To begin 2019 I'd like to take a moment to acknowledge the 2018 Top Fifteen Recipe Posts as recommended by my wonderful readers. Thank you!!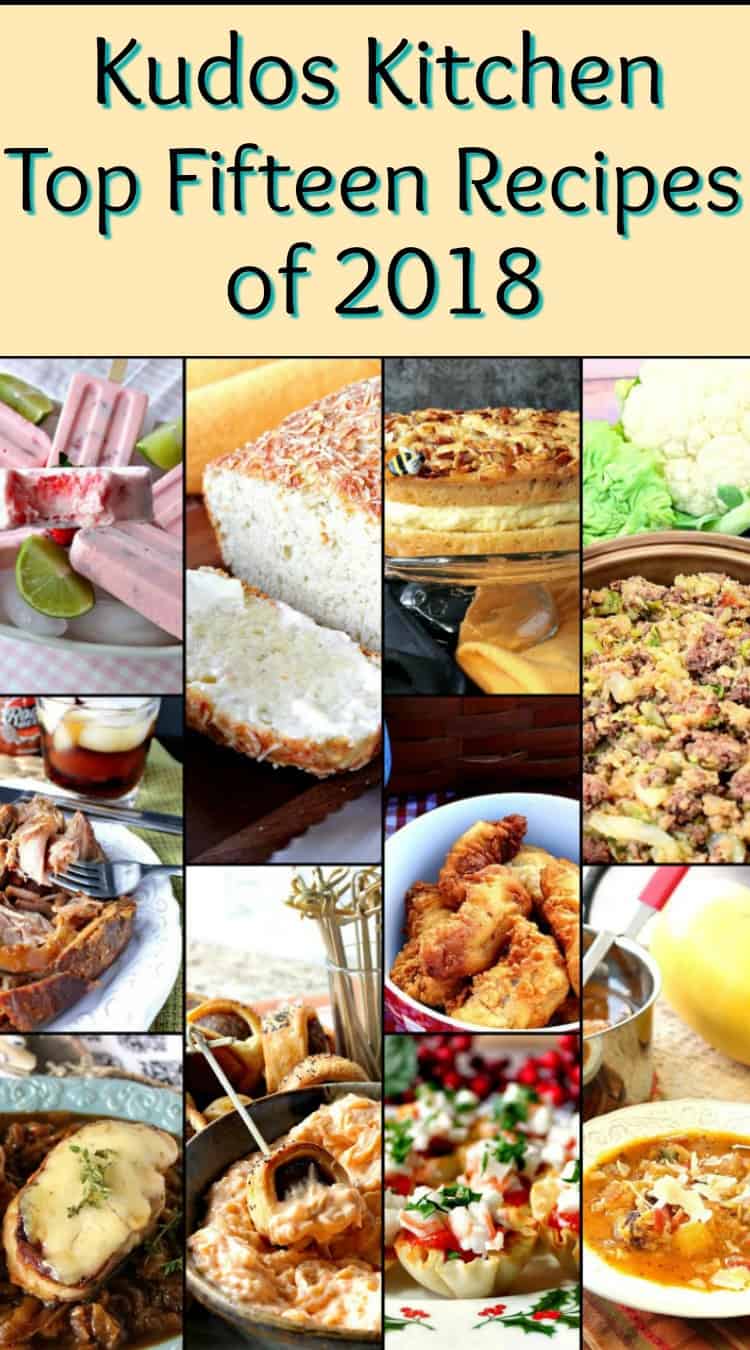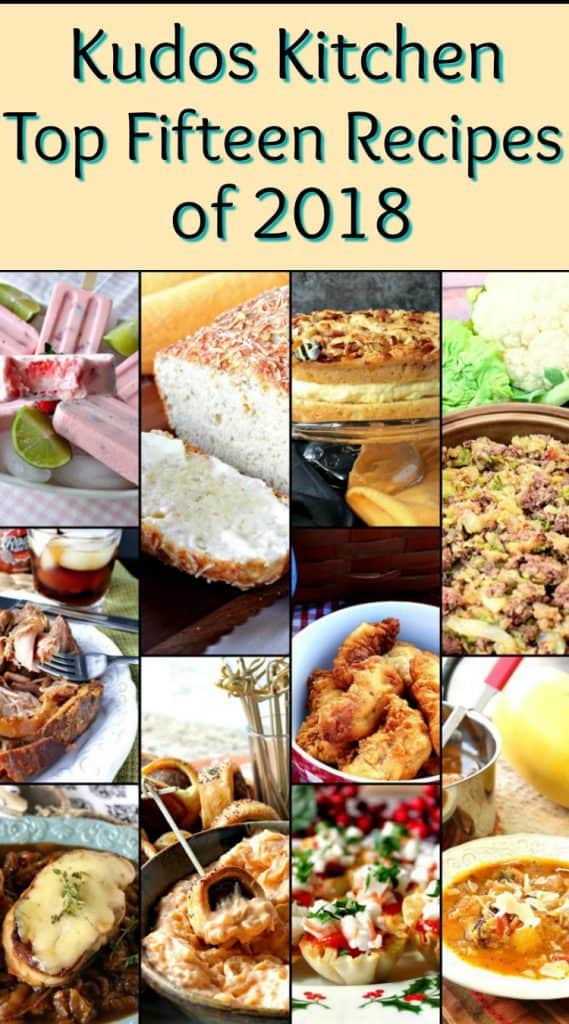 I never know which recipes will become popular with my readers from one year to the next.
While I always do my best to bring the content I think will resonate the most with you, it's always fun for me to check back on the stats to see exactly what people enjoyed the most.
The following is a list of my 2018 Kudos Kitchen top fifteen (non-recipe roundup) recommended posts.
Possibly you've already made them, or maybe they're new to you. Either way, they're worth checking out! There's a little something here for everyone here! Enjoy, and Happy New Year to ALL!!
Let's get cooking;
1. French Onion Pork Chops - All the flavors you love in a traditional French onion soup are captured in this recipe for Boneless French Onion Pork Chops.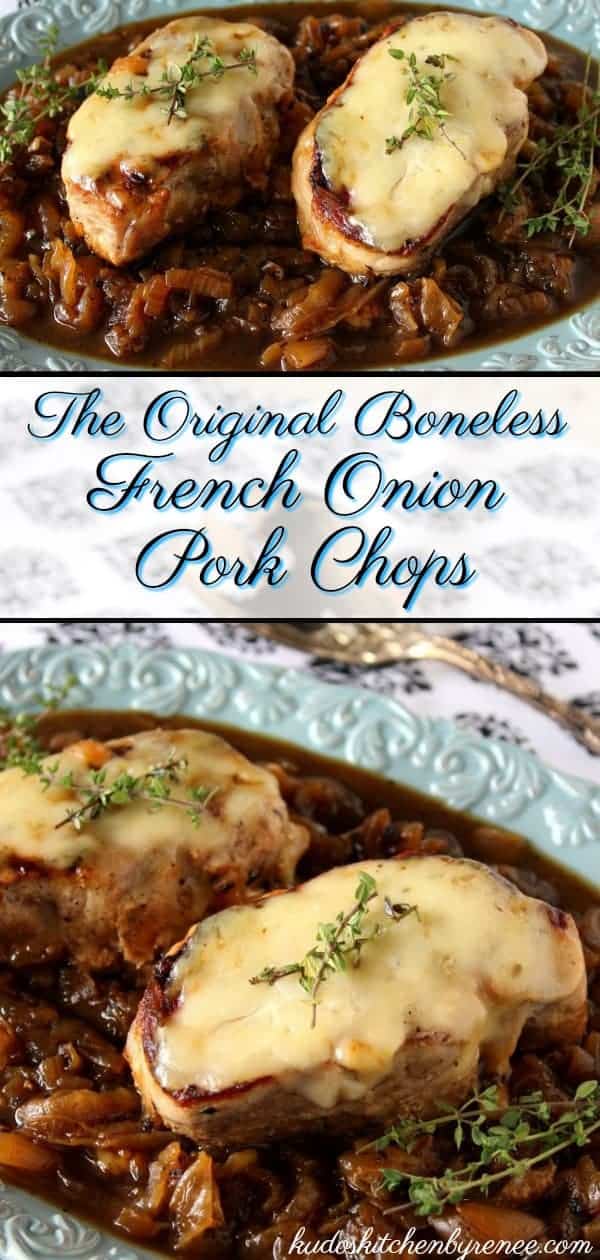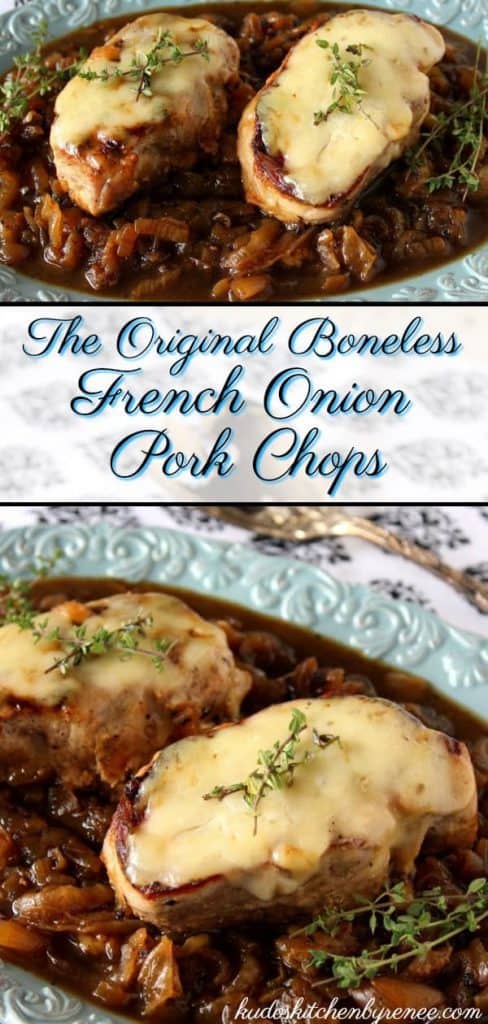 2. Spaghetti Squash Soup - If you make turkey stock after the big Thanksgiving dinner, this Fall Festival Spaghetti Squash Soup is the perfect soup to make taking advantage of all that fresh flavor. Fear not if you don't, store-bought chicken broth works equally well.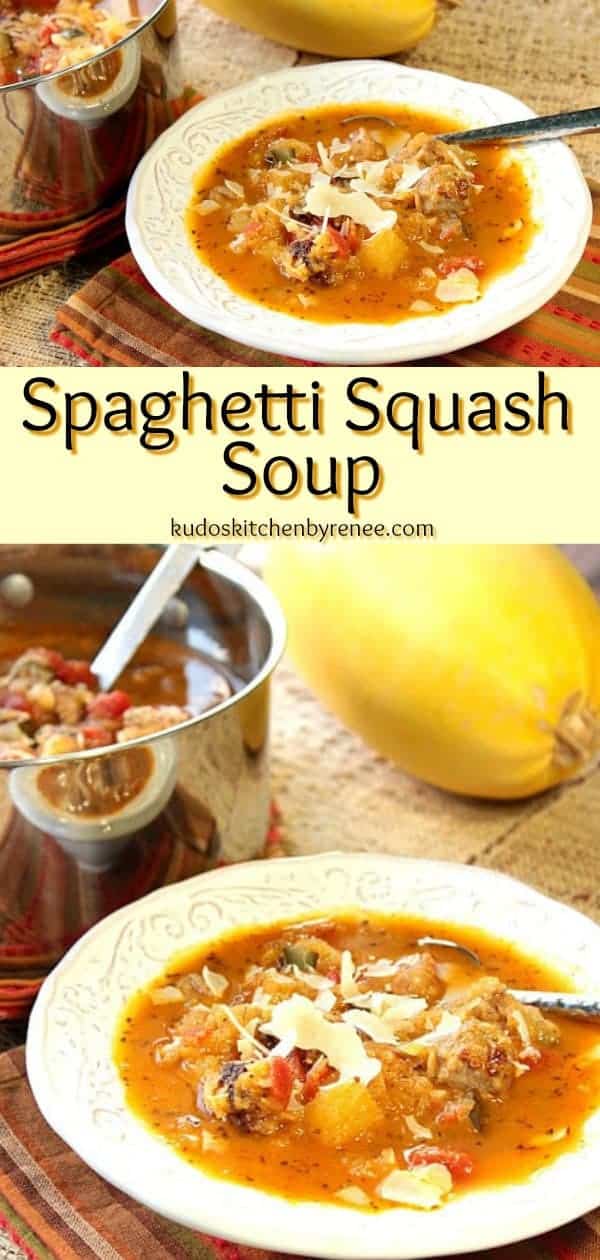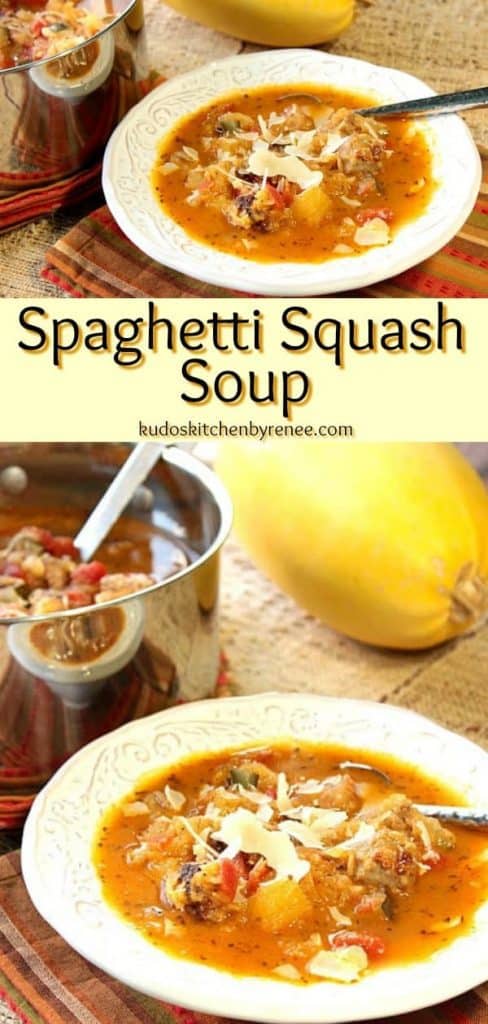 3. Frozen Strawberry Whipped Keto Pops - With only six ingredients these Creamy Dreamy Strawberry Whipped Keto Pops are the perfect summertime frozen treat for sticking to your keto diet plan and for indulging in something deliciously sweet.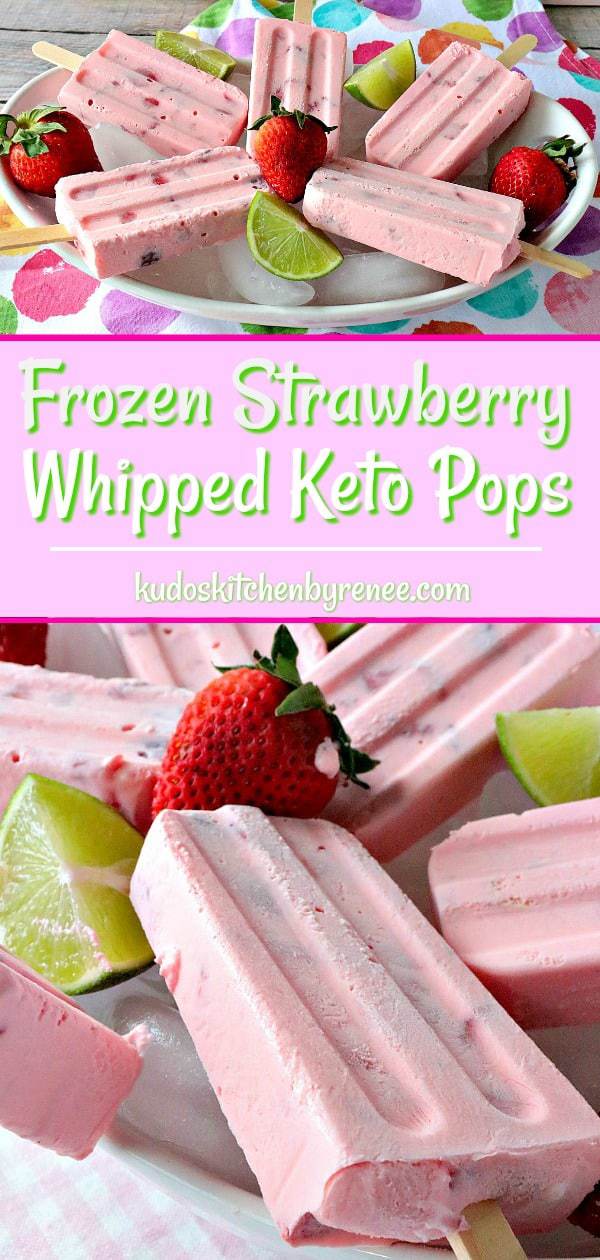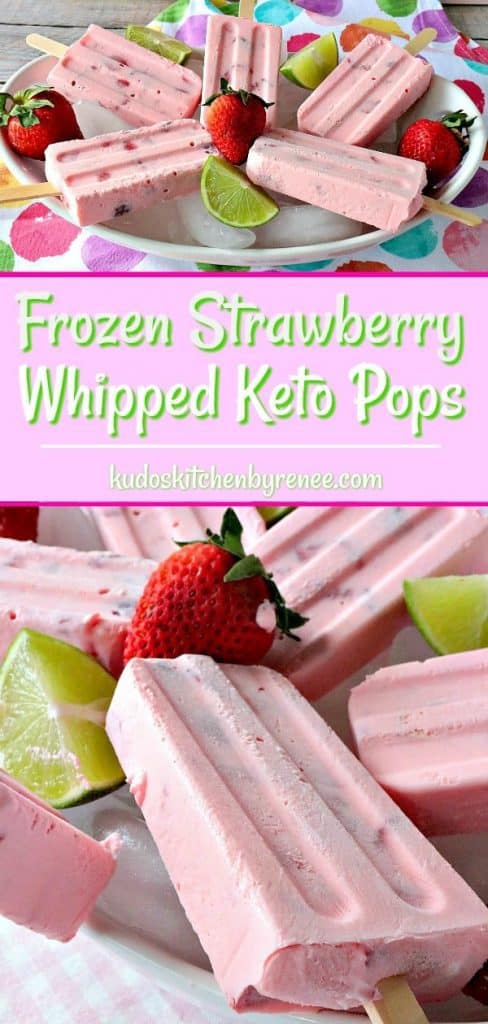 4. Bratwurst Bites Wrapped in Crescent Rolls - Easy Bratwurst Bites Wrapped in Crescent Dough with Sauerkraut Dipping Sauce are just the thing to serve during a party or for tailgating. They're also super simple to make and everybody loves them!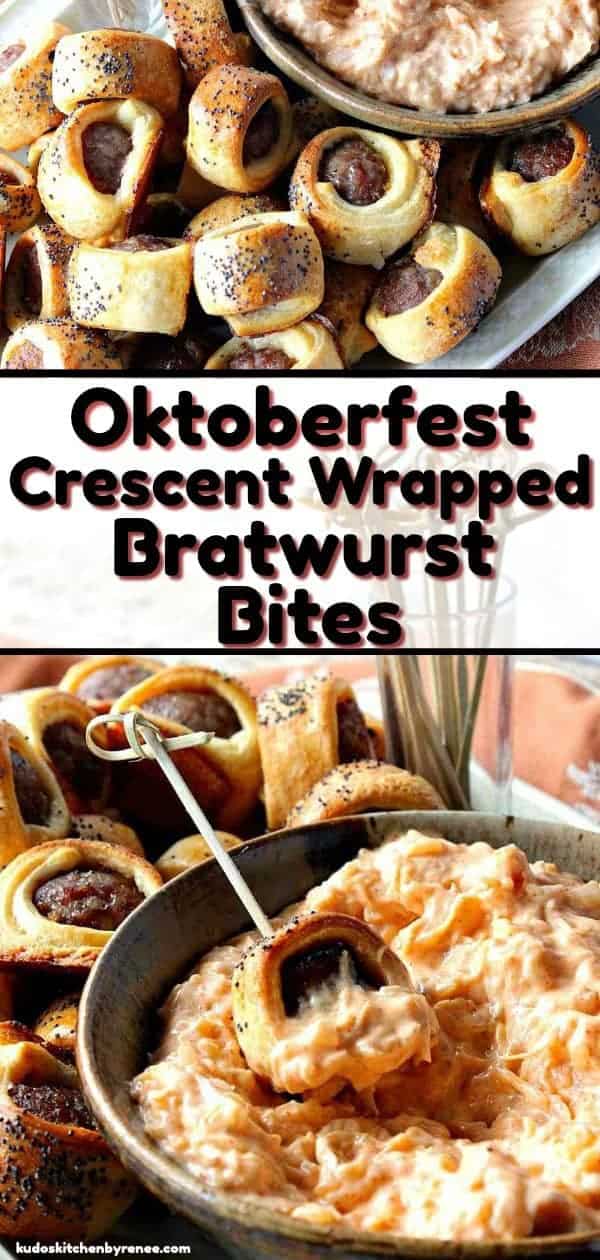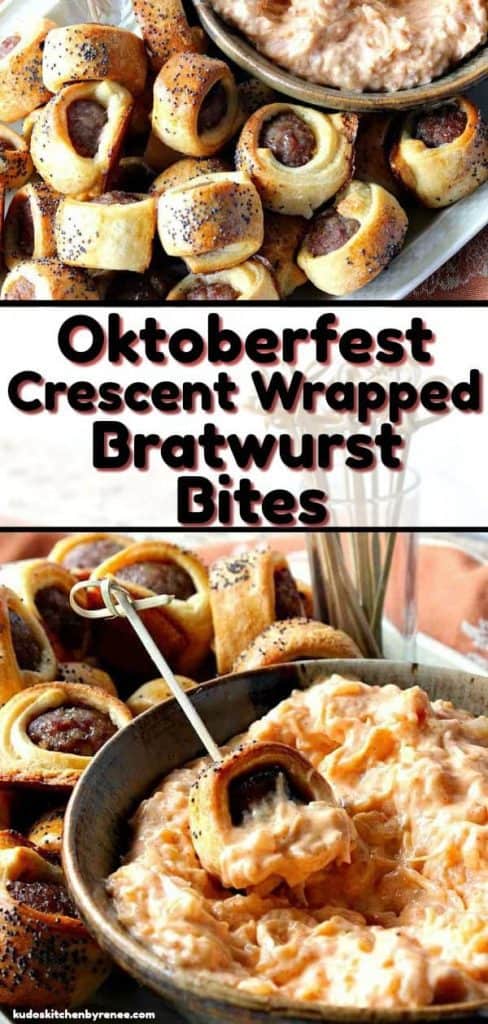 5. German Bee Sting Cake - German Bee Sting Cake is a yeasted cake with a beautiful texture, fantastic honey flavor (hence the name), a beautifully caramelized almond topping, not to mention a thick, creamy vanilla filling. It's honestly the best cake I think I've ever made, and it's a recipe I'm super excited to share with you!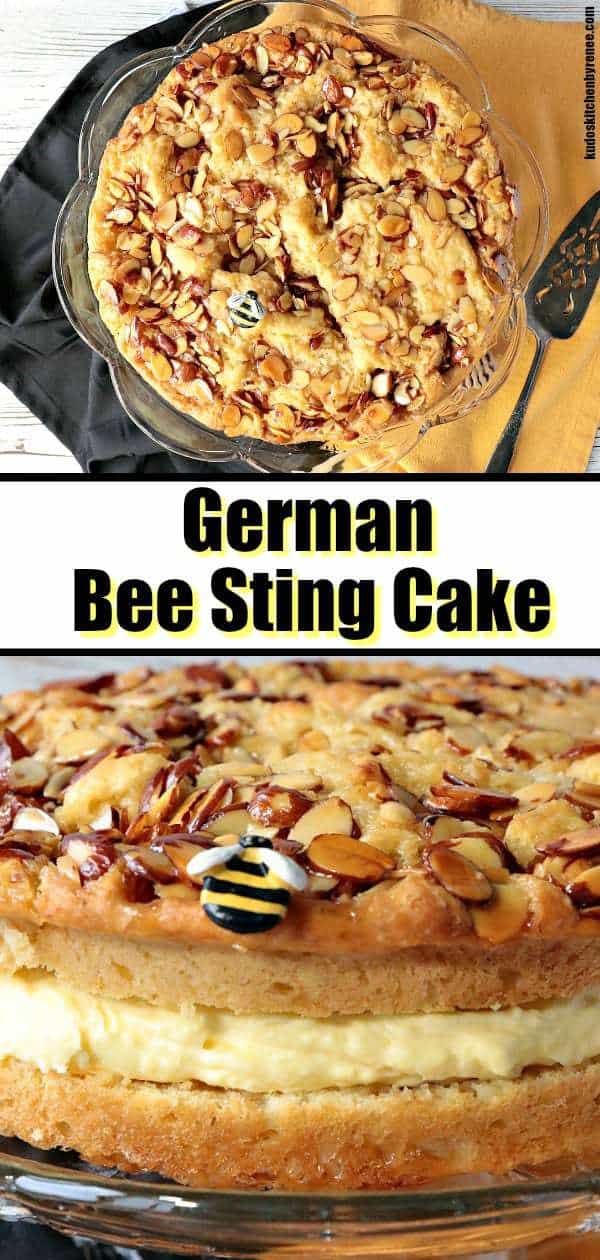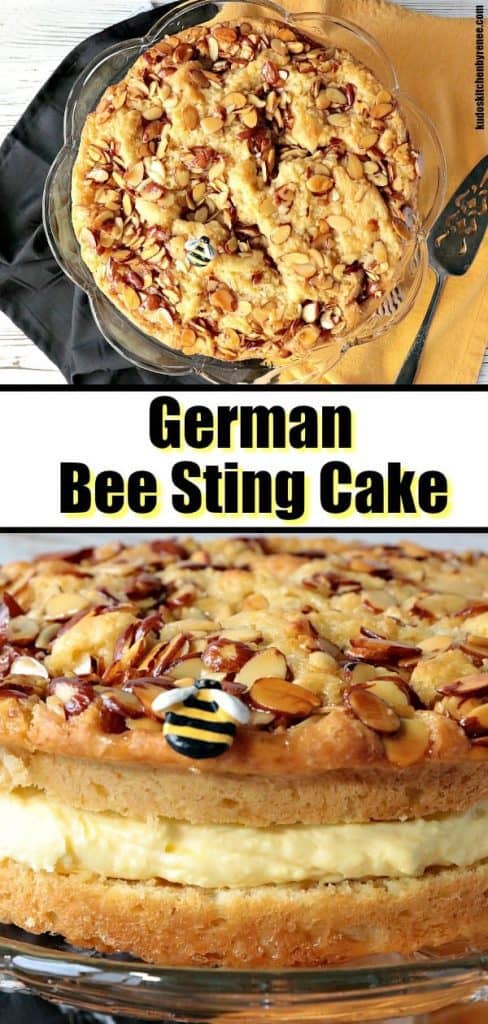 6. Traditional Irish Shortbread - This rolled Traditional Irish Shortbread is rich and buttery. It's simply the best tasting cookie that requires only 3 simple ingredients. This must be your lucky day!


7. Low Carb Unstuffed Cabbage Casserole - Substituting cauliflower rice for white or brown rice is what makes this a Low Carb Unstuffed Cabbage Casserole. I promise that you'll never even miss the rice. The flavor is spot-on!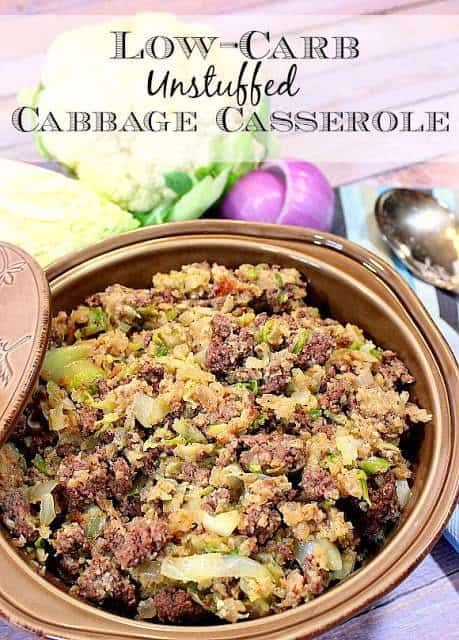 8. Italian Parmesan Quick Bread - Italian Herb Parmesan Quick Bread comes together in a snap with only one bowl, one spoon, and no kneading required.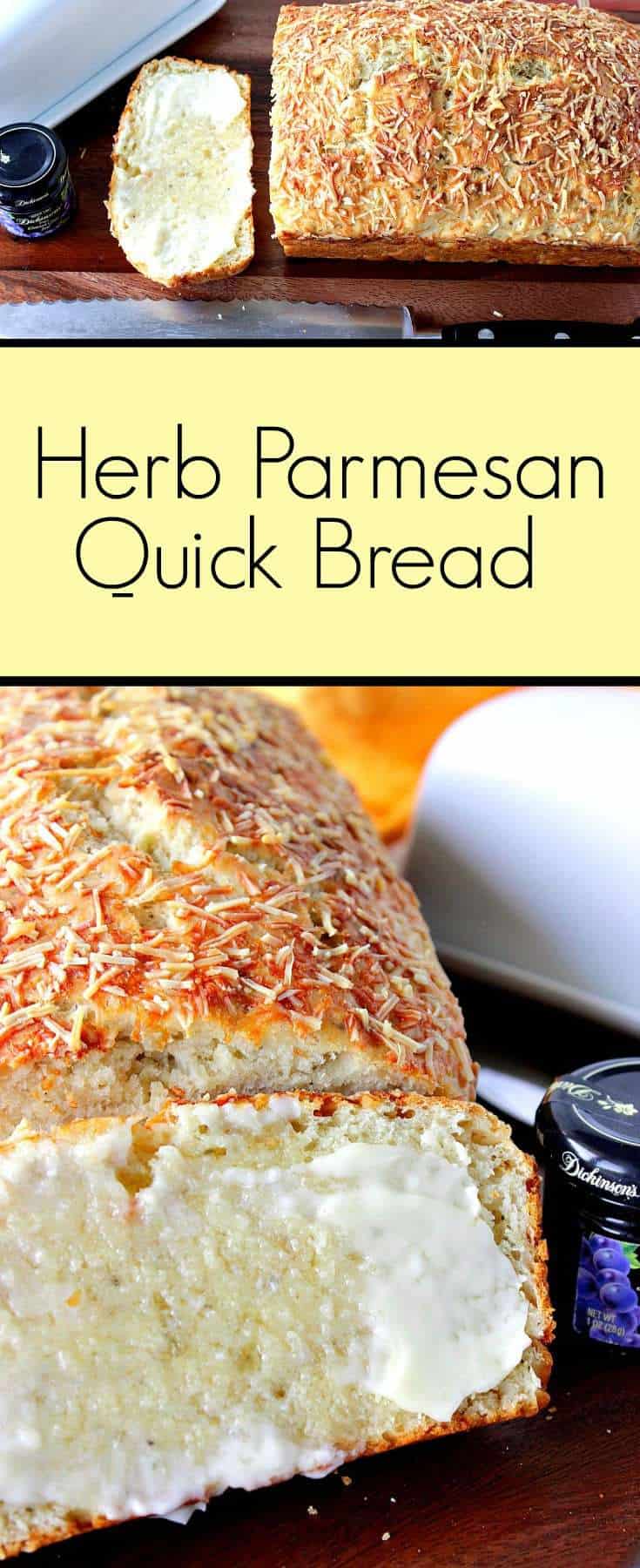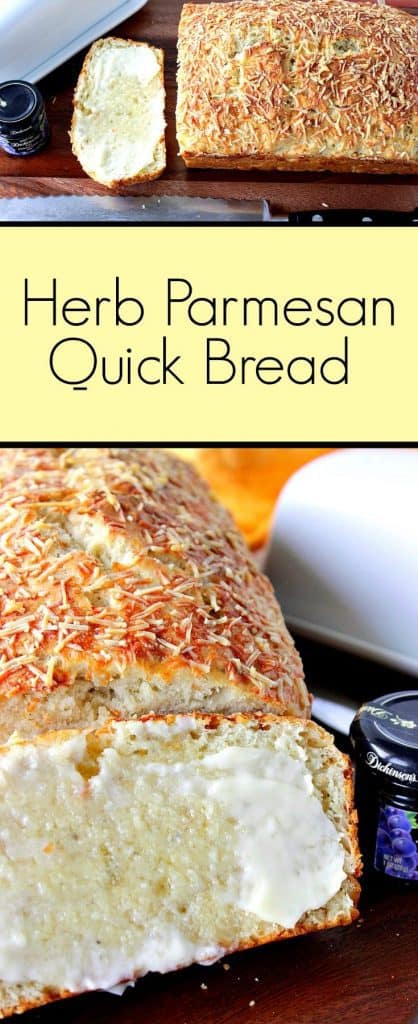 9. Slow Cooker German Pork Ribs and Sauerkraut - Nothing speaks to the flavors of Oktoberfest more than pork and sauerkraut. This easy recipe for German Pork Ribs with Sauerkraut for the slow cooker brings the family to the autumn table with a minimum of effort.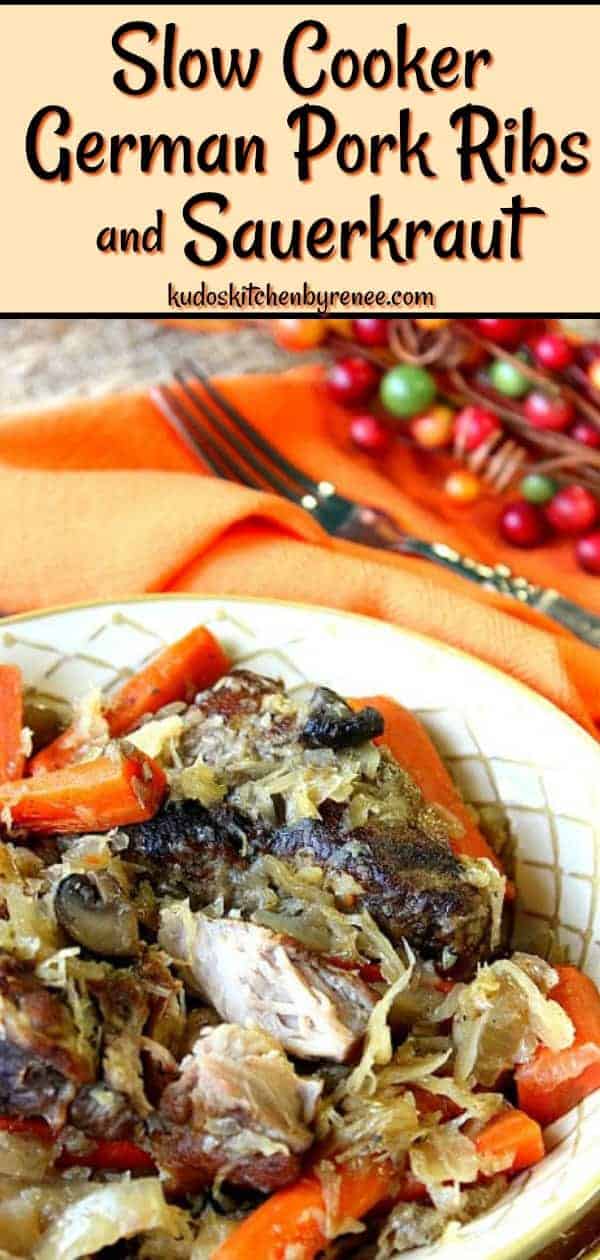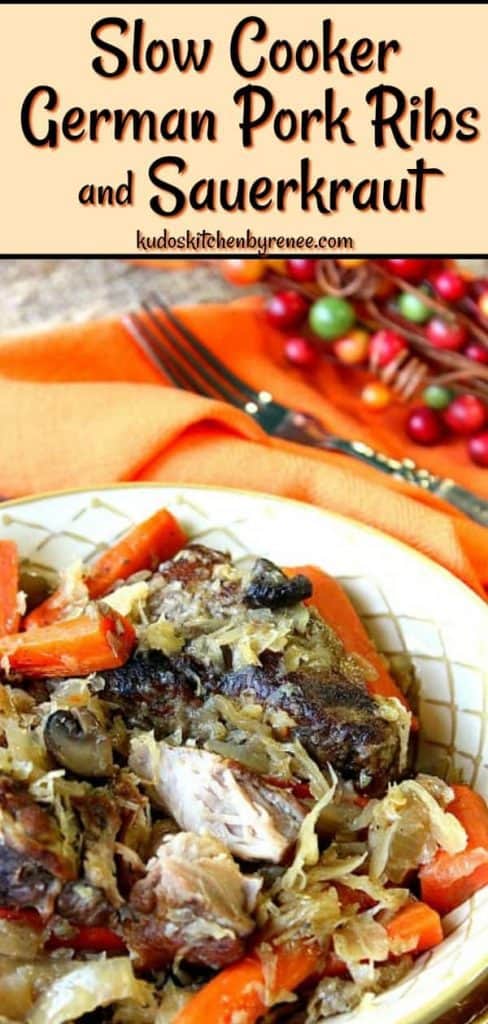 10. Shrimp Cocktail Appetizer Bites - These festive Shrimp Cocktail Appetizer Bites take only minutes to make, but they look like you slaved for hours. Plus they cheap and cheerful which makes them perfect for any party or gathering.

11. Old-Fashioned Sweet Potato Pudding - Old-Fashioned Grated Sweet Potato Pudding tastes a little like a pumpkin, or sweet potato pie, with the full-bodied flavors of molasses, cinnamon, and freshly grated nutmeg. It's a rustic dessert that is easy to make using simple ingredients and requires no fancy equipment.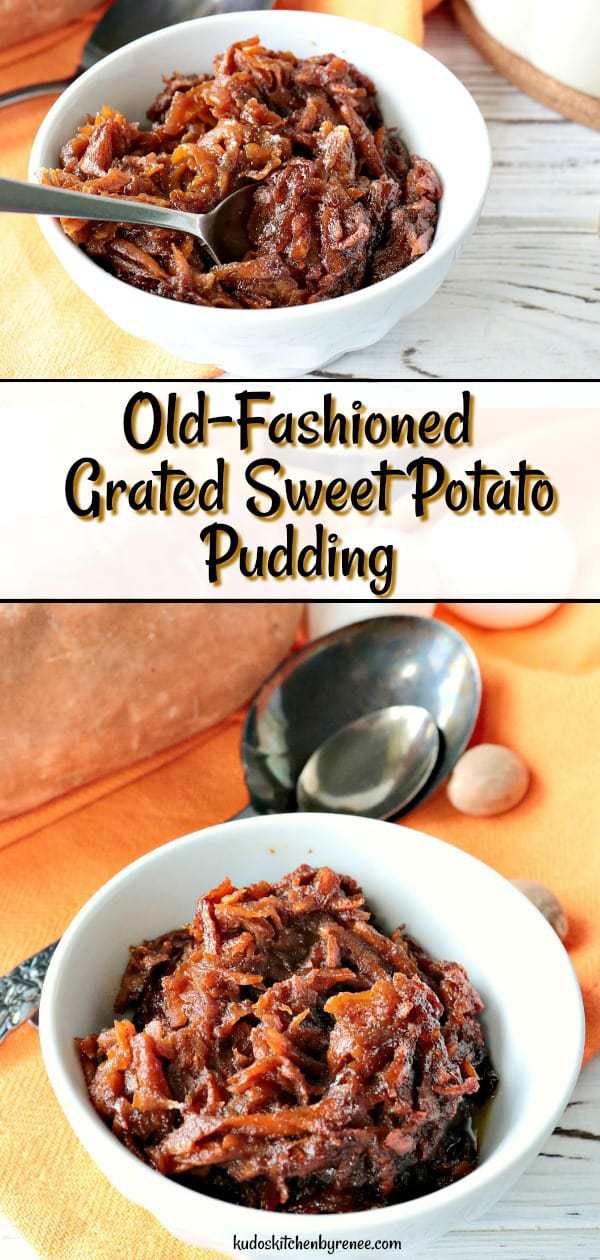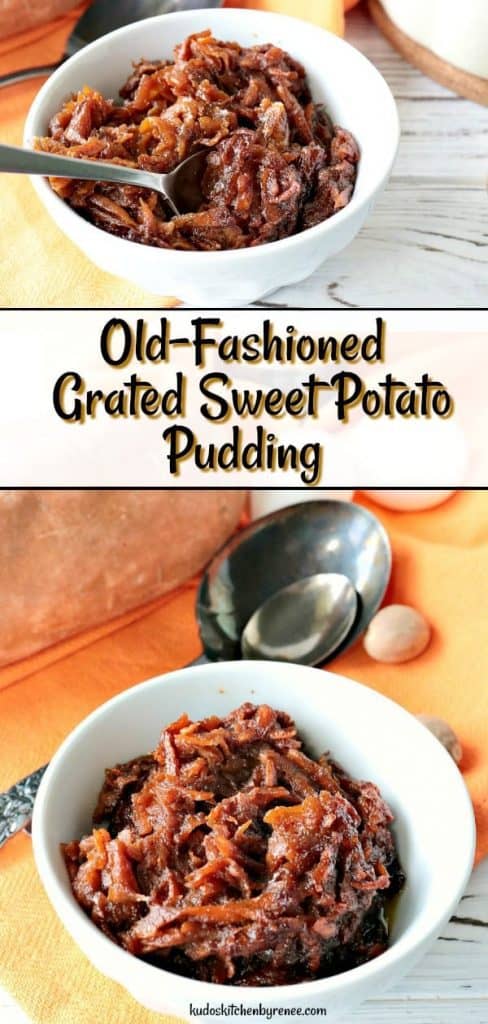 12. Waffle Battered Fried Chicken Tenders - Chicken and waffles get a picnic-ready upgrade with this recipe for Waffle Batter Fried Chicken Tenders with Maple Mustard Dipping Sauce! Now you can pack up this classic treat, up and easily take it wherever you want to go.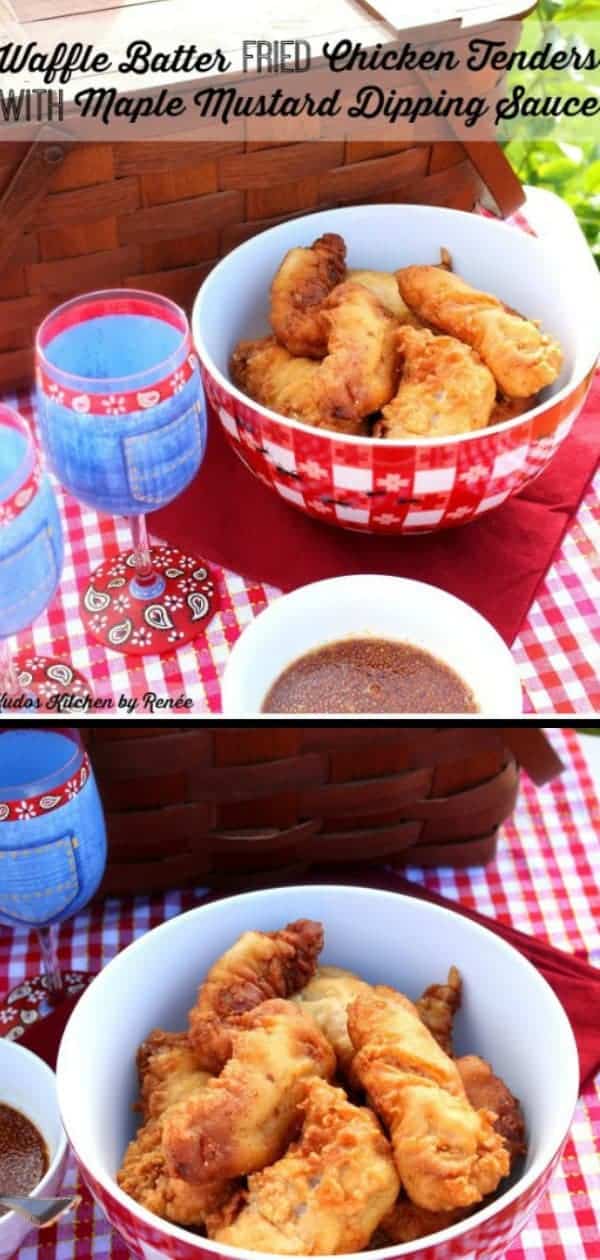 13. Beer Batter Fried Mushrooms - Even if you're not a huge mushroom fan, I'll bet you're going to flip over these golden beer batter fried mushrooms. How do I know? Because I never used to enjoy fried mushrooms…until these!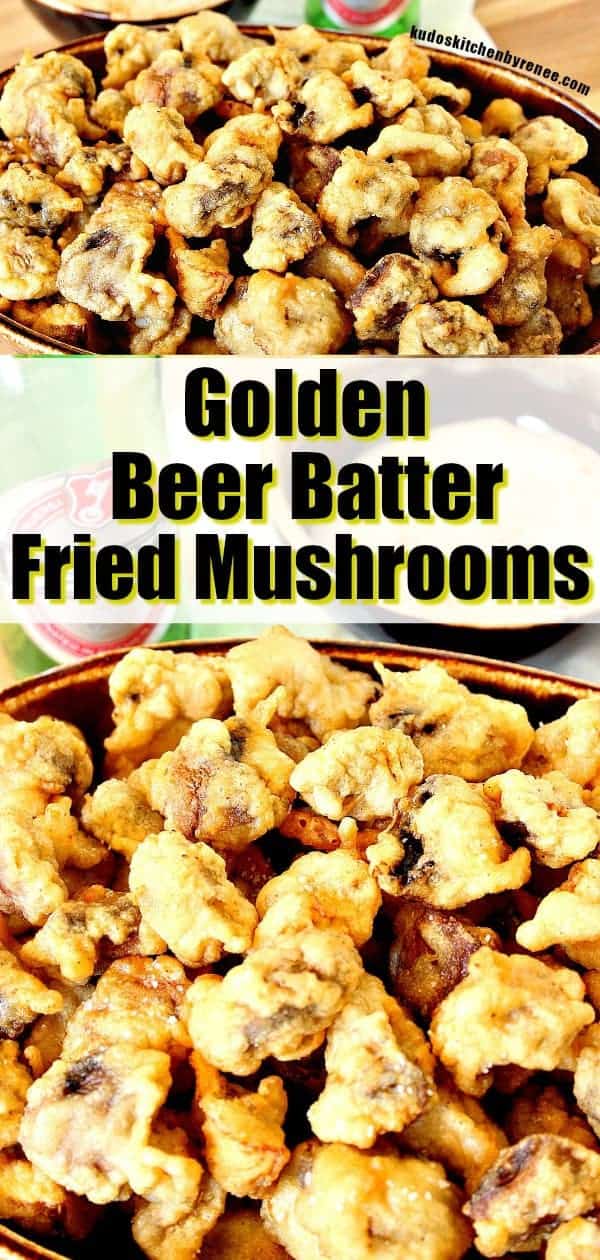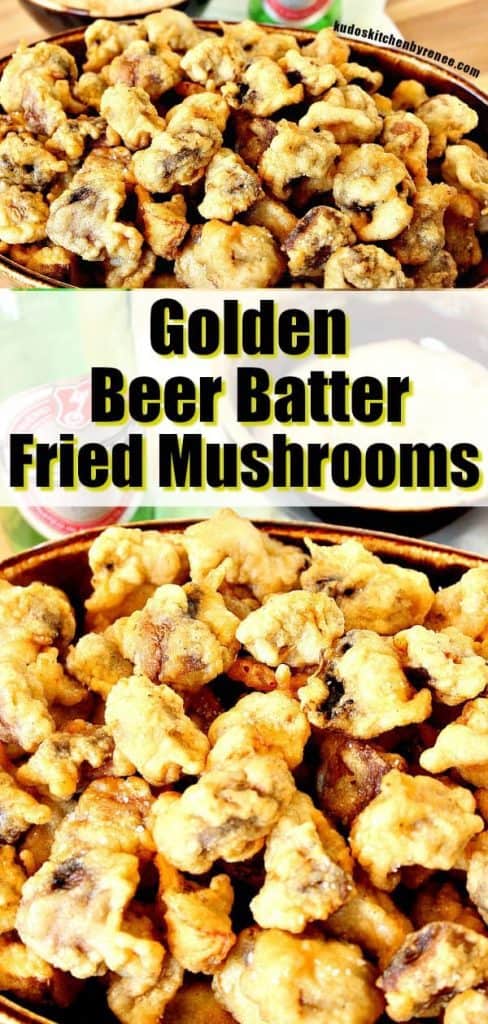 14. Five Ingredient Root Beer Country Ribs - These 5 Ingredient Root Beer Country Ribs for the Slow Cooker are perfect for those busy days when you want dinner ready (and without fuss) after a long, hard day.

15. Vintage Rocks Cookies - This vintage cookie recipe dates back to the 1930s. Vintage Rocks Cookies are fast and easy to make and don't require any special equipment. A large bowl and a spoon will work wonderfully well. After all, if it was good enough for grandma…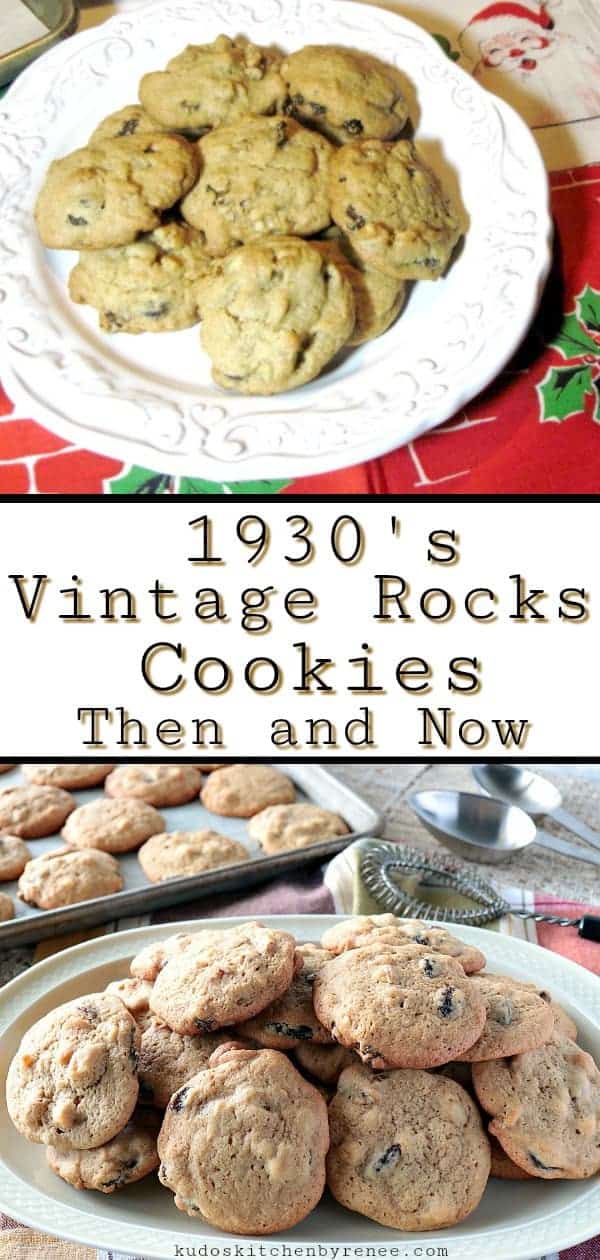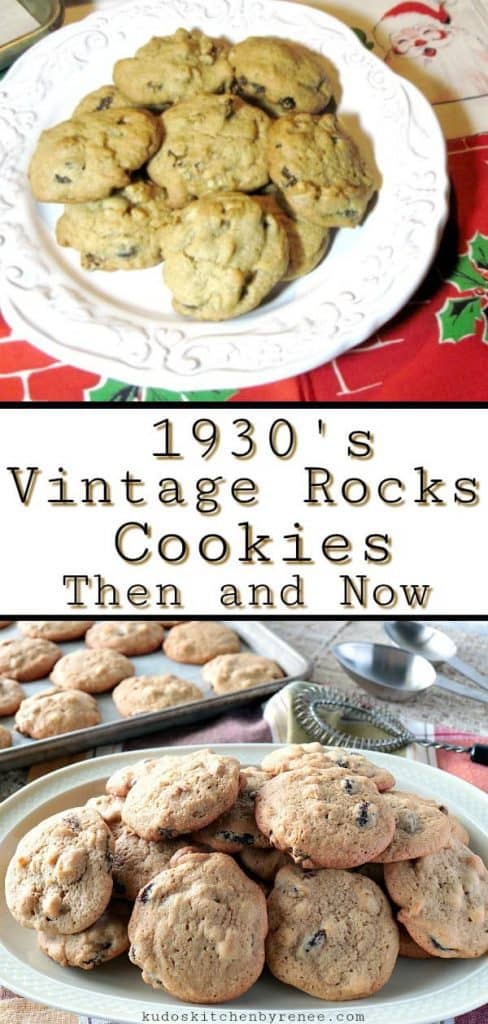 I hope you've enjoyed this quick recipe review of 2018 as much as I've enjoyed bringing it to you!
I very much look forward to bringing you lots of new, easy to make and creative recipes that you can proudly serve your family and friends in 2019! I appreciate you being here more than you'll ever know. Happy New Year, and stay hungry my friends!!
Should you have any questions regarding this post or anything else you've seen on my site, please don't hesitate to contact me directly or leave me a comment in the comment section below. It is always my distinct pleasure to get back to you with a reply just as soon as I possibly can!
For additional information regarding my Kudos Kitchen recipes, and/or my hand painted glassware or fabric items, please follow me on;
FACEBOOK, PINTEREST, INSTAGRAM, TWITTER, and YOUTUBE
Kudos Kitchen by Renée ~ Cooking up artistically delicious family-friendly dishes from my Kudos Kitchen to yours!
Until we eat again, I hope you have a delicious day!