Sweet, crunchy, and hands-down the vegetable of summer! This sweet corn recipe roundup brings you tons of recipes you're going to love featuring everyone's favorite summer vegetable…sweet corn!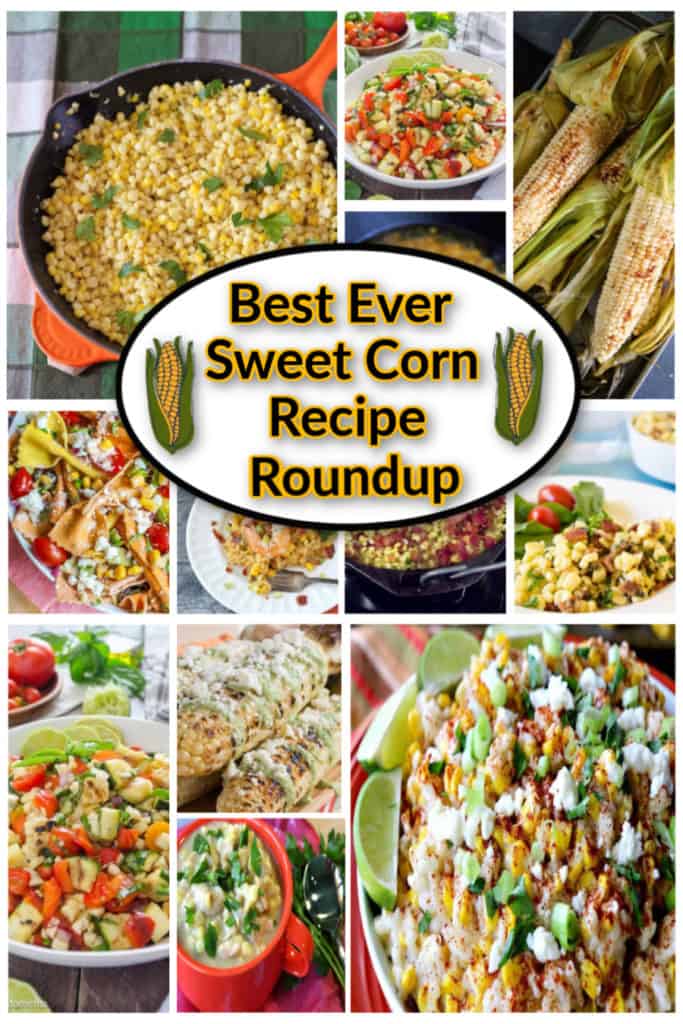 I don't know anyone who doesn't love corn. Do you? Hot, buttery, sweet and crunchy. There is nothing like corn to make you lick your lips and make the family come running to the table to eat!
In today's Sweet Corn Recipe Roundup you'll find plenty of recipes that feature fresh and frozen corn so you'll be able to feast all through the summer months…and well beyond!
By clicking on the titles below, you'll be taken directly to the recipe you're interested in at that particular food blogger's site. From there you can read more about the dish, find out the ingredient list, and learn the cooking instructions.
All the bloggers you'll see listed below have specifically submitted their sites and recipes for this Sweet Corn Roundup, and I thank each and every one of them for their delicious contributions!
Let's begin today's sweet corn recipe roundup:
"Surprise Chilled Orzo Pasta Salad with Sweet Corn and Blueberries may be a little unexpected, but after your first bite, you'll keep coming back for more!"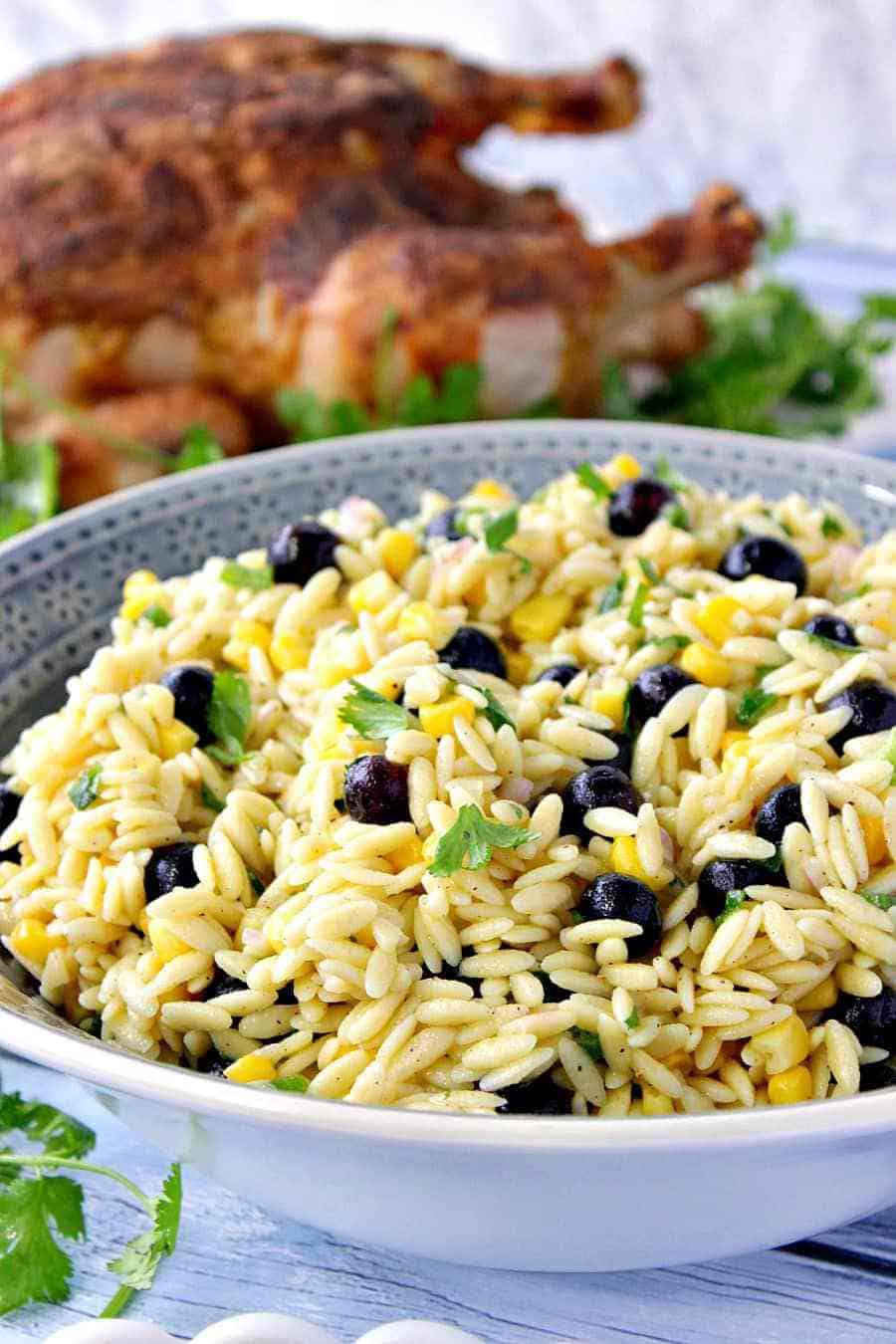 "If you love Mexican street corn (and who doesn't), it's time to think outside the husk with this Mexican Street Corn Risotto."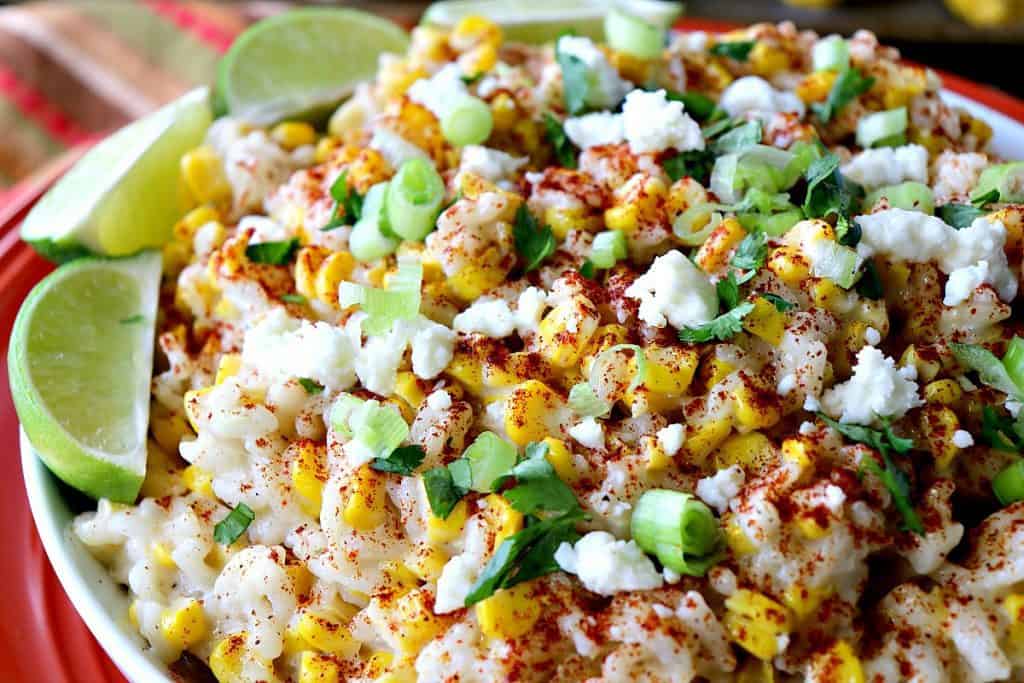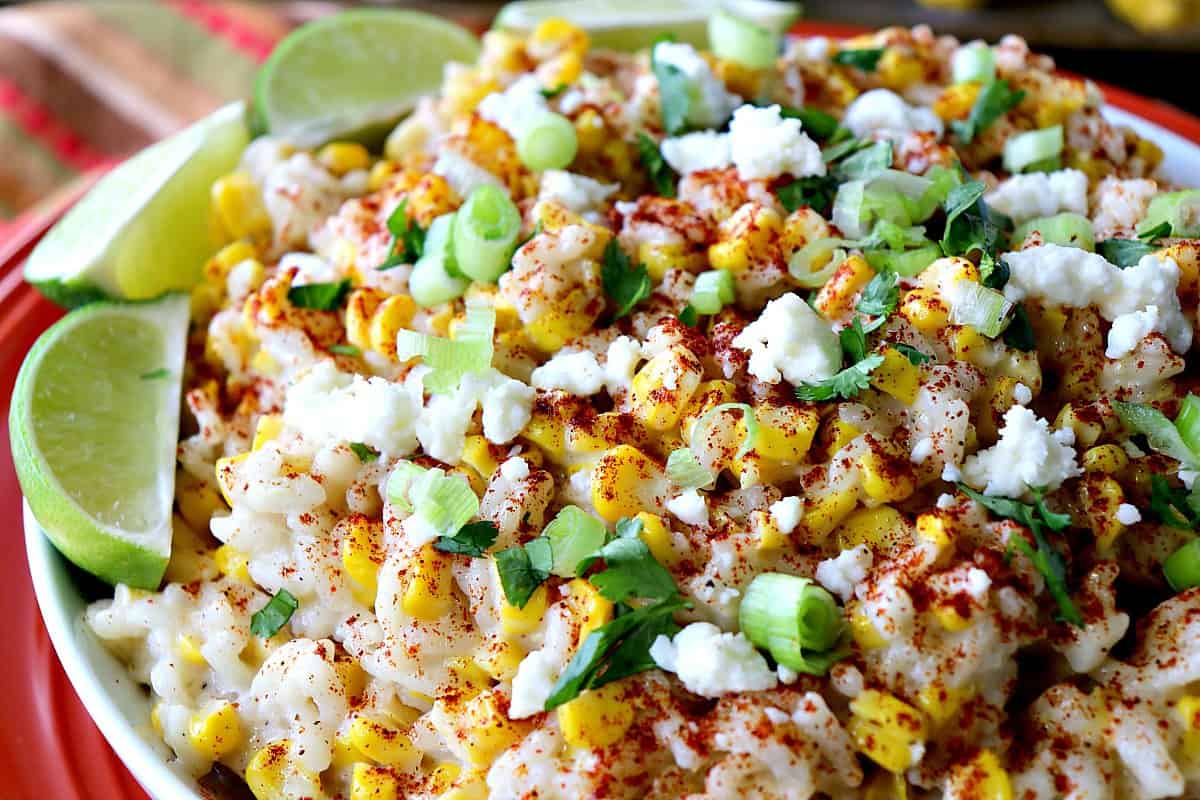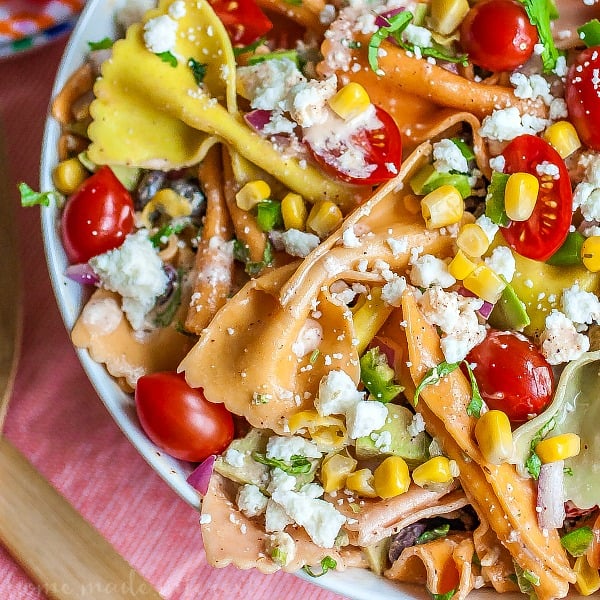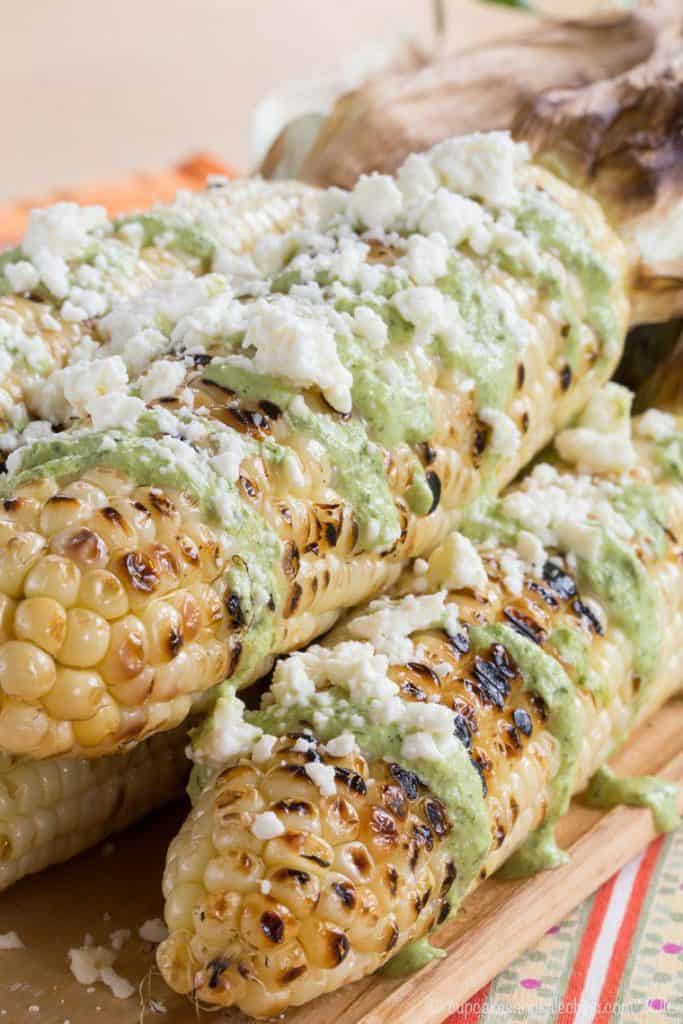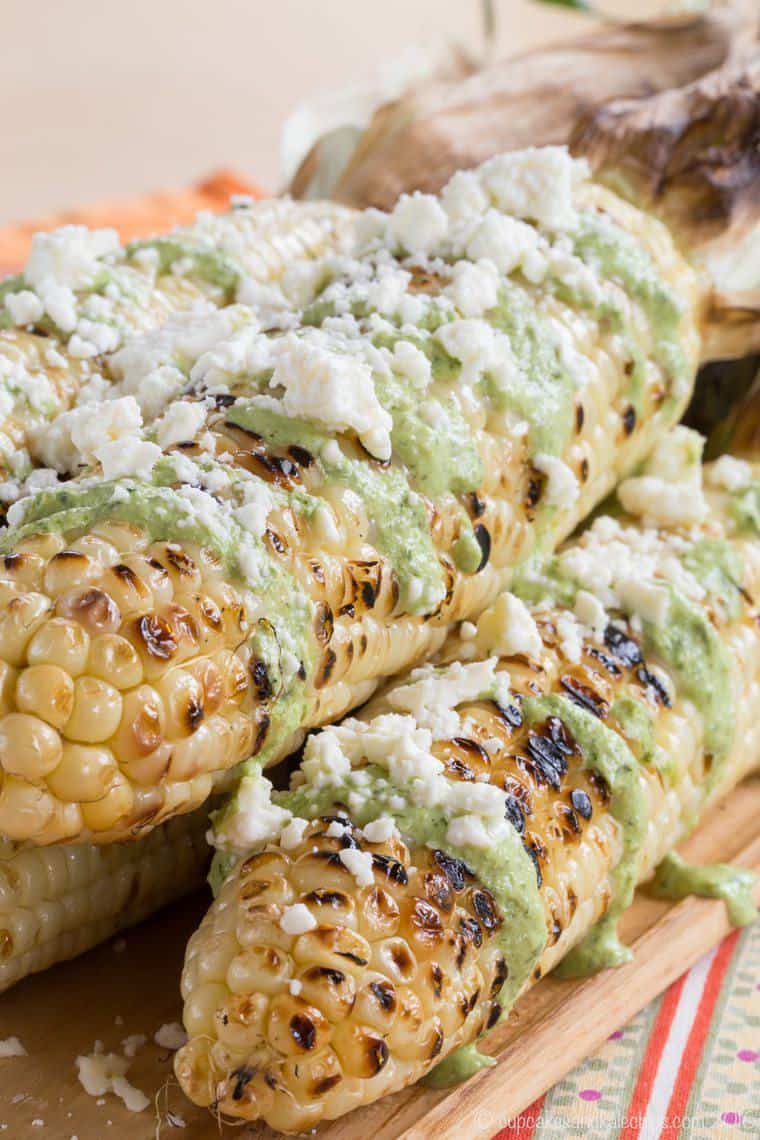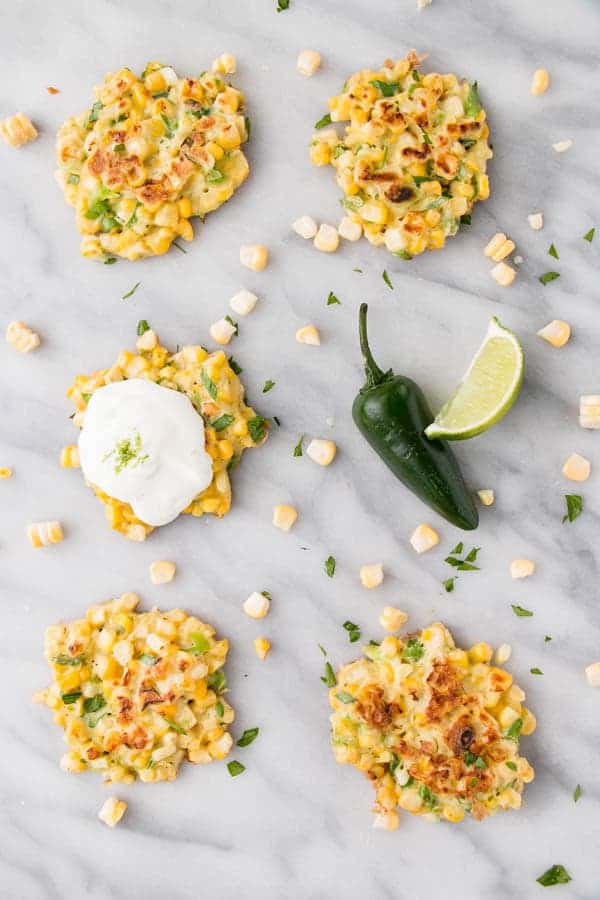 Healthy Creamy Chicken Corn Chowder with Bacon is comfort food that will hug you from the inside out, and I don't know anyone that doesn't need a warm hug from time to time.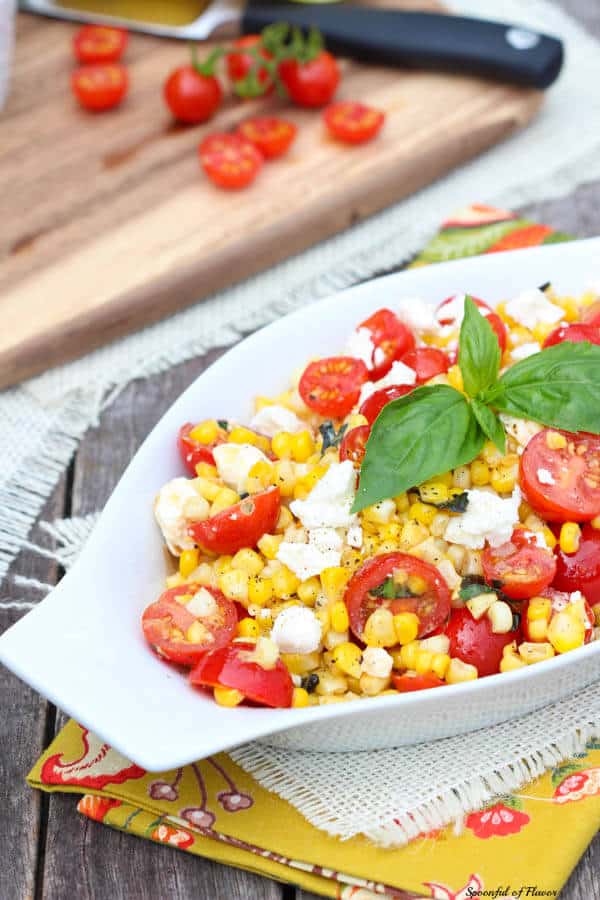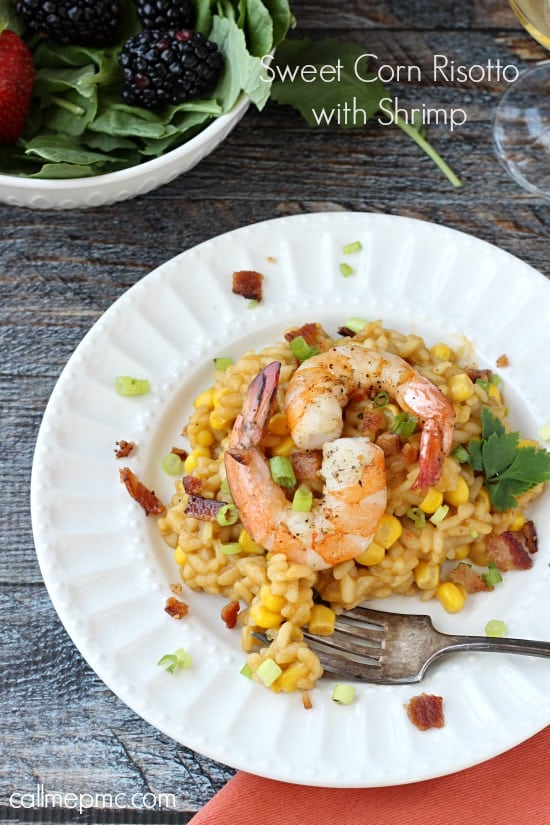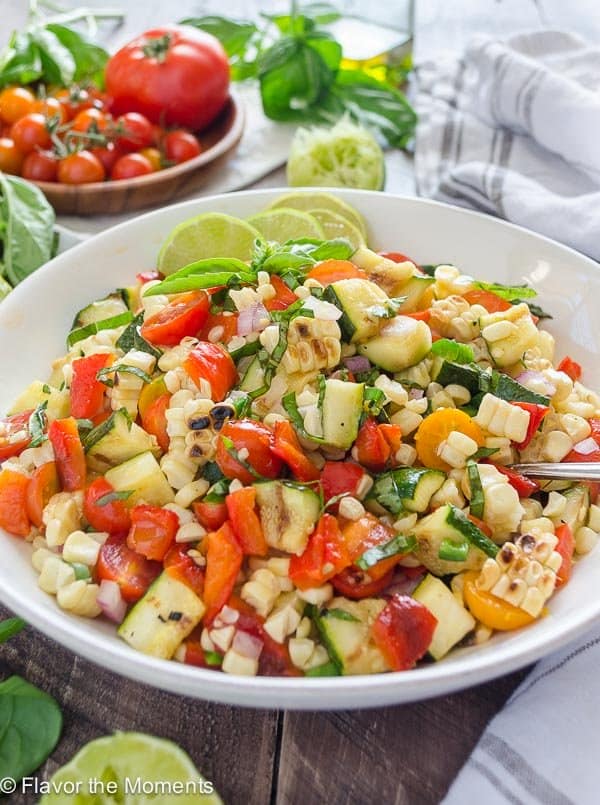 "If you're looking for a new frozen taste sensation that will knock your socks off, look no further. This unbelievably delicious No-Churn Sweet Corn Butterscotch Ice Cream will do just that!"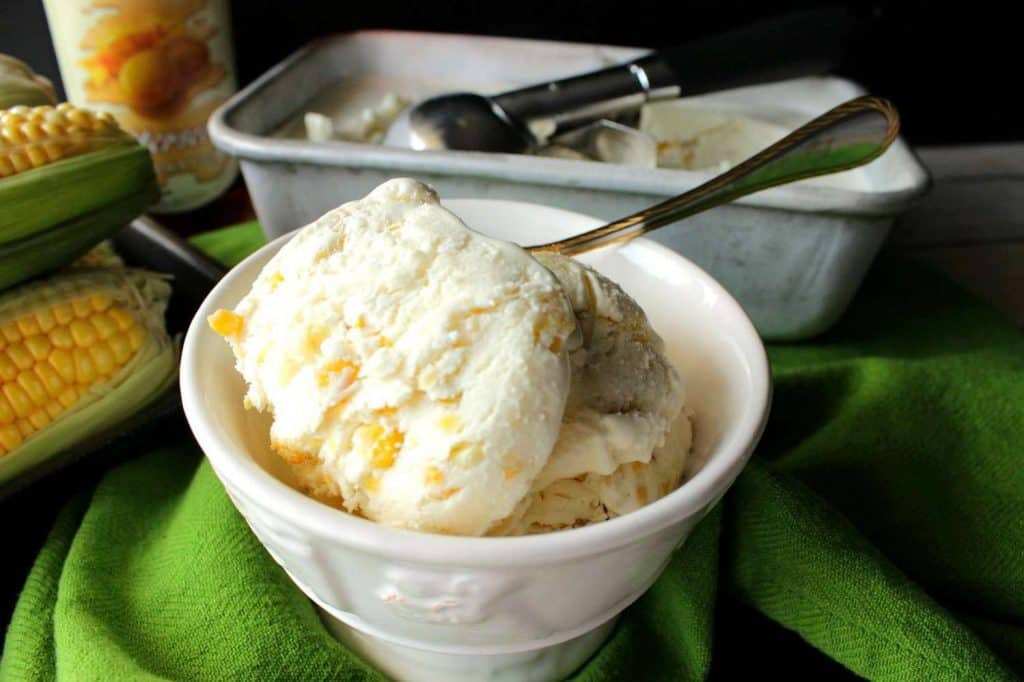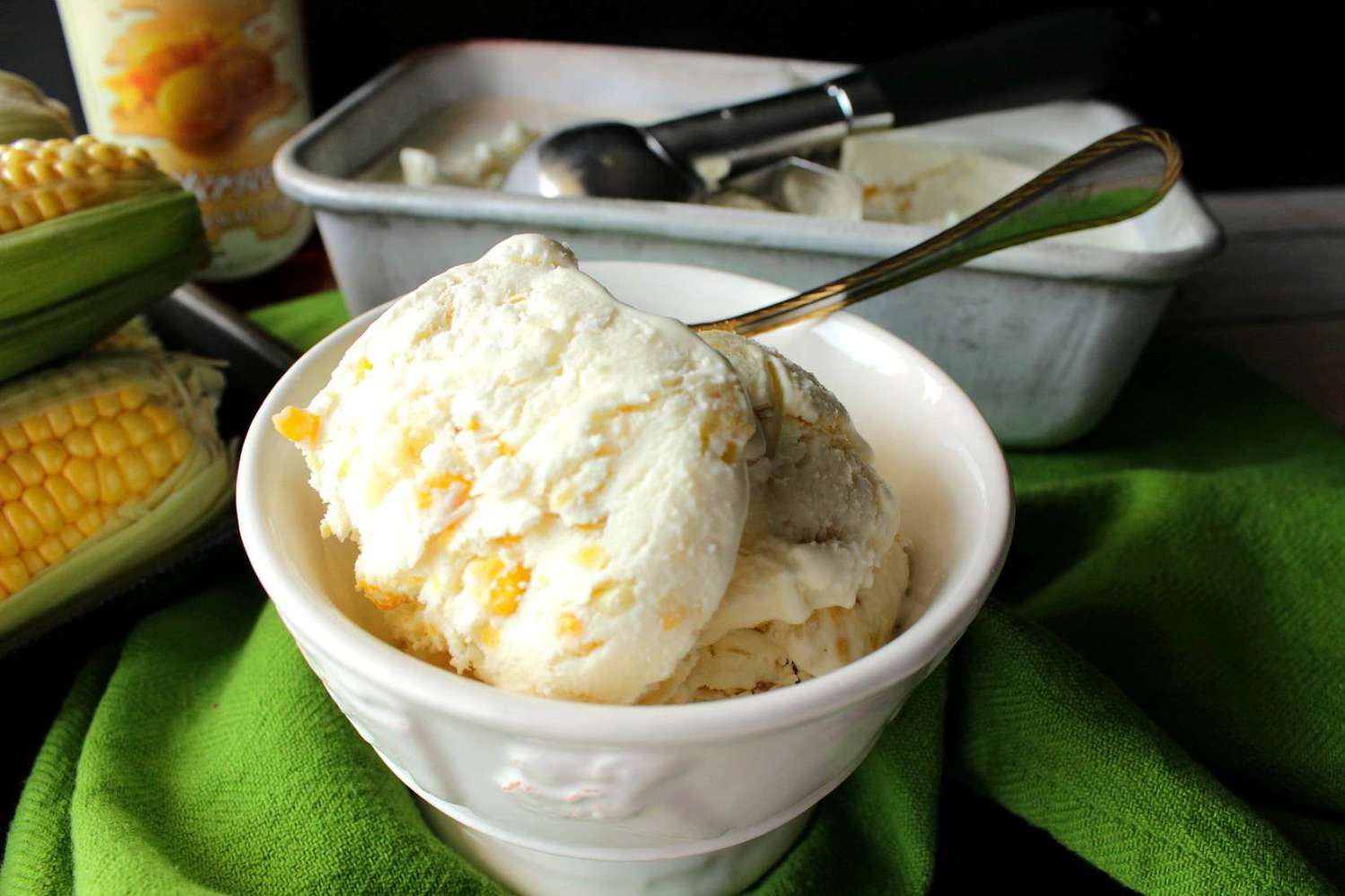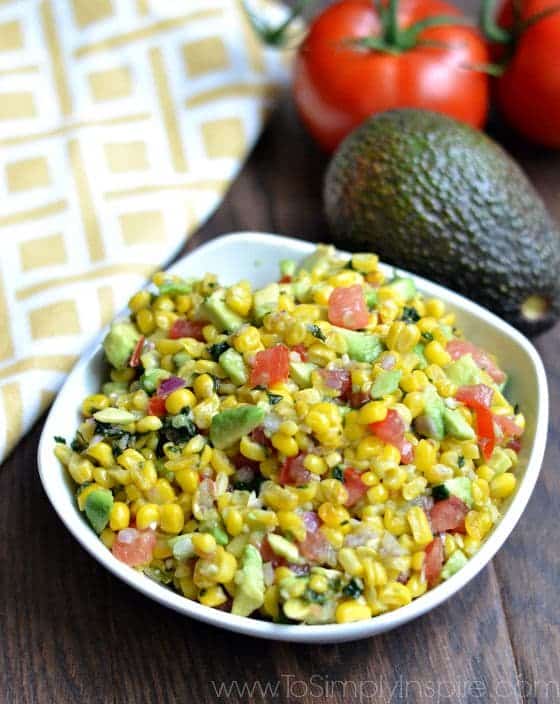 "Fried Corn with bacon and sweet bell peppers is a delicious and colorful side dish that can be made indoors, or outside on the grill. It's a delicious dish that will please just about everyone!"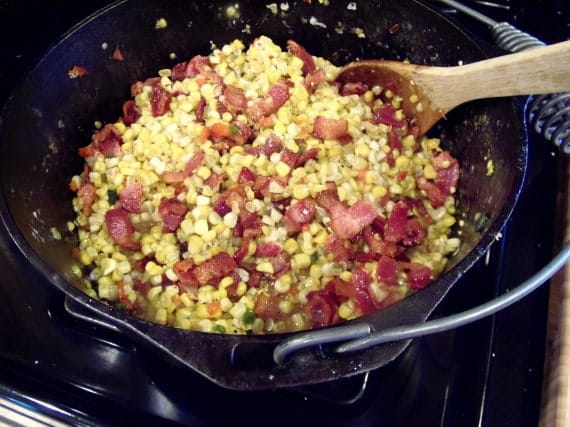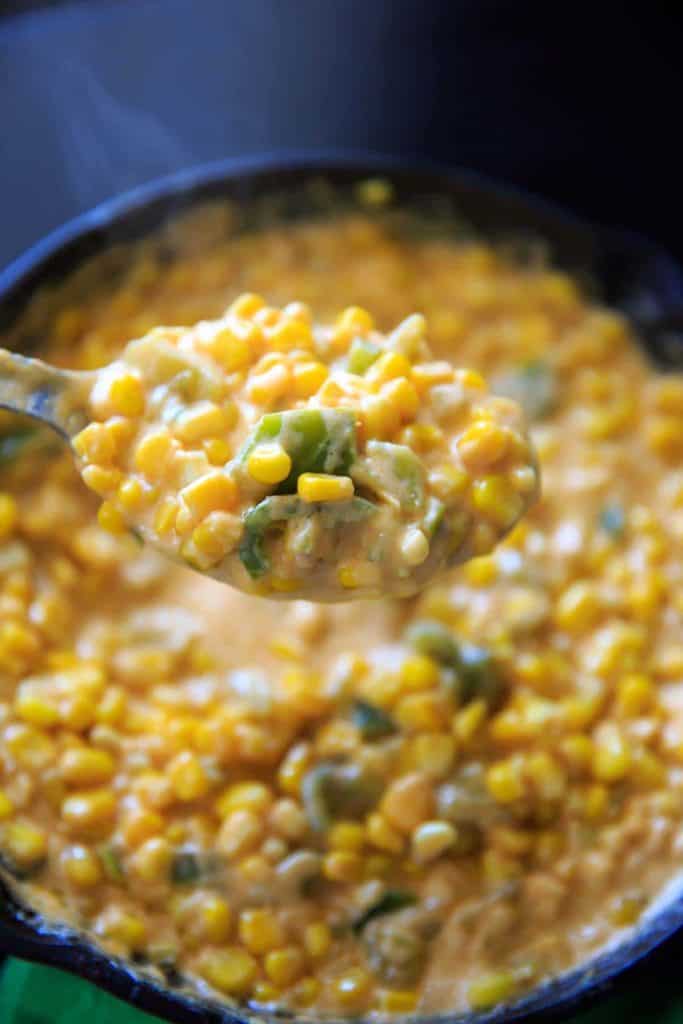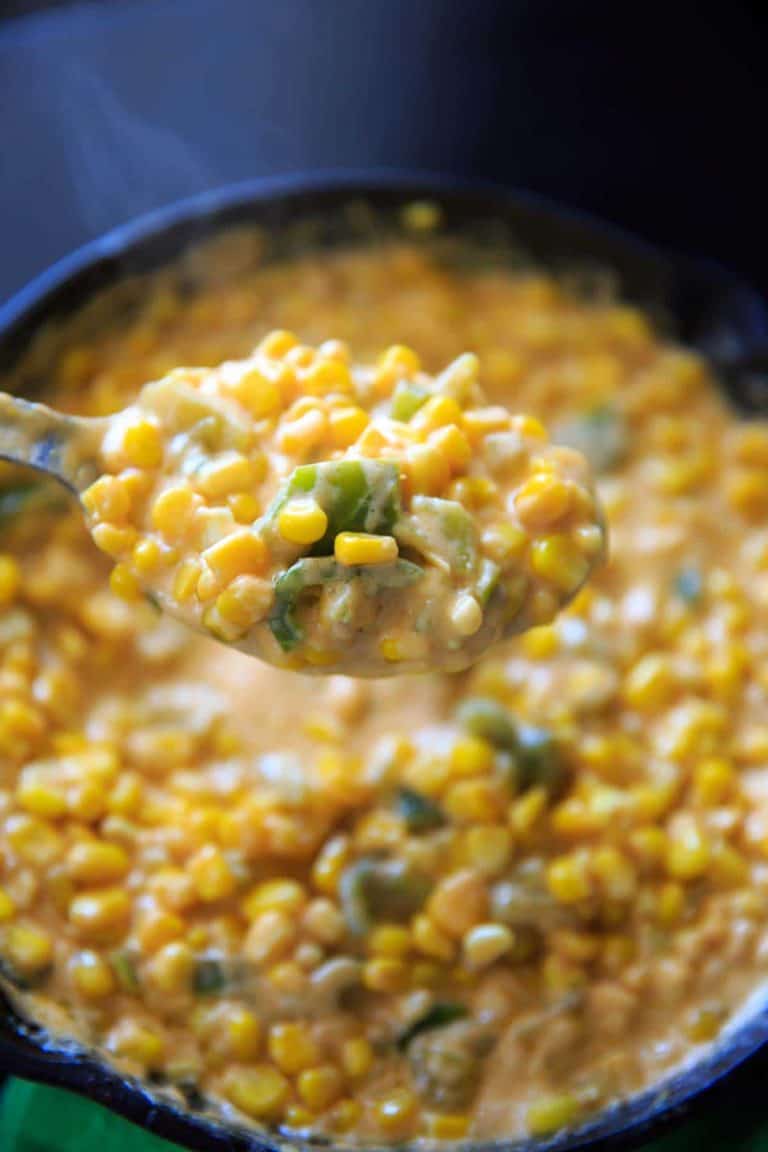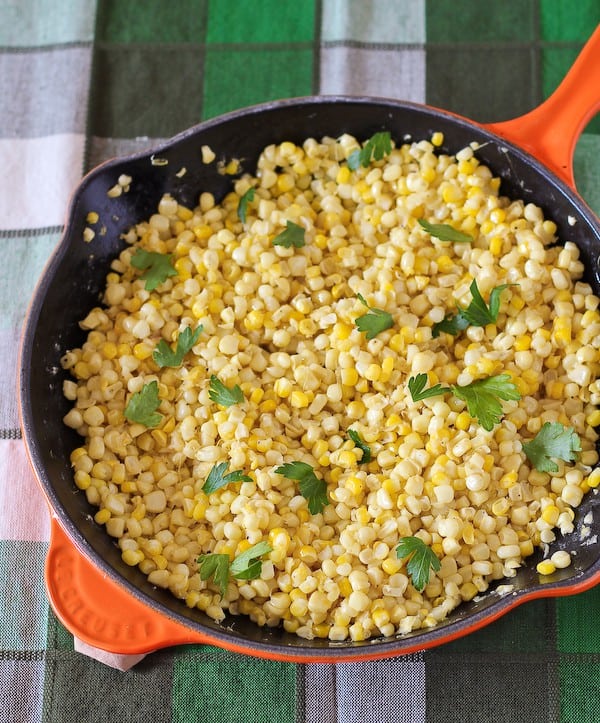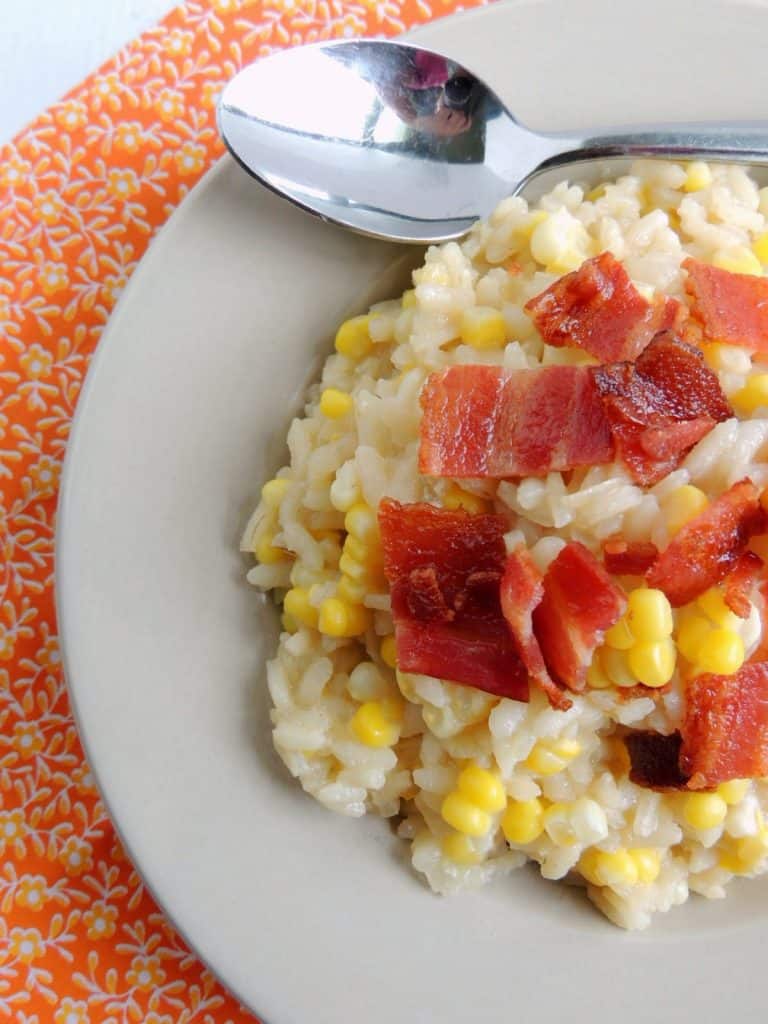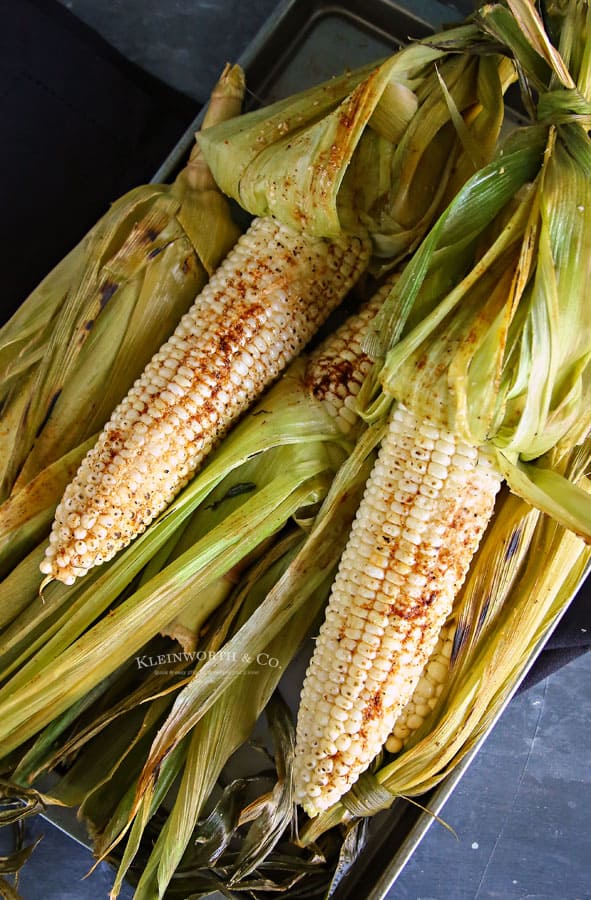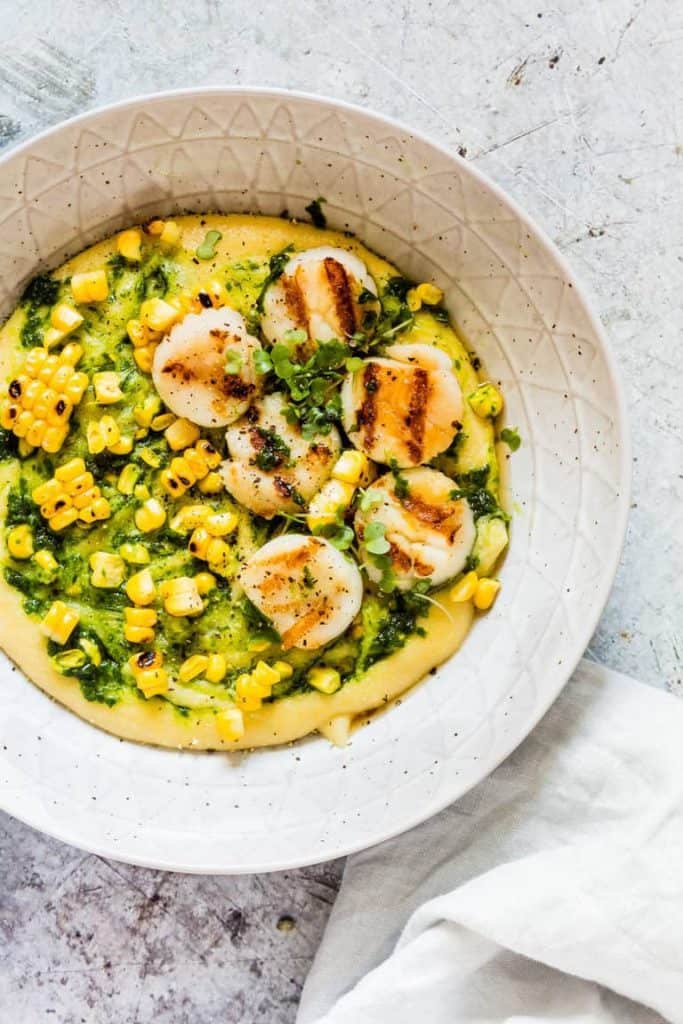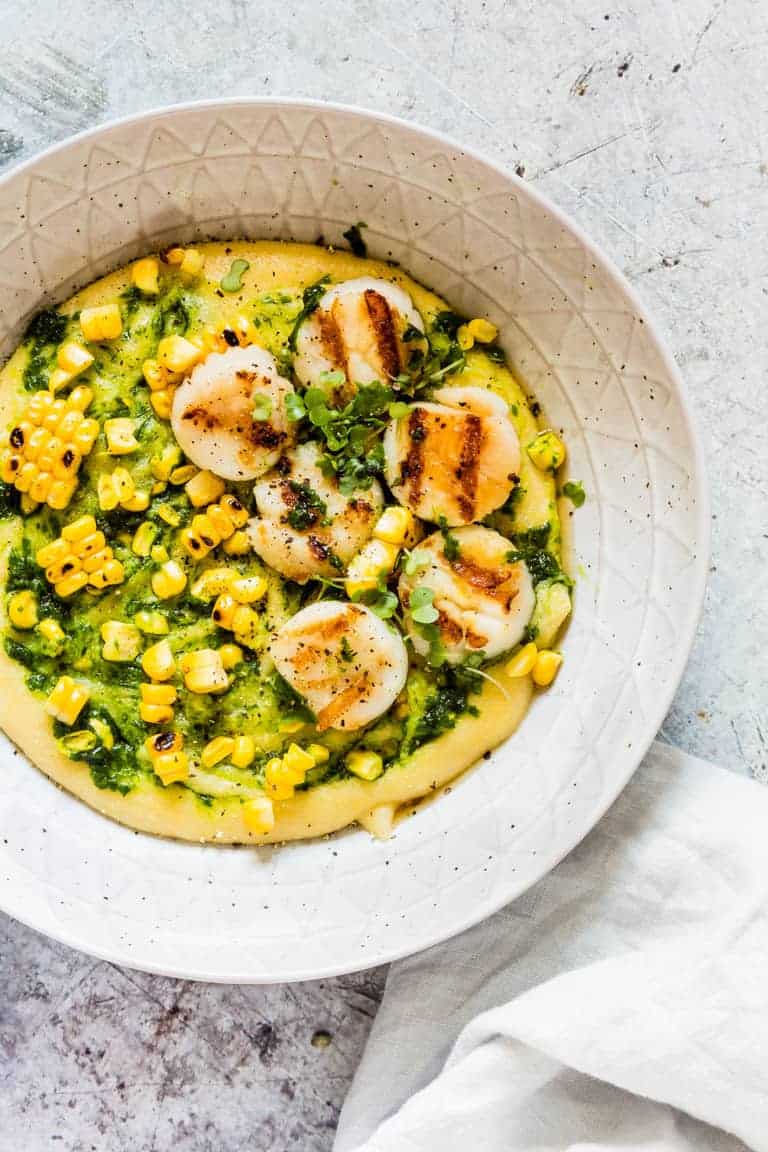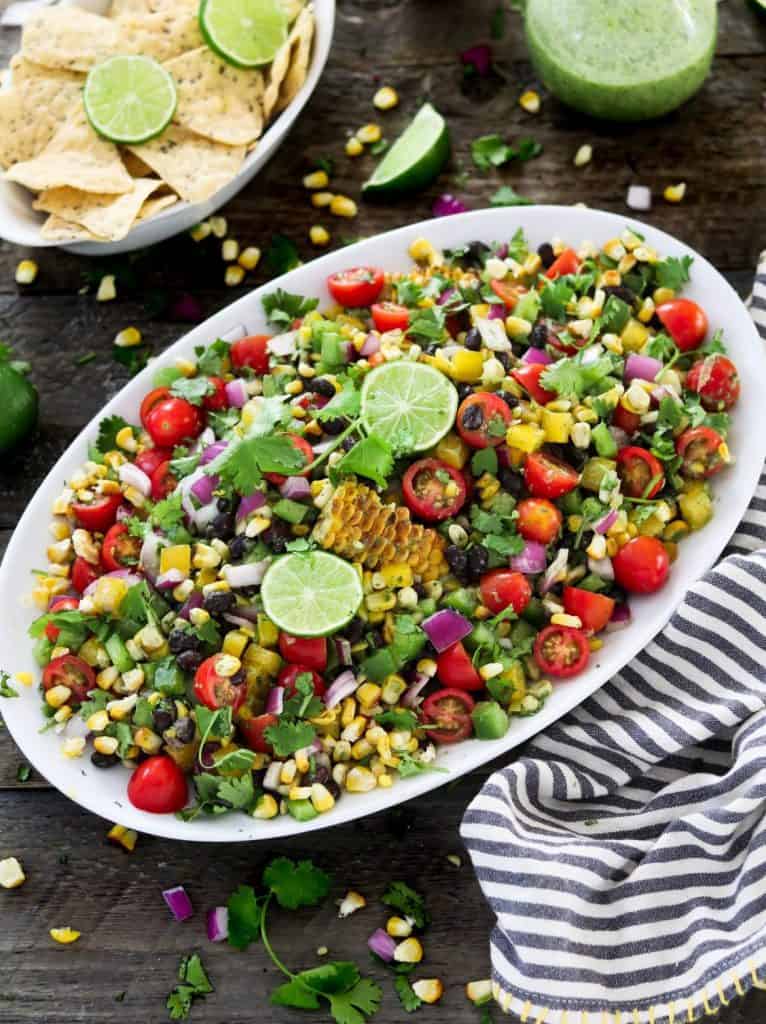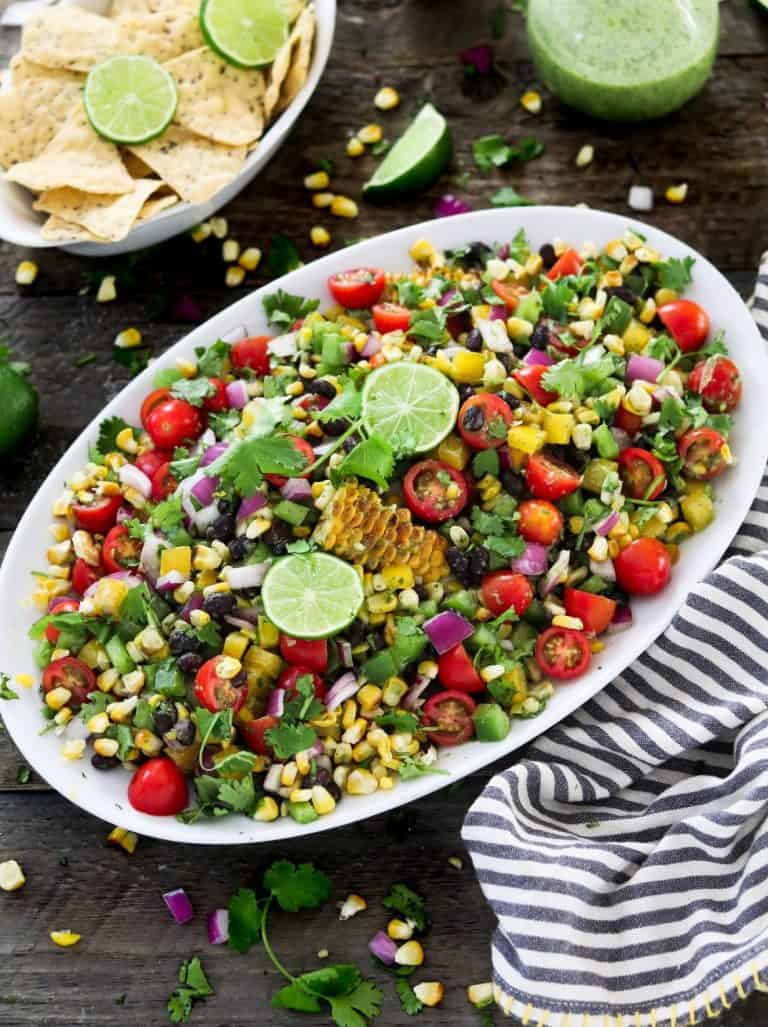 **Note – The following lists of ingredients plus kitchen tools and equipment contain affiliate links (highlighted in blue) for your consideration and shopping convenience. #CommissionsEarned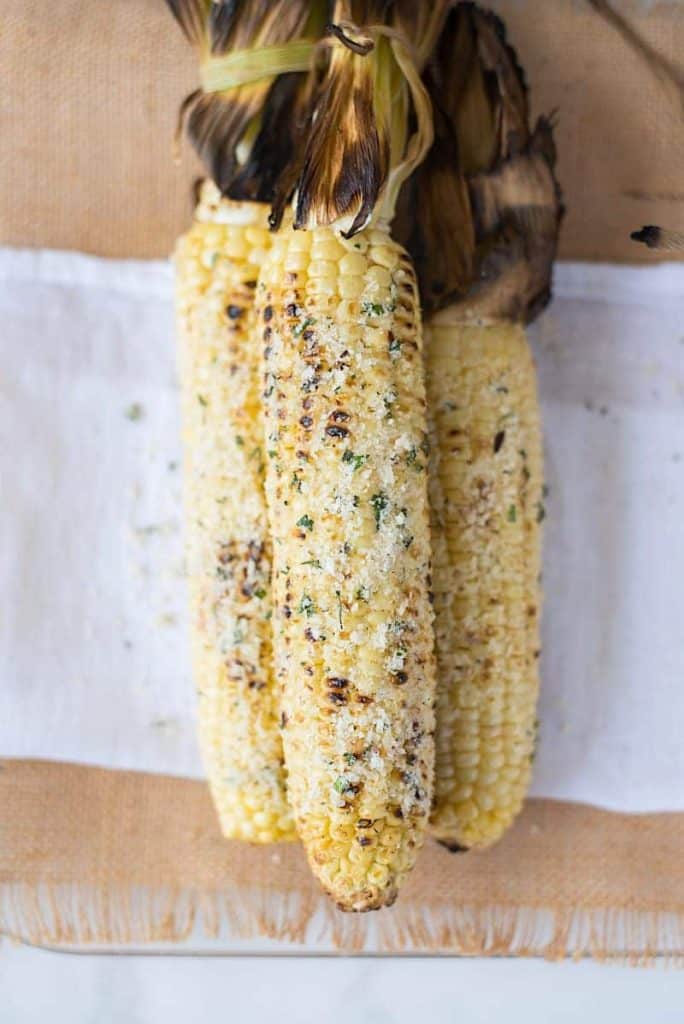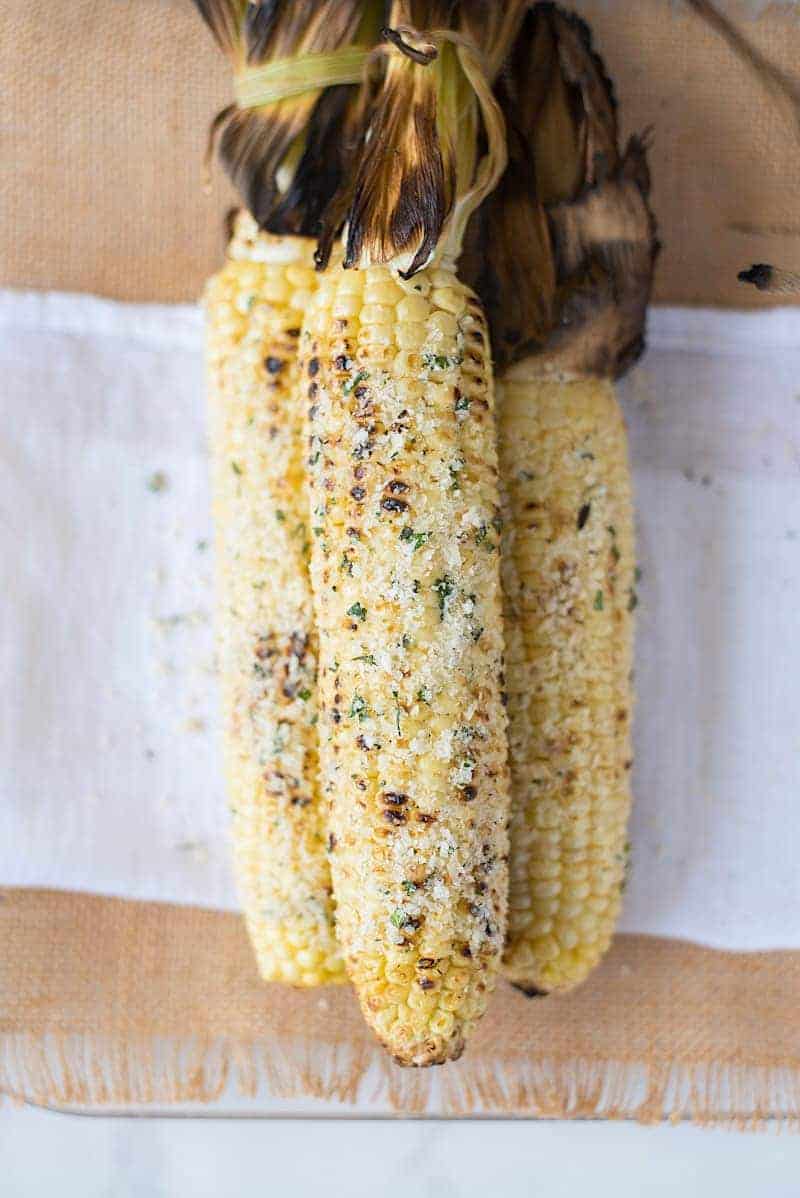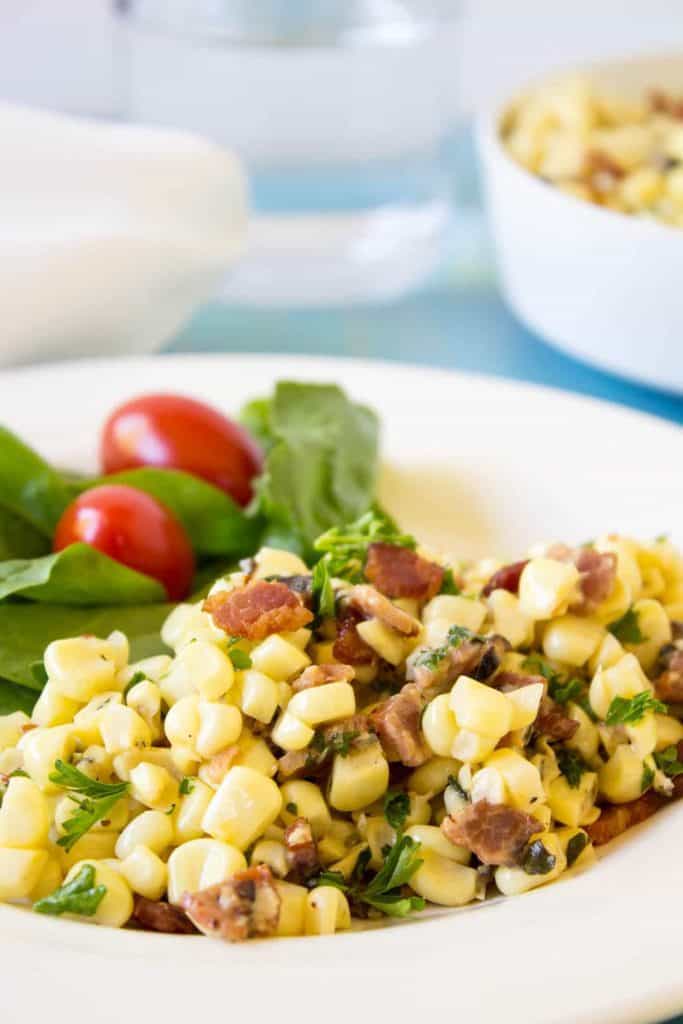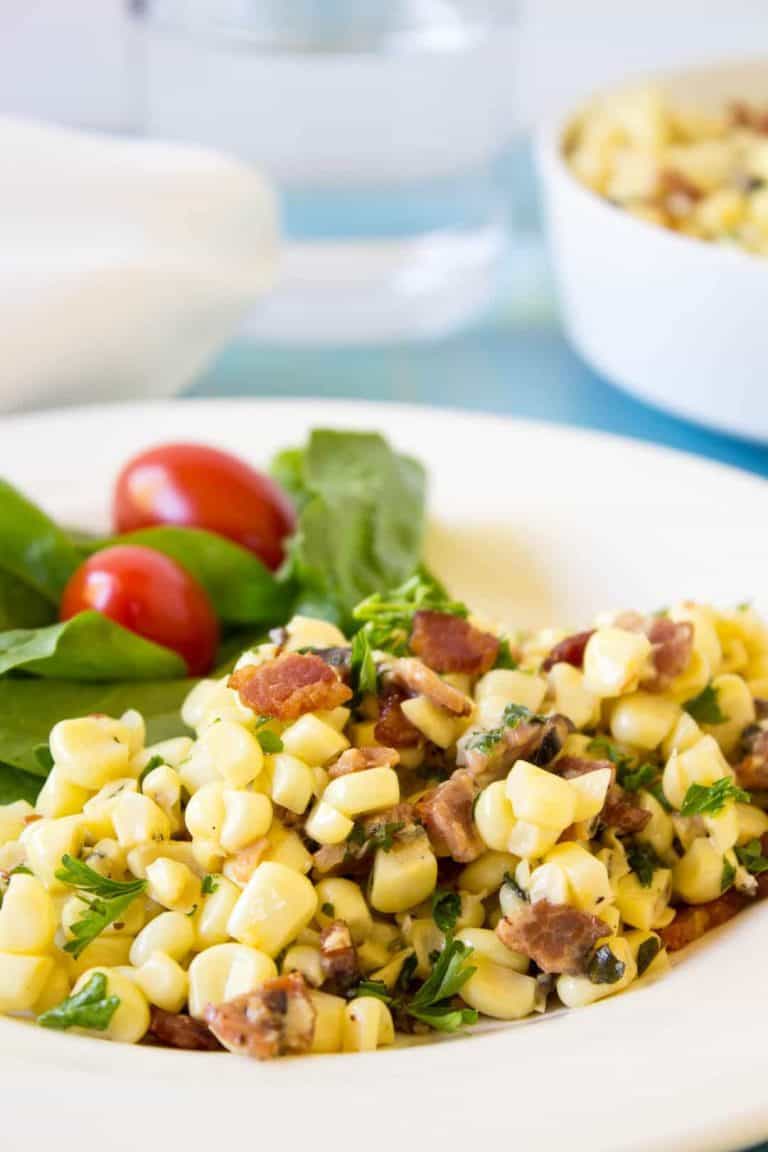 "The intoxicating aroma of roasted garlic and sweet corn will captivate you even before you take your first bite of this soft and chewy Aromatic Garlic Focaccia Sweet Corn. Eat it alone or as a side dish. Just eat it."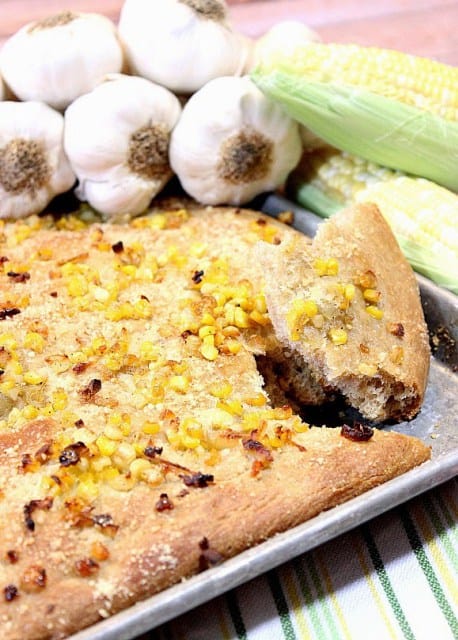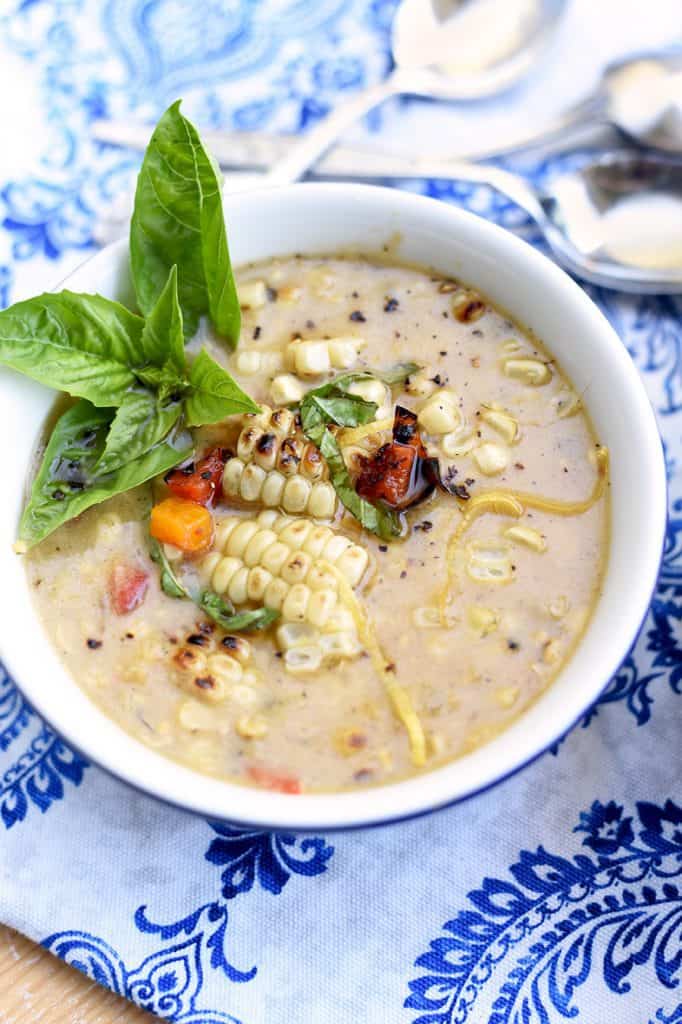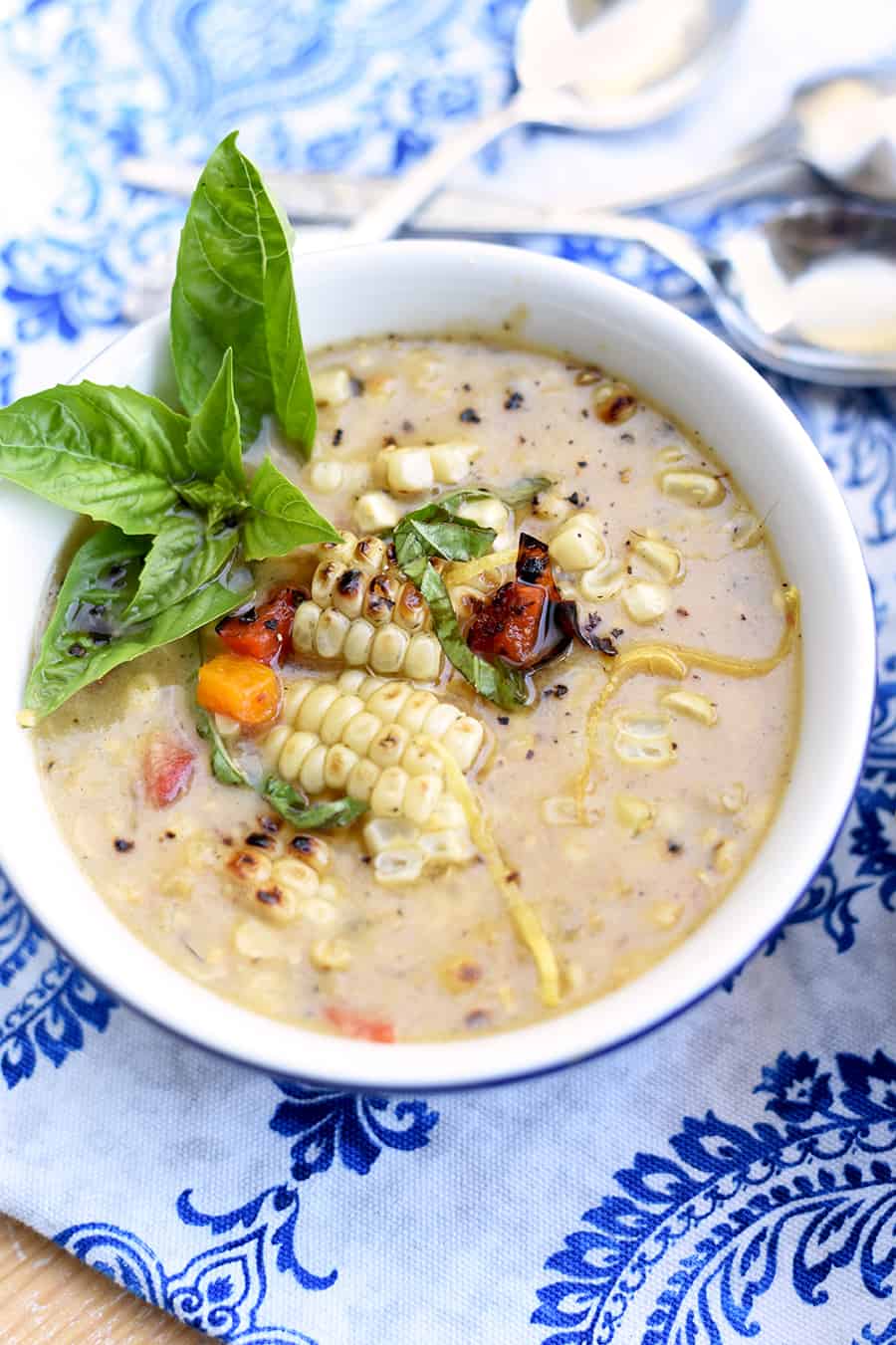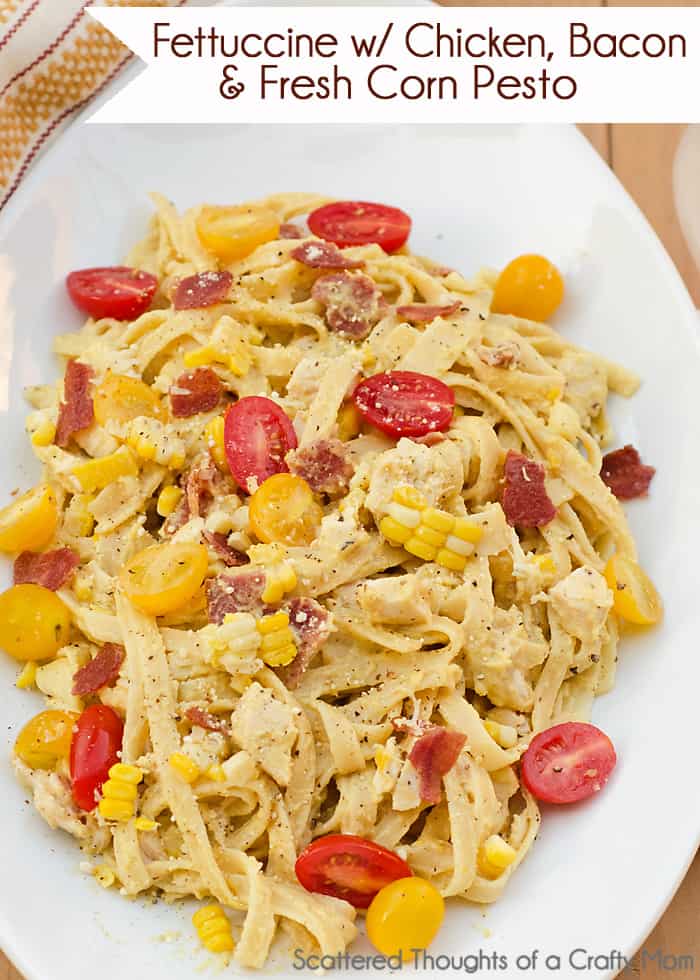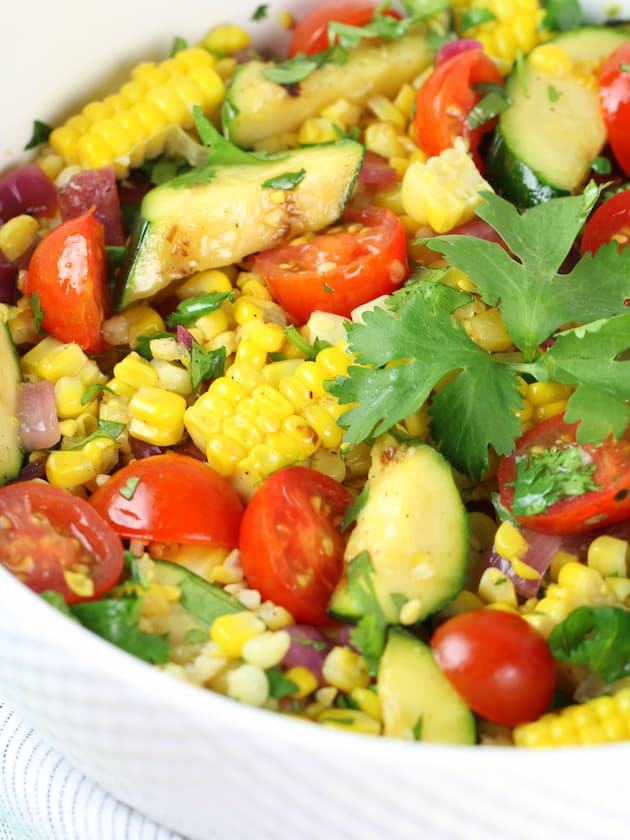 "Creamy New England Sweet Corn Risotto with Shrimp is a great way to use up the last of summer's bounty of sweet corn. It's a creamy and delicious seafood main course that can be on the dinner table in approximately 30 minutes."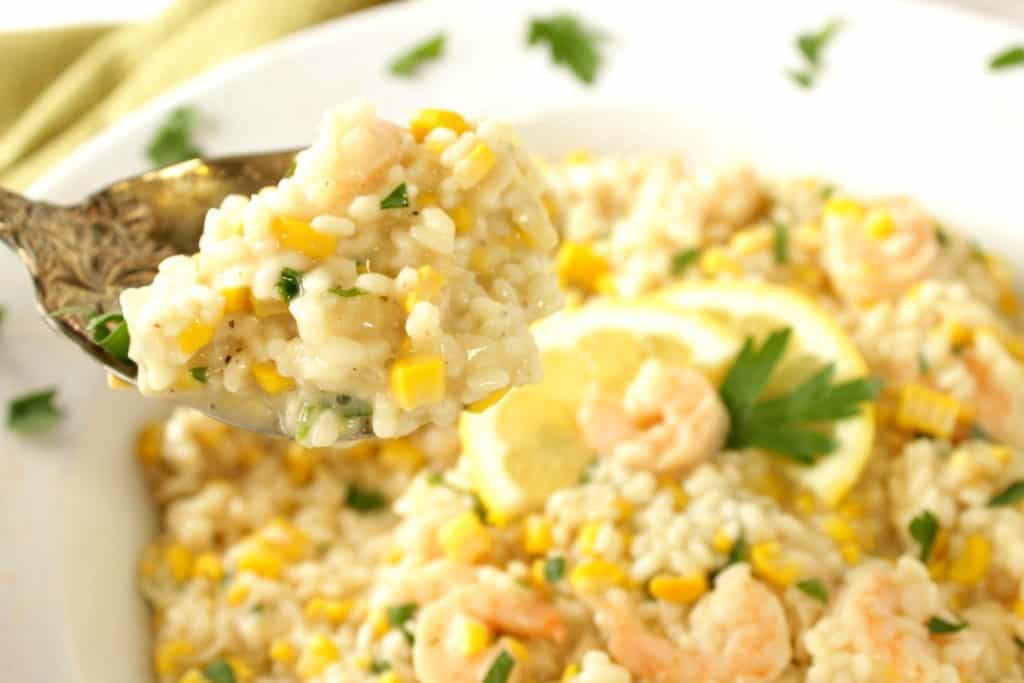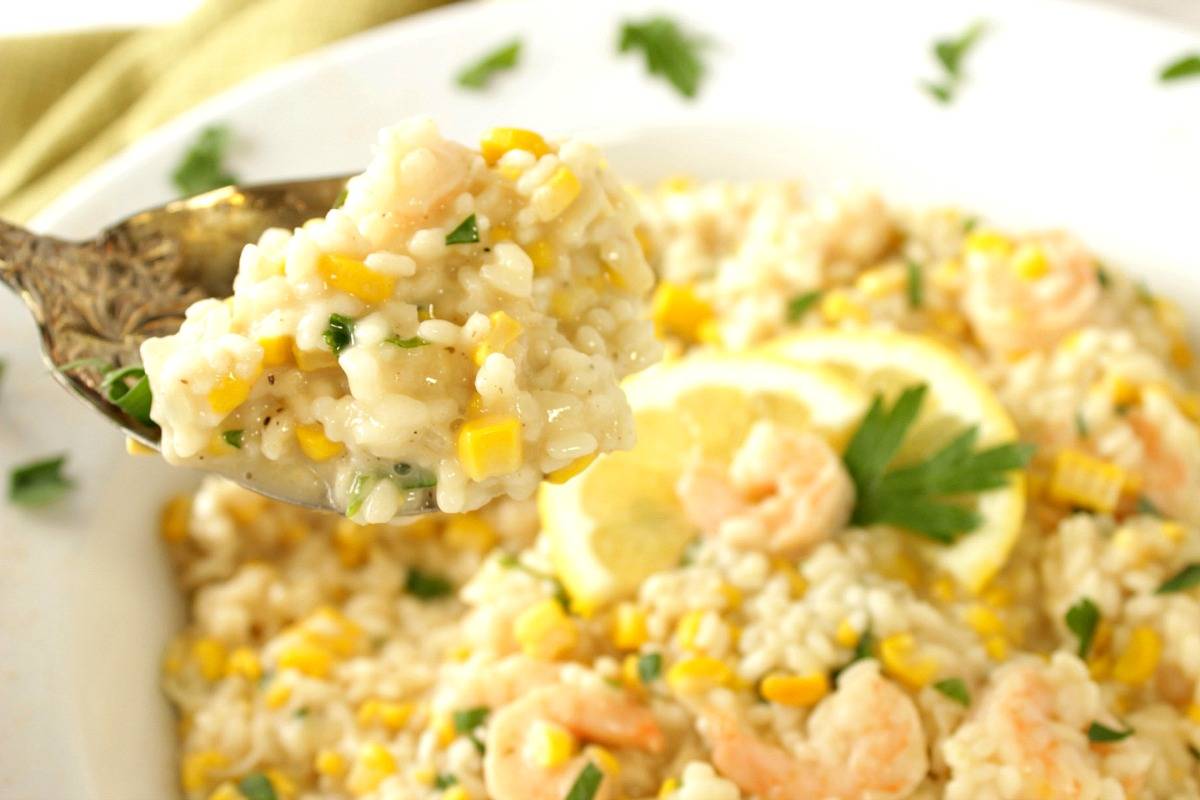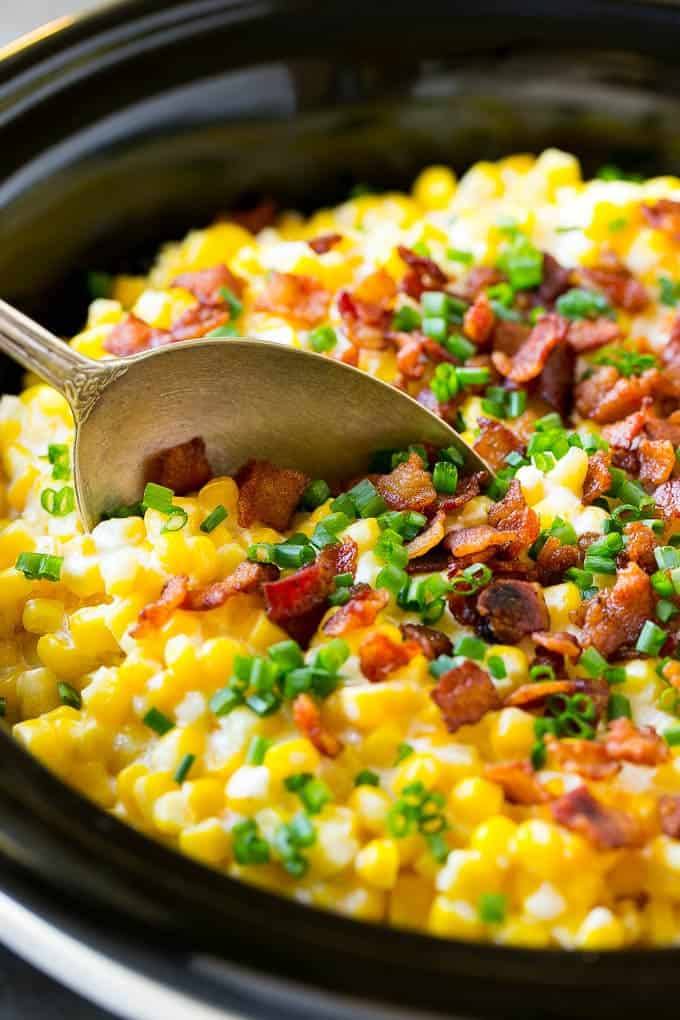 "Creamy Pumpkin Corn Chowder with Shrimp is an easy and seasonal way to upgrade a family favorite. Get ready for rave reviews when you set this thirty-minute meal on the table!"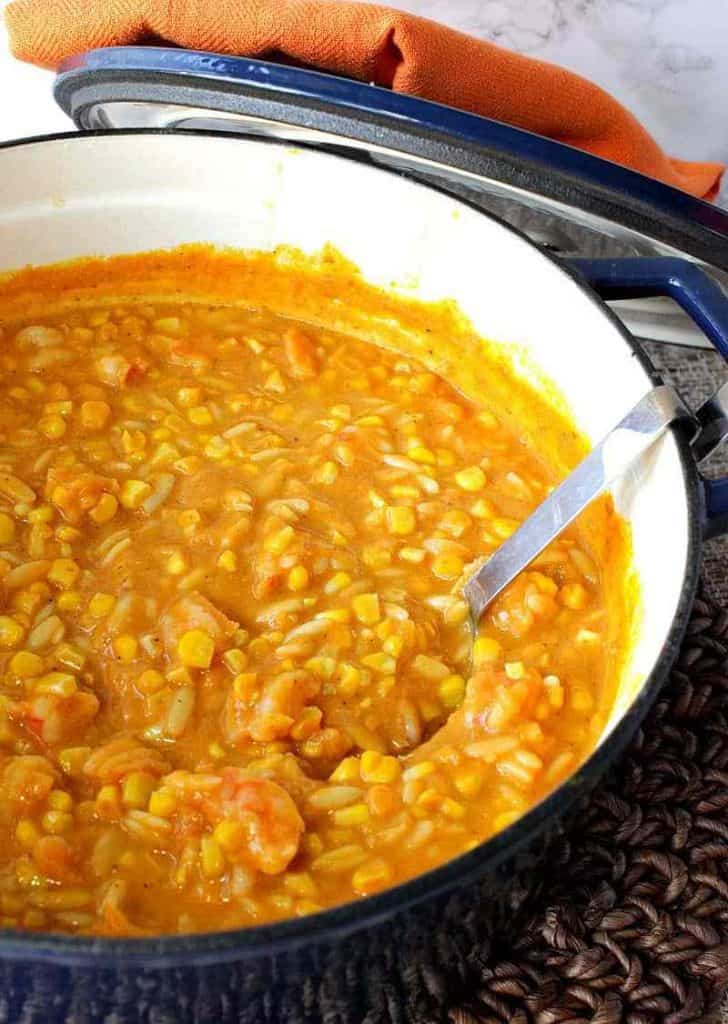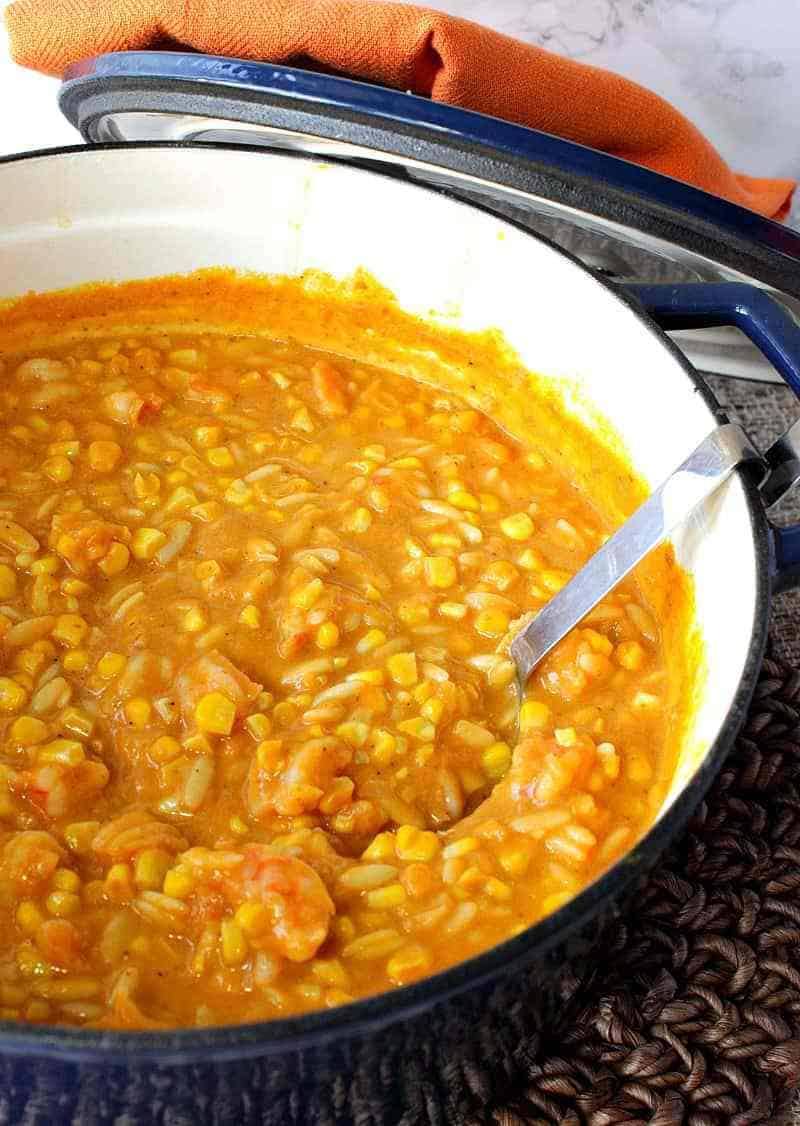 Thank you so much for visiting me here today in my Kudos Kitchen!
I sincerely hope you've enjoyed today's Sweet Corn Recipe Roundup as much as I've enjoyed bringing it to you!
Should you have any questions or comments regarding this recipe or anything else you've seen on my site, please don't hesitate to reach out to me. It is always my distinct pleasure to get back with a reply just as soon as I possibly can!
For more Kudos Kitchen recipe information, please follow me on my social medial channels (listed below), and don't forget to TAG me @kudoskitchen with photos so I can view all your delicious recipe creations! It's exciting for me when you share them, so don't be shy!
Instagram, Pinterest, Facebook, and YouTube
Instagram, Pinterest, Facebook, and YouTube
Kudos Kitchen by Renee – BRINGING YOU EASY, ECONOMICAL, AND DELICIOUS DISHES TO FEED YOUR LOVED ONES!
Until we eat again, I hope you have a delicious day!
**Note – The post above includes affiliate links. As always, I truly thank you for your support!