Hi, I'm Renee!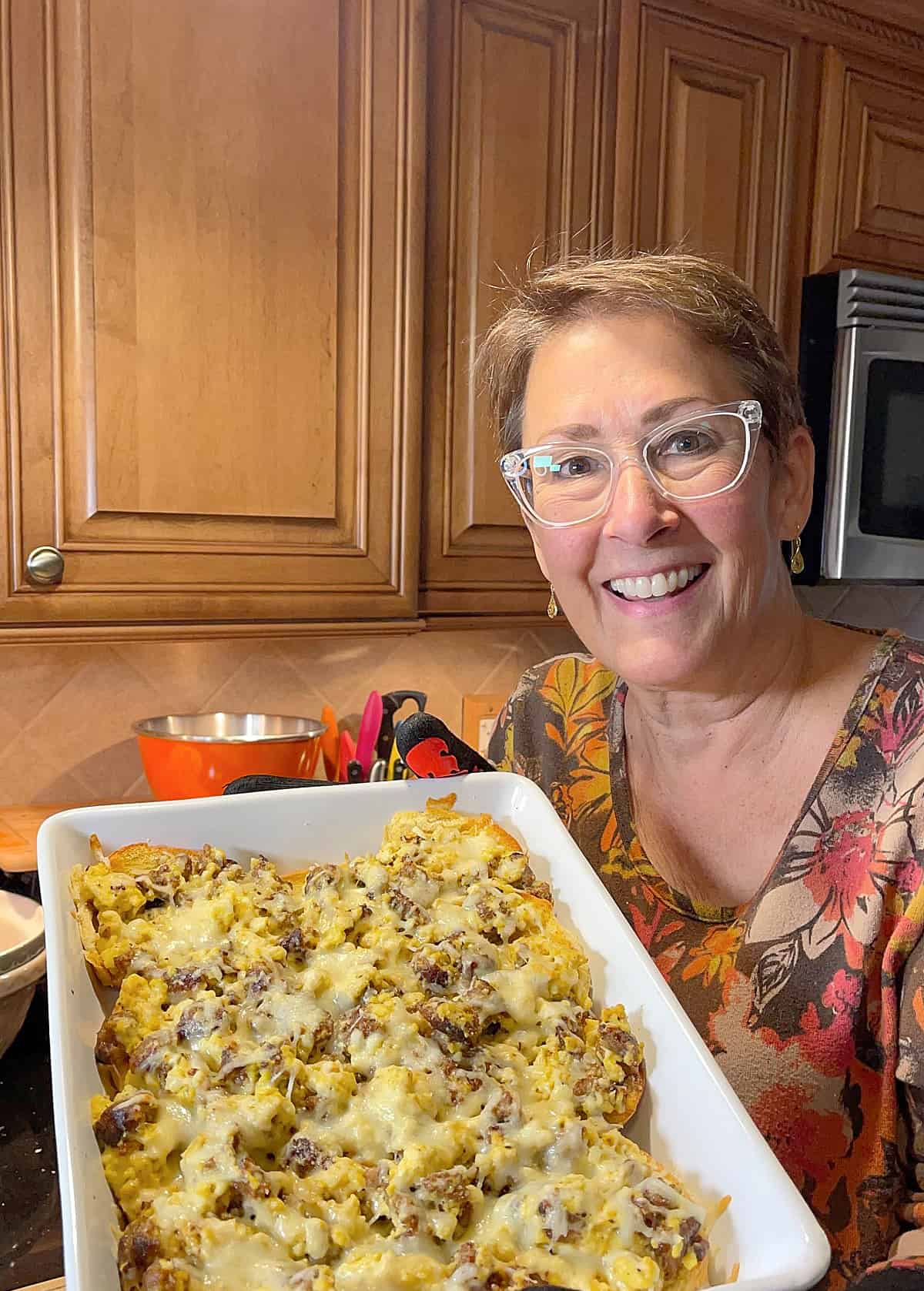 I'm a wife, mom, dog mom, and recent breast cancer survivor who loves to spend time in the kitchen cooking and baking for family and friends.
Here at Kudos Kitchen by Renee, it is my distinct pleasure to share my delicious comfort food recipes that will keep your family and friends well-fed and happy.
I'm confident you'll be successful in the kitchen whipping up any or all of these tasty recipes and that you'll be proud to serve them for any occasion.
It is my wish that you'll become a regular visitor here and come back time and again for new and easy-to-make recipes you can call your own.
Until we eat again, I hope you have a delicious day!