Hi, I'm Renee.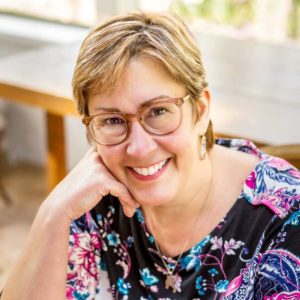 Welcome to Kudos Kitchen easy recipes, where it is my distinct pleasure to share my delicious dishes that will keep your family and friends well-fed and happy.
CLICK ON THIS BOX TO LIKE AND SUBSCRIBE TO MY KUDOS KITCHEN YOUTUBE CHANNEL. SEE YOU THERE! 🙂
I'm confident you'll be successful in the kitchen whipping up any or all of these tasty recipes and that you'll be proud to serve them for any occasion.
From appetizers, breakfast, lunch, main courses, and desserts, I regularly share my love of cooking and baking with you in hopes that you'll become a regular visitor and come back time and again for new and easy to make recipes you can call your own.
Thank you so much for visiting me here today in my Kudos Kitchen!
Should you have any questions or comments regarding this recipe or anything else you've seen on my site, please don't hesitate to reach out to me. It is always my distinct pleasure to get back with a reply just as soon as I possibly can!
Kudos Kitchen by Renee – BRINGING YOU EASY, ECONOMICAL, AND DELICIOUS DISHES TO FEED YOUR LOVED ONES!
Until we eat again, I hope you have a delicious day!