This Thanksgiving and fall appetizer roundup can be your one-stop shop for warding off those hunger pangs while everyone is waiting for the big turkey dinner.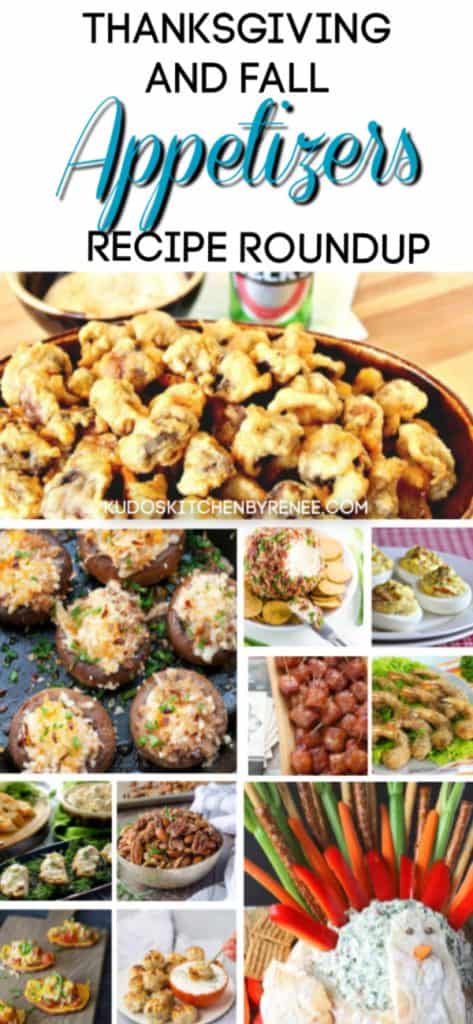 Welcome to today's Thanksgiving appetizer recipe roundup.
I'm super excited to be sharing this particular appetizer roundup with you because it's all about my very favorite holiday of the year (and most likely yours too)...Thanksgiving!!
Today's fall appetizer recipe roundup brings you tons of popular easy fall snacks and appetizer recipes by some of your favorite food bloggers from around the web!
By clicking on the titles below, you'll be taken directly to the recipe you're interested in at that particular food blogger's site.
I'm beginning this Thanksgiving appetizer roundup with something I made a few years ago to bring to my brother and sister-in-law's home for Thanksgiving.
I had such a good time planning the ingredient list and assembling the Turkey Bread Bowl that the taste of this appealing and colorful appetizer was almost secondary to the presentation... Almost. 😉
"Amaze your family and friends with this Thanksgiving Turkey Bread Bowl Appetizer with Creamy Spinach Ranch Dip. He's super easy to recreate, and Mr.Tom Turkey's tail feathers play double duty as the dippers. What could be more fun?"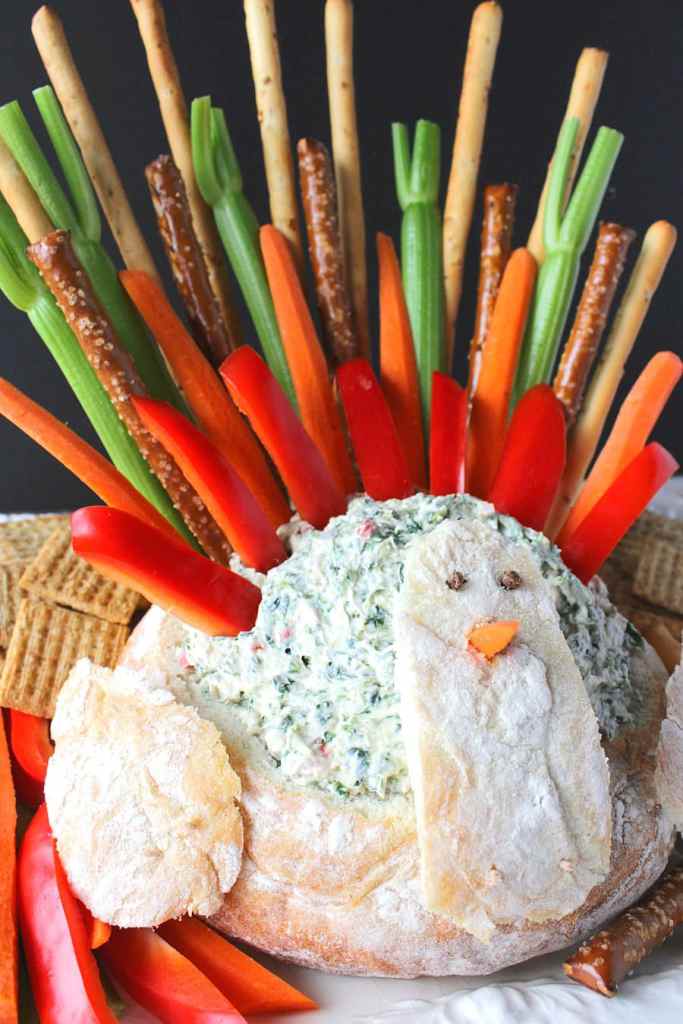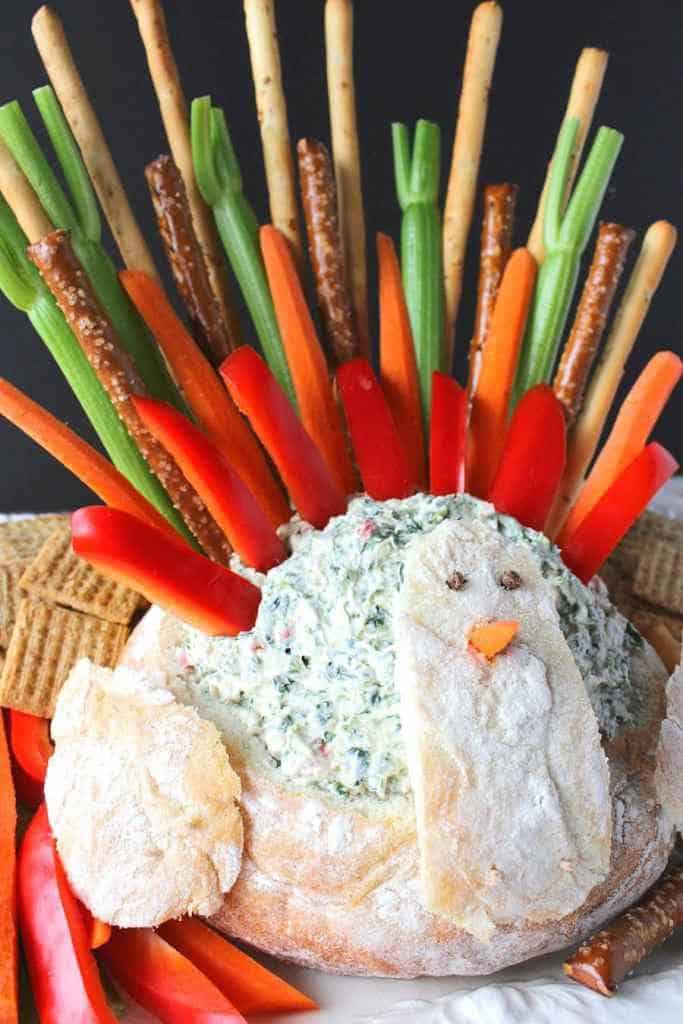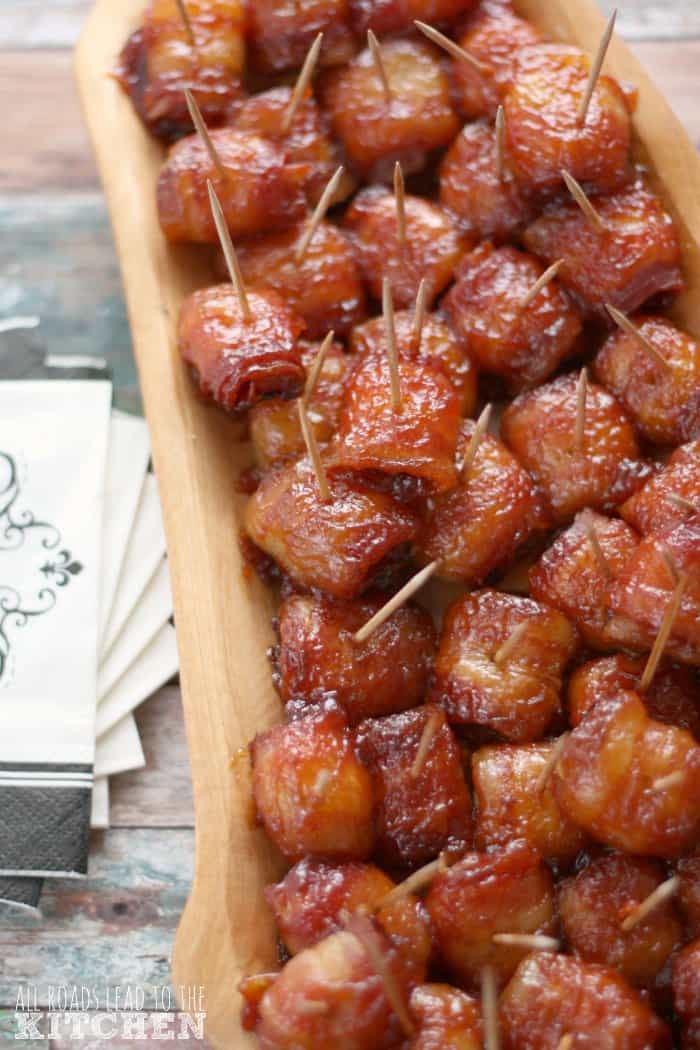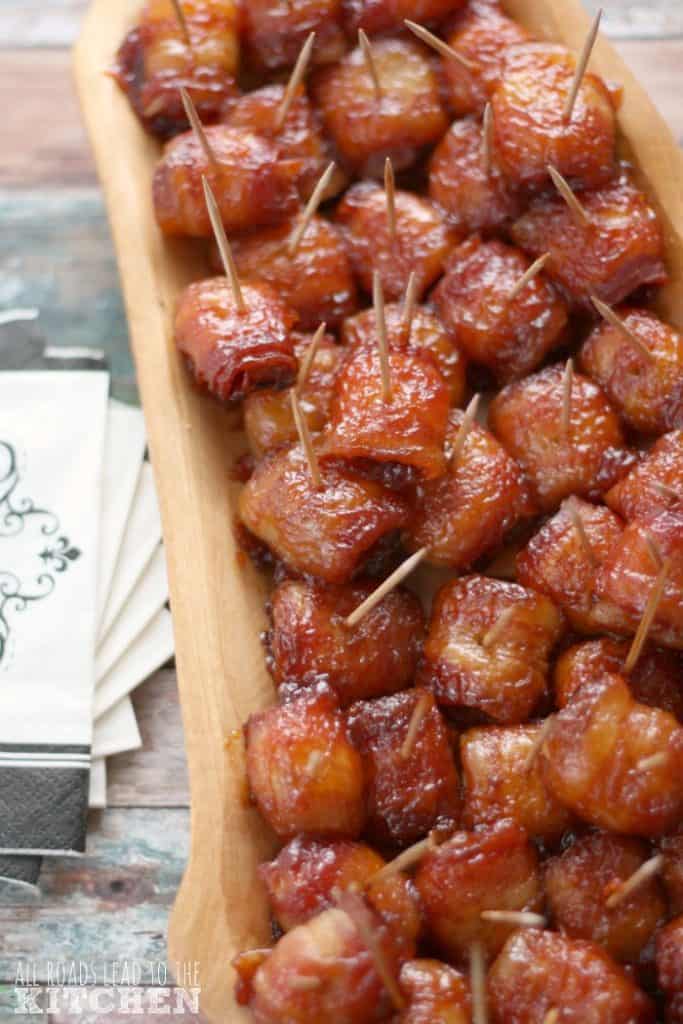 "With a savory filling of pumpkin, cream cheese, bacon, and sage, these pumpkin crescent pinwheel appetizers are always a hit when it's time to party."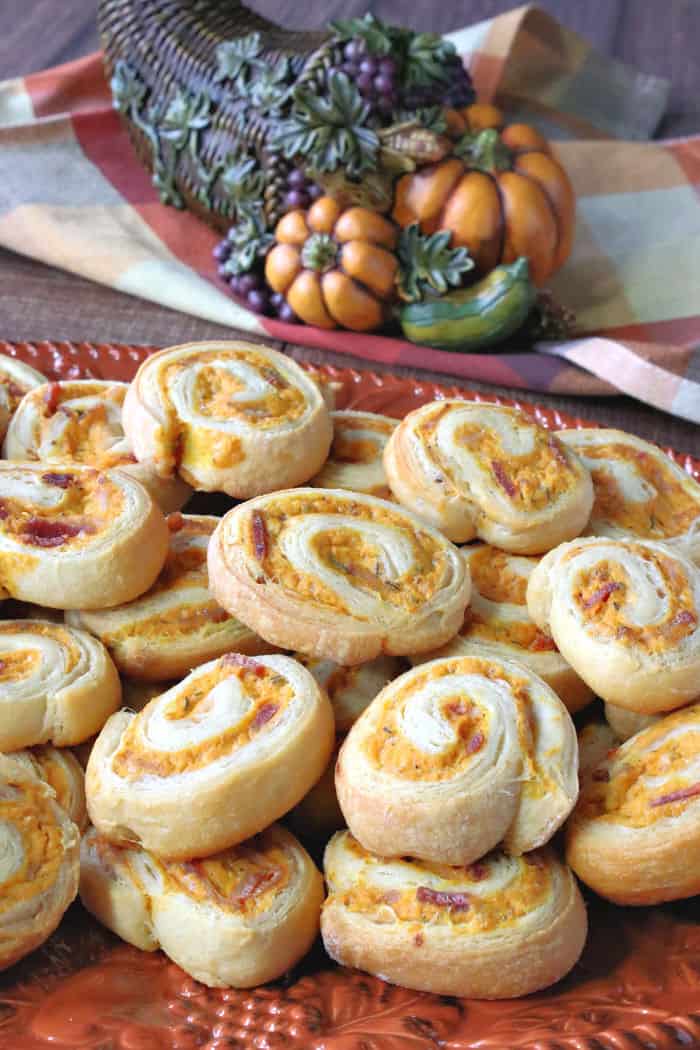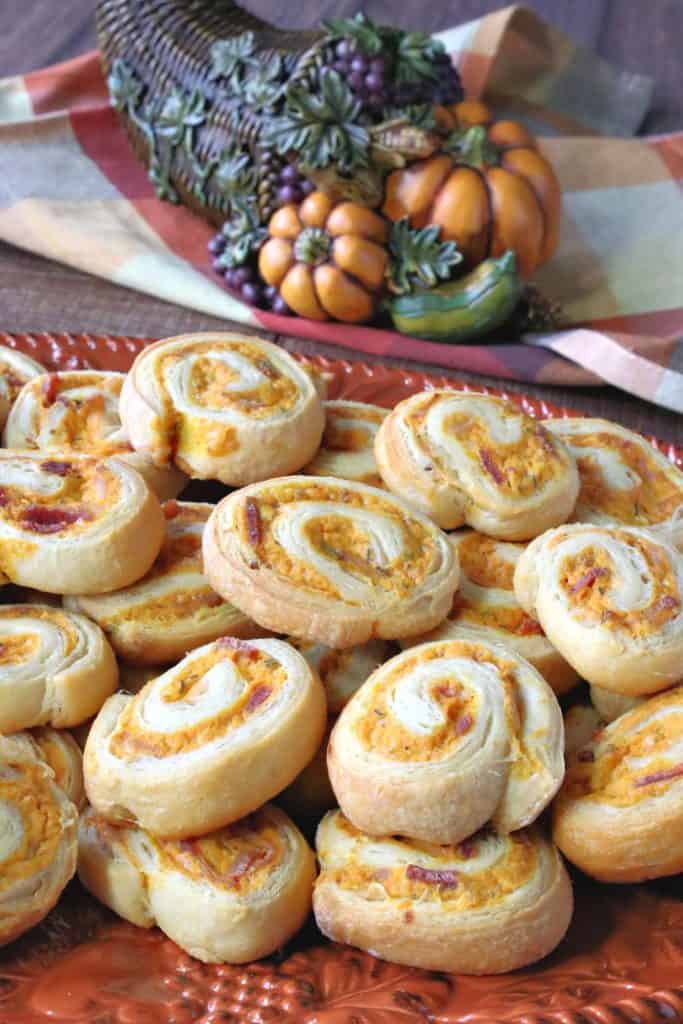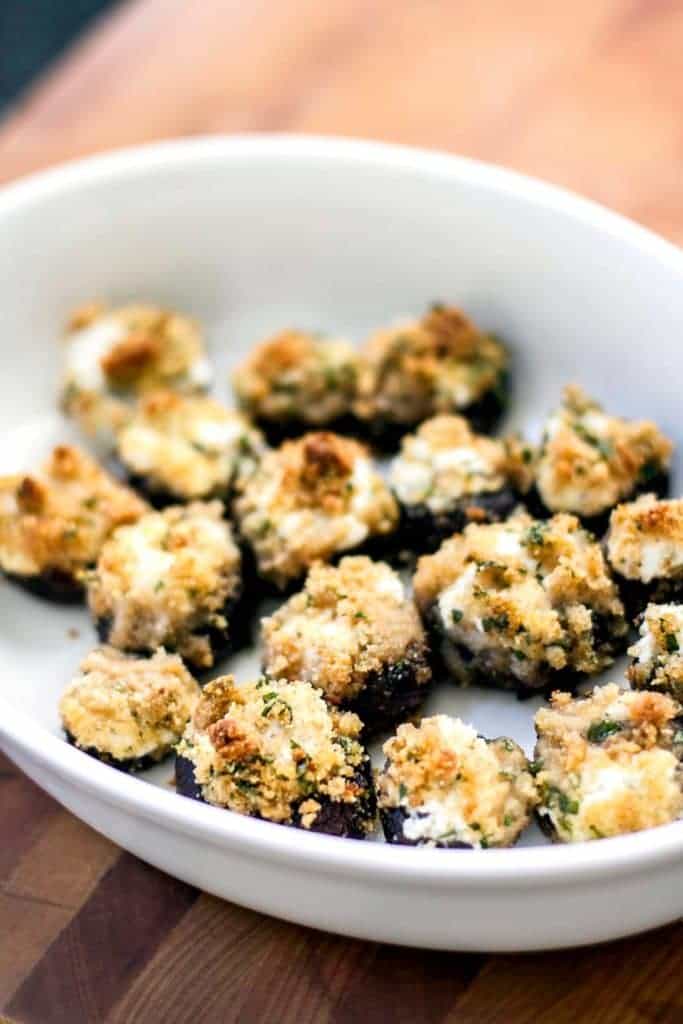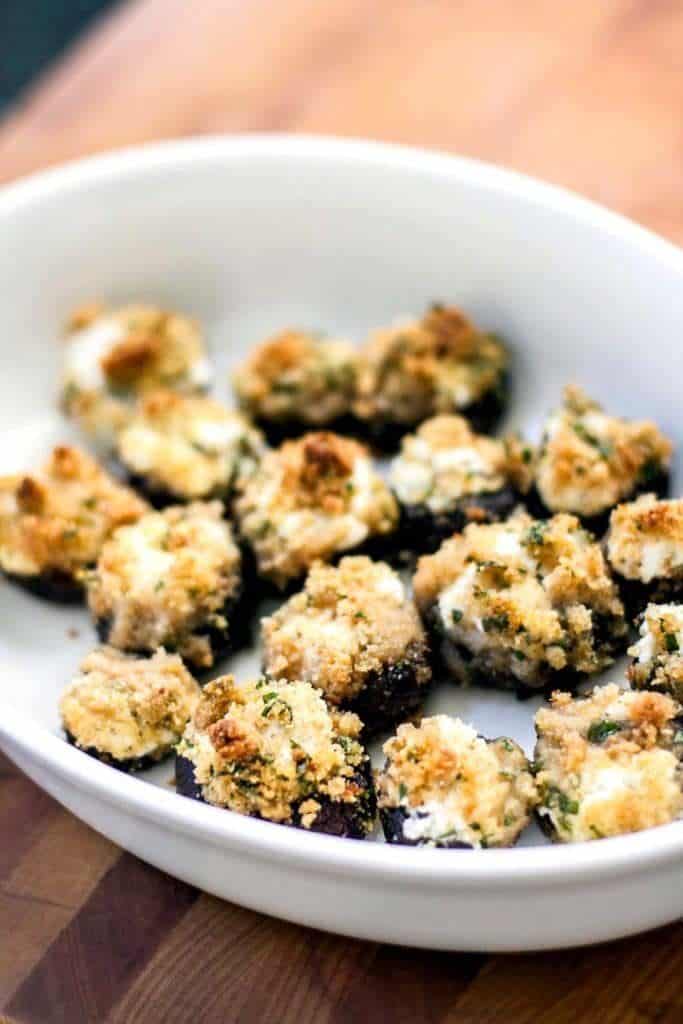 "Parmesan Onion Appetizer Squares is a recipe I've been making for what feels like forever. Whenever I serve them, they're always a hit with their light oniony flavor, crispy yet creamy texture, and a tiny and unexpected touch of sweetness that everyone loves!"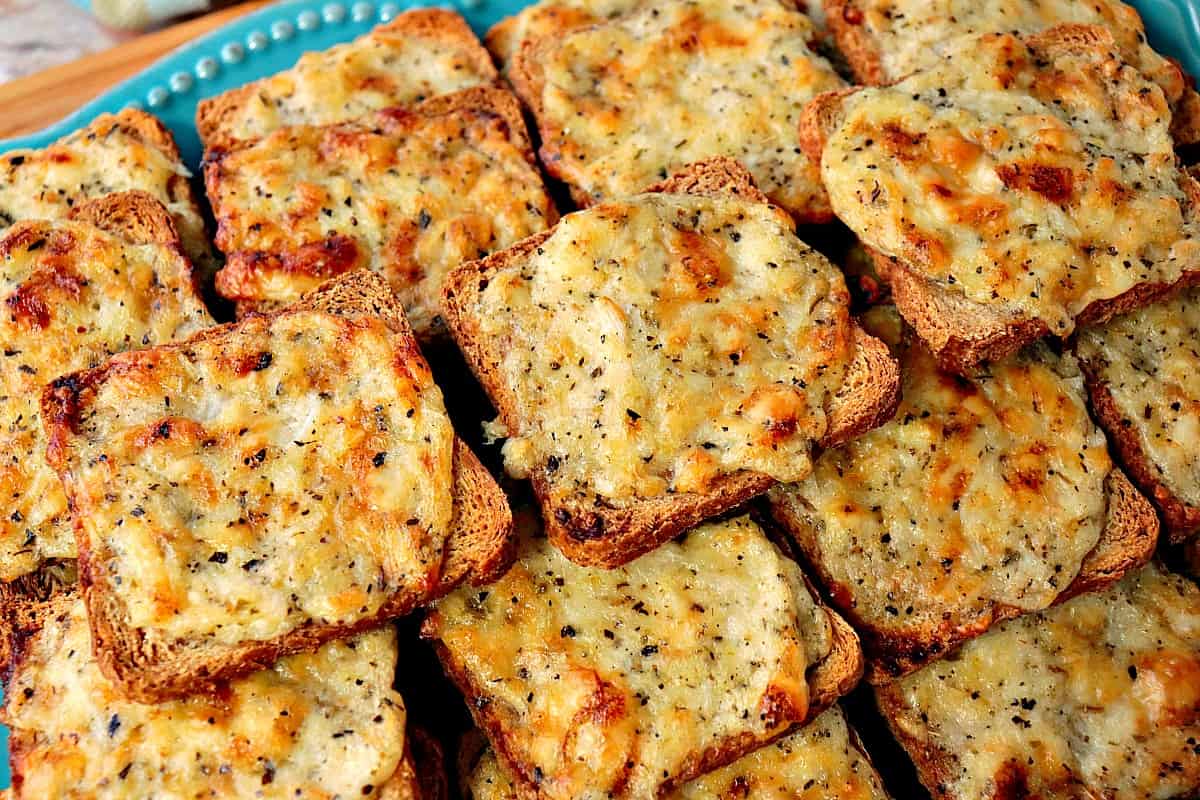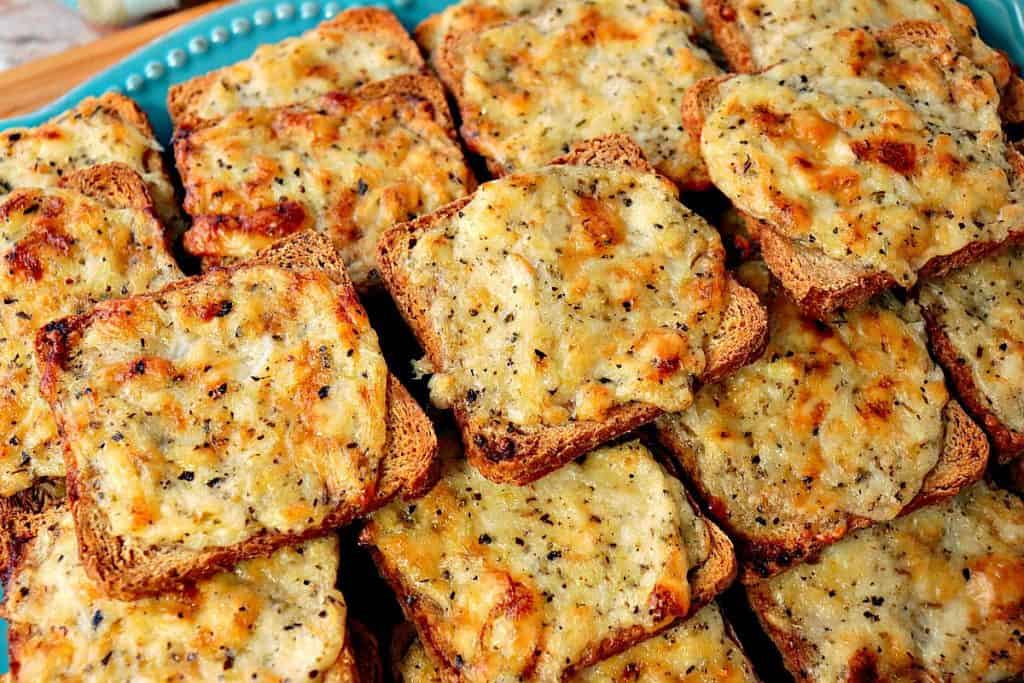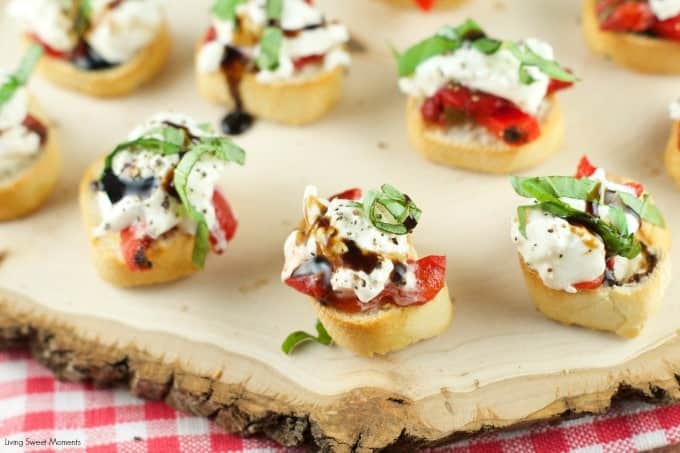 "Bite-sized and portable, these easy cheesy spinach artichoke appetizer squares pack a powerful punch of flavor, in addition to being super easy to make."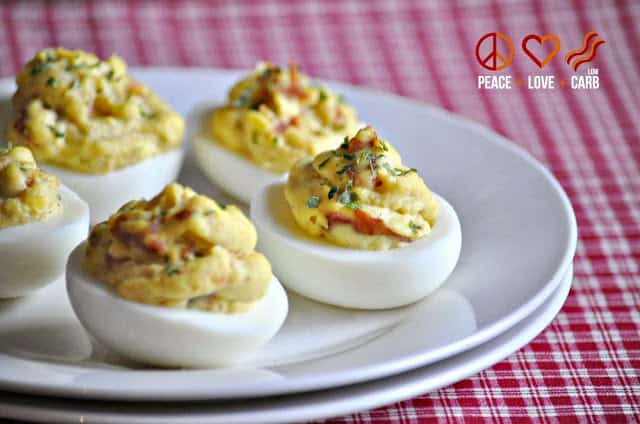 "Easy Bratwurst Bites Wrapped in Crescent Dough with Sauerkraut Dipping Sauce are just the thing to serve during a party or for tailgating. They're also super simple to make and everybody loves them! Make some today!"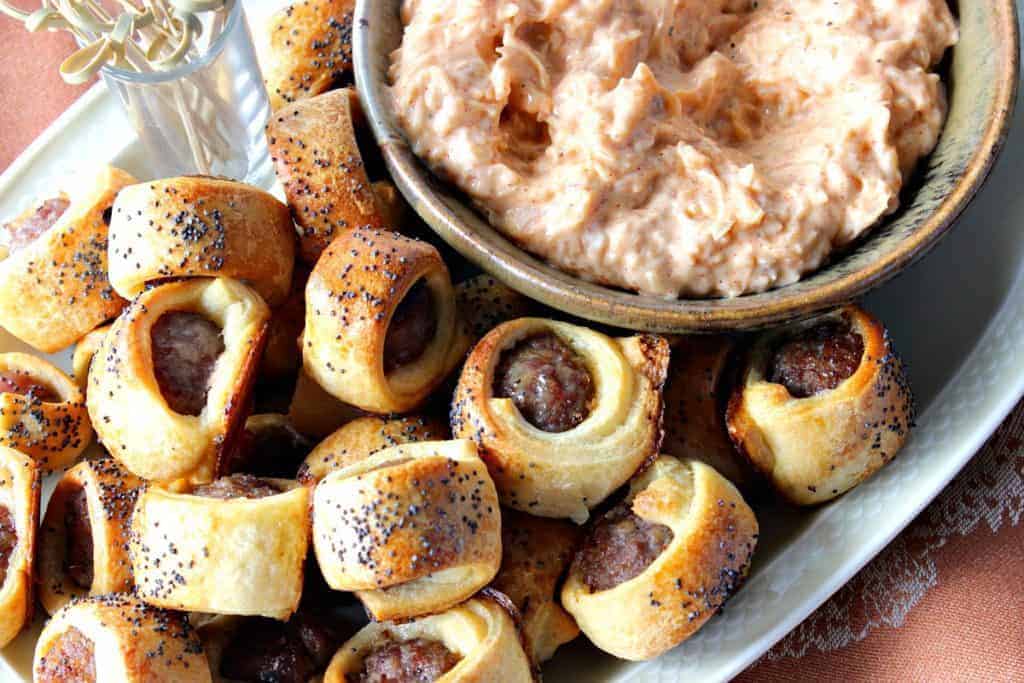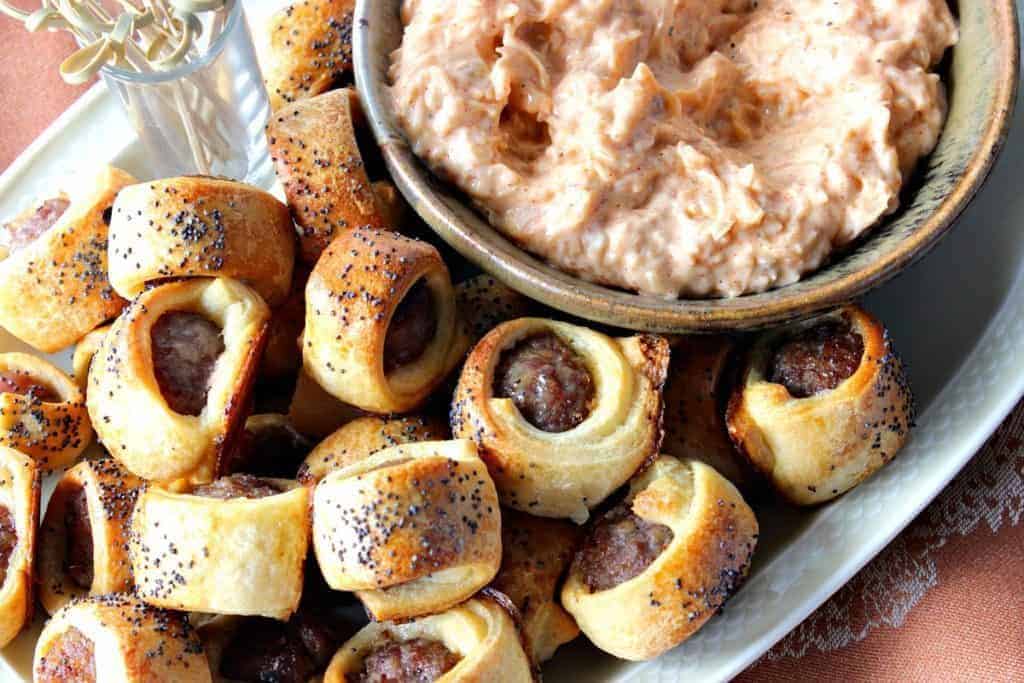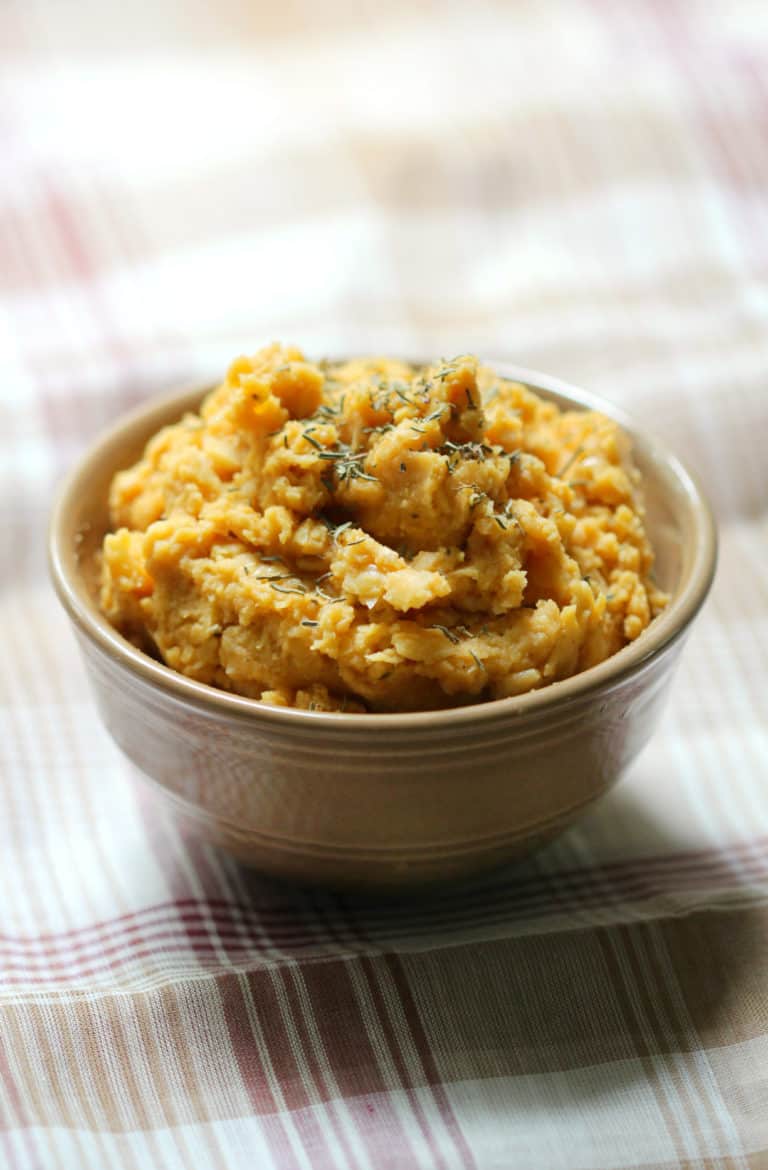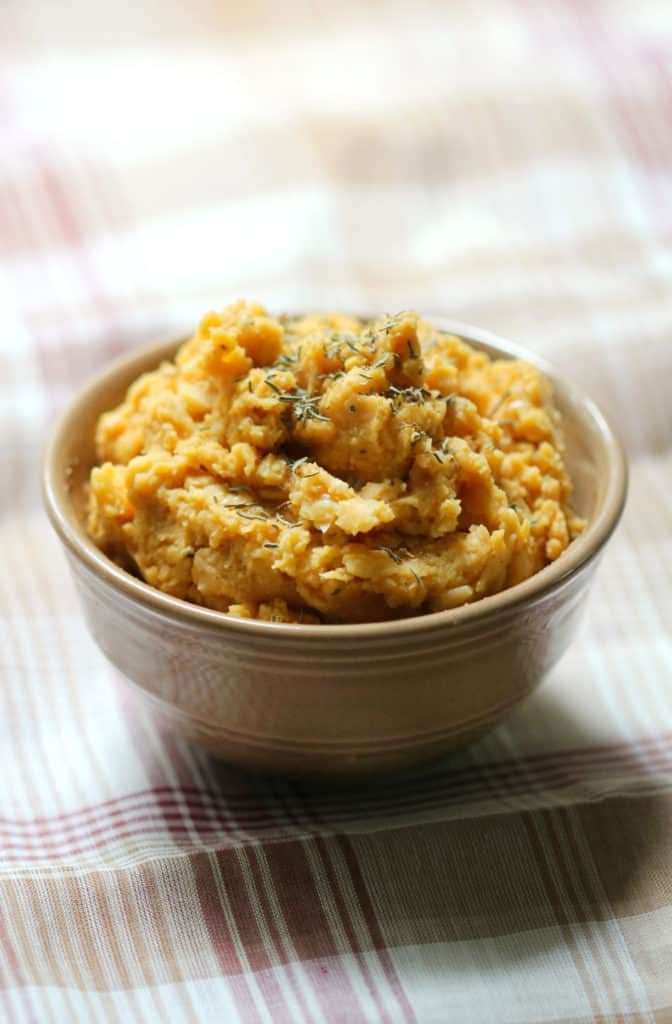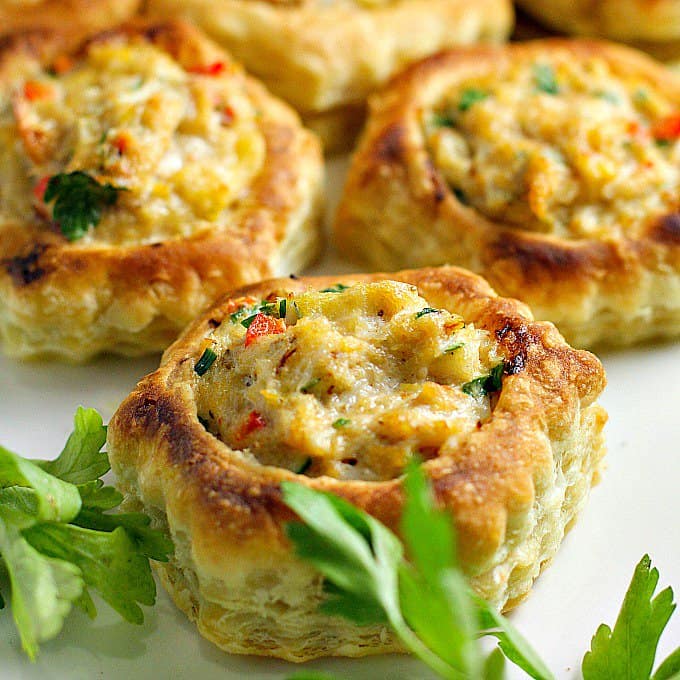 "Sriracha Firecracker Cracker Snackers packs a whole lot of punch into an itty-bitty cracker. BAM!"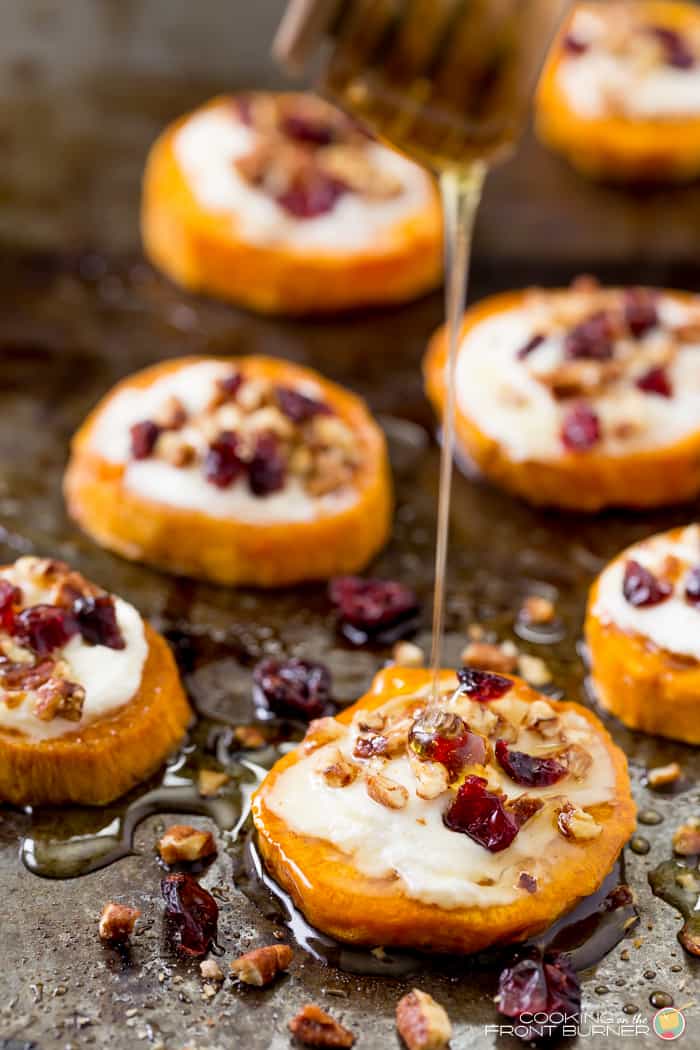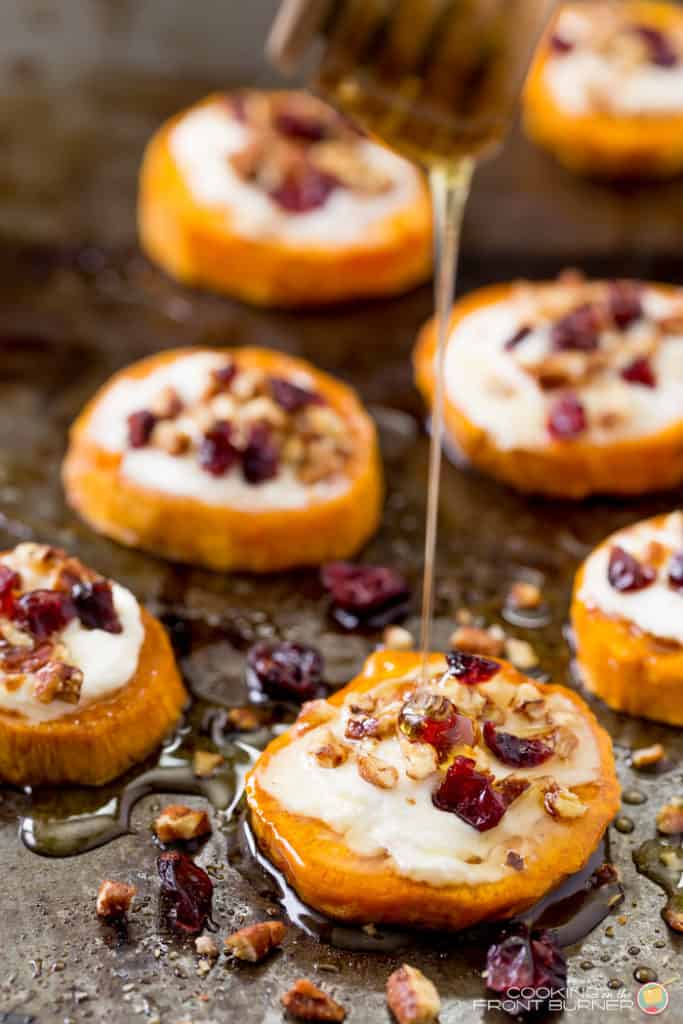 "Beware! These homemade everything bagel chips are so crunchy and so addicting that you can't step away. Please proceed with the utmost caution!"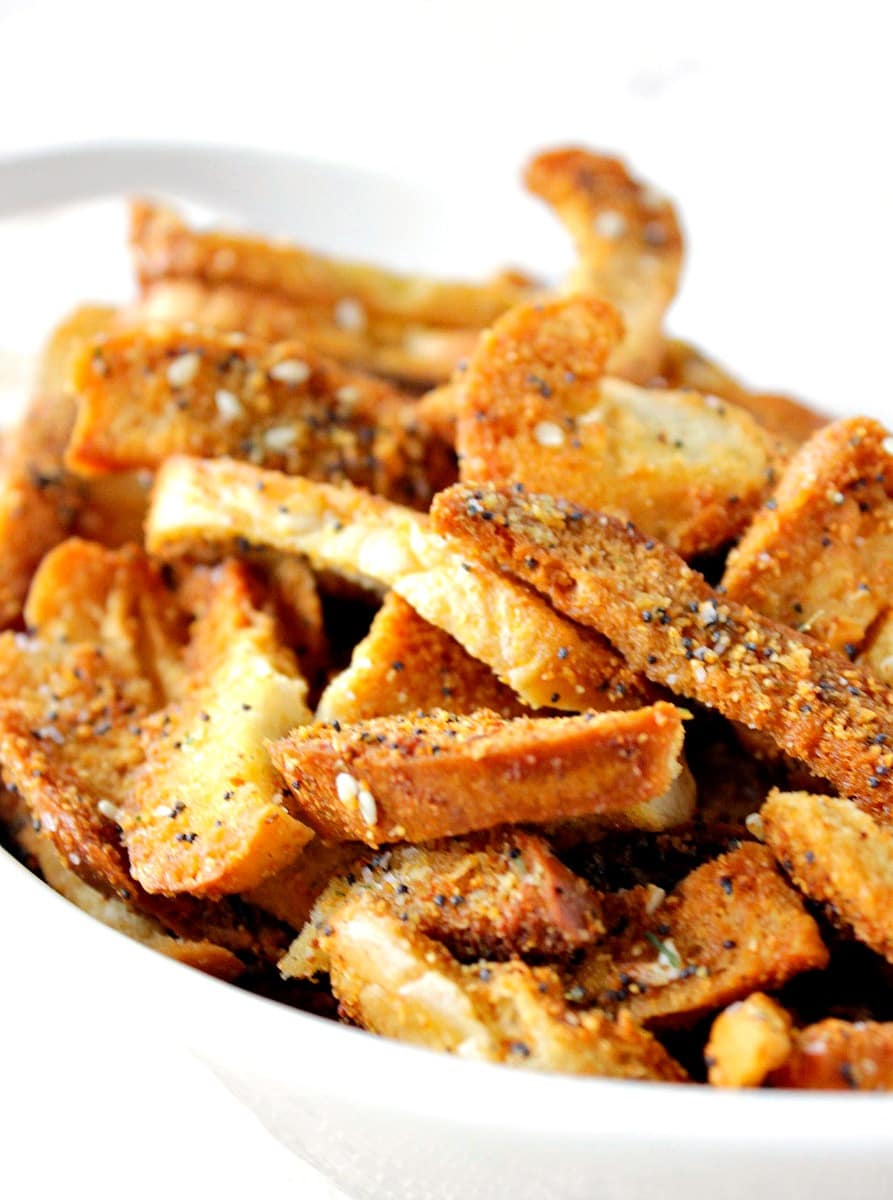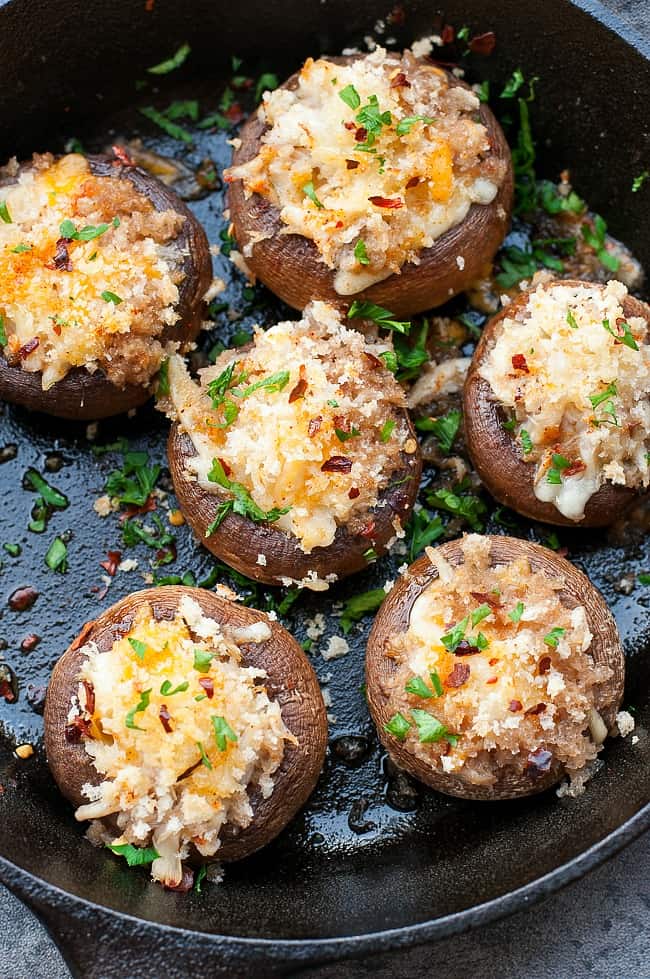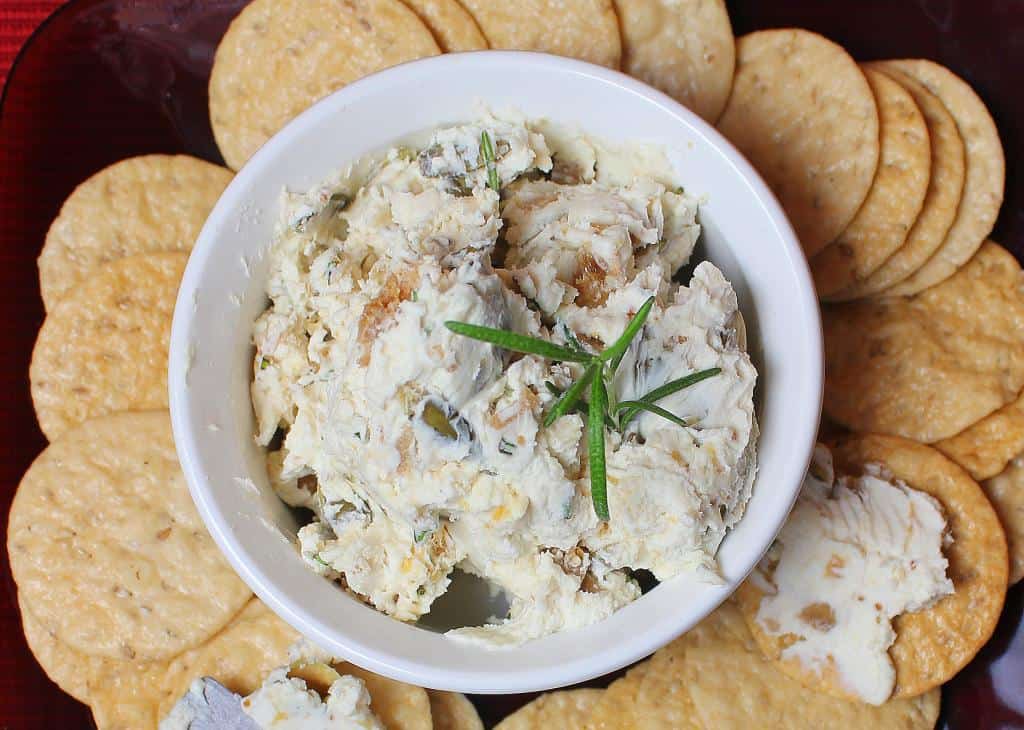 Crave-Worthy Cream Cheese Salami Pickle Dip is a quick and easy update of the salami and pickle pinwheel appetizers of the past, but this updated version is faster, easier, and has a bigger kick of flavor.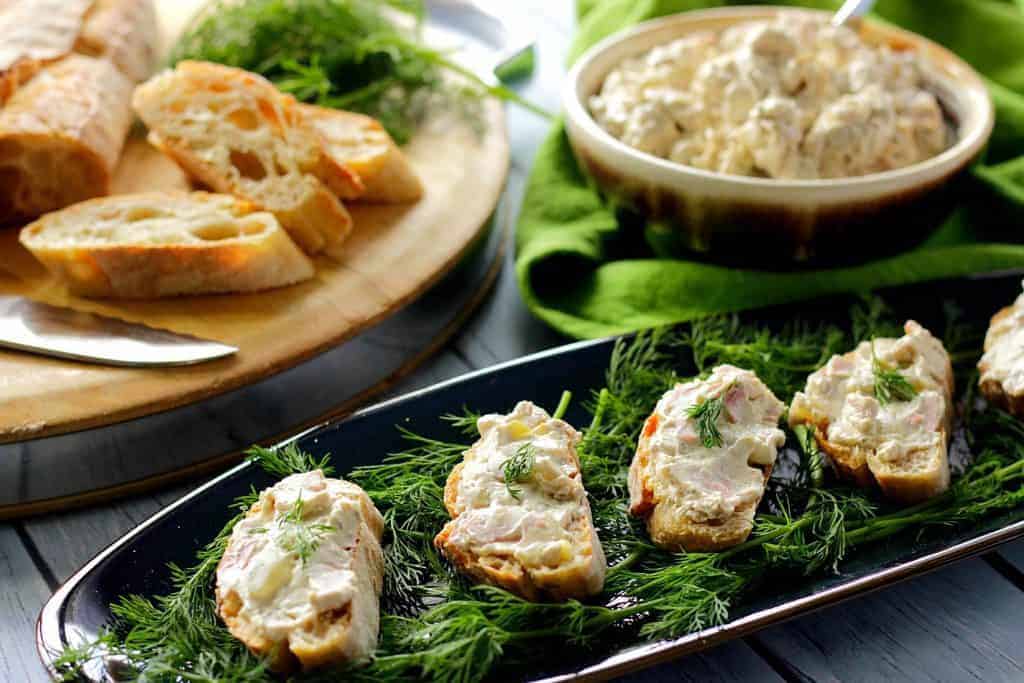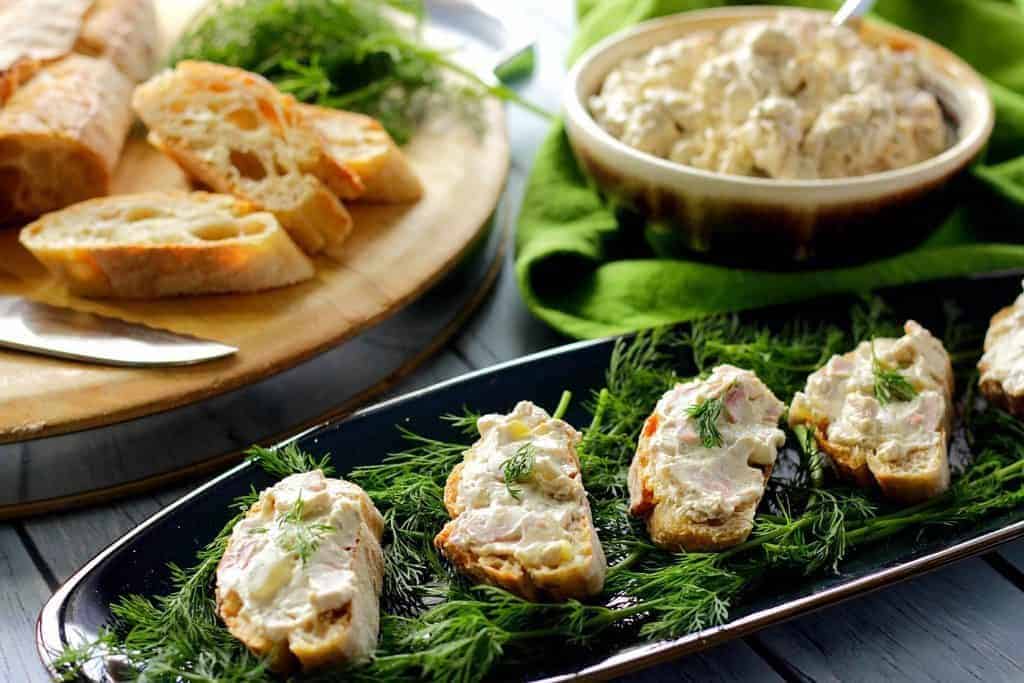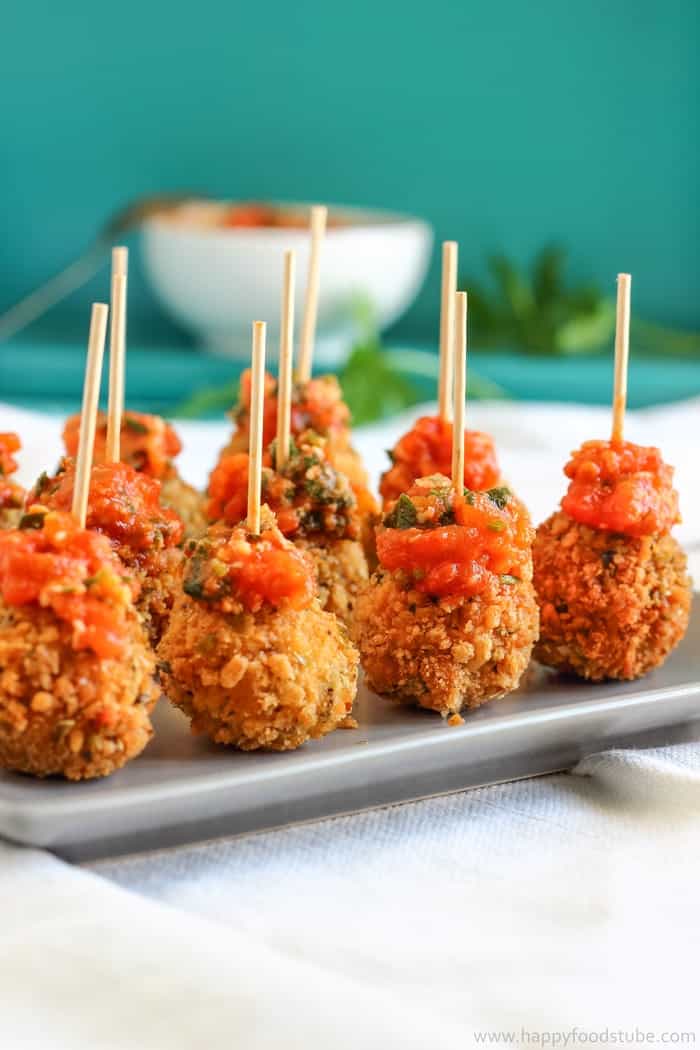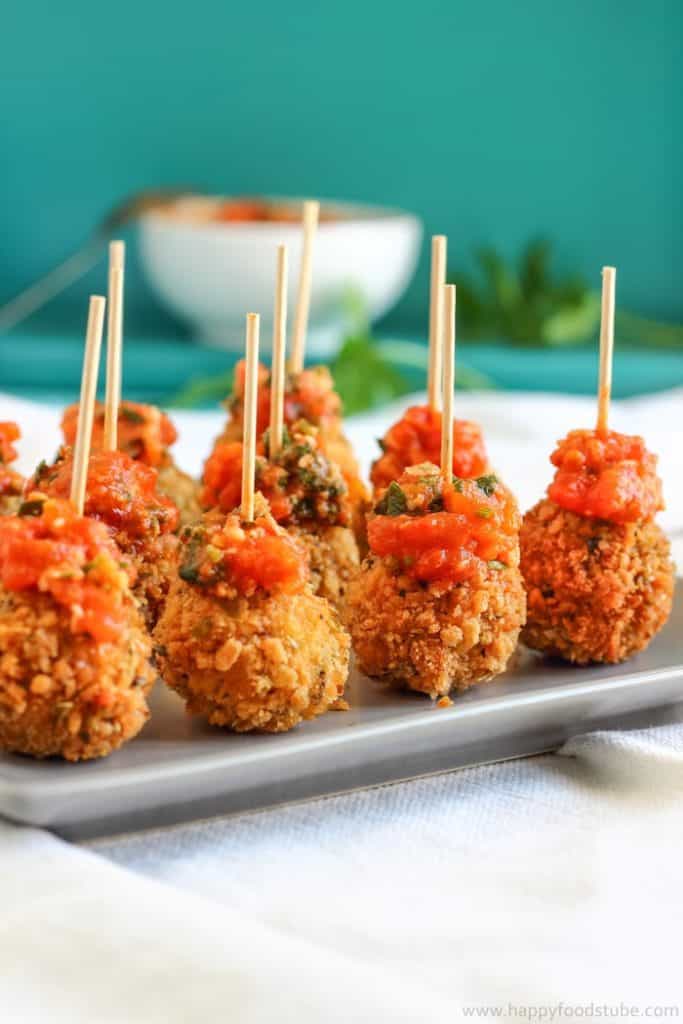 "Monte Cristo Tortilla Roll-Ups are a fried appetizer recipe, and a fun new way to eat everyone's favorite sweet and savory sandwich, but in appetizer form!"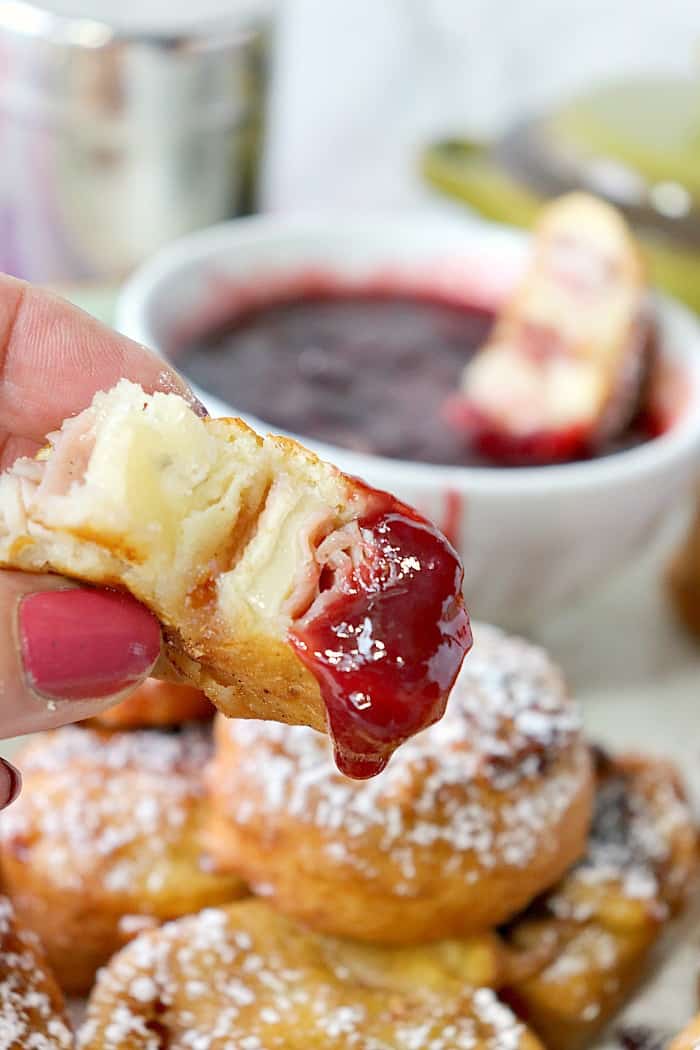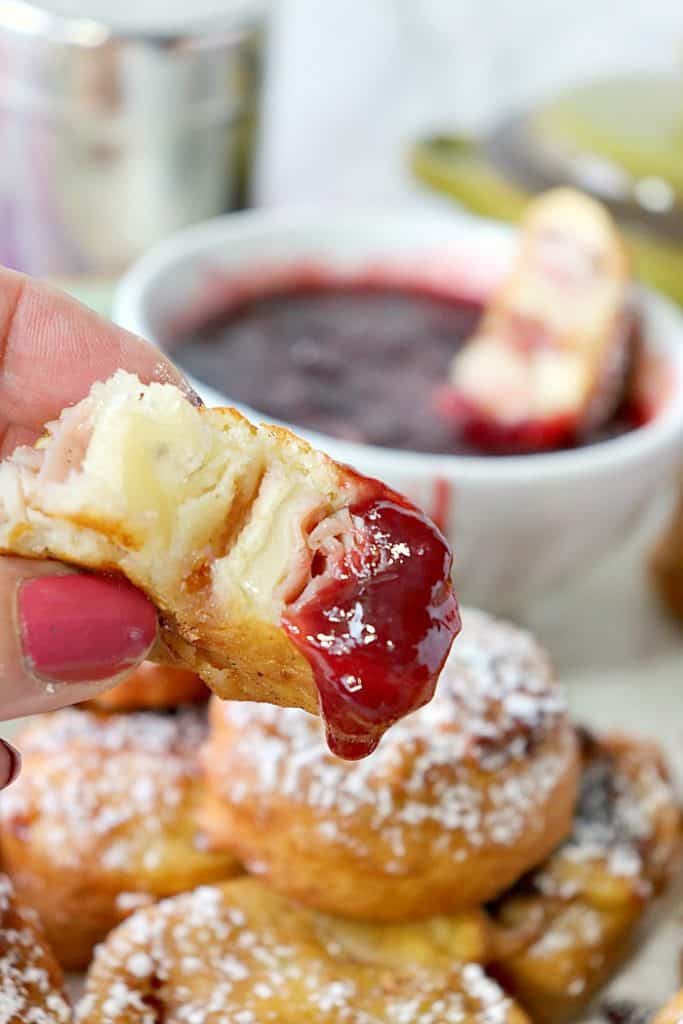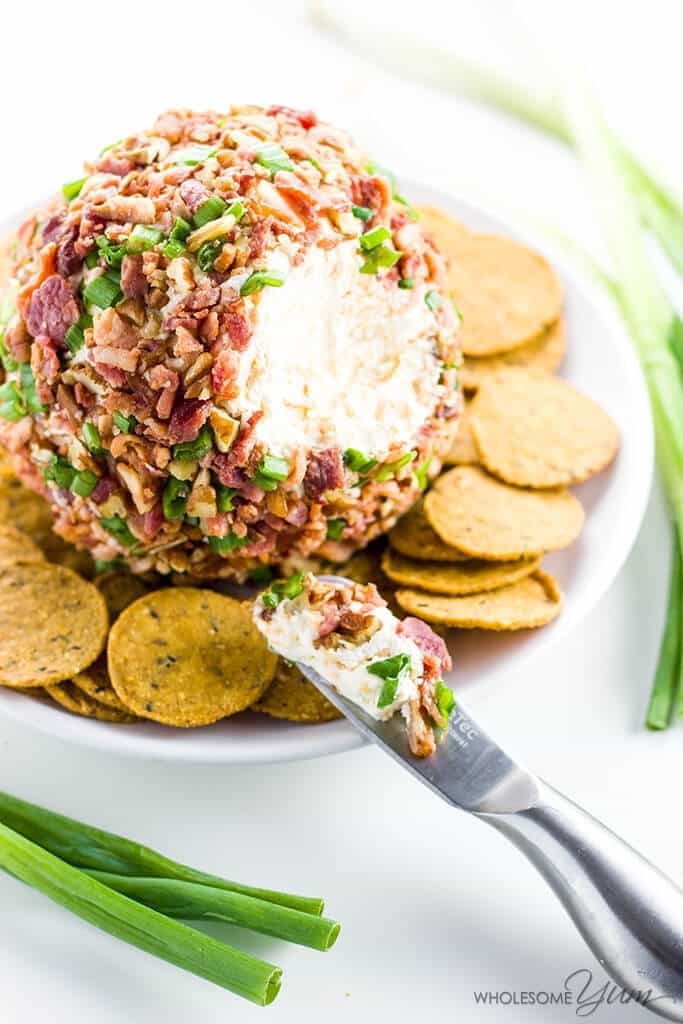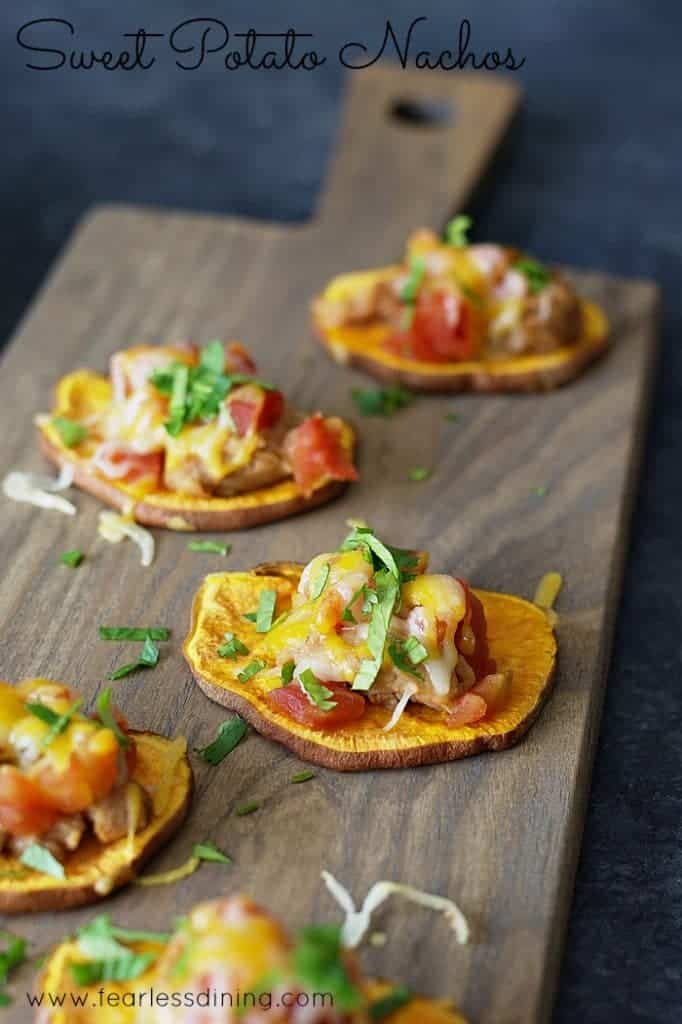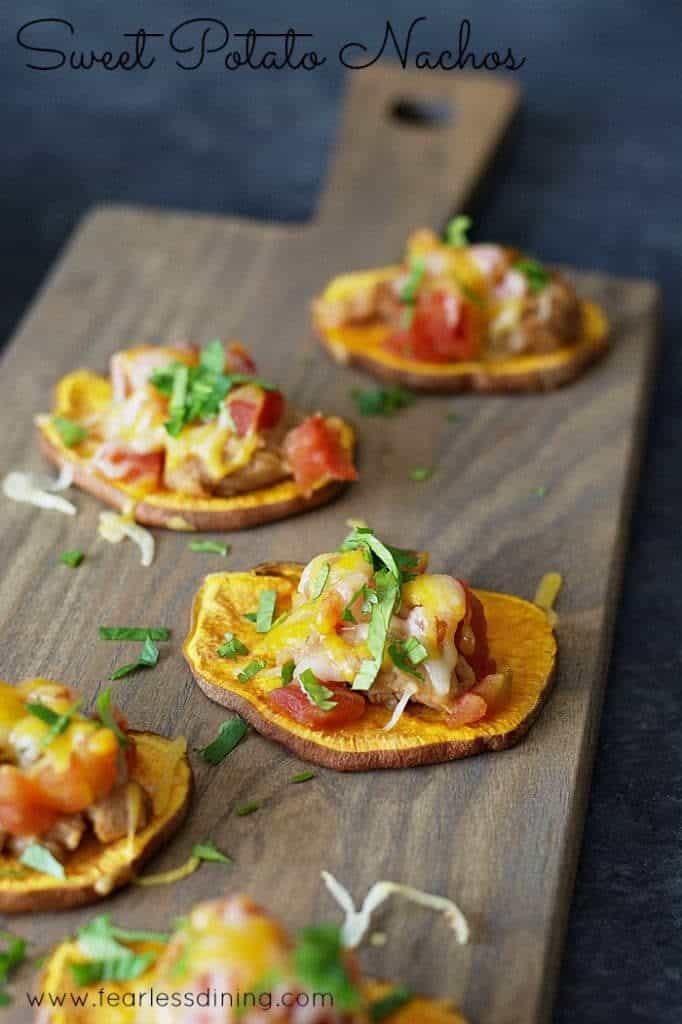 "Even if you're not a huge mushroom fan, I'll bet you're going to flip over these golden beer batter-fried mushrooms. How do I know? Because I never used to enjoy fried mushrooms…until these!"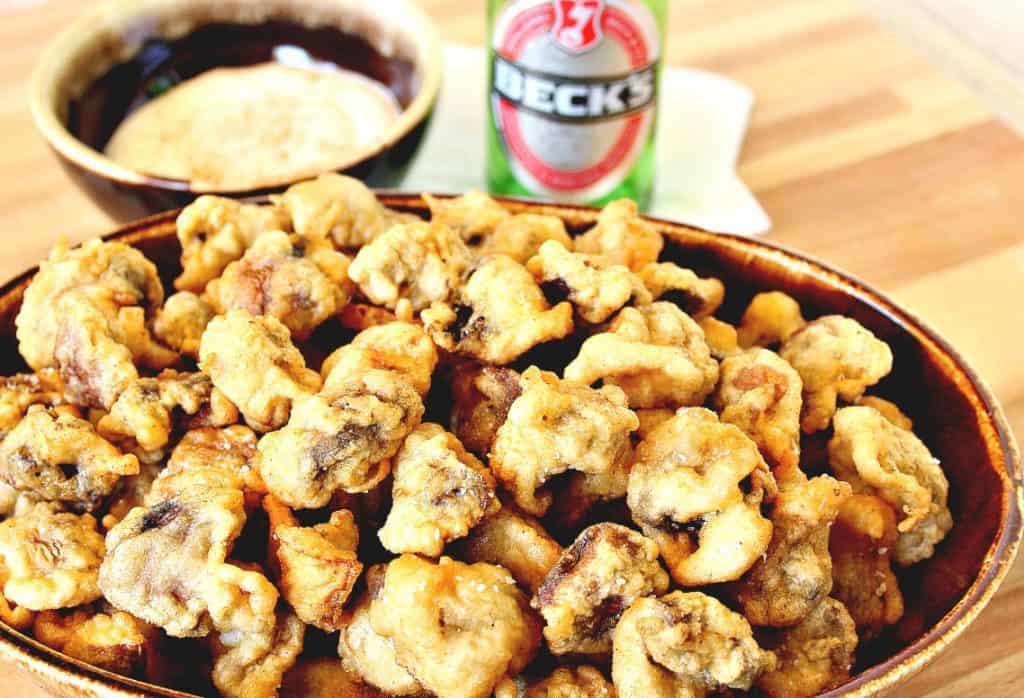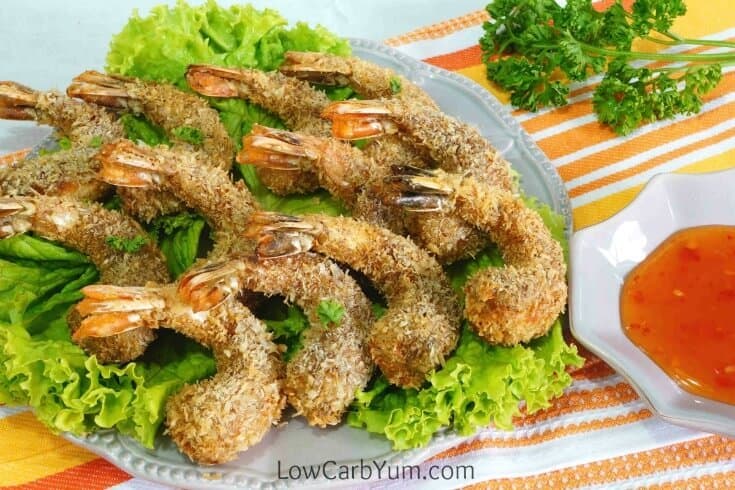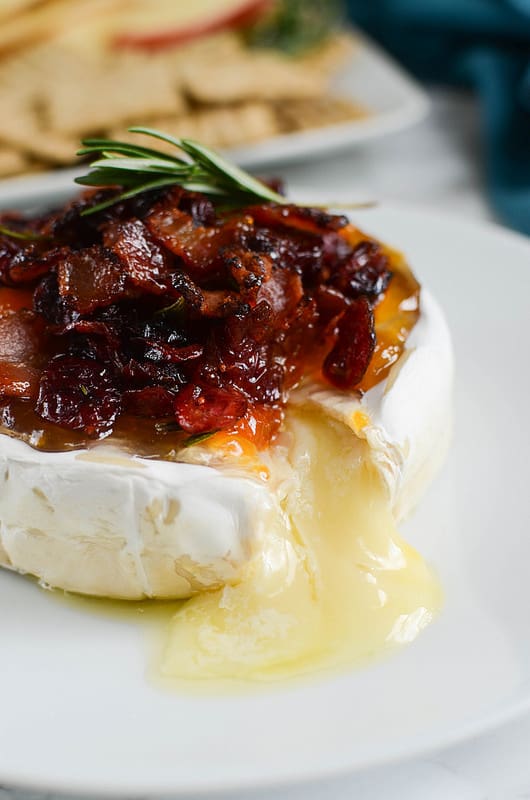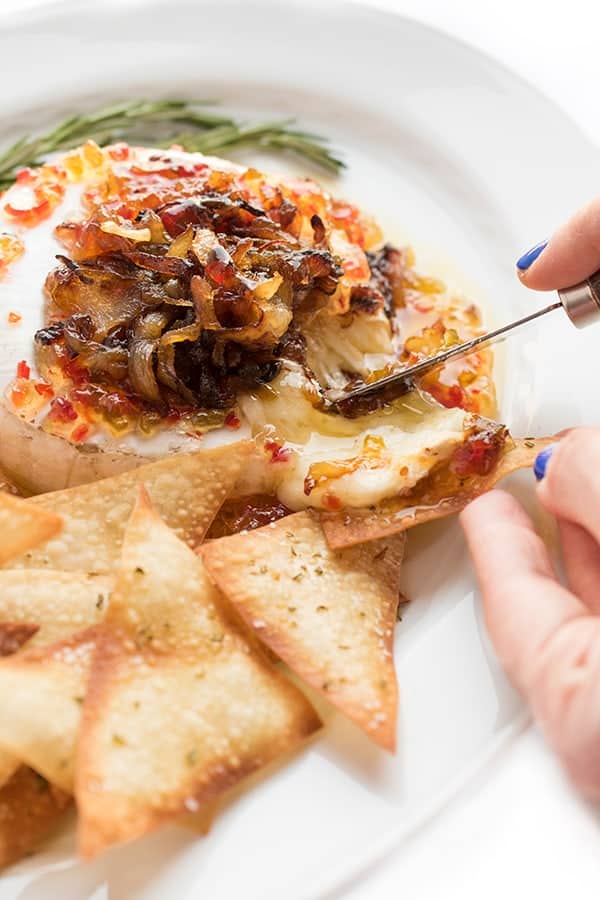 "The idea for these Bacon Wrapped Broccoli Stalk Appetizers came to me one night as I was preparing broccoli for dinner. I'm not normally a broccoli stalk eater, but disposing of them is awfully wasteful. That's when my lightbulb moment hit, and the results are utterly delicious!"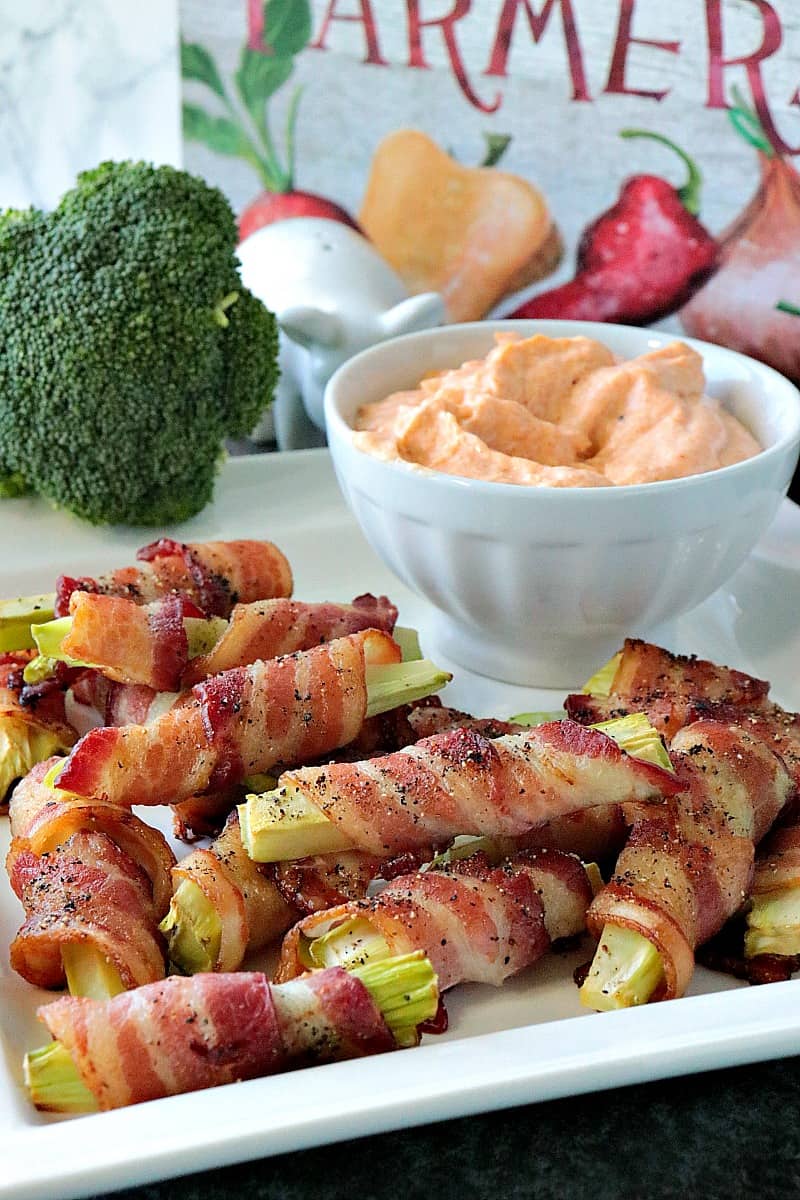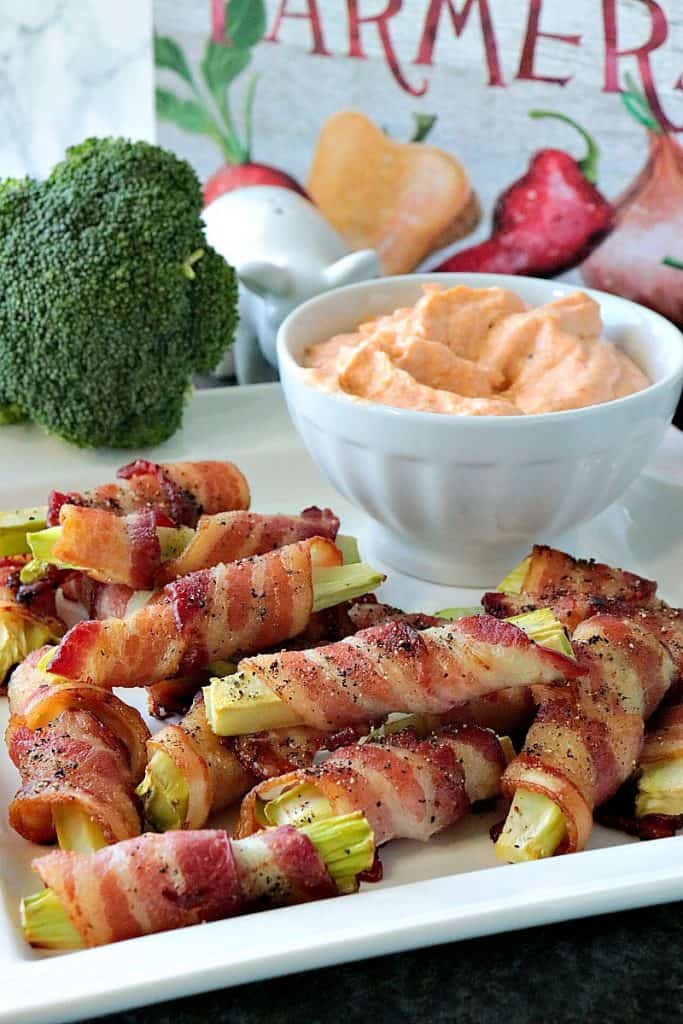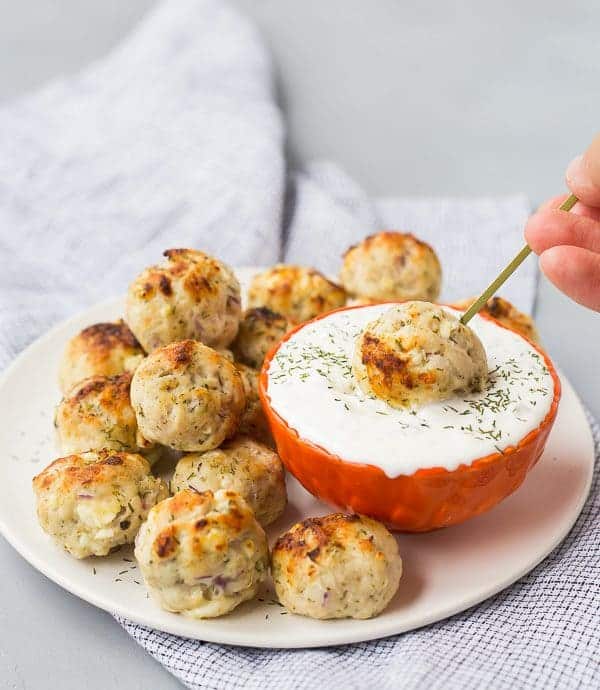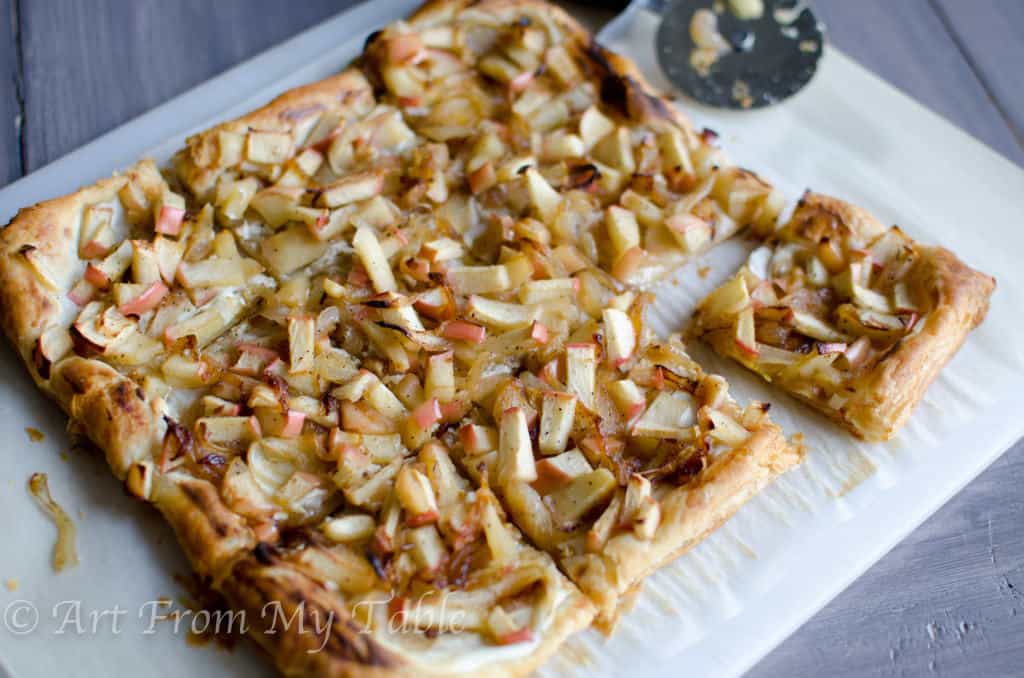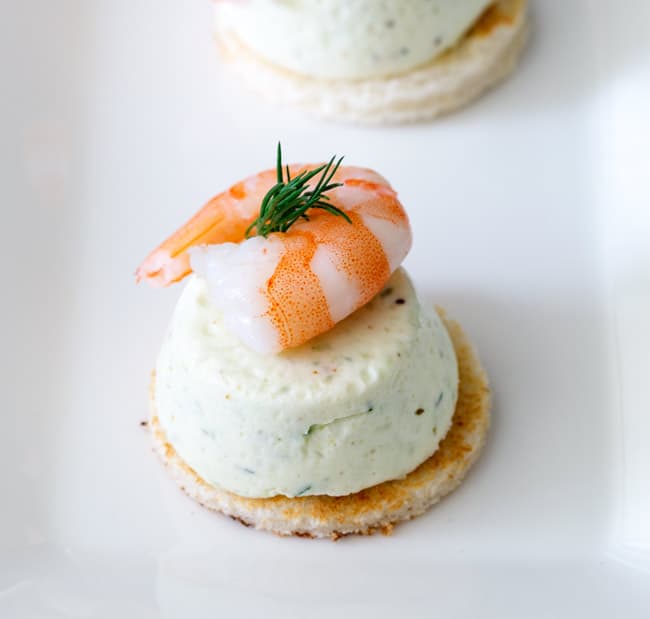 "When you're in the possession of a wedge (or two) of Parmigiano-Reggiano, the "King of Cheese," you want to use it in everything from snacks to the main course. Today I'm using it in these Crispy Golden Parmigiano-Reggiano Parmesan Fennel Crackers. These crackers are delectably addicting with their nutty, buttery, sharp, and pungent Parmesan flavor and a mild hint of fennel. I double-dog dare you to eat just one!!"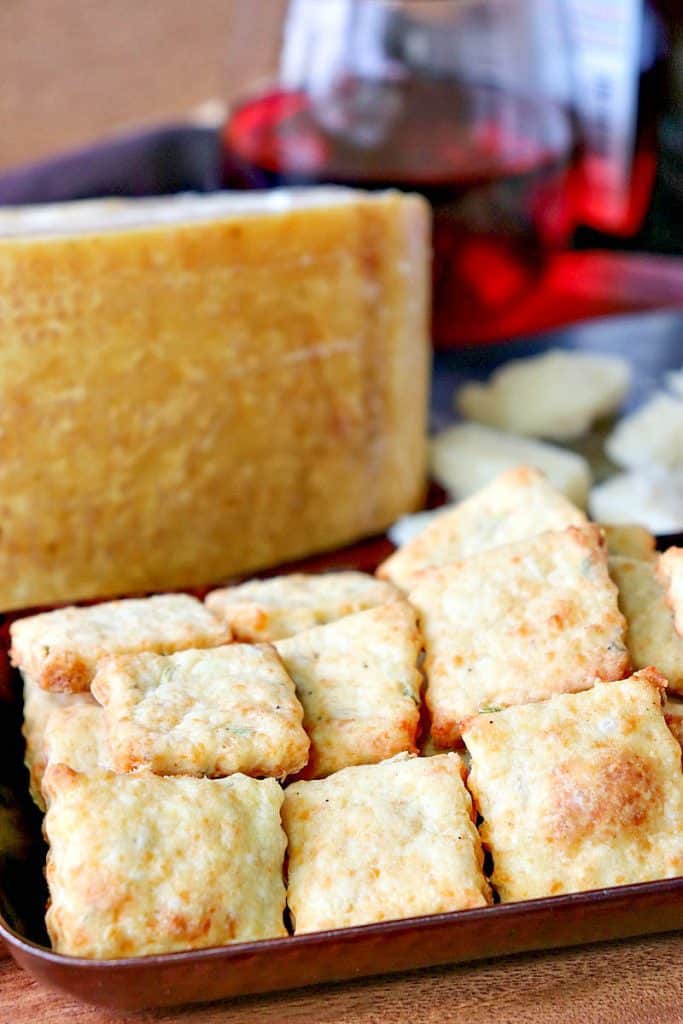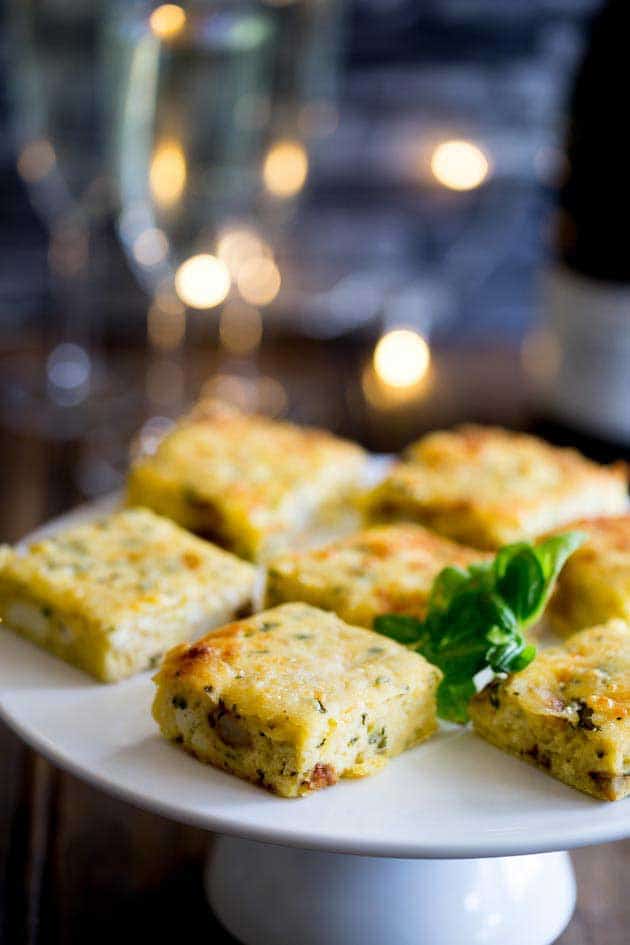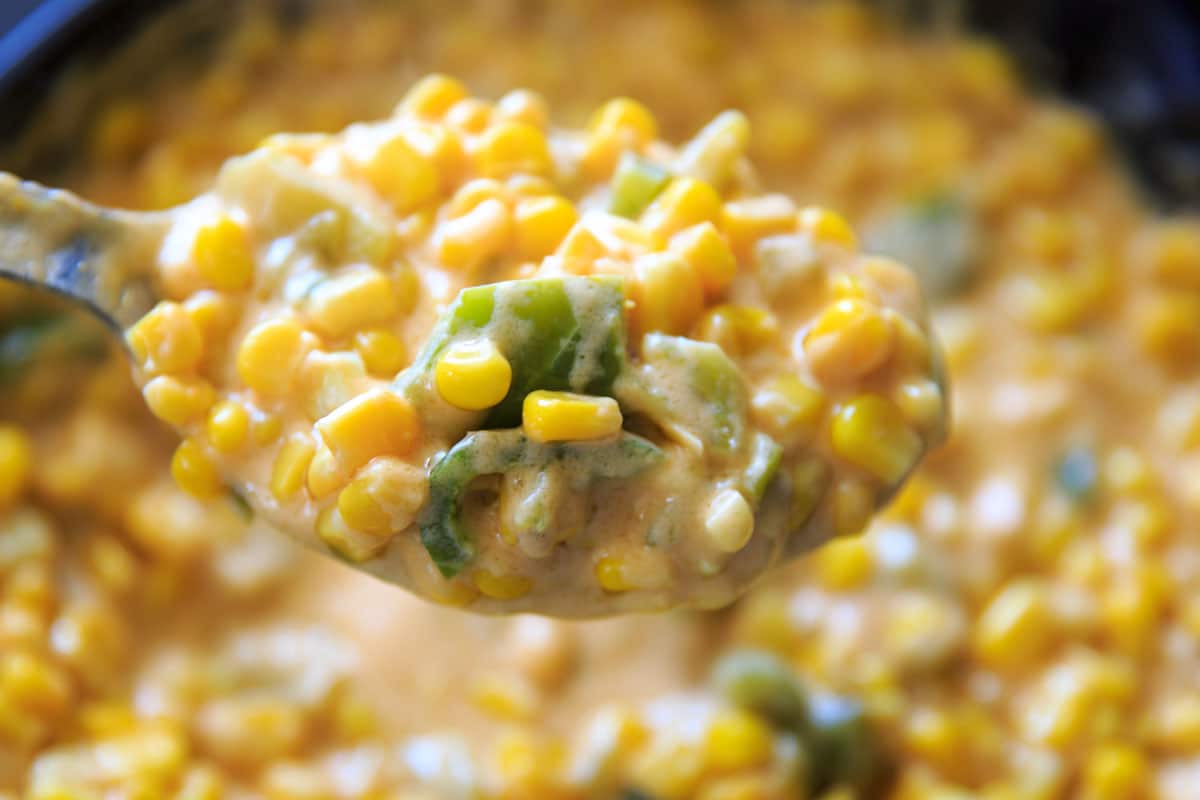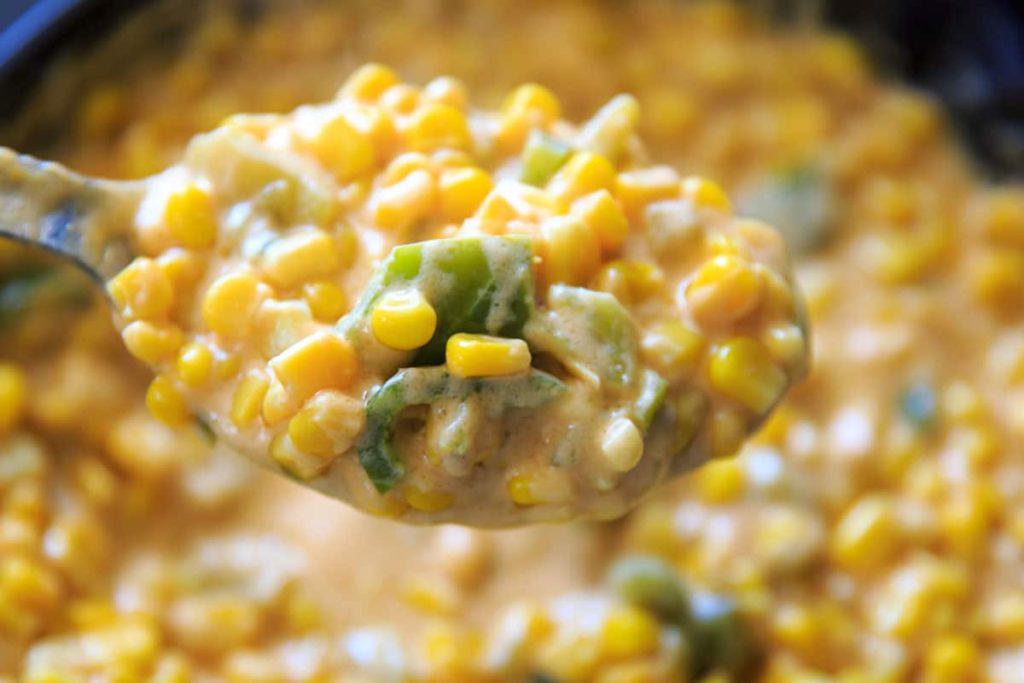 "Everything you love about a patty melt is in this easy to make Patty Melt Dip. It's sure to be a real crowd-pleaser at your next party or celebration!"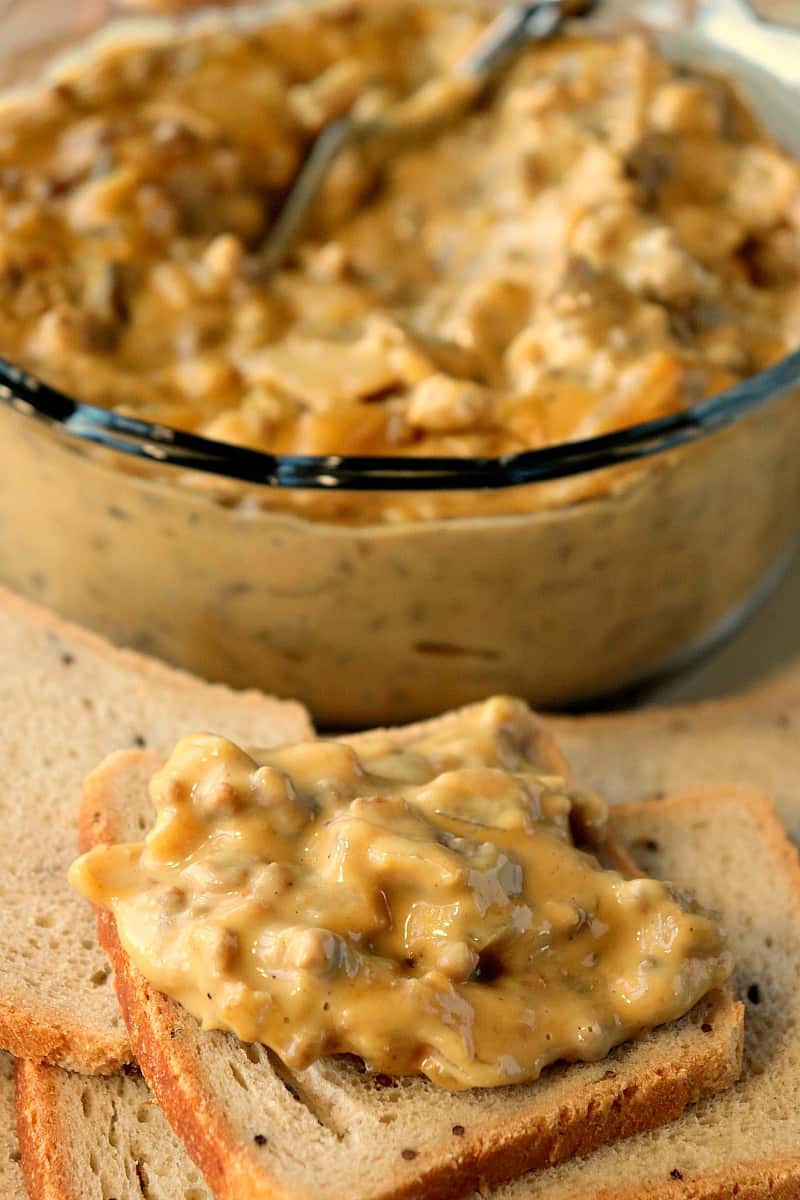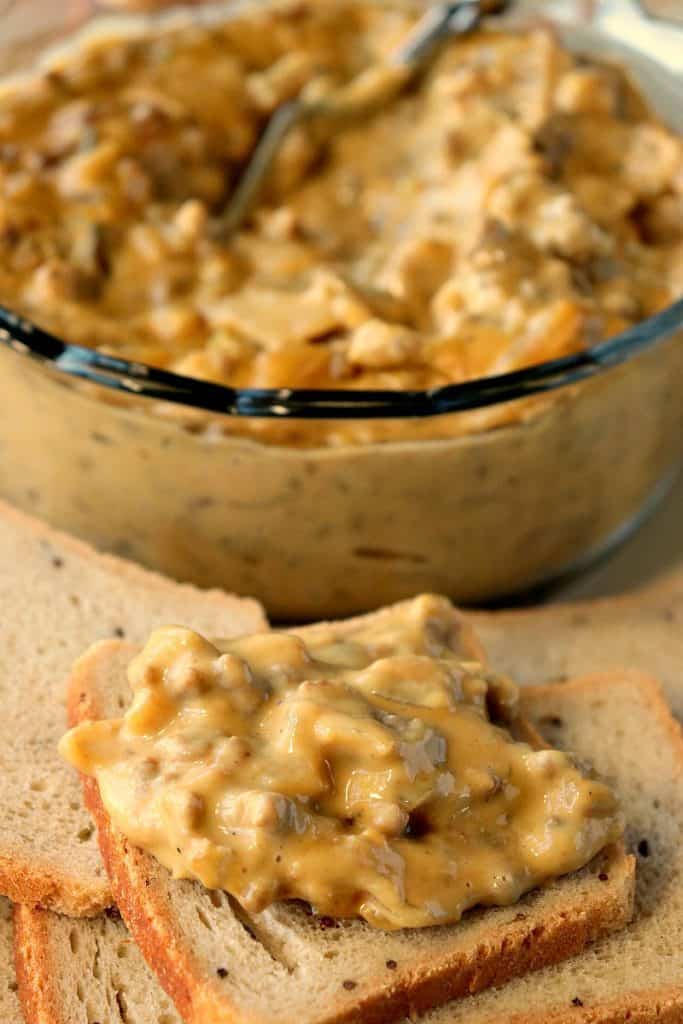 I hope you've enjoyed the easy fall snacks and appetizers I've assembled for today's Thanksgiving and fall appetizer recipe roundup.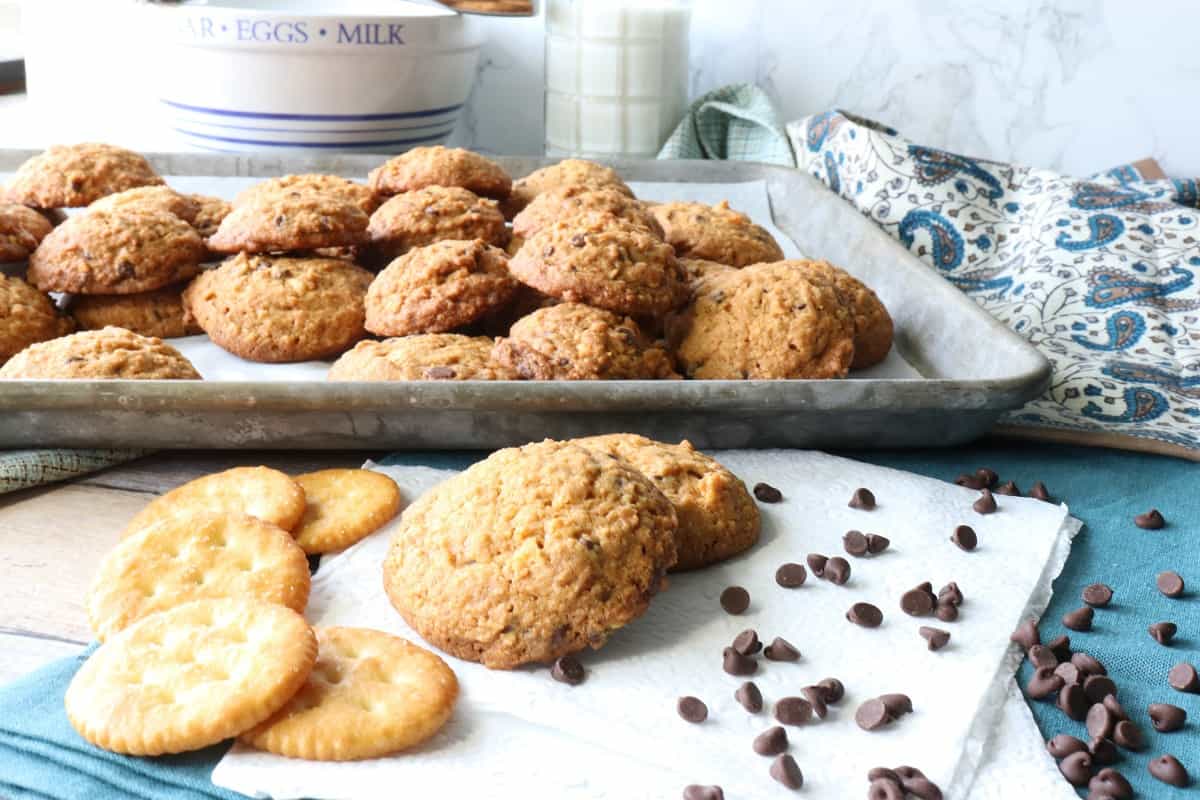 Follow me across my social media platforms and join in on the conversation: FACEBOOK, INSTAGRAM, PINTEREST, TIKTOK, AND YOUTUBE.
Thank you so much for visiting me today in my Kudos Kitchen. I hope you found something you'll love and that you'll come back and visit me often. There is always room for you around my table!
Should you have any questions or comments regarding anything you've seen here on my blog, please don't hesitate to reach out to me. It is always my distinct pleasure to respond to you just as soon as I possibly can.
Until we eat again, I hope you have a delicious day!!