This Thanksgiving appetizer roundup can be your one-stop shop for warding off those hunger pangs while everyone is waiting for the big turkey dinner. Welcome to my new weekly installment of Friday's Featured Foodie Feastings. Relax, enjoy, and stay hungry my friends!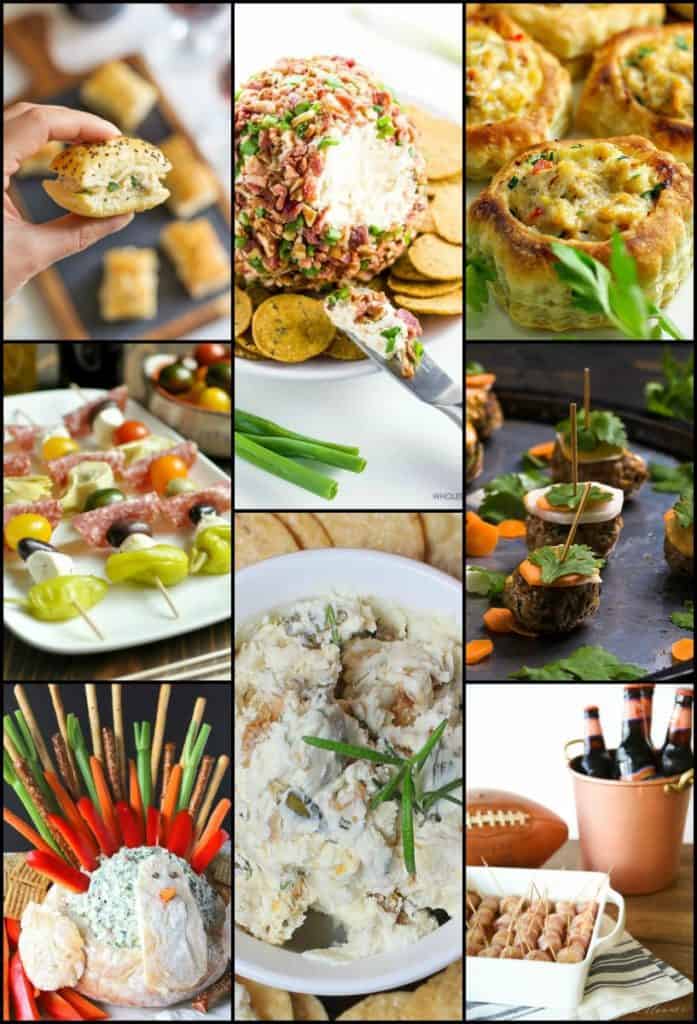 Welcome to the very first Thanksgiving Appetizer Roundup for Friday's Featured Foodie Feastings! It's a new recipe roundup feature I plan on bringing you each and every Friday, with every week having its own theme. I'm very excited to be kicking off this new feature with my absolute favorite holiday of the year…Thanksgiving!! I'm beginning this Thanksgiving Appetizer Roundup with something I made a few years ago to bring to my brother and sister-in-law's home for Thanksgiving. I had such a good time planning the ingredient list and assembling the below Turkey Bread Bowl that the taste of this appealing and colorful appetizer was almost secondary to the presentation. Almost. 😉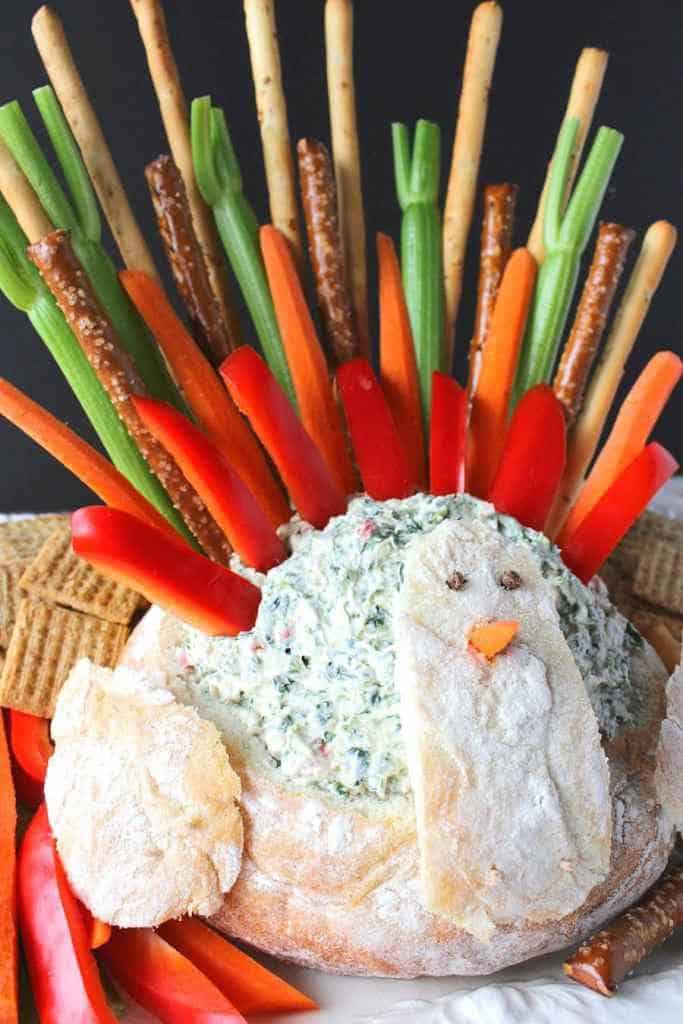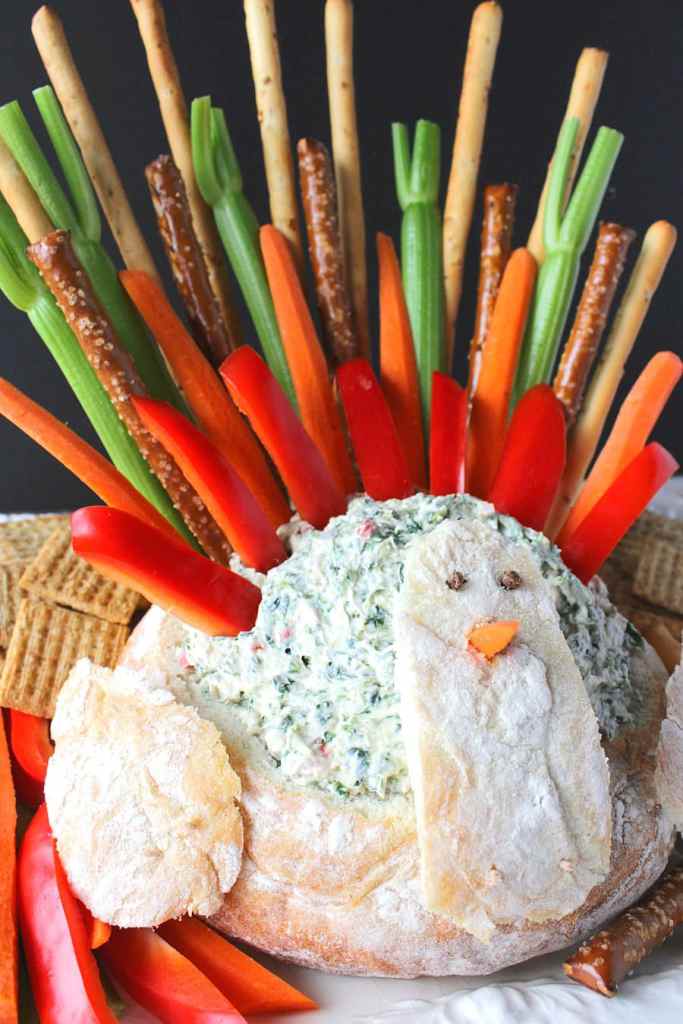 By clicking on the titles below, you'll be taken directly to that food bloggers site and their particular recipe that you're interested in. There are 45 delicious starter recipes included in this Thanksgiving appetizer roundup so there are sure to be some recipes here that will soon become family favorites! Enjoy!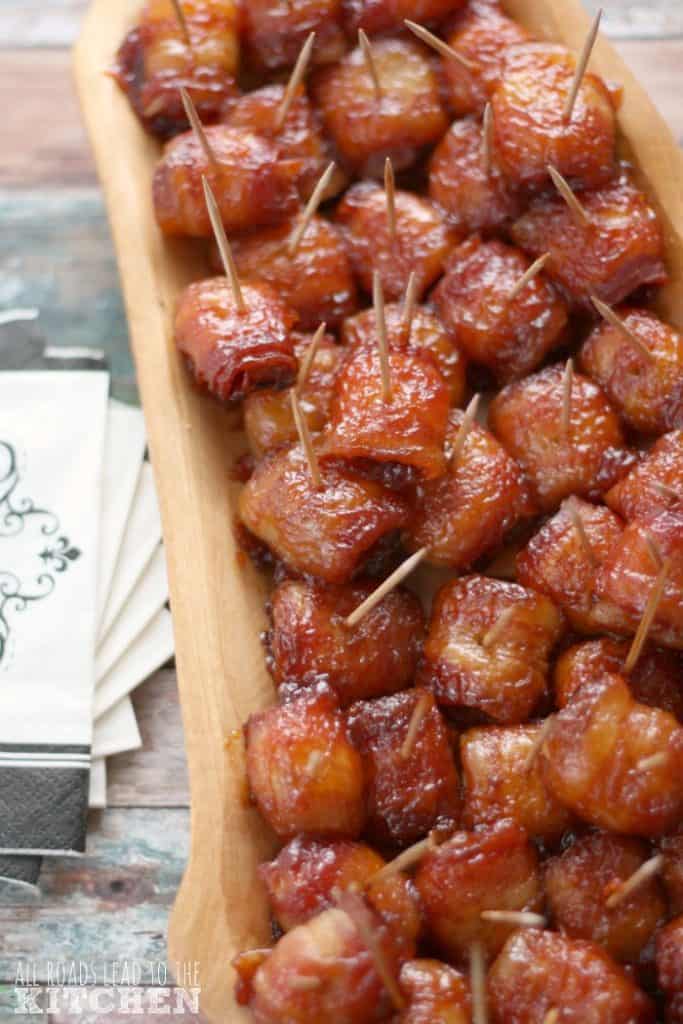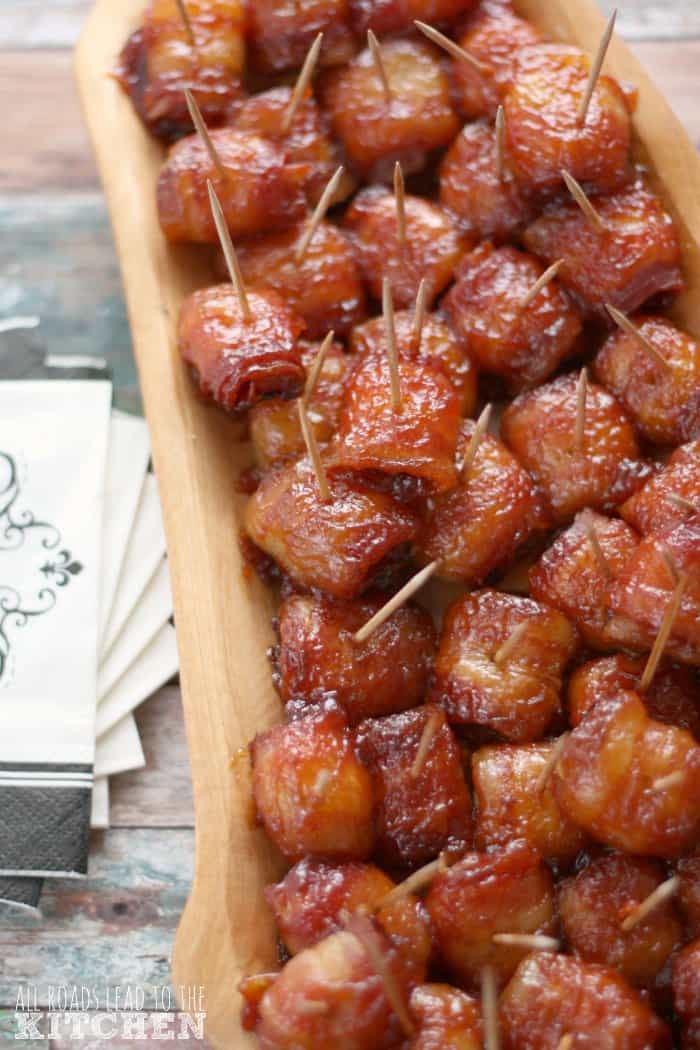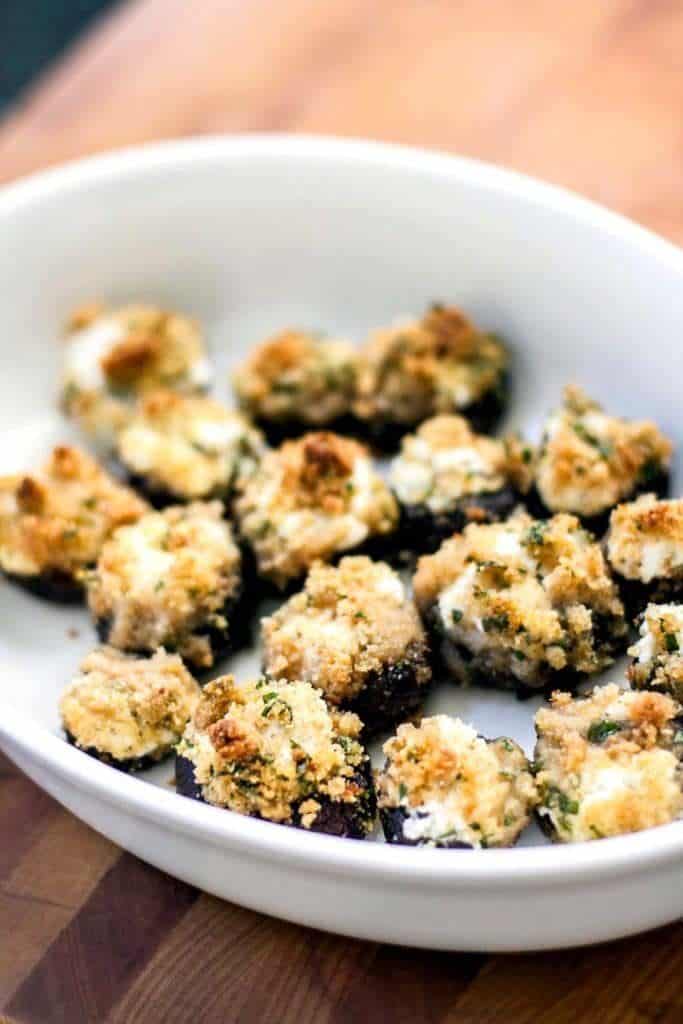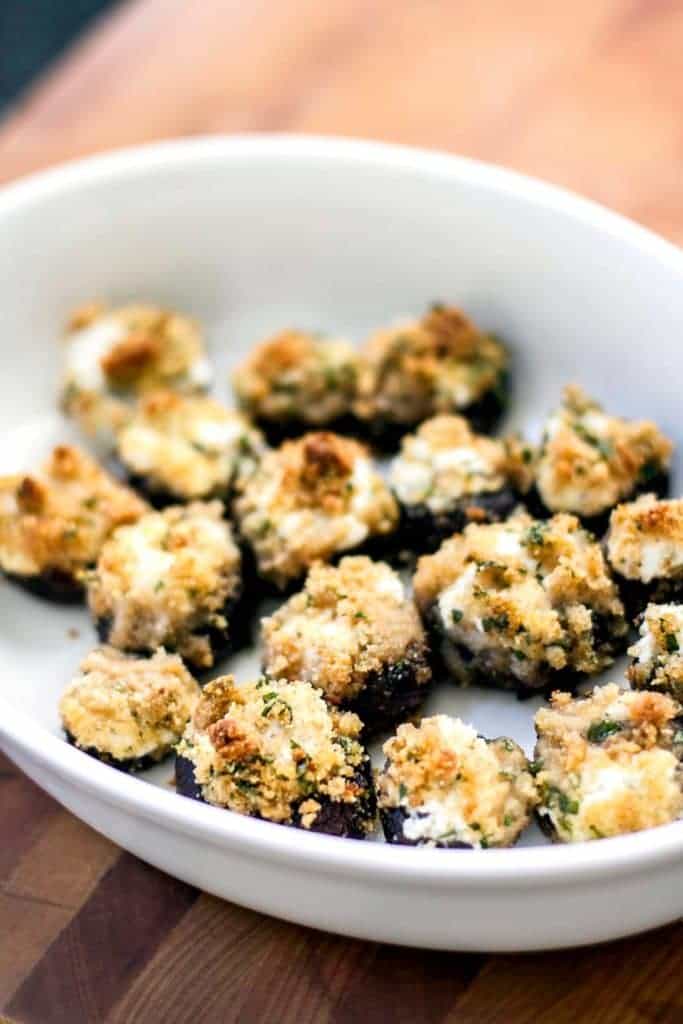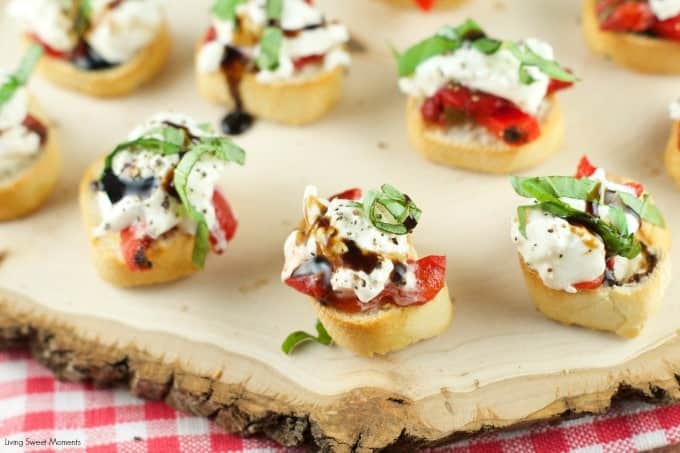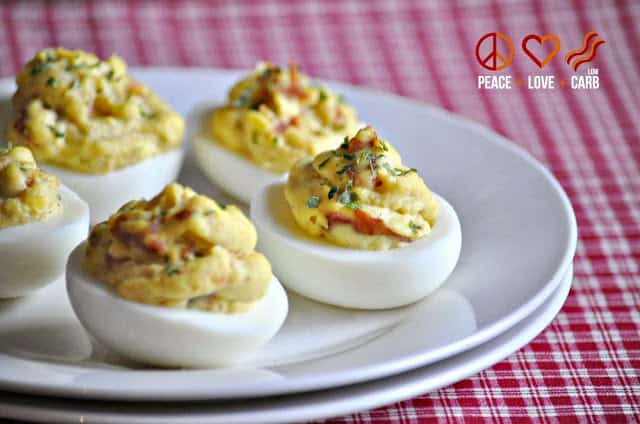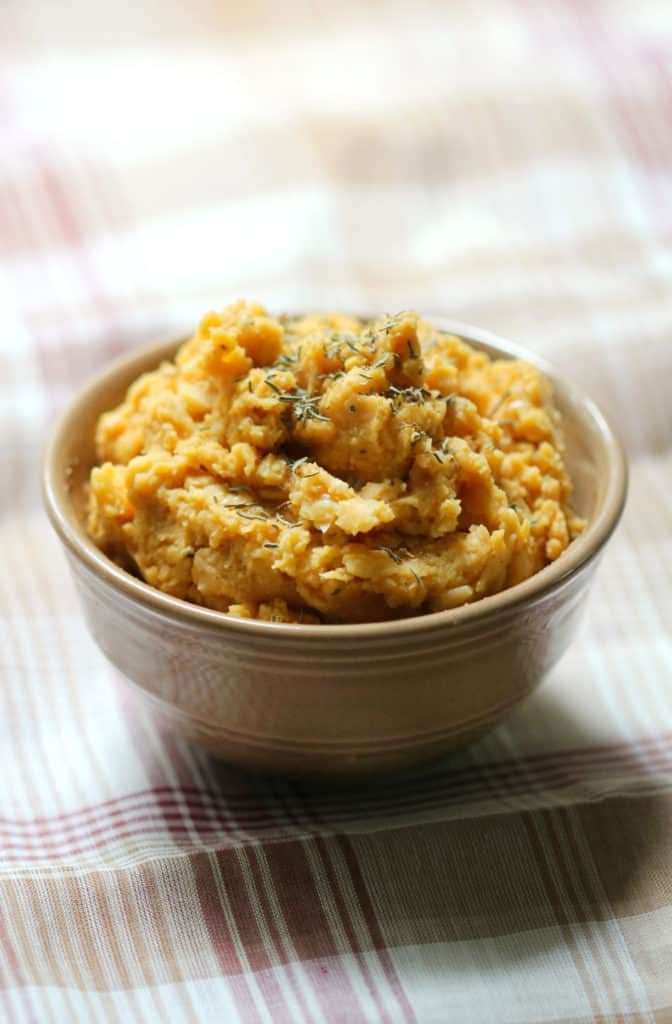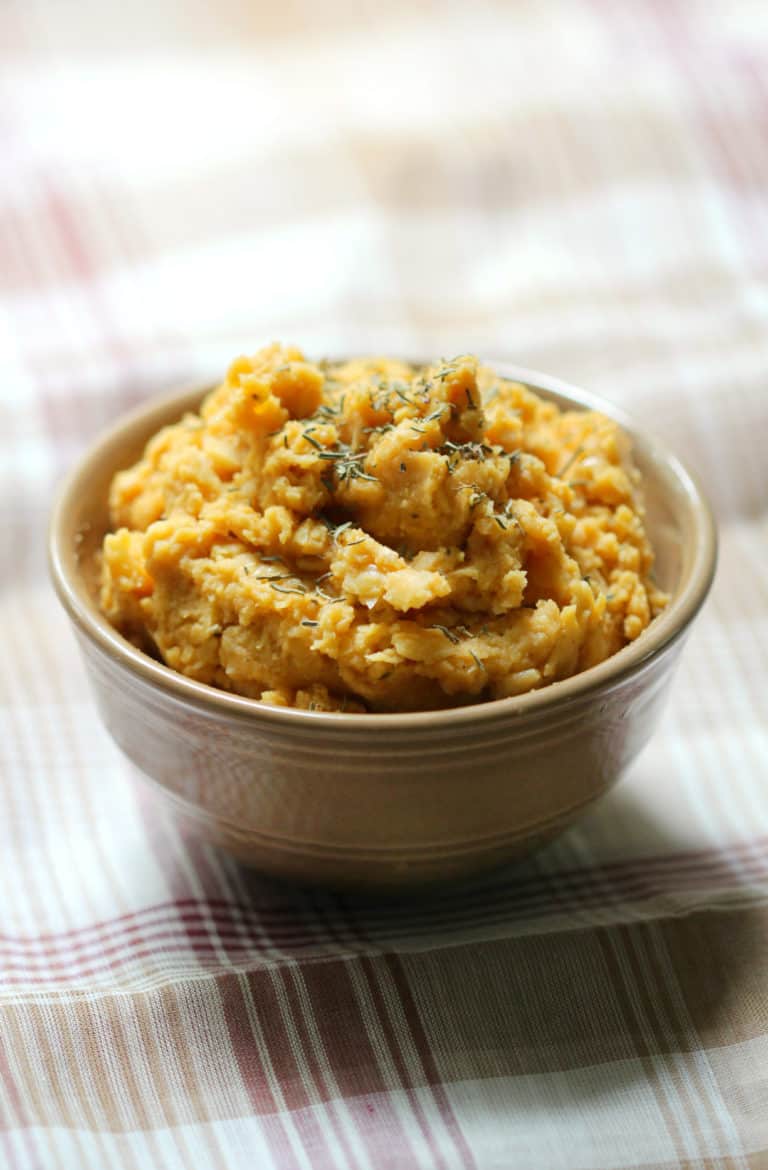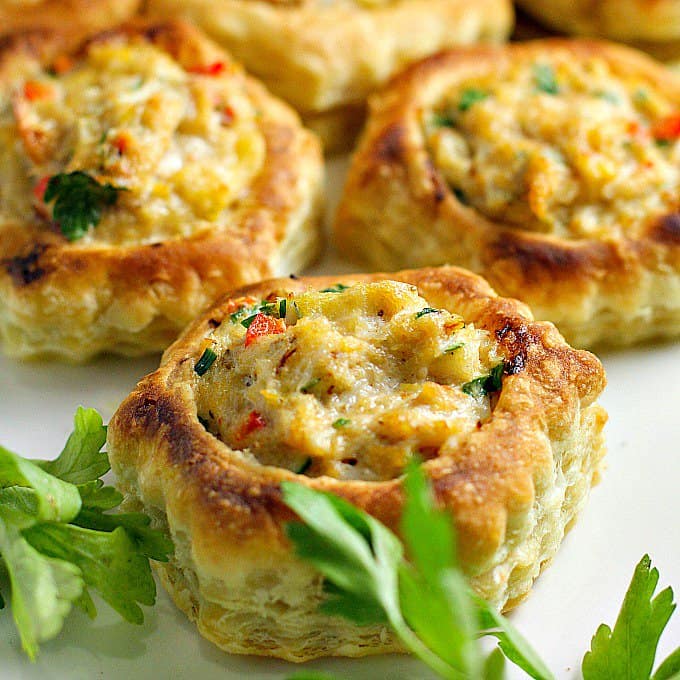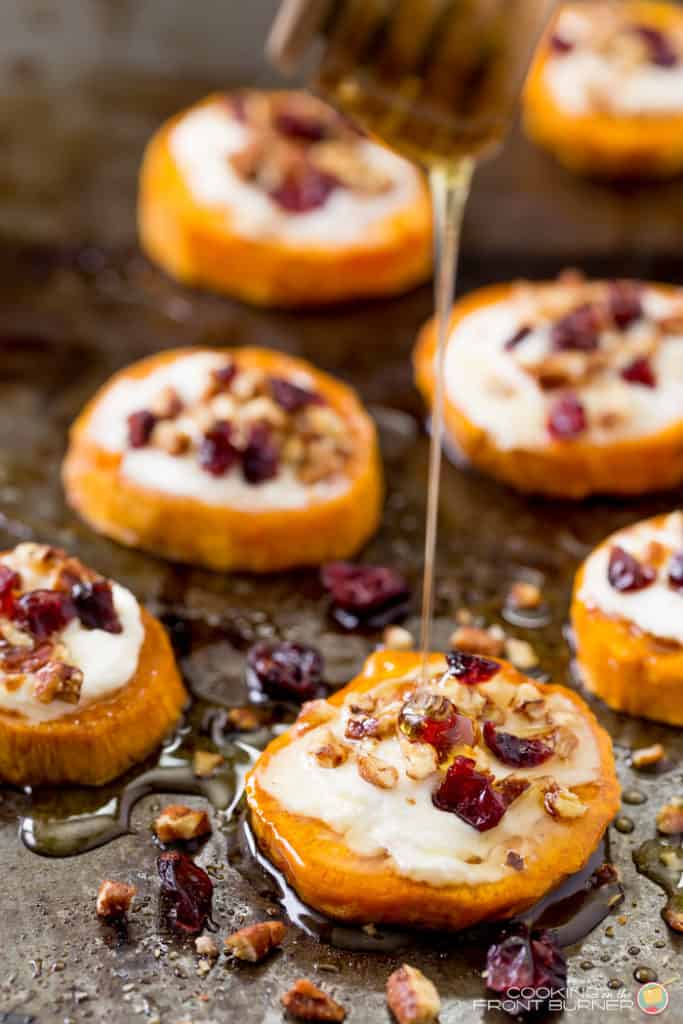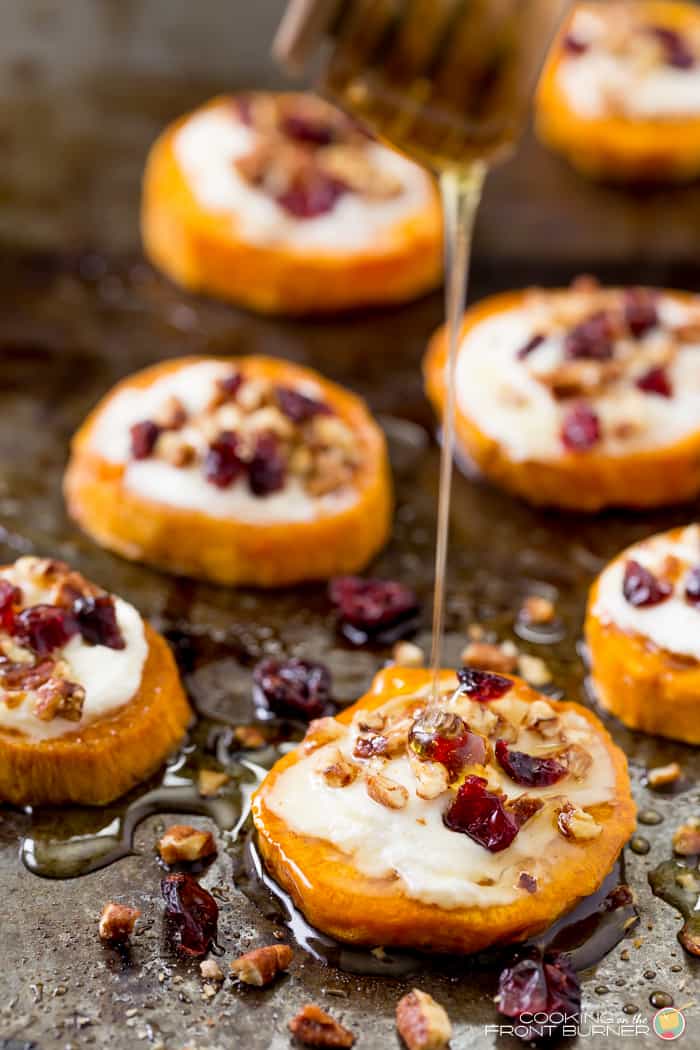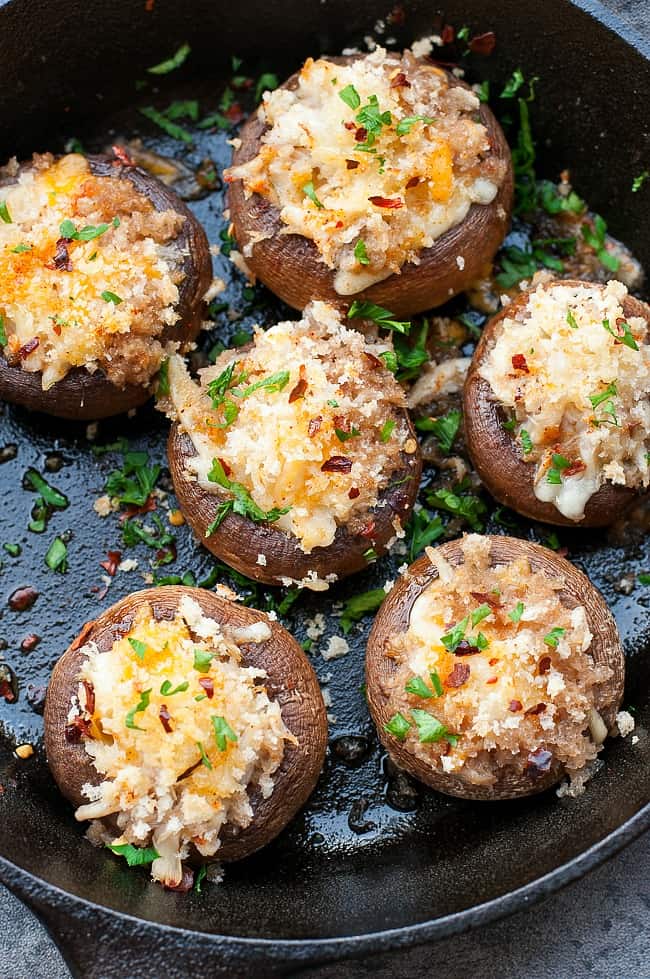 Dried Fruit & Pistachio Baked Brie from Homemade Interest
Quick and Easy Antipasto Skewers from Homemade Interest
Boursin Cheese with Pumpkin Seeds, Fig, and Rosemary from Palatable Pasttimes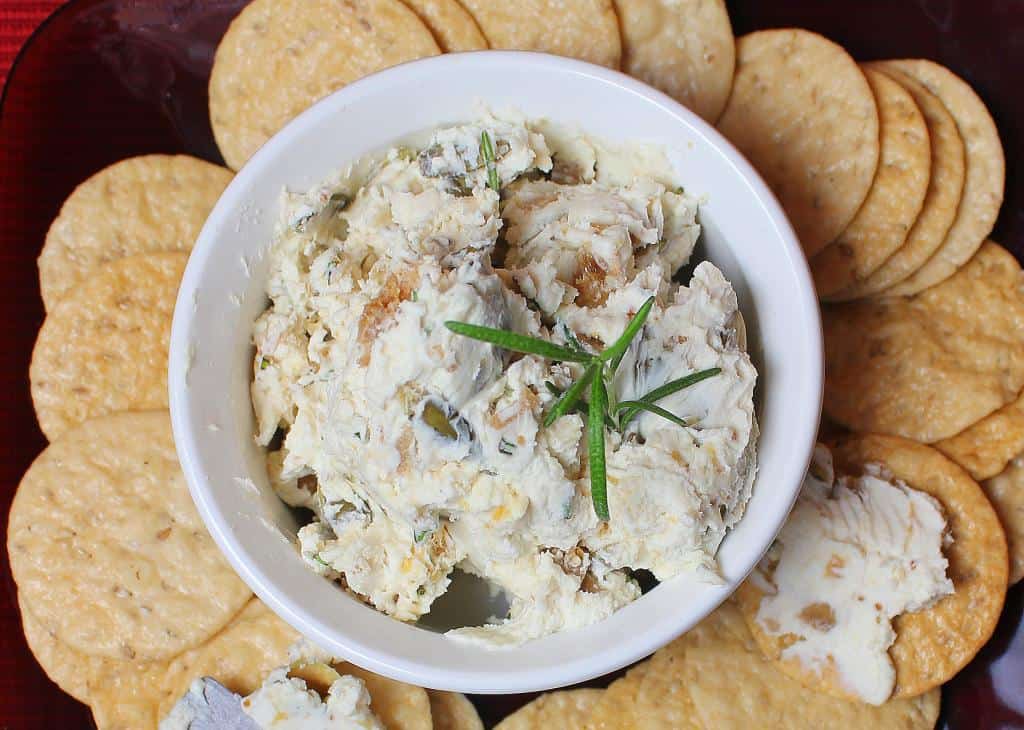 Mango Chicken Puffs from Happy Foods Tube
Fried Mozzarella Balls with Homemade Tomato Sauce from Happy Foods Tube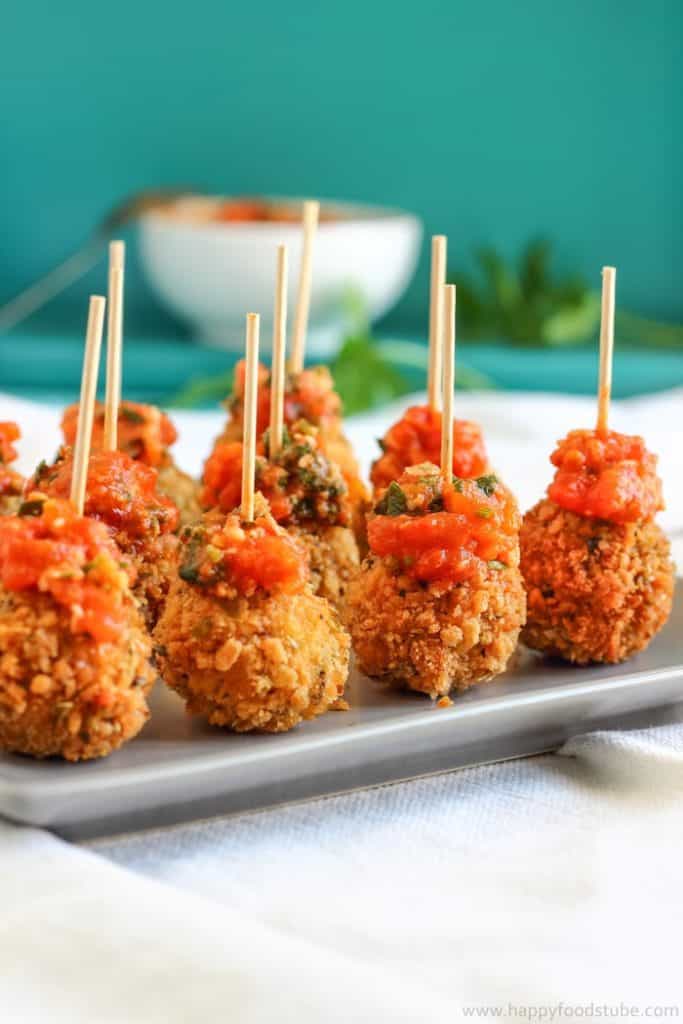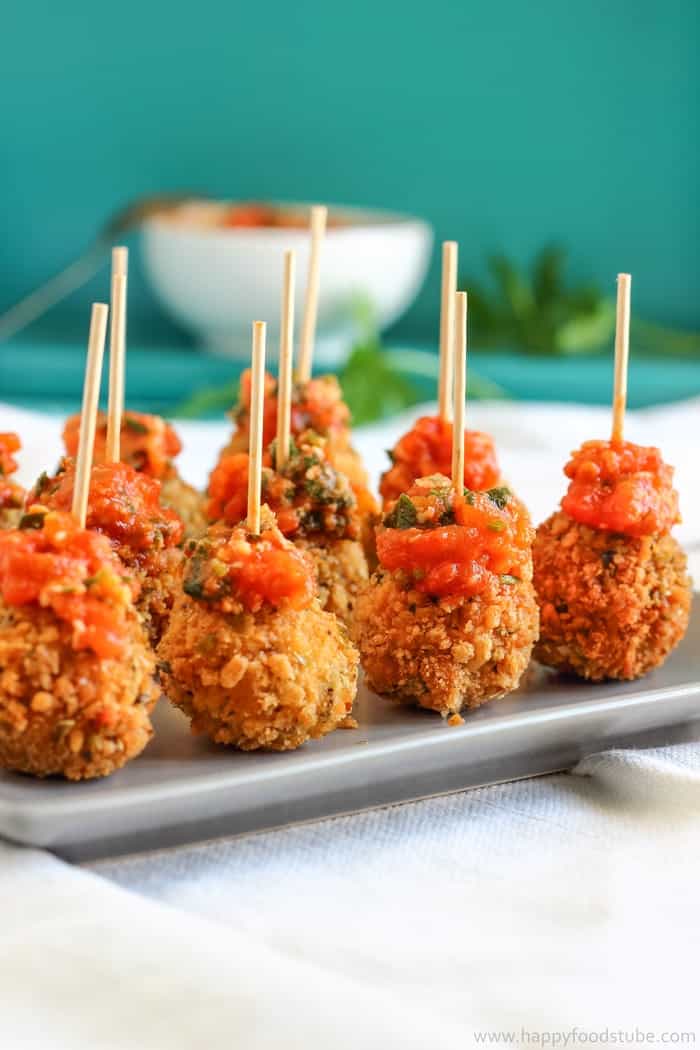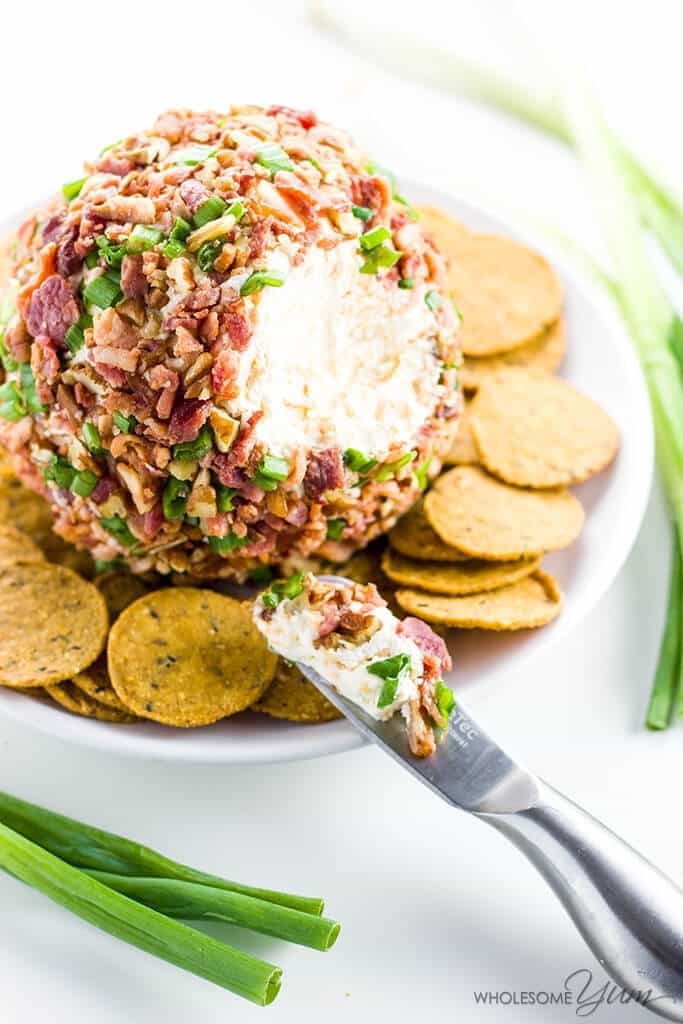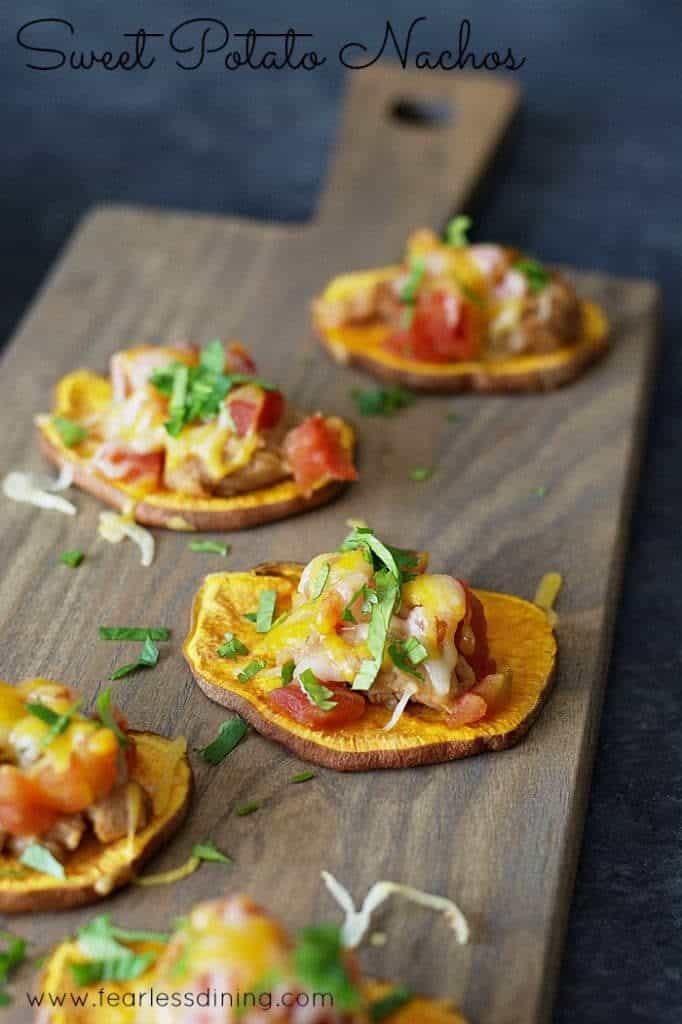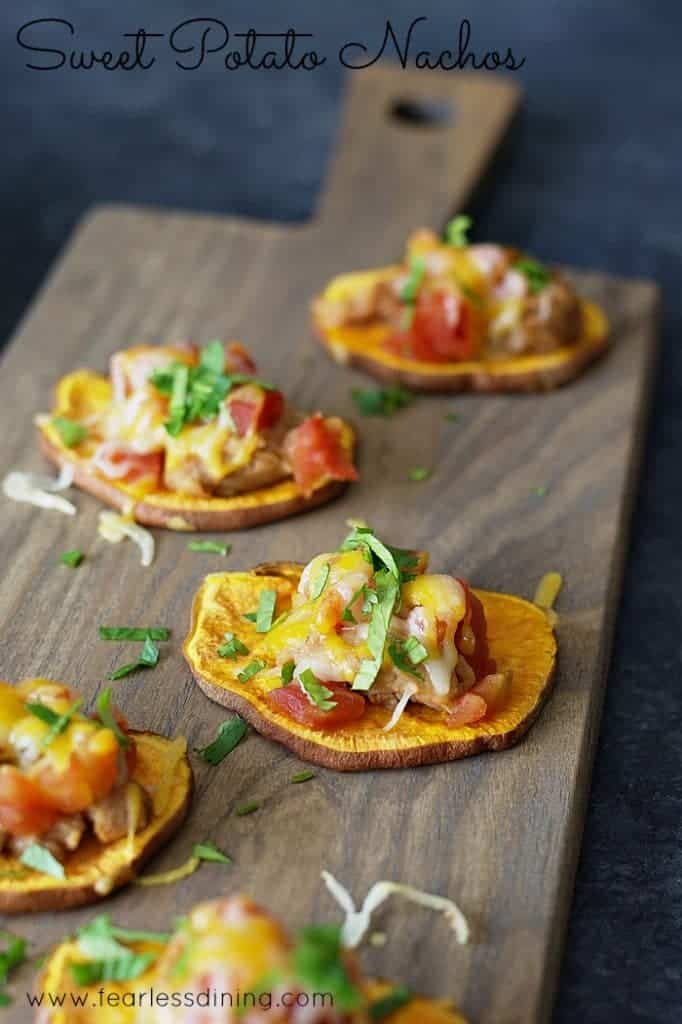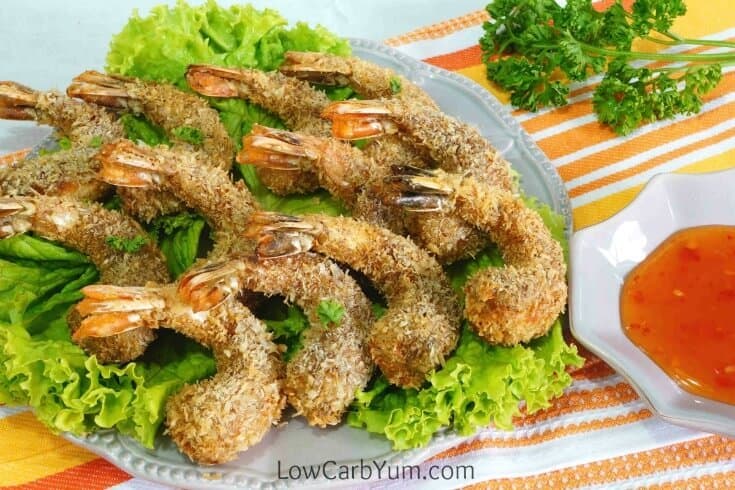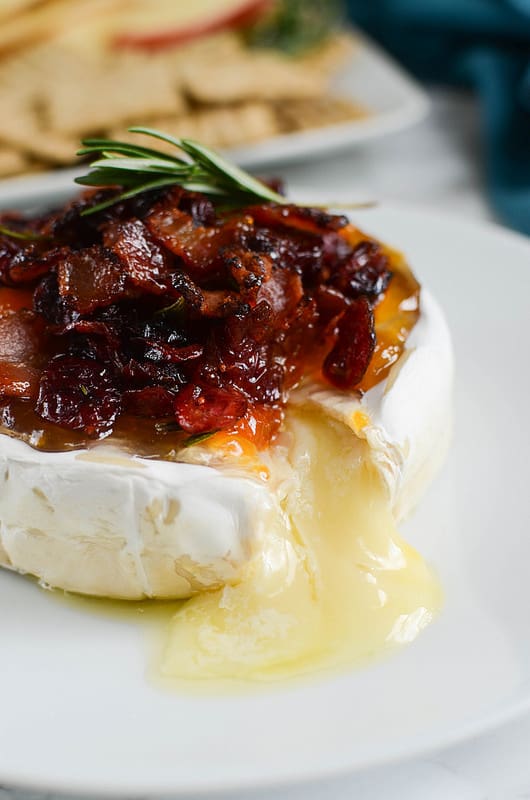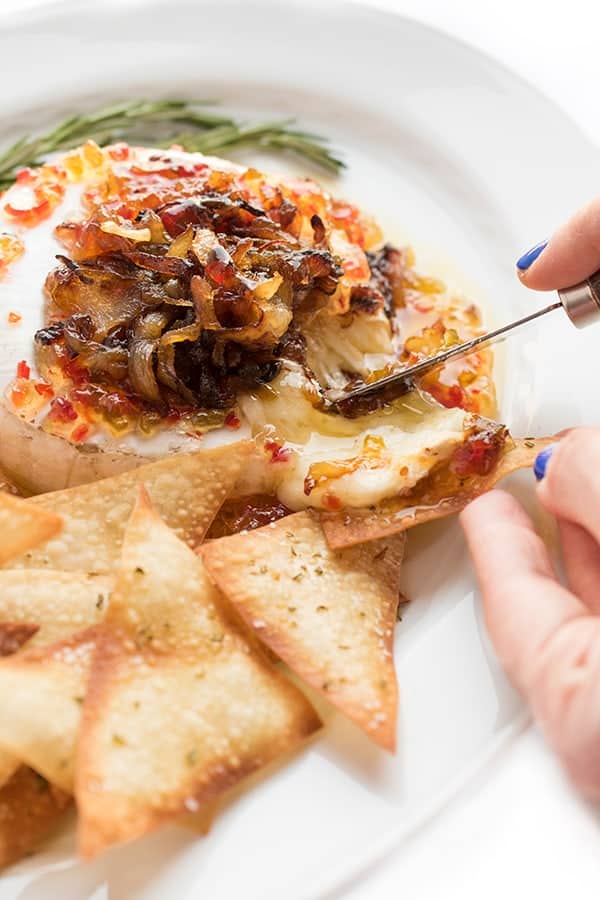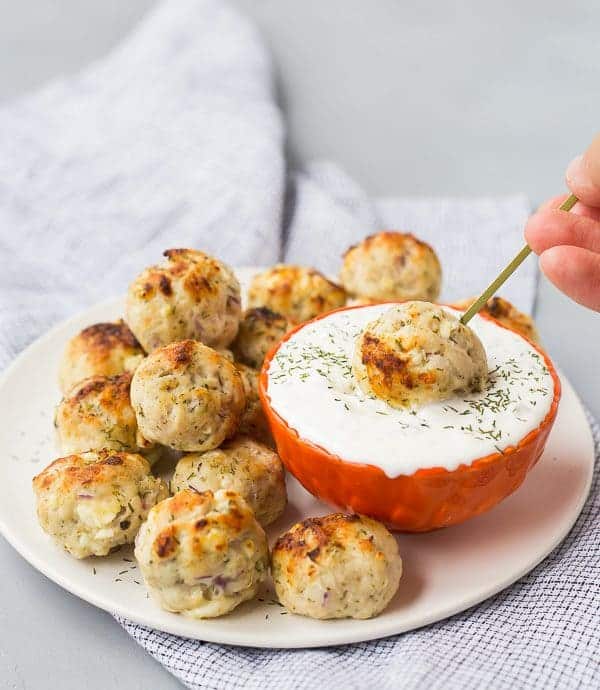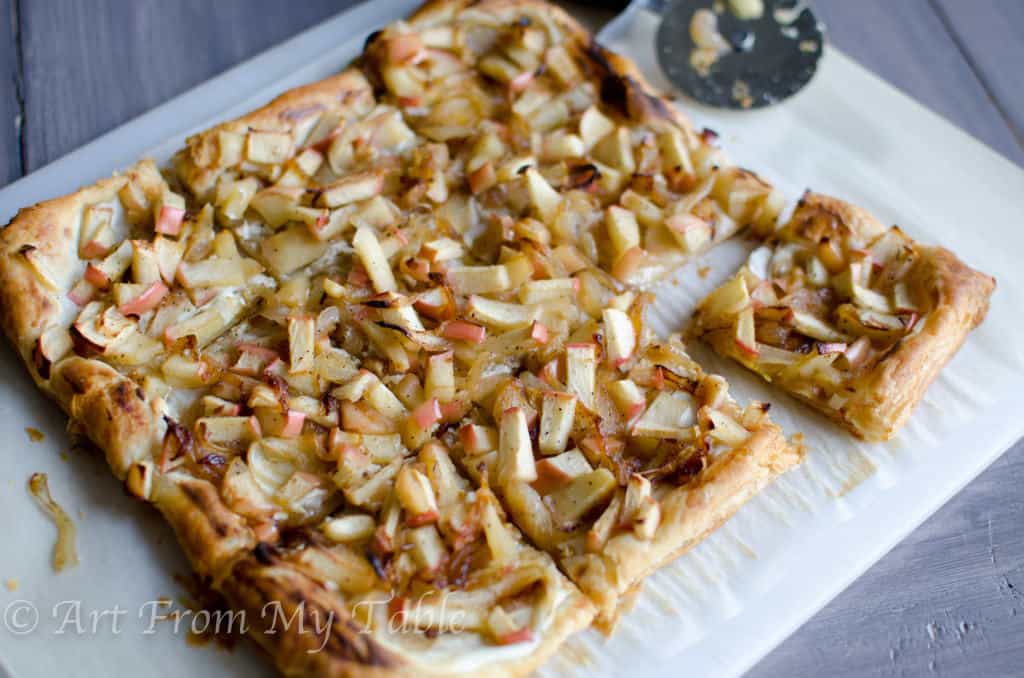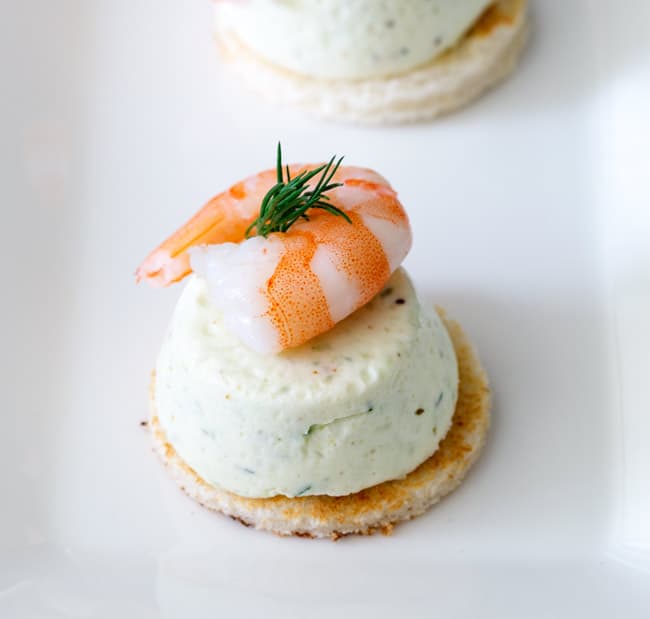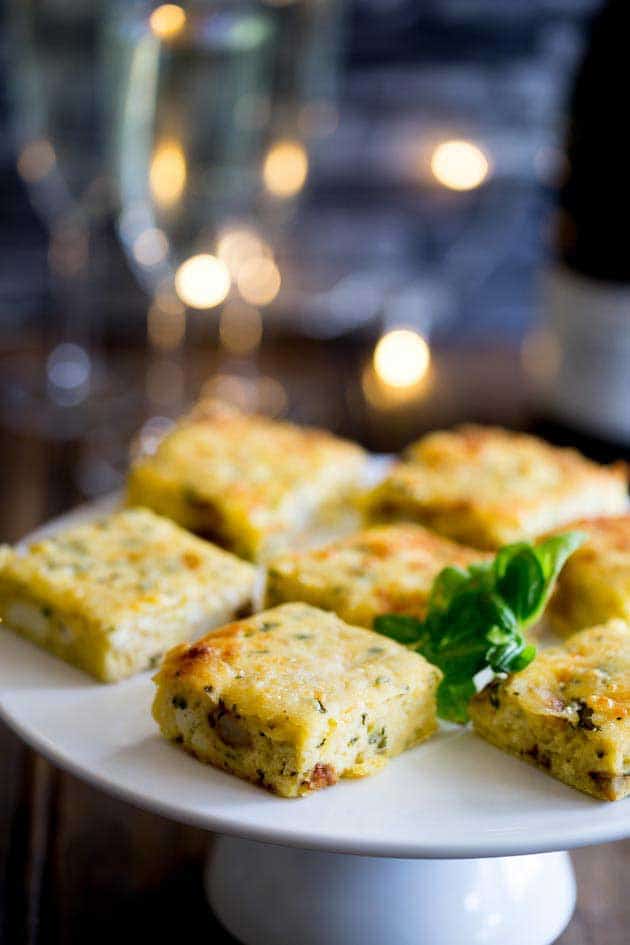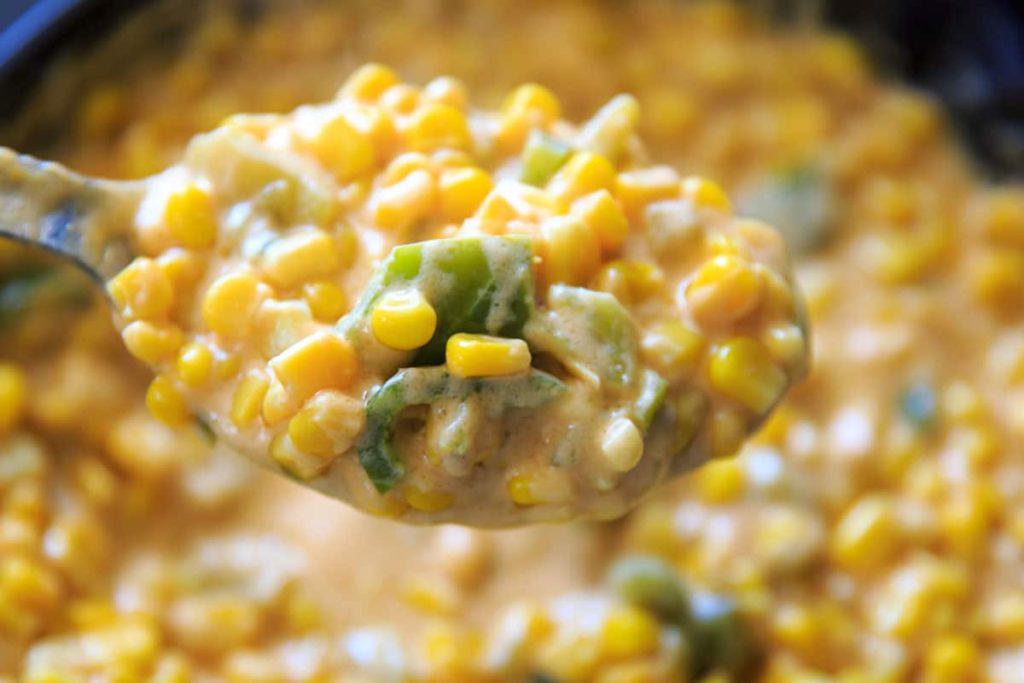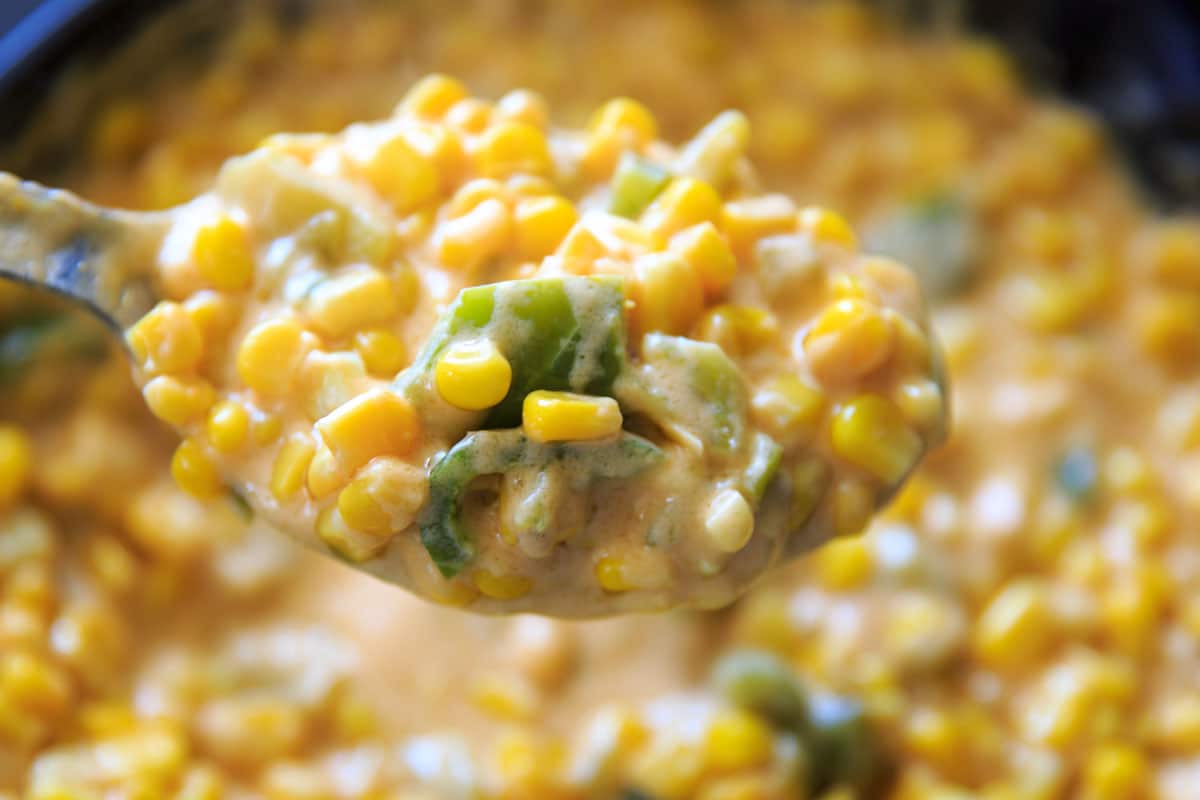 I hope you've enjoyed the recipes I've assembled here for the first round of Friday's Featured Foodie Feastings, Thanksgiving Appetizer Roundup edition. Next Friday, I'll be sharing the Thanksgiving Side Dish Roundup with you and trust me when I tell you, you won't want to miss it!!
If you have any questions about anything you've seen here on my blog, please don't hesitate to contact me directly or leave me a comment in the comment section below. It is always my distinct pleasure to get back with a reply to you as soon as possible!
For additional information regarding my Kudos Kitchen recipes, or my handpainted glassware or fabrics, please follow me on;
FACEBOOK, PINTEREST, INSTAGRAM, TWITTER, YOUTUBE 
Kudos Kitchen by Renée ~ Where food, art, and fun collide each and every day!
Until we eat again, I hope you have a delicious day!