The next best thing to the turkey on Thanksgiving is the side dishes! This Thanksgiving Side Dish Roundup for Friday's Featured Foodie Feastings brings you some of the best side dish recipes on the web…75 to be exact! I hope you're hungry!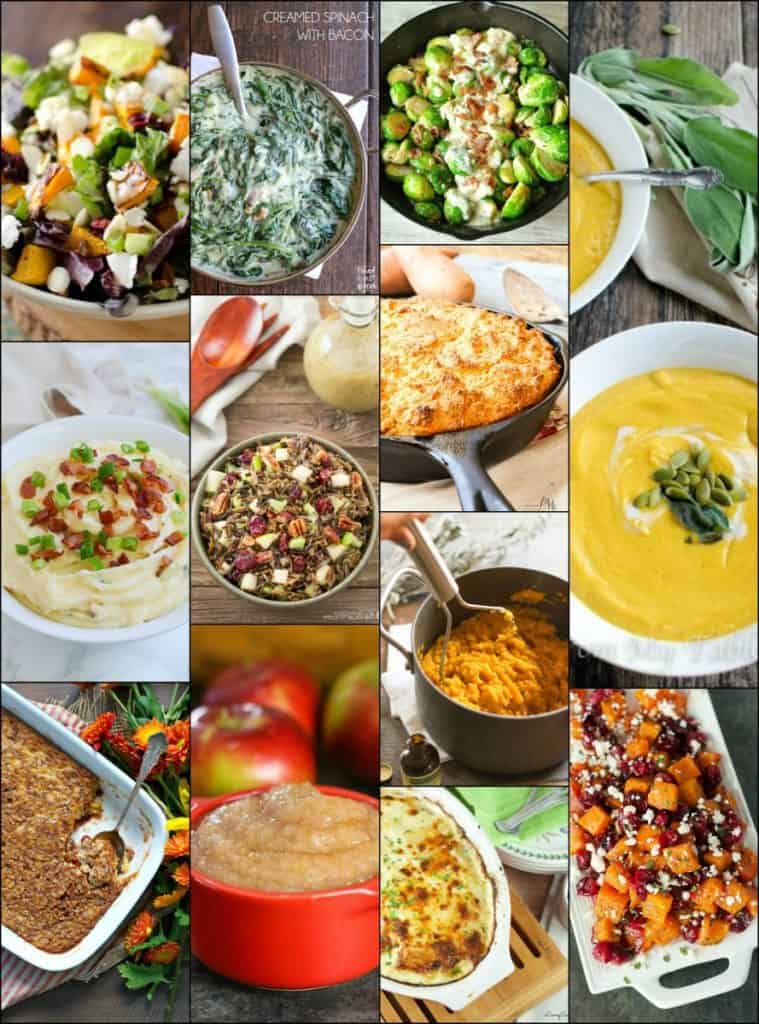 For me, I'm usually more excited about all of the Thanksgiving side dishes than I am about the turkey. My favorites are typically the stuffing (yes, I call it stuffing), and the mashed potatoes with turkey gravy. That said, I'm also all about a good vegetable side dish with Brussels sprouts being on the top of my list. What about you? What are your favorites?
Thanksgiving Side Dish Roundup 2017 brings you 75 wonderful side dish recipes. By clicking on the title of a dish you're interested in you'll be taken directly to that food blogger's website to learn more about that particular recipe and for the printable ingredient list and instructions.
I hope you're hungry. Let's start our Thanksgiving Side Dish Recipe Roundup…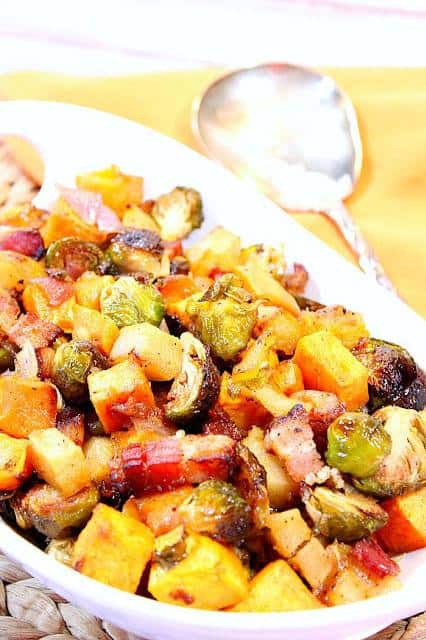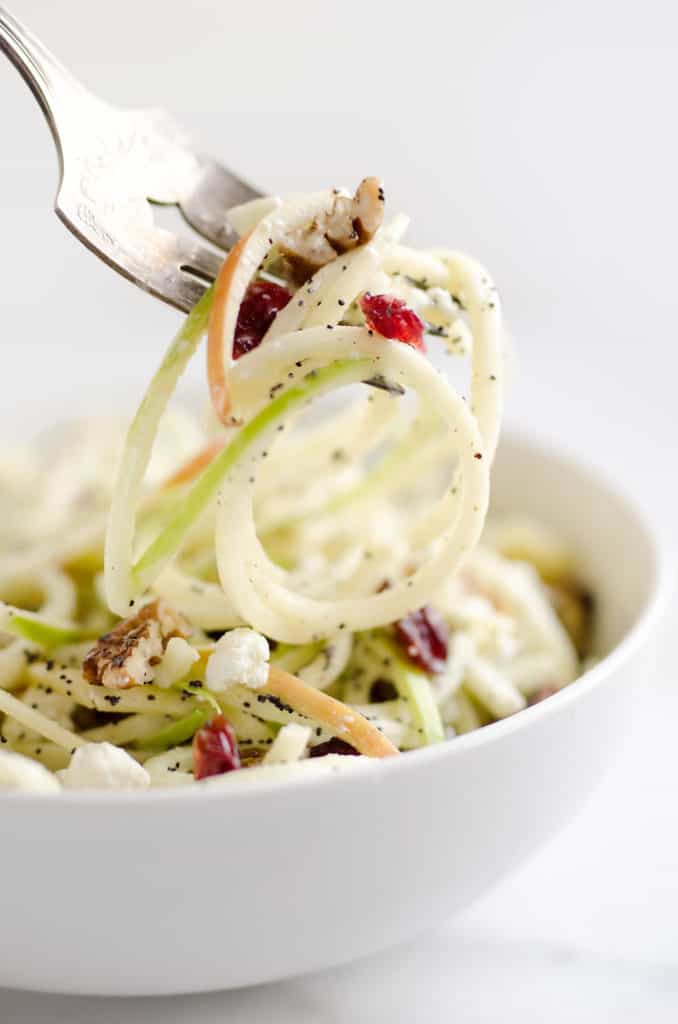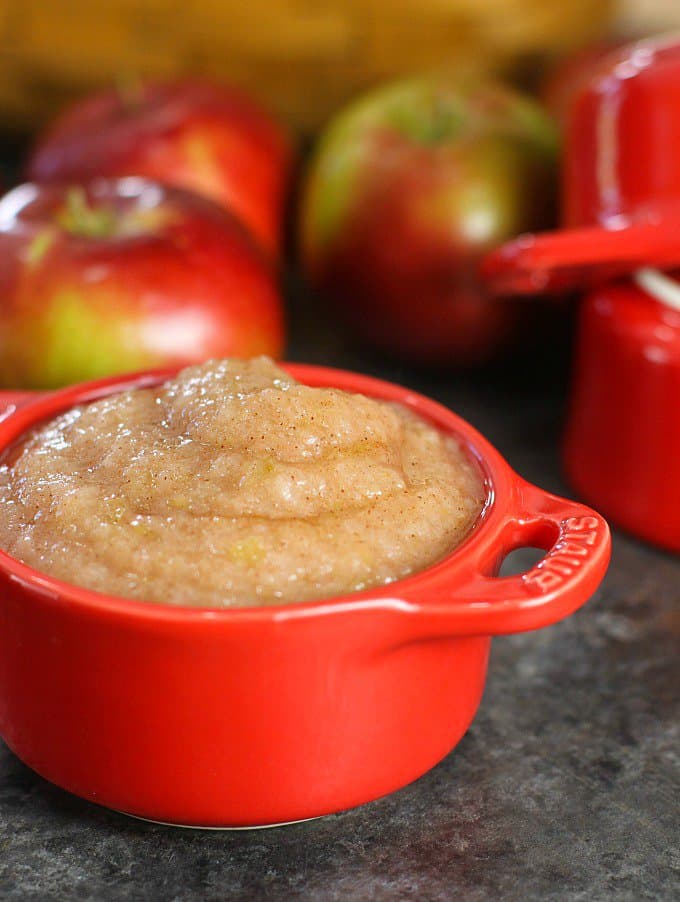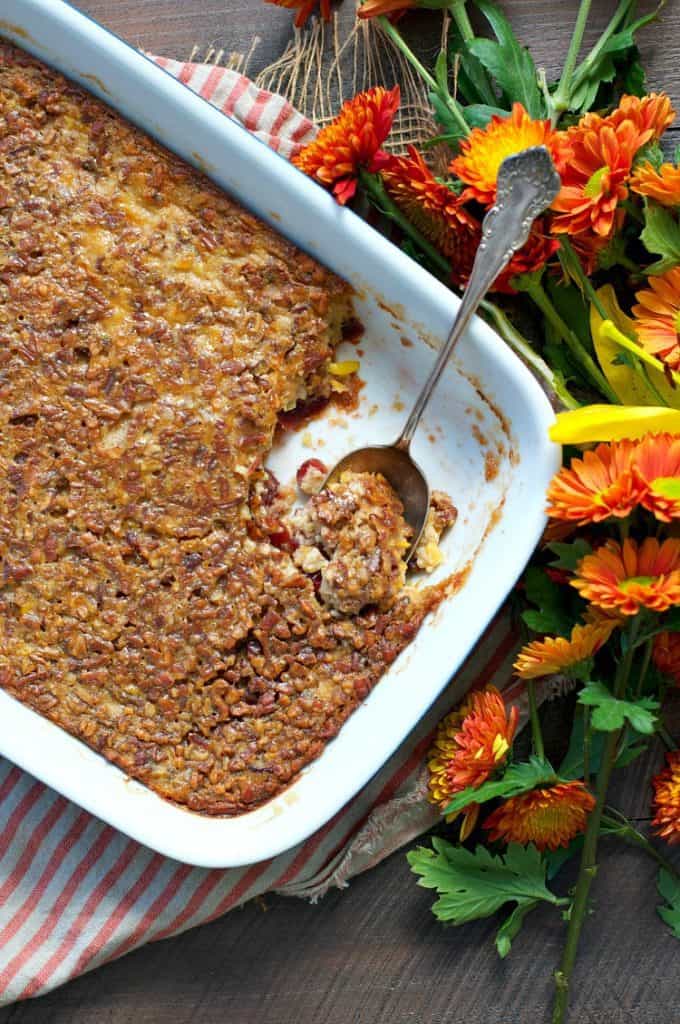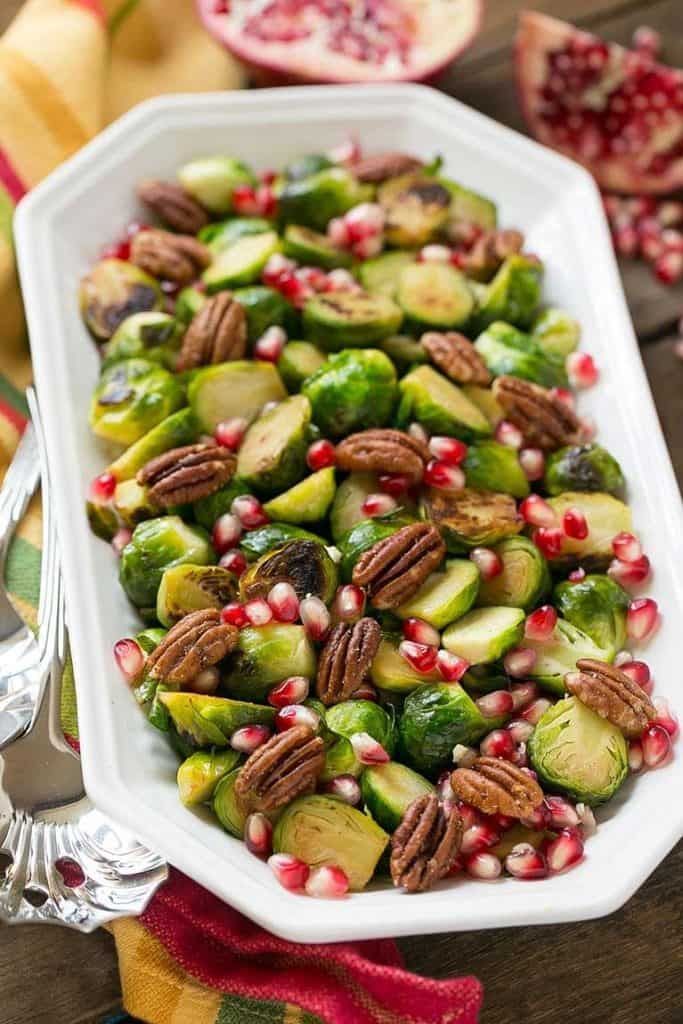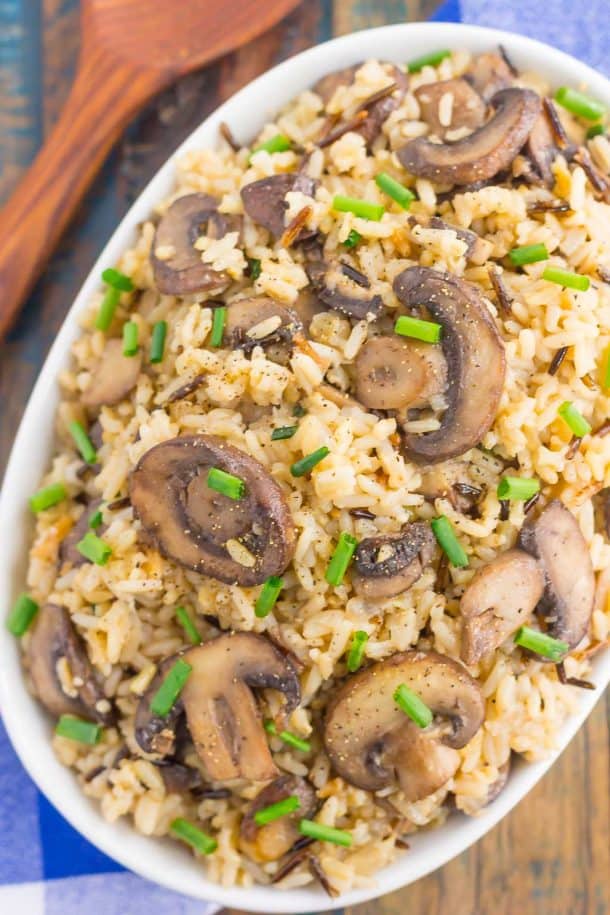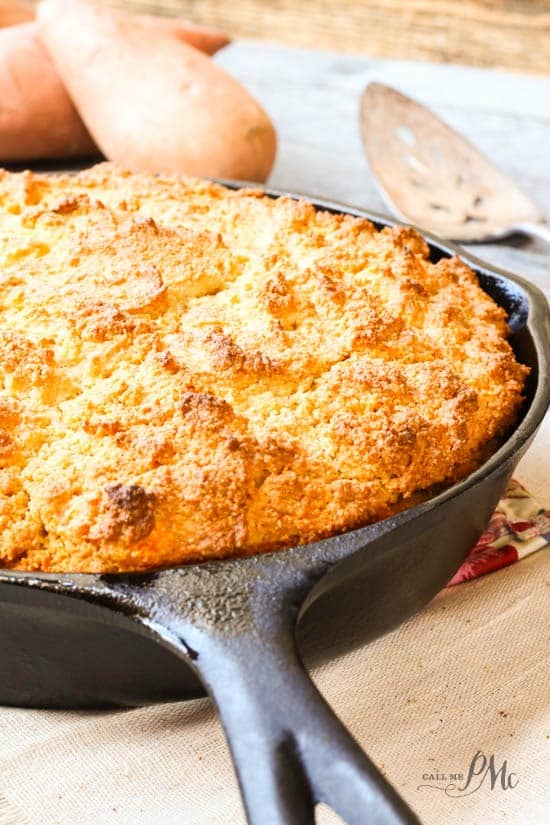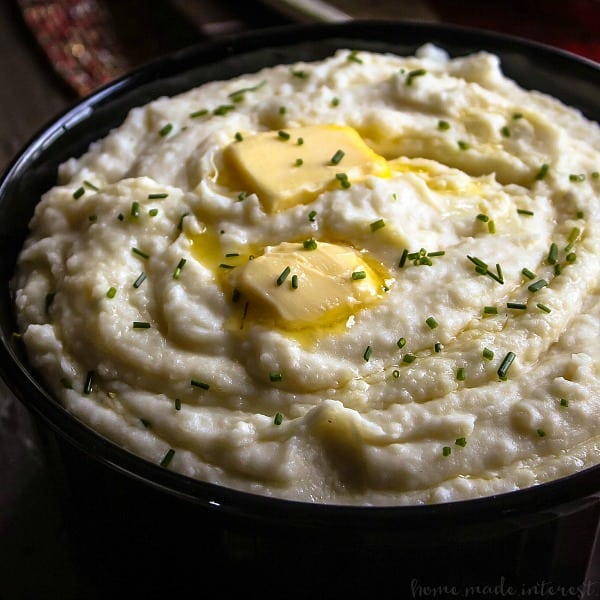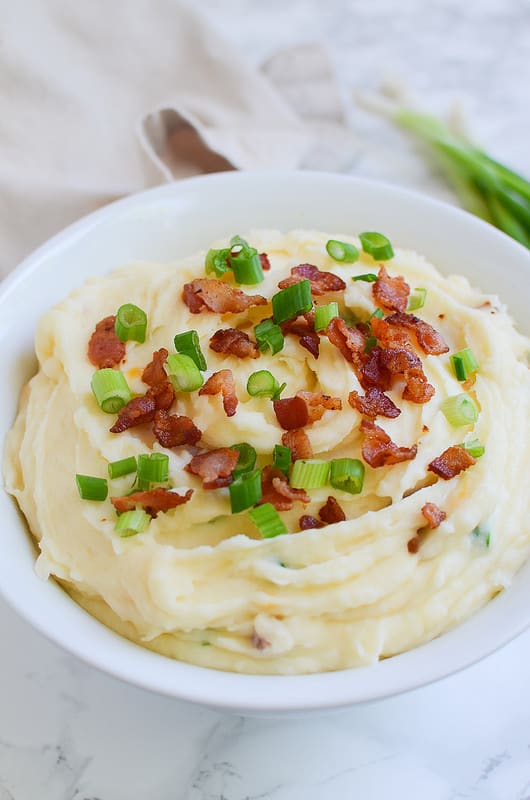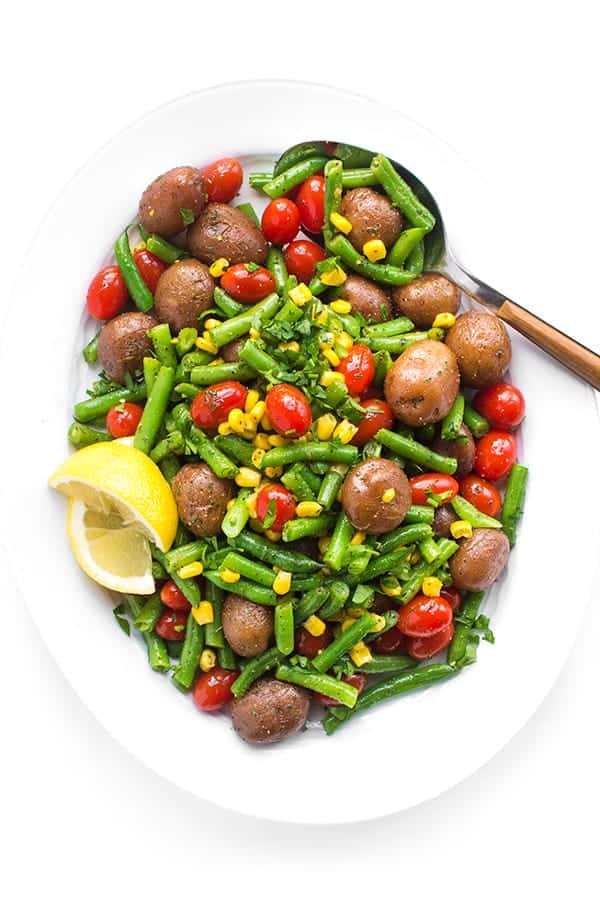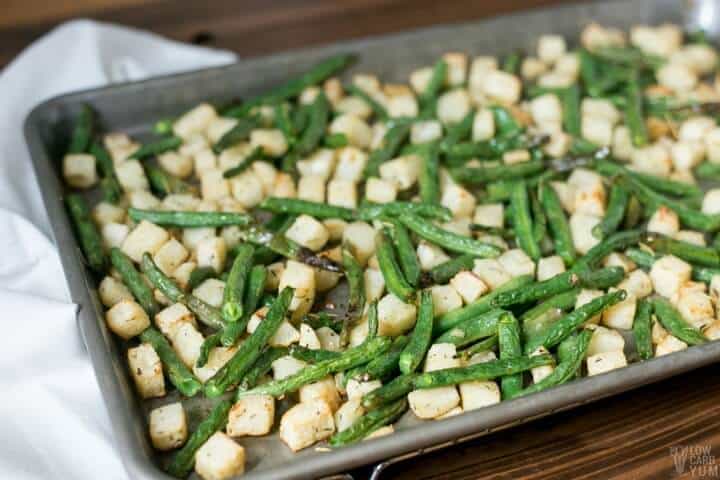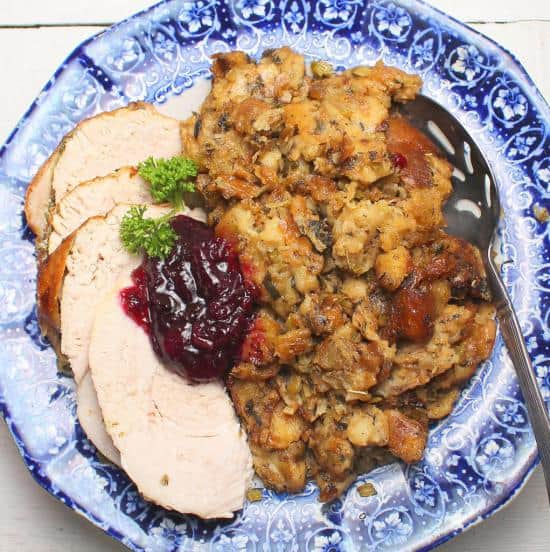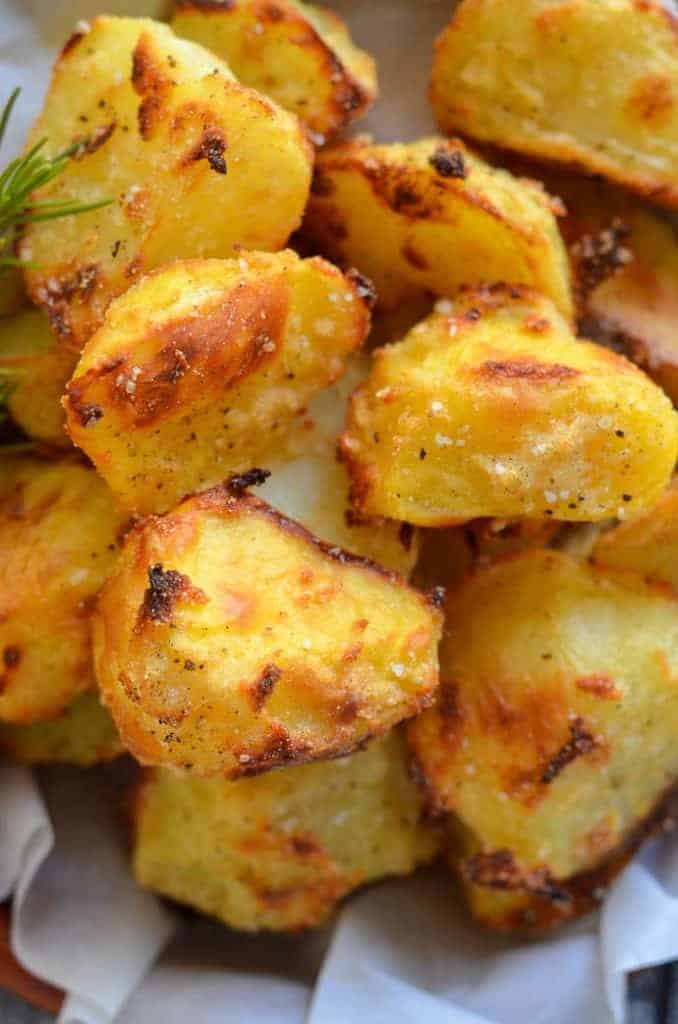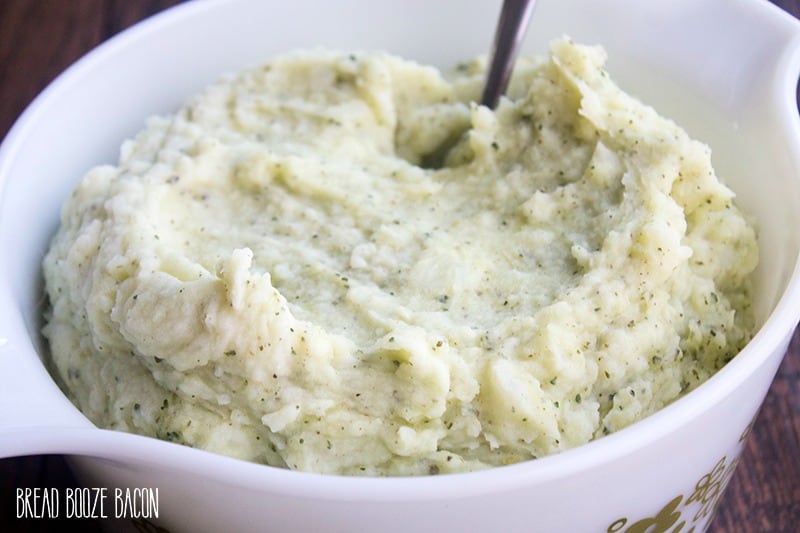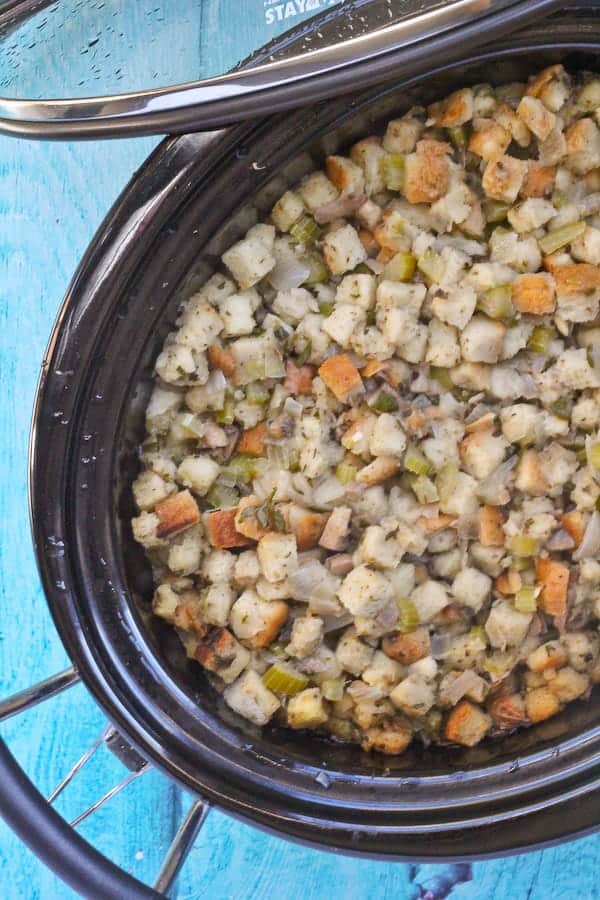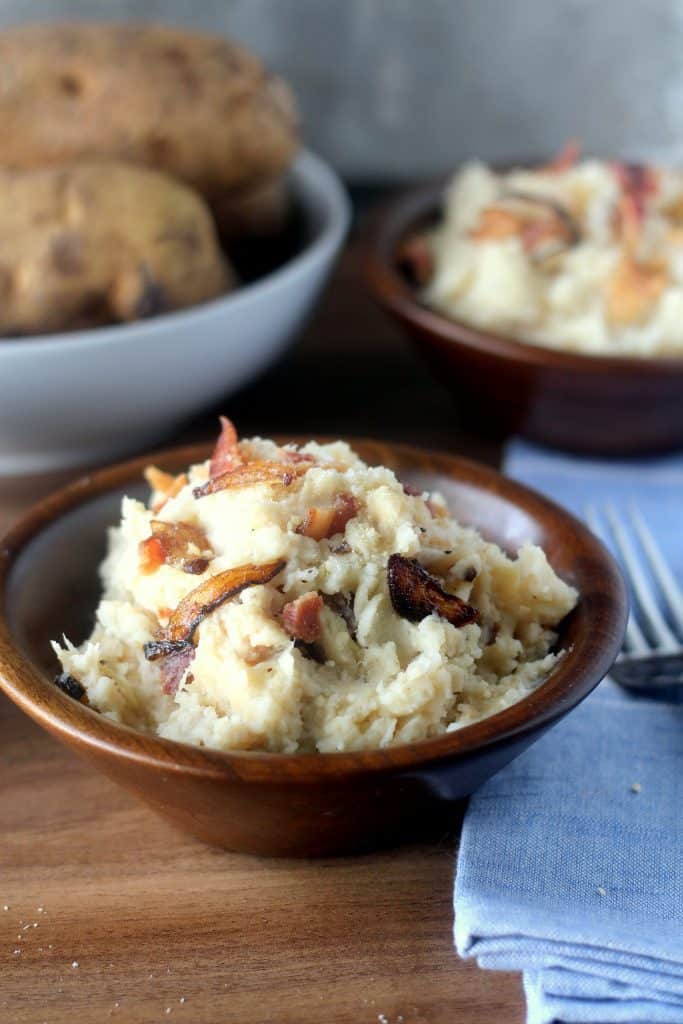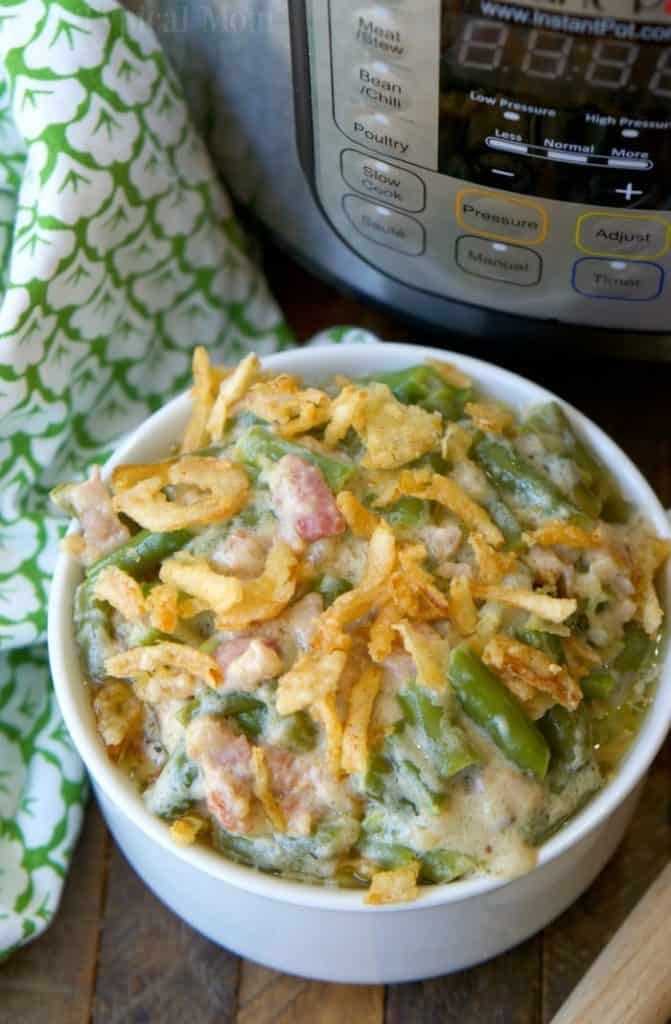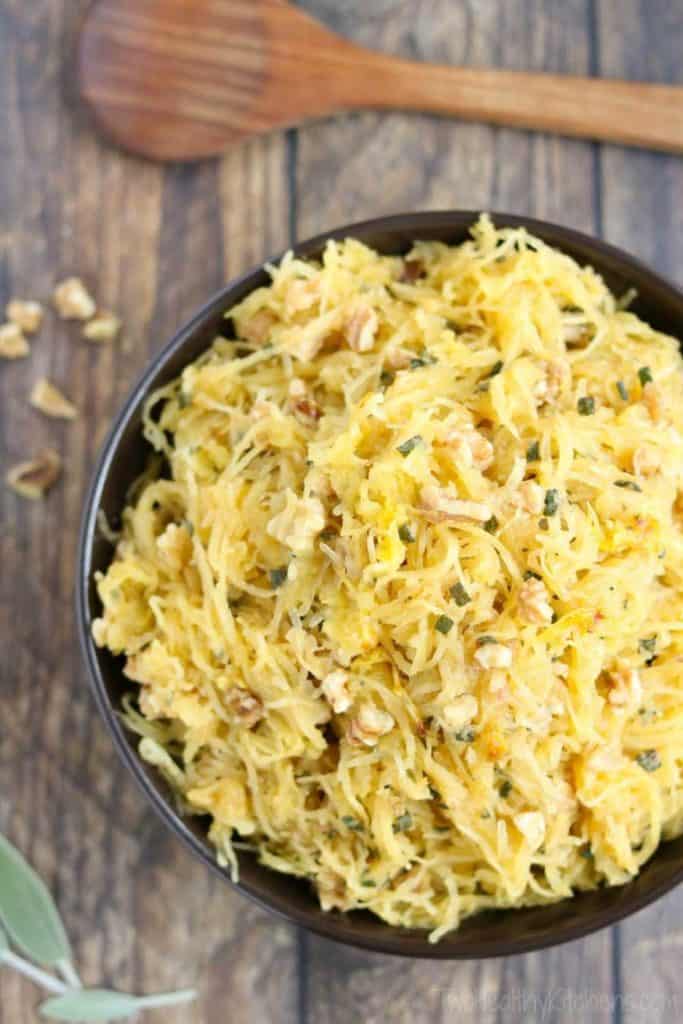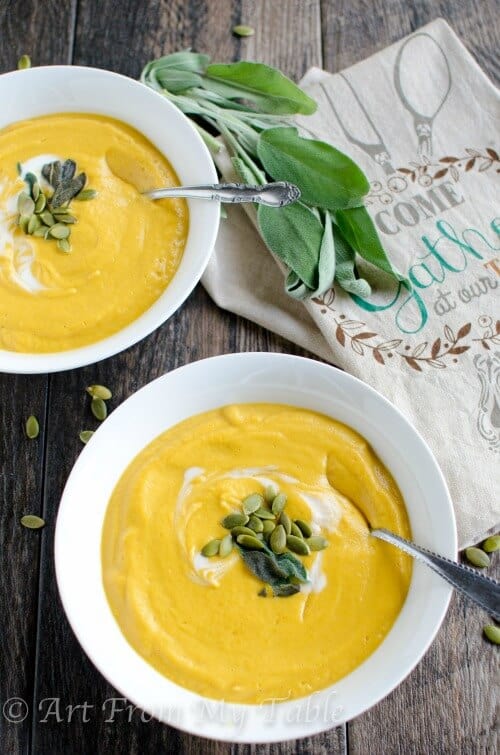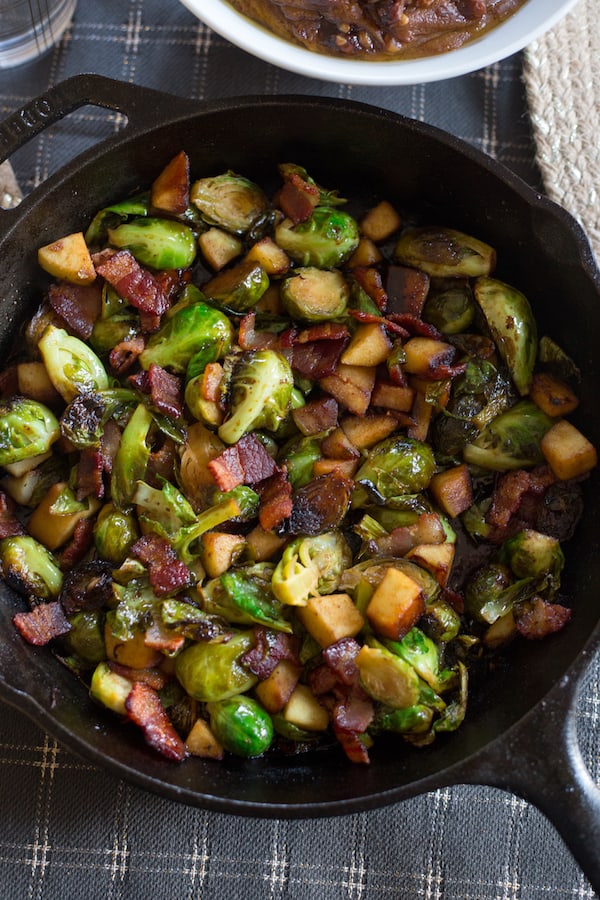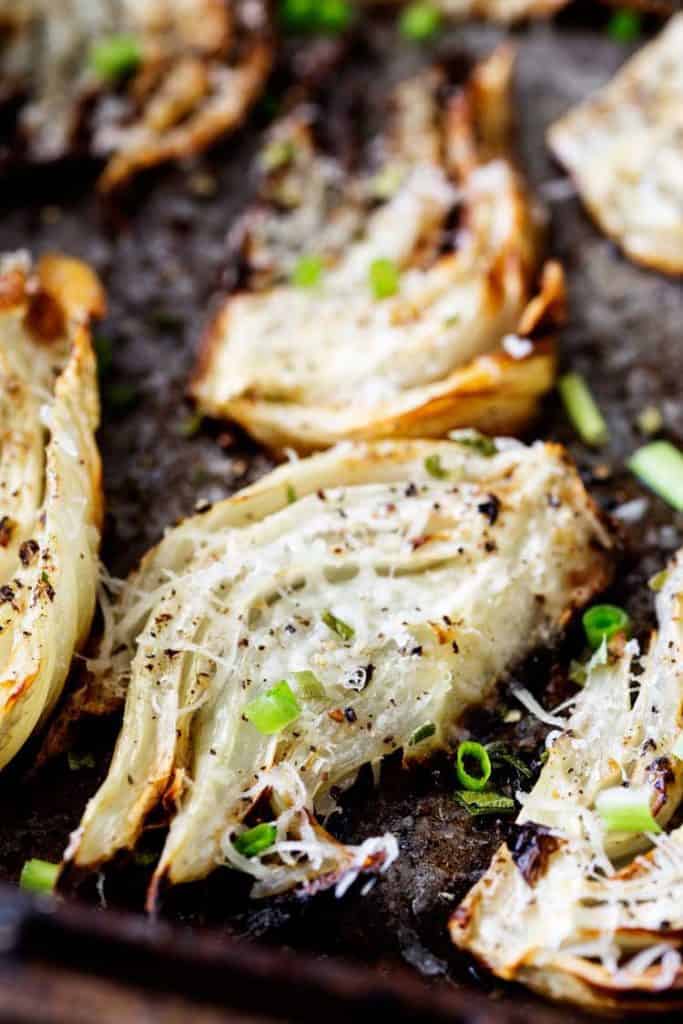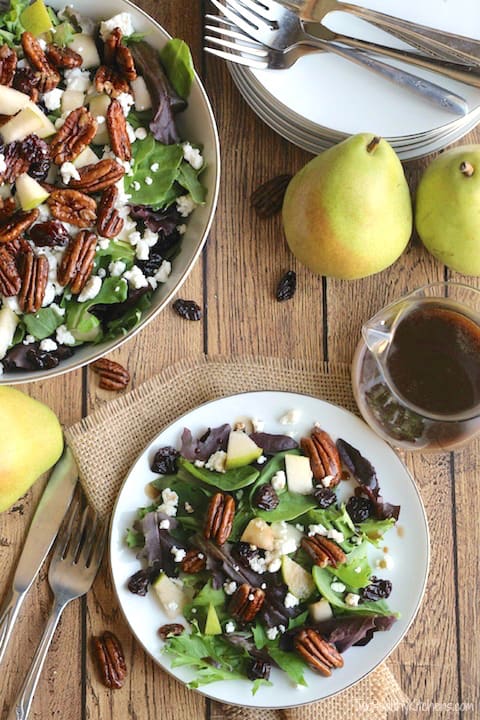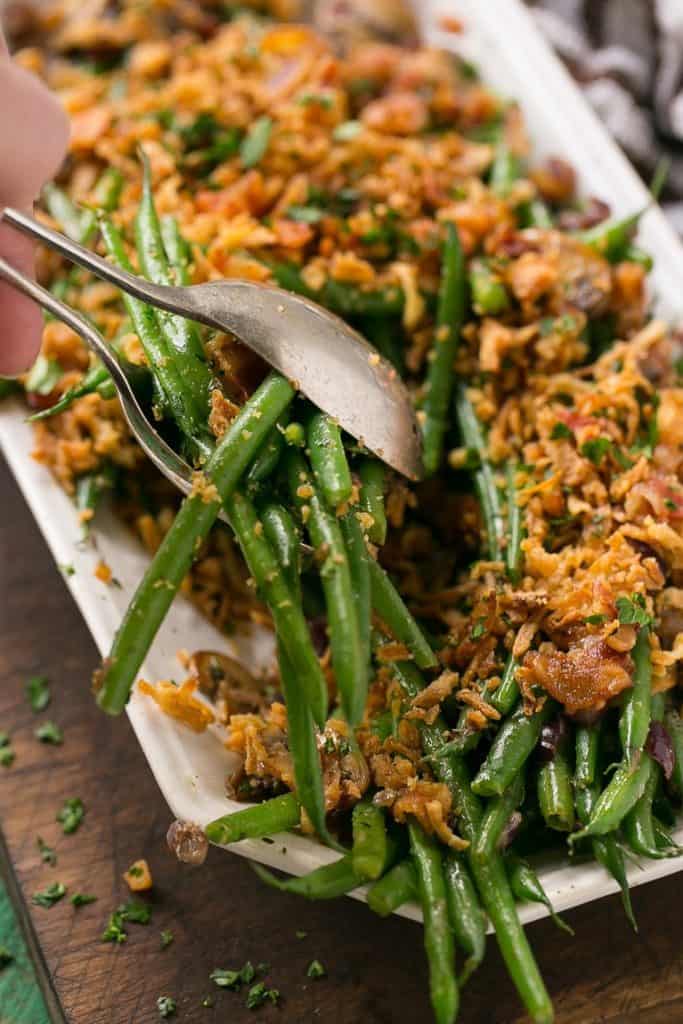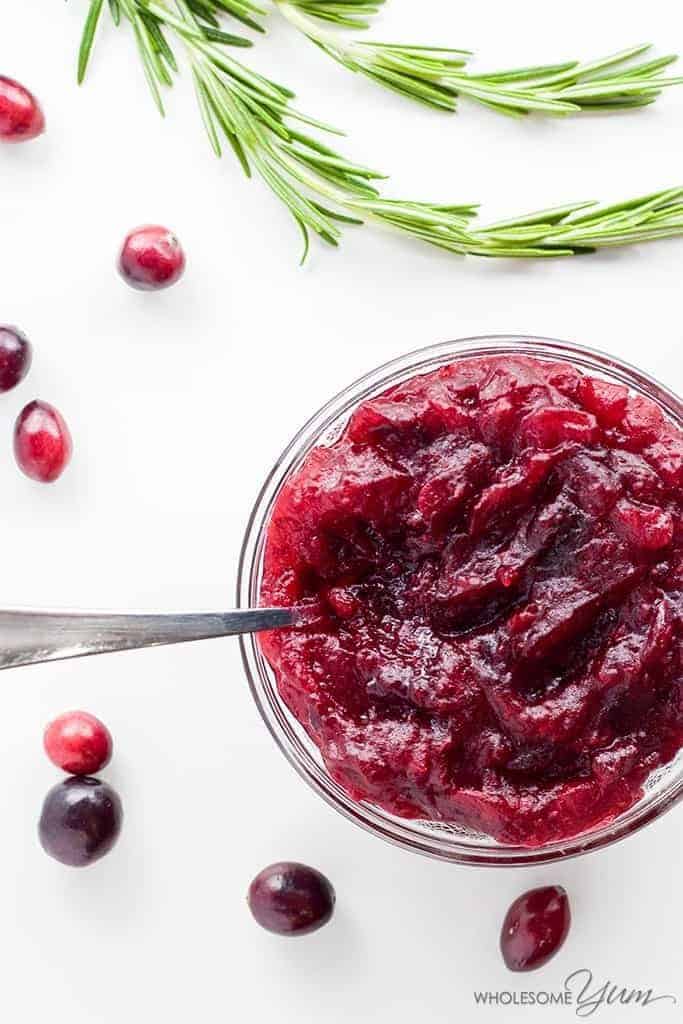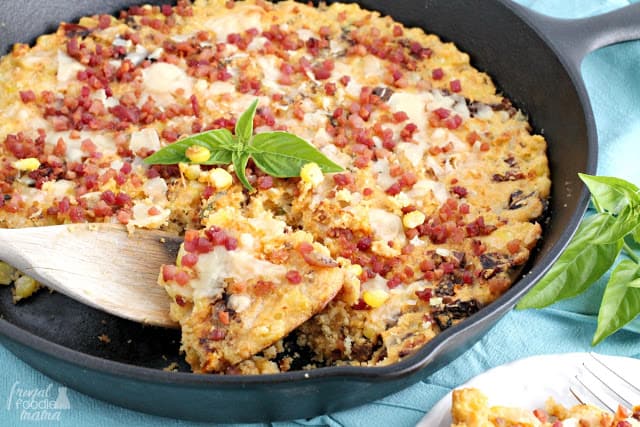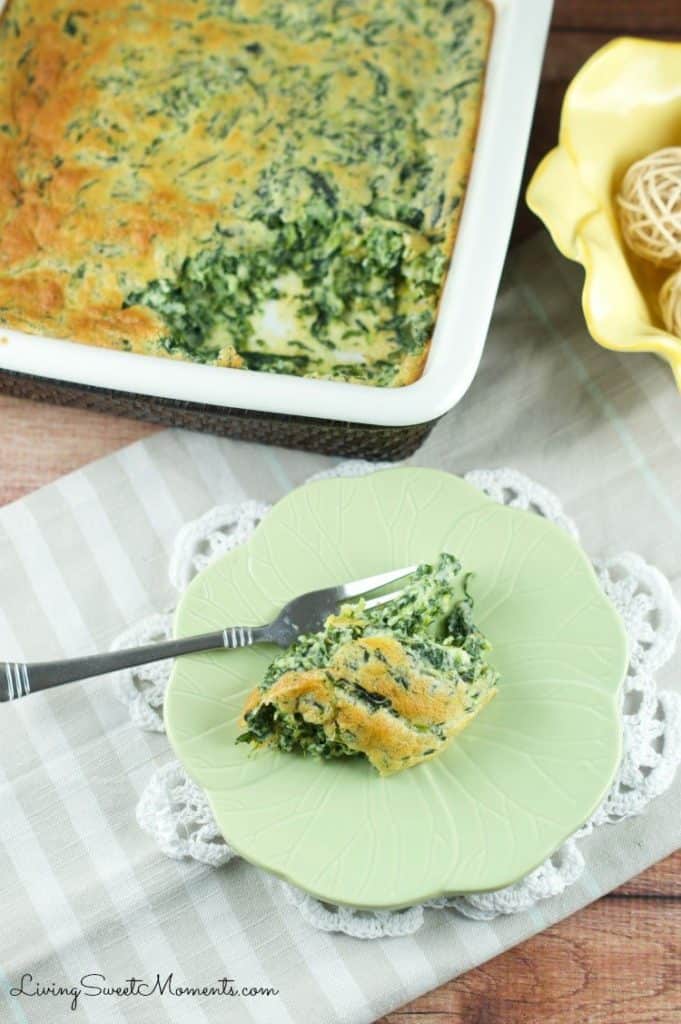 I hope you've enjoyed this Thanksgiving Side Dish Roundup for Friday's Featured Foodie Feastings as much as I've enjoyed bringing it to you. From the traditional to the new and unique, I hope you've been able to find some delicious recipes you'll want to add to your Thanksgiving day menu this year. It's been great fun for me to be able to bring these to you, and can't wait to make a few of these myself this year. Yay!!
If you have any questions about what you've seen on this post for Thanksgiving Side Dish Roundup or anything else you see on my site, please don't hesitate to contact me directly, or leave me a comment in the comment section below. It is always my distinct pleasure to get back with you as soon as possible with my reply.
For additional information regarding my Kudos Kitchen recipes, or my hand painted glassware or fabric items, please follow me on;
FACEBOOK, PINTEREST, INSTAGRAM, TWITTER, YOUTUBE 
Kudos Kitchen by Renée ~ Where food, art, and fun collide each and every day!
Until we eat again, I hope you have a delicious day!