Make something as sweet as mom is this year from today's Mother's Day Desserts Recipe Roundup. 
Mother's Day should be a day where mom gets treated like a queen. Unfortunately, it doesn't always happen that way, but in a perfect world, it would.
That said, by making mom something sweet and special from our Mother's Day Desserts Recipe Roundup it will show mom just how much you care without even saying a word, and THAT speaks volumes!
Don't forget to like and subscribe to my Kudos Kitchen channel on YouTube! 
By clicking on the titles below, you'll be taken directly to the recipe you're interested in at that particular food blogger's site. From there you can read more about the dish, find out the ingredient list, and learn the cooking instructions.
All the bloggers you'll see listed below have specifically submitted their sites and recipes to this Mother's Day Desserts Recipe Roundup and I thank each and every one of them for their delicious contributions!
Let's begin our Mother's Day Desserts Recipe Roundup.
"If you're looking for a delicious pastry that's not too difficult to make but impressive to serve, these Profiteroles with Orange Curd Whipped Cream Filling are just the ticket. A word to the wise, however, you may want to make a double batch because they'll be gobbled up quickly."
"German Bee Sting Cake is a yeasted cake with a beautiful texture, fantastic honey flavor (hence the name), a beautifully caramelized almond topping, not to mention a thick, creamy vanilla filling. It's honestly the best cake I think I've ever made, and it's a recipe I'm super excited to share with you."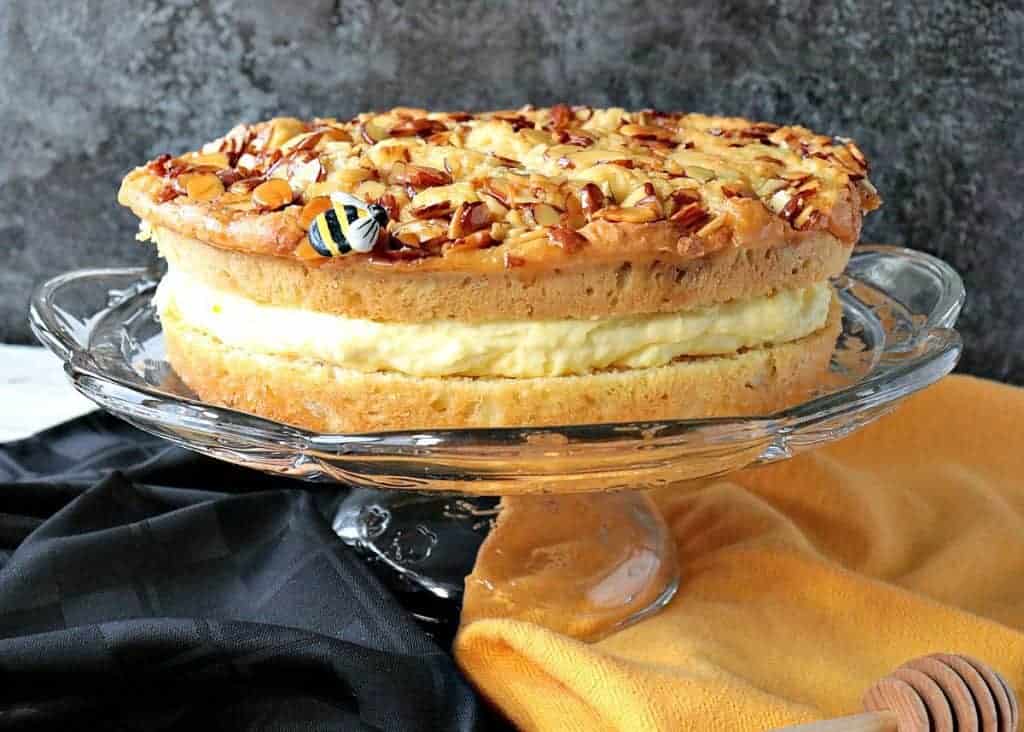 "Your family and friends will drop their jaws to the floor when you bring this Lovely Lemon Drop Cheesecake to the table!"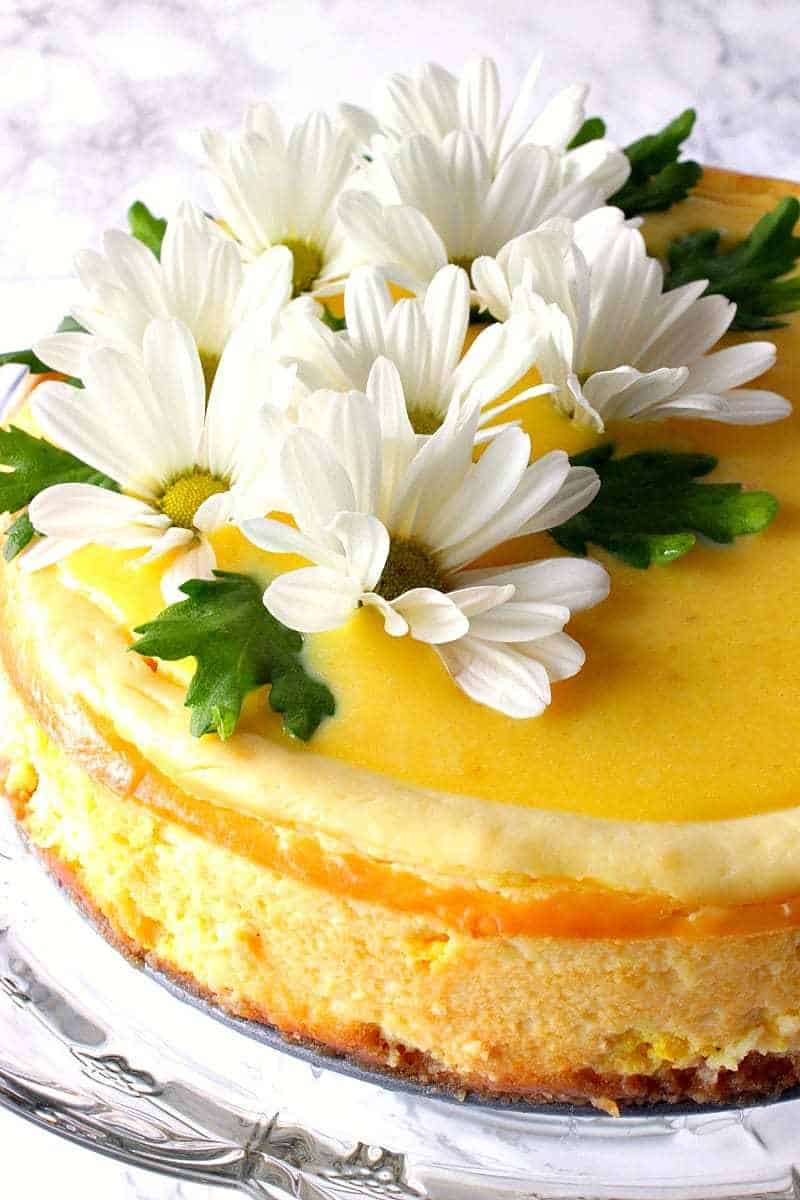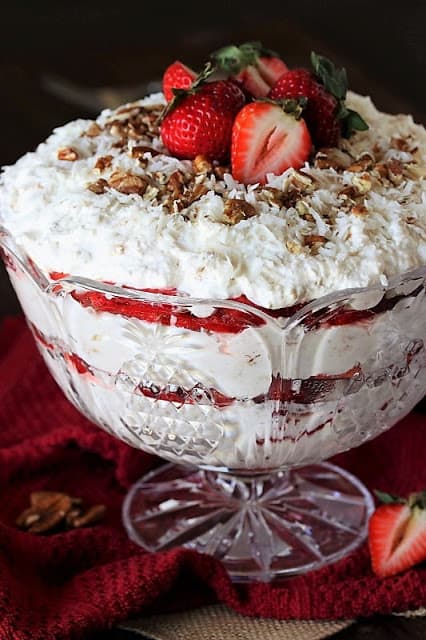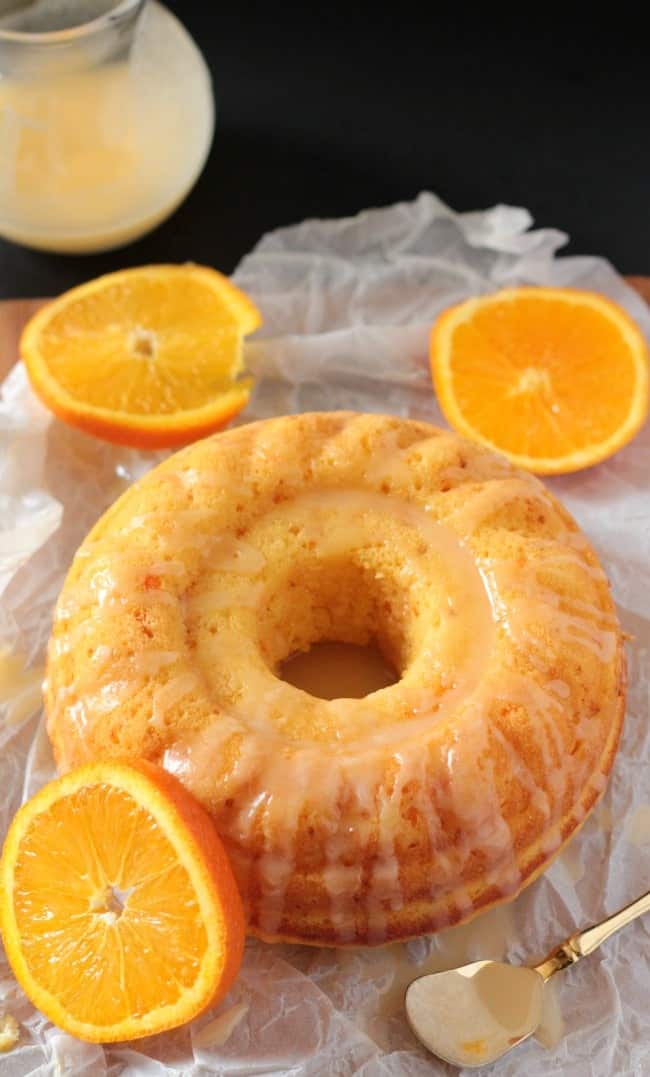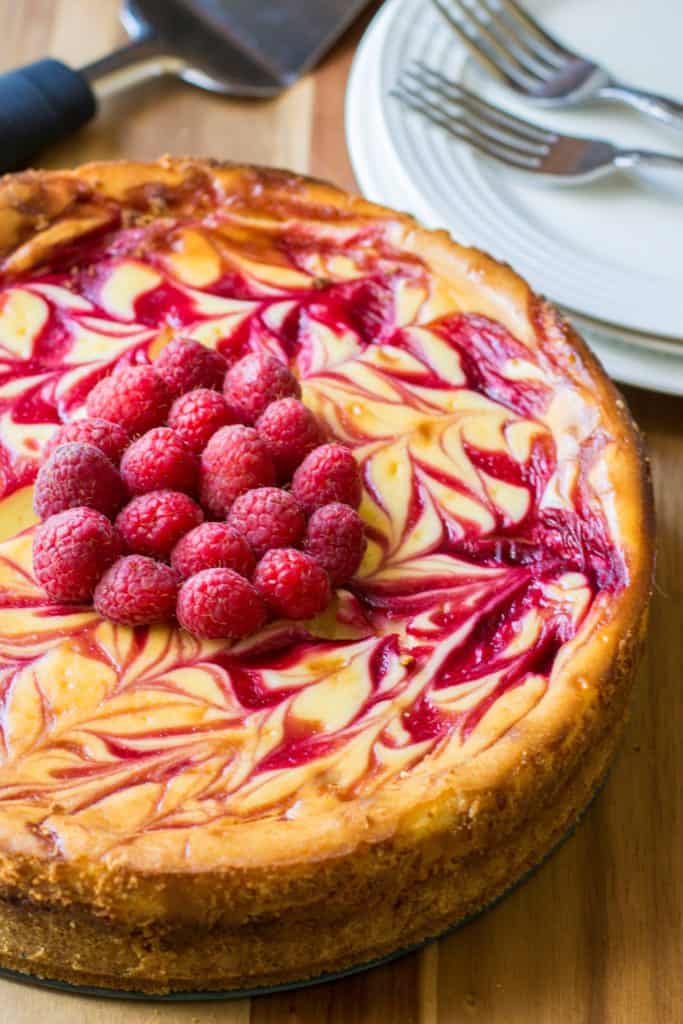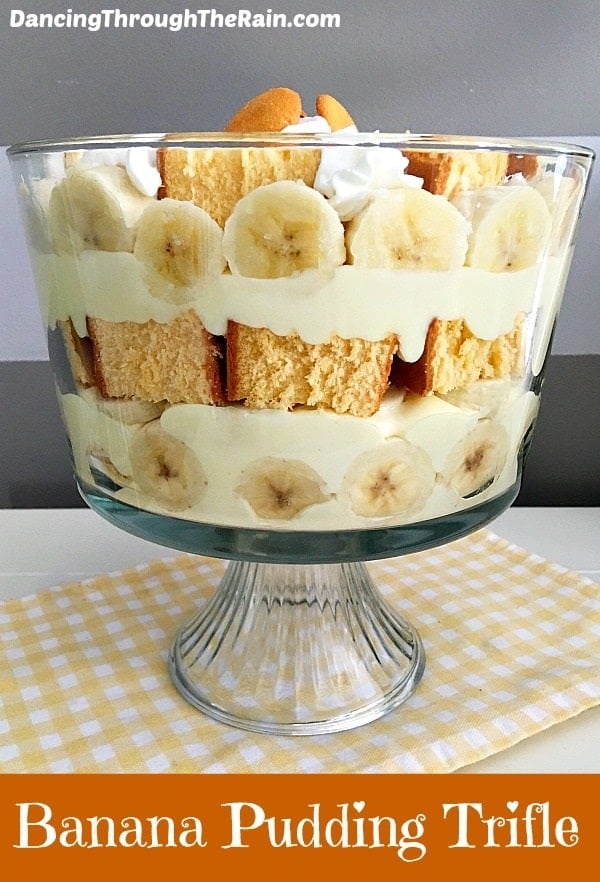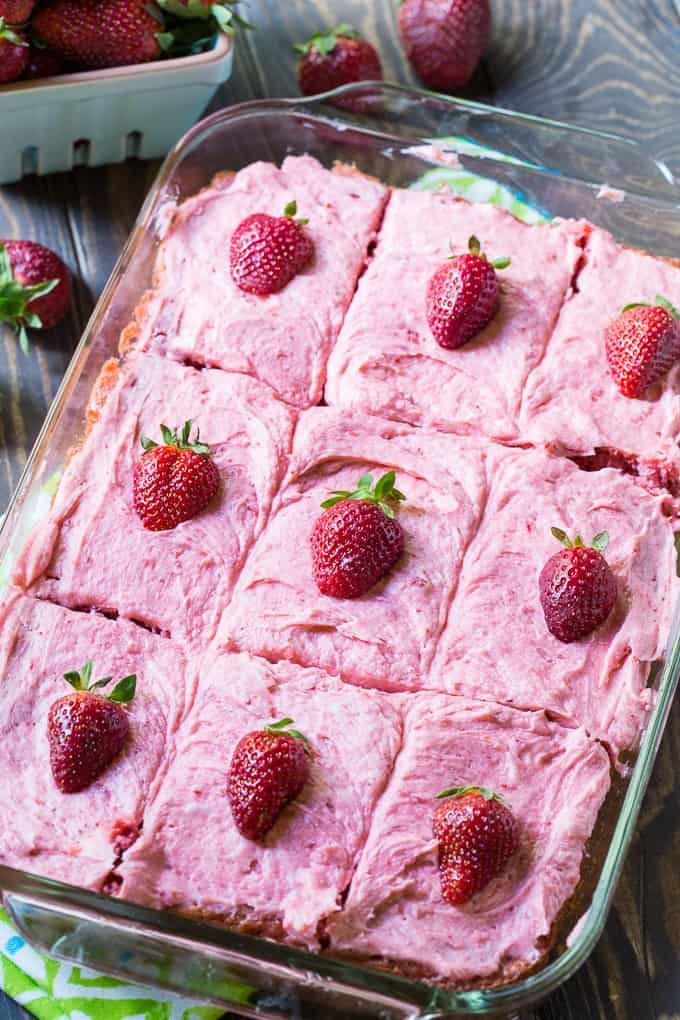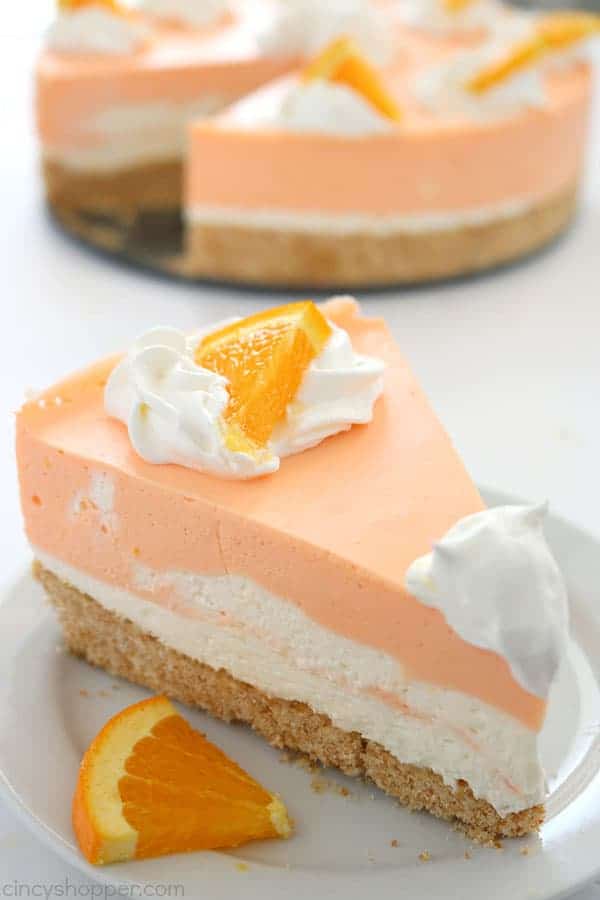 "This Double Chocolate Graham Cracker Toffee wins my (self-proclaimed) blue ribbon award for the best and easiest candy I have ever made. Since I've made it twice in the past week, that's proof positive! When you make it, you'll understand why! Trust me."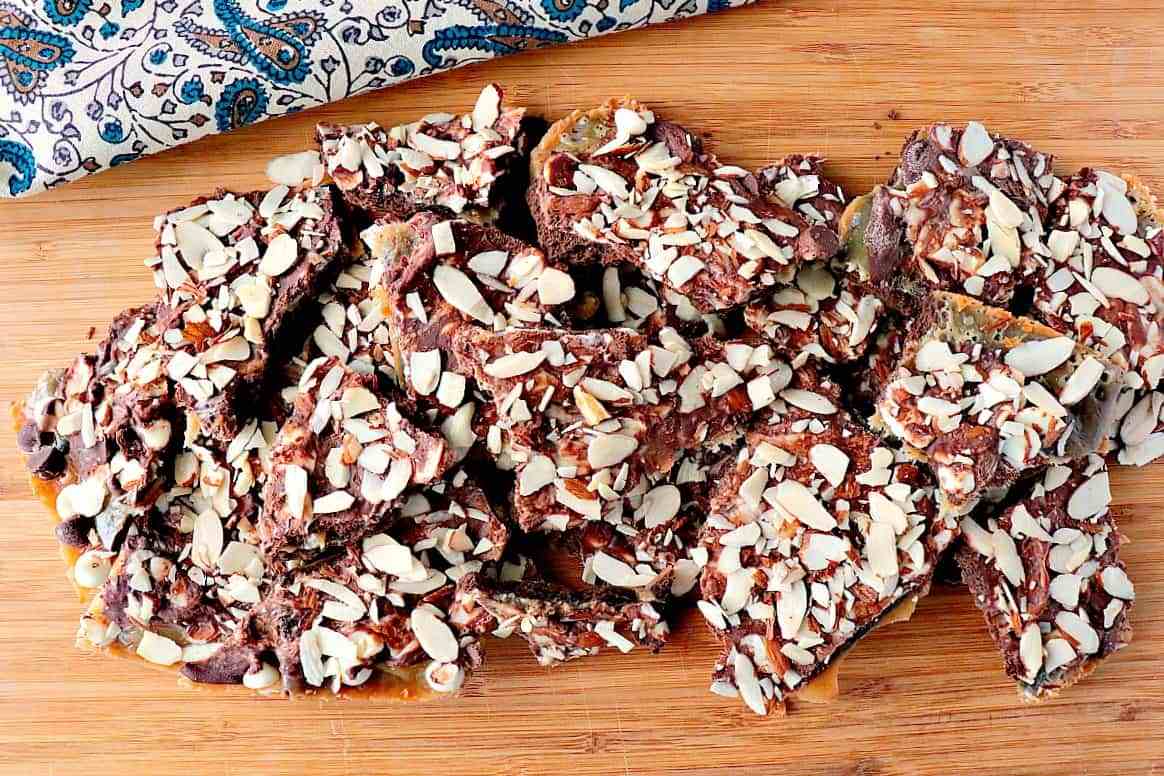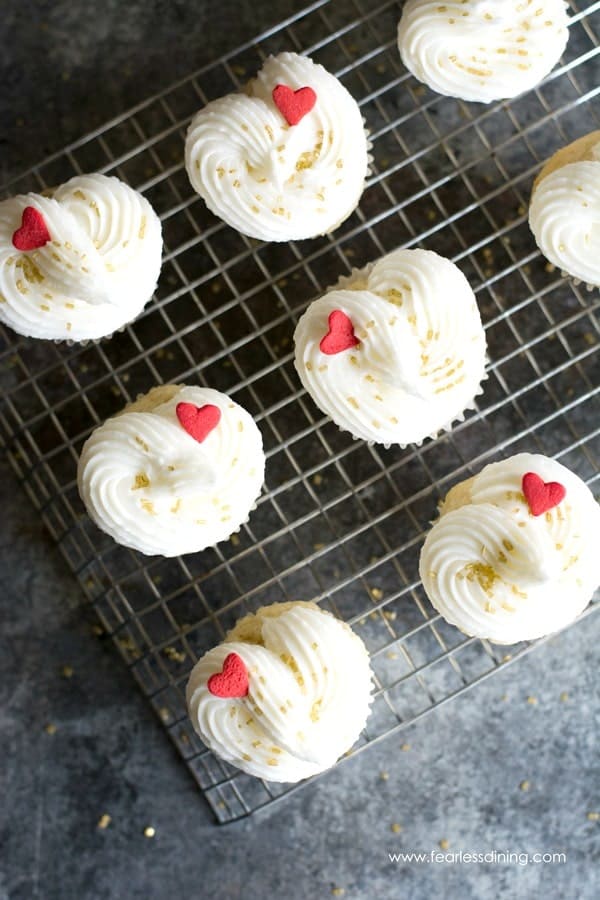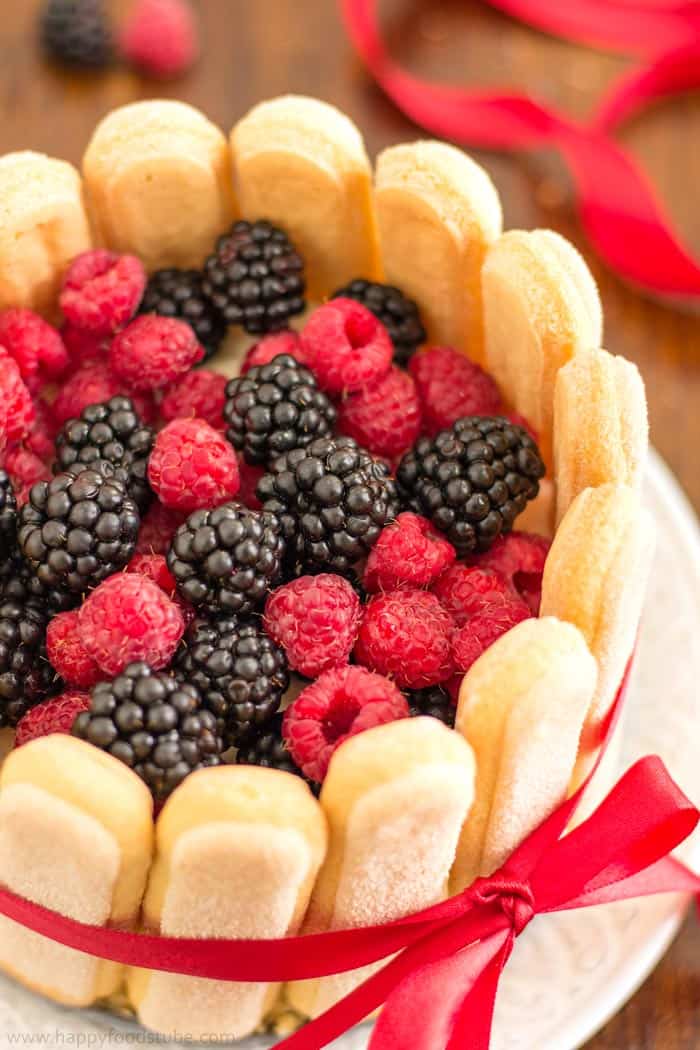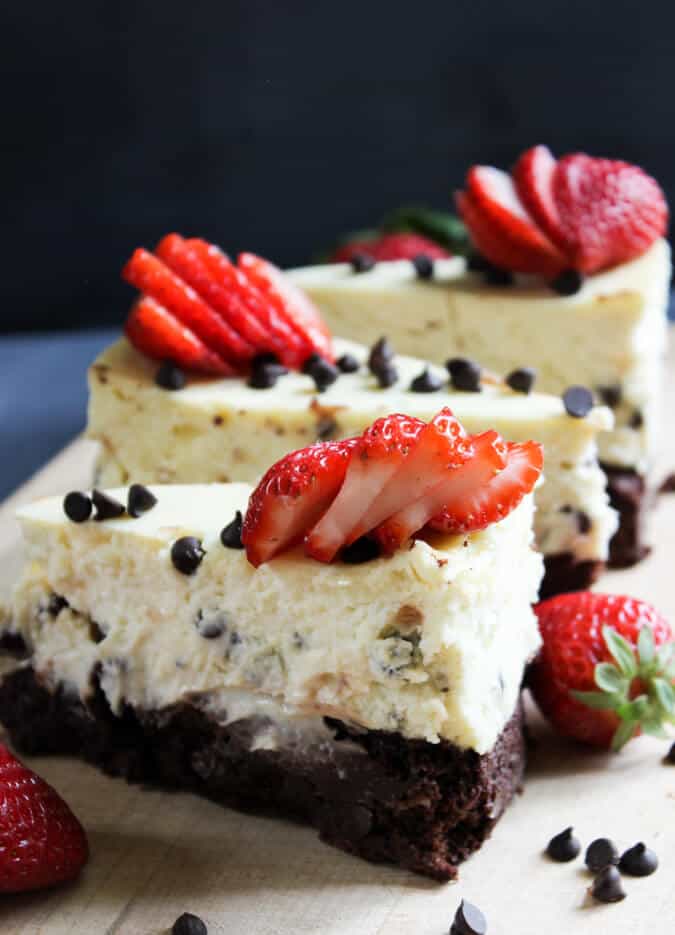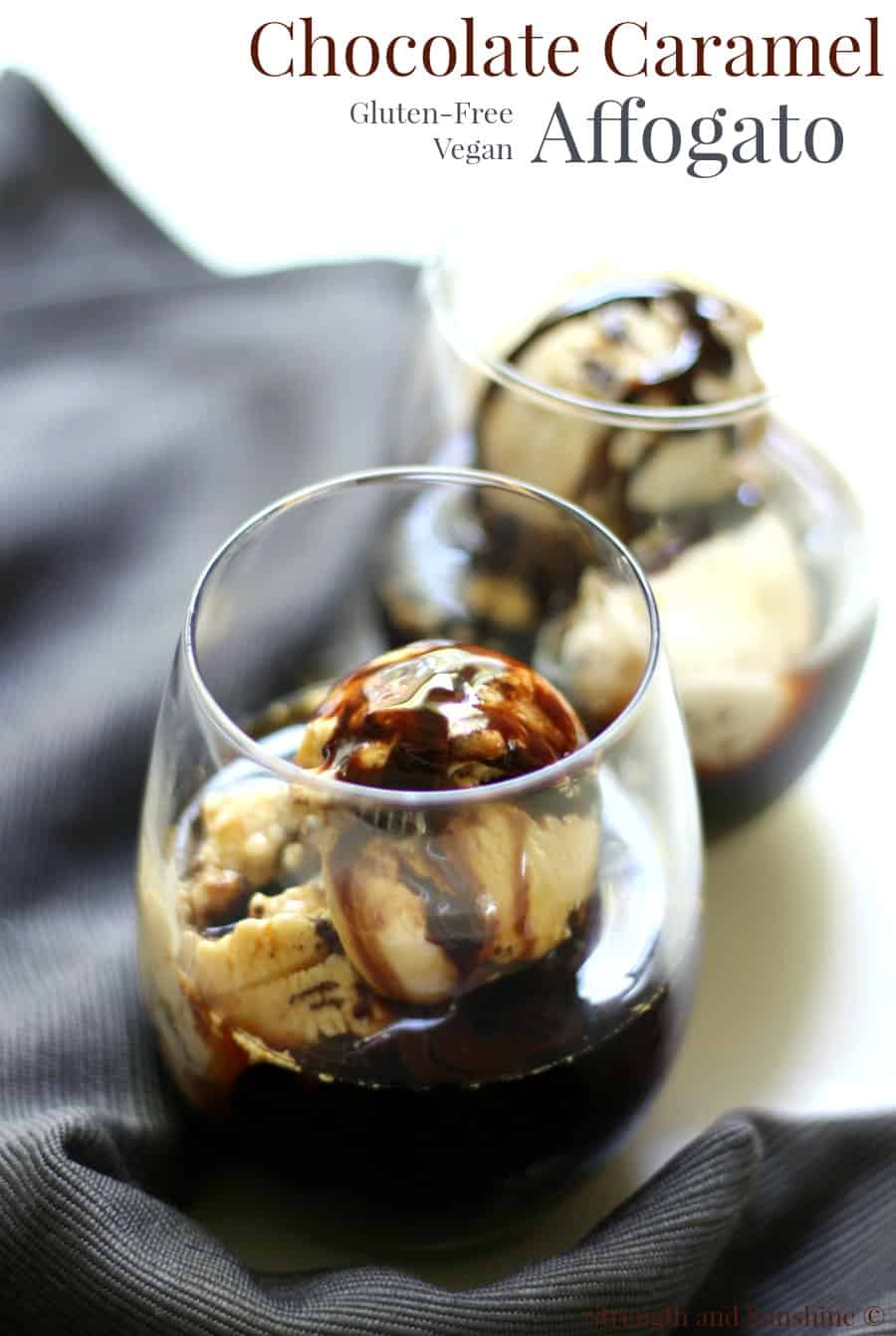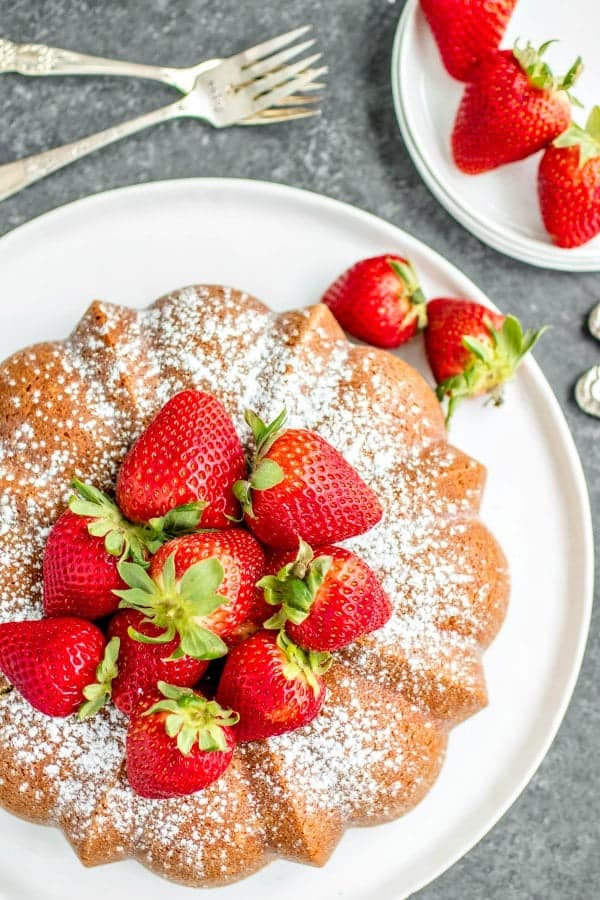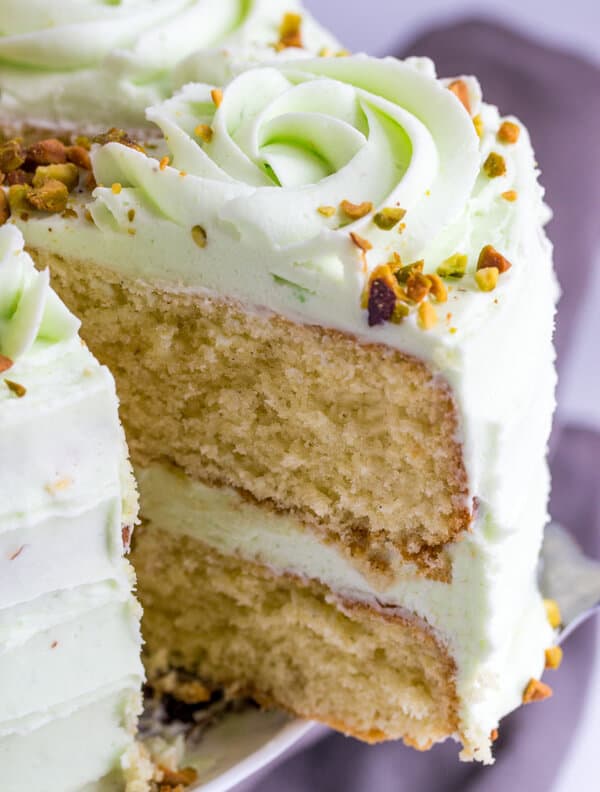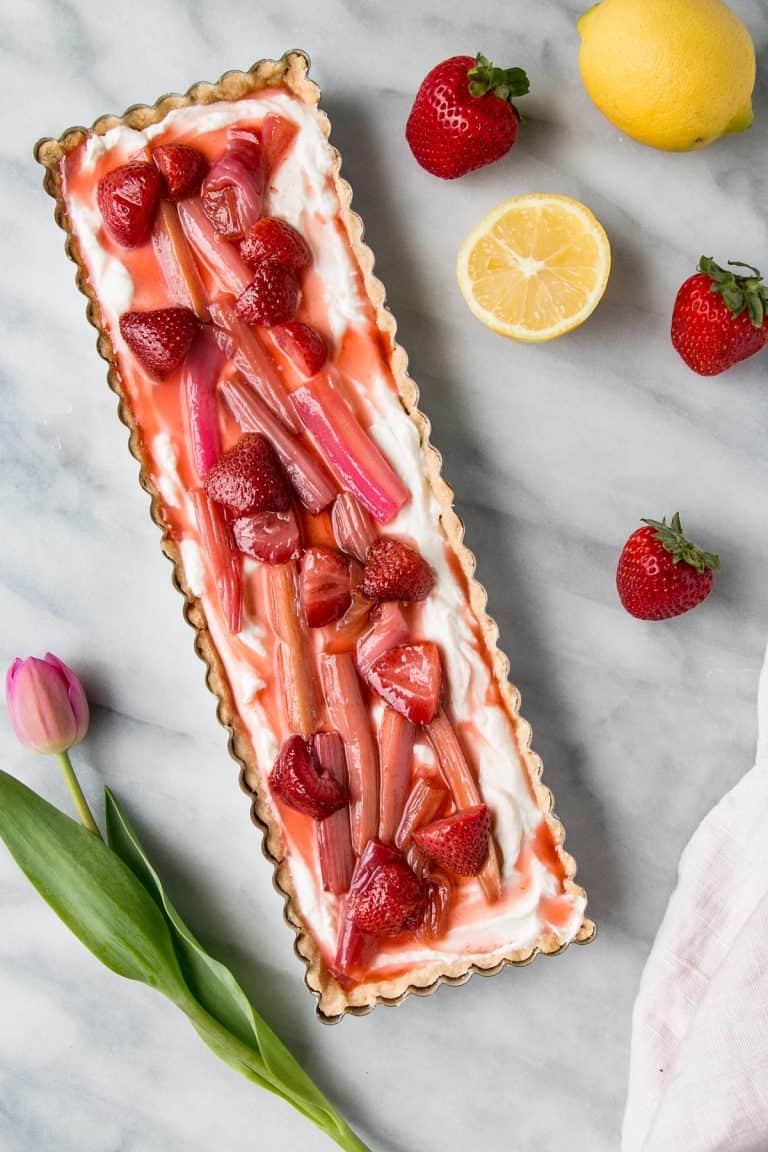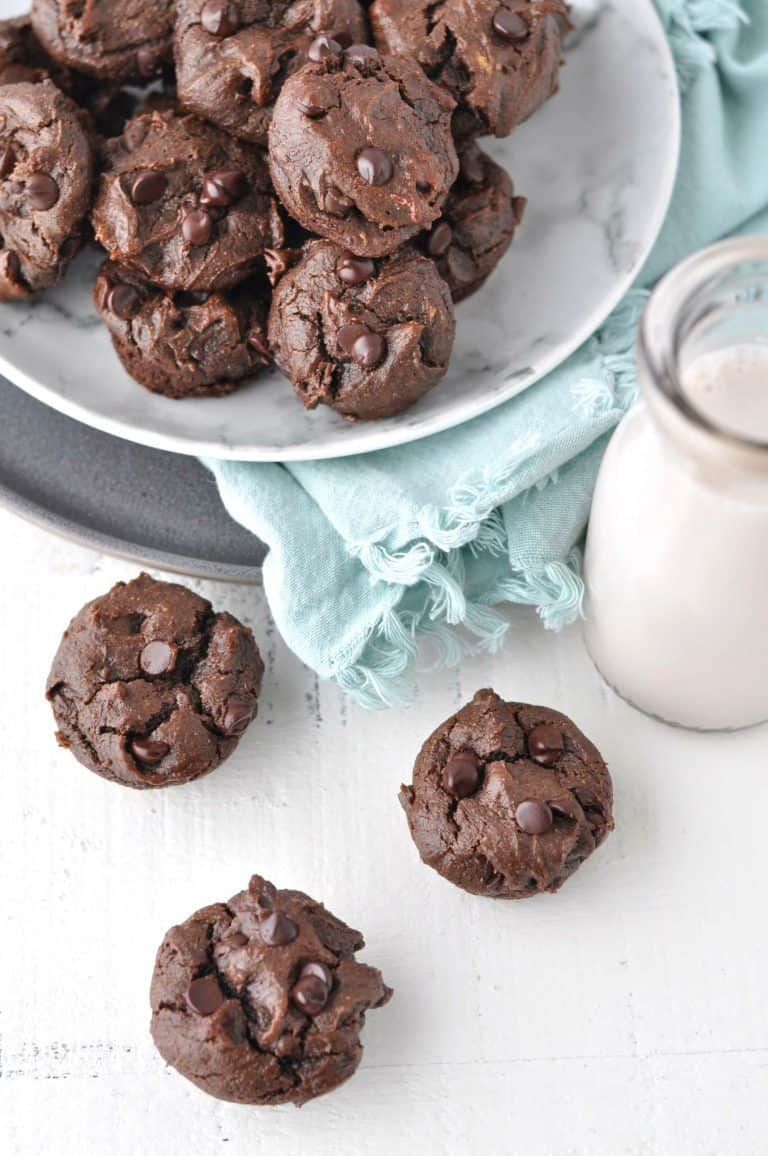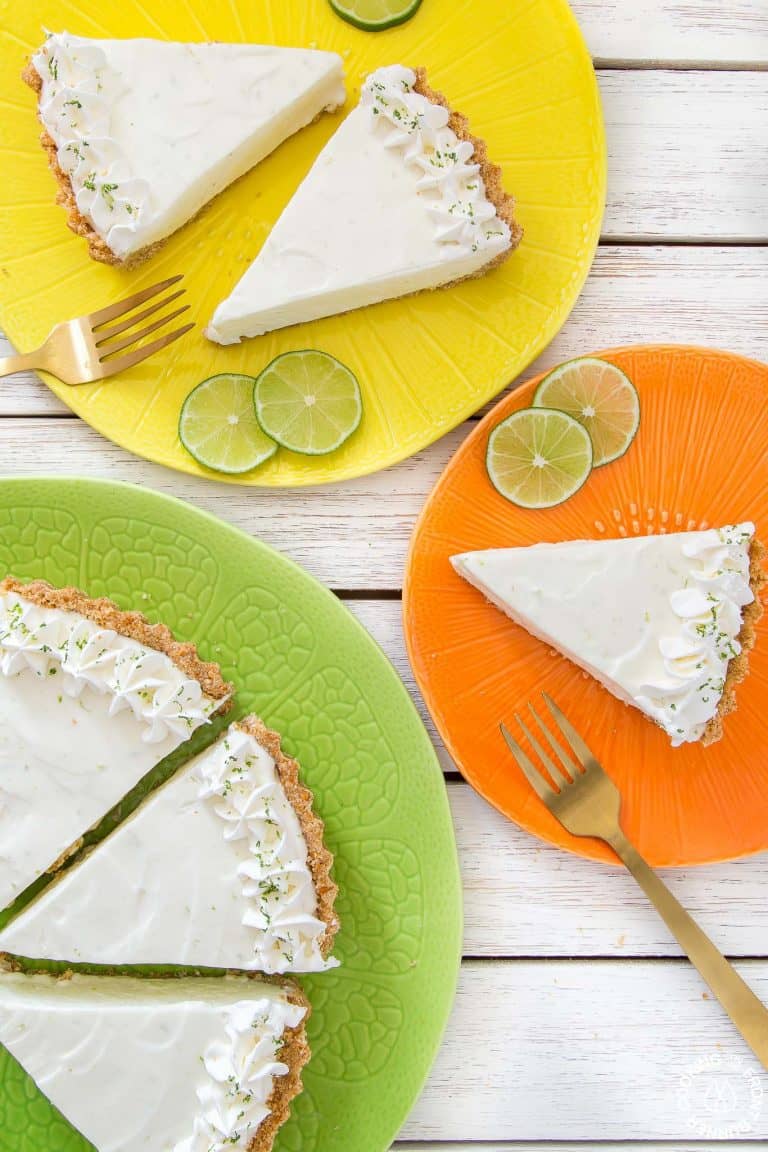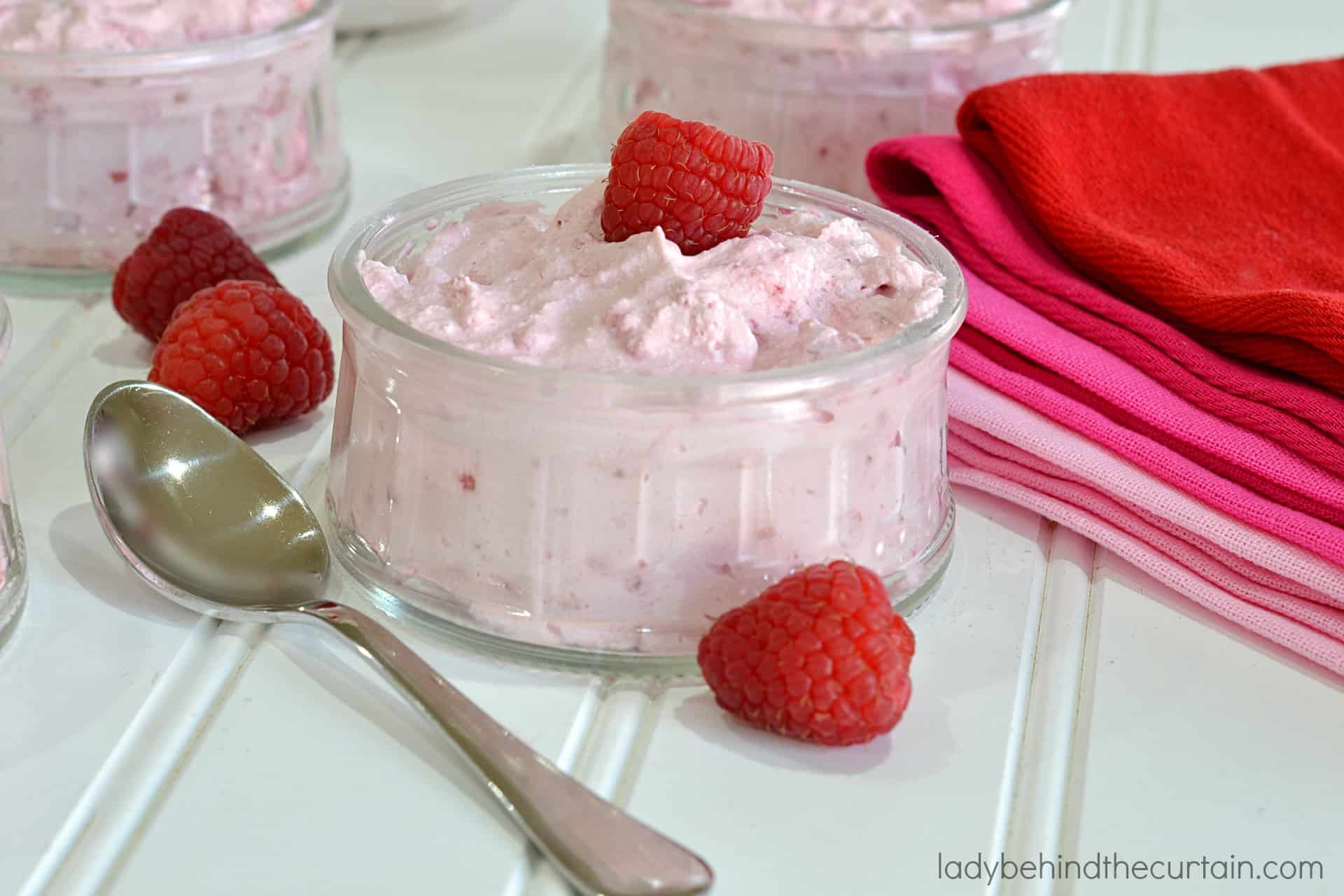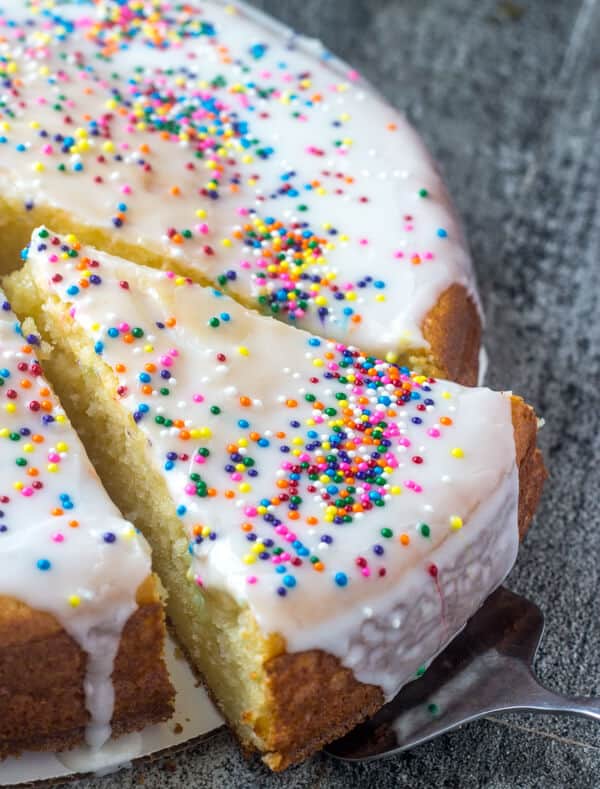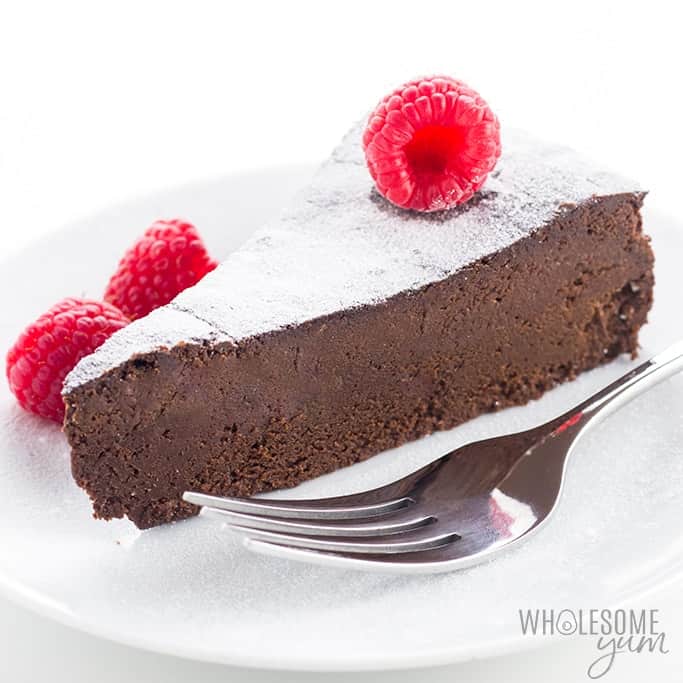 Tiramisu

 (pictured below) from Sugar and Soul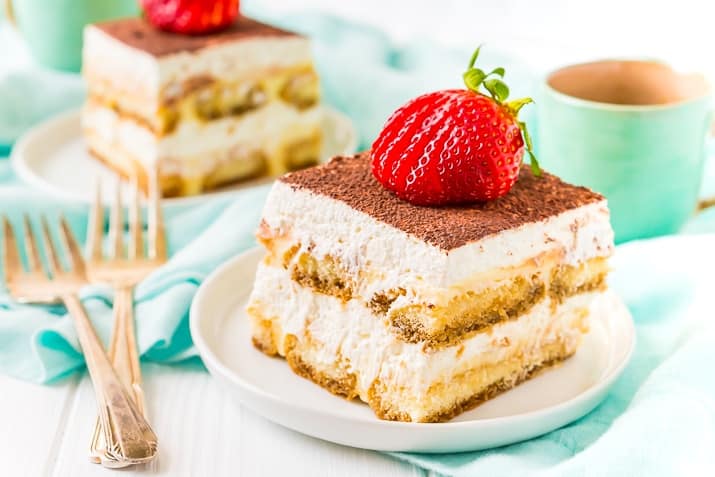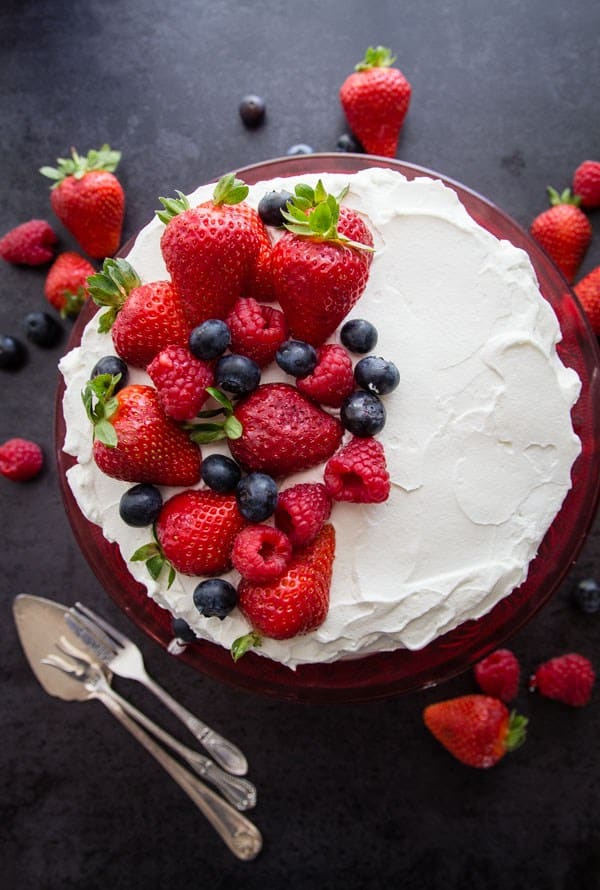 "Creamy No Churn Banana Walnut Ice Cream is a favorite for people who love bananas, and the crunch of toasted walnuts."
"This Easy Lemon Ricotta Cake with Blueberries has a creamy texture, a light lemony flavor, and it takes advantage of springtime's bounty of beautiful blueberries."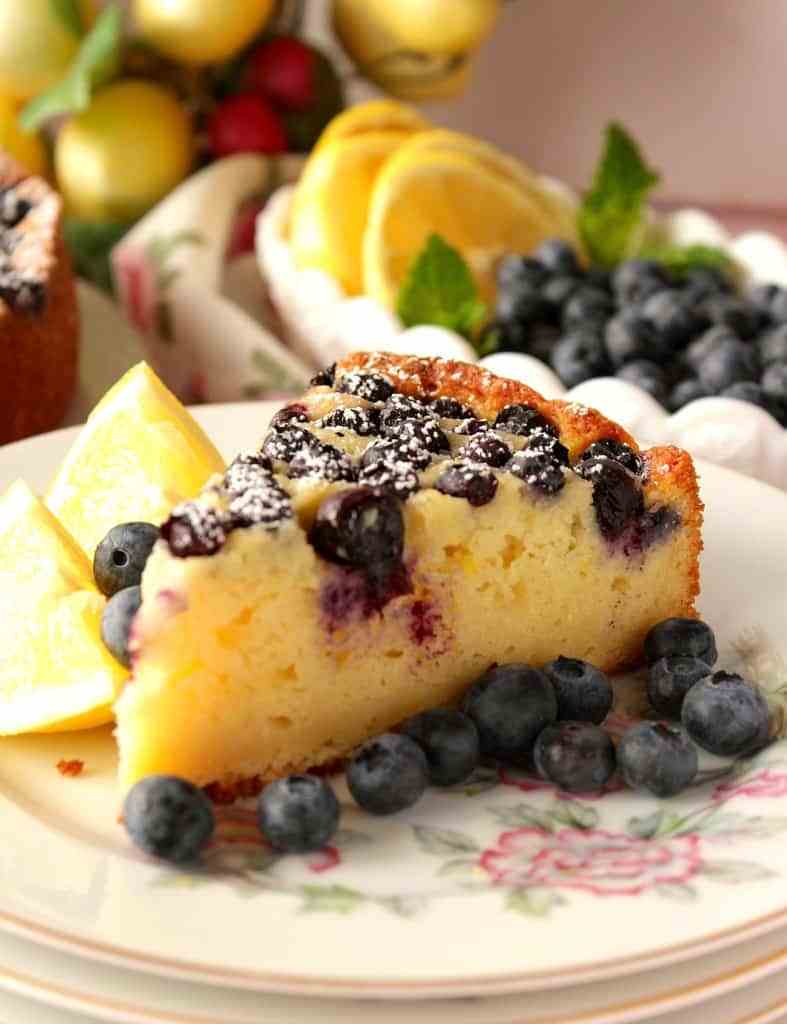 I hope you've enjoyed this Mother's Day Desserts Recipe Roundup as much as I've enjoyed bringing it to you!
And, I'd like to take a moment to say HAPPY MOTHER'S DAY to ALL you wonderful moms out there. It's certainly not an easy job or one that gets a lot of credit, but mom, you're #1 in my book! The love you share and the job you do is immeasurable! Keep up the great work!!!
Should you have any questions regarding this Mother's Day Desserts Recipe Roundup or anything else you've seen on my site, please don't hesitate to contact me directly, or leave me a comment in the comment section below. It is always my distinct pleasure to get back to you with a reply just as soon as I possibly can!
For additional information regarding my Kudos Kitchen recipes, please follow me on;
FACEBOOK, PINTEREST, INSTAGRAM, TWITTER, YOUTUBE
Kudos Kitchen by Renée ~ Cooking up artistically delicious family-friendly dishes from my Kudos Kitchen to yours!
Until we eat again, I hope you have a delicious day!