You're going to fall in love with this Valentine's Dinner Recipe Roundup. If you're the one doing the cooking, or if you're lucky enough to have someone cooking for you, I know you'll enjoy this collection of romantic recipes!!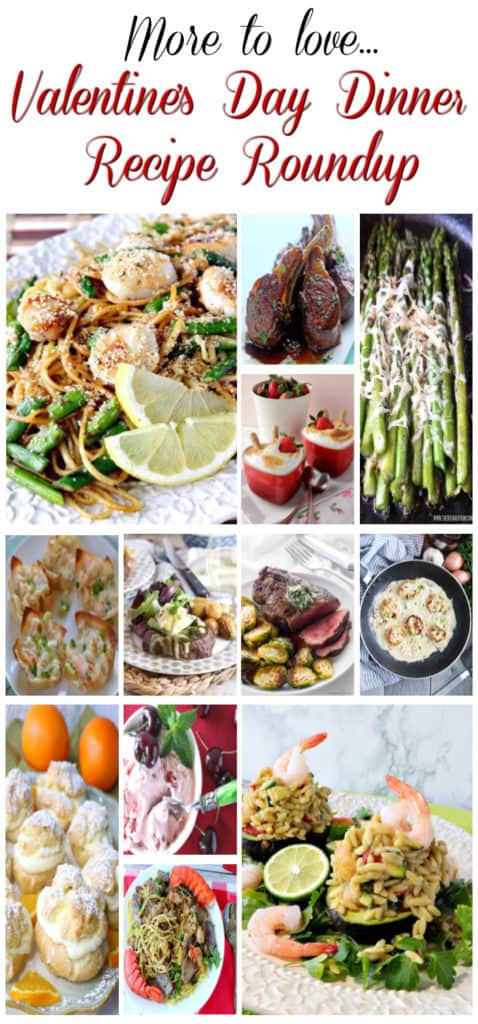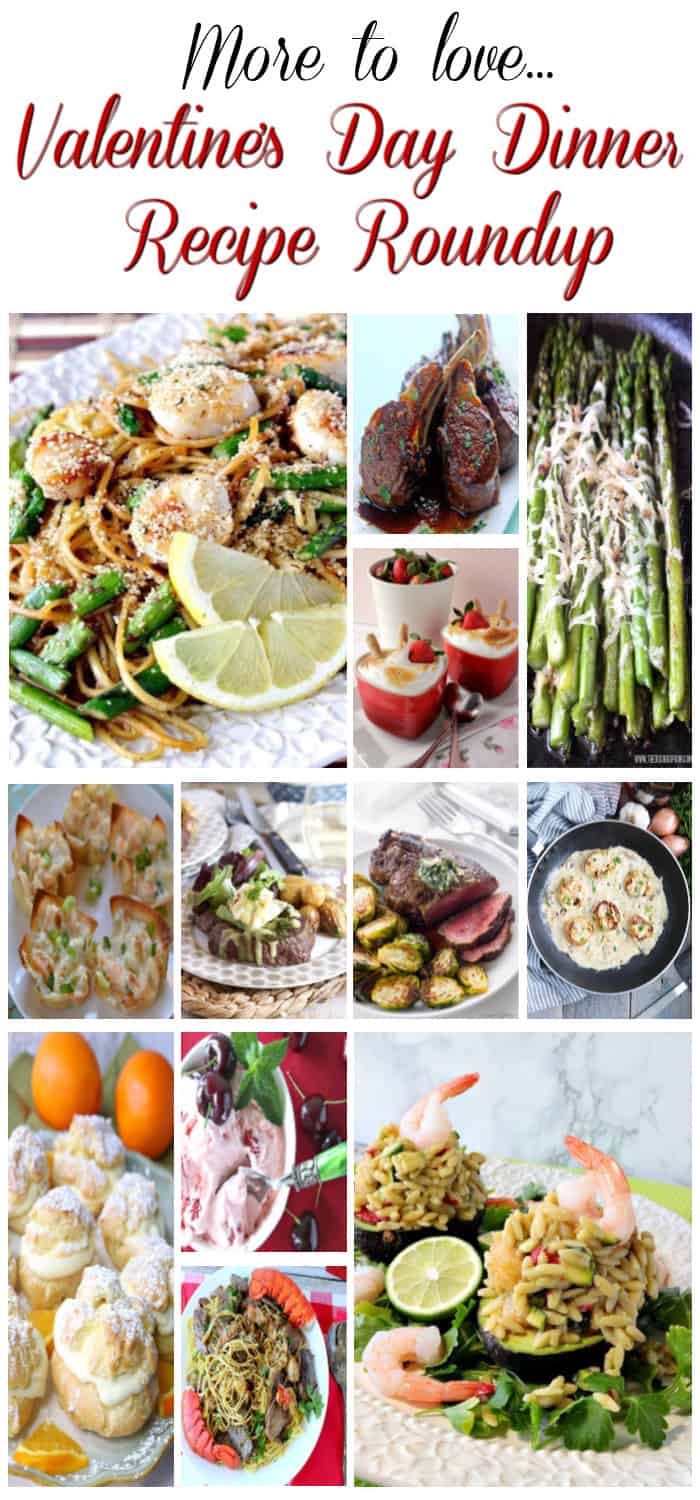 This recipe post and its contents may include affiliate links for your consideration. I may earn a commission from qualifying purchases, but your prices are never increased as a result. Thank you.
Whether you enjoy going out to dinner for Valentine's Day Dinner or you eat at home, the romantic recipes I've collected for today's Valentine dinner recipe roundup will be recipes you'll love to eat all throughout the year, not just February 14th!
Steak and Lobster Linguine (featured in the video) is a sure-fire Valentine's Day romantic dinner idea to set the mood for love!
By clicking on the titles below, you'll be taken directly to the recipe you're interested in at that particular food blogger's site.
From there you can read more about the dish, find out the ingredient list, and learn the cooking instructions.
Get your fresh Maine lobster delivered right to your door, as well as delicious seafood, chowders, and bisques. Shop Lobster Anywhere NOW.
"Treat your honey to a Deliciously Charming Individual Baked Alaska for Two this Valentine's Day, and you'll both be falling in love all over again!"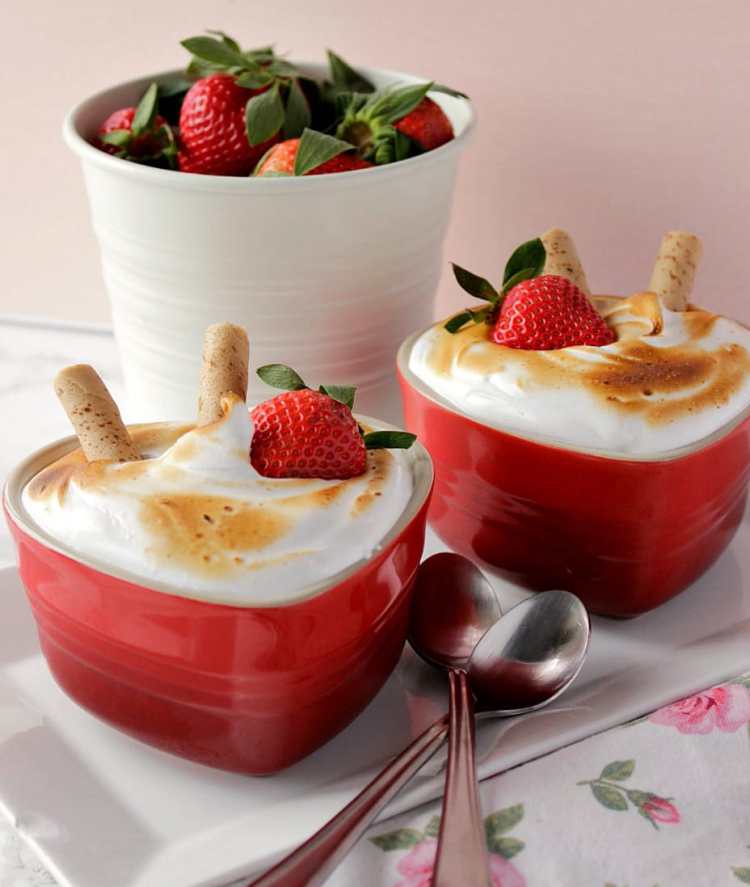 "When it comes to a special occasion meal, such as Valentine's Day, who doesn't think of surf and turf? So then, why not treat your sweetheart to a home-cooked and relatively easy Valentine's Day meal of Steak and Lobster Linguine to show them just how much you really care?!"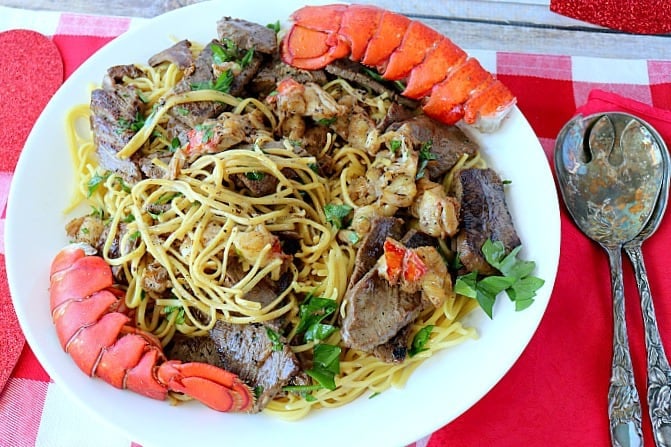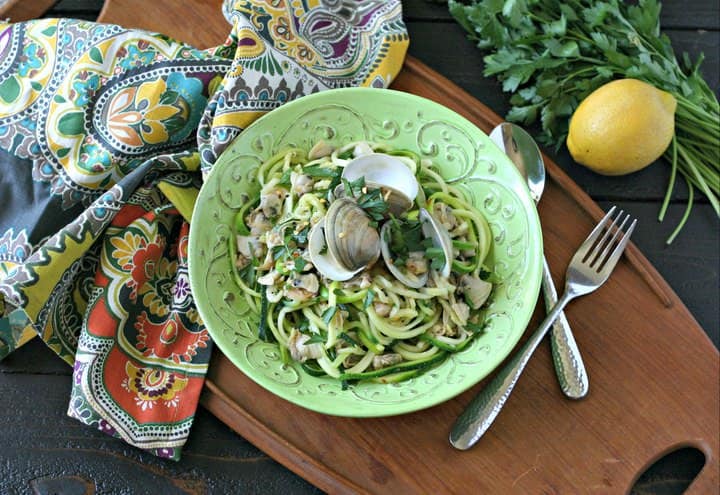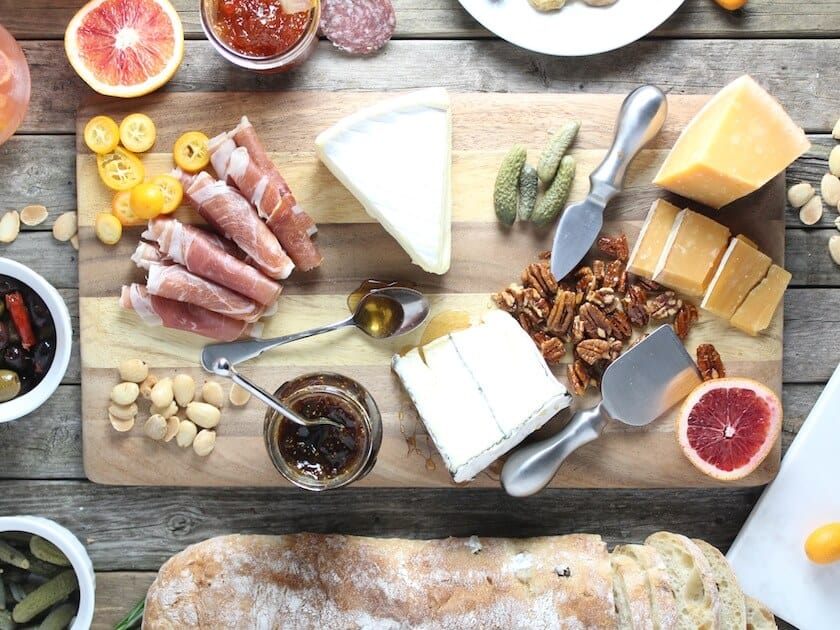 "With only a few minutes of prep, this easy to make pork tenderloin with mushroom bourbon gravy is impressive enough to even serve guests, but without any stress OR fuss."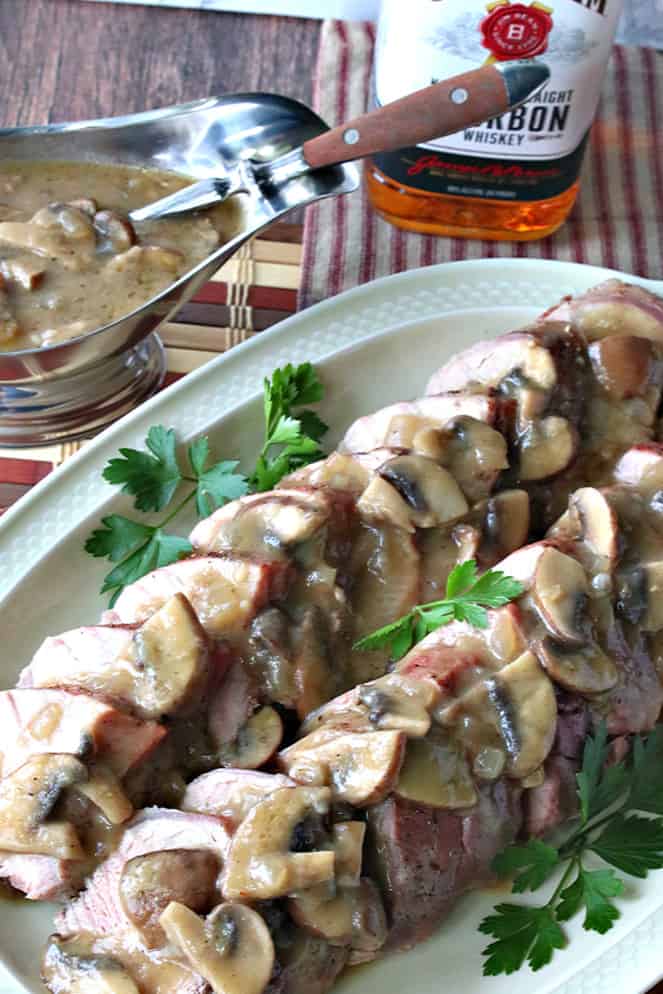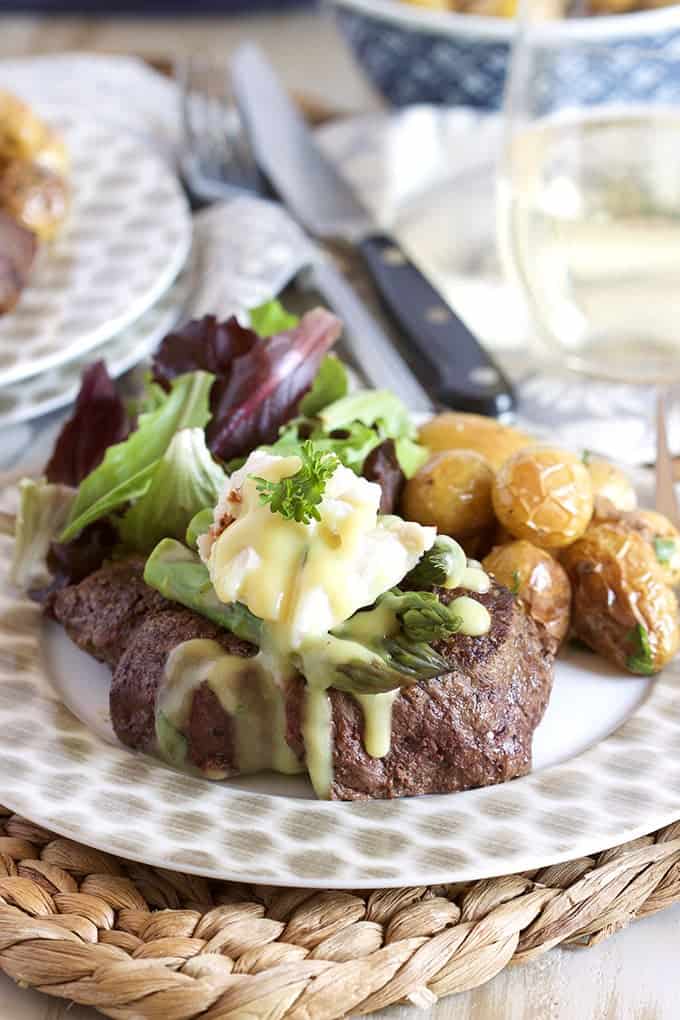 "This Pan-Seared Seared Coconut Crusted Tuna Steak was inspired by coconut shrimp dish I recently had while out to dinner. I've paired it with a dipping sauce of orange juice and hoisin, which is the perfect complement to the mild sweetness of the crunchy toasted coconut crust."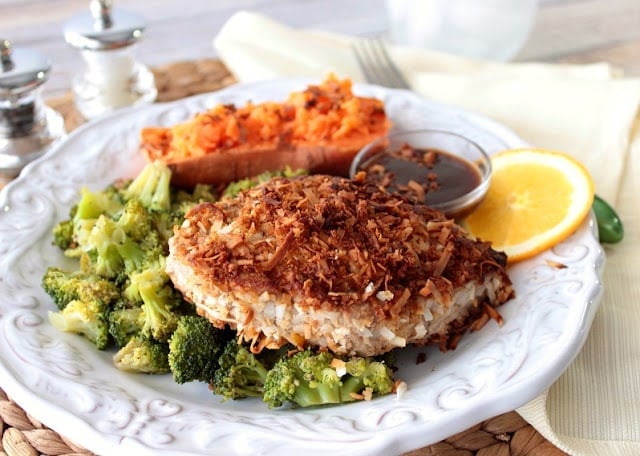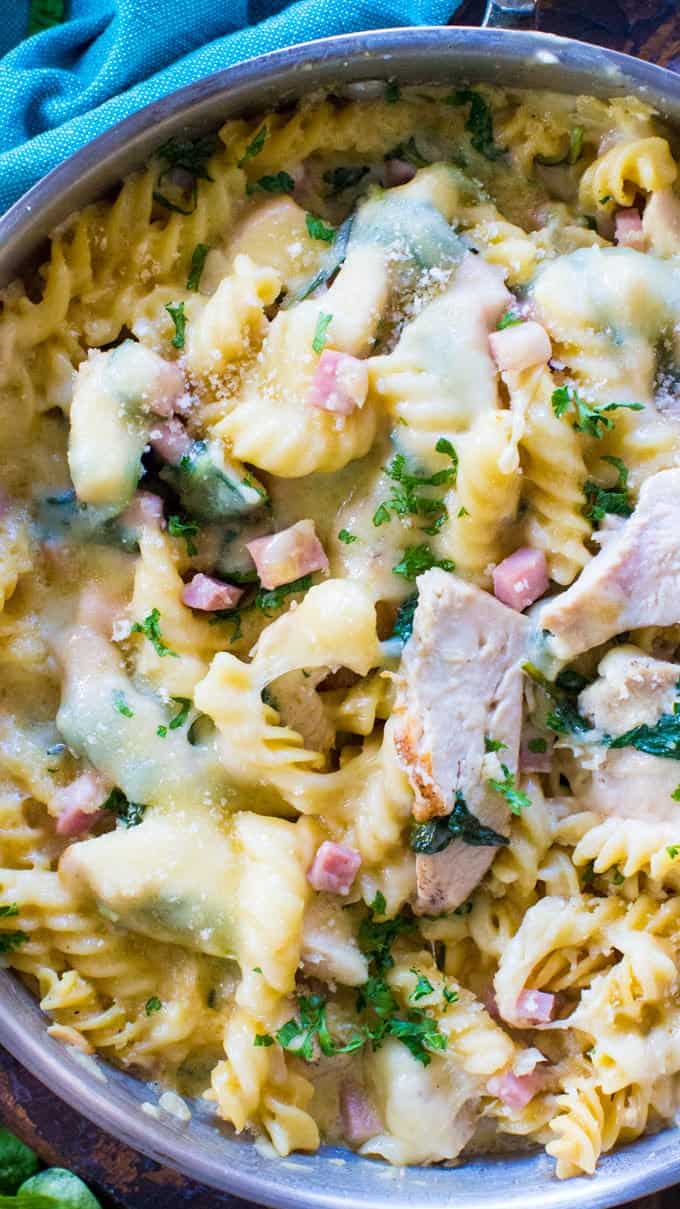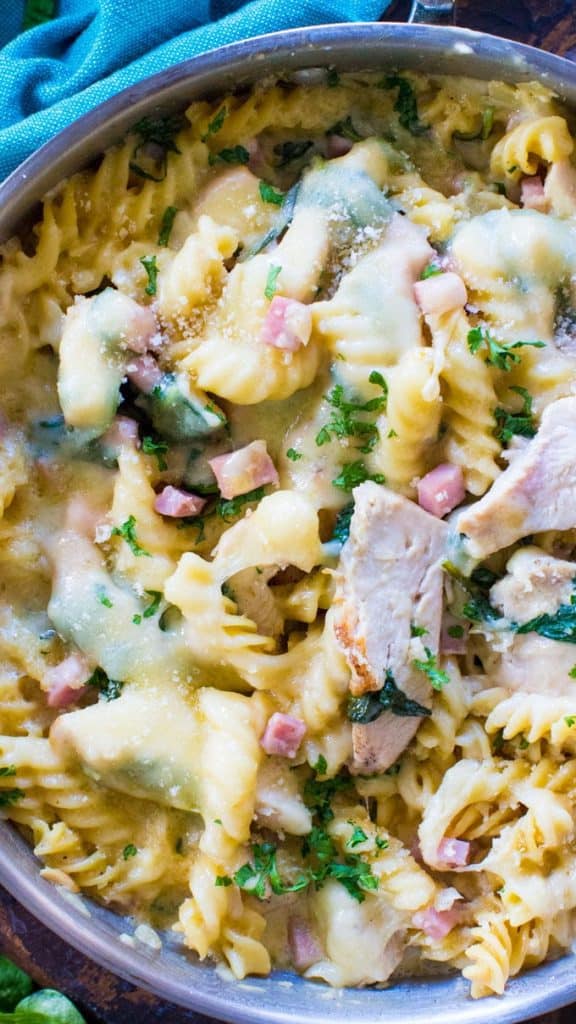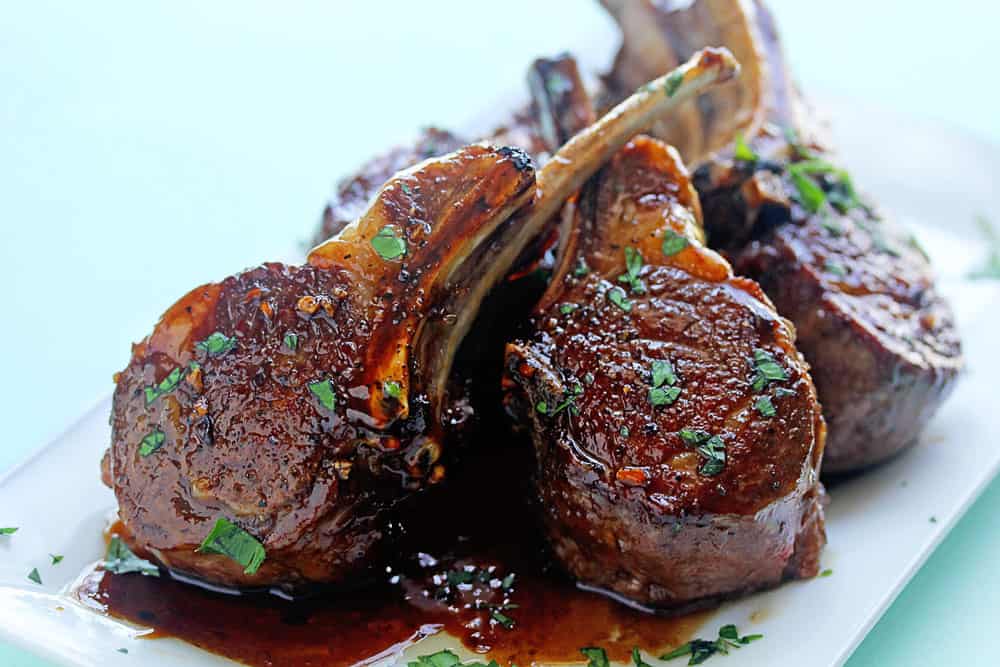 "If you're looking for a delicious pastry that's not too difficult to make but impressive to serve, these Profiteroles with Orange Curd Whipped Cream Filling are just the ticket. A word to the wise, however, you may want to make a double batch because they'll be gobbled up quickly."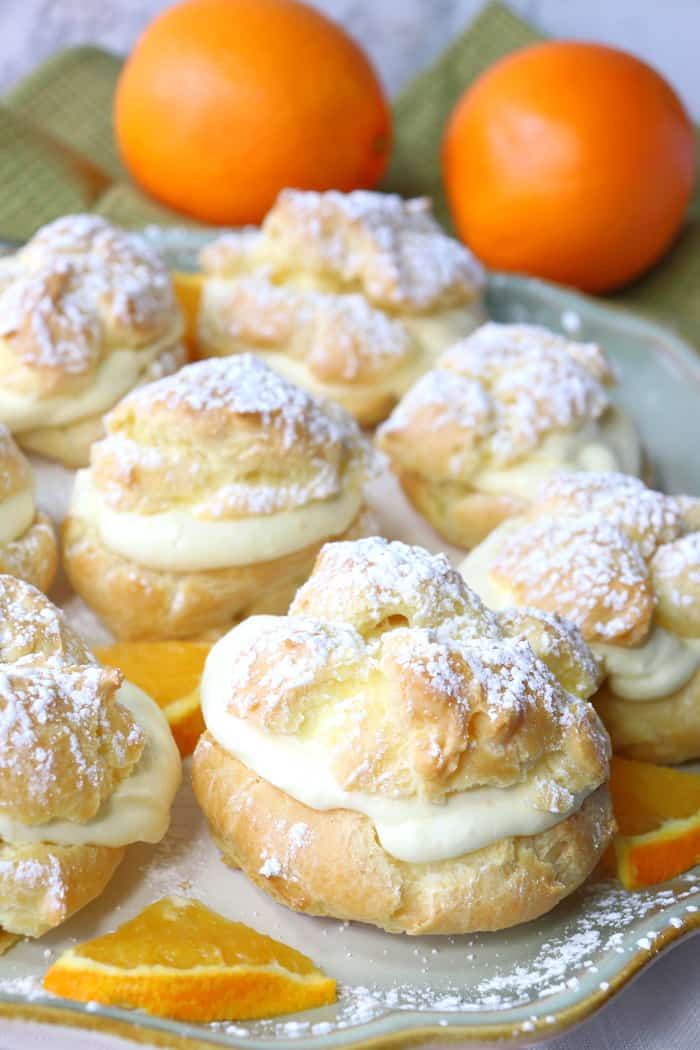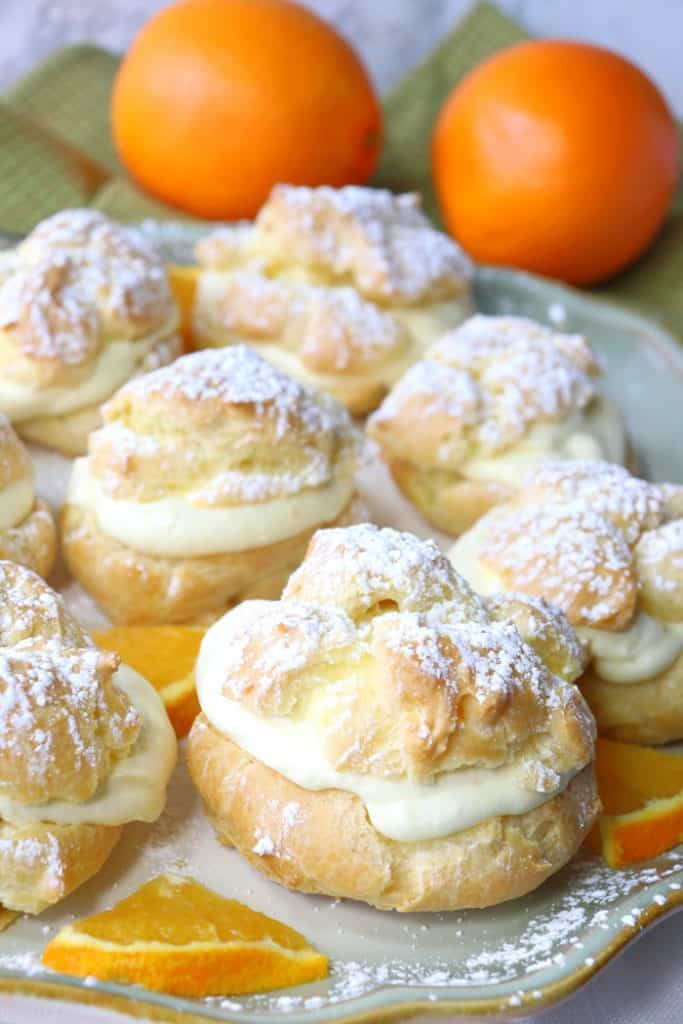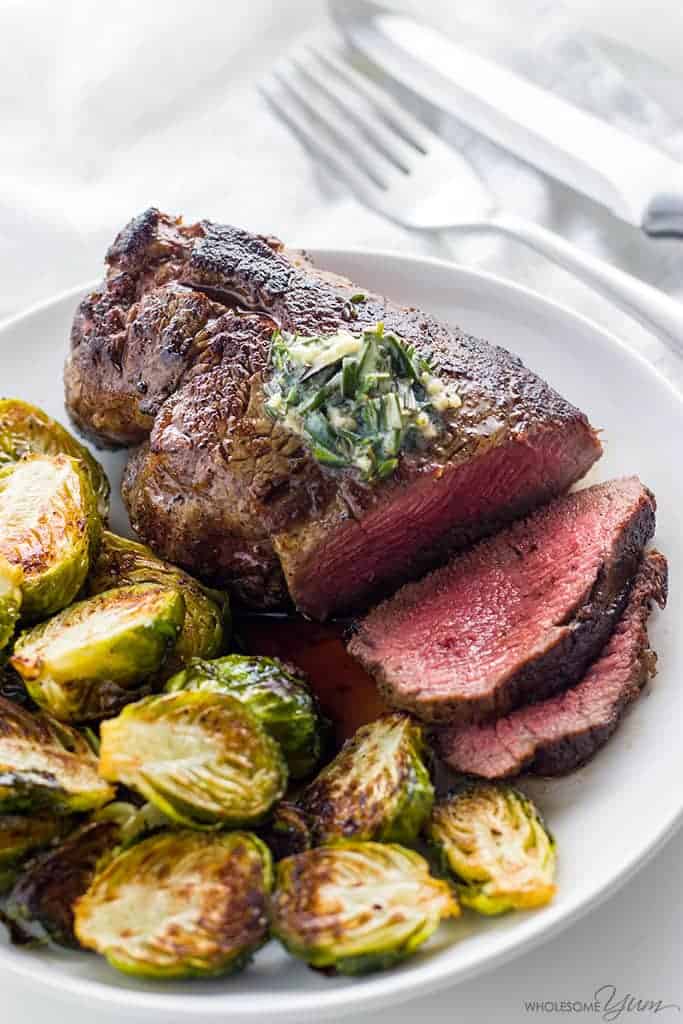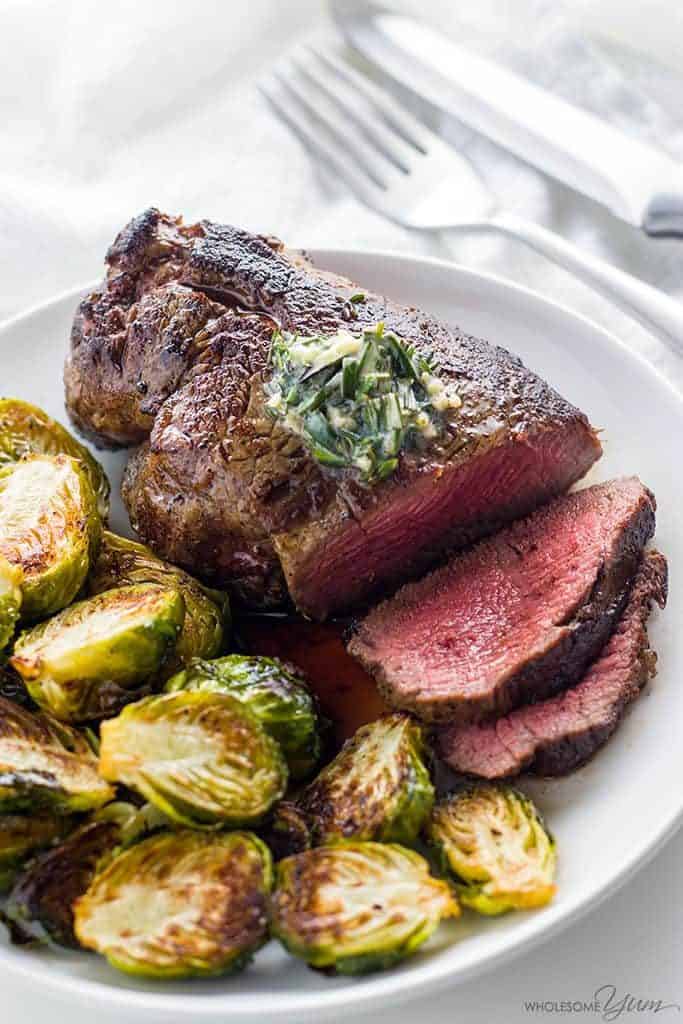 "Creamy Tomato Bacon Pasta with Mascarpone are tiny shells of pasta that are bathed in a smooth, creamy mascarpone tomato sauce and the slightest hint of bacon. It's wonderfully comforting and super delicious!"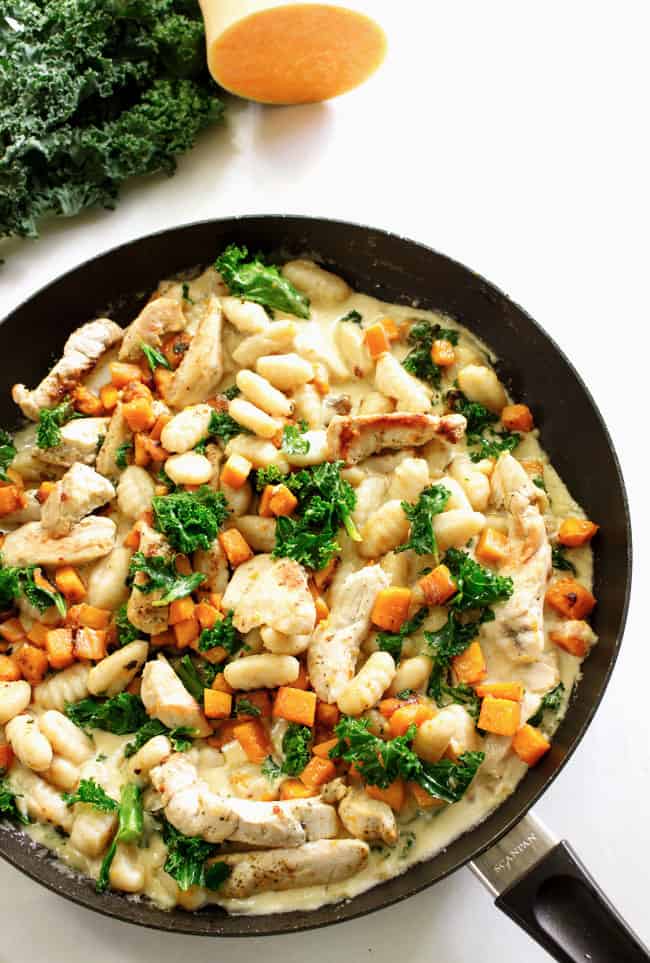 "Chicken Oscar (Kudos Kitchen Style) is tender and juicy breaded chicken breasts topped with mounds of sweet crabmeat, fresh seasonal asparagus, Swiss cheese, and a white wine mustard sauce that completes the dish perfectly!"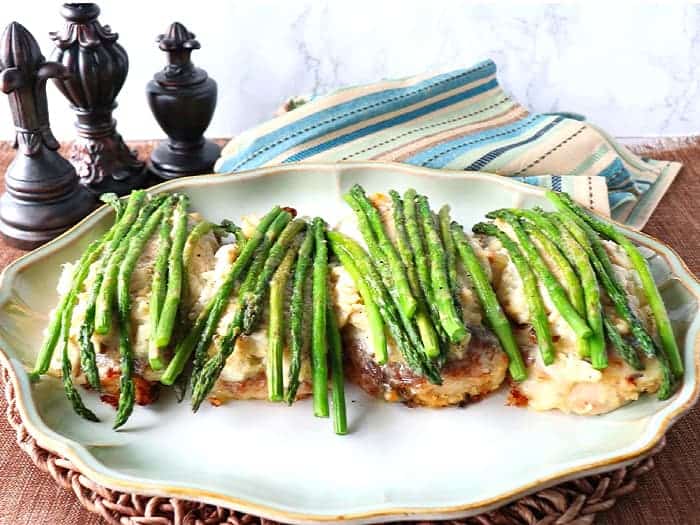 "Skillet-Roasted Cornish Hens with Fennel and Parsnips is simple, yet stunning. It's perfect for when you want to impress but don't want to go to too much fuss."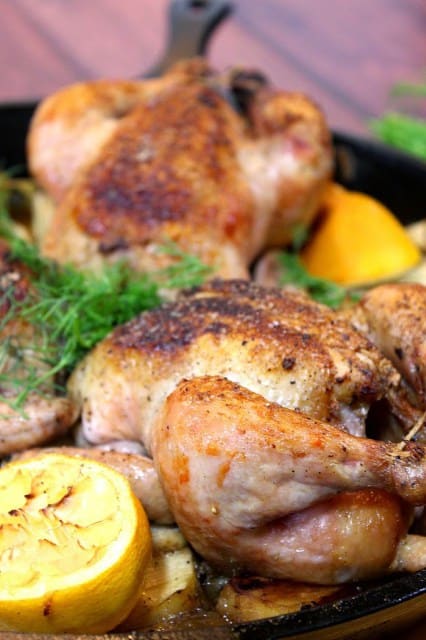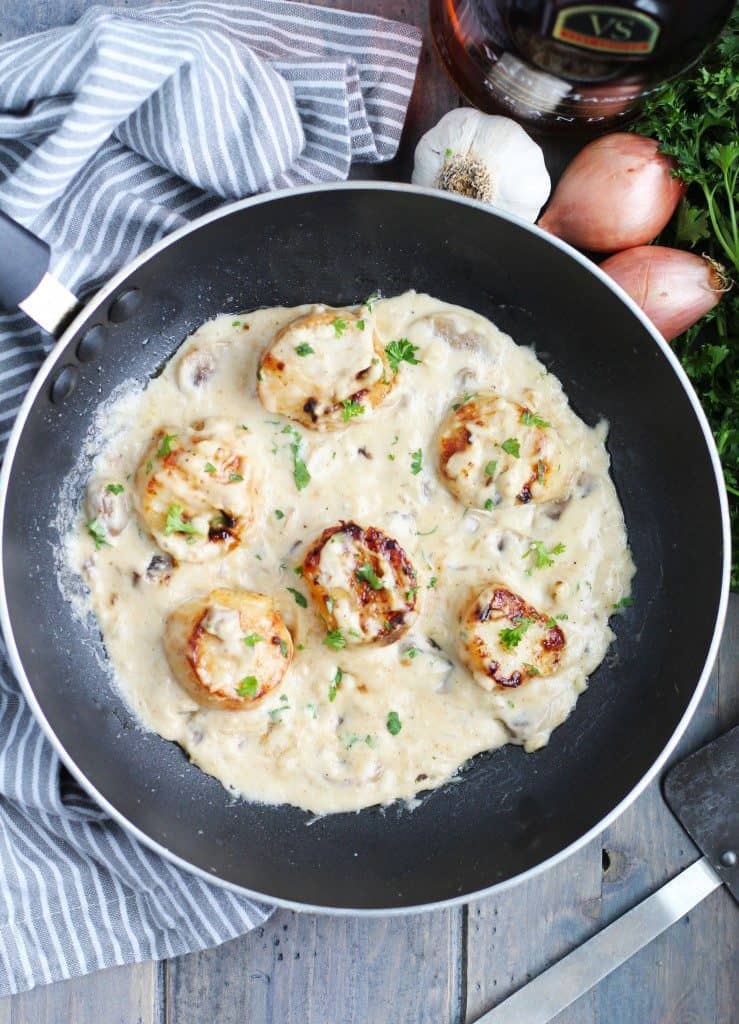 "Orzo, Shrimp & Vegetable Salad Stuffed Avocados is an elegant dish that can be served for a light lunch or dinner option. Since it's served cold, it's the perfect refreshing and refined dish to make and enjoy during the hot summer months or when something special is called for."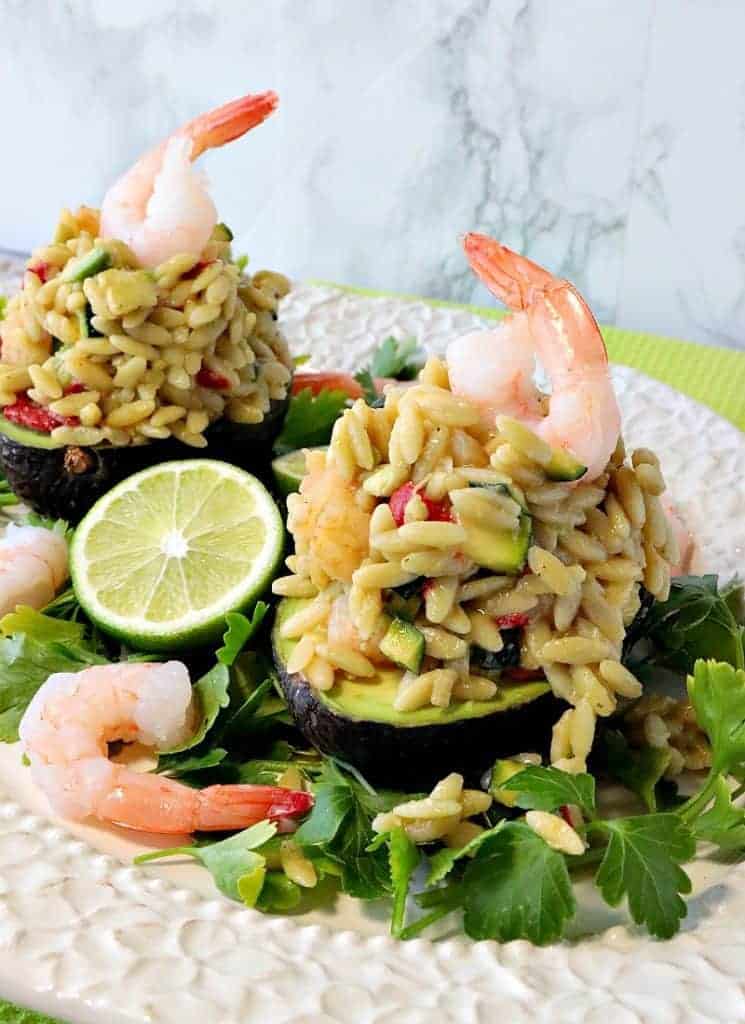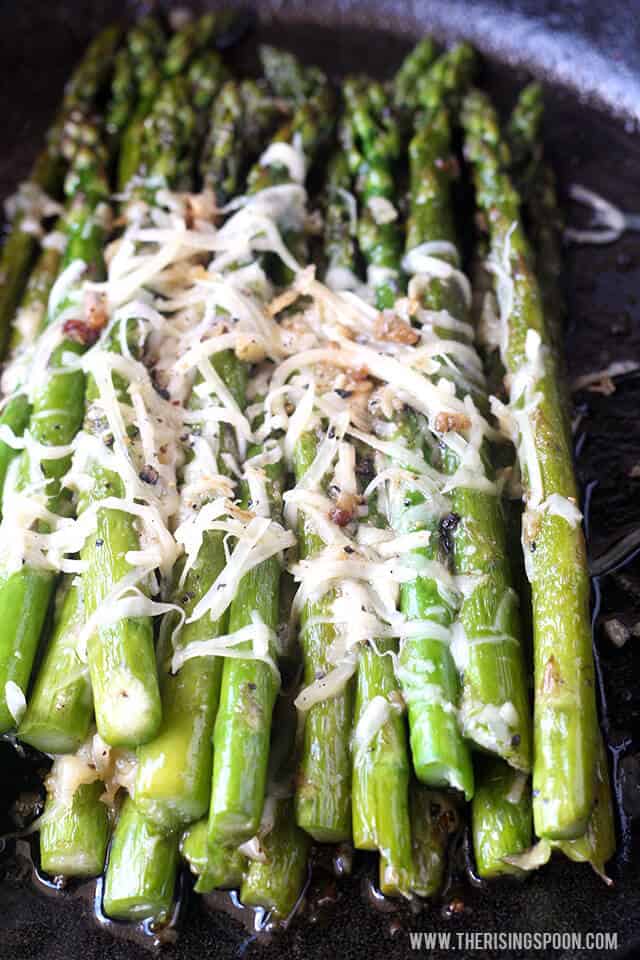 Creamy Shrimp with Roasted Red Pepper Linguine from Small Town Woman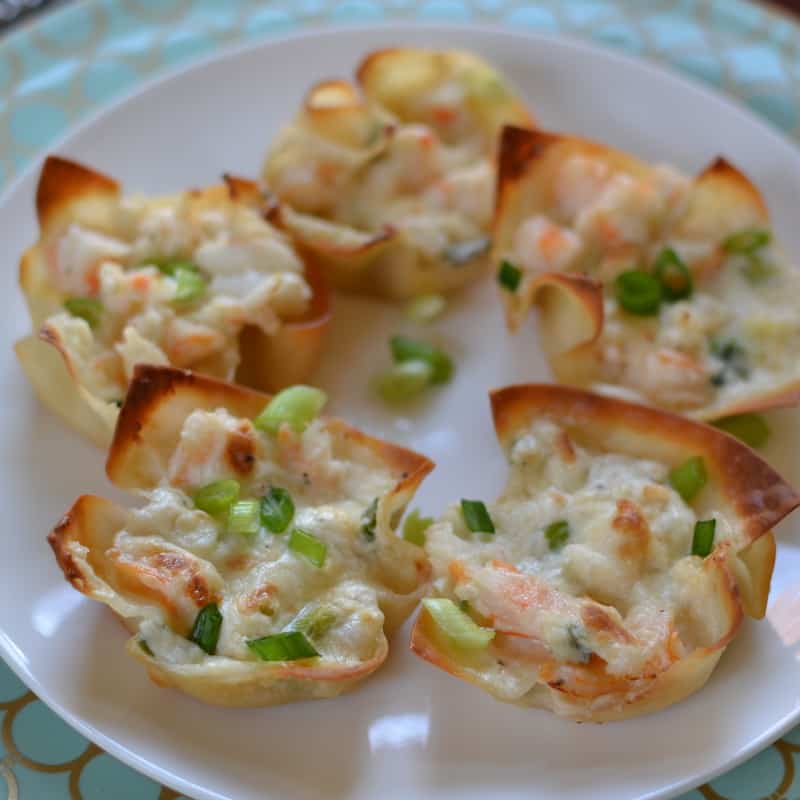 "Smooth, creamy, and super flavorful! This no-churn Cherry Chunk Amaretto Ice Cream will soon become your new favorite ice cream flavor! I guarantee it!"

"Sweet Caramelized Seared Scallops are what dreams are made of. Especially when served with linguine, asparagus, and tossed with buttered breadcrumbs! You'll fall head over heels in love with this dish!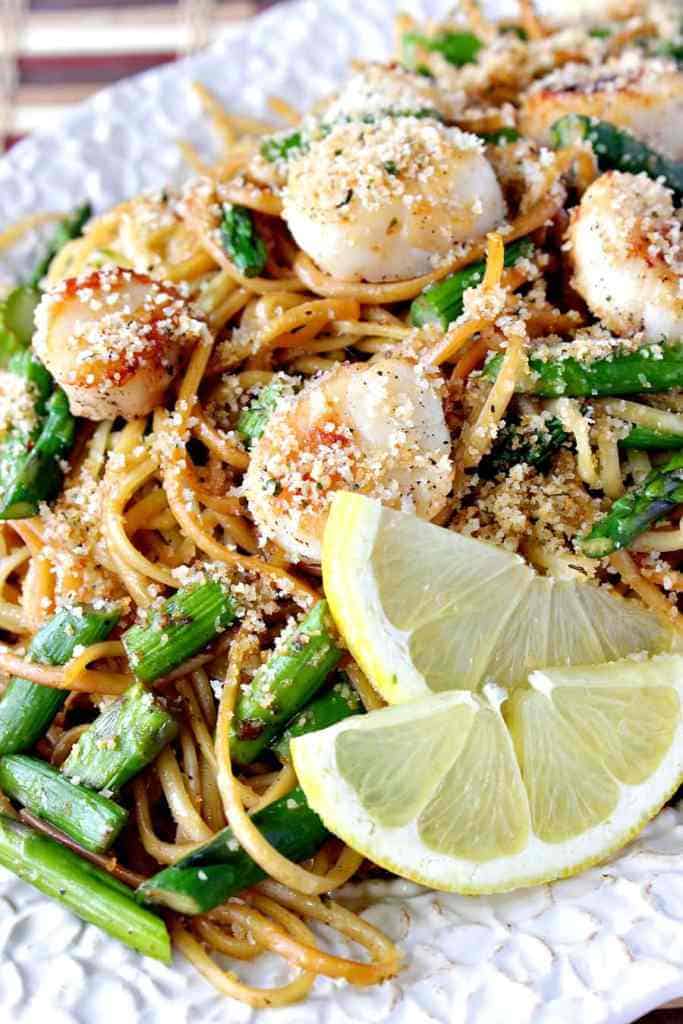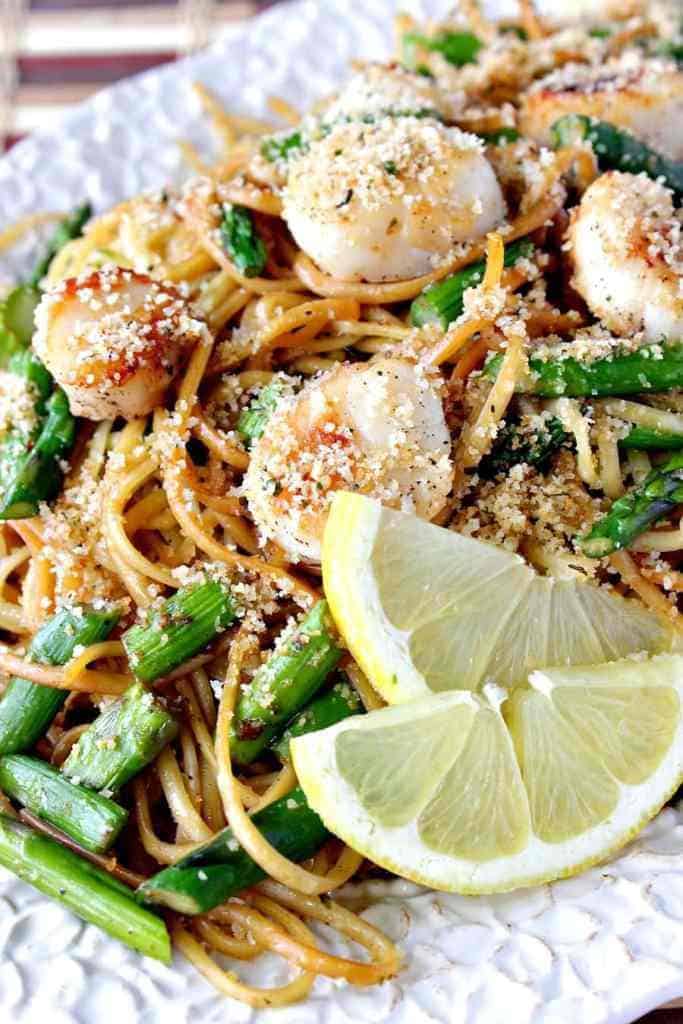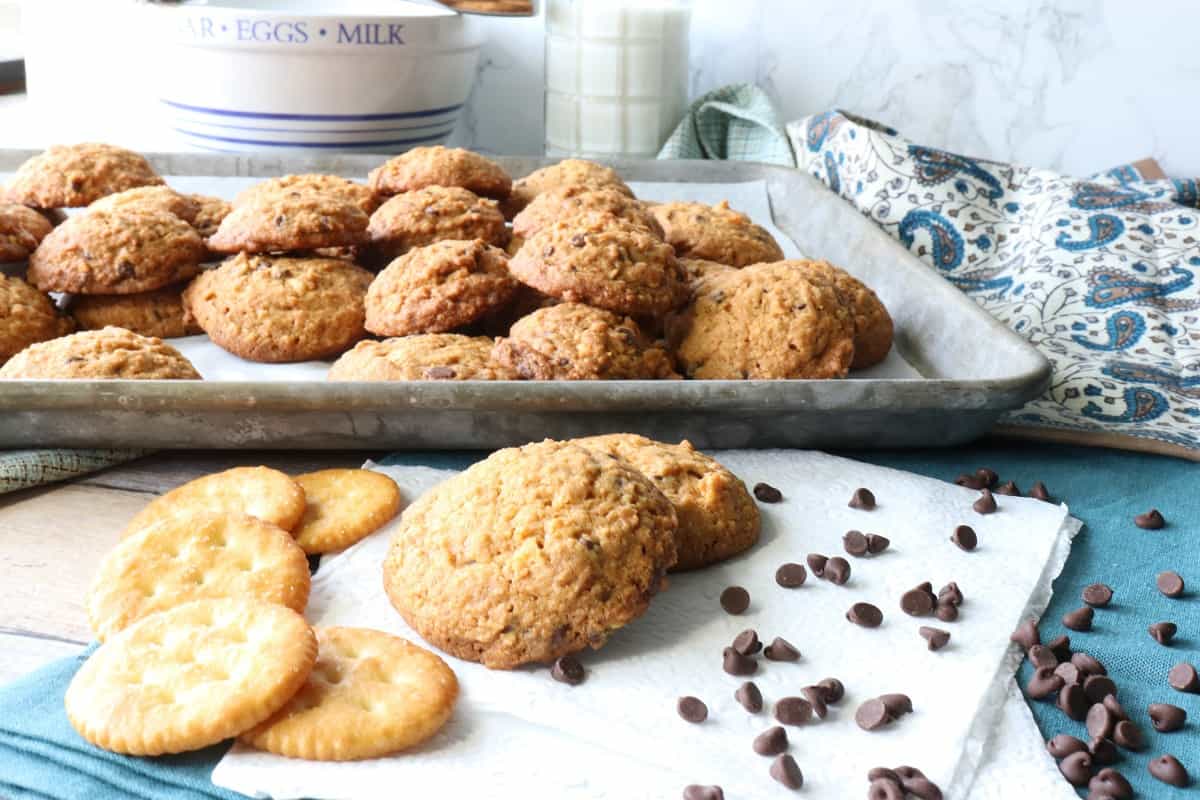 Follow me across my social media platforms and join in on the conversation: FACEBOOK, INSTAGRAM, PINTEREST, TIKTOK, AND YOUTUBE.
Thank you so much for visiting me today in my Kudos Kitchen. I hope you found something you'll love and that you'll come back and visit me often. There is always room for you around my table!
Should you have any questions or comments regarding anything you've seen here on my blog, please don't hesitate to reach out to me. It is always my distinct pleasure to respond to you just as soon as I possibly can.
Until we eat again, I hope you have a delicious day!!