Part of the fun of cheering on your favorite team (in my opinion) is in munching on delicious food. If you agree, then this High Scoring Tailgating Recipe Roundup will WIN your heart!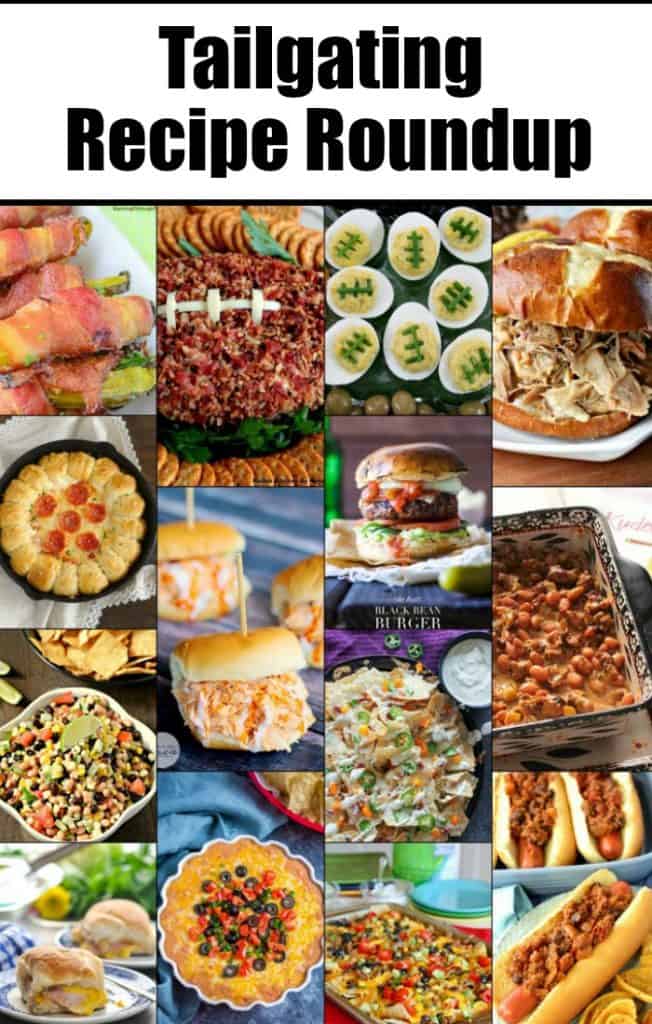 There is something for everyone in today's Tailgating Recipe Roundup. From appetizers to desserts, you'll score BIG with any, or (why not) all, of these delicious recipes!
By clicking on the titles below, you'll be taken directly to the recipe you're interested in at that particular food blogger's site. From there you can read more about the dish, find out the ingredient list, and learn the cooking instructions.
All the bloggers you'll see listed below have specifically submitted their sites and recipes to this tailgating recipe roundup, and I thank each and every one of them for their delicious contributions!
The teams are in place and we're ready to play. Let's get this game underway!
"When you want to frugally feed a crowd for game day, or a hungry family at dinner, it doesn't get much tastier than French Onion Sloppy Joes!"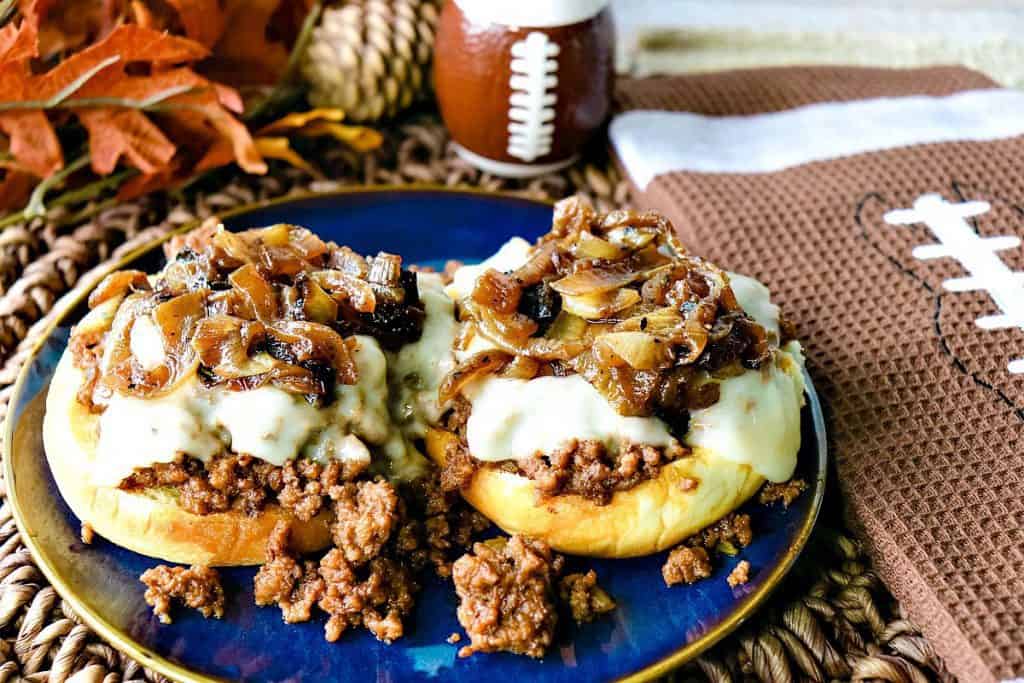 "This football cheeseball is super easy to make and requires no cooking (except to toast the pecans), and just a minimal amount of mixing."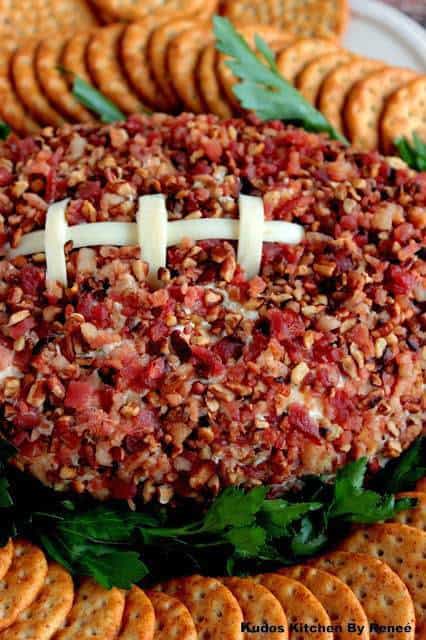 "Teach your old dog a new trick with these Southwestern Sloppy José Hot Dogs. They're an inexpensive and flavorful family meal that everyone will love. They're also a cheap and cheerful way to feed the gang while watching the big game."
"Spicy, hearty, cheesy and delicious. This Sloppy Sausage Bean Dip covers all the bases and will score you some serious points at your next party or tailgate."
"Parmesan Onion Appetizer Squares is a recipe I've been making since I was a new bride, way back when. Whenever I serve them, they're always a hit with their light oniony flavor, crispy yet creamy texture, and a tiny and unexpected touch of sweetness that everyone loves!"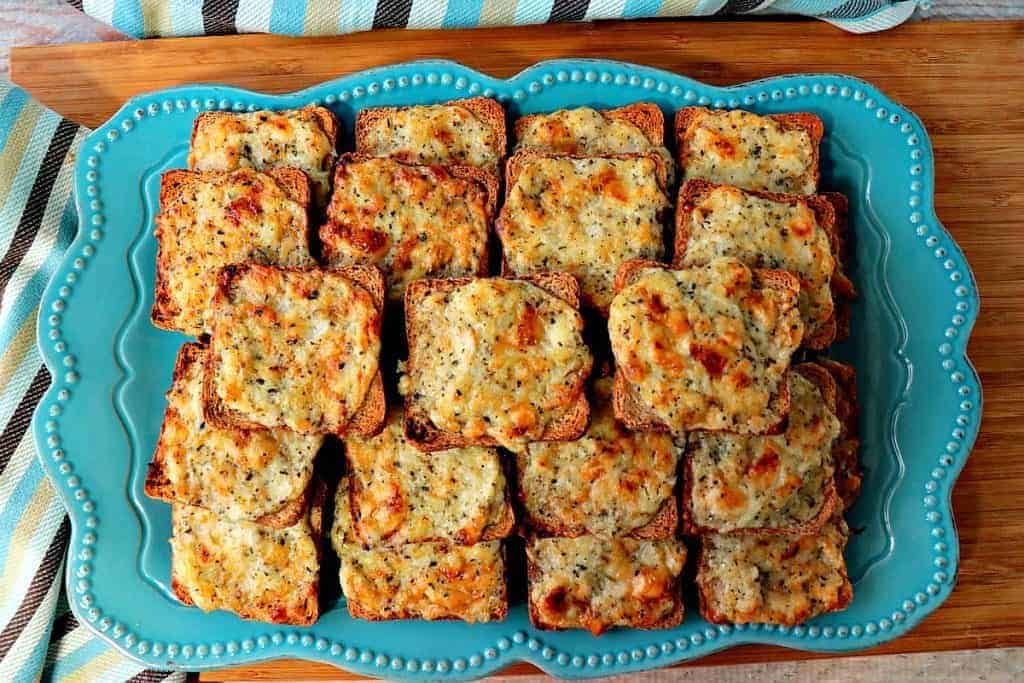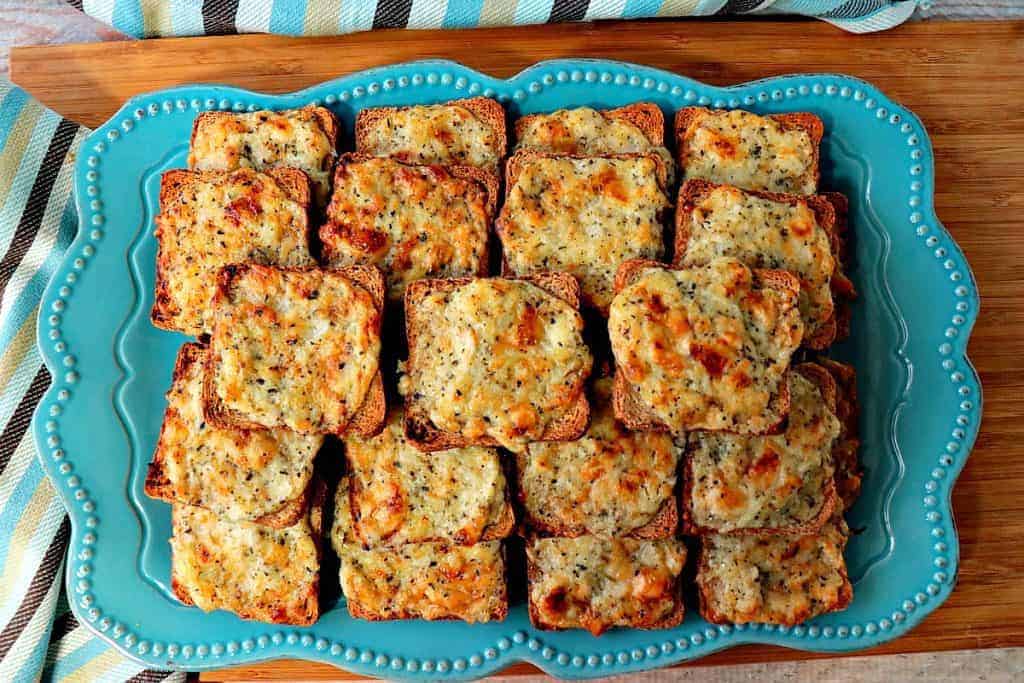 "Easy Bratwurst Bites Wrapped in Crescent Dough with Sauerkraut Dipping Sauce are just the thing to serve during a party or for tailgating. They're also super simple to make and everybody loves them! Make some today!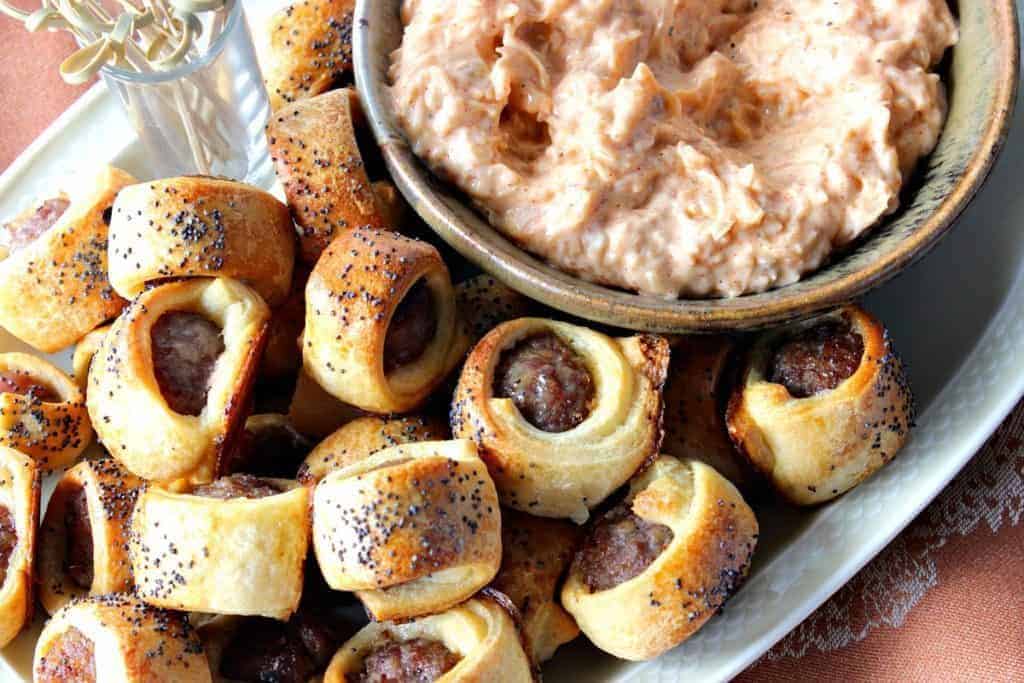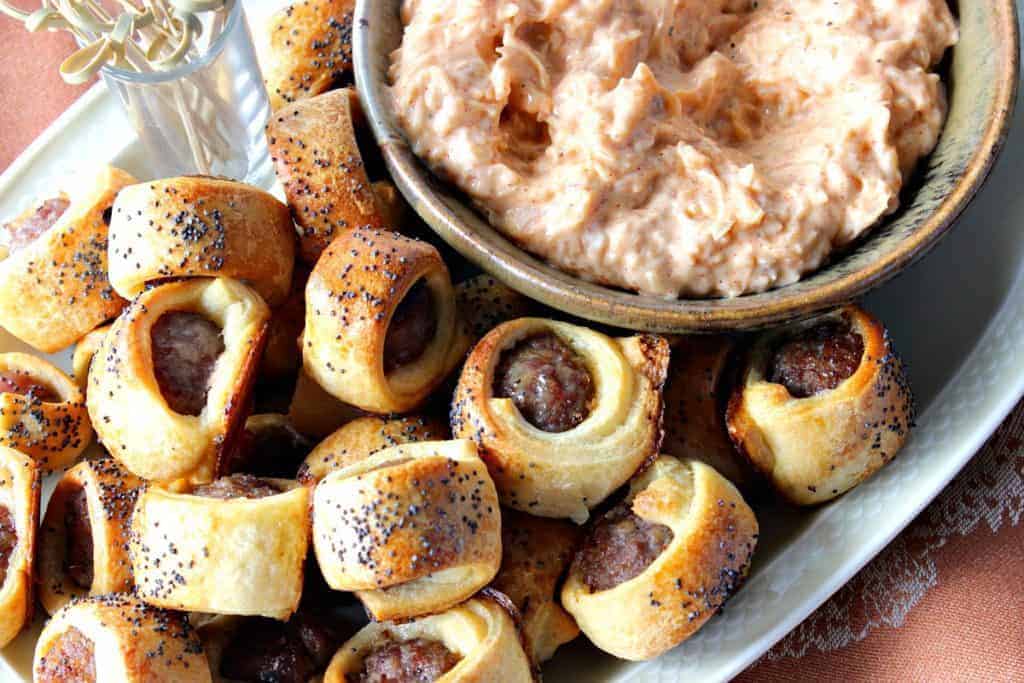 "When you want to feed a crowd, but you don't want to fuss, reach for this Slow Cooker Pulled Pork Sandwiches recipe and everyone will be happy, and well-fed!!"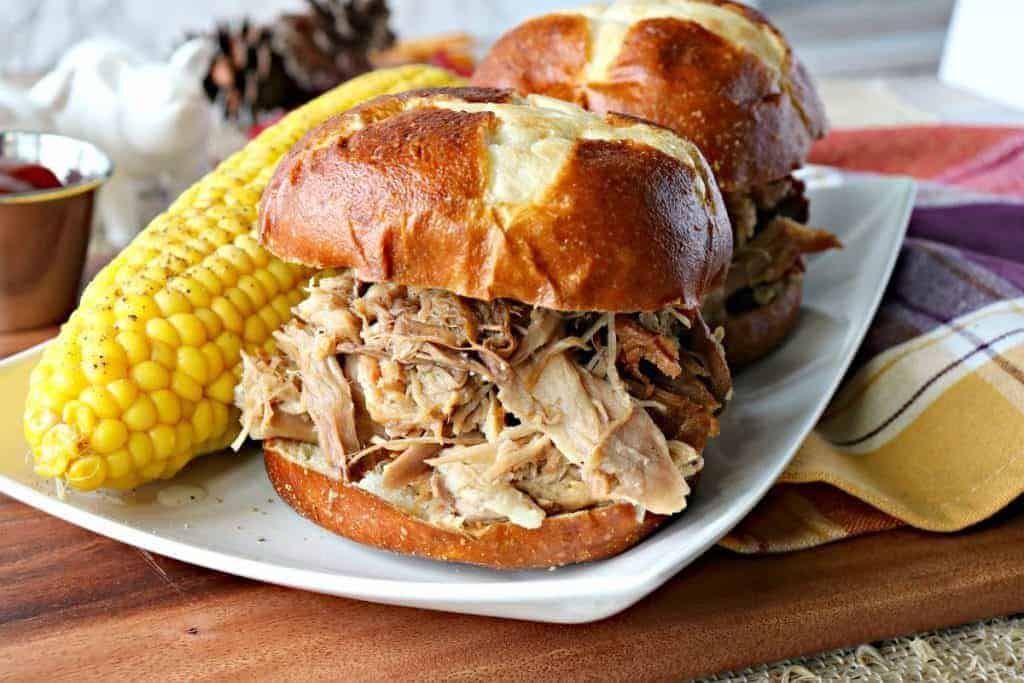 "These Peanut Butter & Jelly Chocolate Covered Football Crackers are tasty little snackers that are super simple to make, and are sure to be a crowd-pleaser at any tailgating or big game party!"
"Spaghetti Squash Chili is one of the easiest spaghetti squash recipes for the microwave you'll find. It's roughly 30 minutes from start to dinner. It's hot, hearty, healthy, and completely delicious!"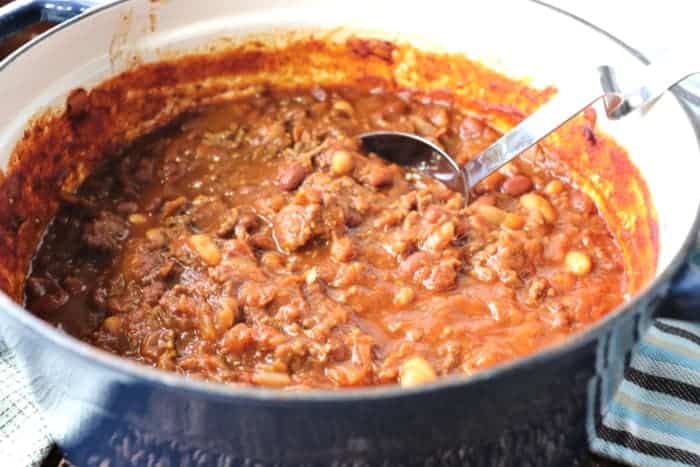 "Celebrate one of autumn's most popular fruit with these deliciously soft and chewy Apple Oatmeal Cookies with White Chocolate & Pecans. You'll be glad you did!"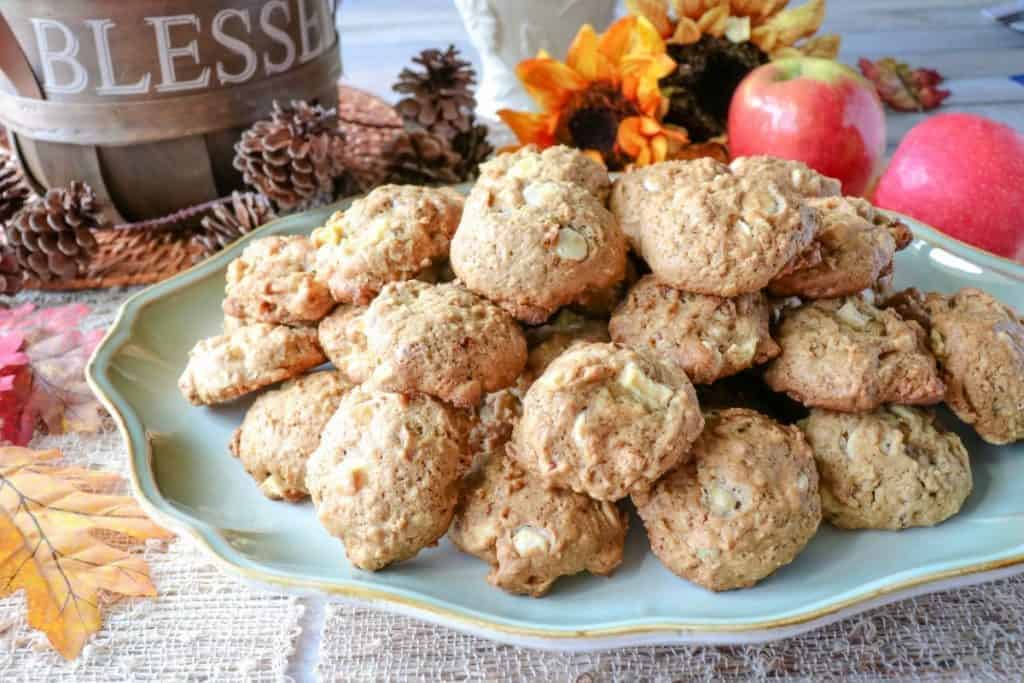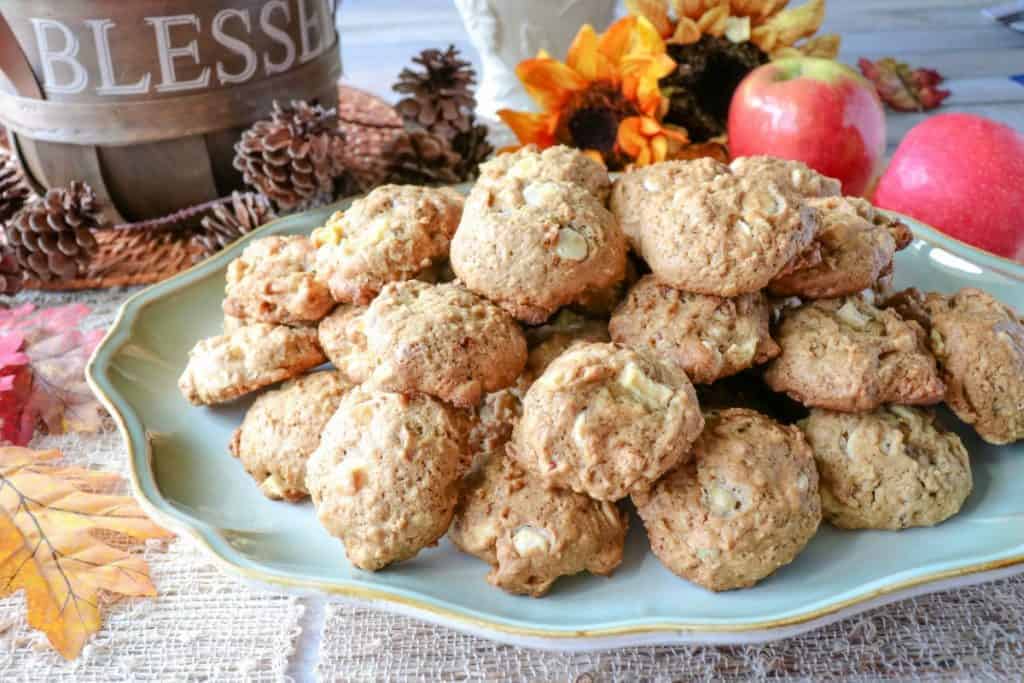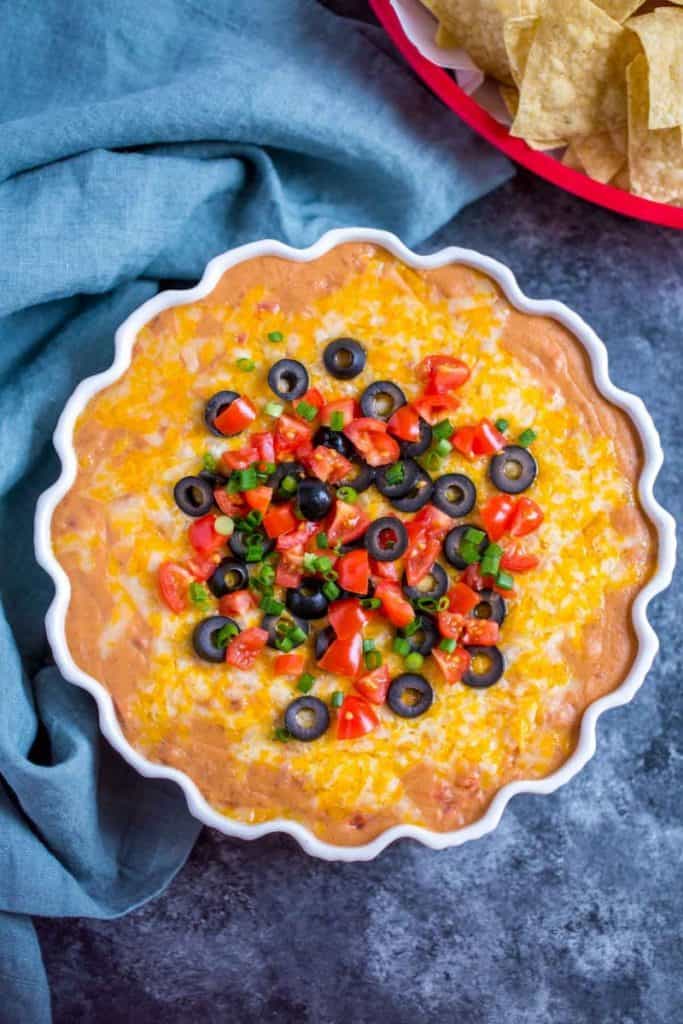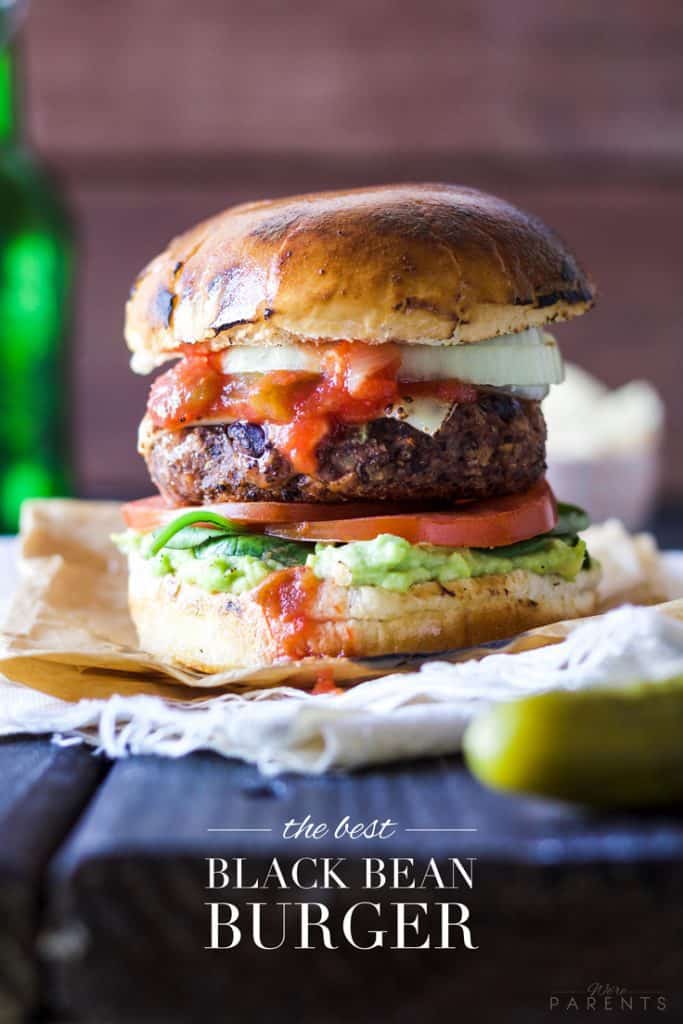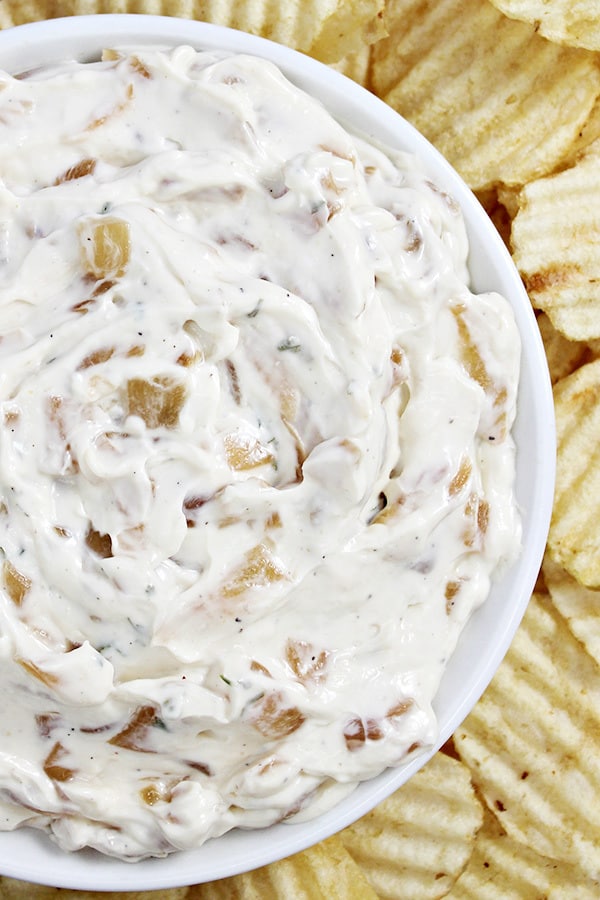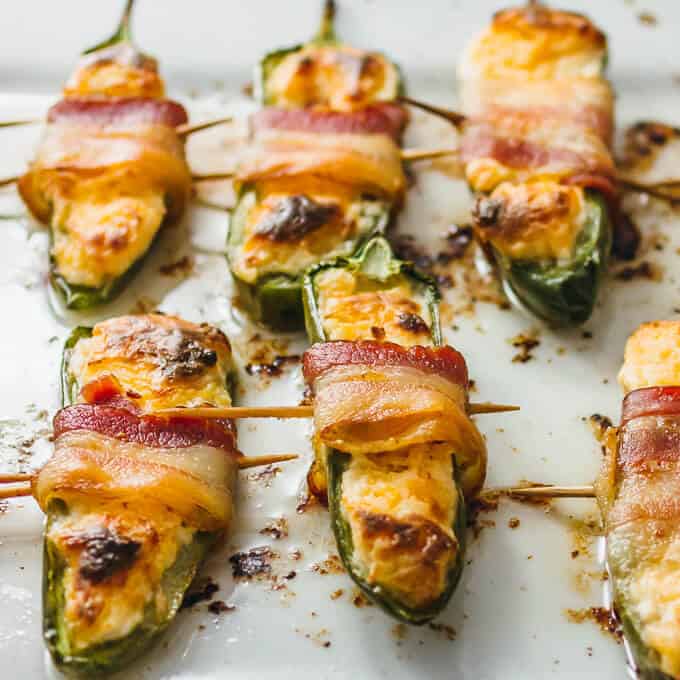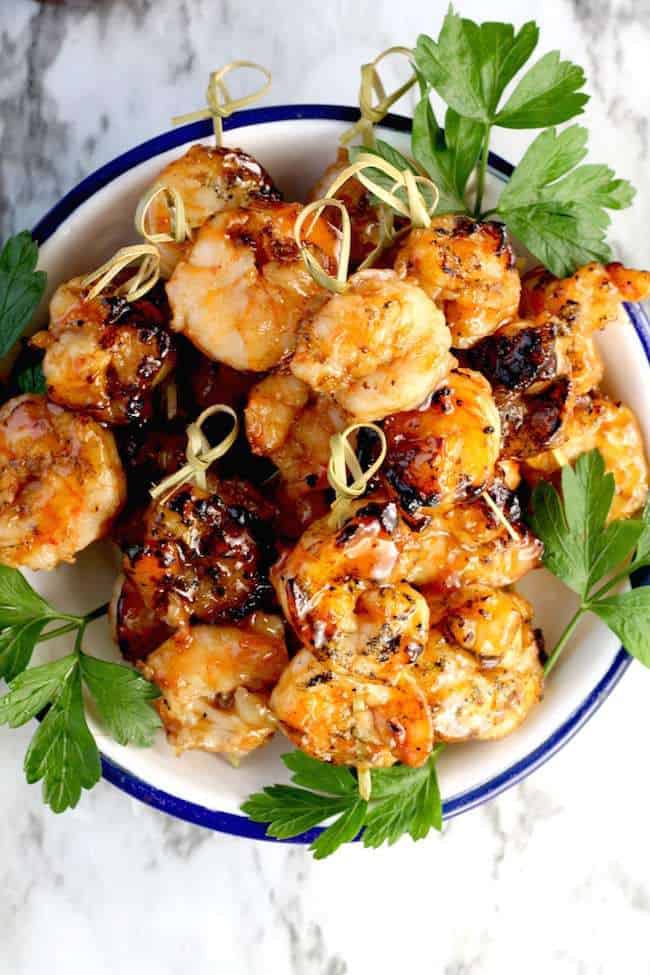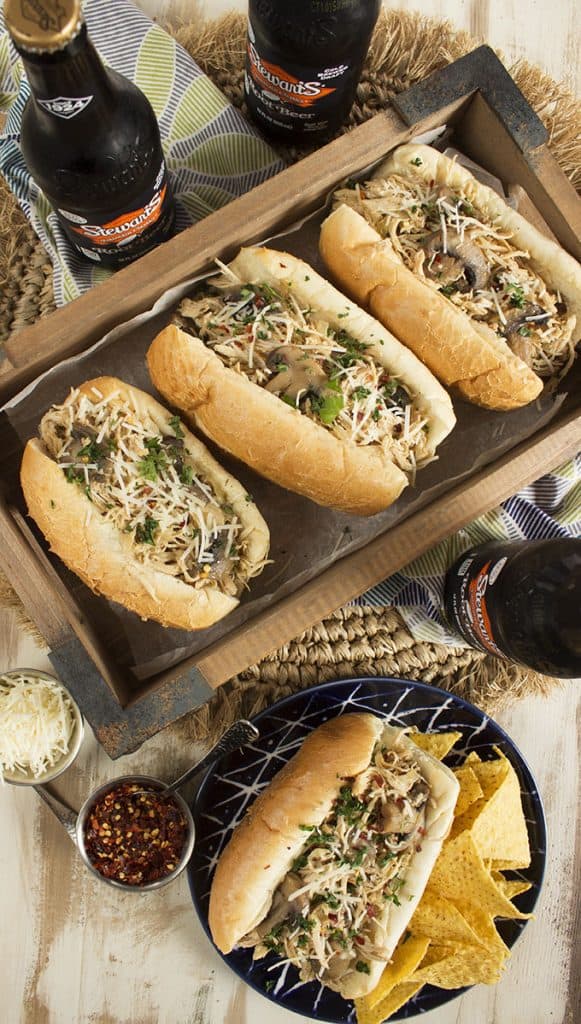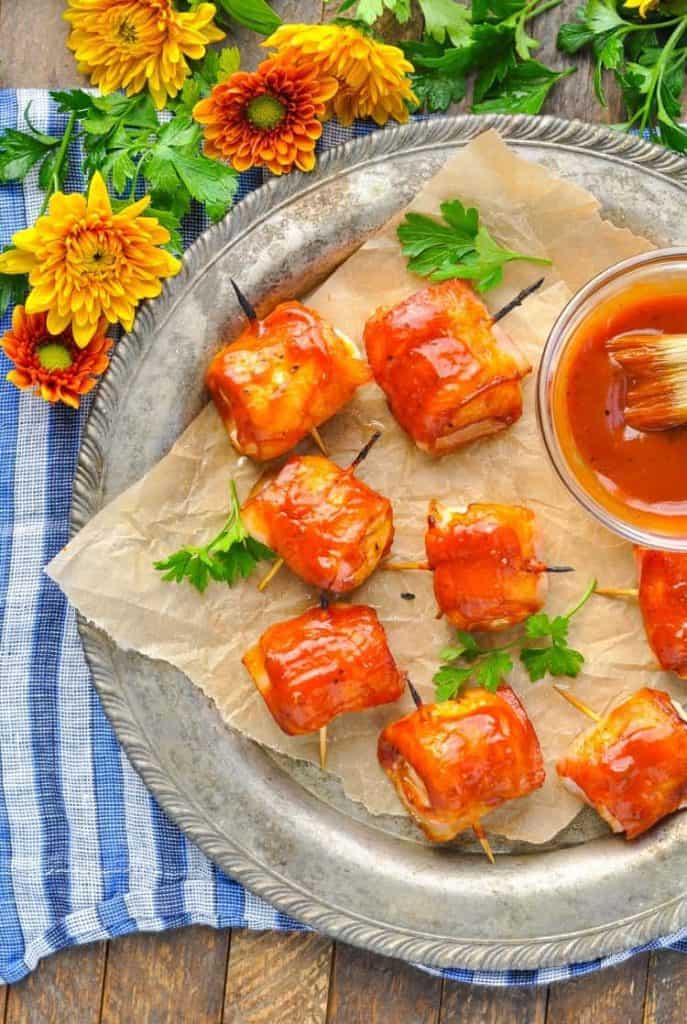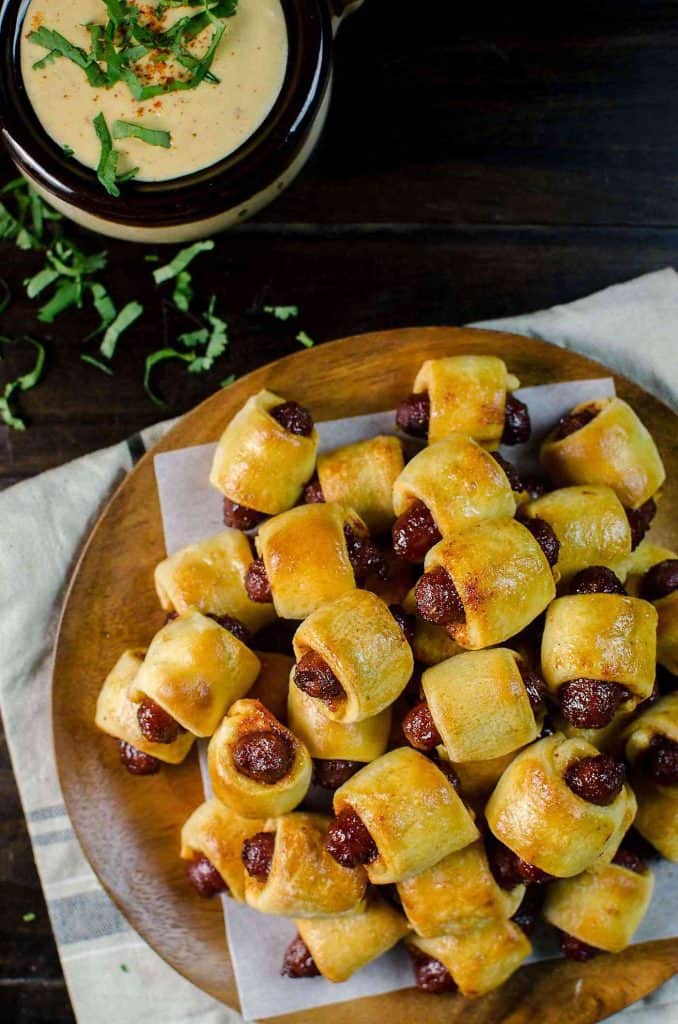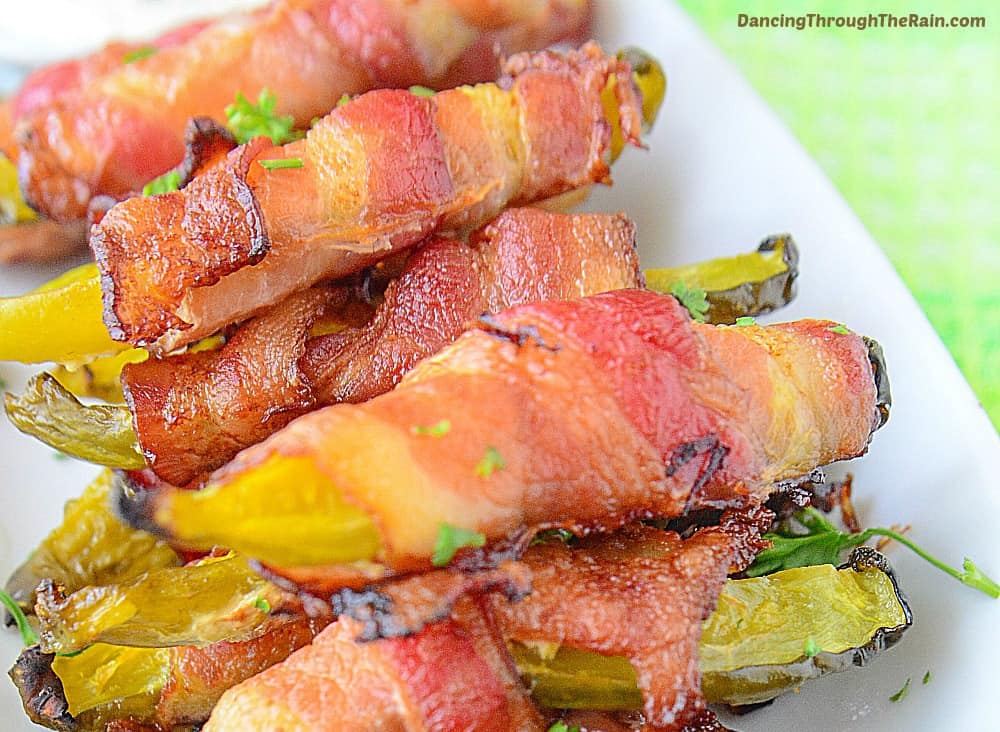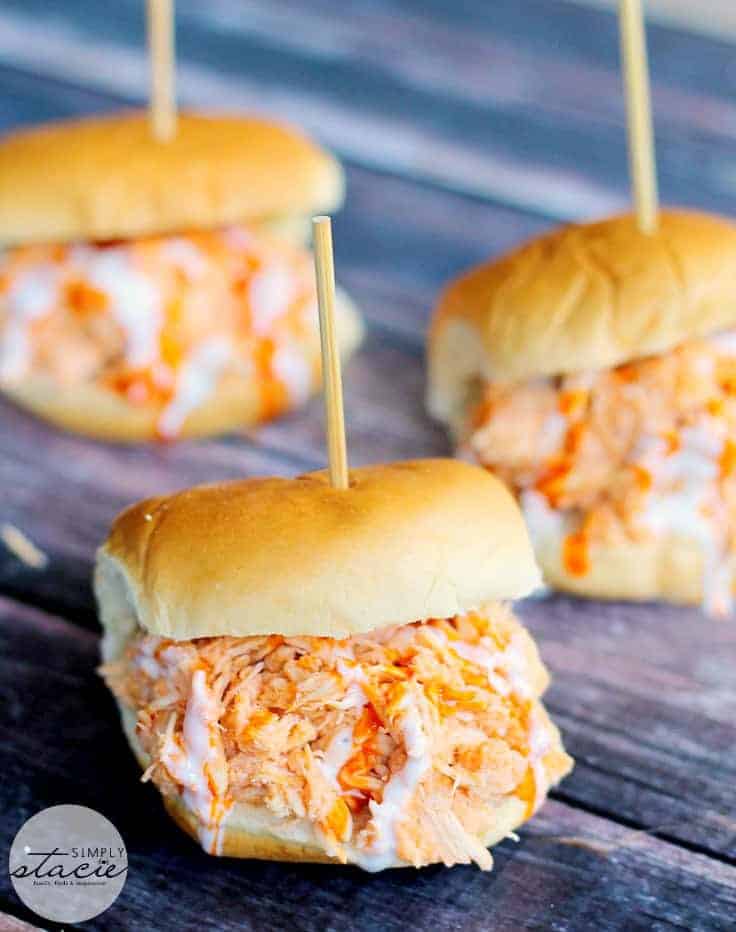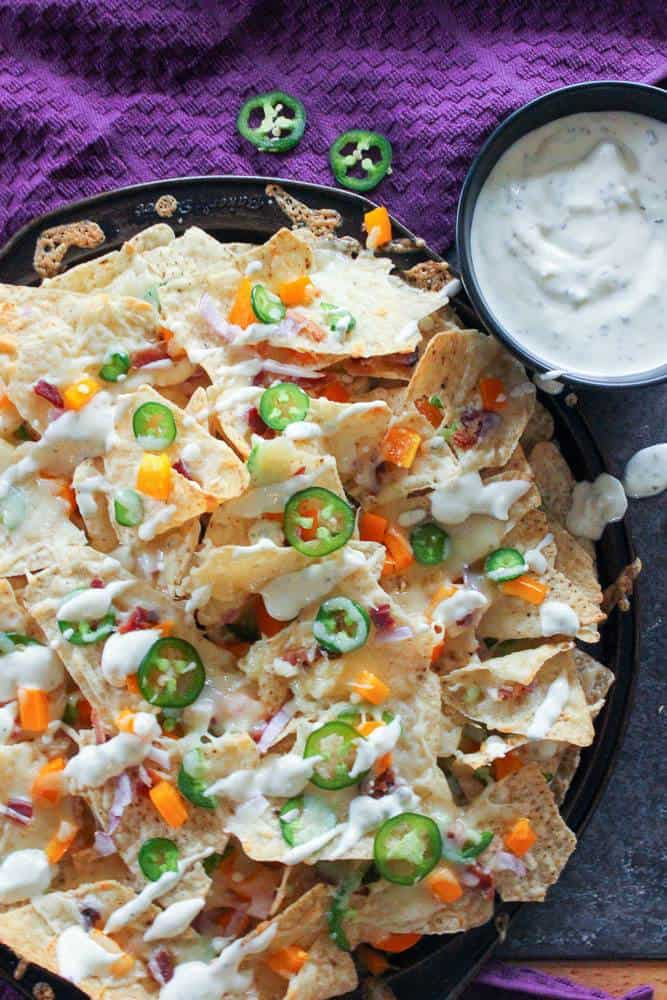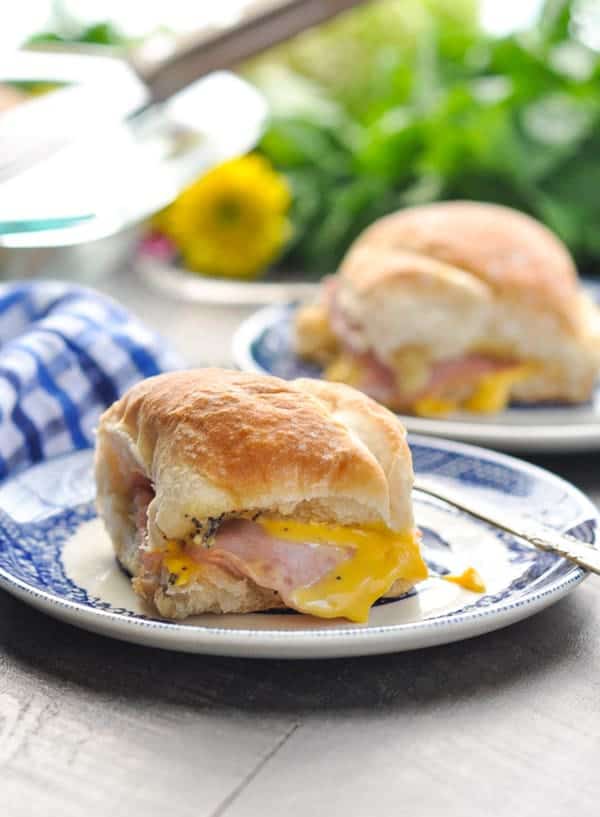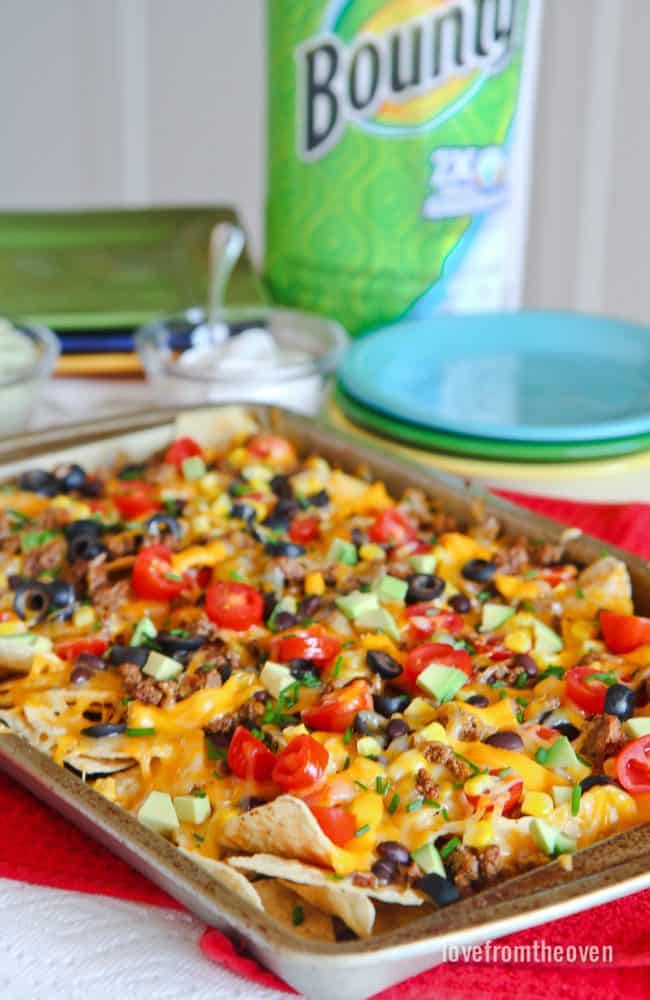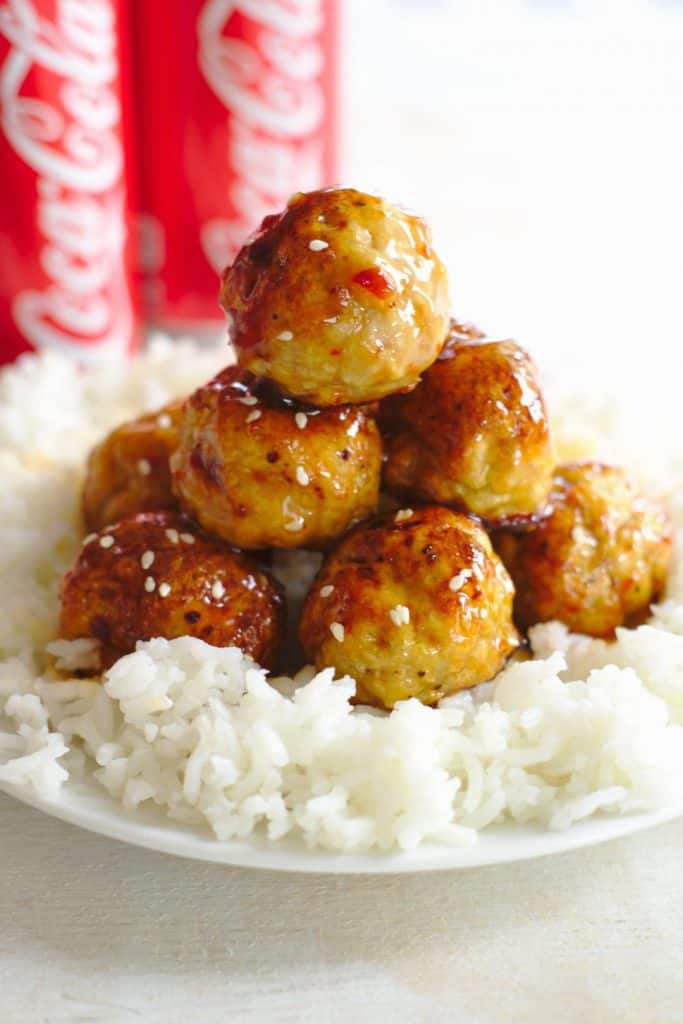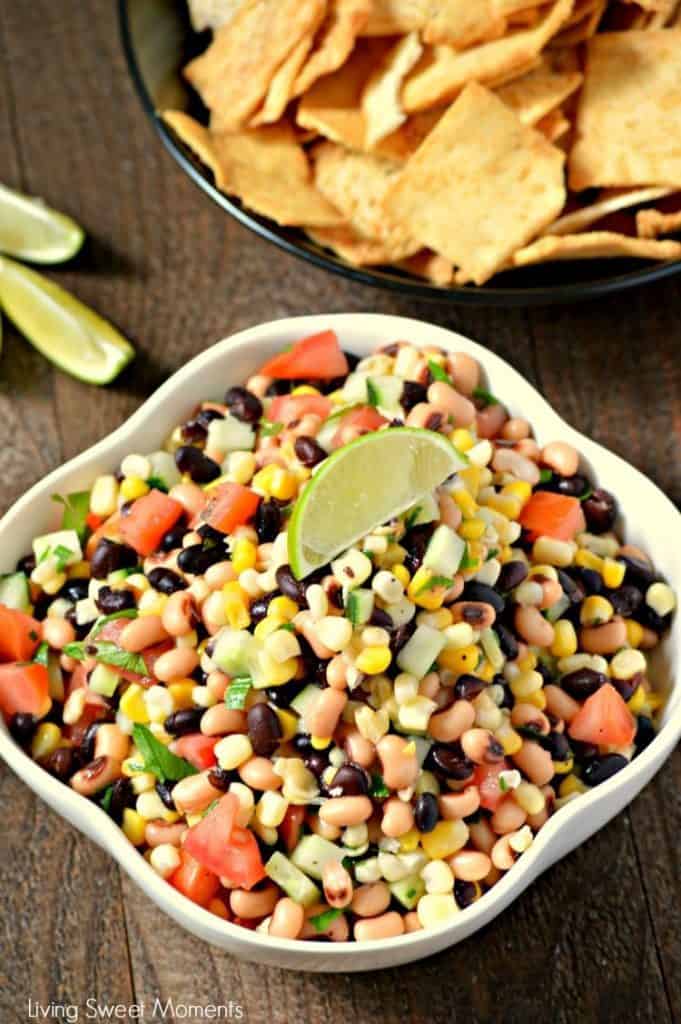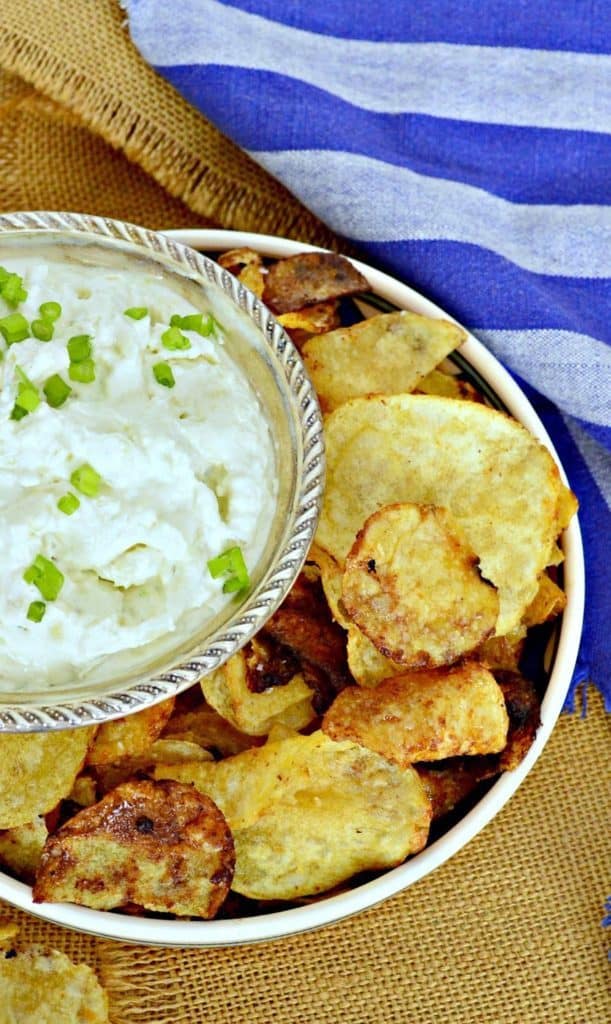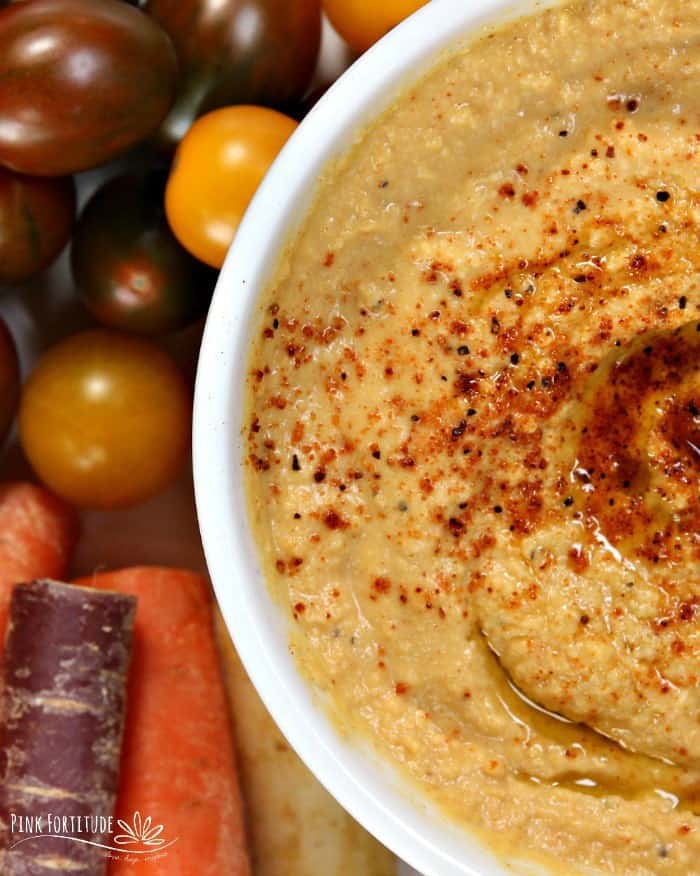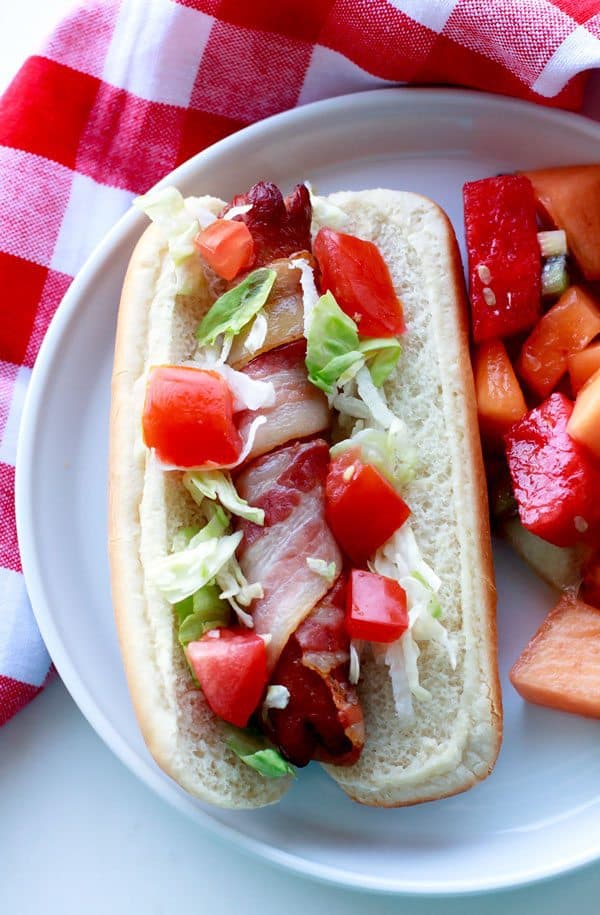 I sincerely hope you've enjoyed today's Tailgating Recipe Roundup as much as I've enjoyed bringing it to you!
Should you have any questions regarding this post, or anything else you've seen on my site, please don't hesitate to contact me directly or leave me a comment in the comment section below. It is always my distinct pleasure to get back to you with a reply just as soon as I possibly can!
For additional information regarding my Kudos Kitchen recipes, please follow me on;
FACEBOOK, PINTEREST, INSTAGRAM, TWITTER, and YOUTUBE
Kudos Kitchen by Renée ~ Cooking up artistically delicious family-friendly dishes from my Kudos Kitchen to yours!
Until we eat again, I hope you have a delicious day!