Today's best Homemade Candy Recipe Roundup is for those of us who enjoy giving, making, and eating delicious homemade gifts of love during the holidays. Sweet!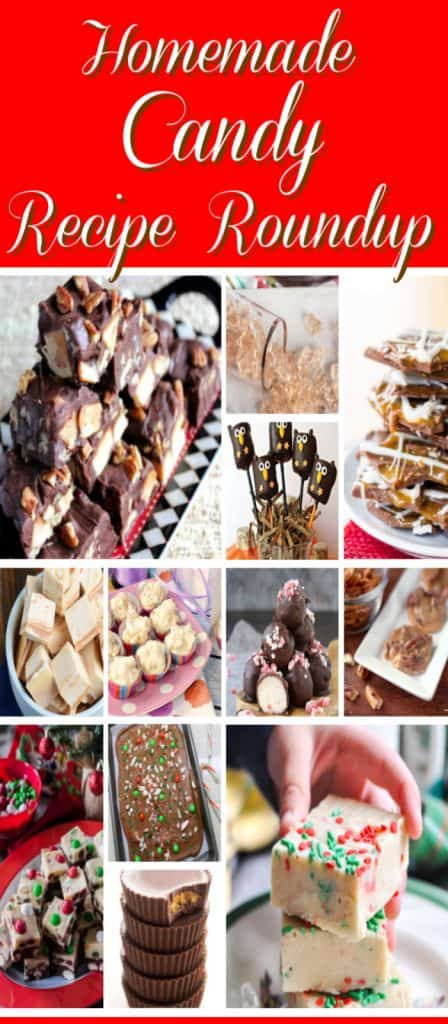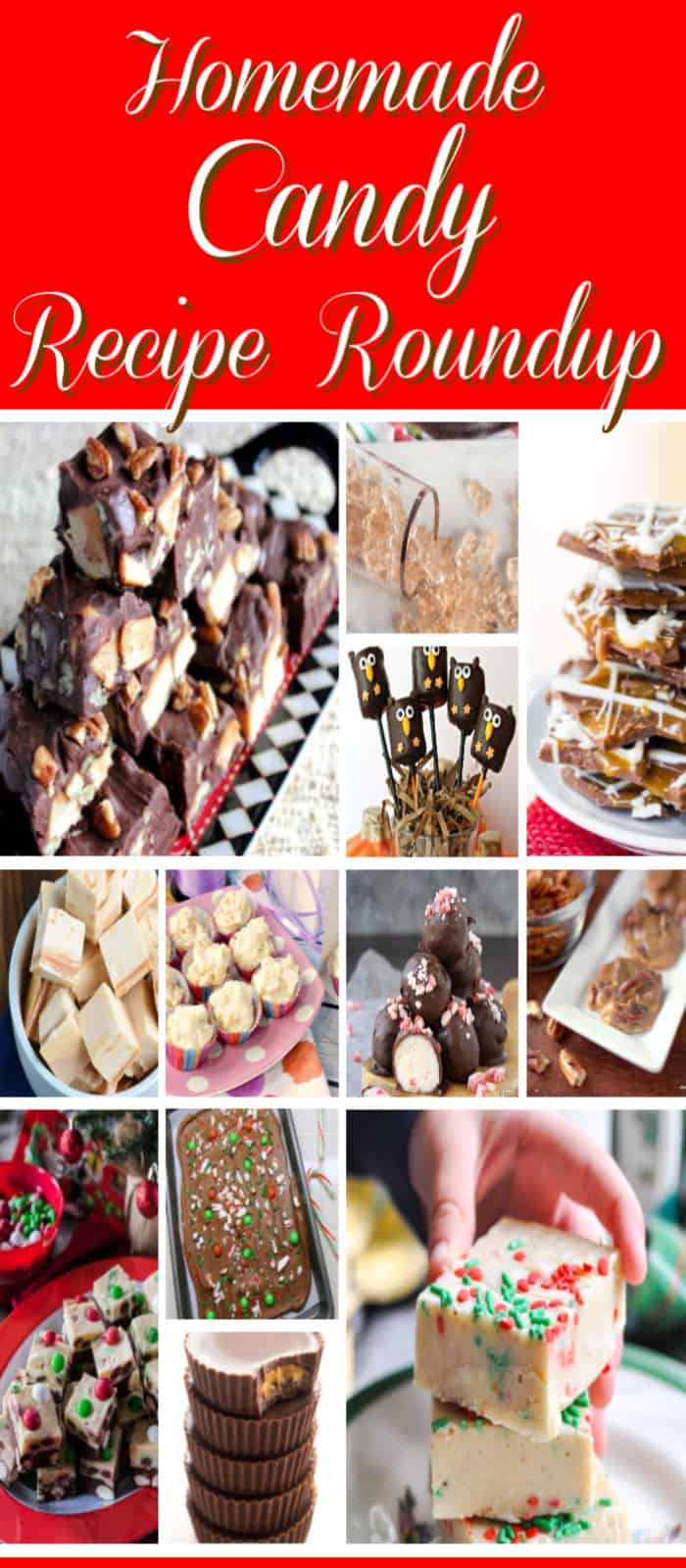 Sometimes the most special gifts you can give to people is the gift of love! And nothing says love more than something you've made in your own kitchen! Something sweet. Something chocolate. And something truly delicious!
This sweet and tasty candy recipe roundup will give you candy recipes galore which are sure to please everyone on your gift-giving list!
By clicking on the titles below, you'll be taken directly to the recipe you're interested in at that particular food blogger's site.
From there you can read more about the dish, find out the ingredient list, and learn the cooking instructions.
All the bloggers you'll see listed below have specifically submitted their sites and recipes to this candy recipe roundup, and I thank each and every one of them for their delicious contributions!
Get your boxes and gift wrapping ready! Let's begin today's sweet recipe roundup!
"Delightfully delicious butter mint flowers are super simple to make. They're just right for a springtime brunch, baby showers, bridal showers, or any festive occasion when you want to impress but don't want to stress."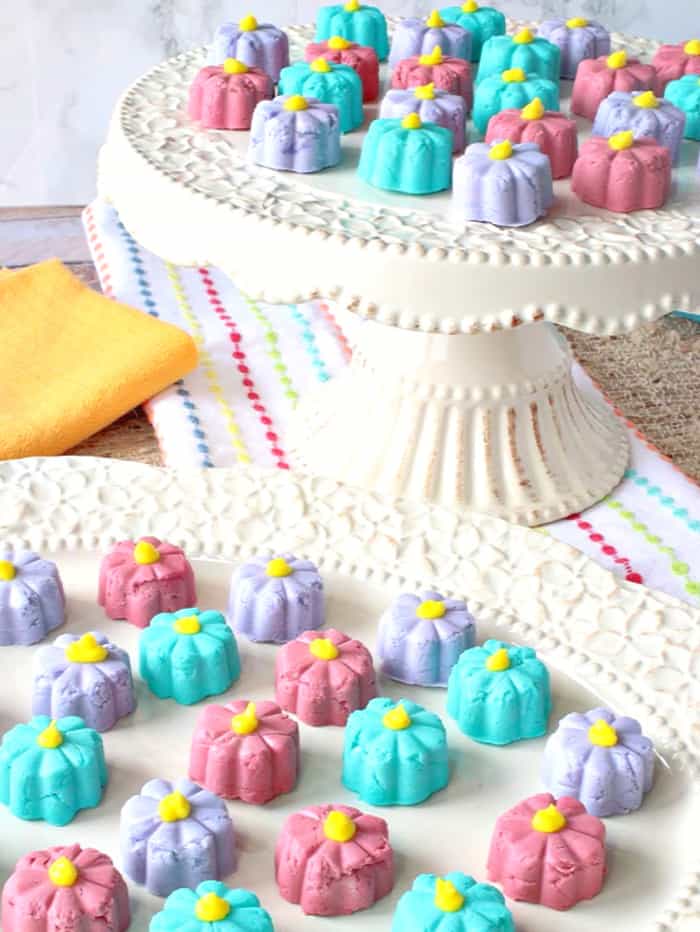 "If you're a fan of Payday candy bars then you'll go NUTS for this Fast & Easy Copycat Payday Candy Bars recipe. After all, who doesn't love payday?!!"
"You can either thank me for this recipe of coconut pecan praline candy or curse me out! They're so good and so addicting you may eat them all by yourself! Sorry. Not sorry!"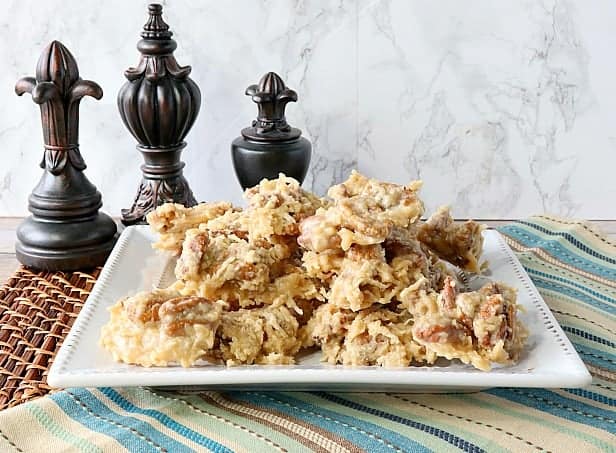 "When you care enough to give the very best, this recipe for butter toffee cashew crunch candy should be at the very top of your gift-giving list."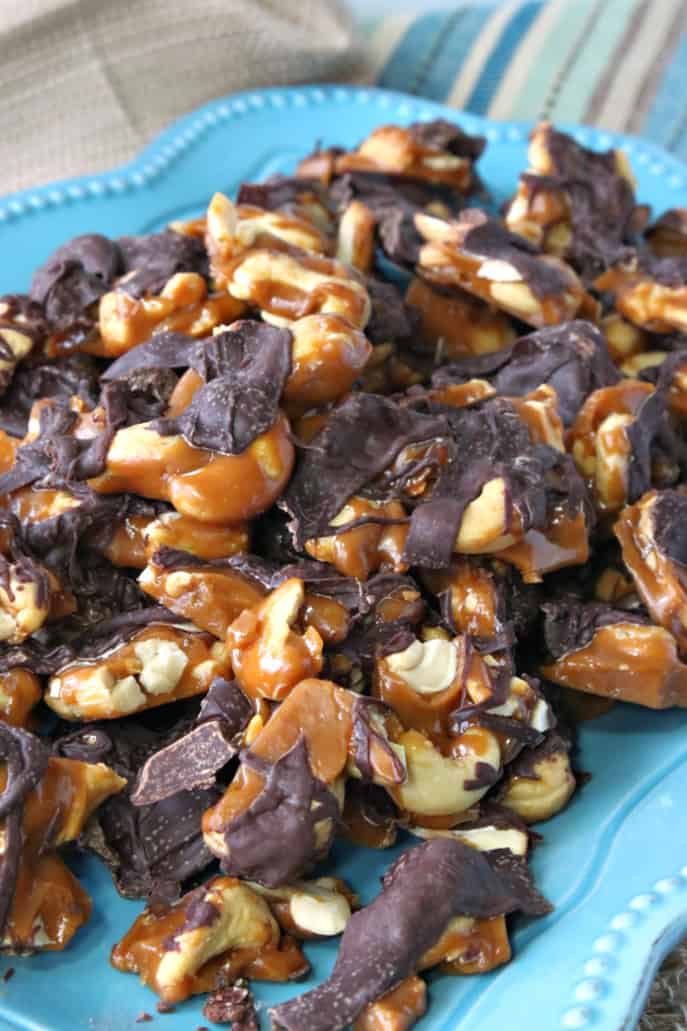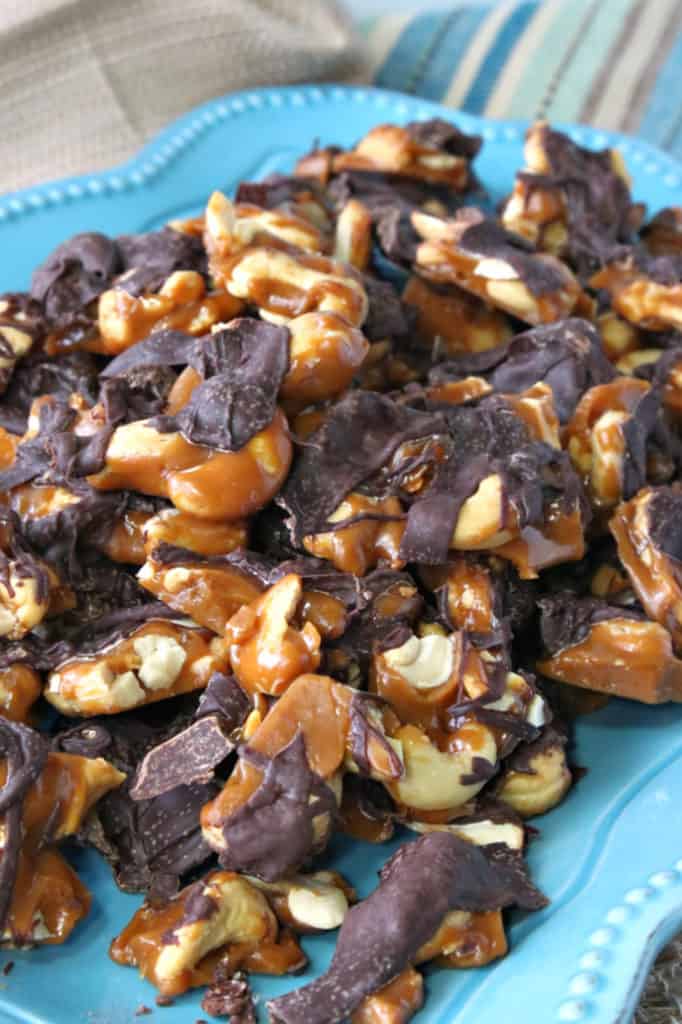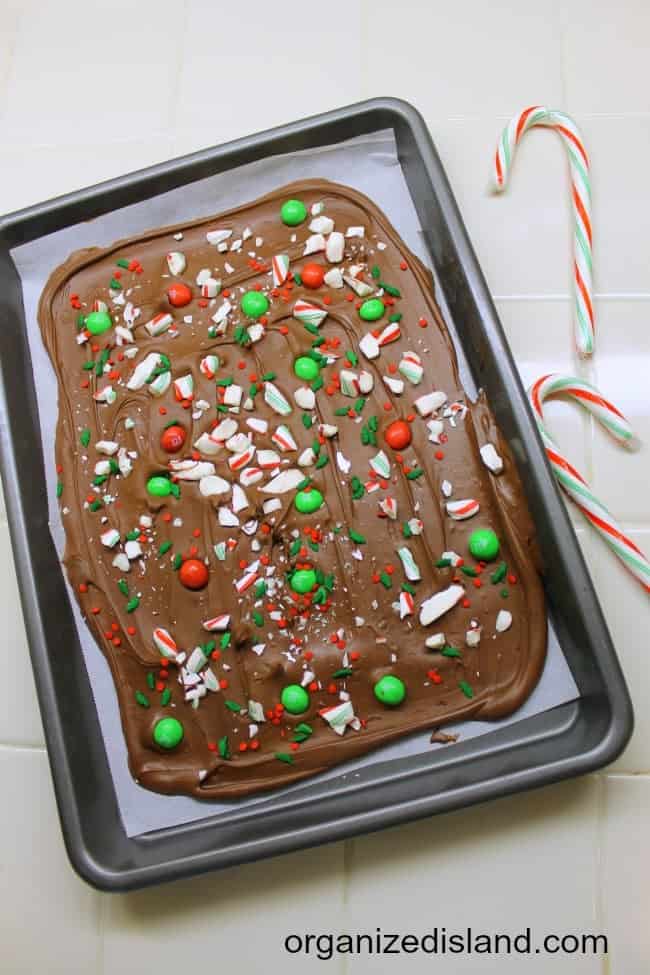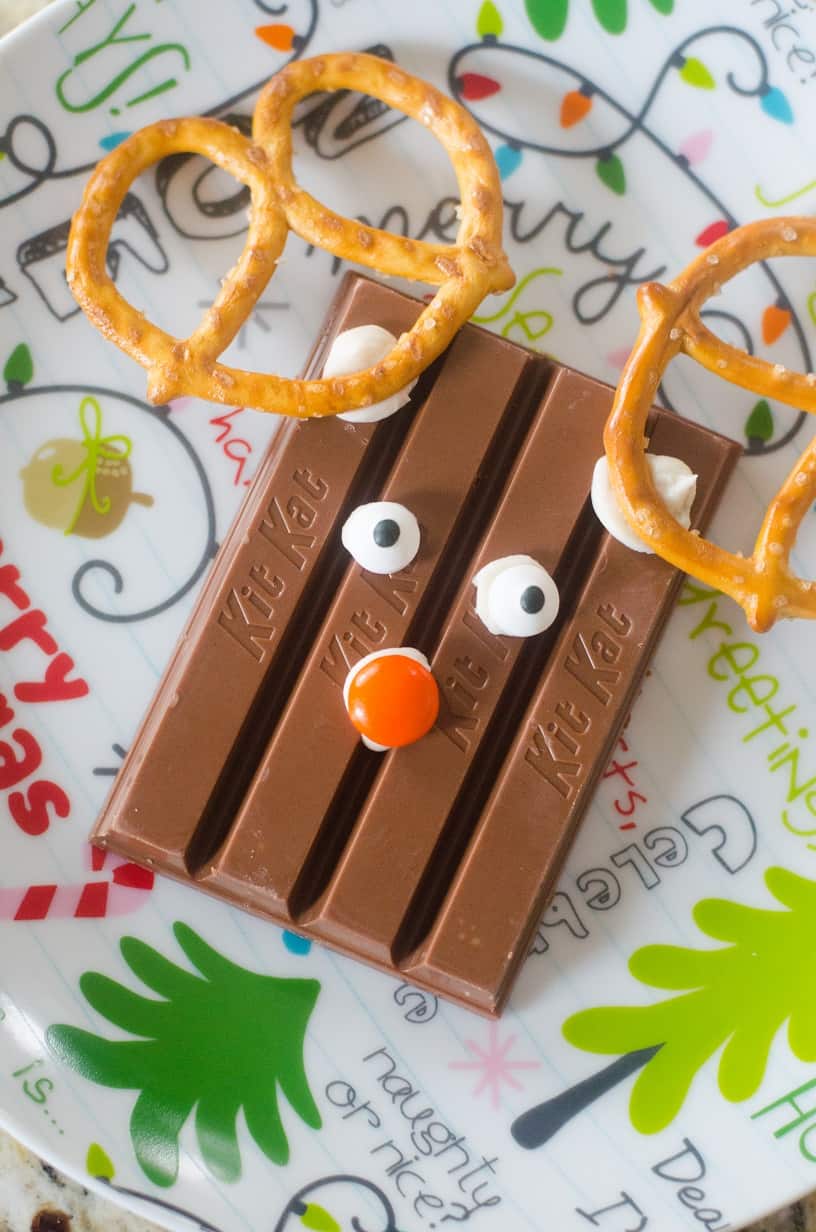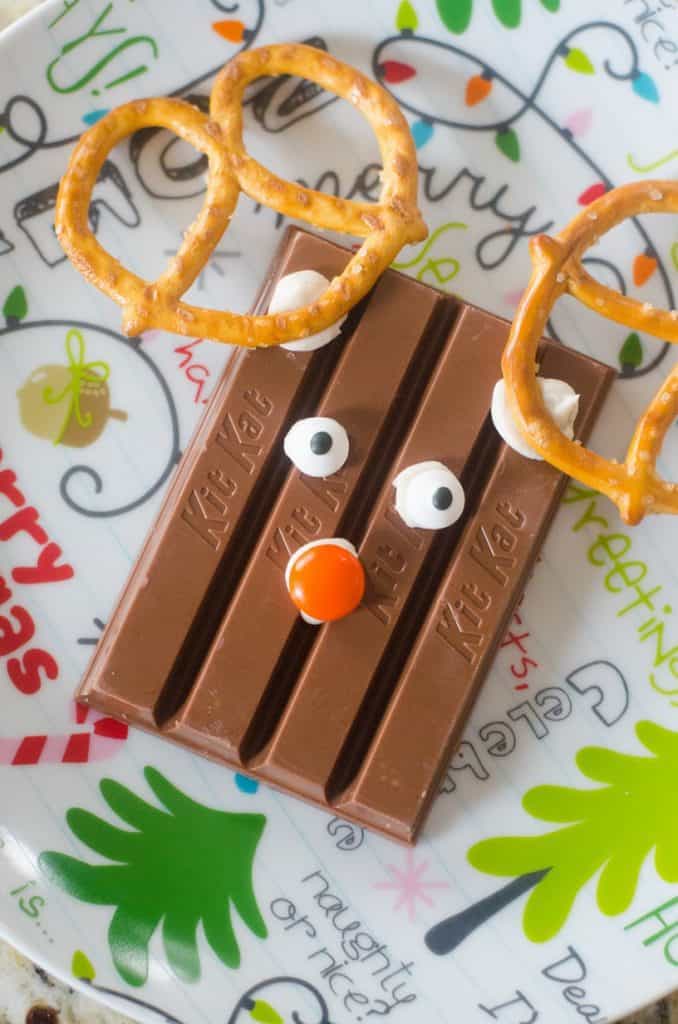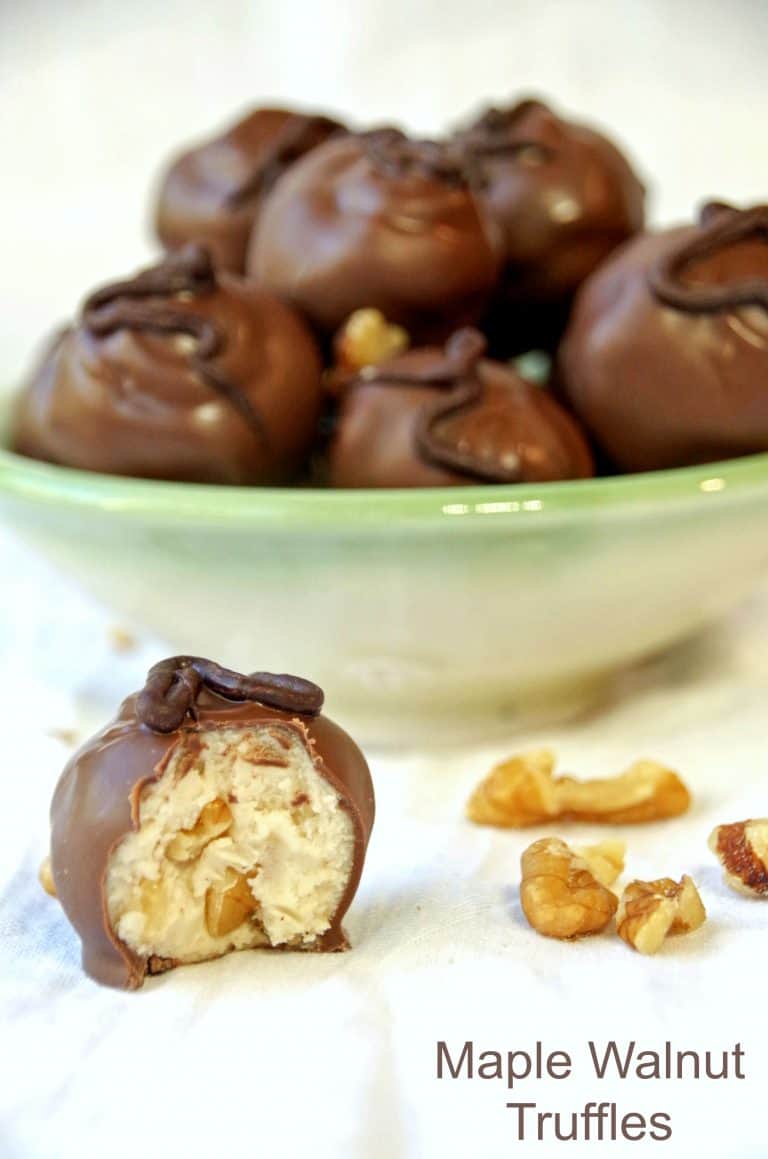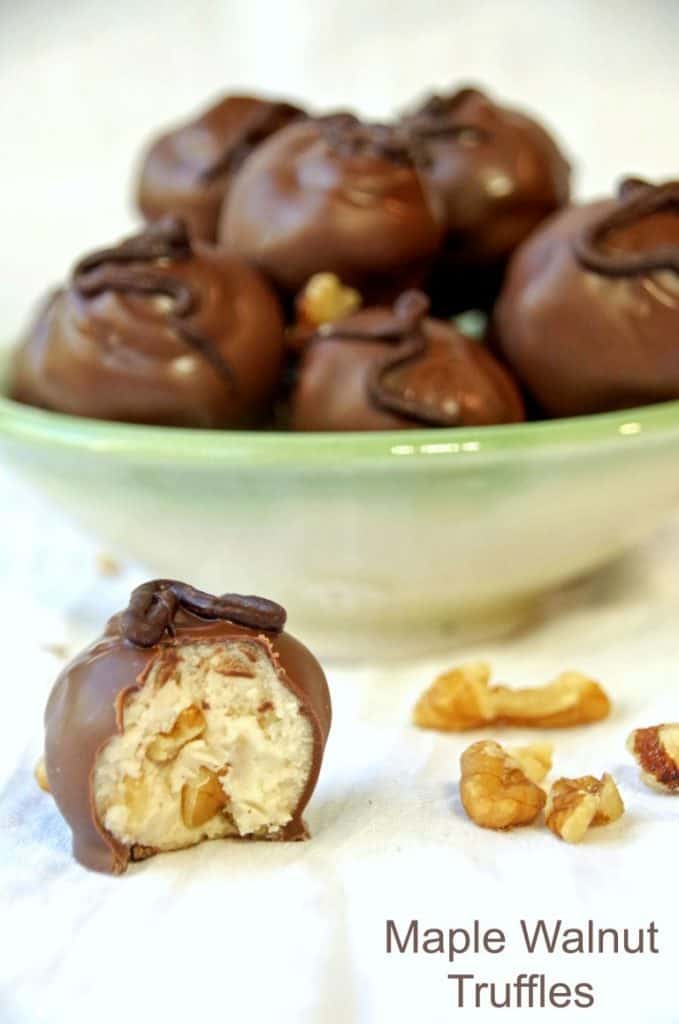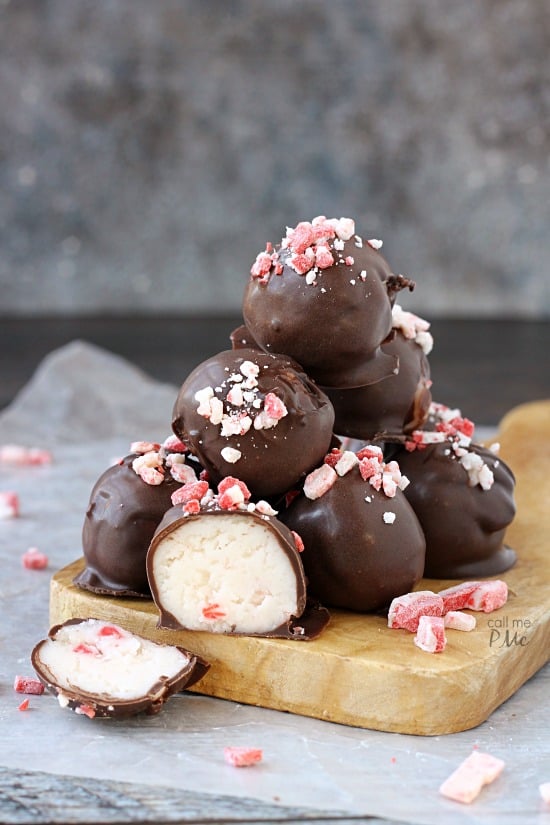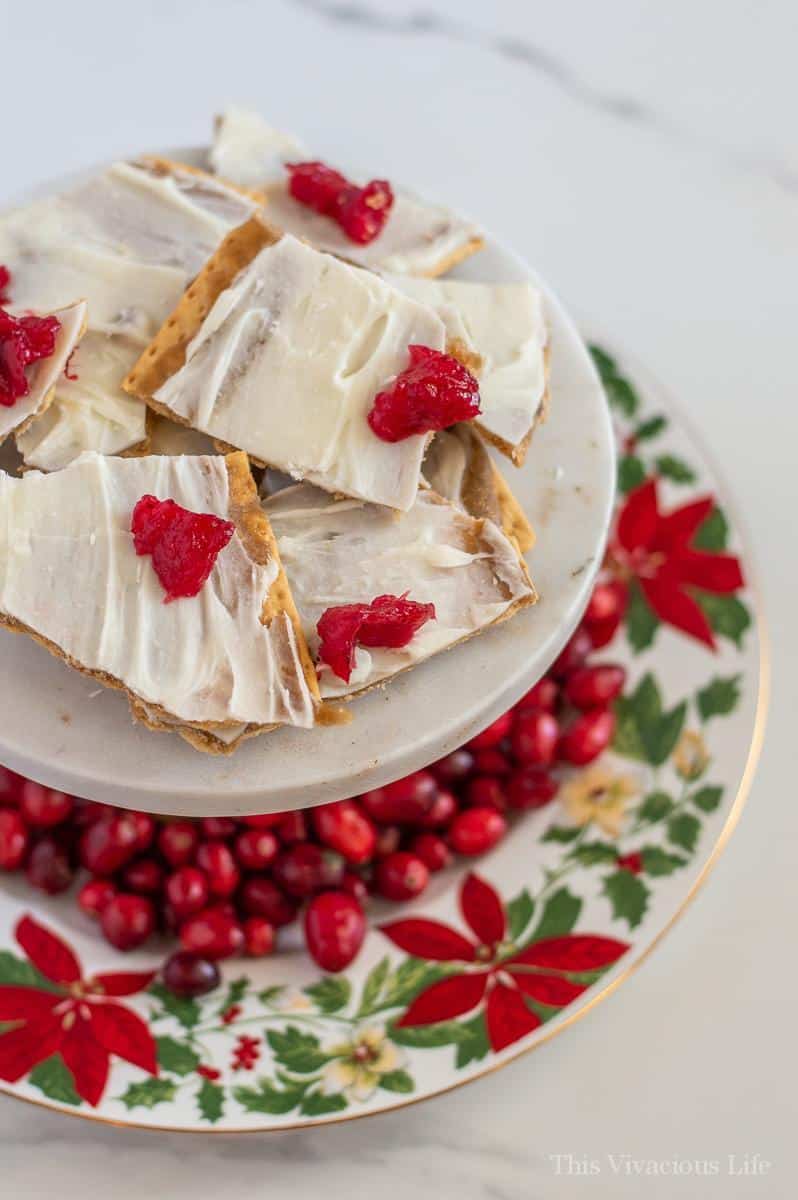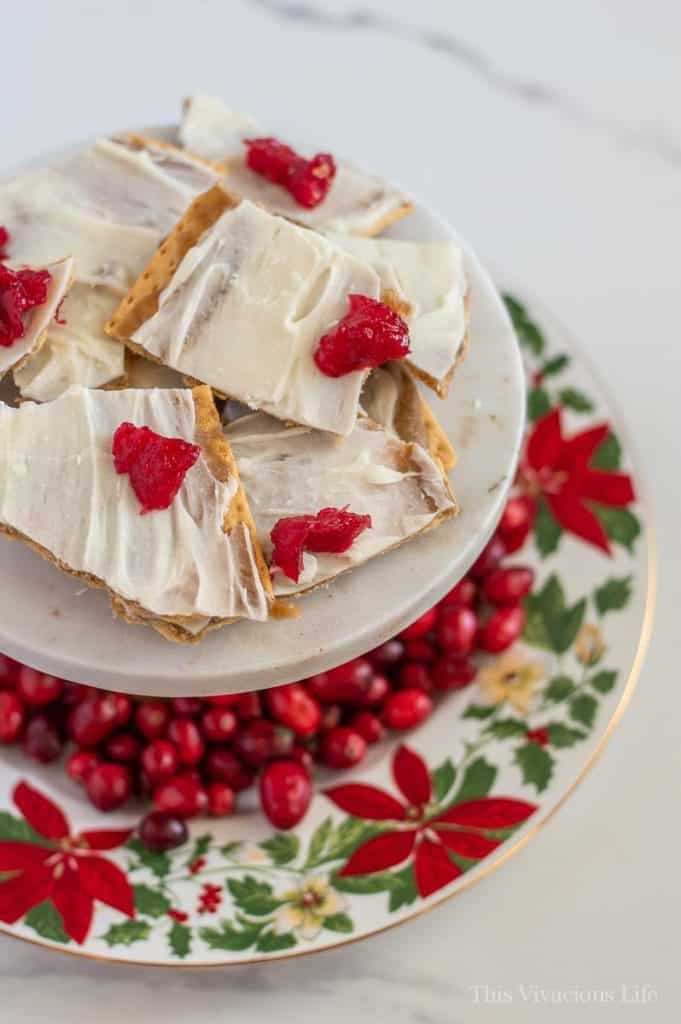 "In a matter of minutes and with only three ingredients, you can easily make these sweet, salty, and utterly addicting chocolate-covered shoestring haystacks that are completely hard to resist!"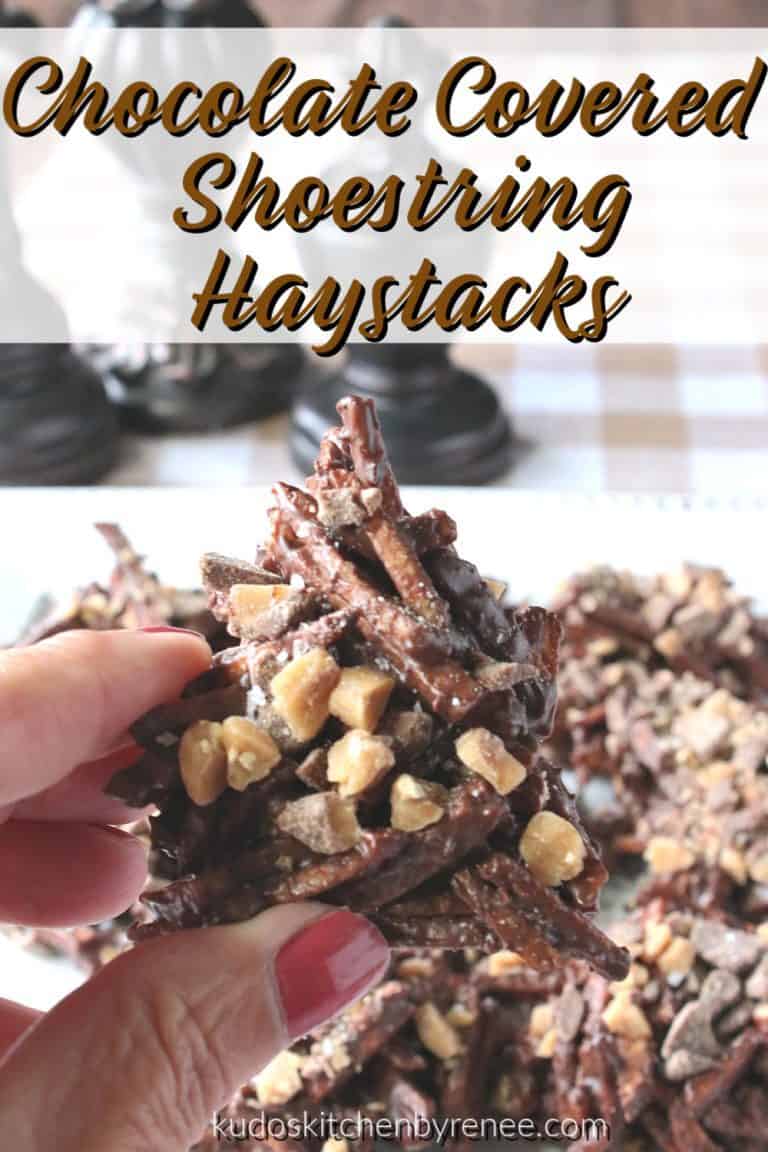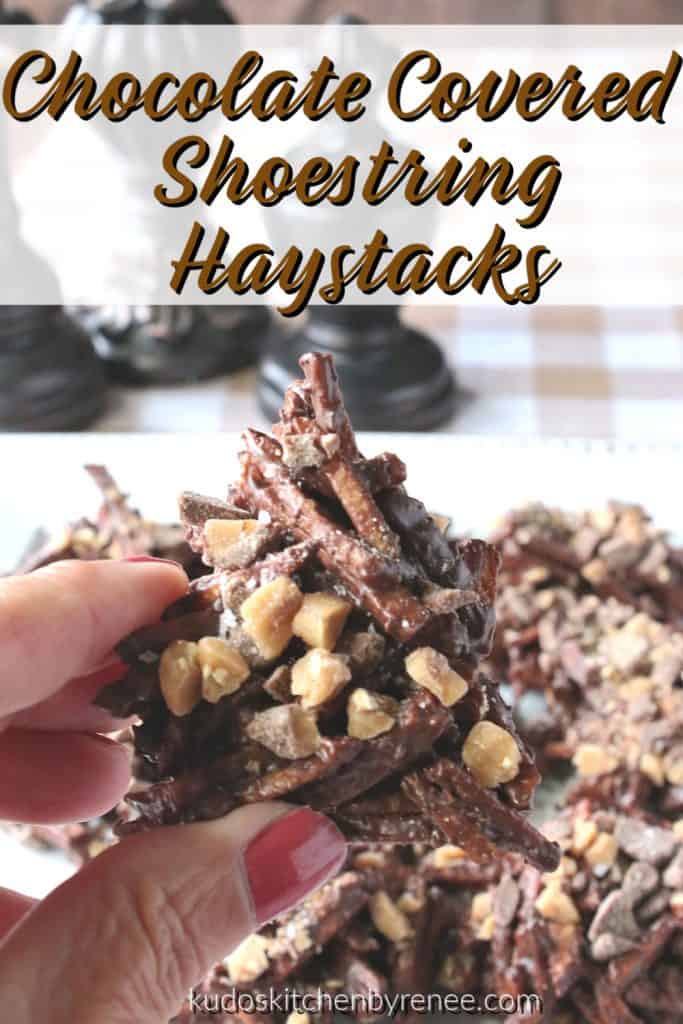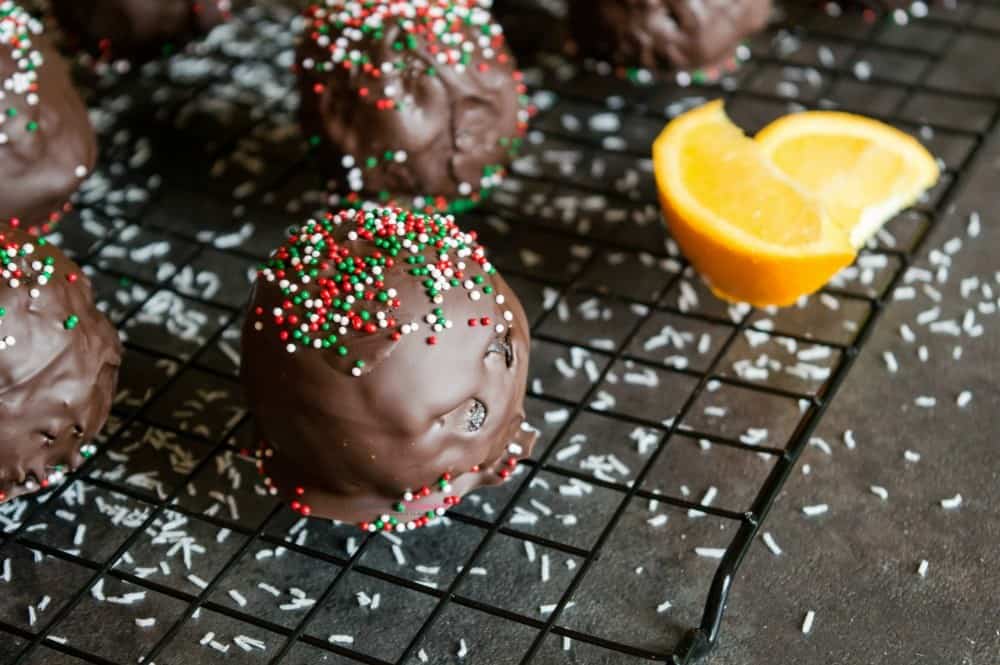 "This Double Chocolate Graham Cracker Toffee wins my (self-proclaimed) blue ribbon award for the best and easiest candy I have ever made. Since I've made it twice in the past week, that's proof positive! When you make it, you'll understand why! Trust me."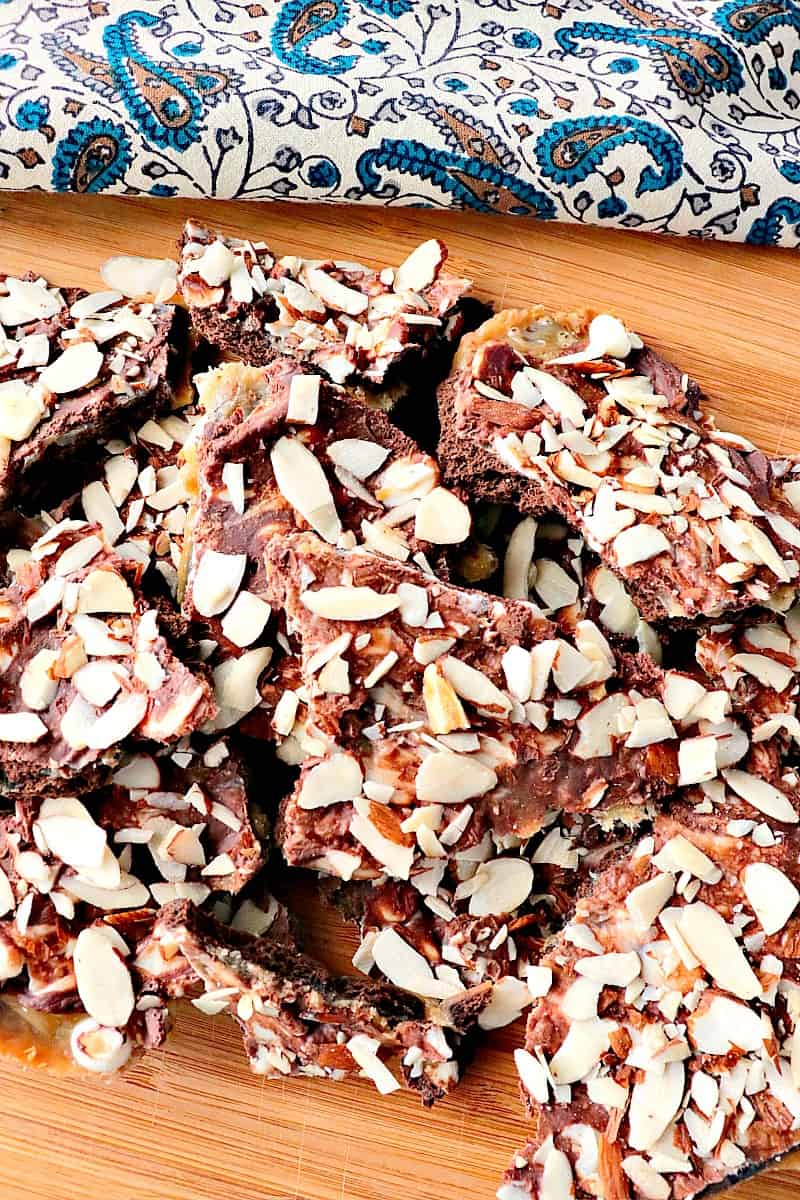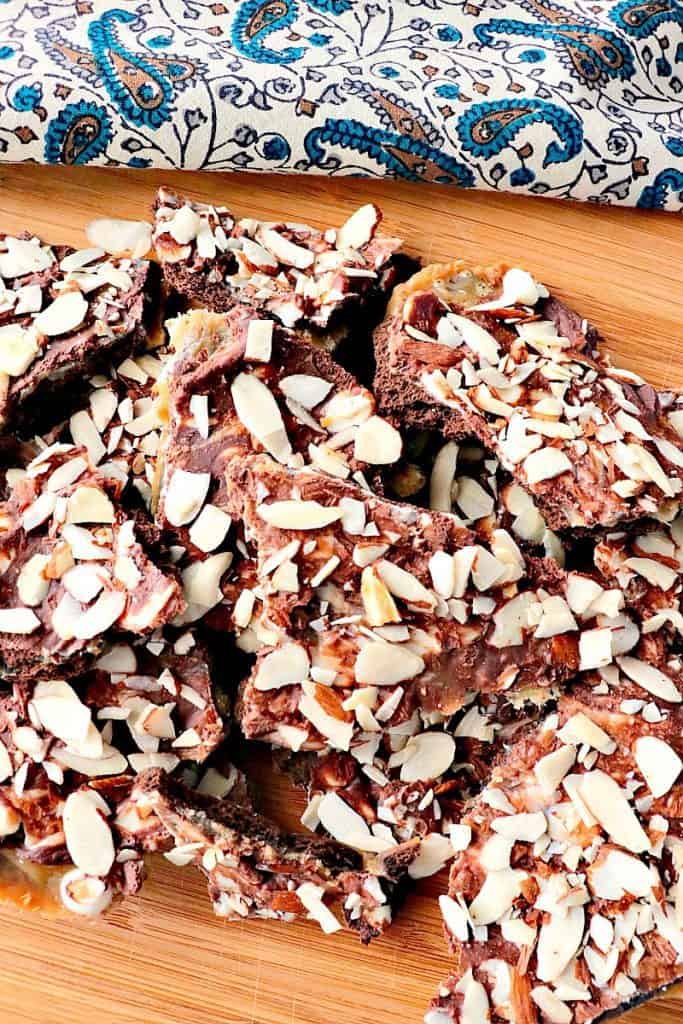 "These easy to make Tropical White Chocolate Candy Bites are the perfect thing to make and gift to someone who loves to indulge in a sweet little treat from time to time."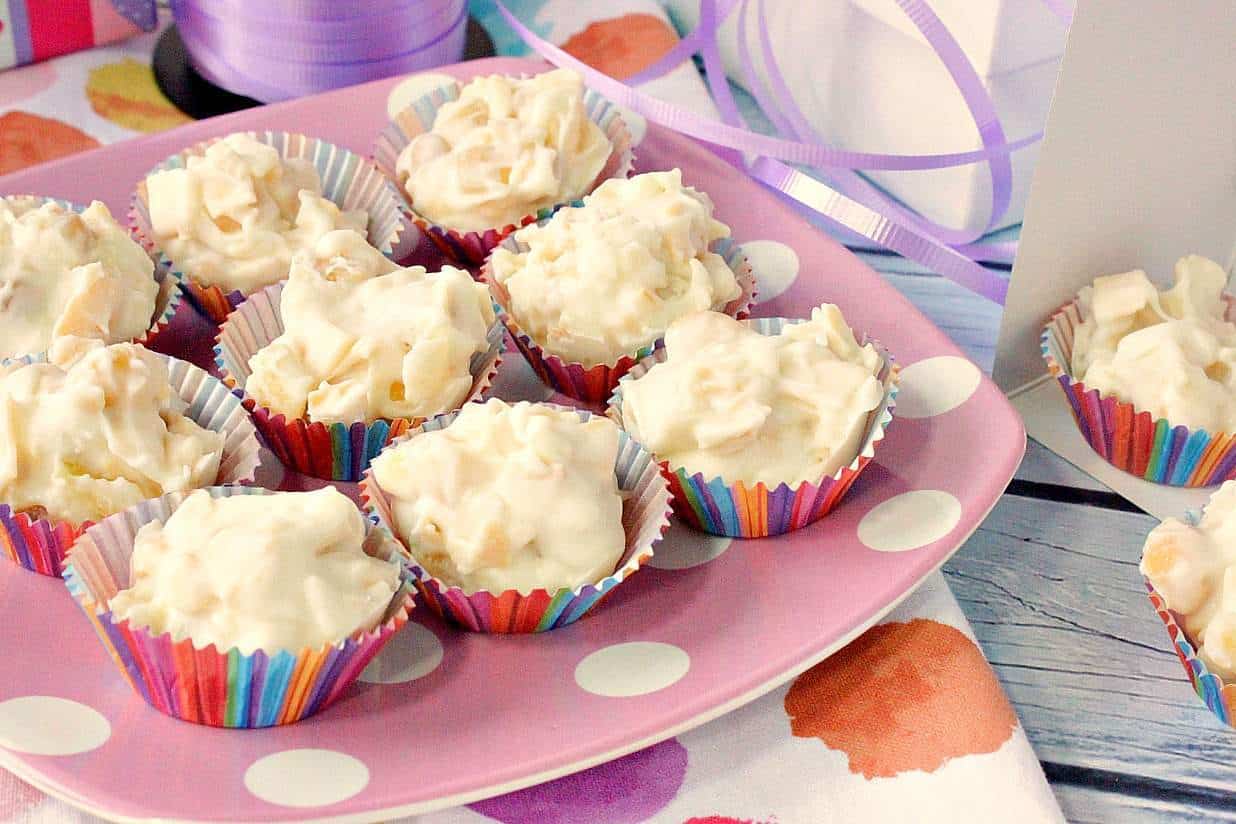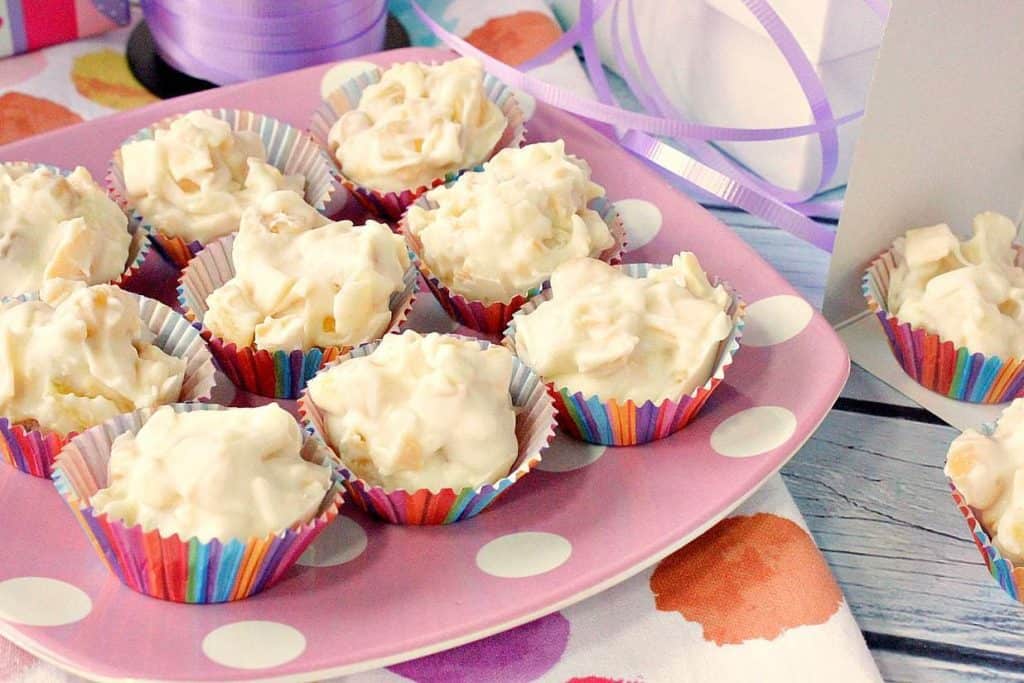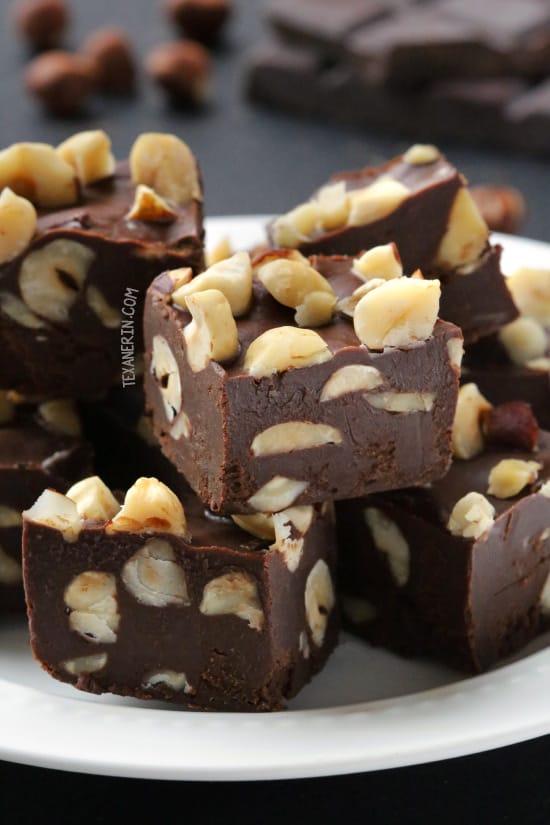 "Chocolate Espresso Peppermint Fudge is rich, creamy, and not overly sweet. It makes the perfect homemade food gift which will show the people on your gift list just how much you care!"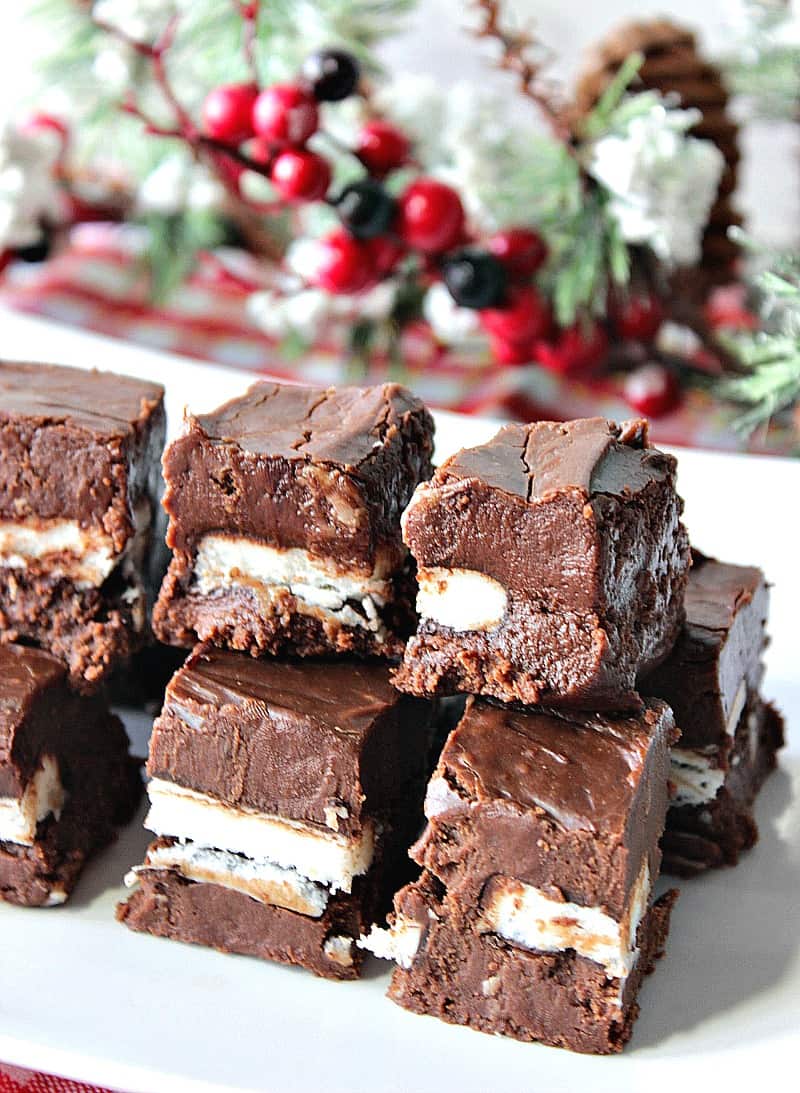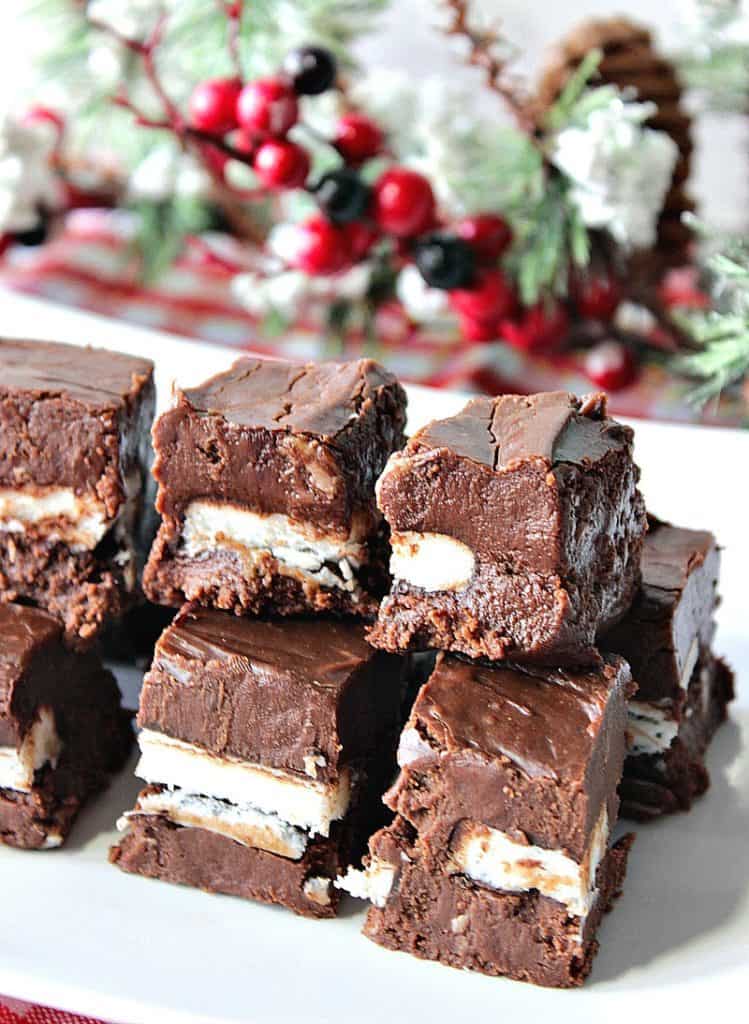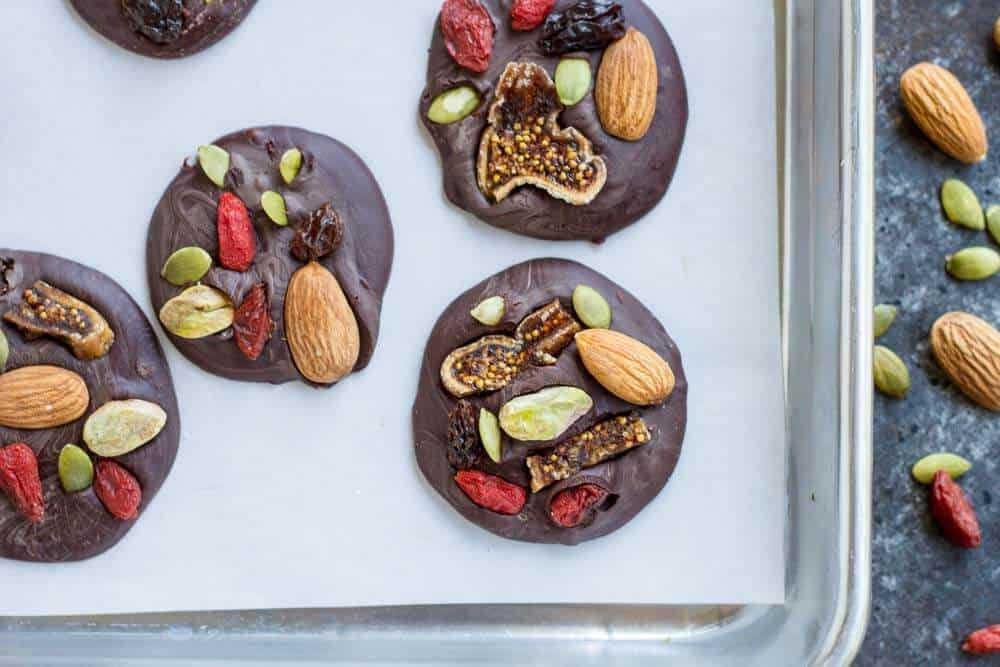 **The following affiliate products are some I've picked out especially for you!
Candy making products you may be in need of, or find enjoyable;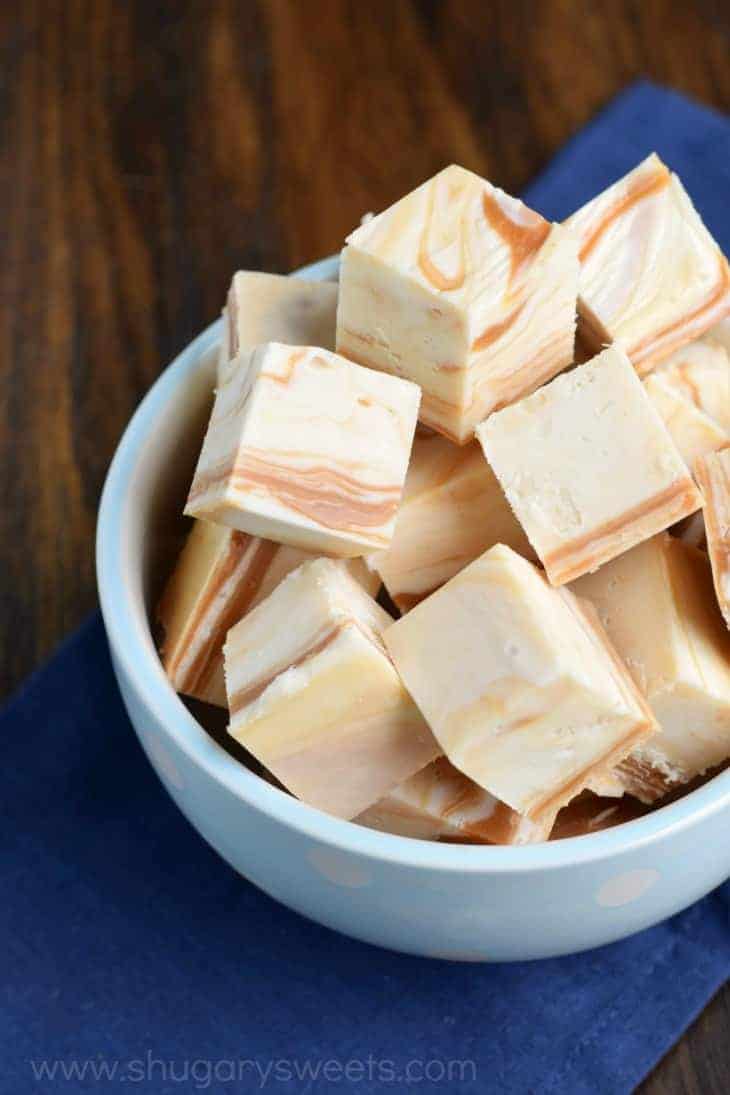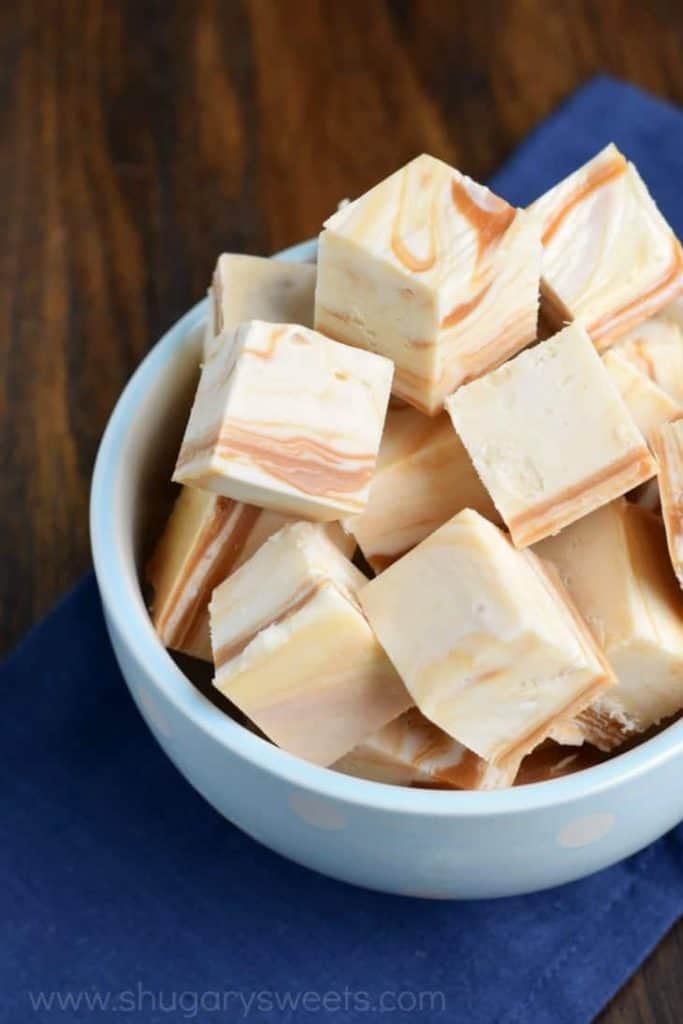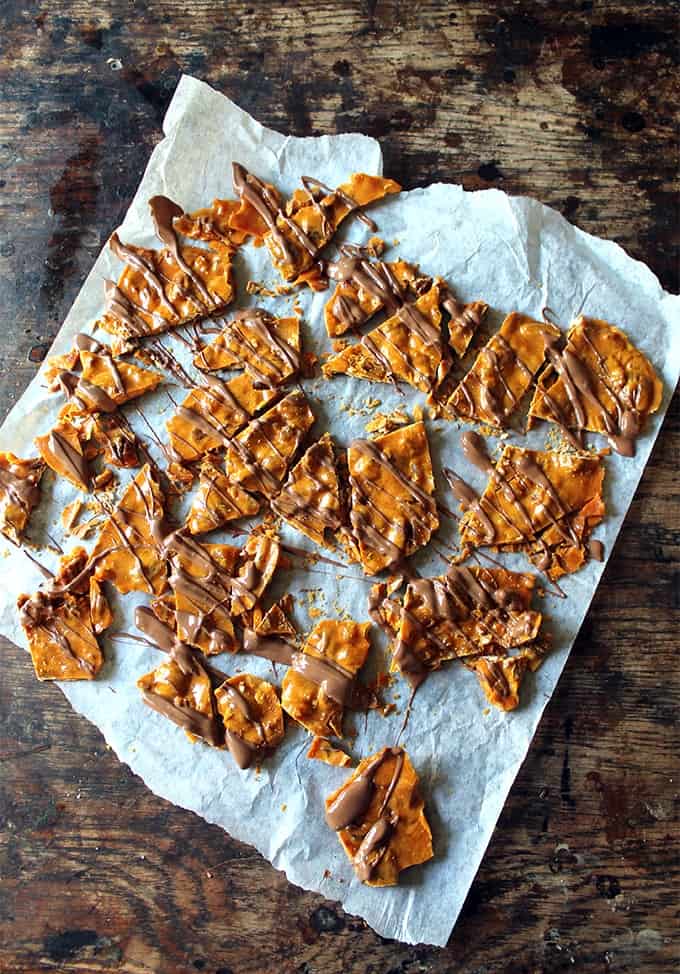 "Old -Fashioned Chocolate Caramel Turtle Fudge is a real winner in my book. It's fudgy, chewy, and requires only 15 minutes to make."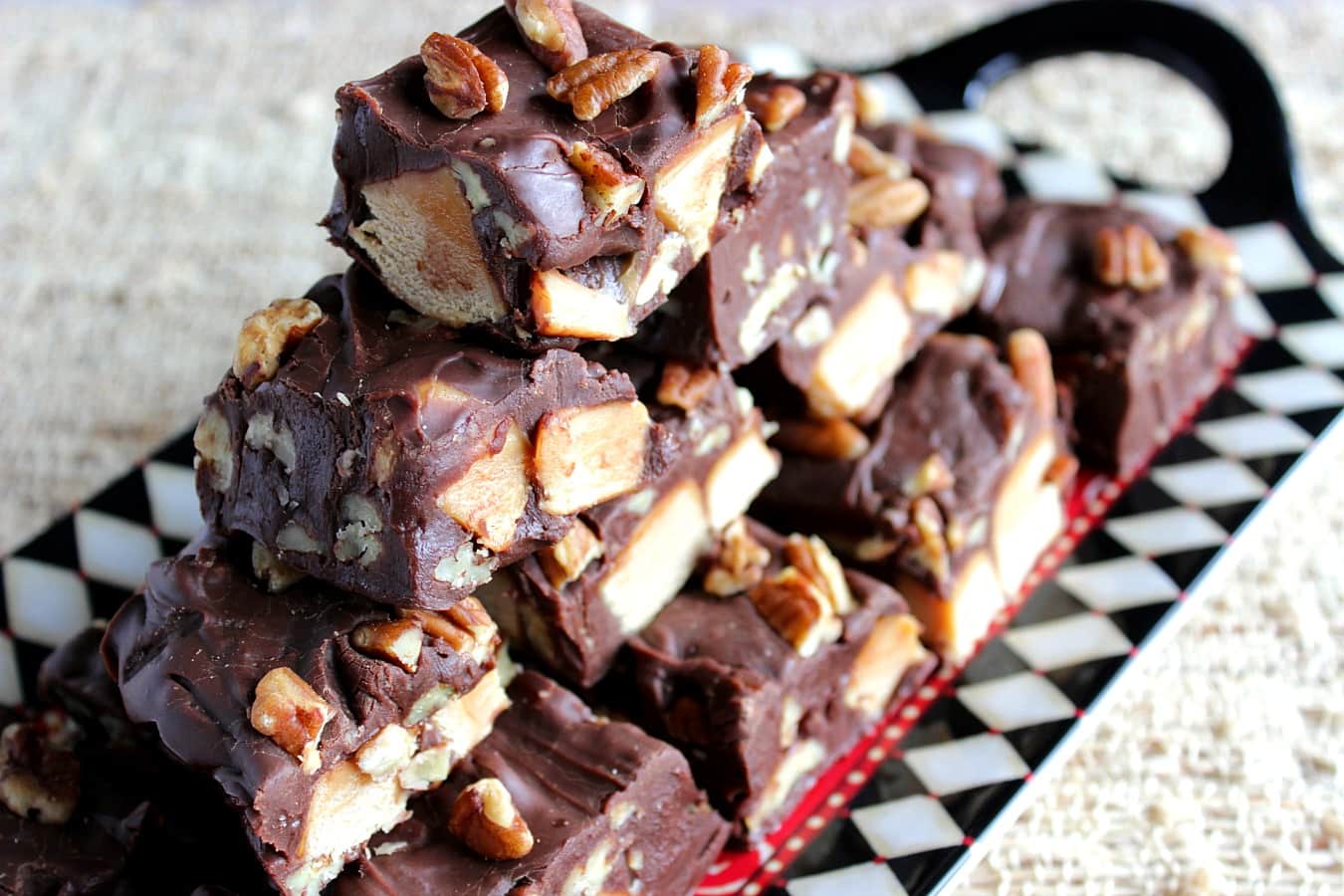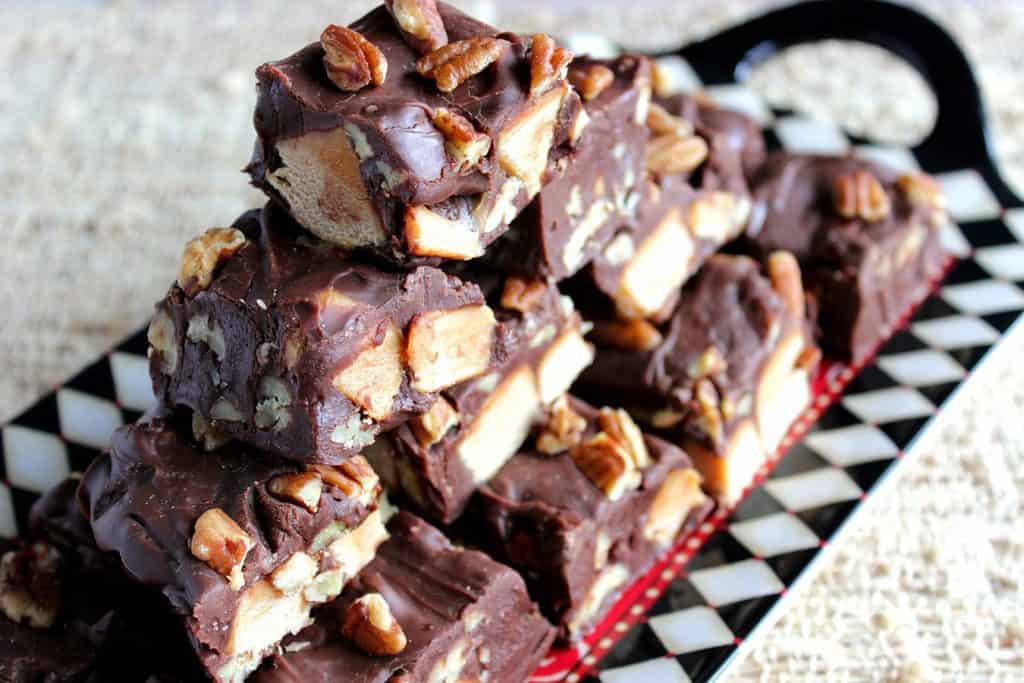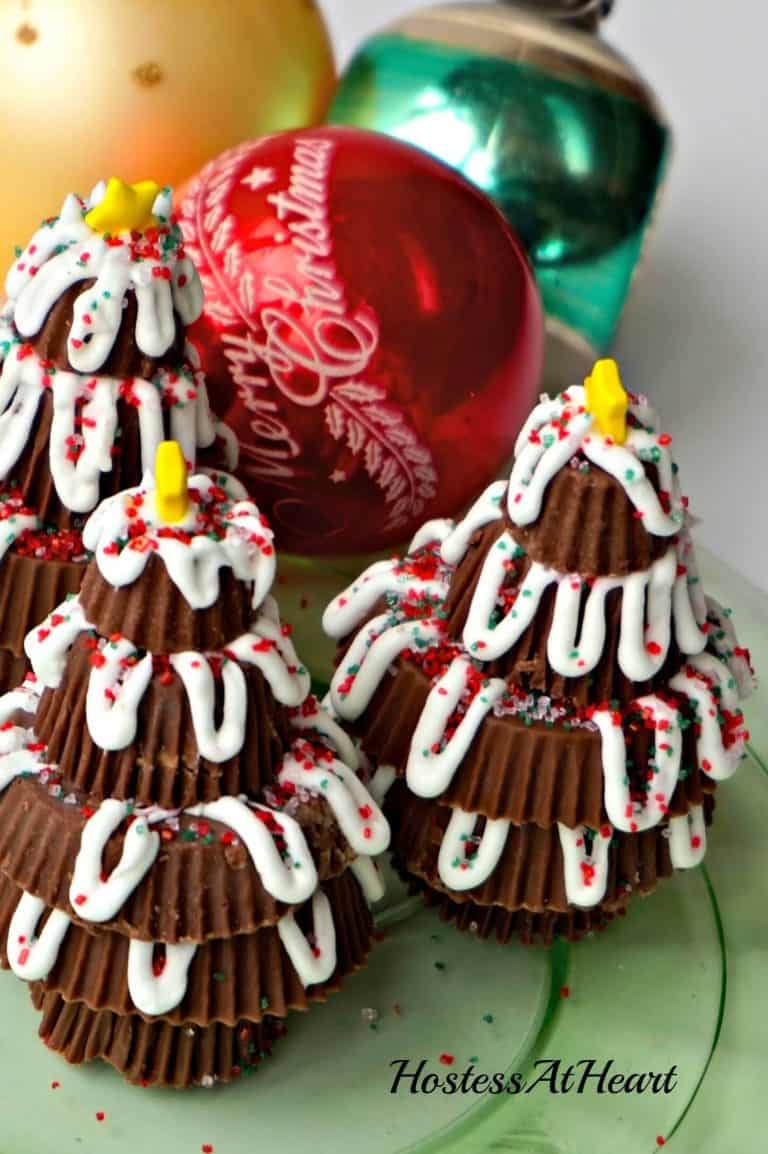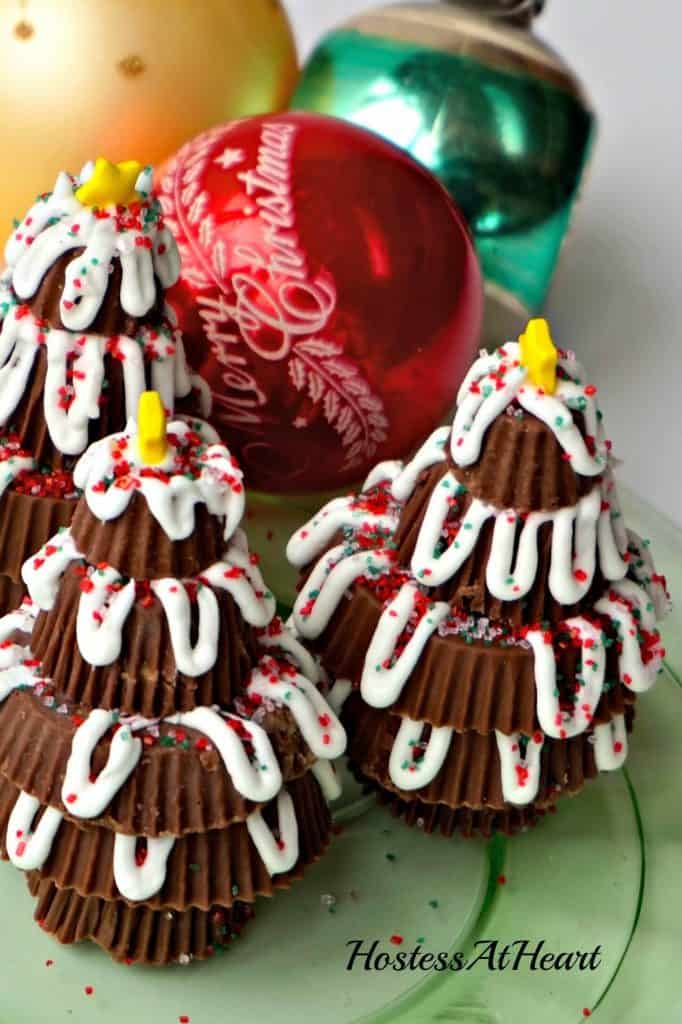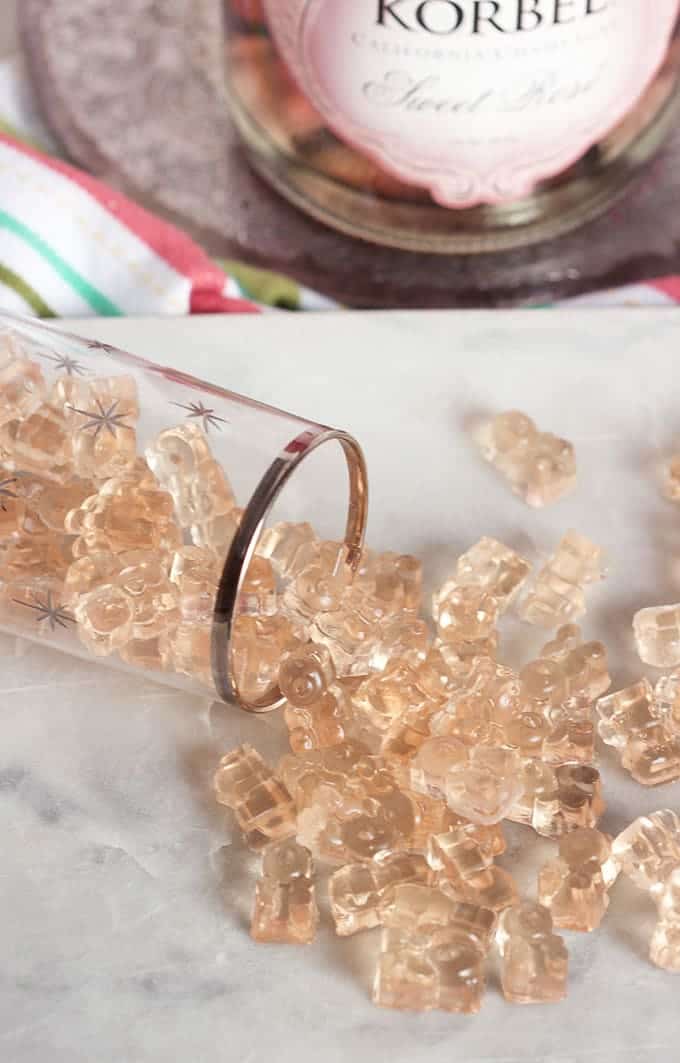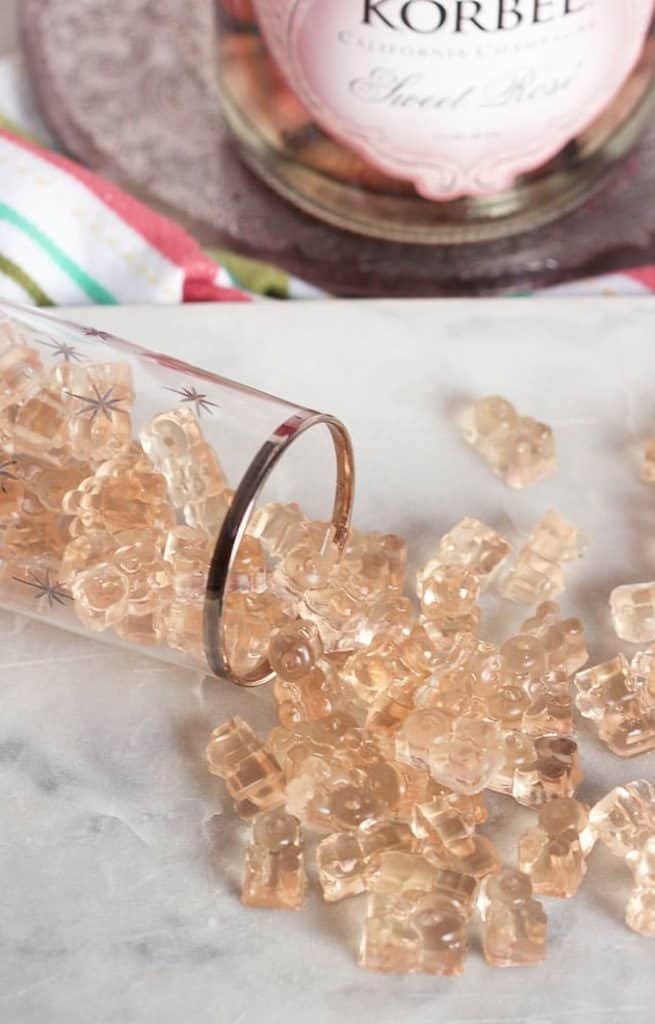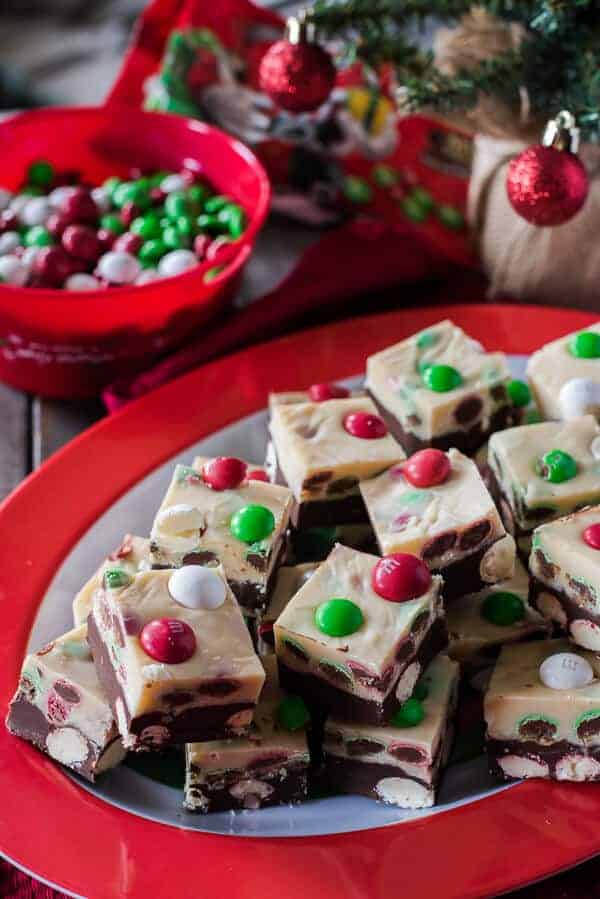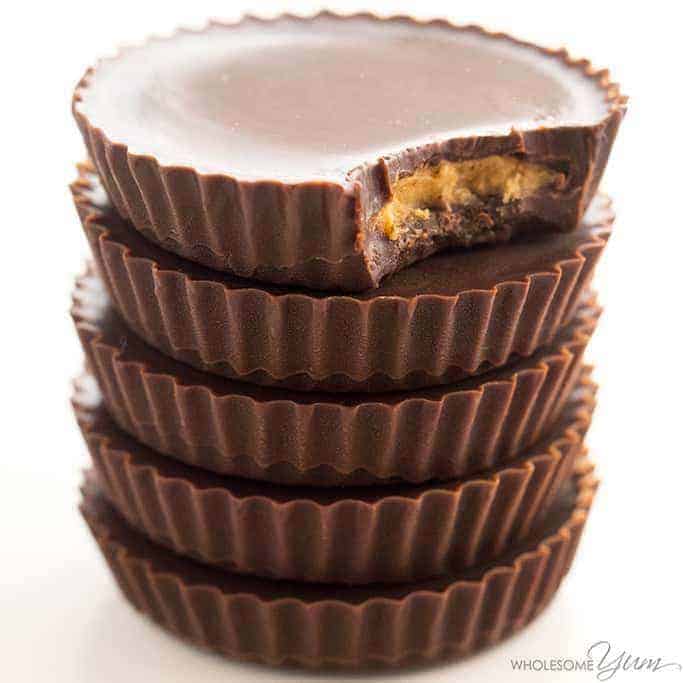 "This fast and easy recipe for No-Bake Peanut Butter & Chocolate Granola Jumbles will satisfy your sweet tooth and give you a boost of energy which will last you all through the afternoon."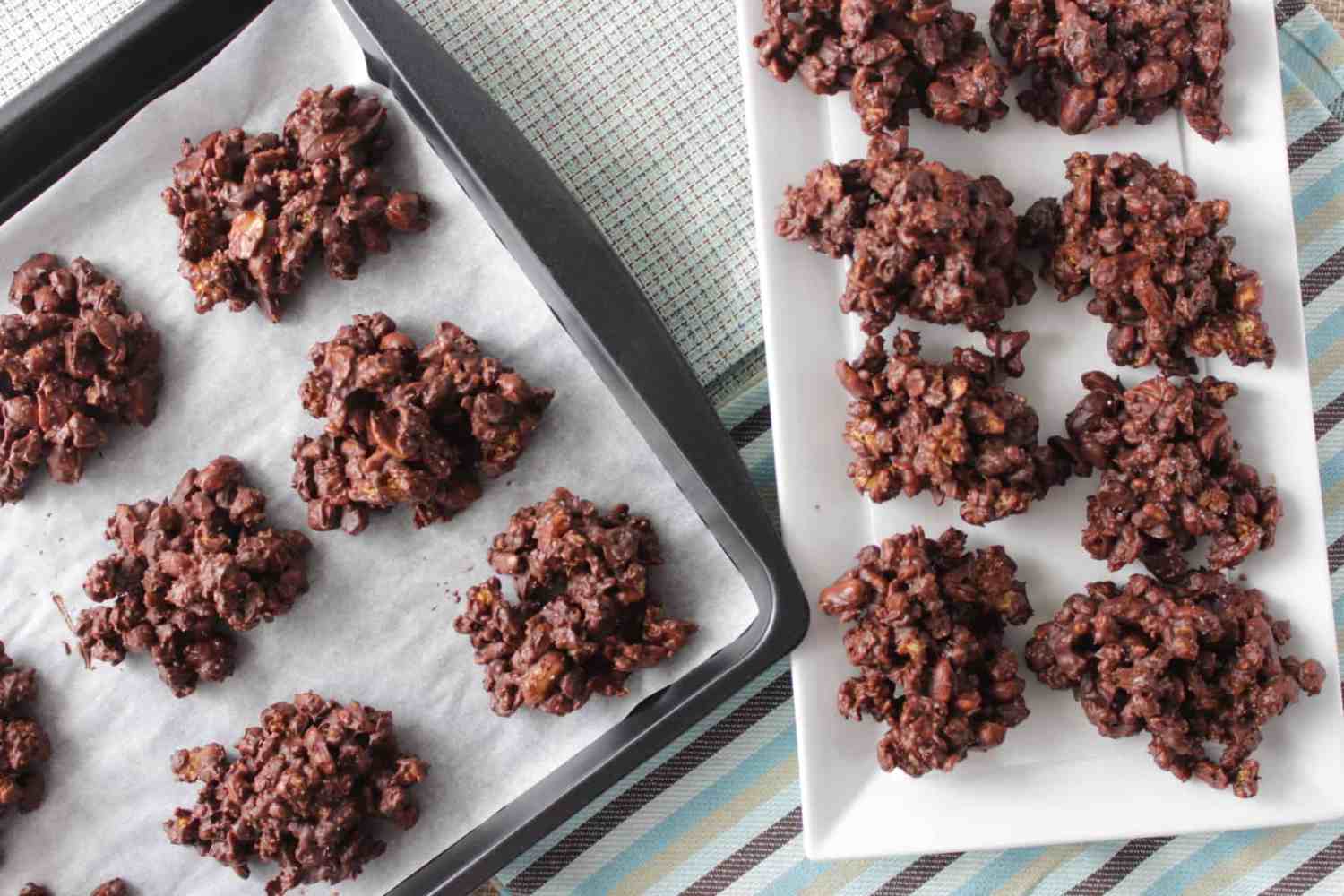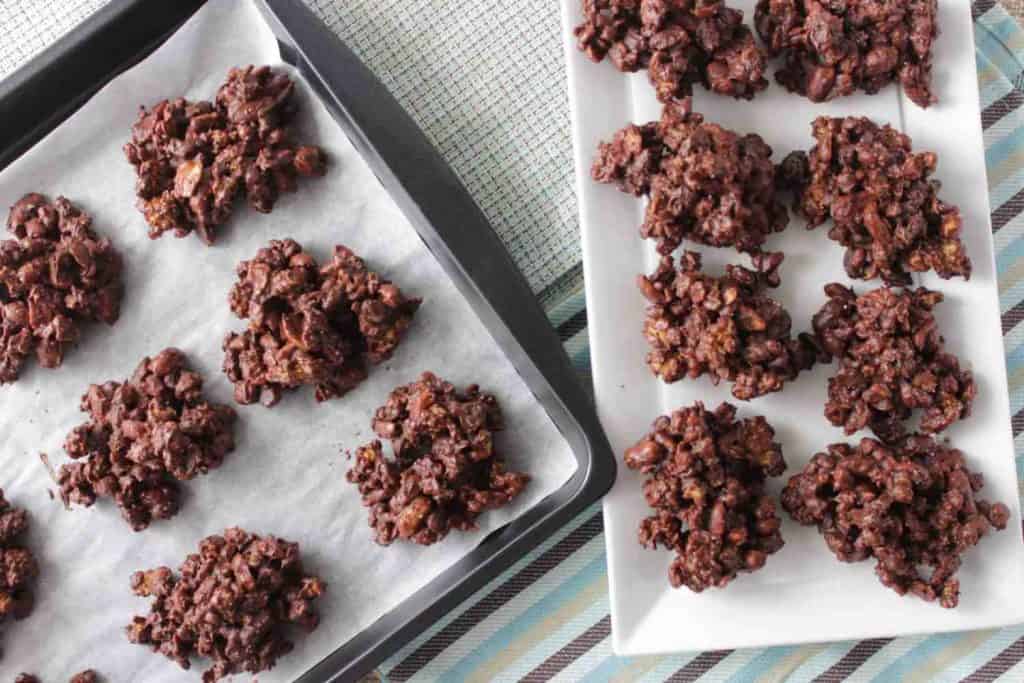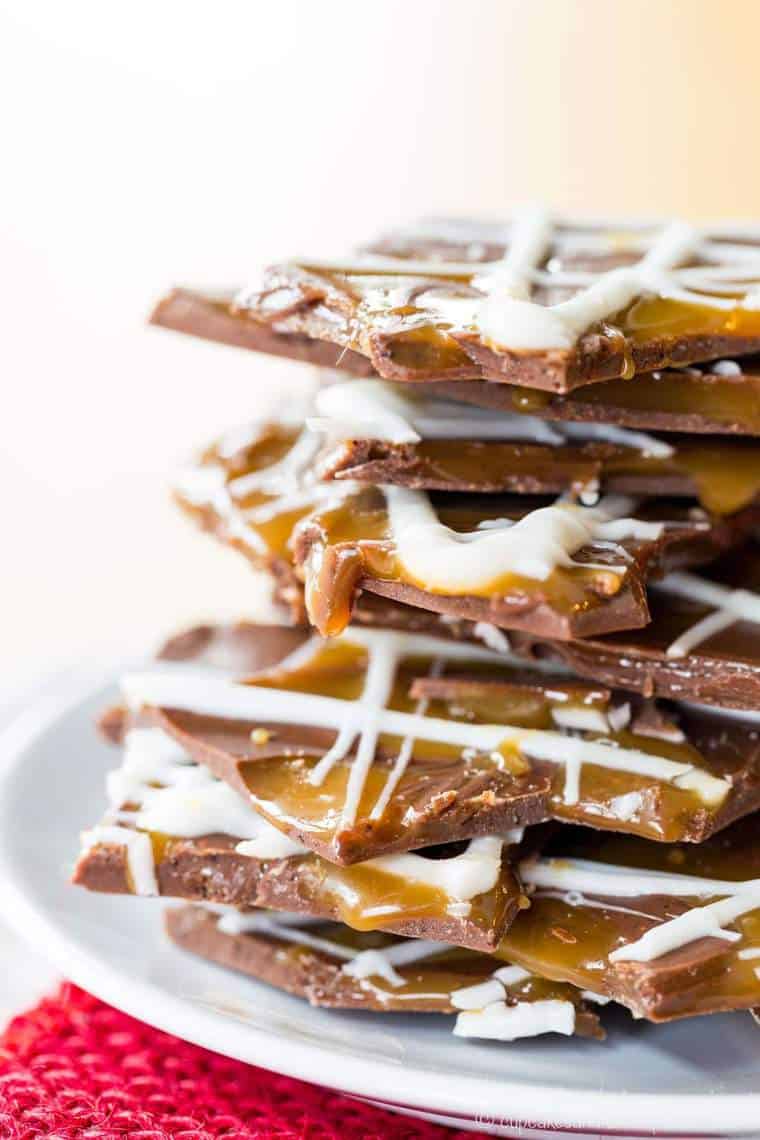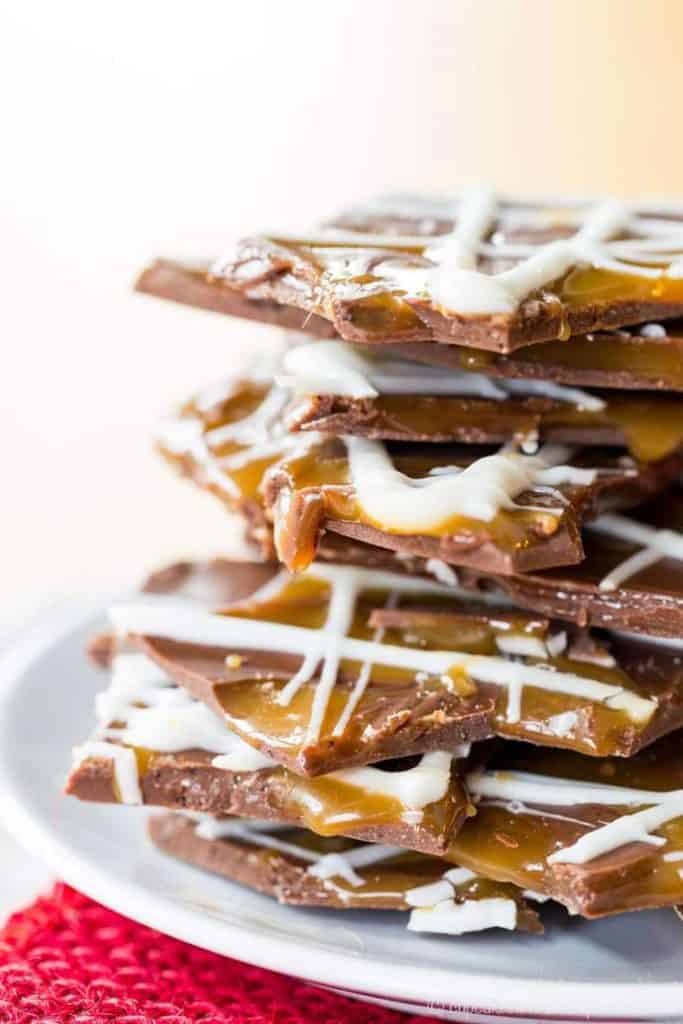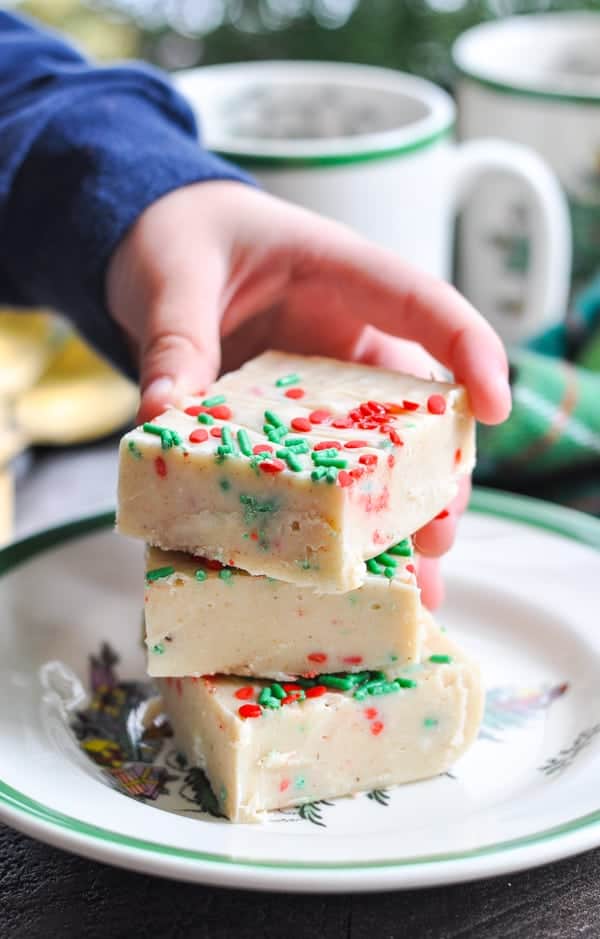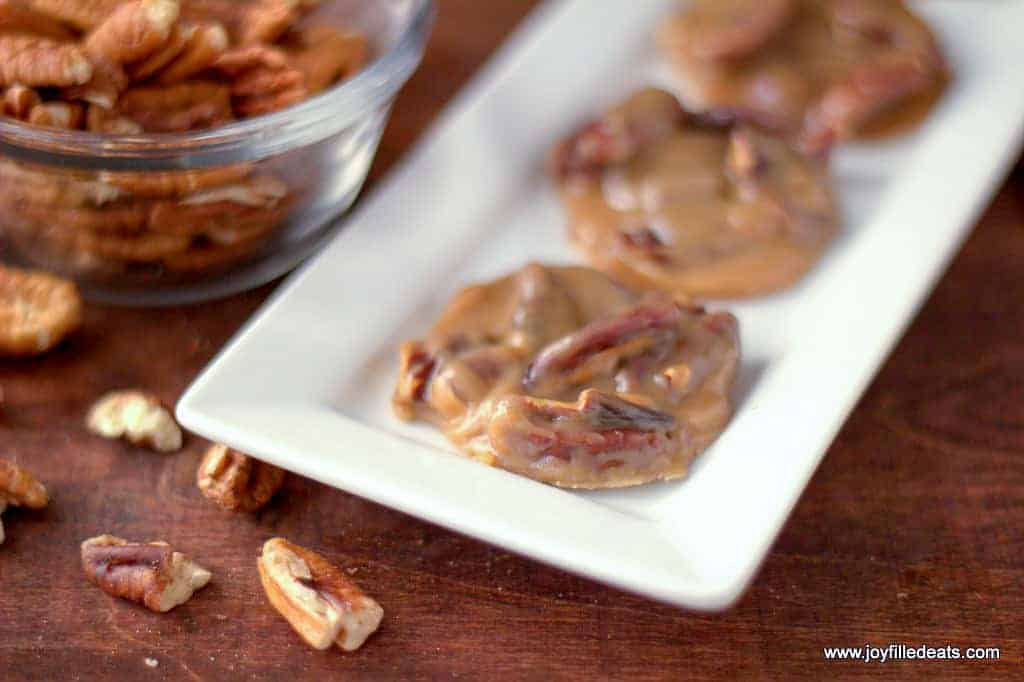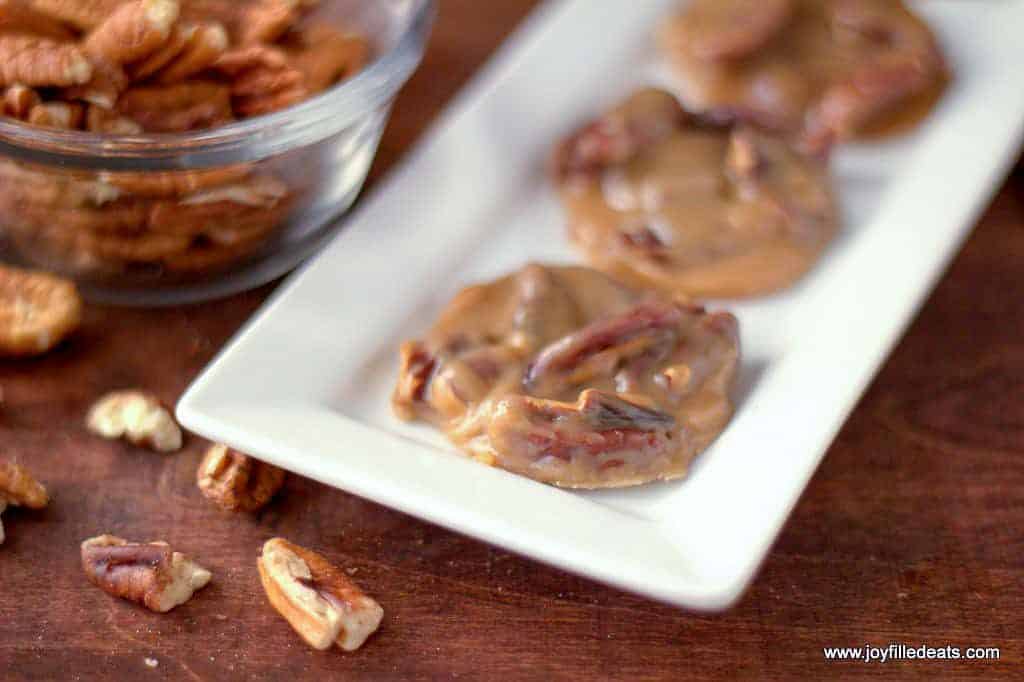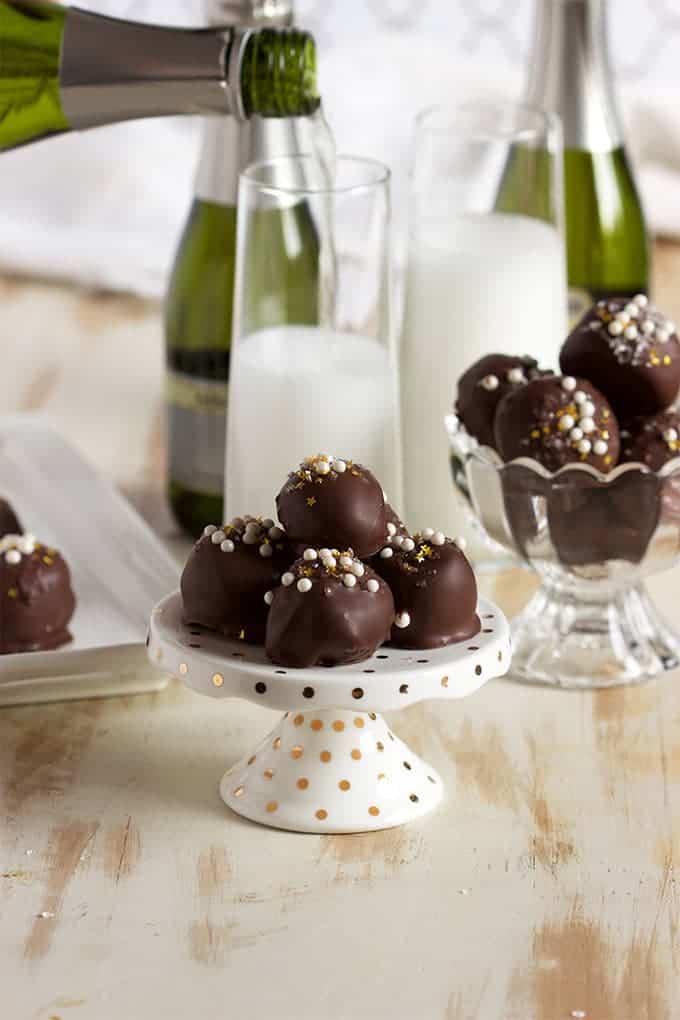 "Wake up your taste buds with this Sweet Spicy Cinnamon Fudge. It's not the typical flavor of fudge that you've seen coming and going, year after year."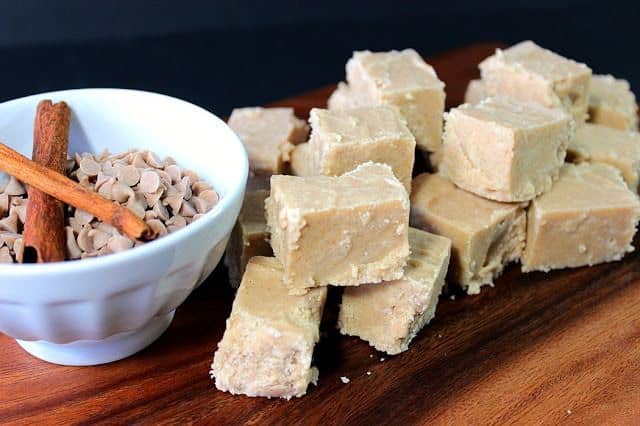 This post may contain affiliate links which won't change your price but will share some commission.
As an Amazon Associate, I earn from qualifying purchases. When I find a great product or service I like to share it with my readers. For additional information please view my privacy policy.