As life gets busier with the holidays approaching, let the Thrive At Five group of food bloggers help to make your weekly meal planning a little bit easier! September, week four, is seasonally delicious!
This Friday's weekly meal planning is for the fourth week of September 2017, and I can hardly believe we're turning the corner into October in just a few days. Where in the world is the time going, and how can we slow things down a little? If you have any ideas, please let me know. *wink*
By clicking on the recipe titles below, you'll be taken directly to that food blogger's site, and that particular recipe. From there you'll be able to read about the recipe, get the ingredient list and also the specific instructions for making it at home.
Ready? Let's begin…
Asian Style Turkey Burgers from Art From My Table – Such great flavors all topped off by a cool, creamy, crunchy slaw! Yes, please!
Brunch Pasta with Bacon and Egg from Sprinkles & Sprouts – Give me eggs and pasta any day (or any time) of the week and I'm a happy girl!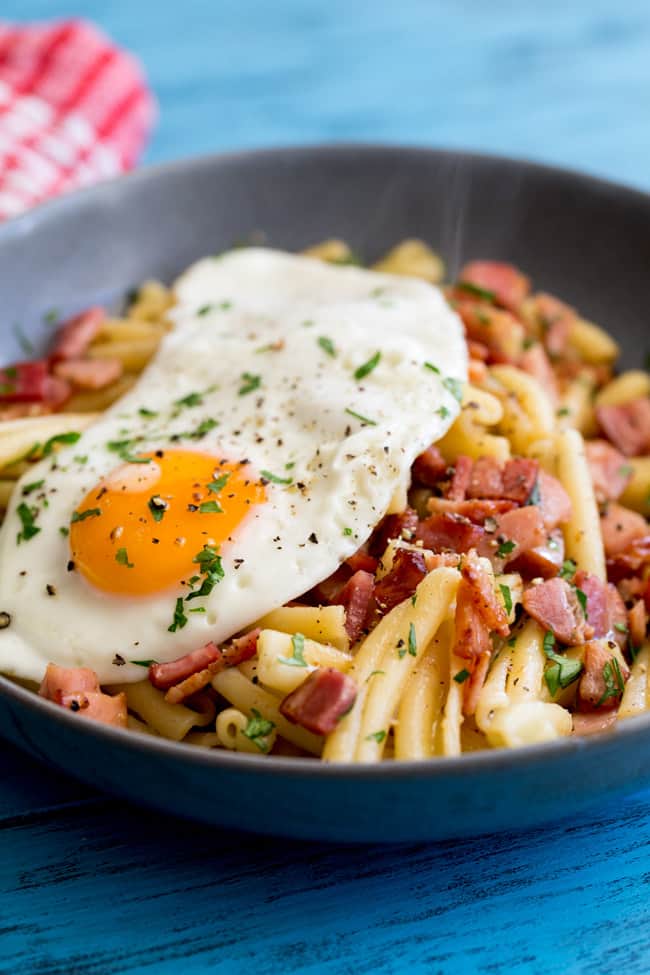 Hatch Green Chili Chicken Enchiladas from Carrie's Home Cooking – Hatch green chiles are all the rage this time of year. This recipe looks like a complete winner!
Quick Fish Curry from The Cook's Pyjamas – I'm excited to try this recipe. I don't cook curry's very often, but I'm going to change all that!
Slow Cooker Butternut Squash Chili with Pumpkin Shaped Biscuits from (yours truly) Kudos Kitchen by Renee – While you're there, don't forget to check out how to make these cute pumpkin biscuits using store-bought tube biscuits. They couldn't be any easier (or cuter)!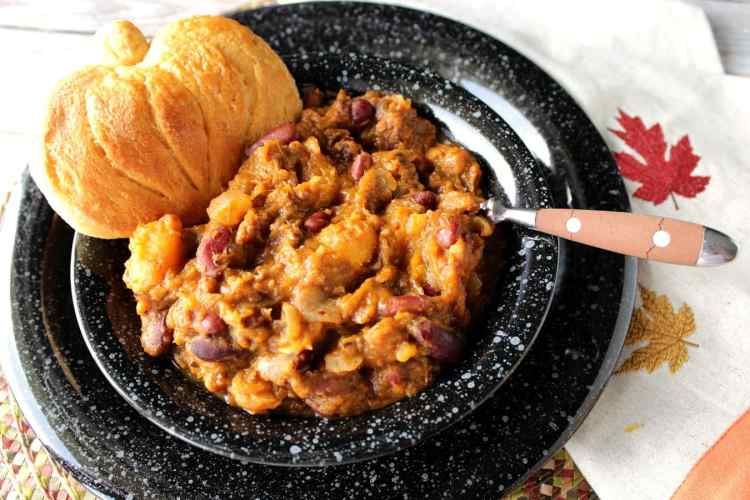 And your two bonus recipes for this week are…
Caramel Apple Cheesecake Bars from Food, Folks & Fun – I hope you've saved room for dessert because these look incredible, and perfect for the season.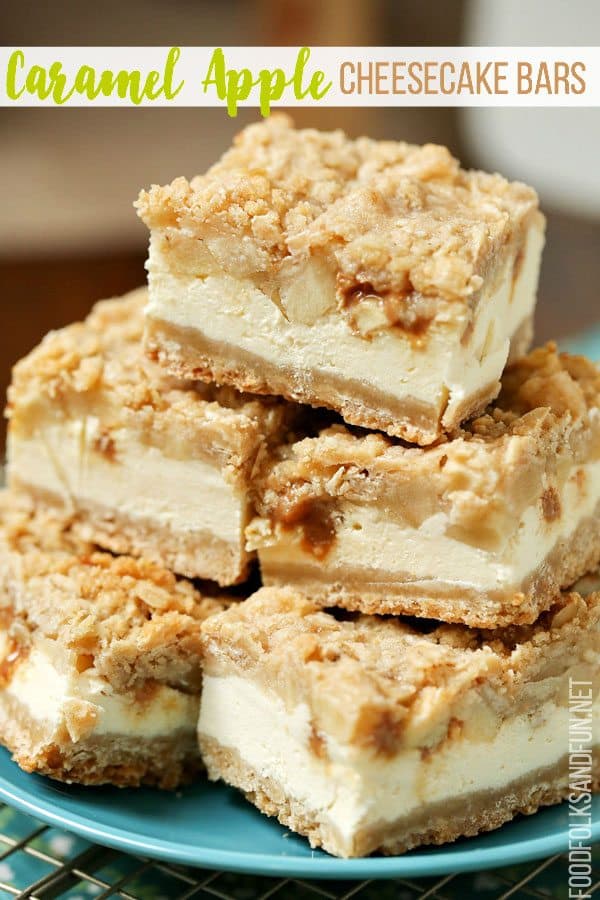 Coconut Granola Fruit Cups from Art From My Table – Aren't these so darned pretty?! What a great (and healthy) way to start ANY day!
I hope you've enjoyed all the recipes the Thrive At Five group of food bloggers have brought to you for your weekly meal planning for the fourth week of September as much as we've enjoyed bringing them to you.
Should you have any questions or comments for me regarding these, or any, recipe you see on my blog, please don't hesitate to contact me directly or leave a comment for me in the comment section. It is always my pleasure to answer any and all questions as soon as possible.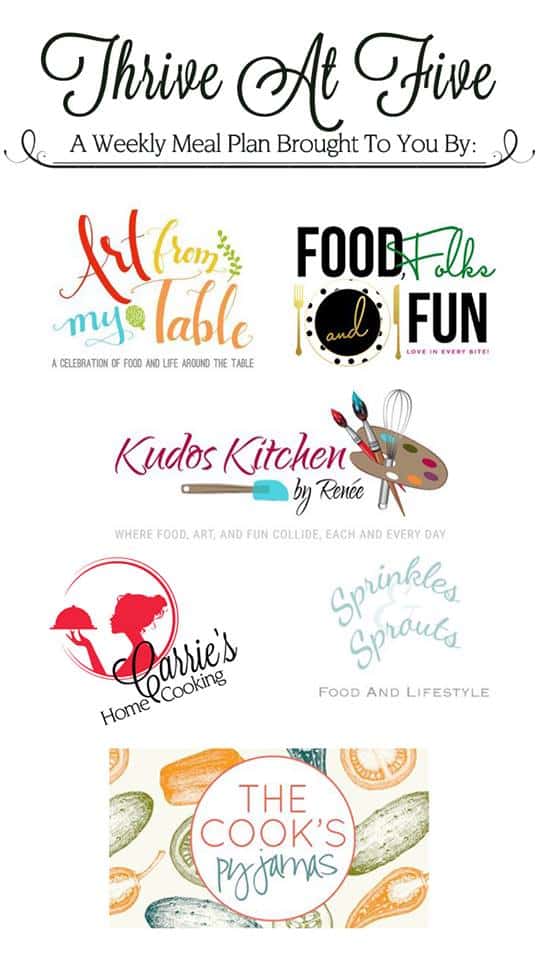 For additional information regarding my Kudos Kitchen recipes, and my hand painted glassware or fabric items, please follow me on;
FACEBOOK, PINTEREST, INSTAGRAM, TWITTER, YOUTUBE and MY SHOP
Kudos Kitchen by Renée ~ Where food, art, and fun collide each and every day!
Until we eat again, I hope you have a delicious day!