Today's Easy Weeknight Dinner Recipes Roundup will hopefully free up some of your dinnertime worries and get you in and out of the kitchen in 30 minutes or less.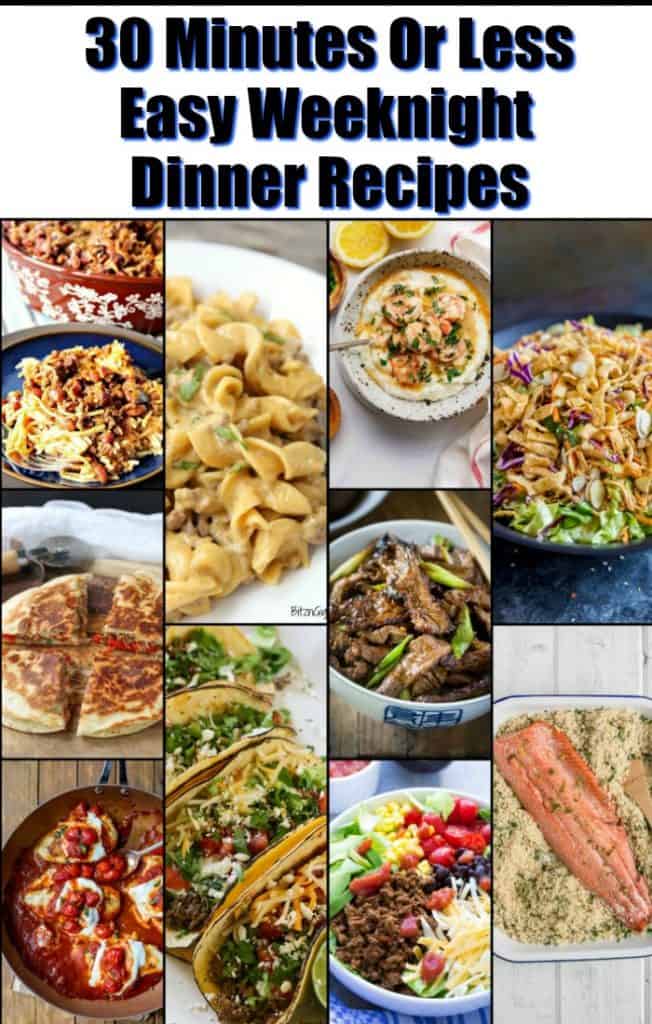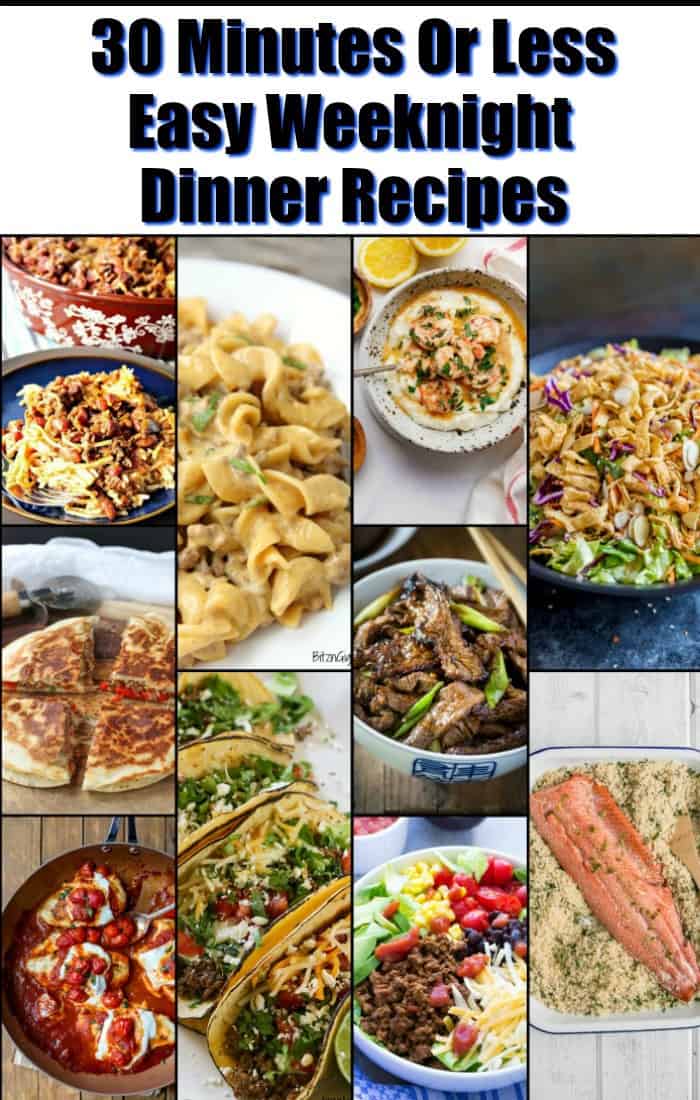 Do you get bored making the same weeknight dinners night after night because they're quick, and they're what you're familiar with?
Why not break out of that recipe rut and say yes to something new, fast and delicious?
These 30-minutes-or-less dinner recipes races to your rescue to liven up your dinner table, and rev up your family mealtime!
By clicking on the titles below, you'll be taken directly to the recipe you're interested in at that particular food blogger's site. From there you can read more about the dish, find out the ingredient list, and learn the cooking instructions.
All the bloggers you'll see listed below have specifically submitted their sites and recipes to this Easy Weeknight Dinner Recipes roundup and I thank each and every one of them for their delicious contributions!
Let's get in and out of the kitchen in 30 minutes or less...
"Sit down to a big bowl of chicken and leek soup with kale and noodles to cure whatever ails you. It's comfort food for the body and soul and will be on the table in 30 minutes or less!"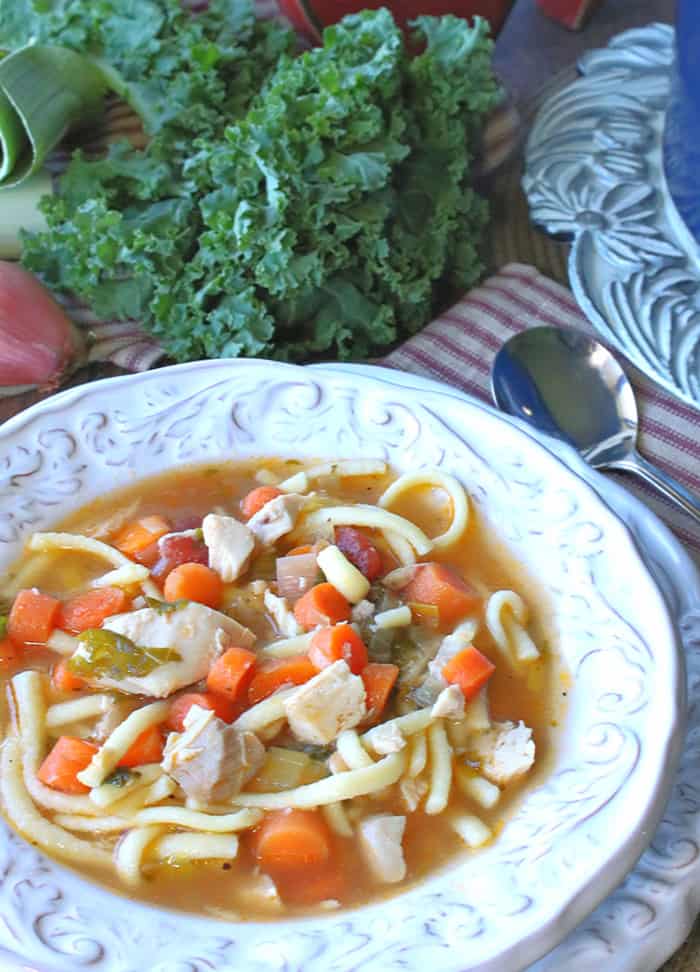 "What do you get when you combine a baked potato with all the comfort and goodness of a chicken pot pie, but without all the work? Chicken Pot Pie Potatoes, that's what!"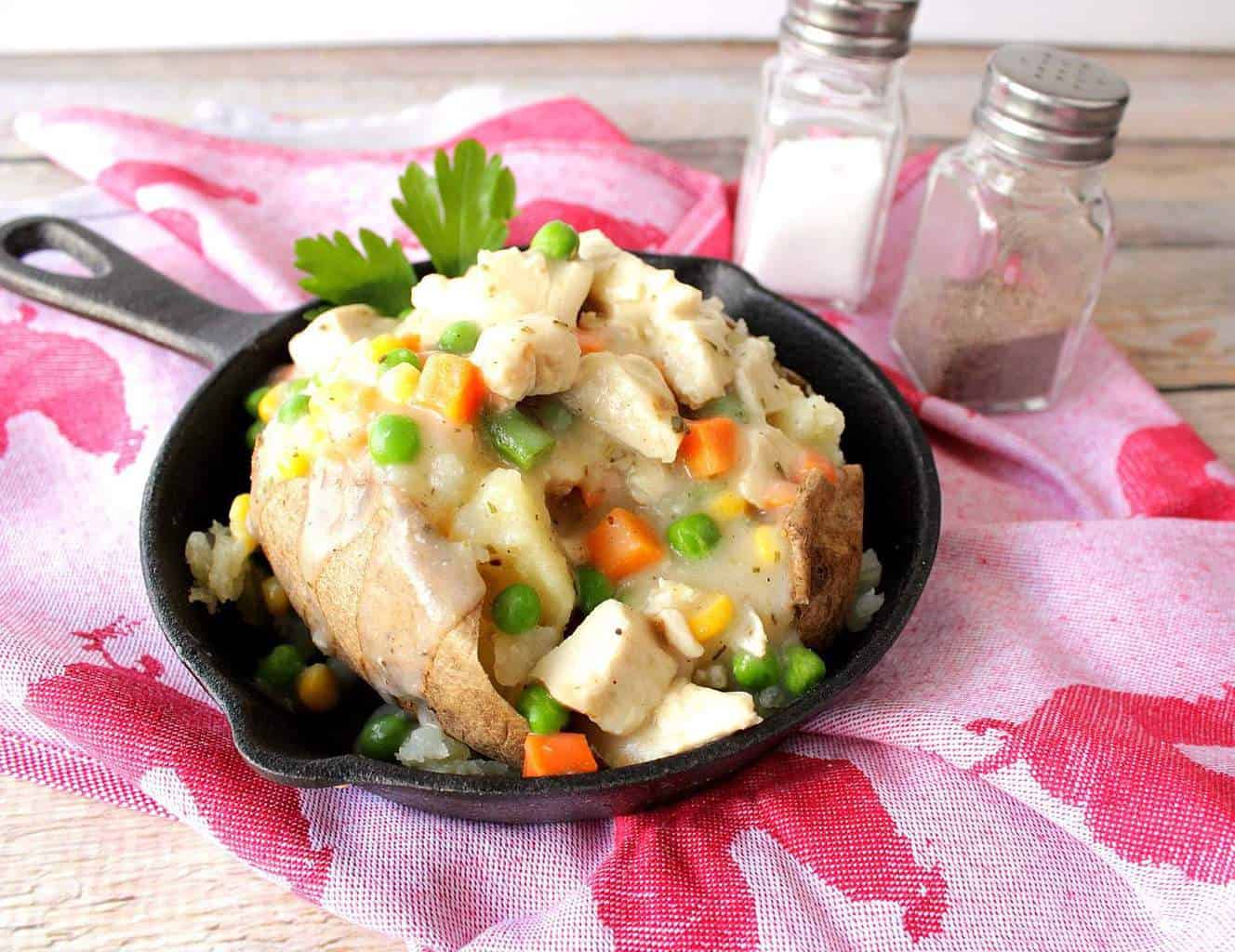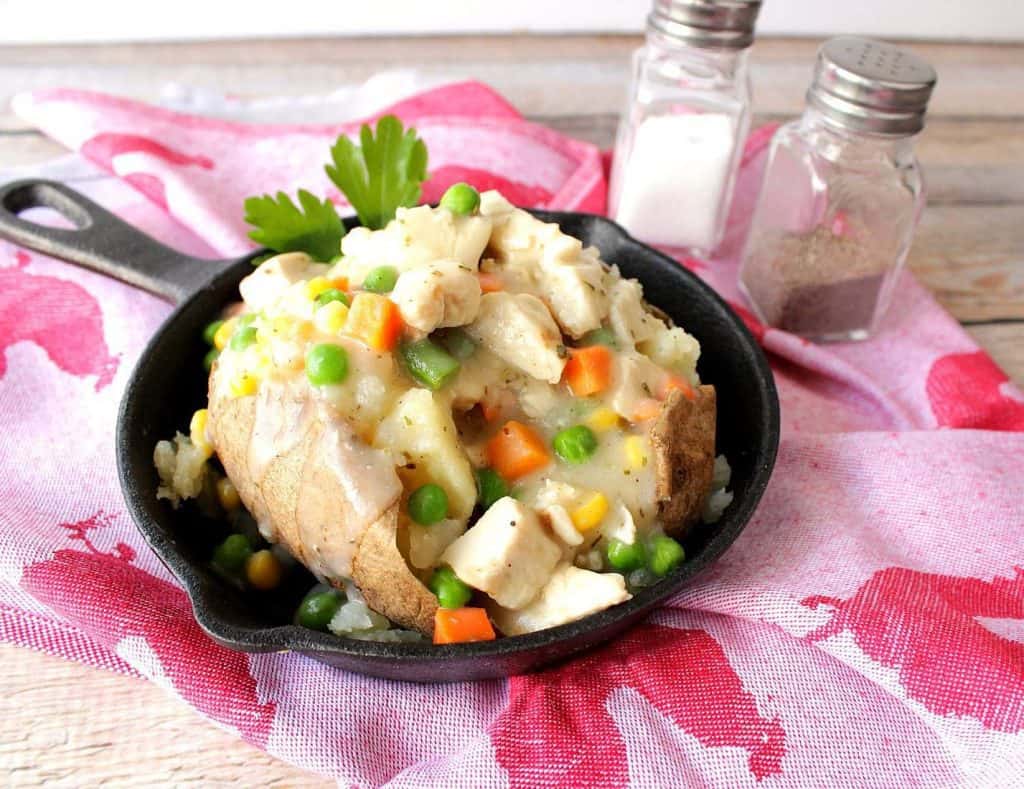 "One Pot Pasta of Linguine, Italian Sausage, Tomatoes, and Capers is an easy and satisfying meal for busy nights when time is tight, the family is hungry, and you don't want to fuss with too much prep or cleanup."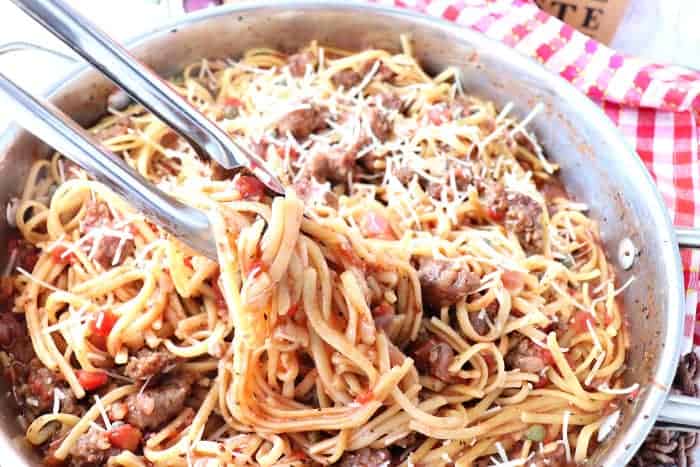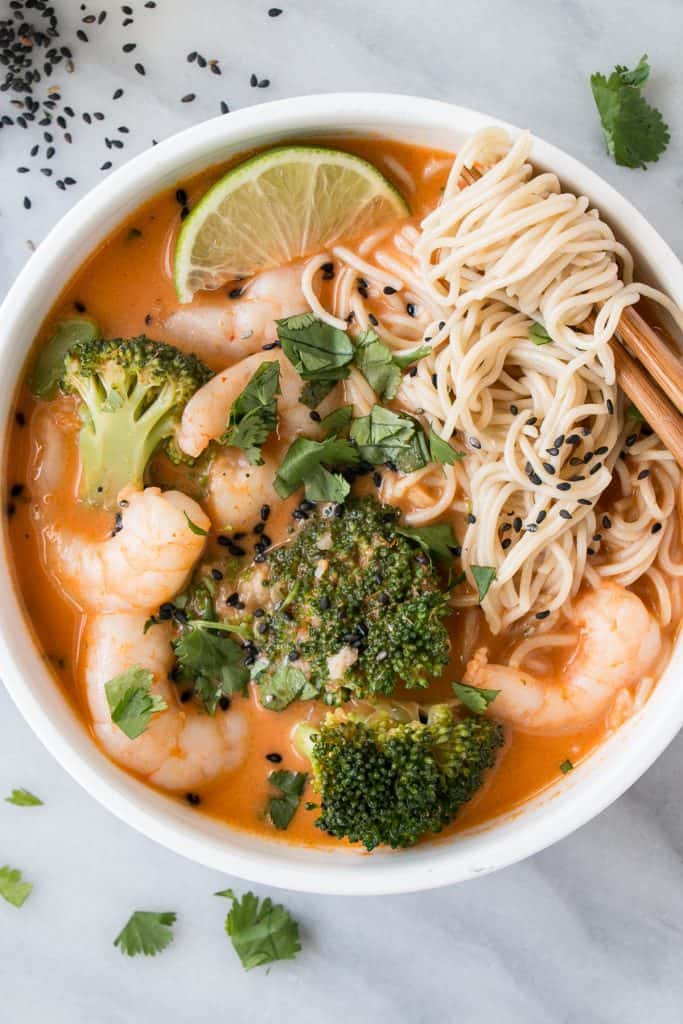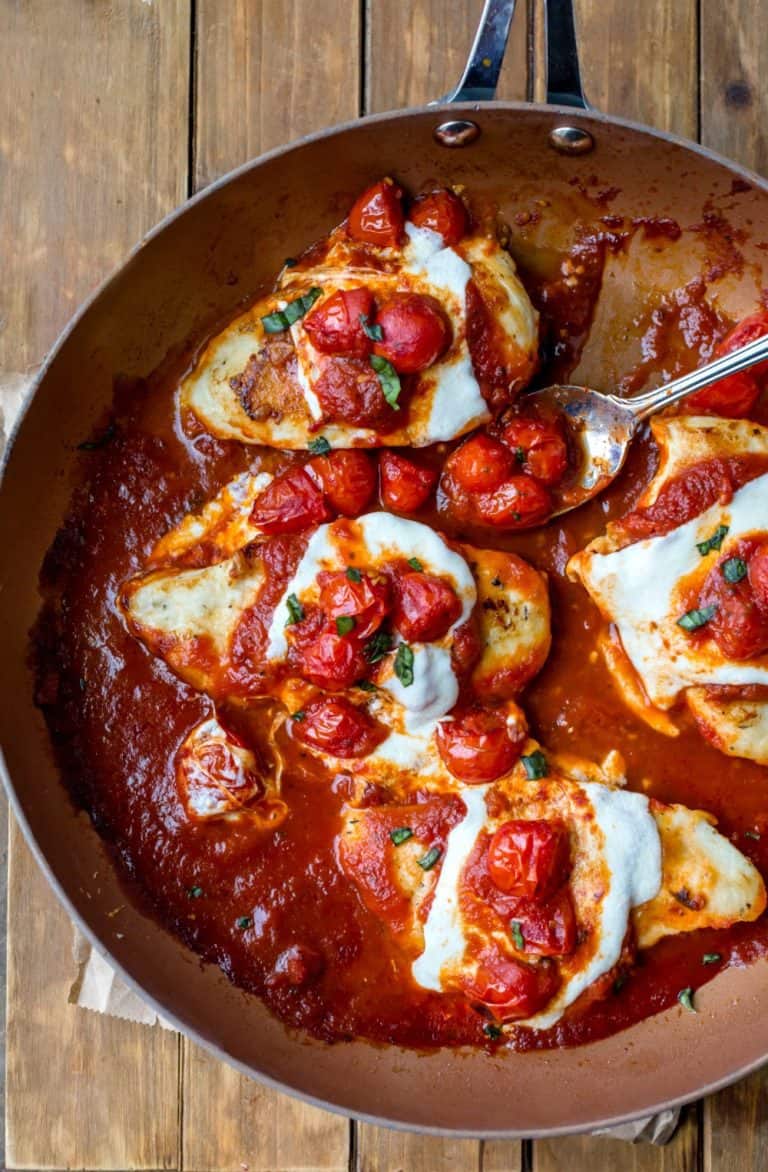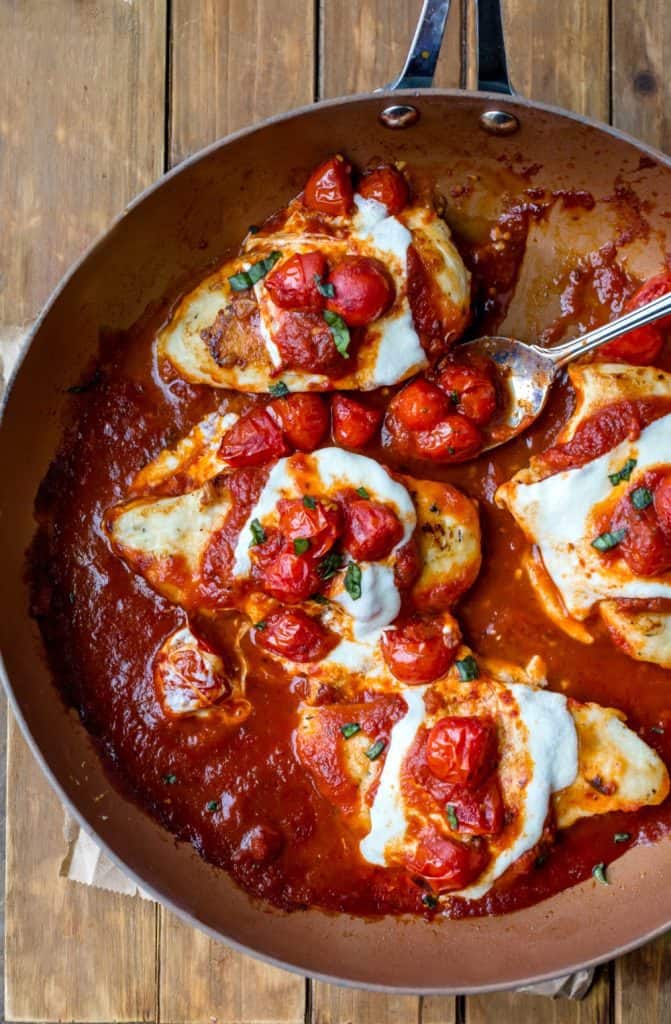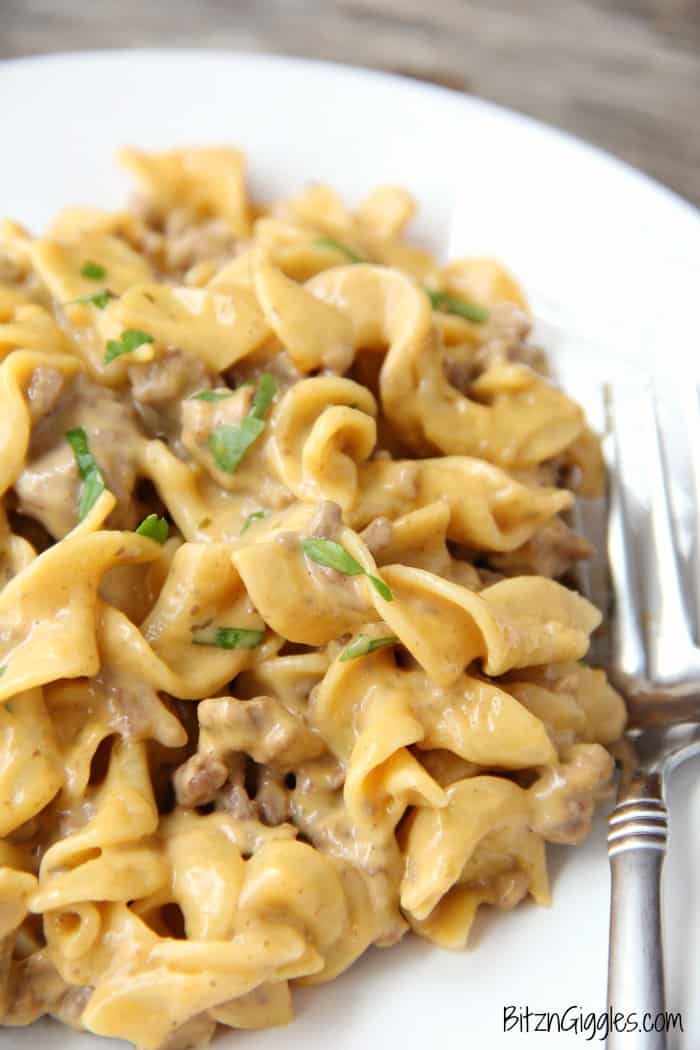 "Dinnertime just got a whole lot easier! Air Fryer Chicken Drumsticks are coated with cornflake crumbs and seasonings. Then they're air fried to crispy, crunchy, perfection! In less than 30 minutes you'll be sitting down to a delicious meal!"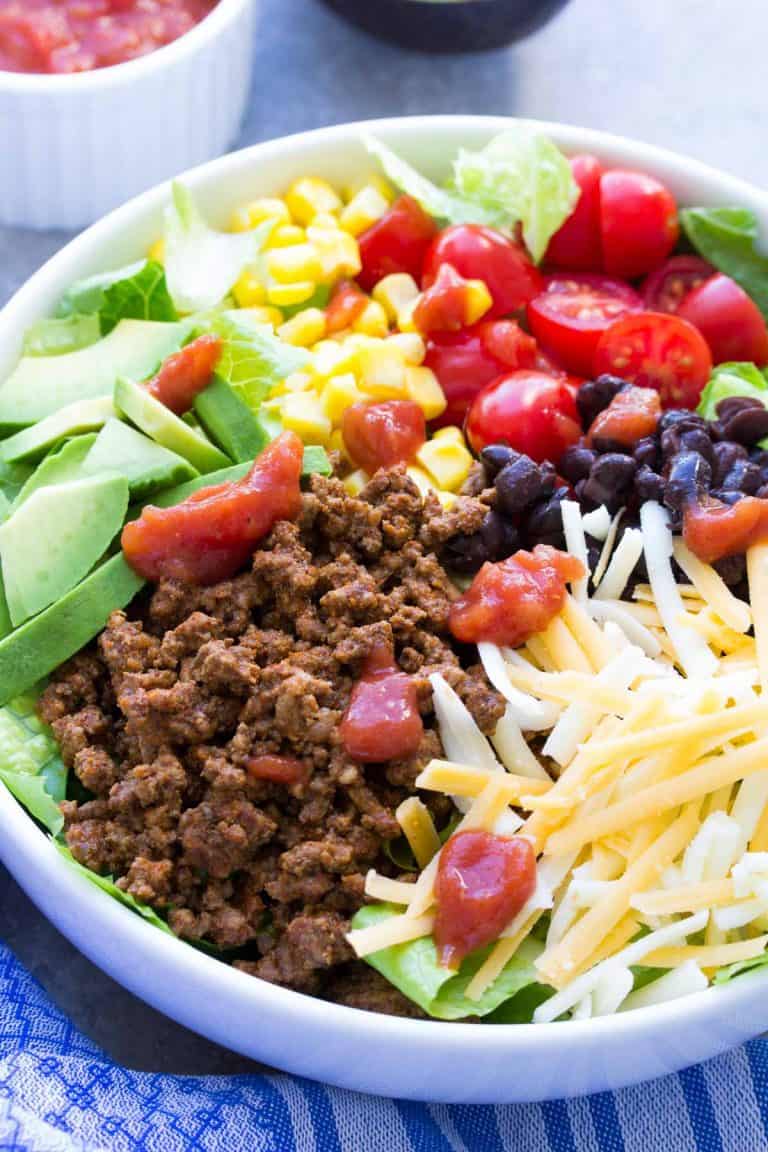 "Avocado toast gets an upgrade with the addition of bacon, egg, and hot sauce for an extra kick of flavor. Avocado Toast with Bacon and Egg is the perfect sandwich for any time of day!"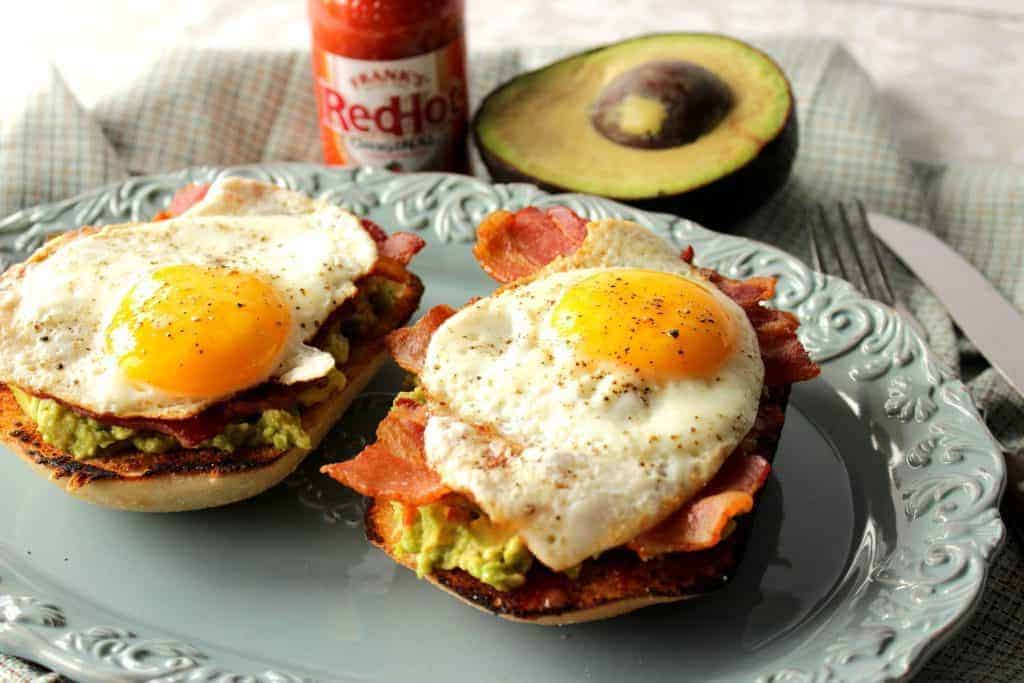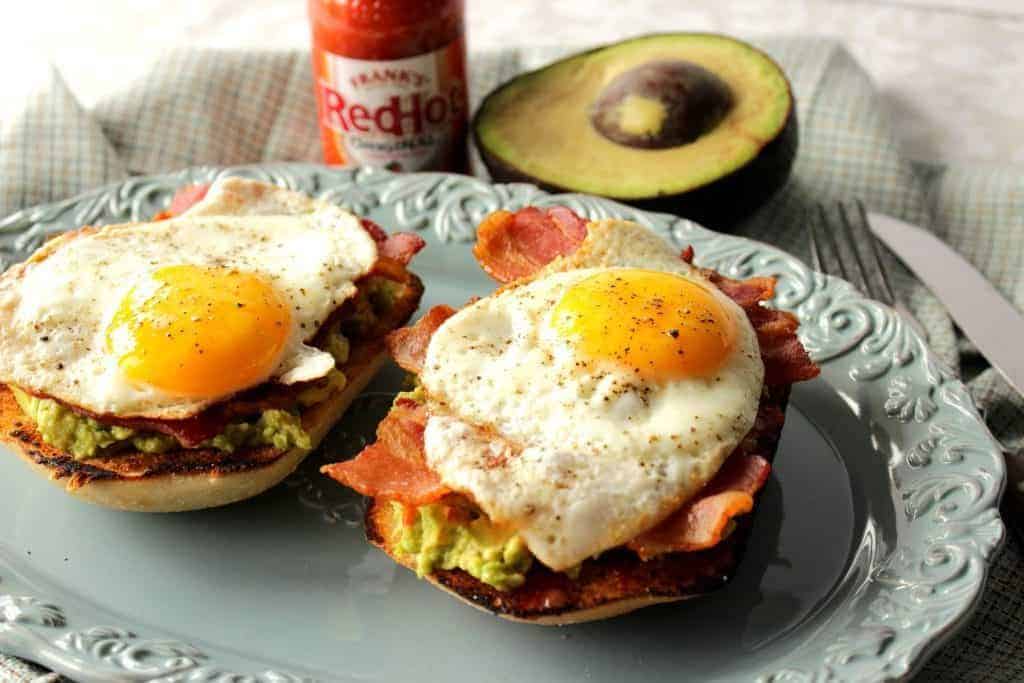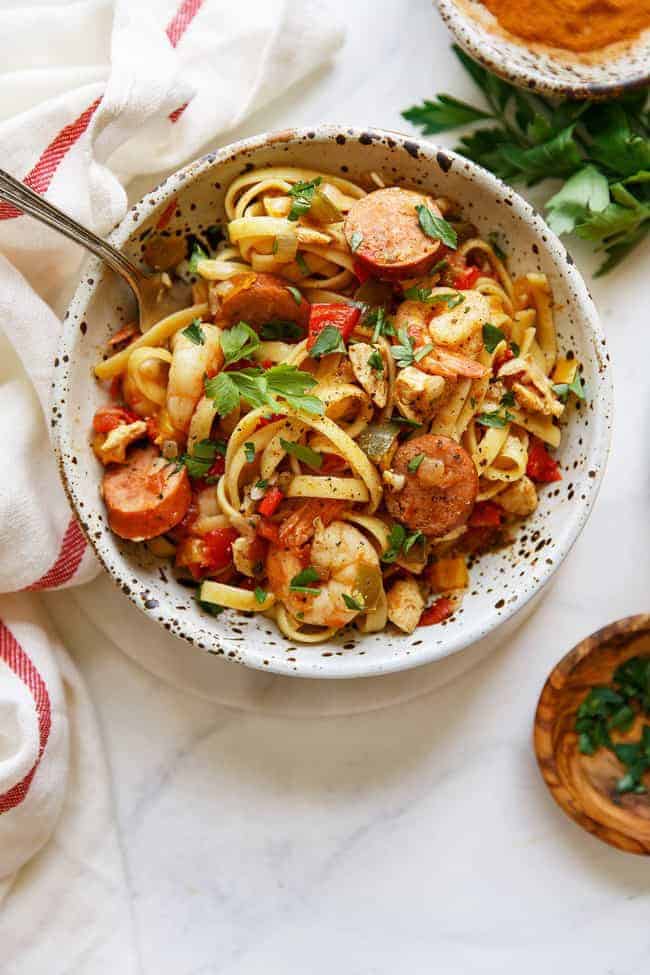 "When you want to frugally feed a crowd for game day, or a hungry family at dinner, it doesn't get much faster, or tastier than French Onion Sloppy Joes!"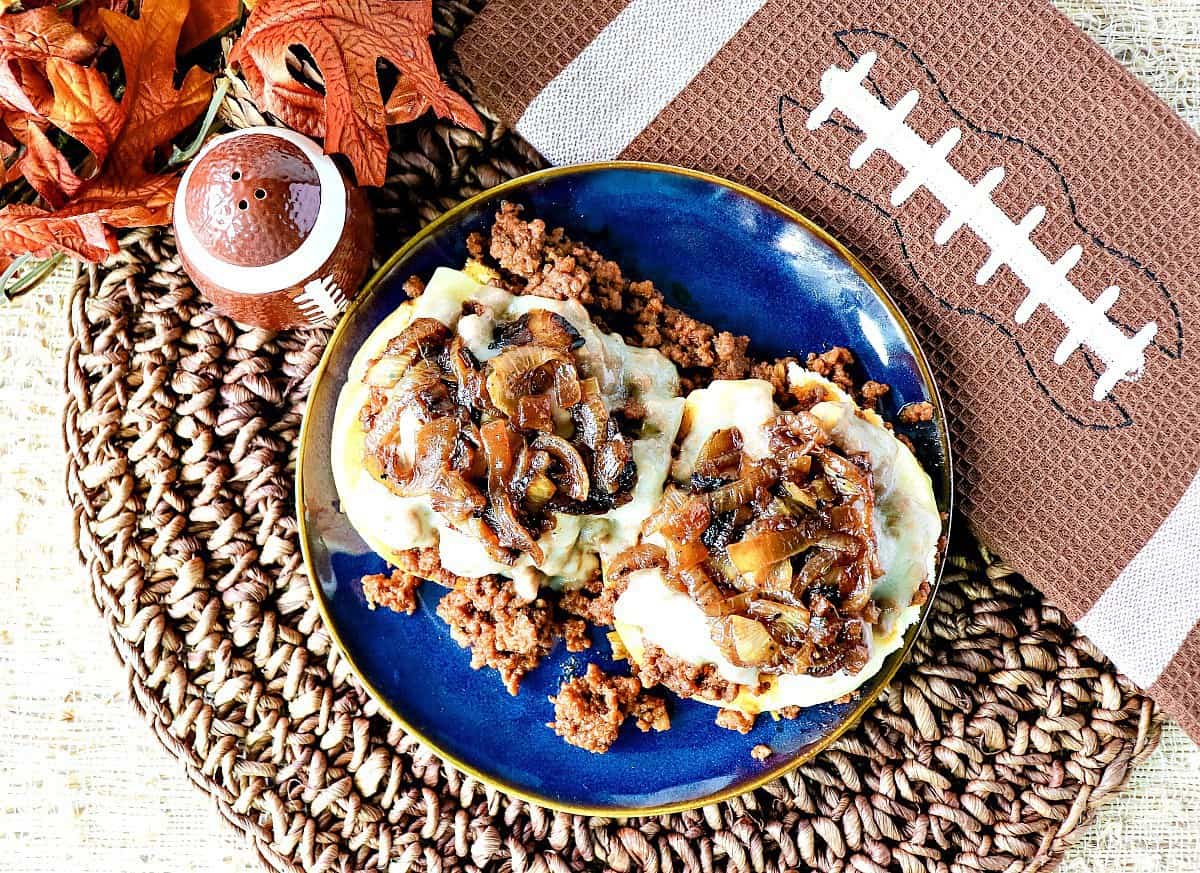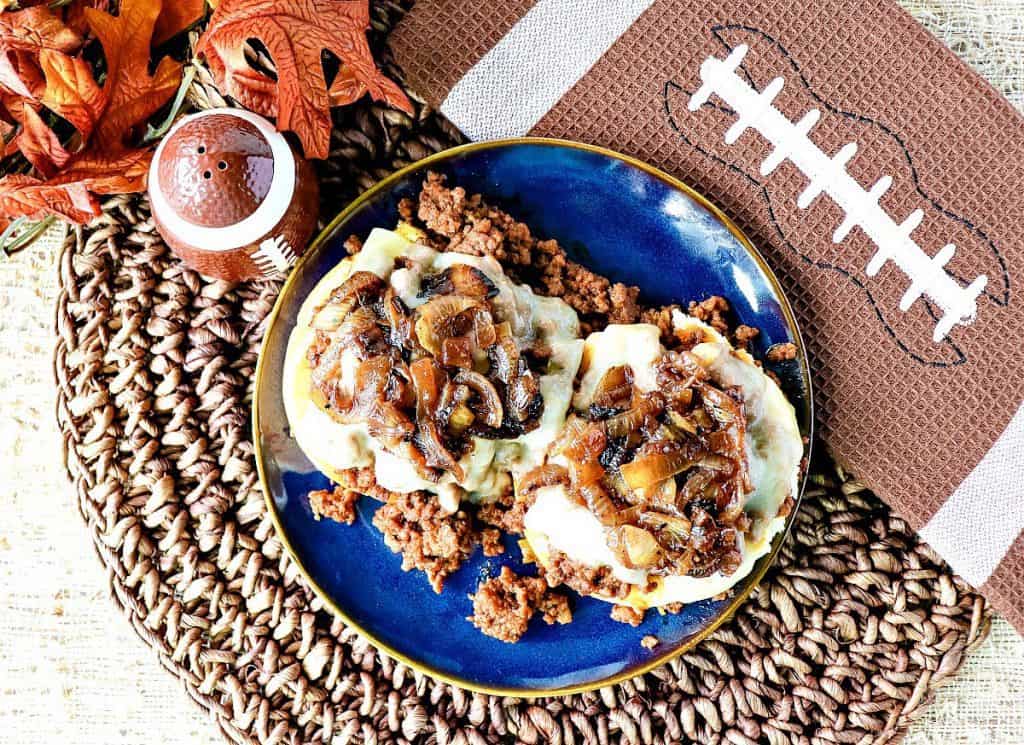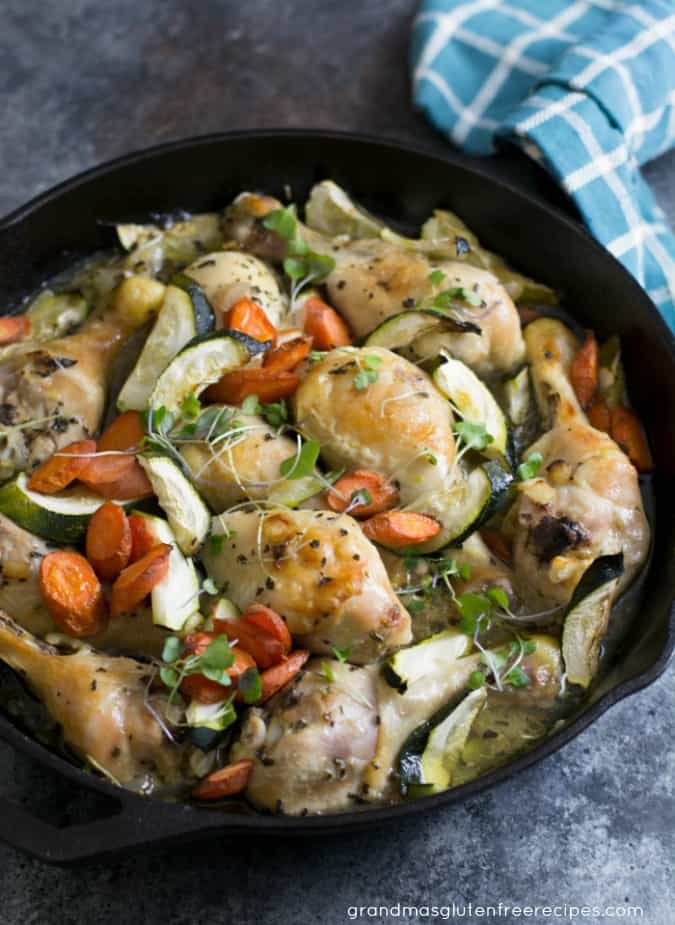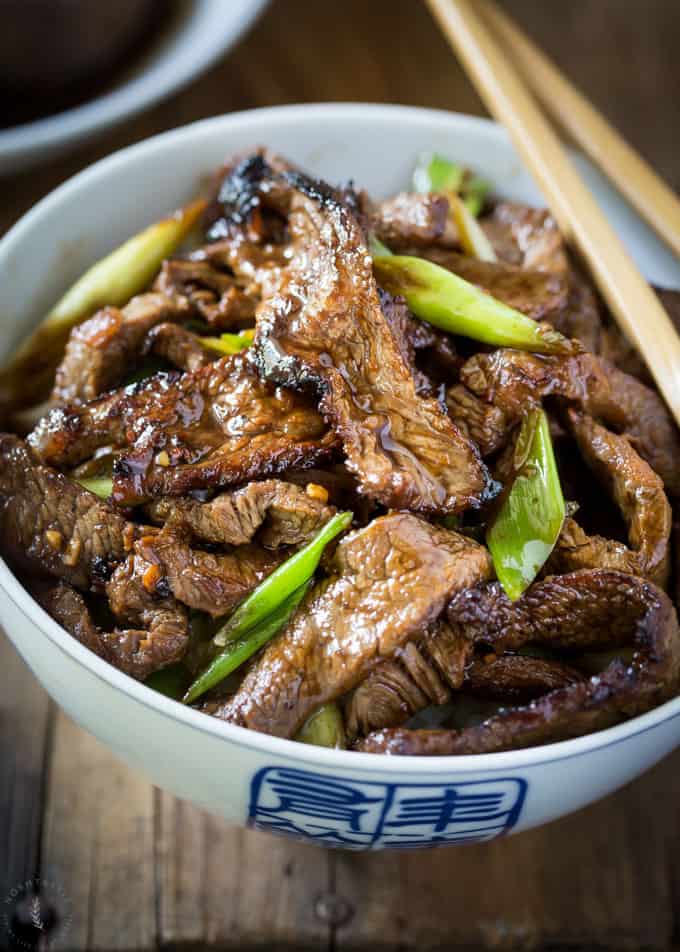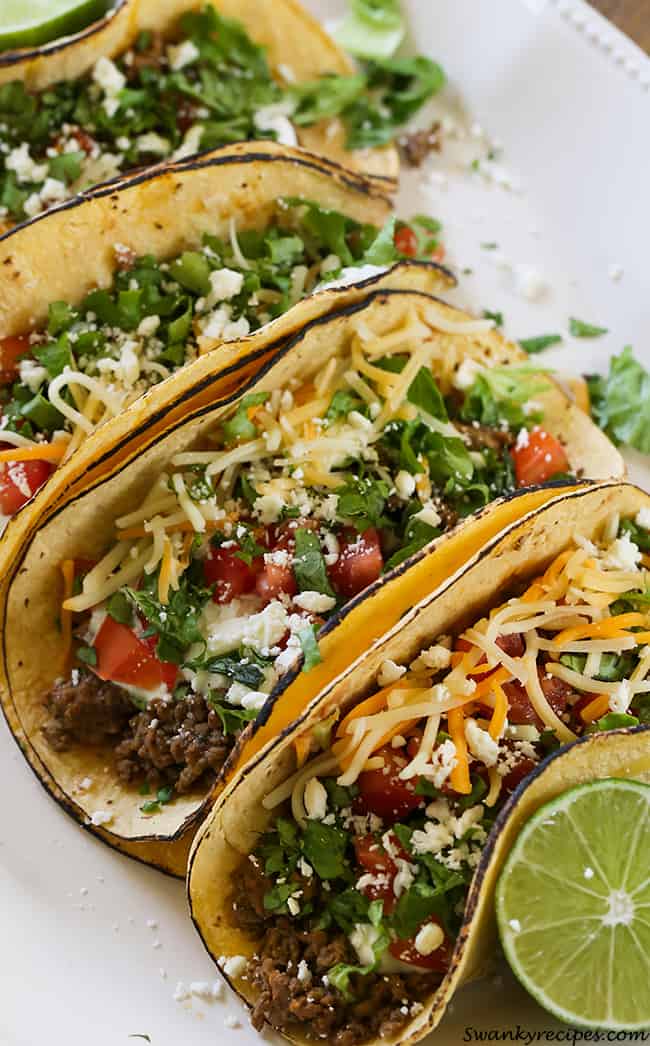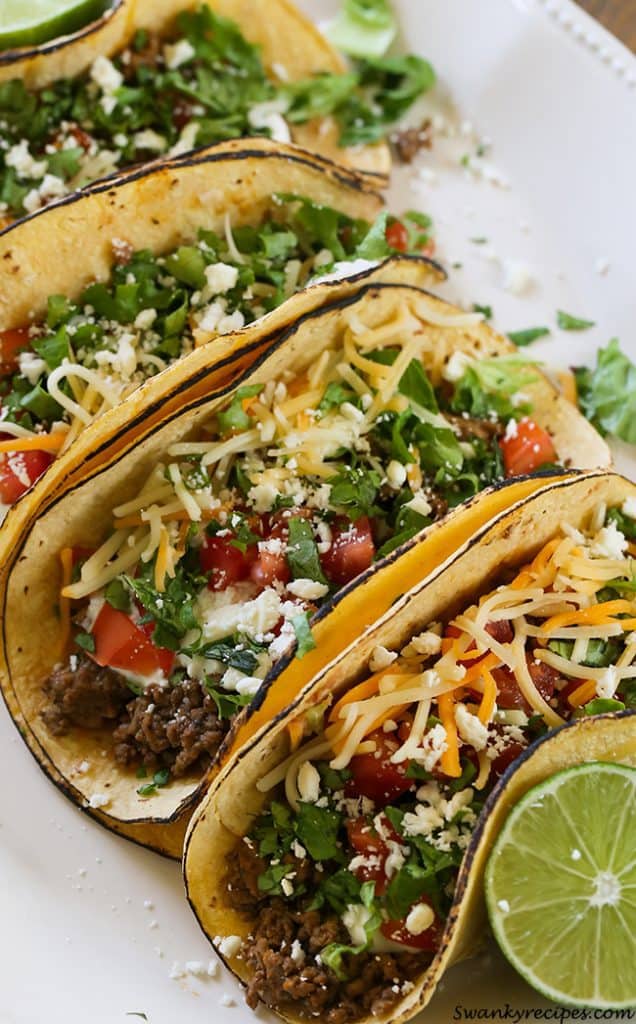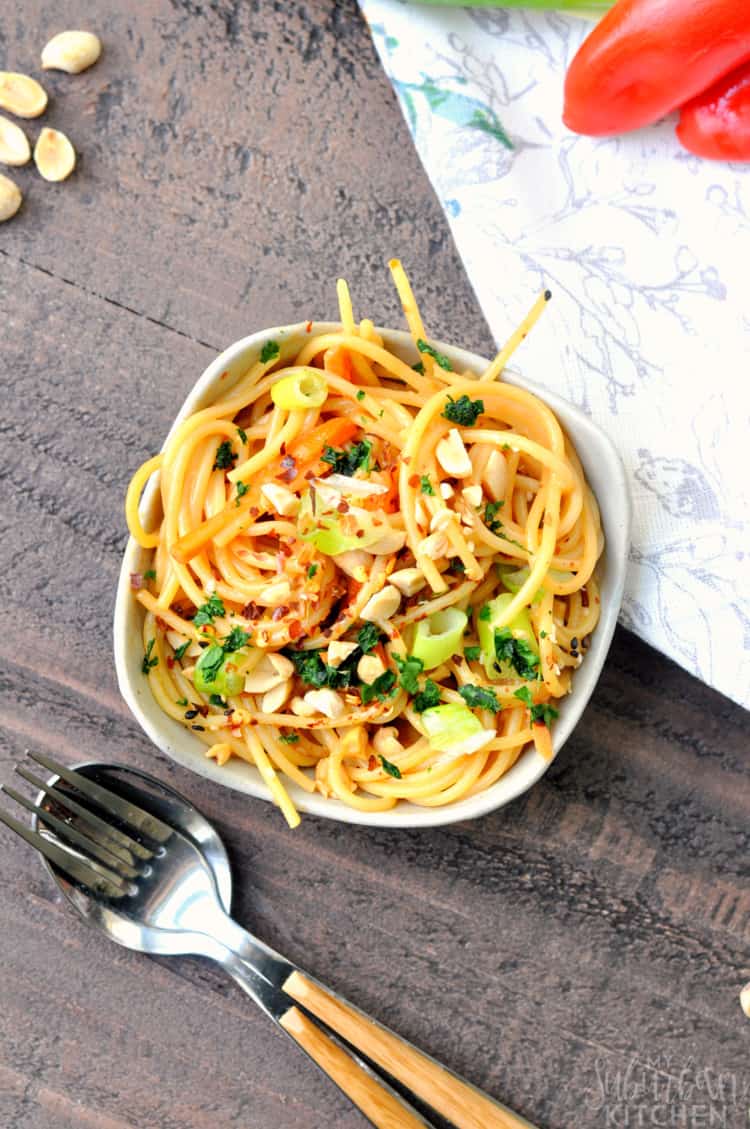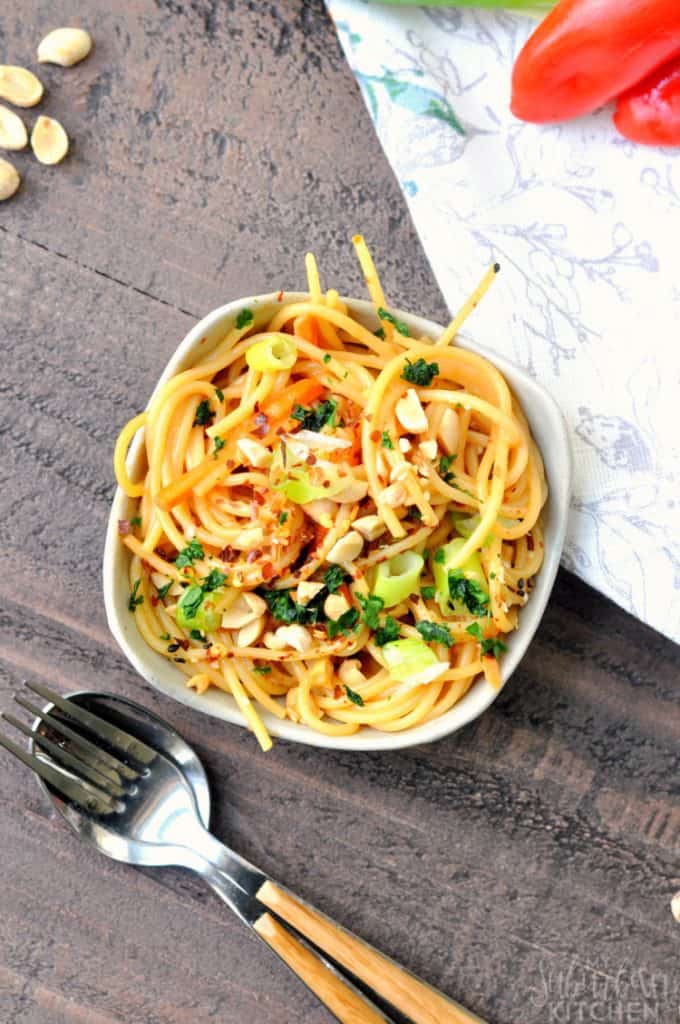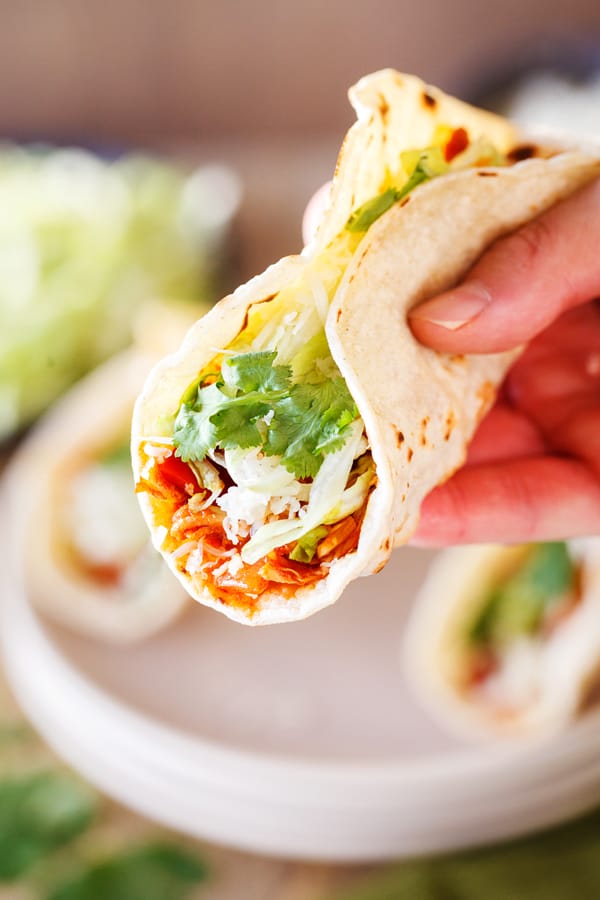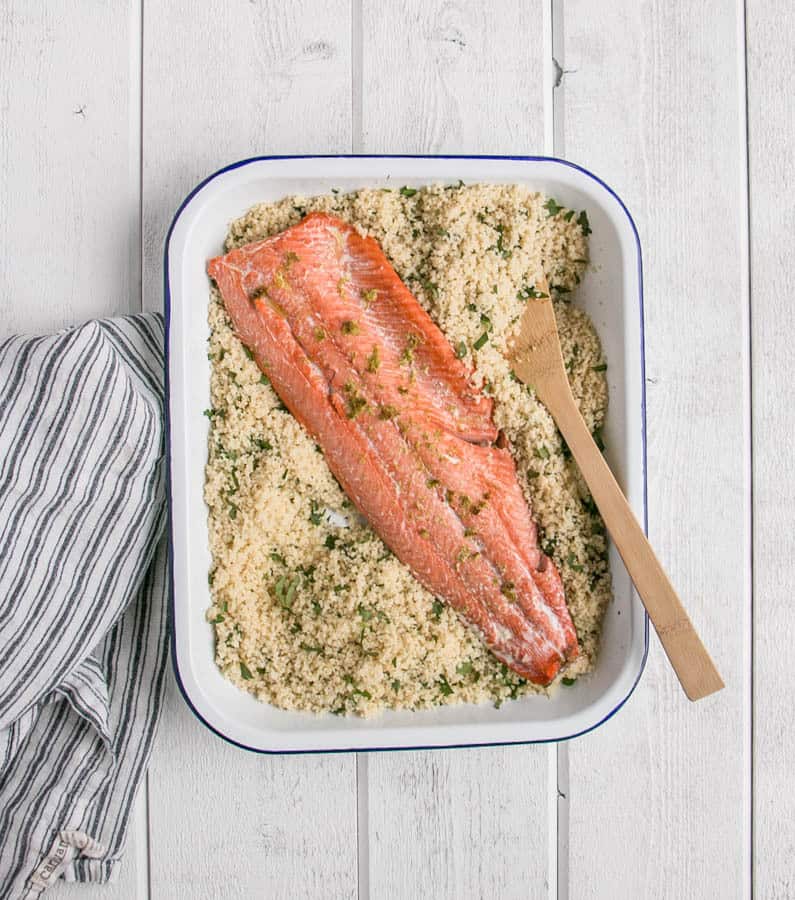 "I'm super excited to share my original recipe for Spaghetti Western Chili Casserole. This casserole is quick to make (30 minutes or less) and can be made in advance, which is always a plus during a busy work week."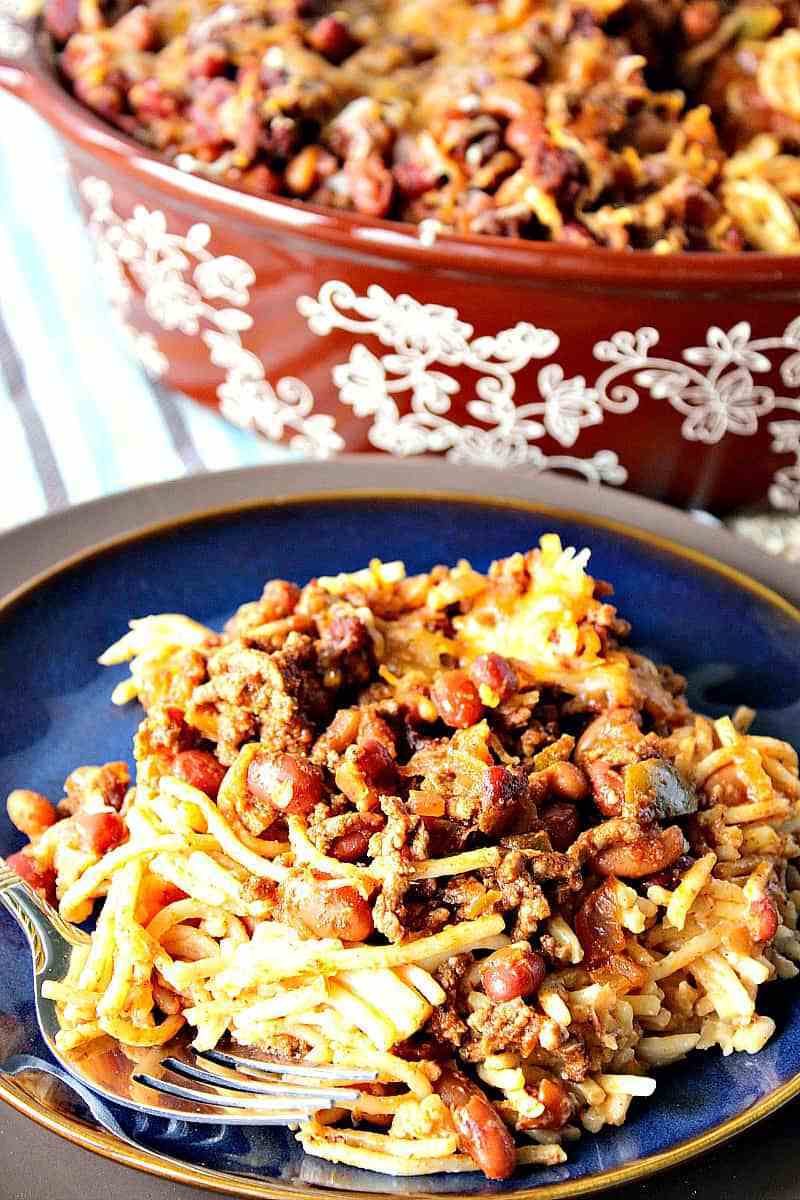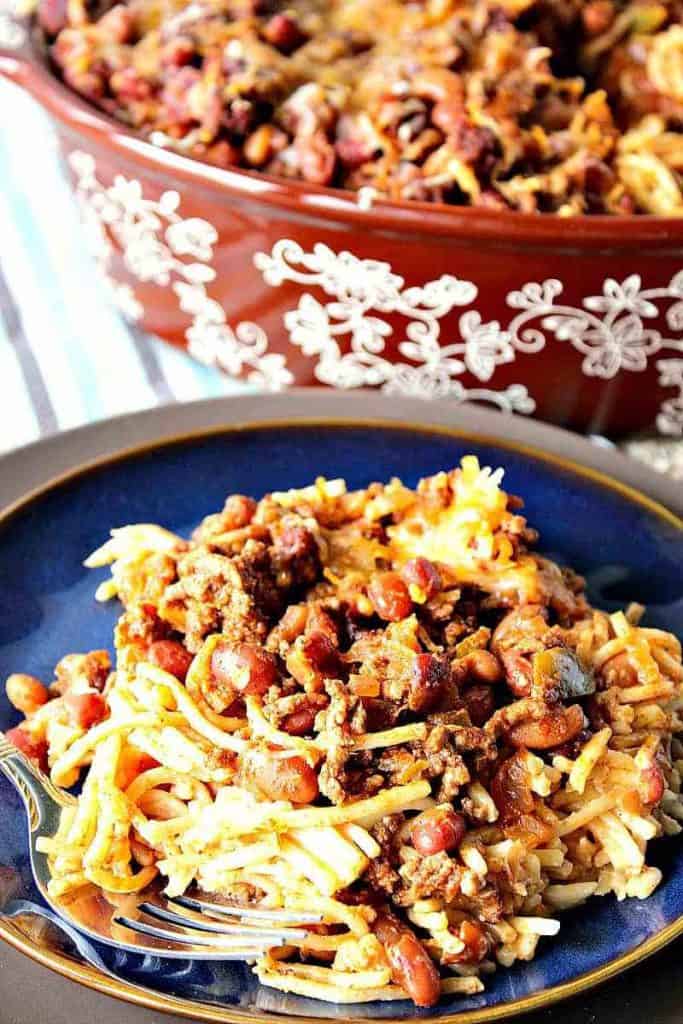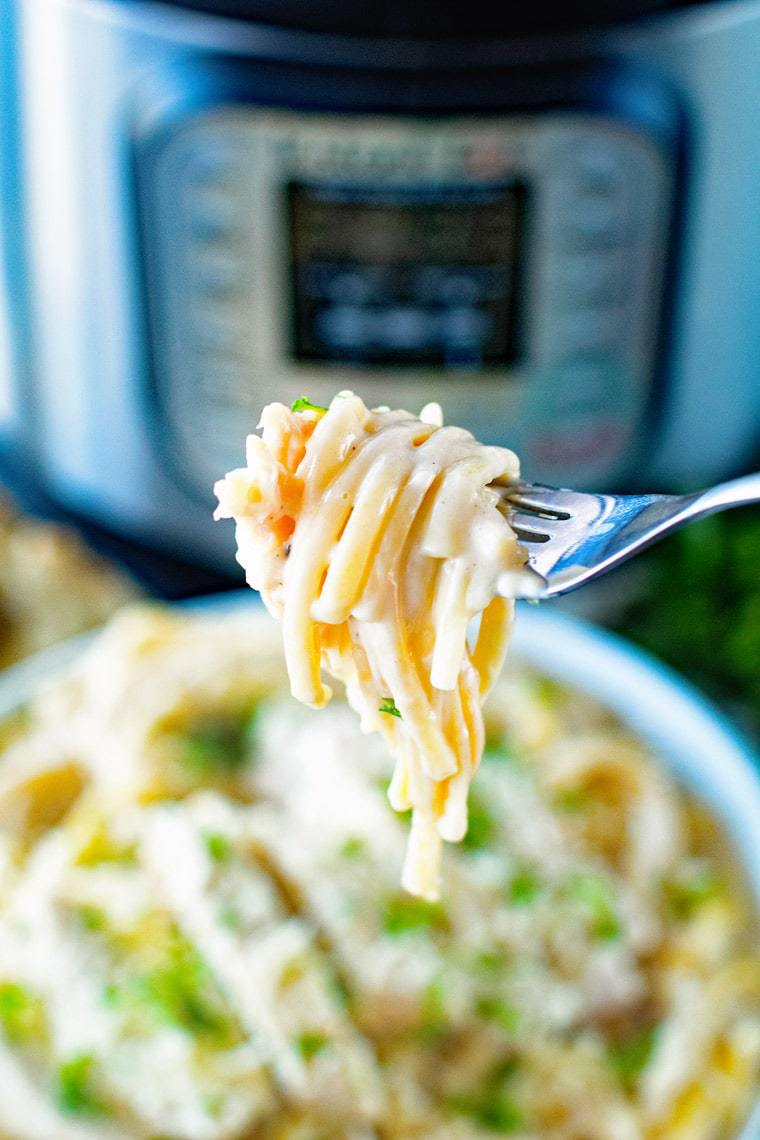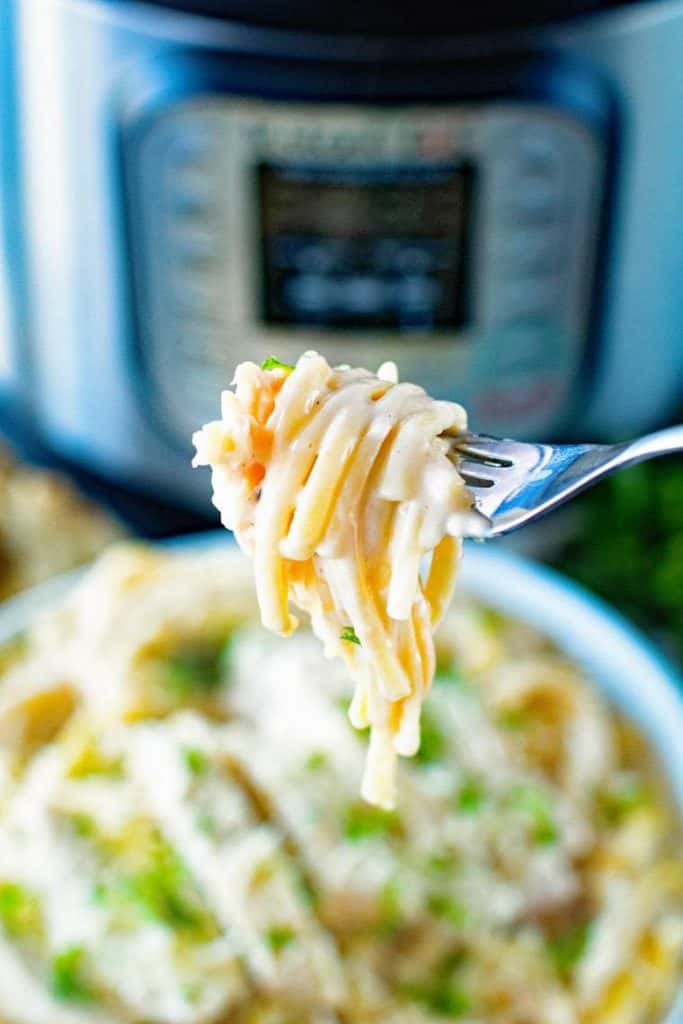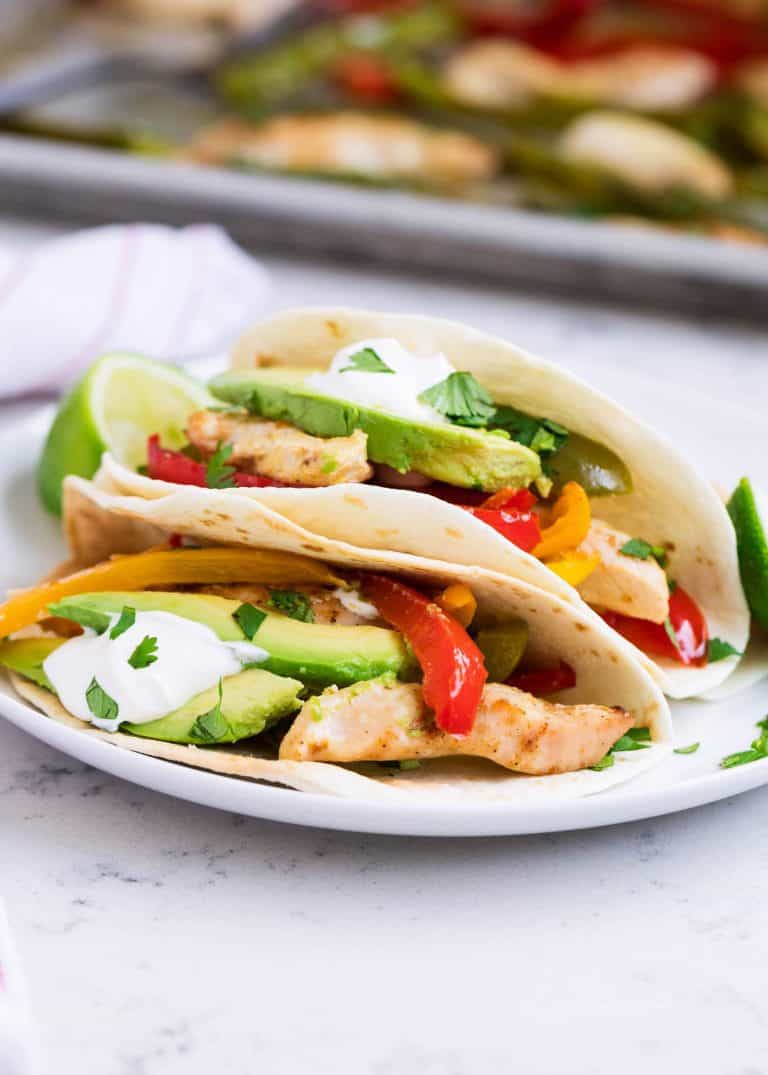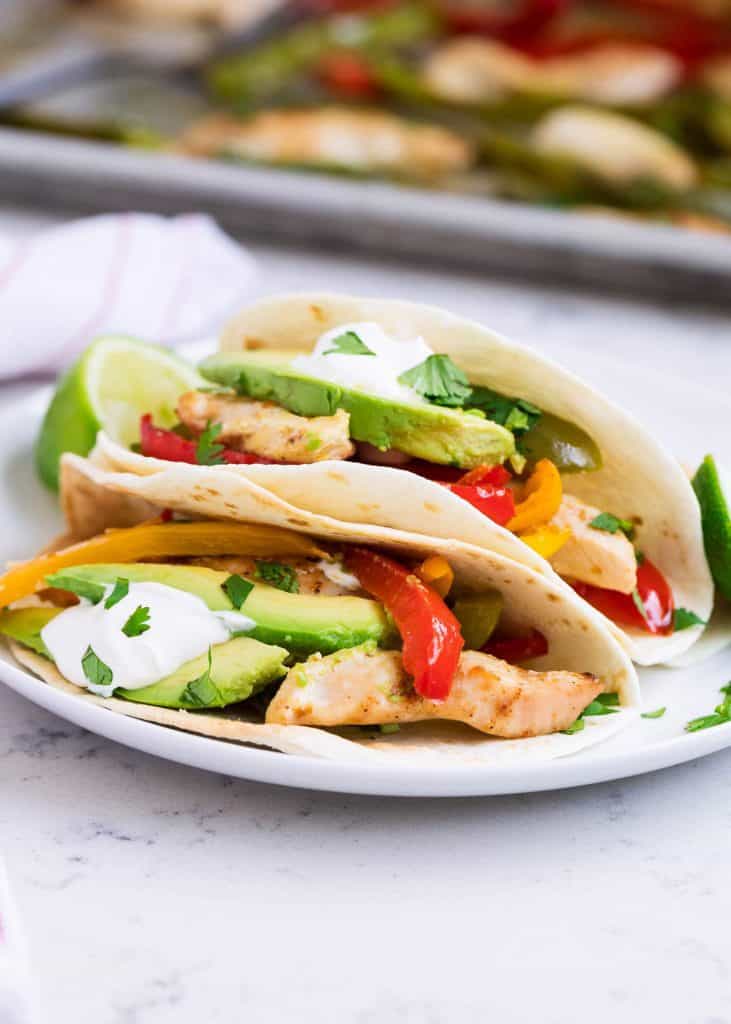 "When you want a full meal in a bowl that's filling, healthy, completely flavor-packed, and is keto friendly too, then look no further than this meat and cheese Chef's Salad with Homemade Blue Cheese Dressing! You're going to love just how easy it is to prepare with the help of some grocery store shortcuts!"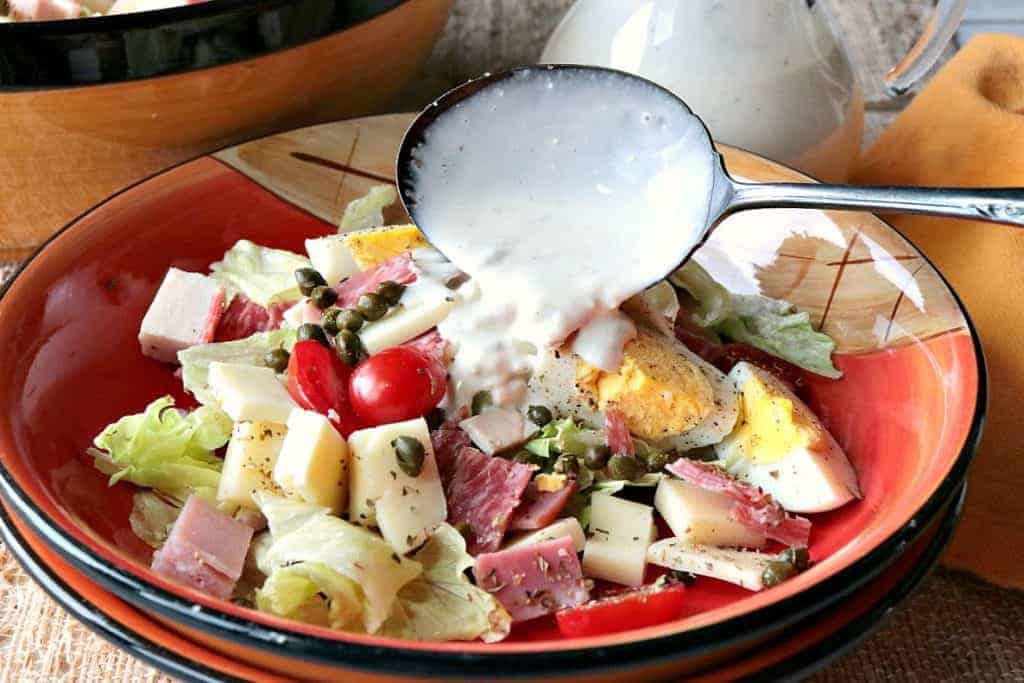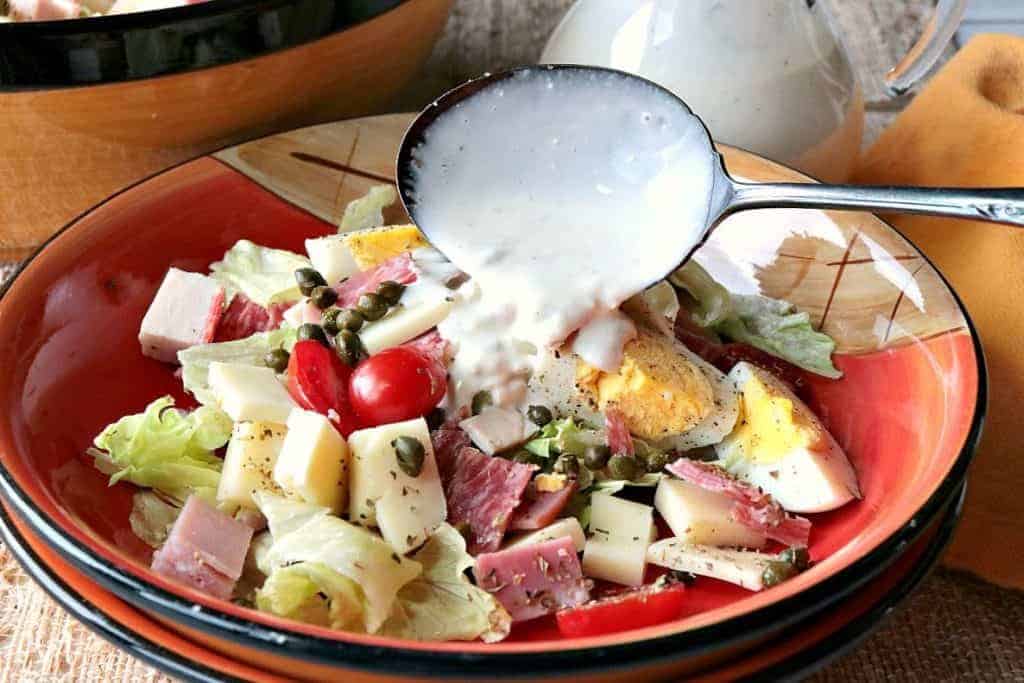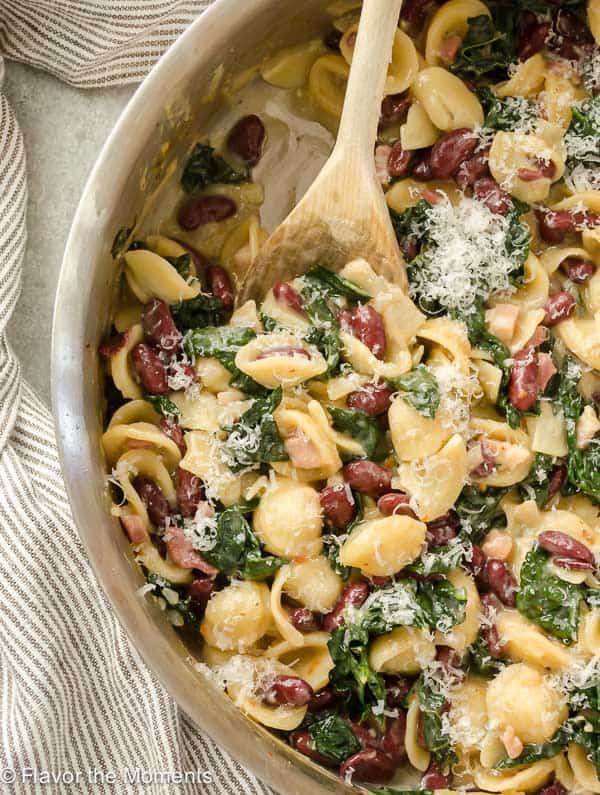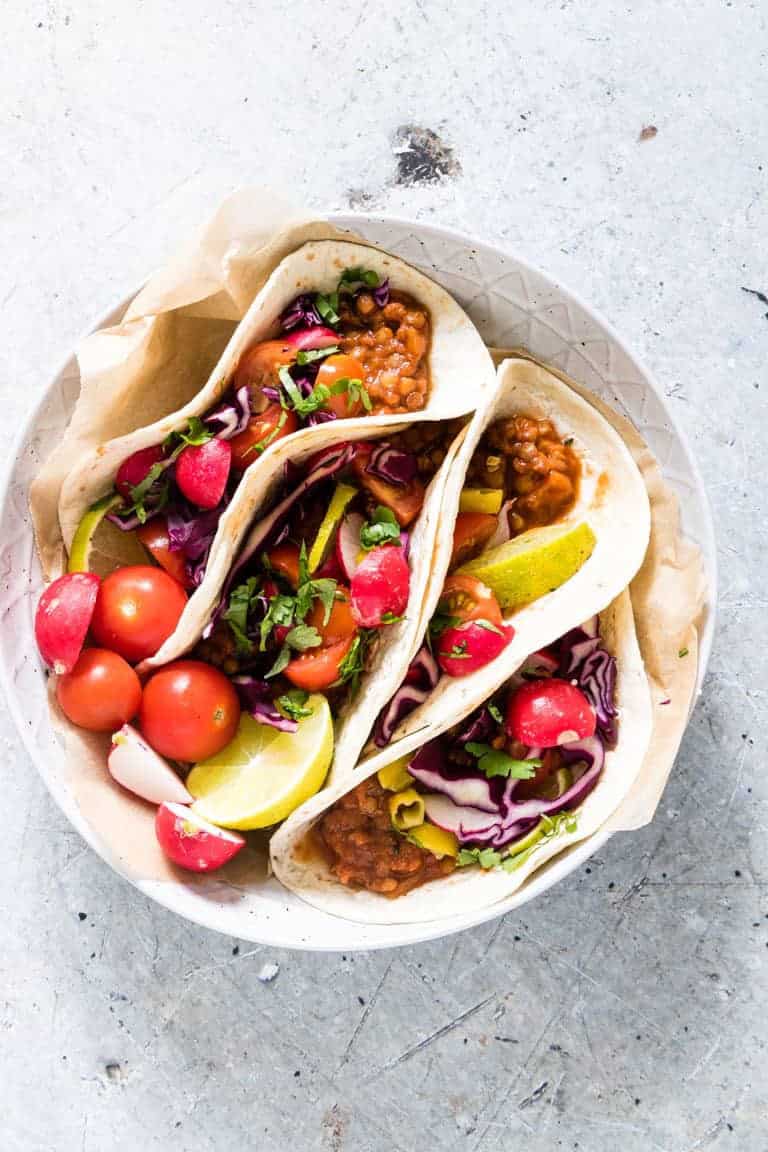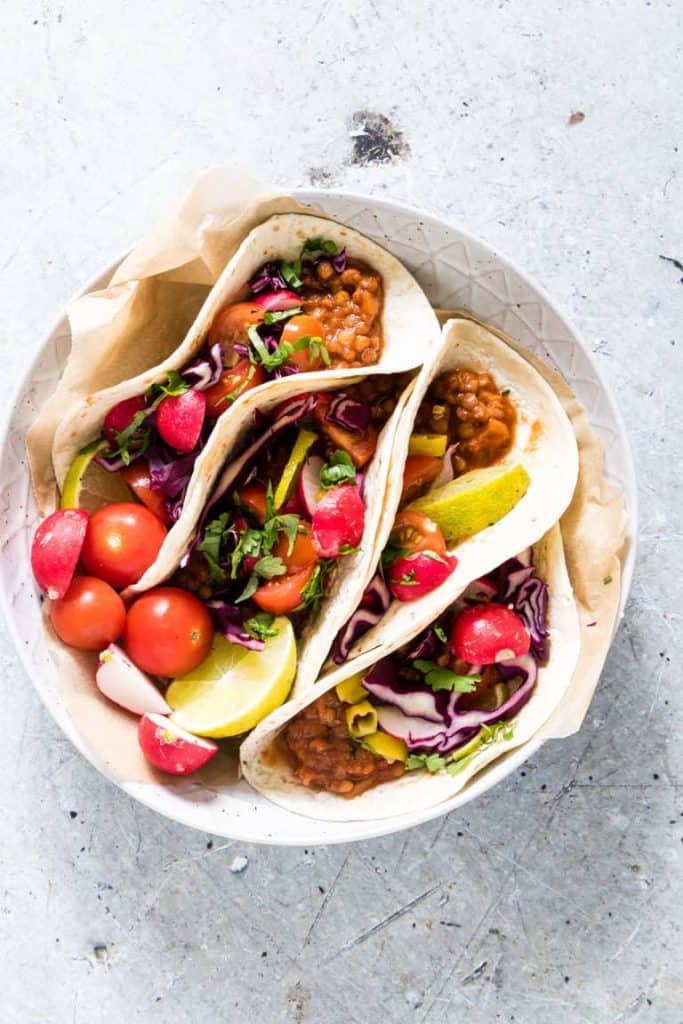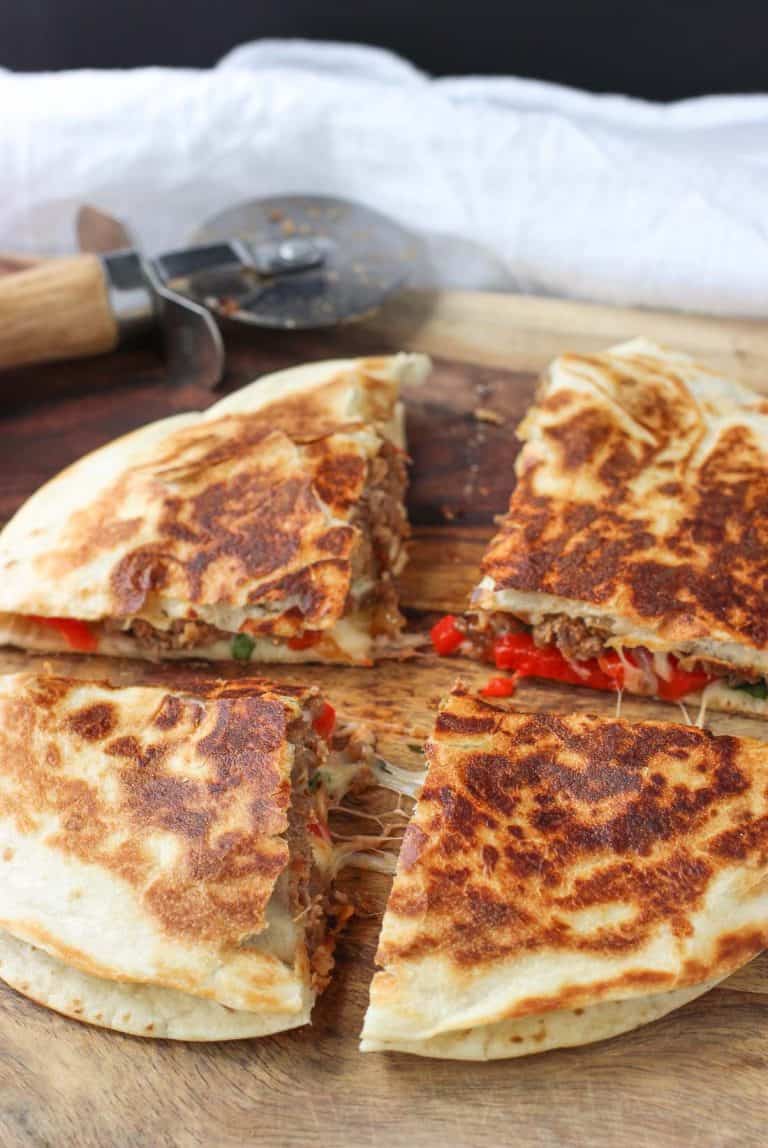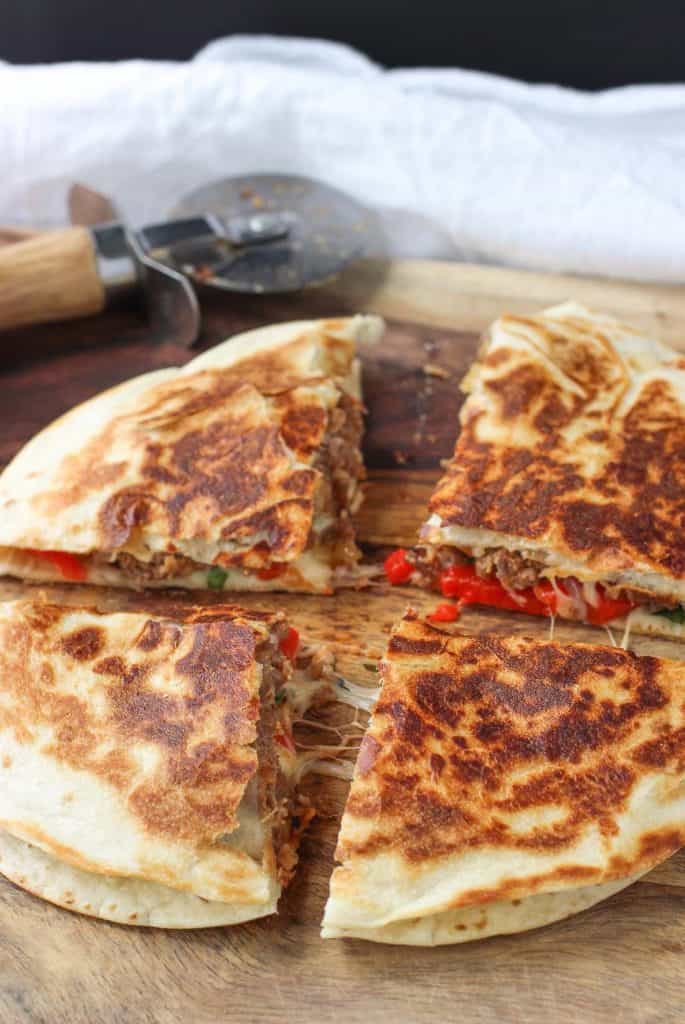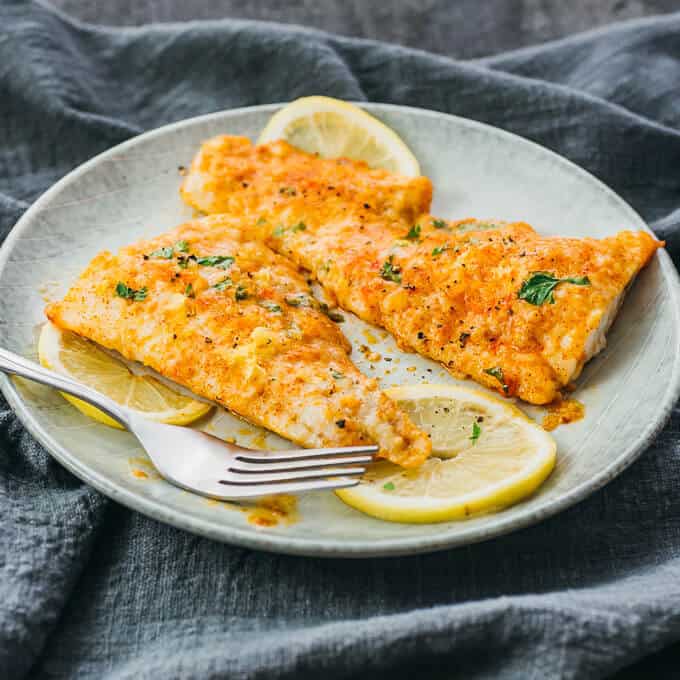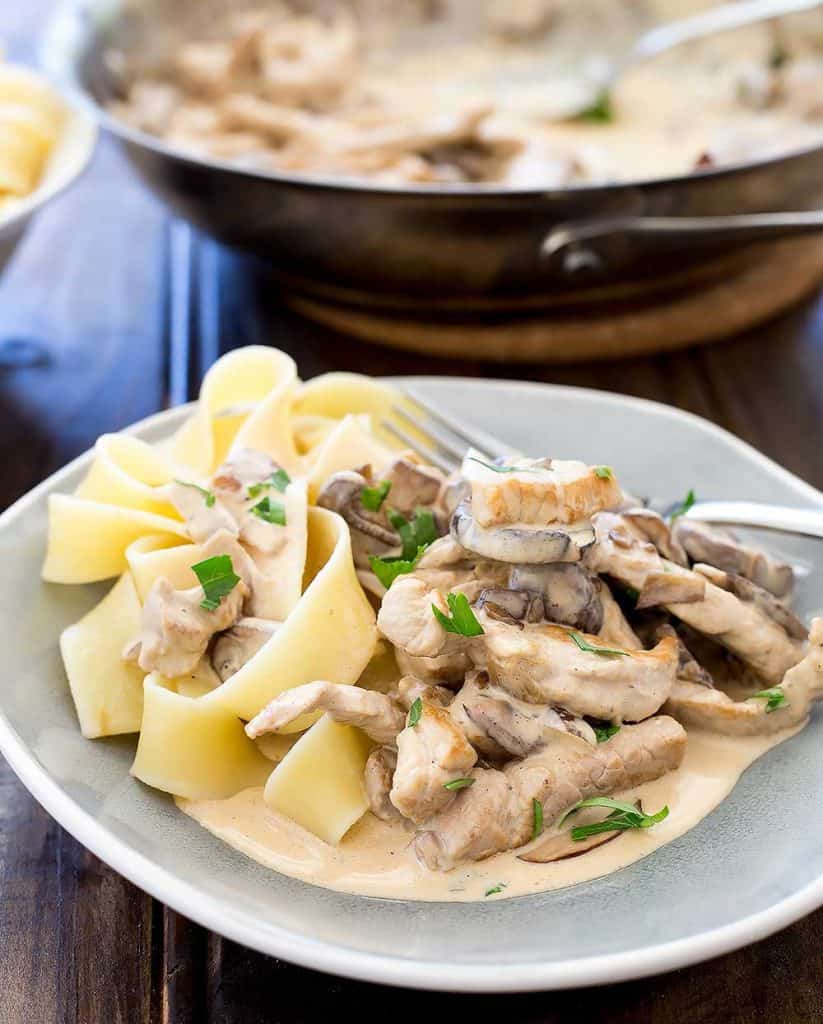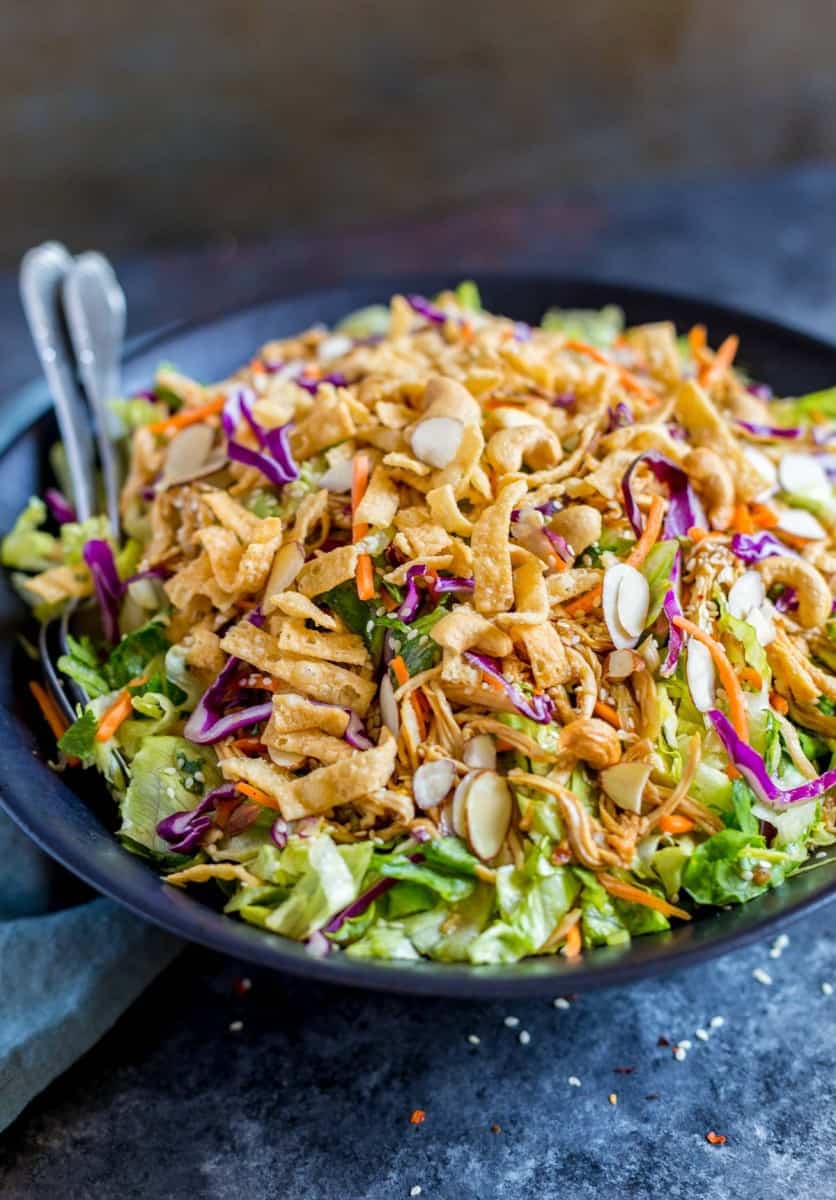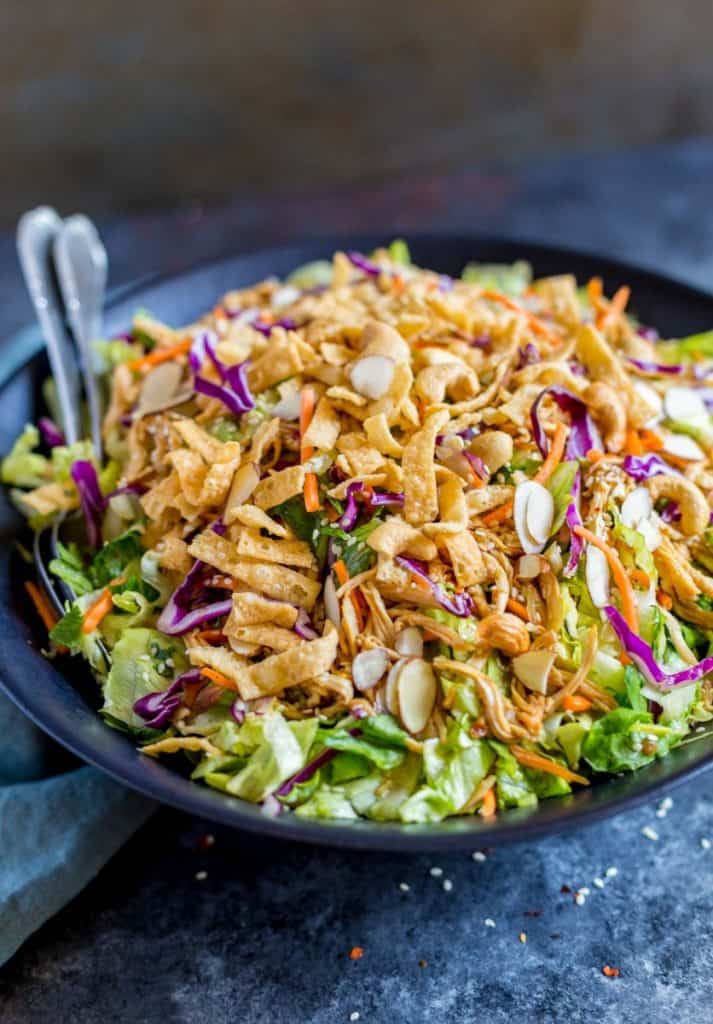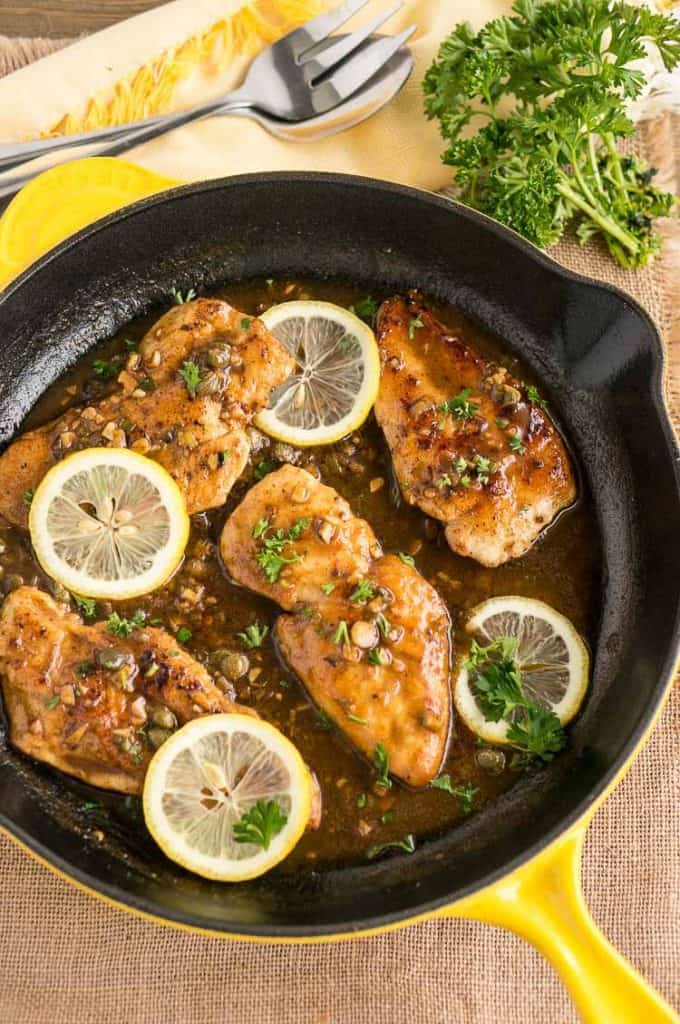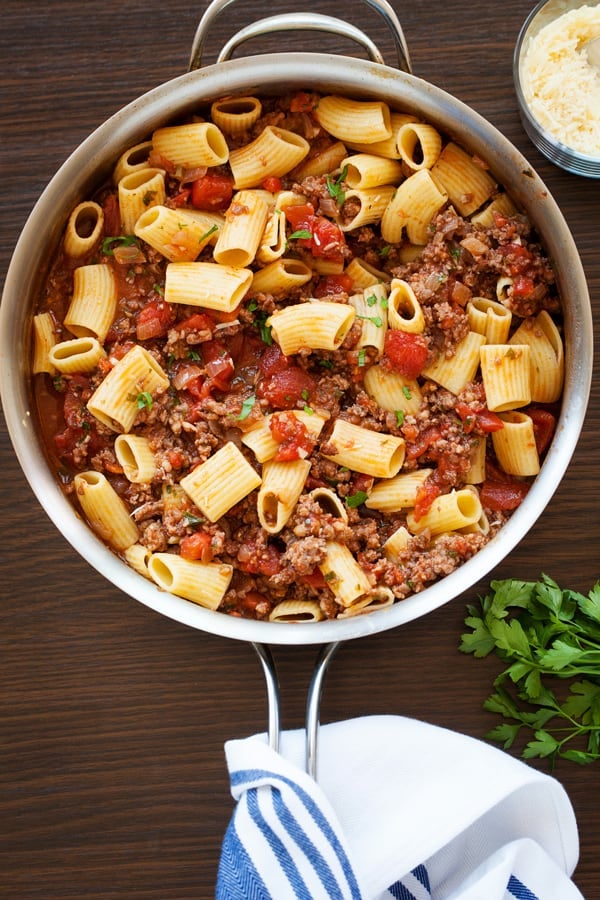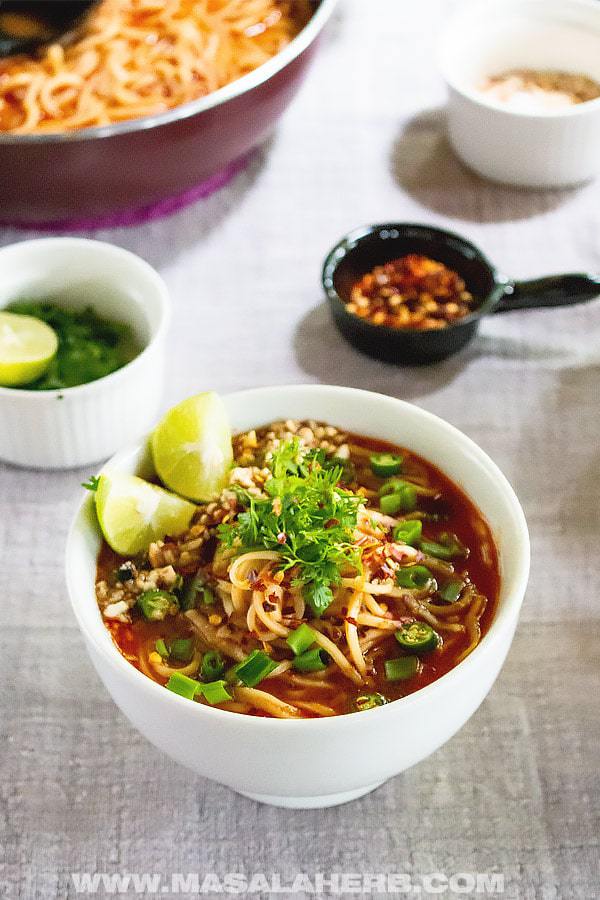 "With a name like 4 Ingredient Jammin Salmon, you know it HAS to be good! No seriously. This is one of the easiest, most delicious salmon recipes I've ever eaten! AND it can be on the dinner table in less than 30 minutes. Impressive!"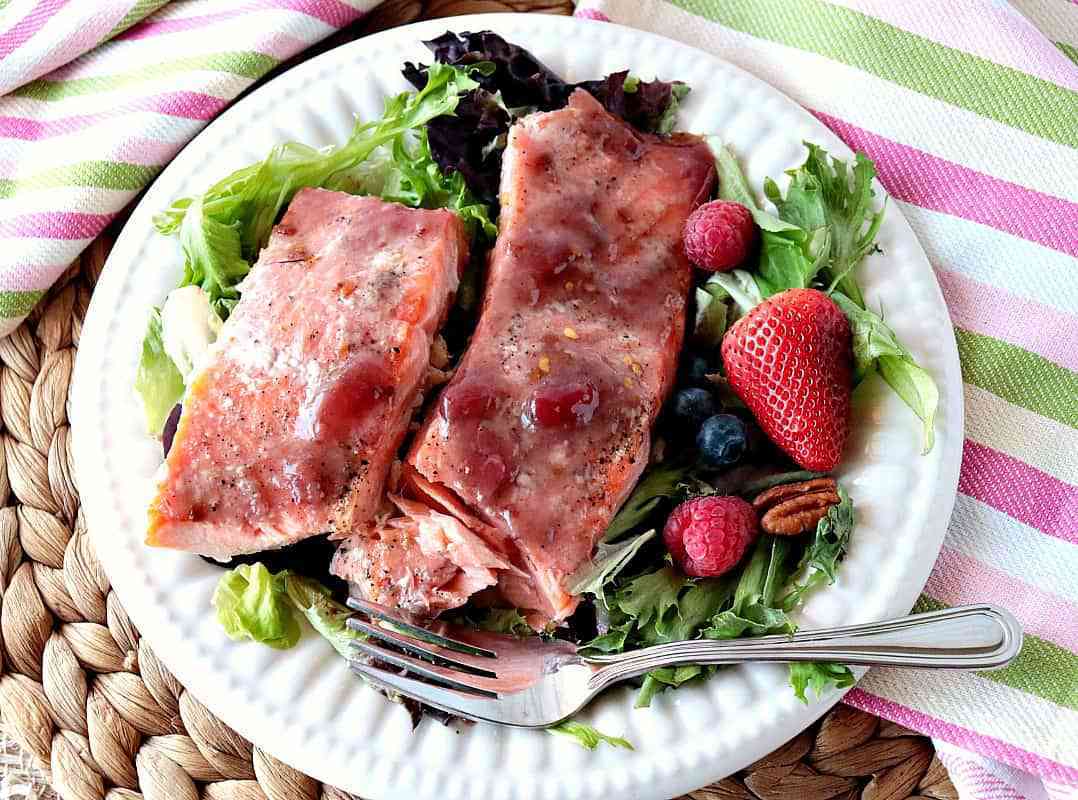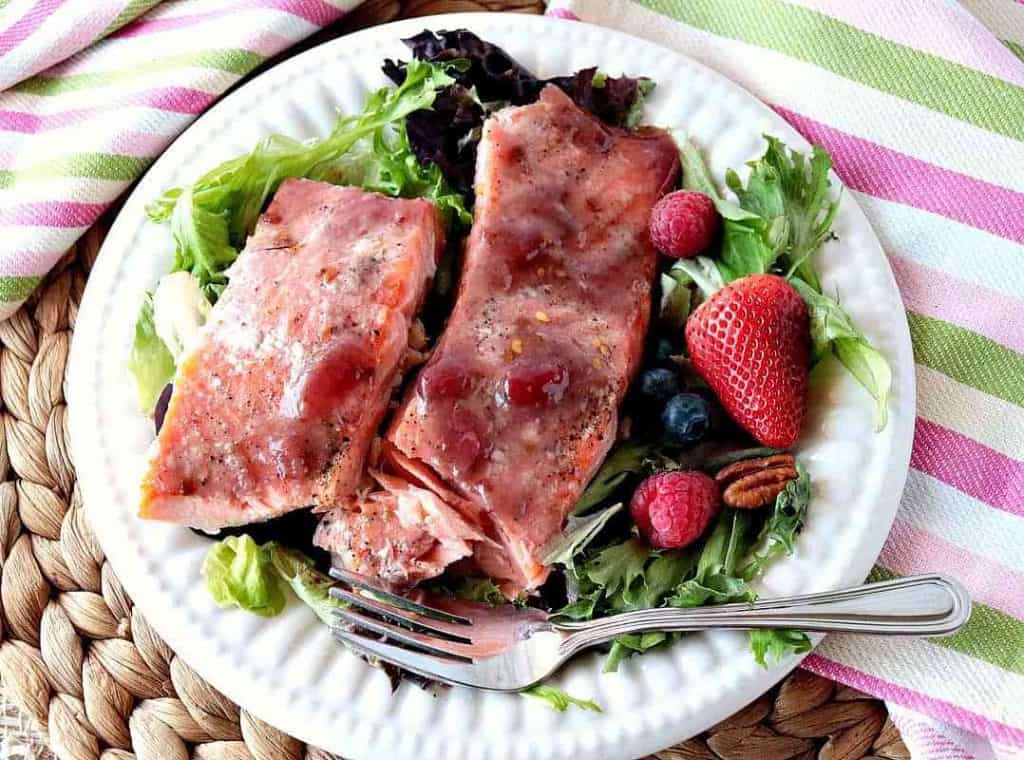 I sincerely hope you've enjoyed today's Easy Weeknight Dinner Recipes as much as I've enjoyed bringing it to you.
Should you have any questions regarding this post, or anything else you've seen on my site, please don't hesitate to contact me directly or leave me a comment in the comment section below. It is always my distinct pleasure to get back to you with a reply just as soon as I possibly can!
For additional information regarding my Kudos Kitchen recipes please follow me on;
FACEBOOK, PINTEREST, INSTAGRAM, TWITTER, and YOUTUBE
Kudos Kitchen by Renée ~ Cooking up artistically delicious family-friendly dishes from my Kudos Kitchen to yours!
Until we eat again, I hope you have a delicious day!