Father's day is all about "man food." To me, that signifies big, bold, meaty flavors, which are punctuated by an ending (dessert) fit for a bacon-loving king. Today it's all about dad with this Father's Day Foods Recipe Roundup.
Let's hear it for dad! And while we're at it, since a lot of these meals are meant for the grill, let's get dad out there to cook them, too!
Don't worry about overworking dad on Father's Day. Grilling is what he loves to do! Hip, Hip, Hooray for Father's Day Foods Recipe Roundup! 😉
By clicking on the titles below, you'll be taken directly to the recipe you're interested in at that particular food blogger's site. From there you can read more about the dish, find out the ingredient list, and learn the cooking instructions.
All the bloggers you'll see listed below have specifically submitted their sites and recipes to this recipe roundup, and I thank each and every one of them for their delicious contributions!
Today's lineup of father's day recipes;
"When it comes to delicious and hearty protein-packed breakfast or brunch for dad, nothing beats a plate of buttery rich Keto Steak and Eggs Over Asparagus."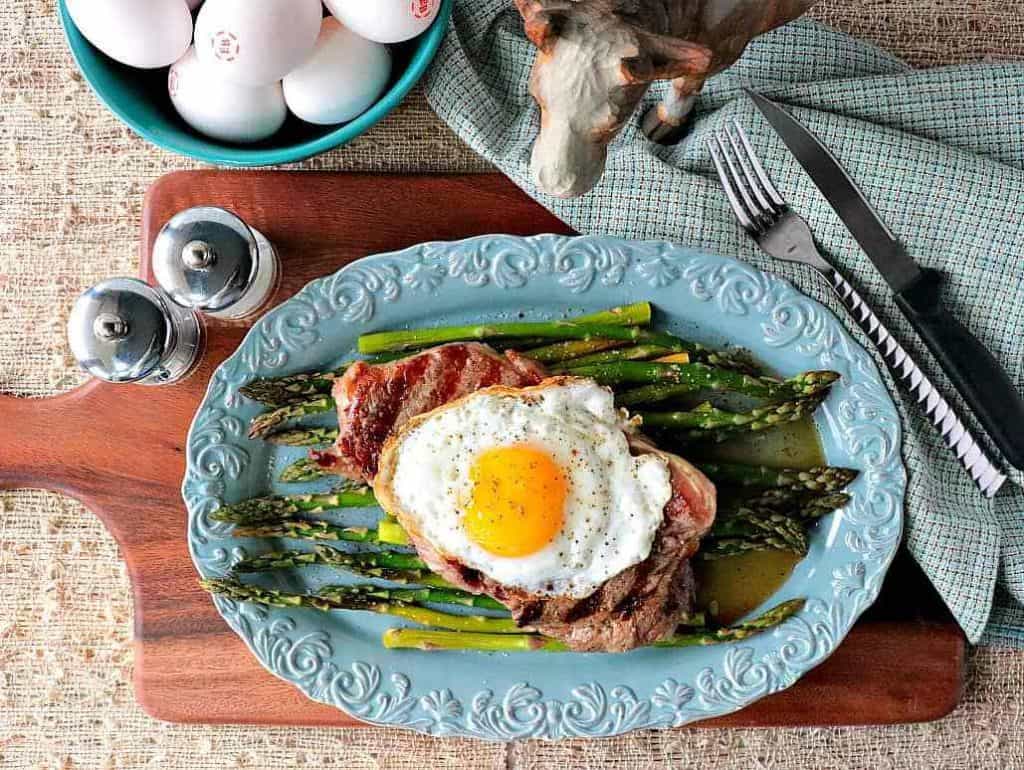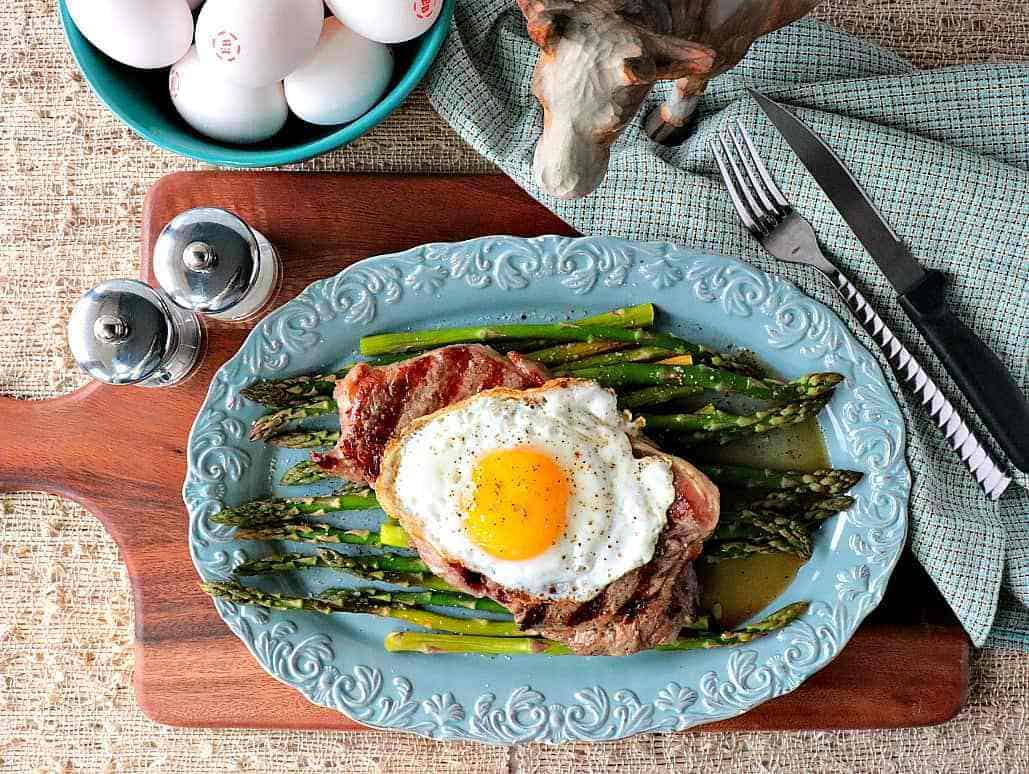 "Kick up the flavor of your beef with this incredibly flavorful recipe for Steak with Bourbon Mushroom Sauce. Dad will be savoring every single bite and licking his plate clean!"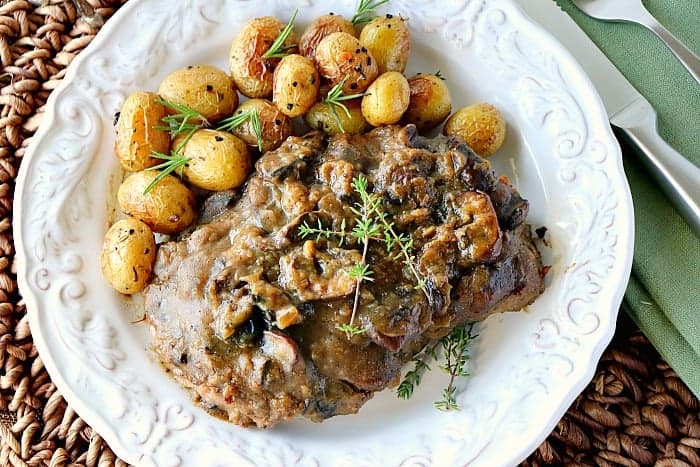 "Dad is going to flip over these deliciously deep fried little golden nuggets!"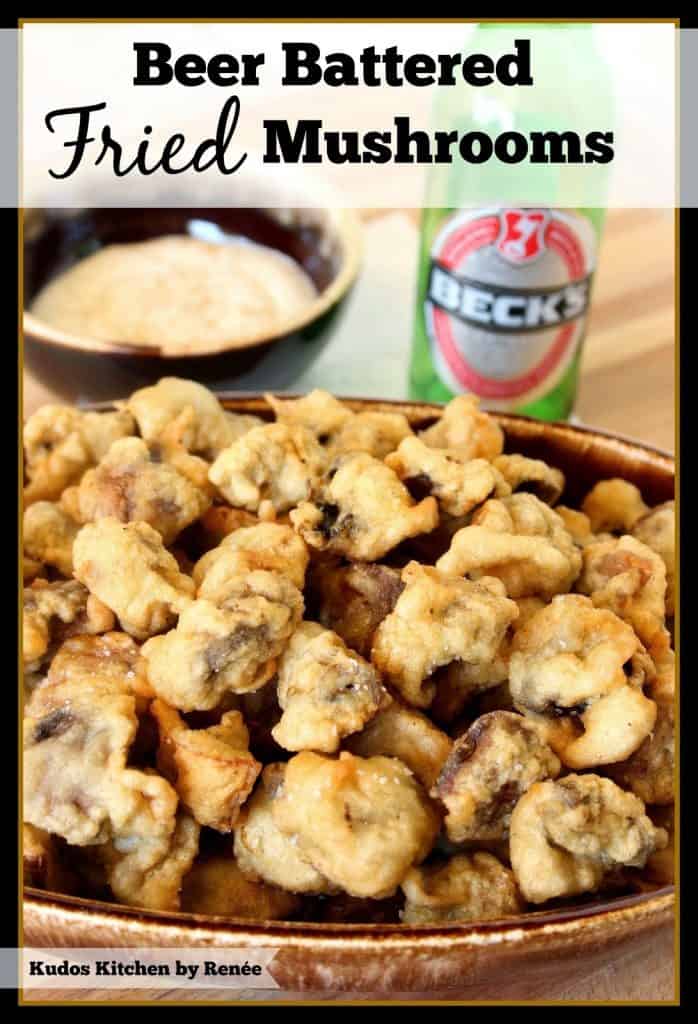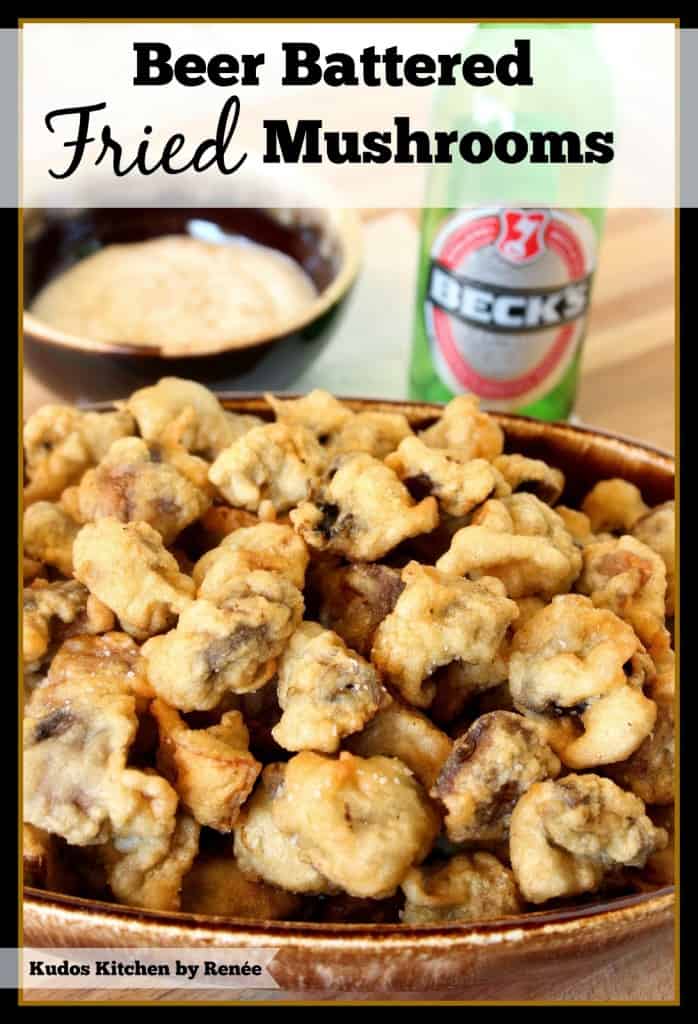 "How do you handle a hungry dad? By making him these French Onion Sloppy Joes. That's how!"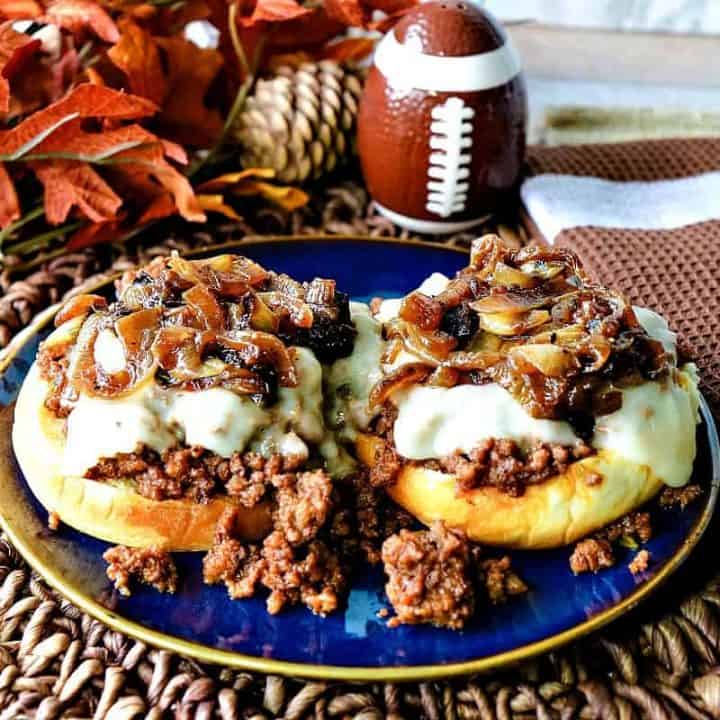 "It seems like everyone's favorite side dish is always mashed potatoes. Not that traditional mashed potatoes needed help in the 'favorites category,' but then again why not give them a little update? These Zippy Pimento Cheese Mashed Potatoes are everything dad will love, and then some!"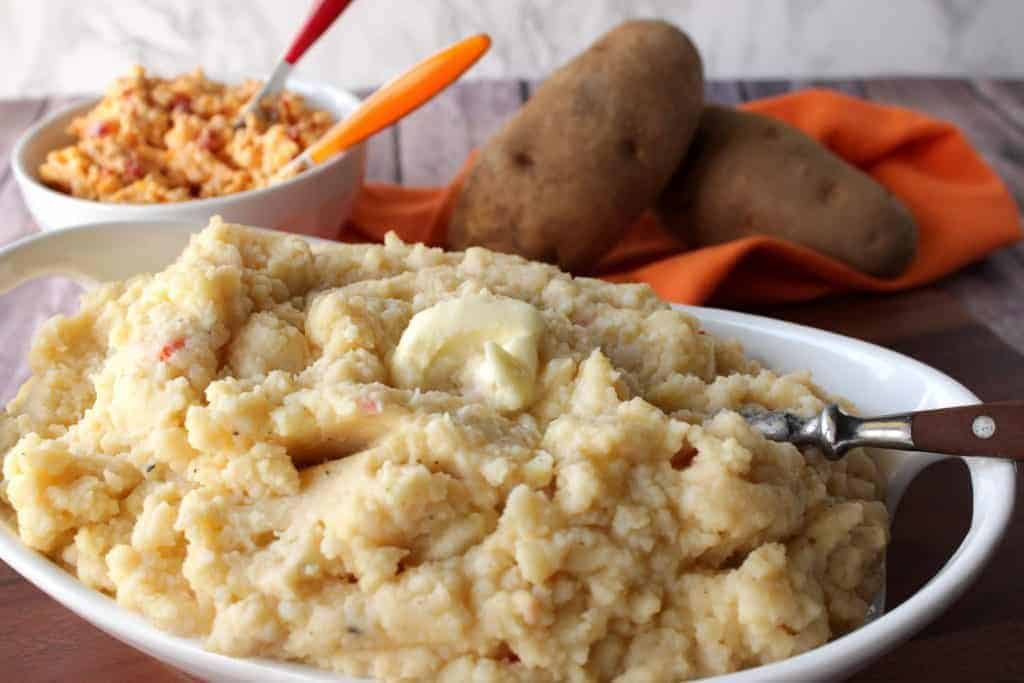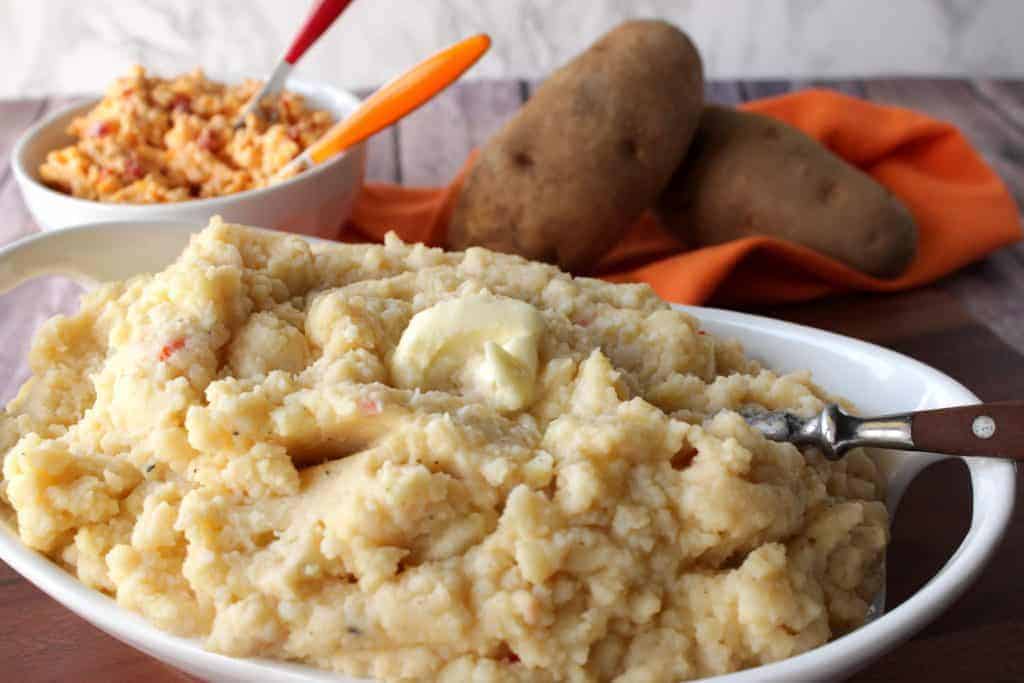 "If dad is a chocolate and cherry lover, he will go crazy for this creamy and delicious no-churn recipe for Triple Chocolate Cherry Kahlua Ice Cream."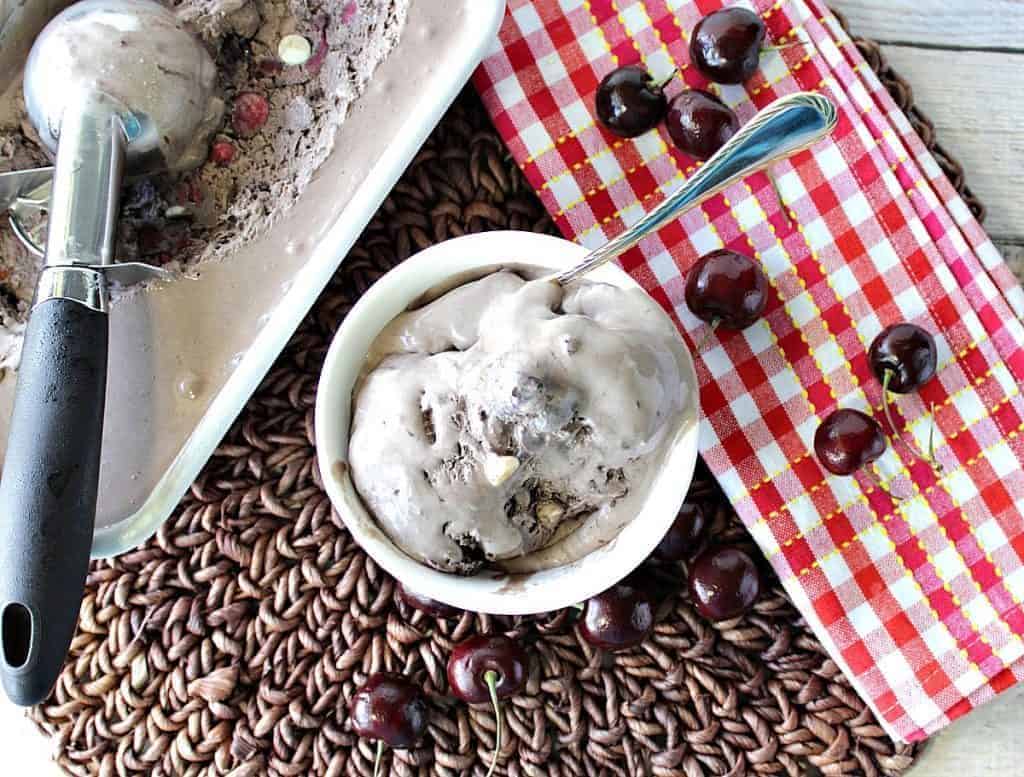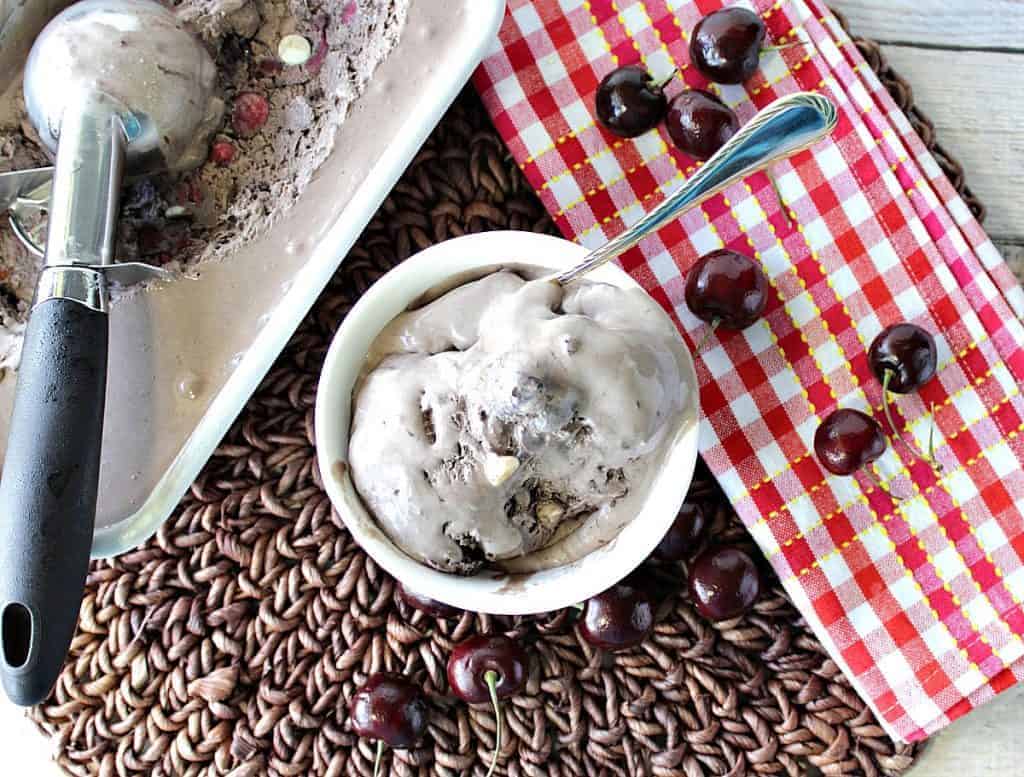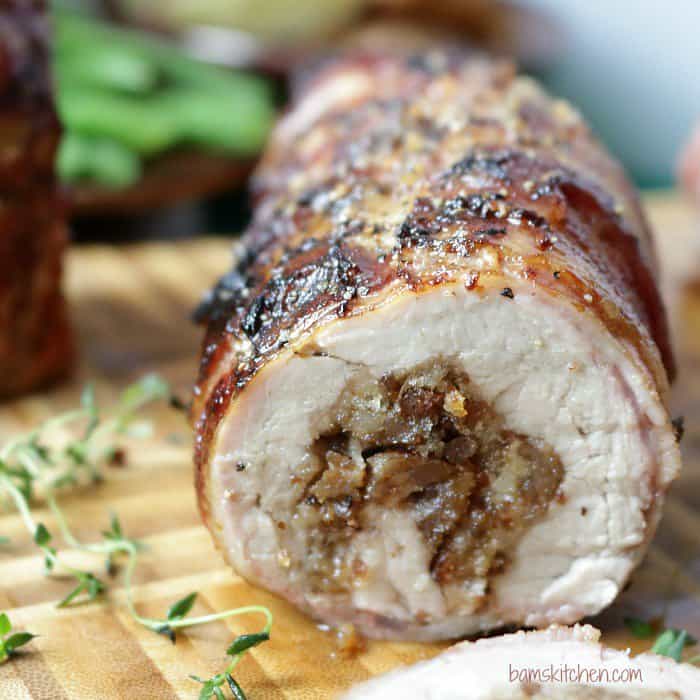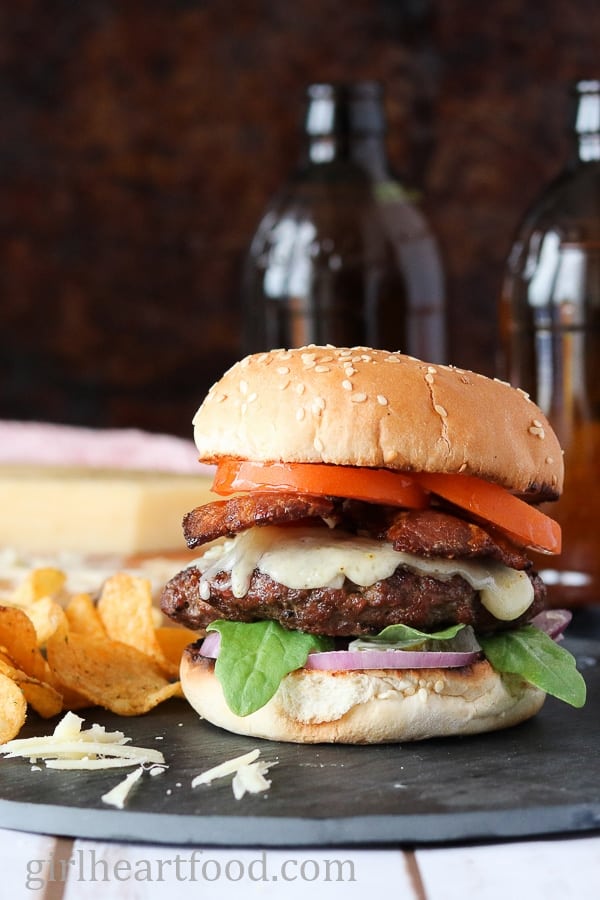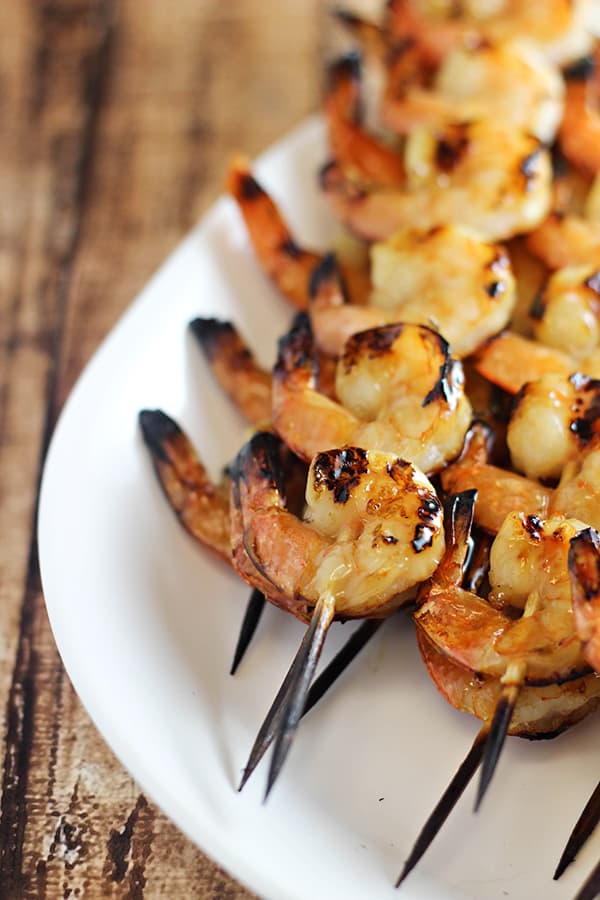 "Everything you love about a patty melt is in this easy to make Patty Melt Dip. It's sure to be a real dad pleaser!!"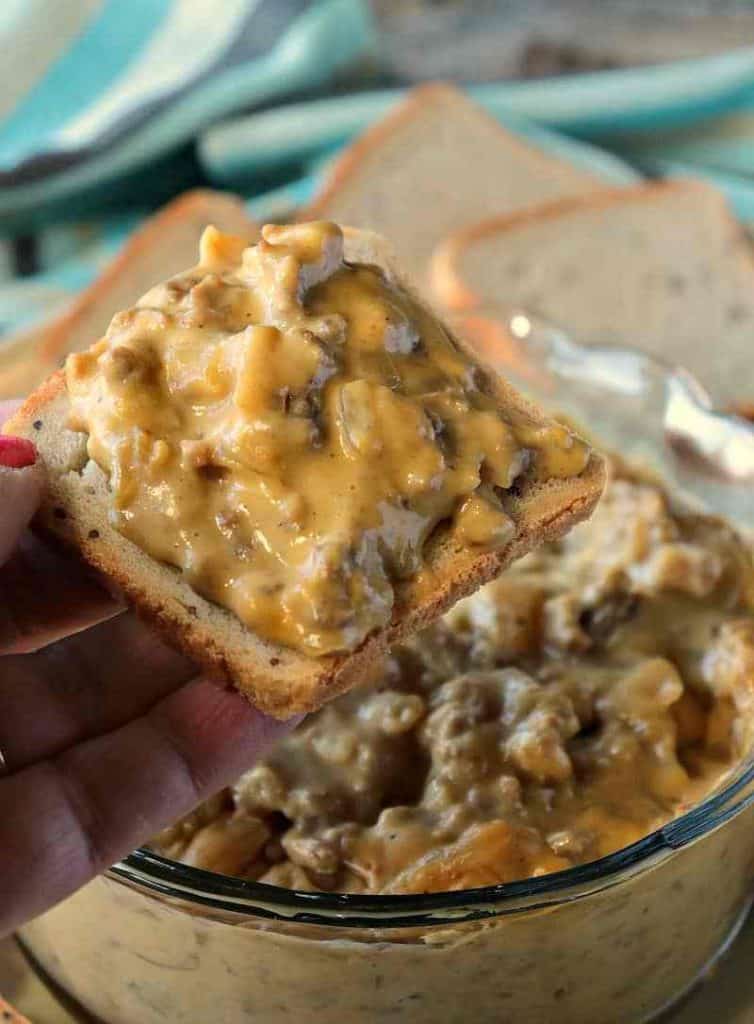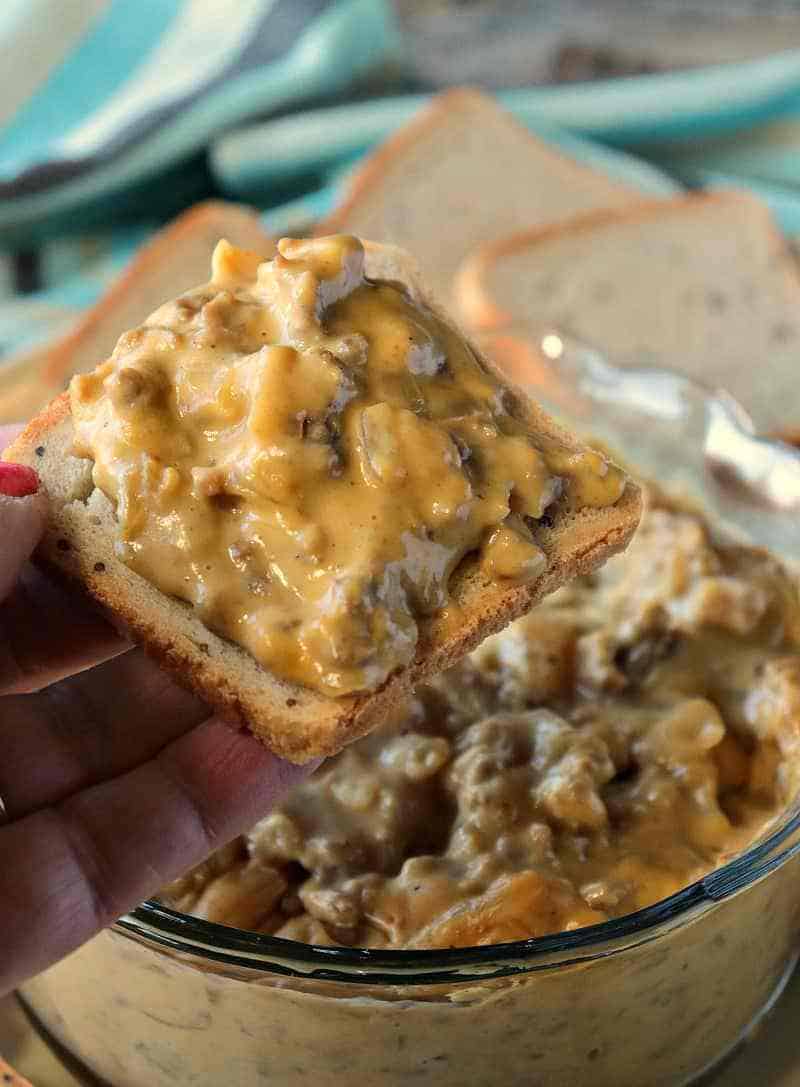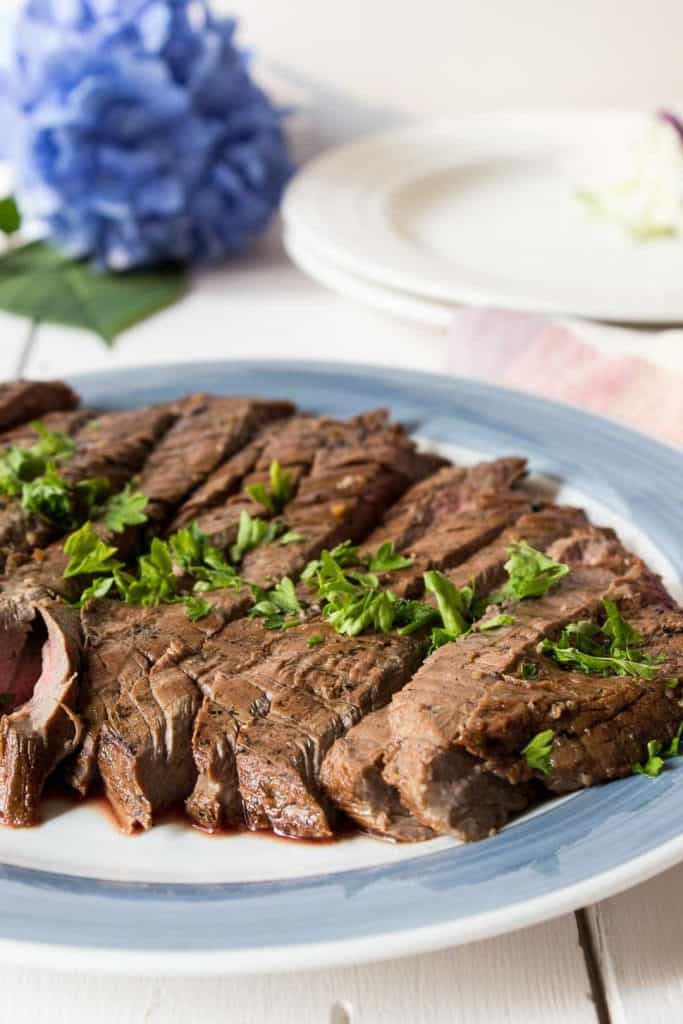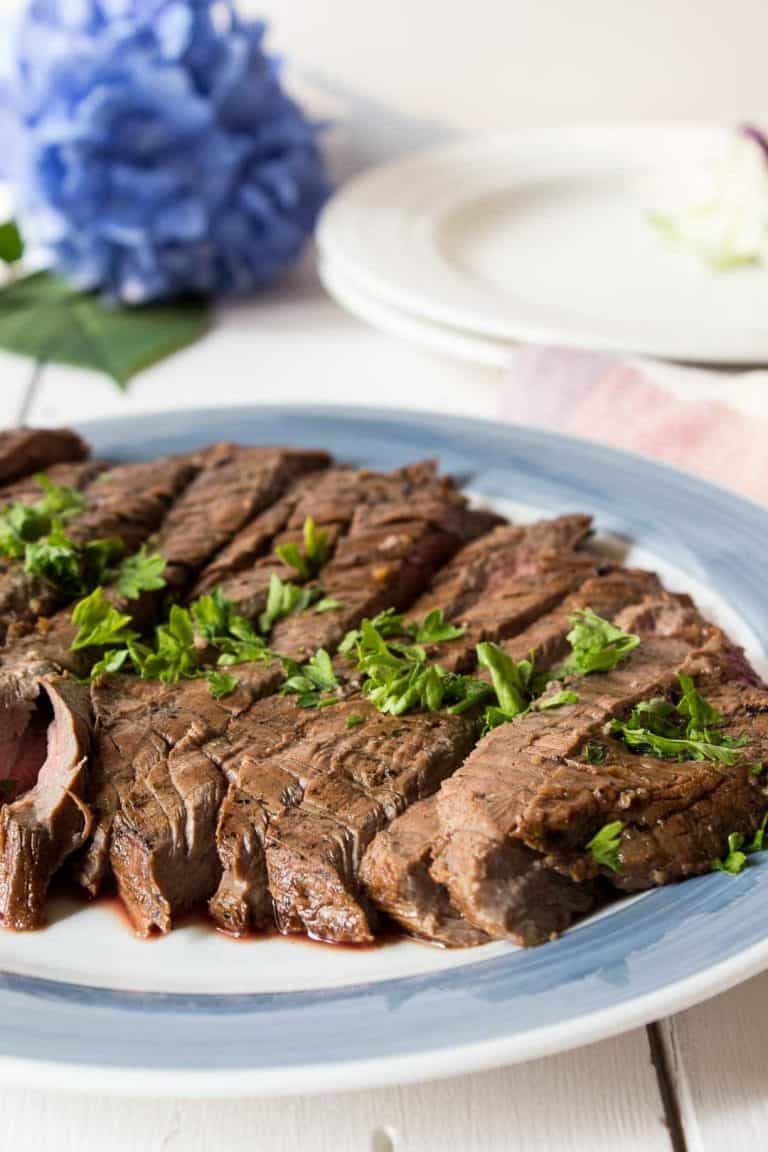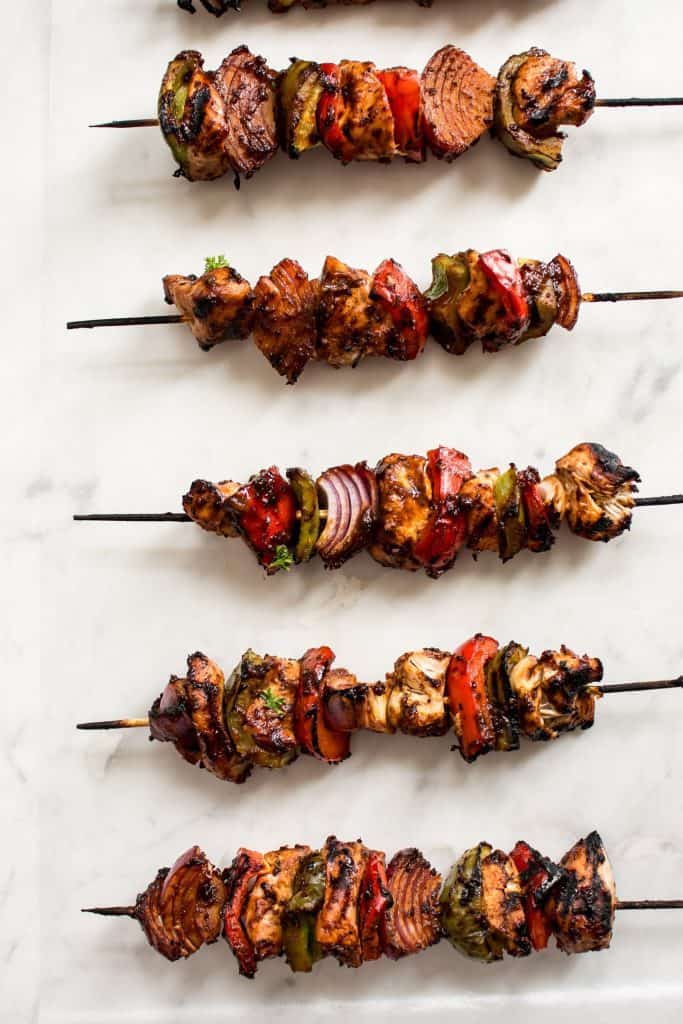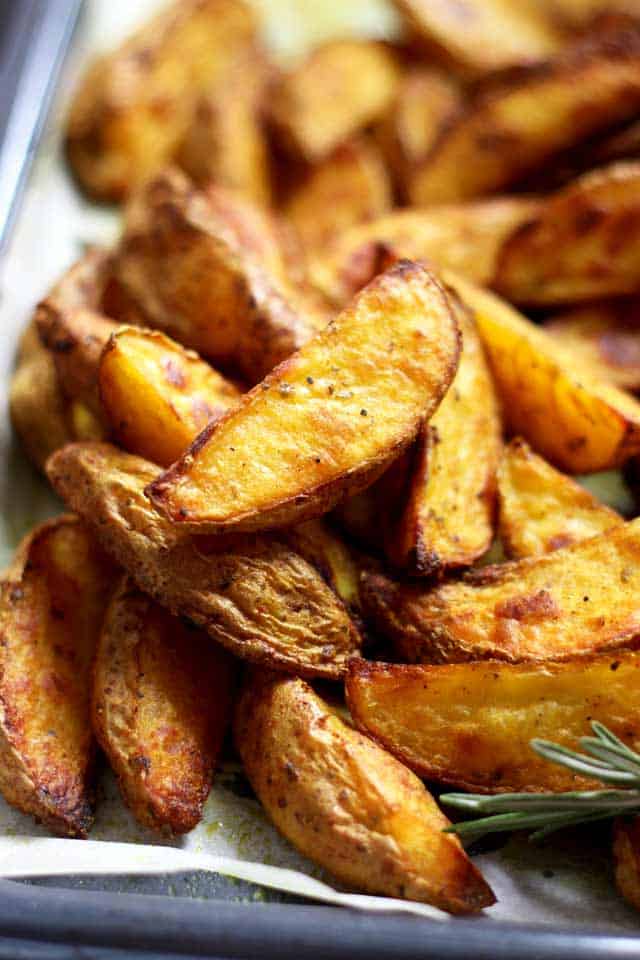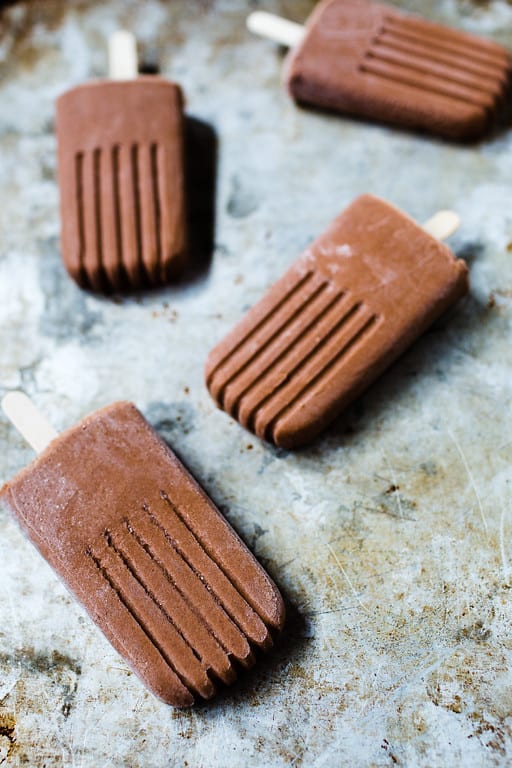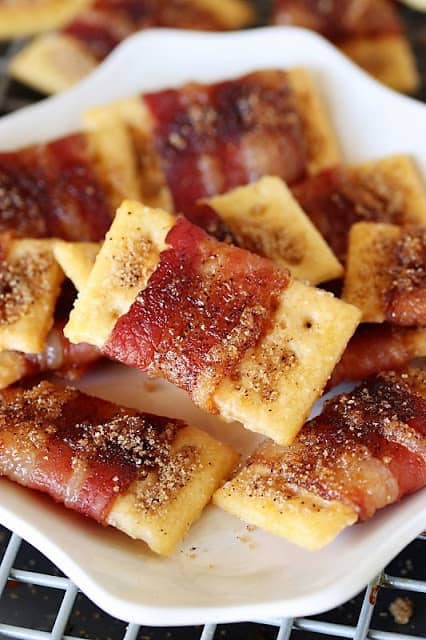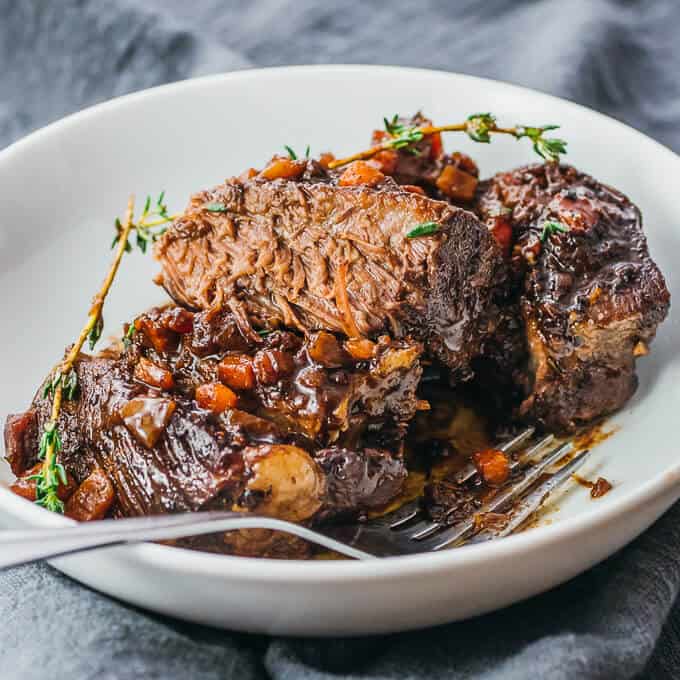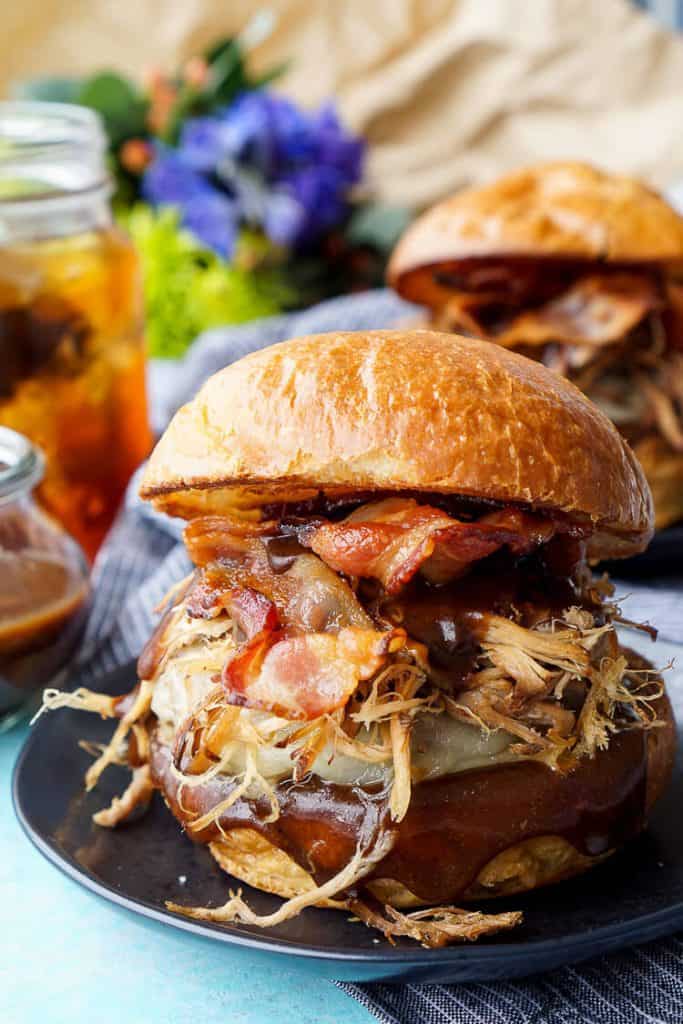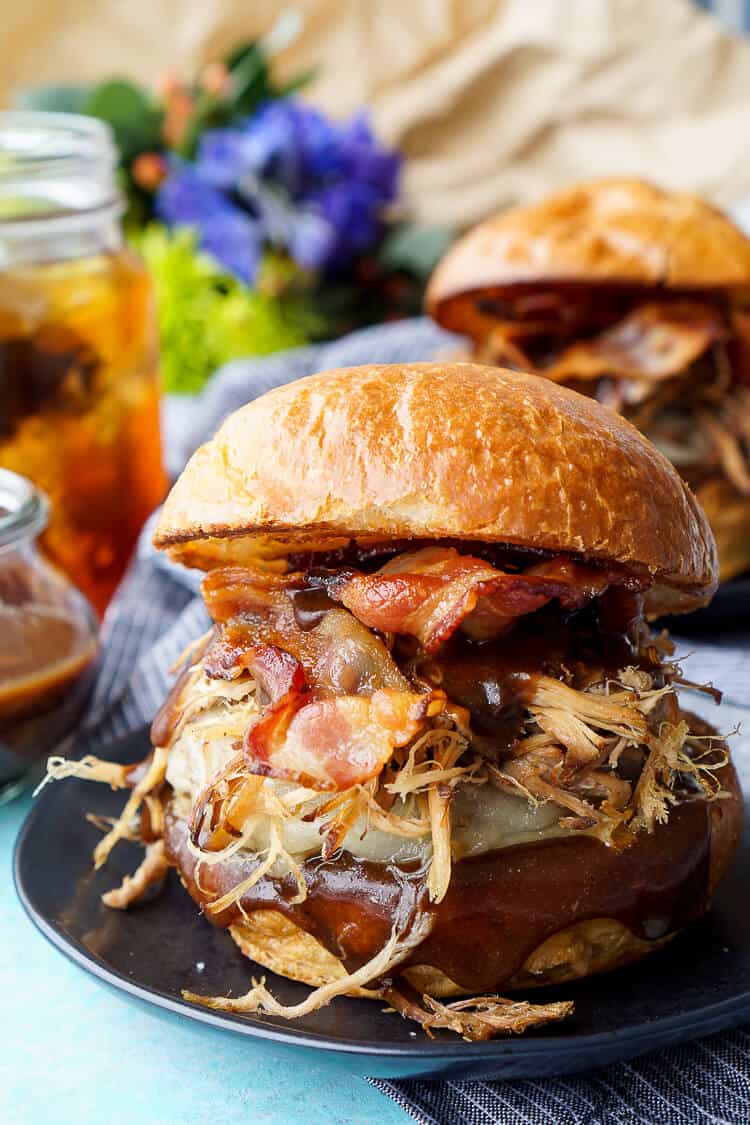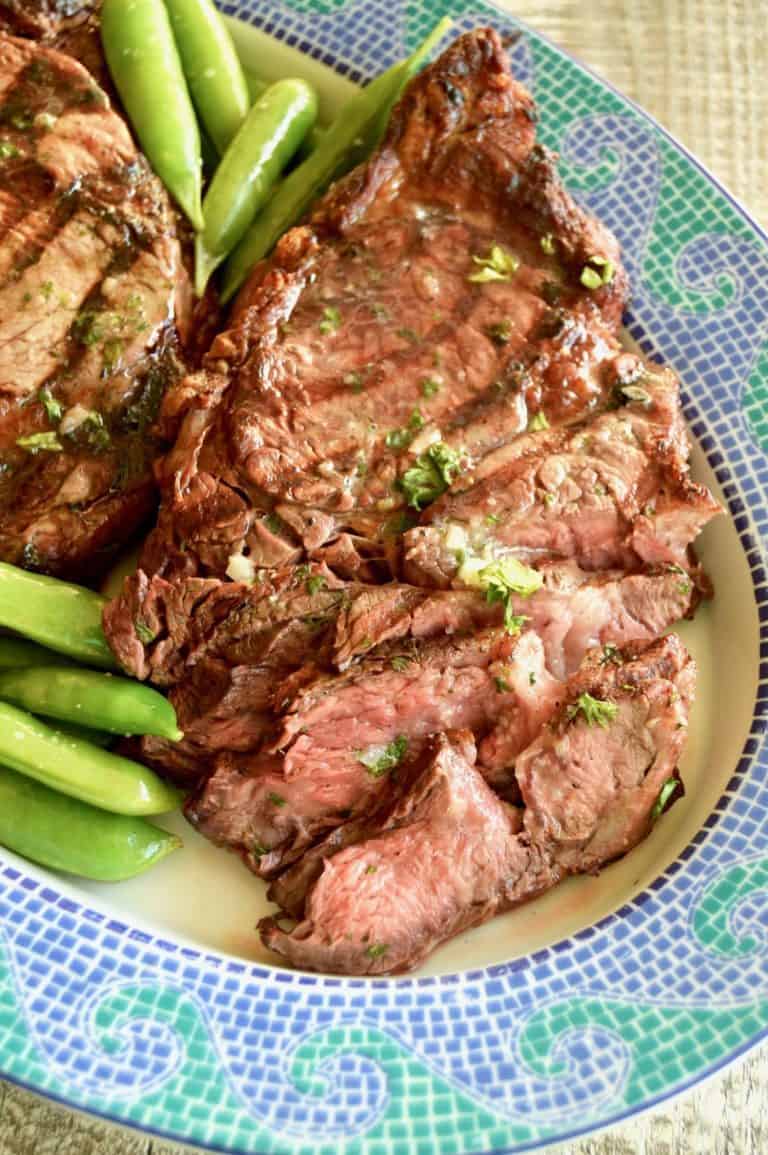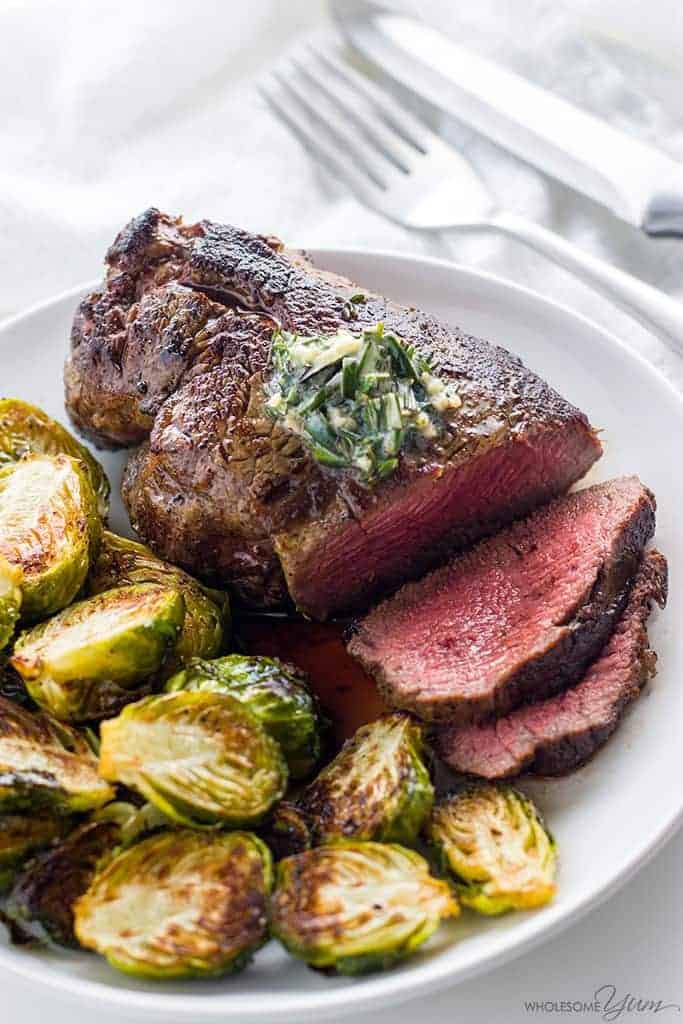 "These fork-tender Dill Pickle Pork Chops with Bacon & Onion are infused with flavor from the pickle juice brine, the browned bacon, and sauteed onions. This fast and easy low-carb recipe will soon become a dad favorite!"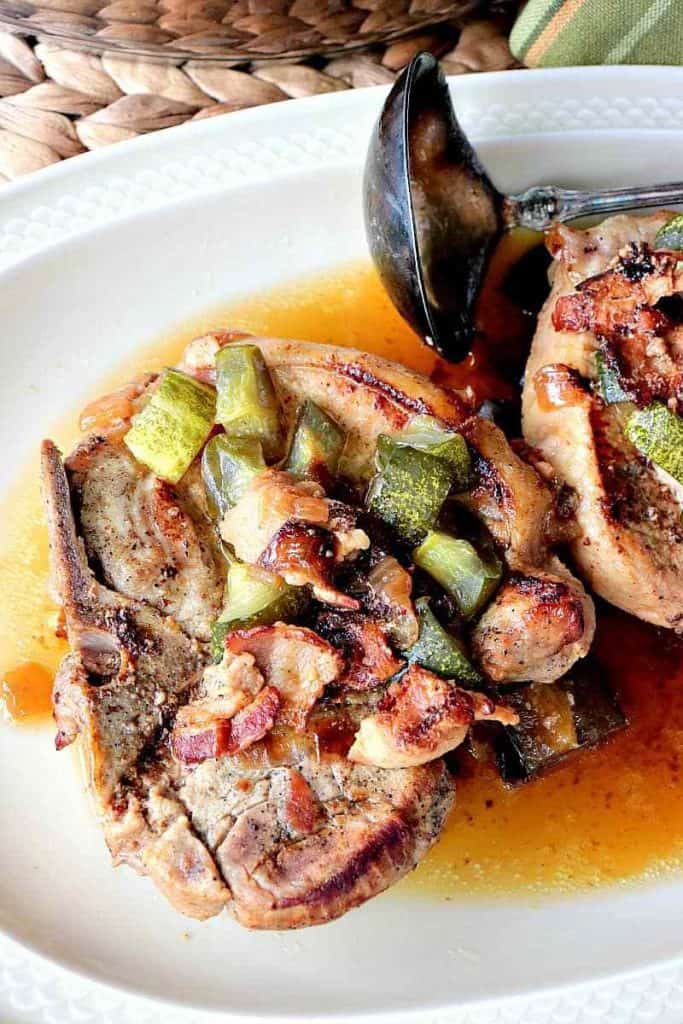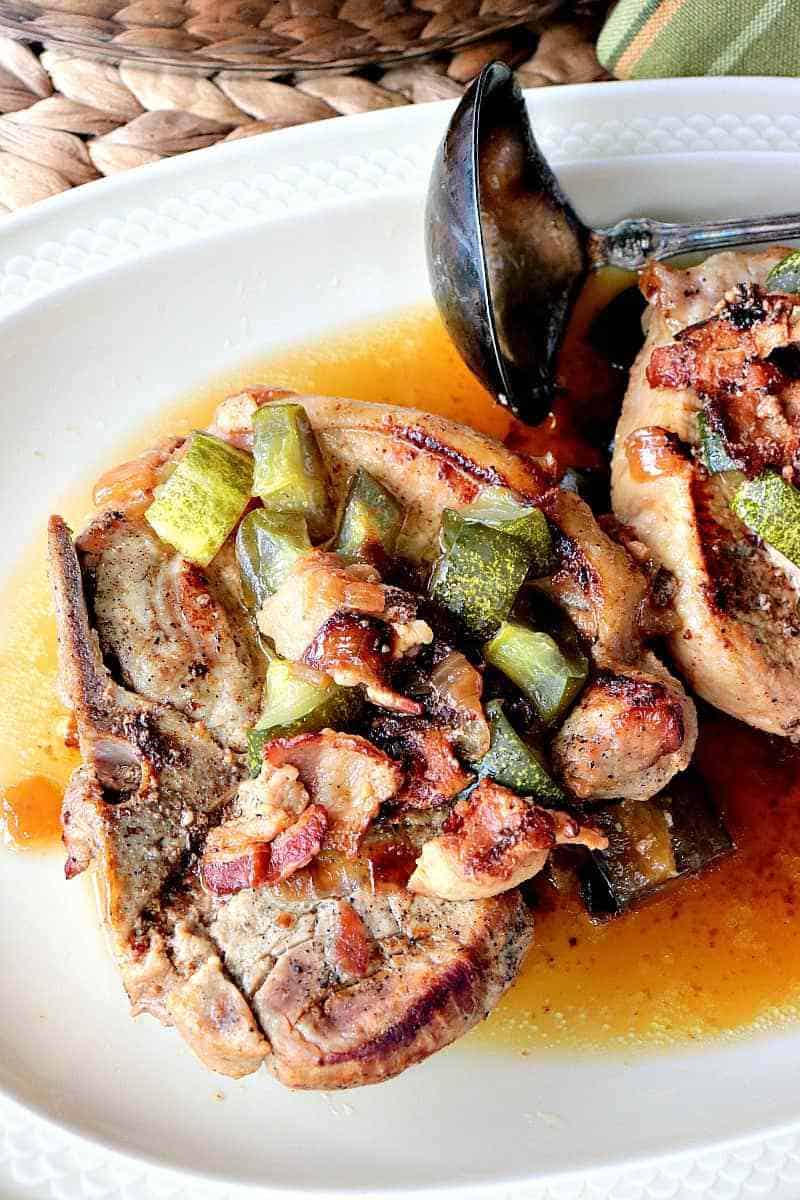 "The unexpected flavors of bacon and root beer pair deliciously well in this surprising Bacon Root Beer Bundt Cake. It's the perfect cake for any Father's Day celebration."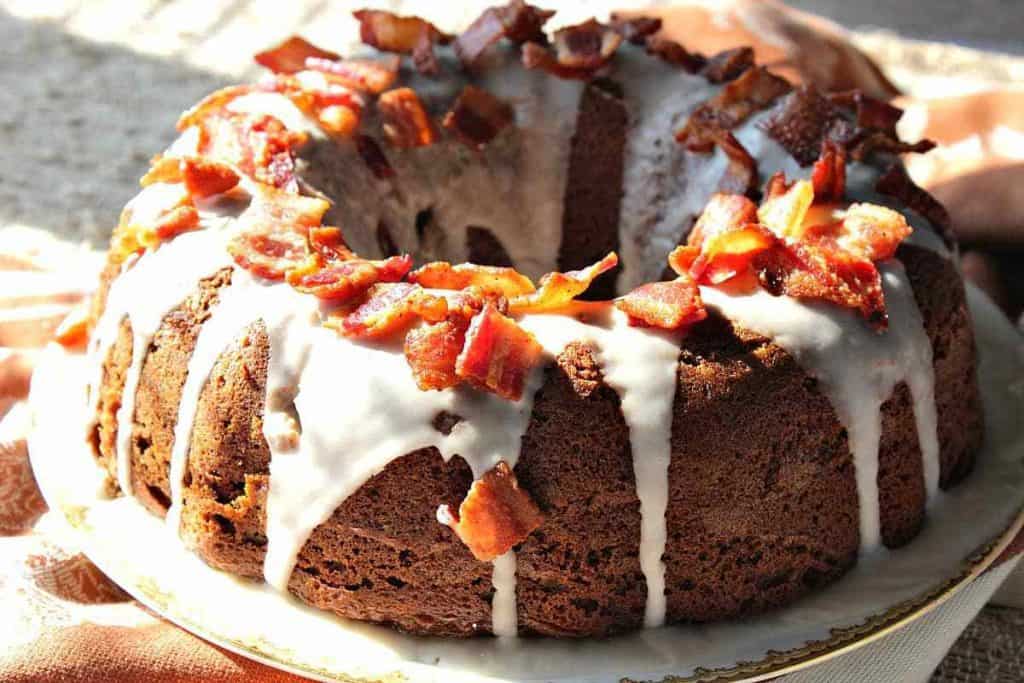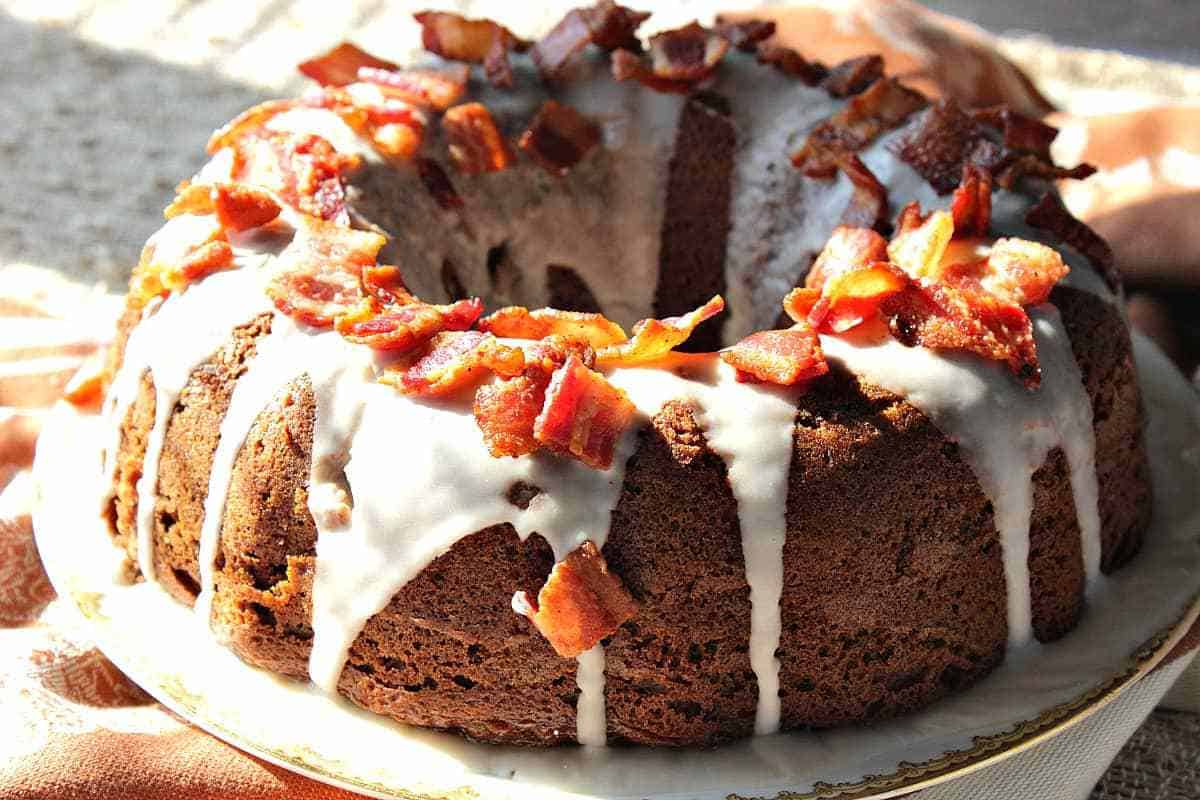 I sincerely hope you've enjoyed today's Father's Day Food Recipe Roundup as much as I've enjoyed bringing it to you!
Should you have any questions or comments regarding this post, or anything else you've seen on my site, please don't hesitate to contact me directly, or leave me a comment in the comment section below. It is always my distinct pleasure to get back to you with a reply just as soon as I possibly can!
For additional information regarding my Kudos Kitchen recipes, please follow me on;
FACEBOOK, PINTEREST, INSTAGRAM, TWITTER, YOUTUBE
Kudos Kitchen by Renée ~ Cooking up artistically delicious family-friendly dishes from my Kudos Kitchen to yours!
Until we eat again, I hope you have a delicious day!