You'd better save room in your belly for this Thanksgiving dessert recipe roundup. You'll be glad you did. They're all amazing, and they're all recipes to be thankful for!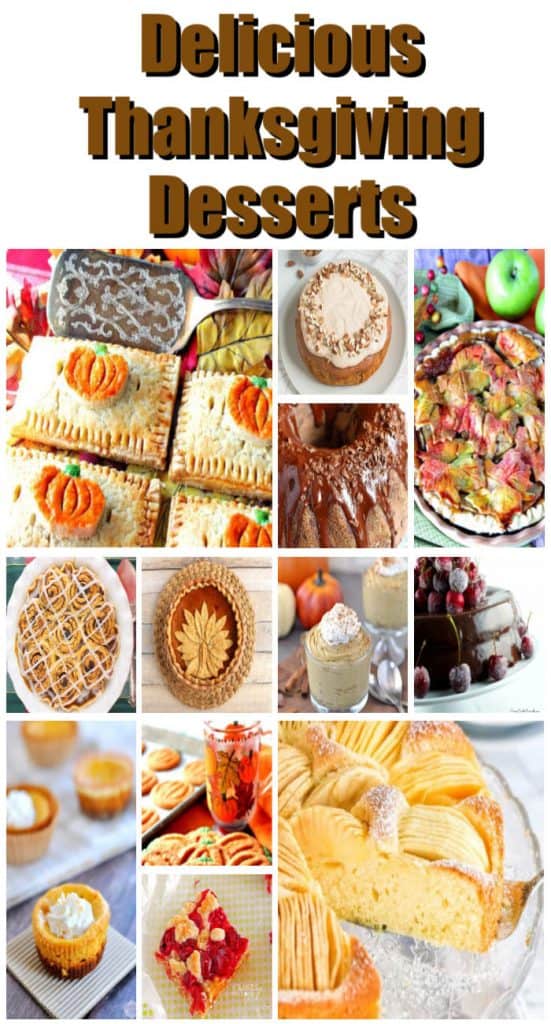 Today I'm bringing you oodles and oodles of spectacular thanksgiving dessert recipes from some of the most popular food bloggers on the web.
You'd better be wearing your stretchy pants because you're going to need them! 😉
Please enjoy the following trending Thanksgiving dessert video;
By clicking on the titles below you'll be taken directly to that food blogger's site and the recipe you're interested in.
From there you can read more about that particular recipe, find the specific ingredient list (and in most cases the nutritional information), and print the recipe so you can make it at home. WOOT!
I hope you're hungry!!
Let's dive into today's Thanksgiving dessert recipe roundup
"This delightfully colorful autumn leaves apple pie may look like it's difficult to make but with my tips and tricks, you too can make this adorable (and delicious) easy pie crust design!"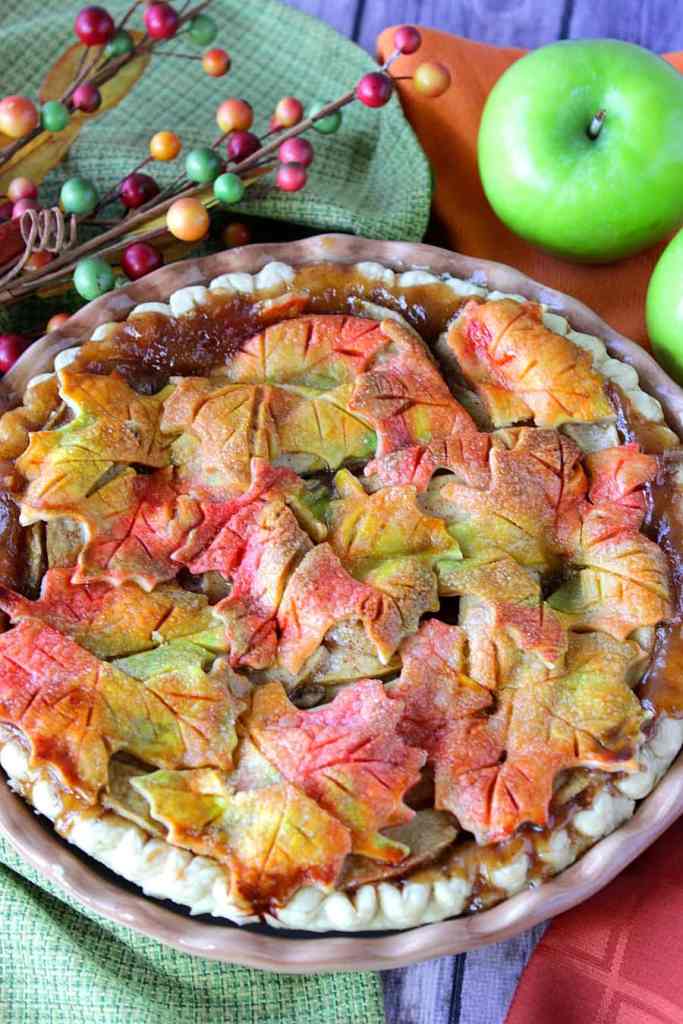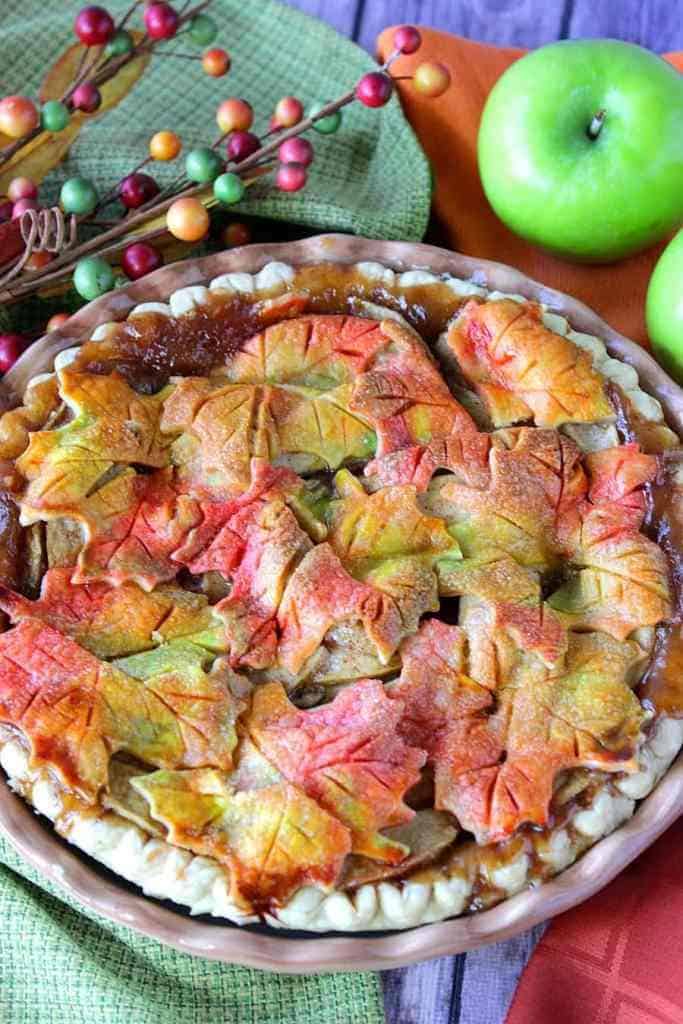 "Creamy Pumpkin Creme Brulée custard is baked to perfection in a real pumpkin ramekin and topped with caramelized sugar shells. Delicious!!"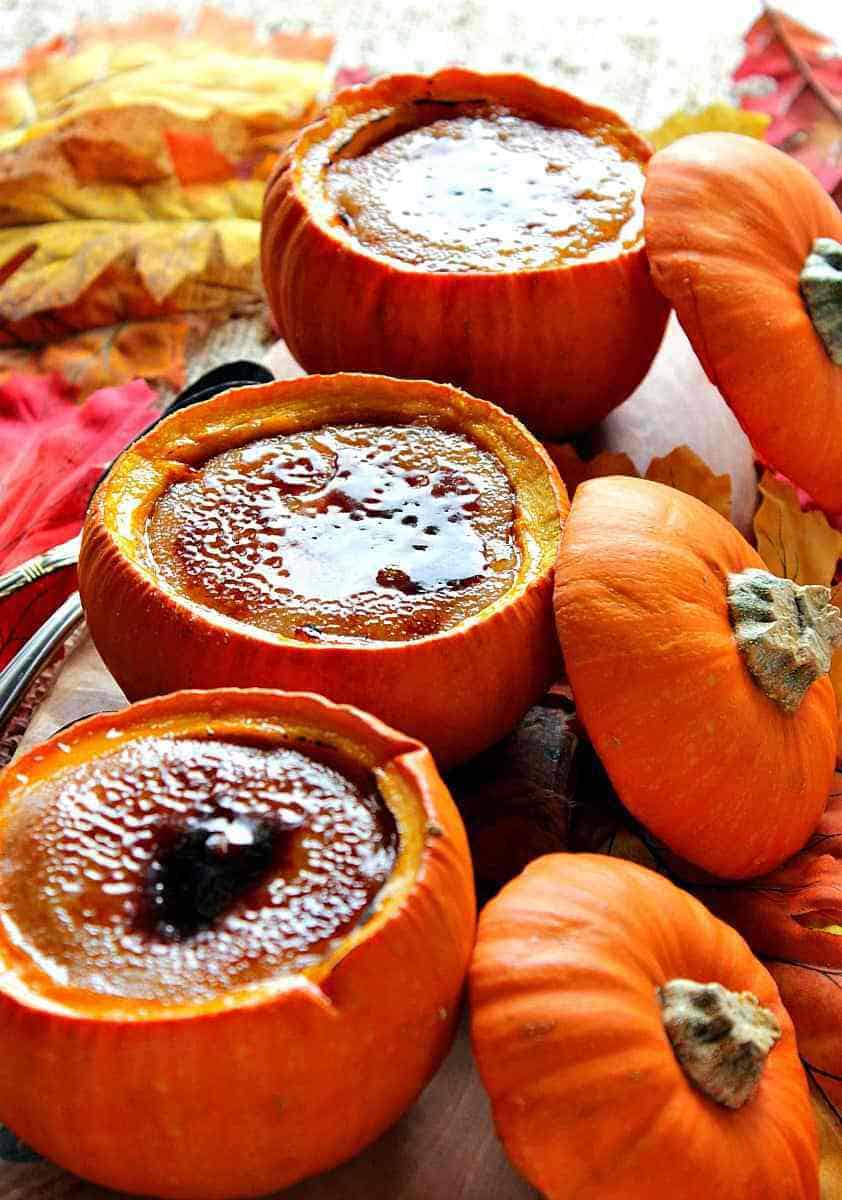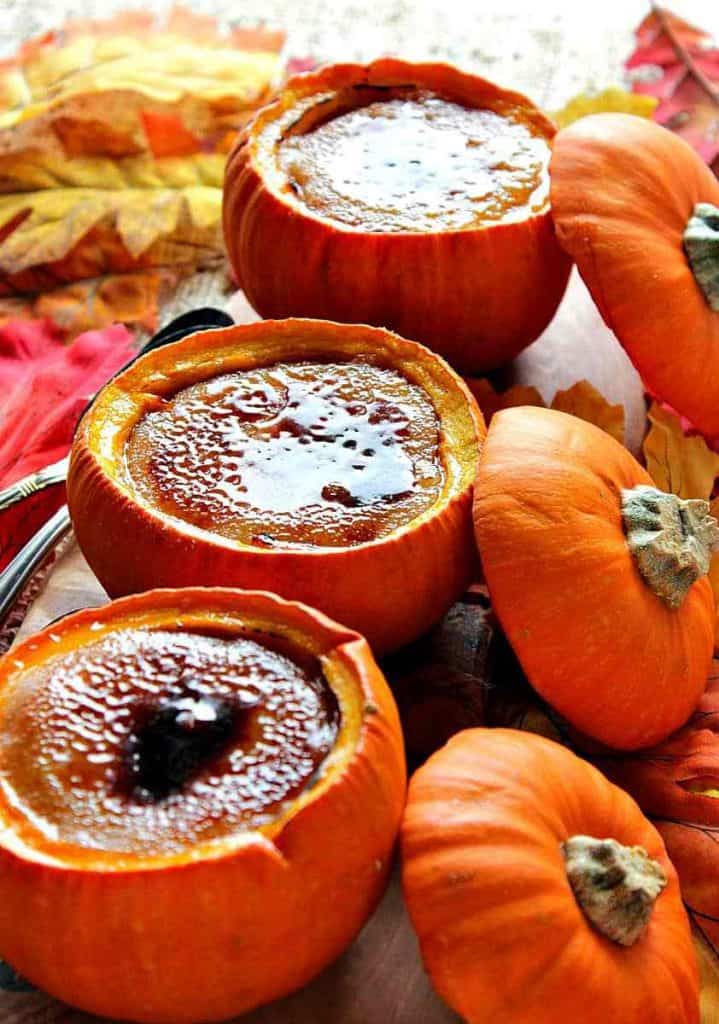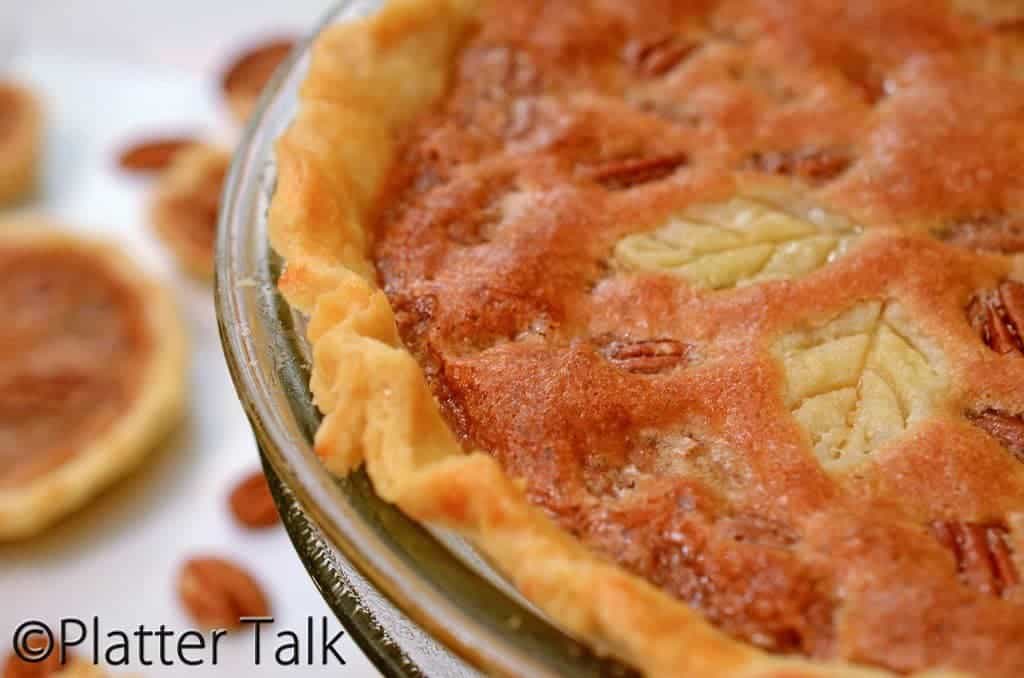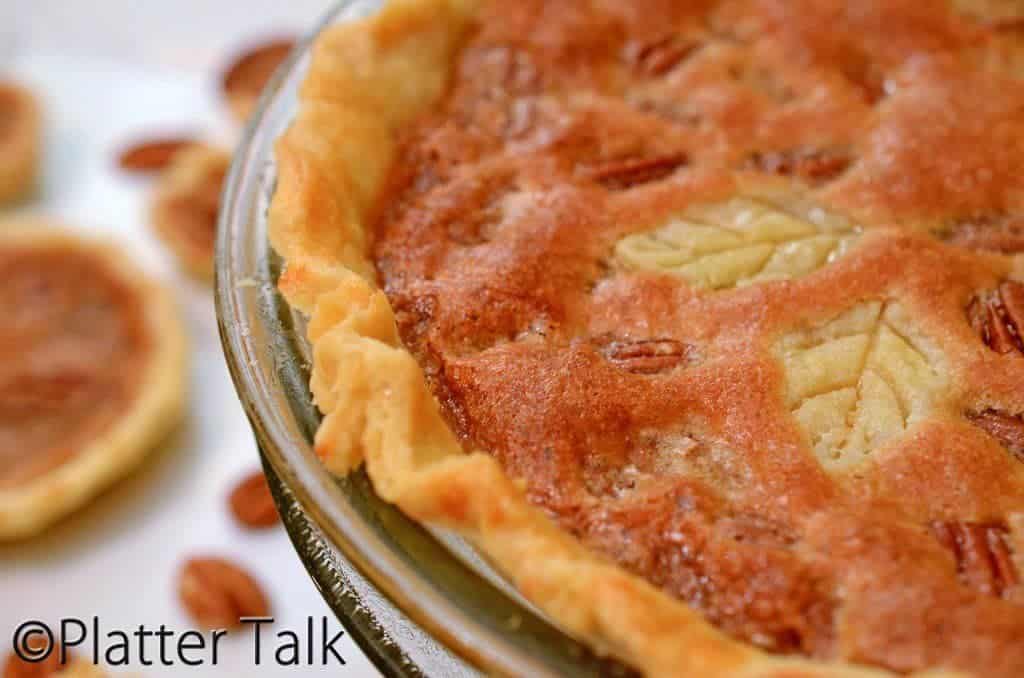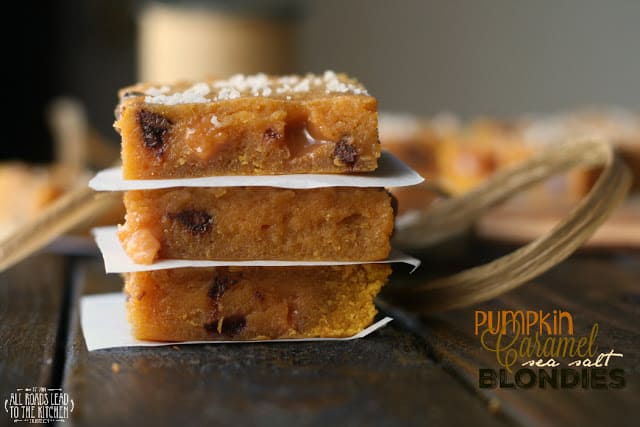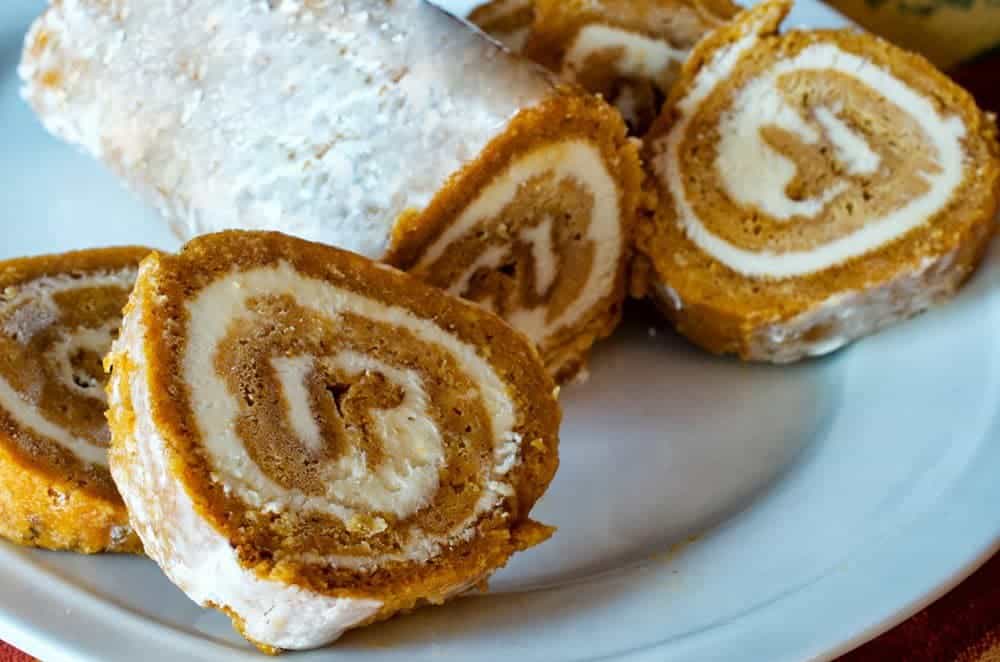 "You're going to love how easy and delicious these apple pie wedges are to make…and eat. With store-bought or homemade pie crust, apple pie wedges are utterly delicious!!"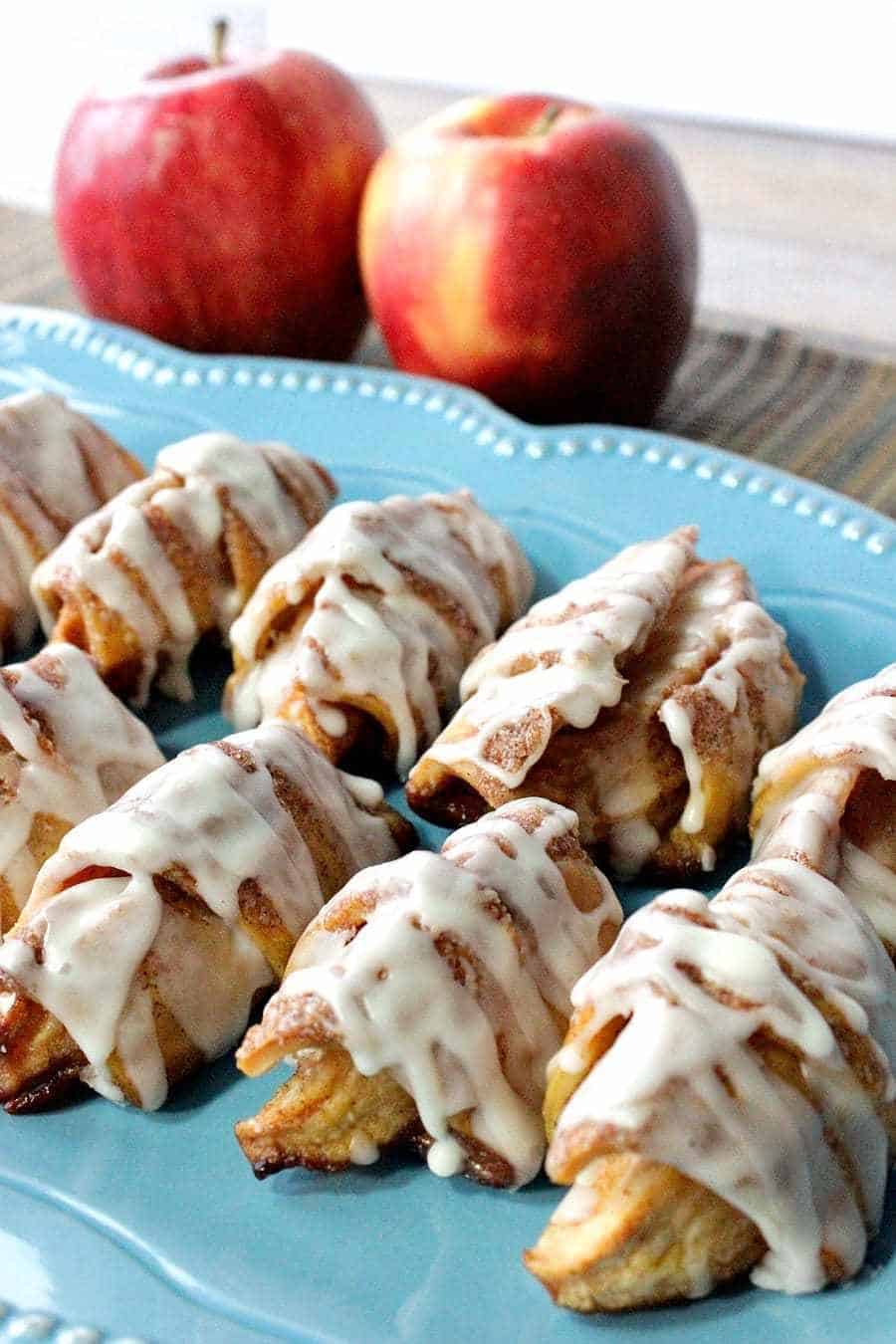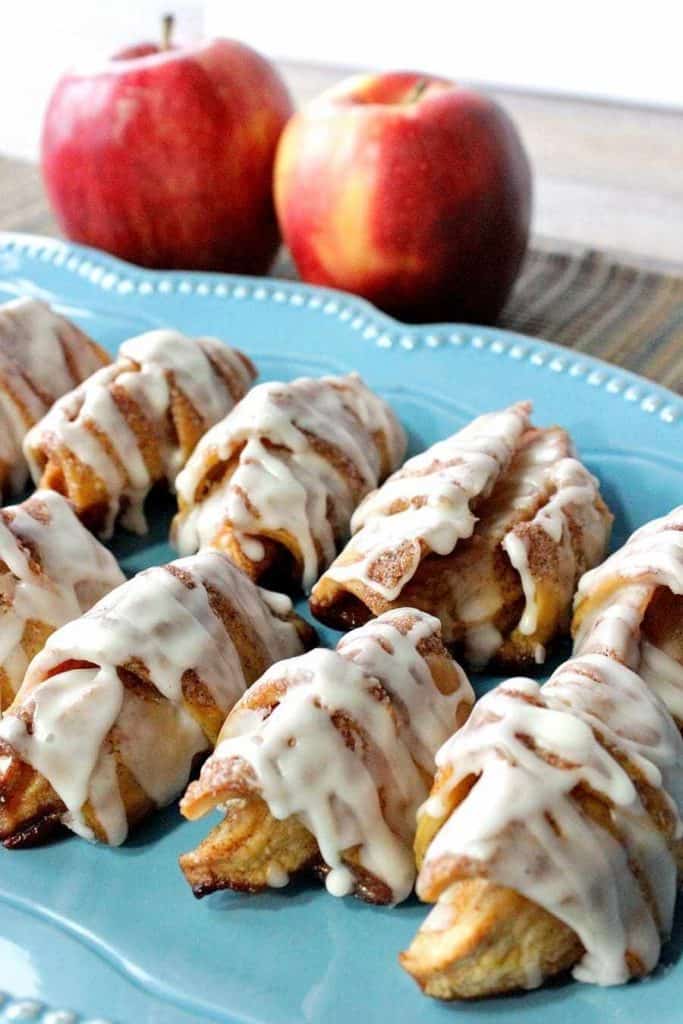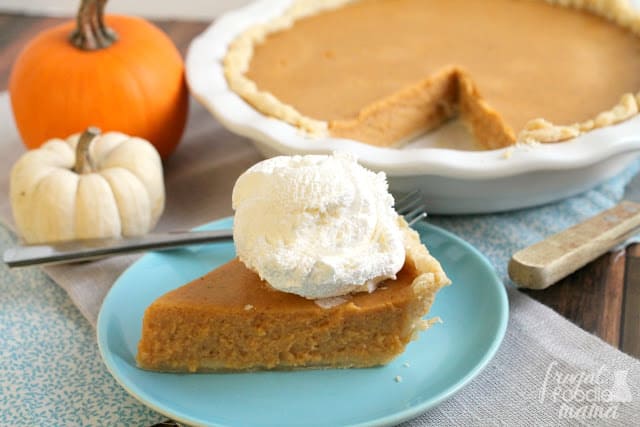 "Kick up your pumpkin pie game this Thanksgiving by making this Festive Cornucopia Crusted Pumpkin Pie. It's easier to make than you may think. Let me show you how."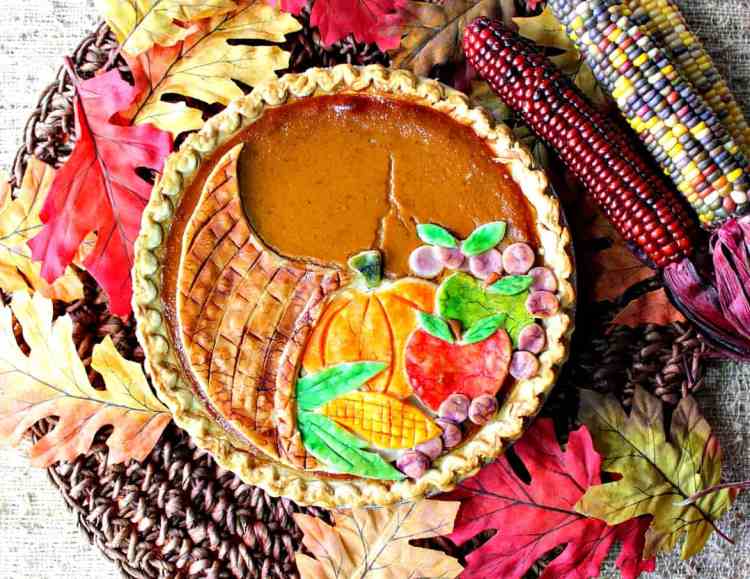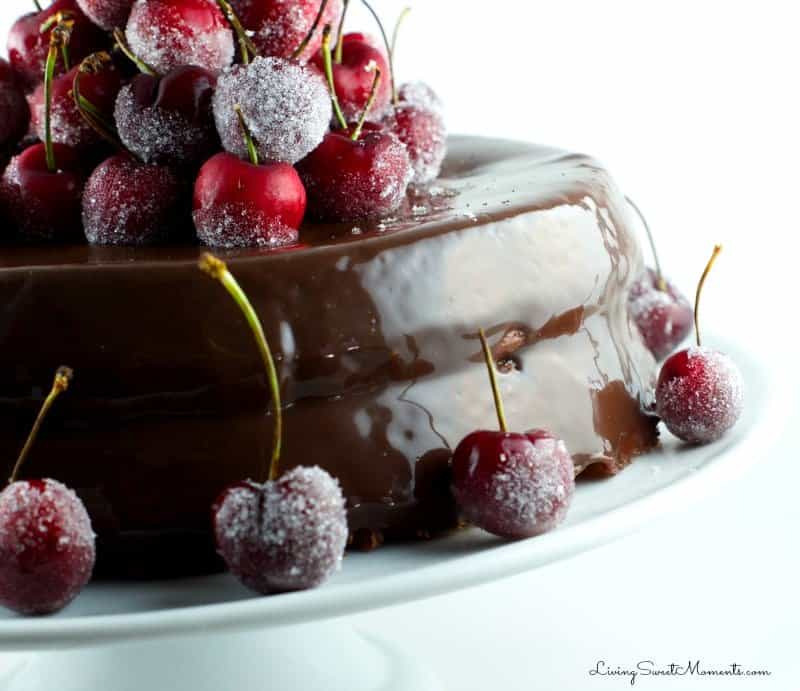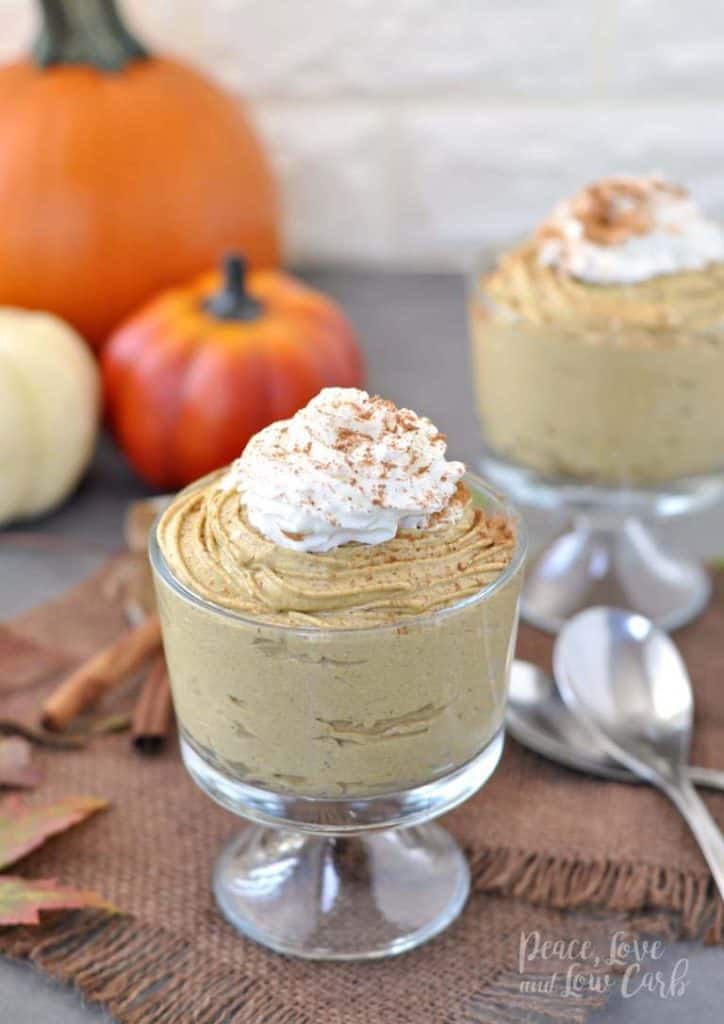 "Let's take a step back in time and visit with the pilgrims this Thanksgiving. Today's Rustic Pilgrim Pumpkin Pie Baked in a Pumpkin is as delightful to serve as it is to eat. It's not too spicy and not too sweet! It's a rustic, pumpkin, pilgrim treat." 😉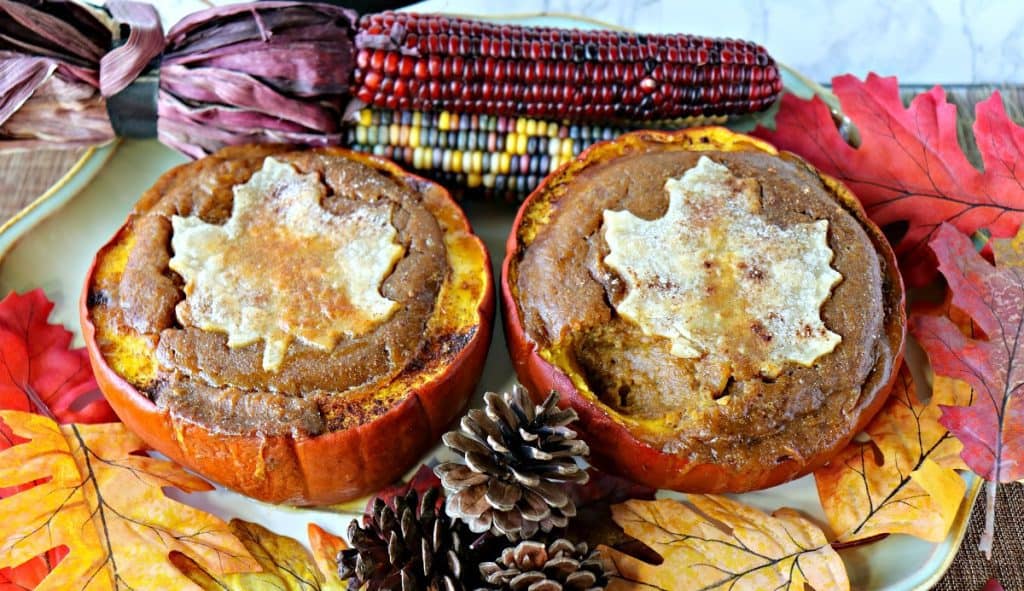 Make your Thanksgiving desserts even more special...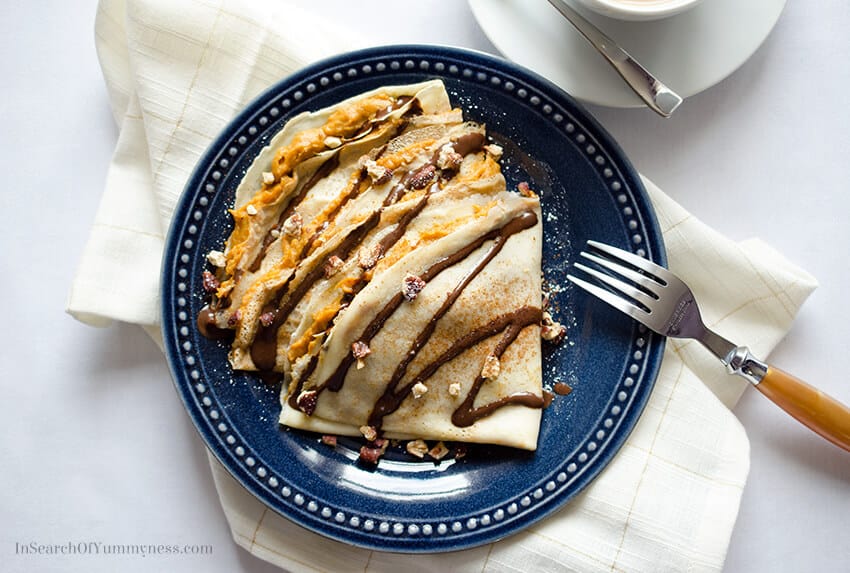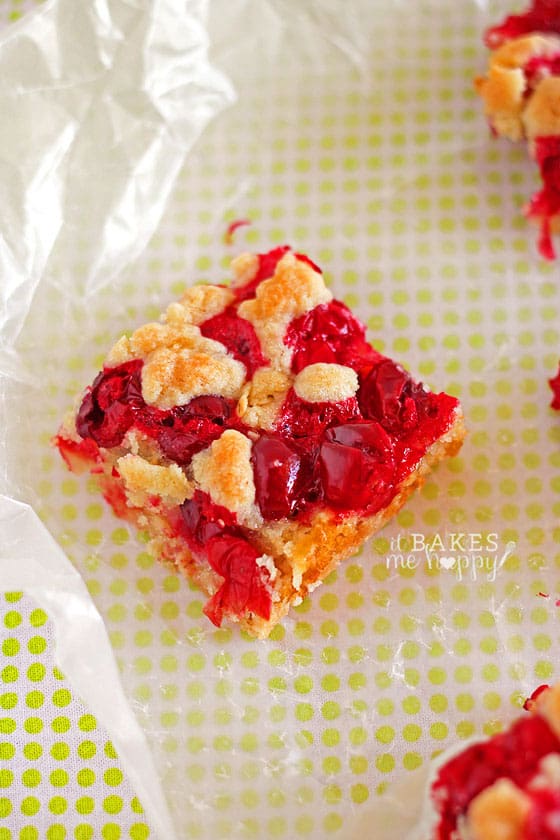 "Easy to make pumpkin-shaped sugar cookies are as charming as they are delicious. But surprise, don't let them fool you! There is no pumpkin in the ingredient list."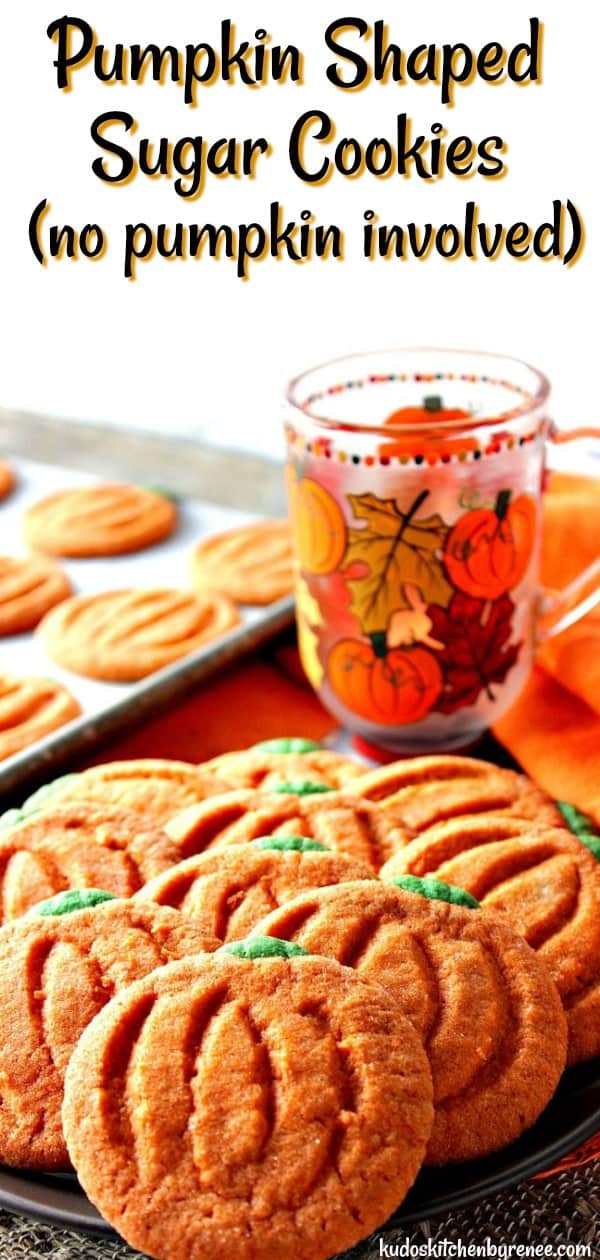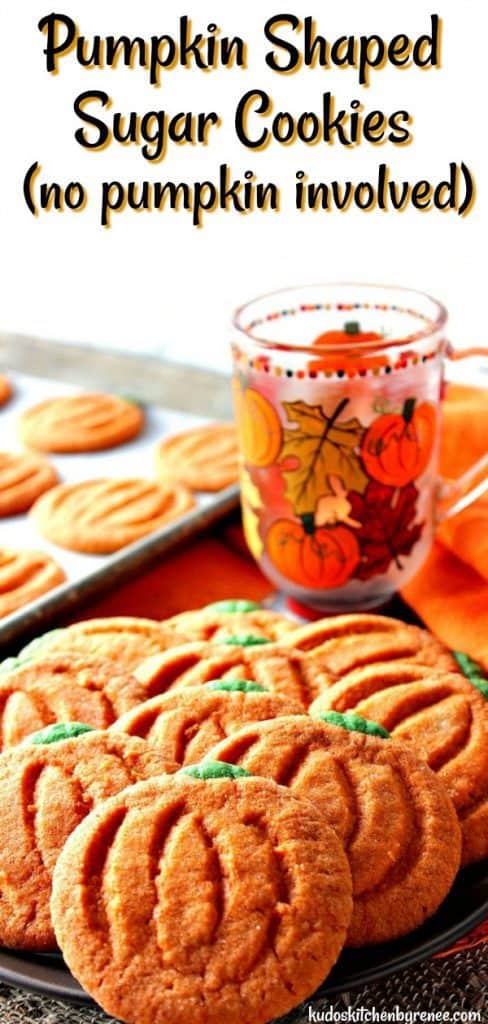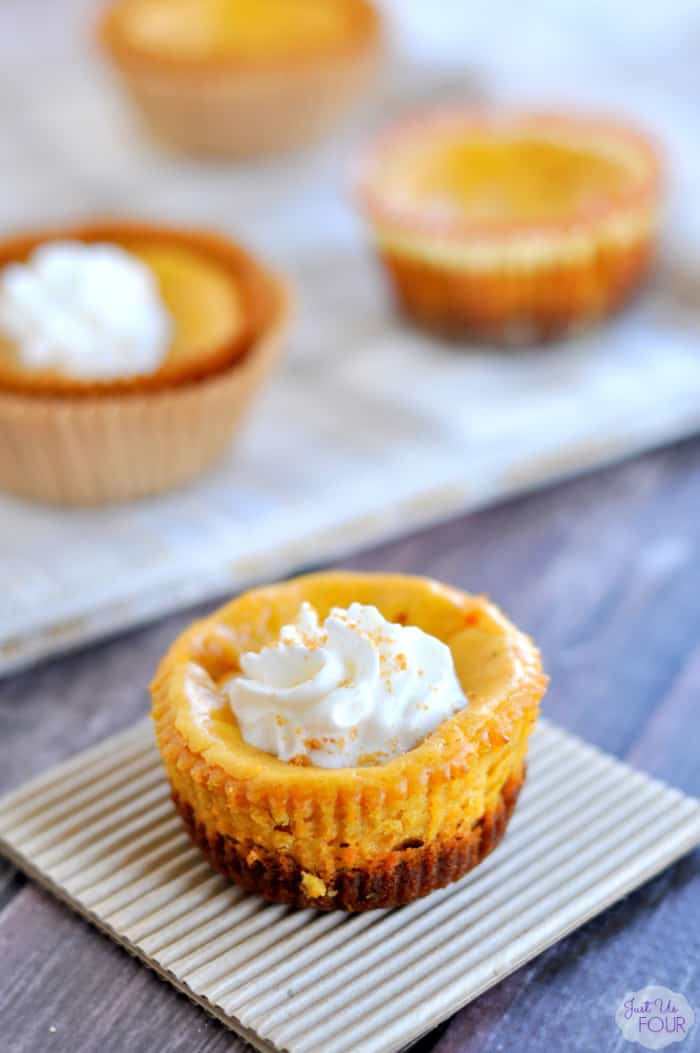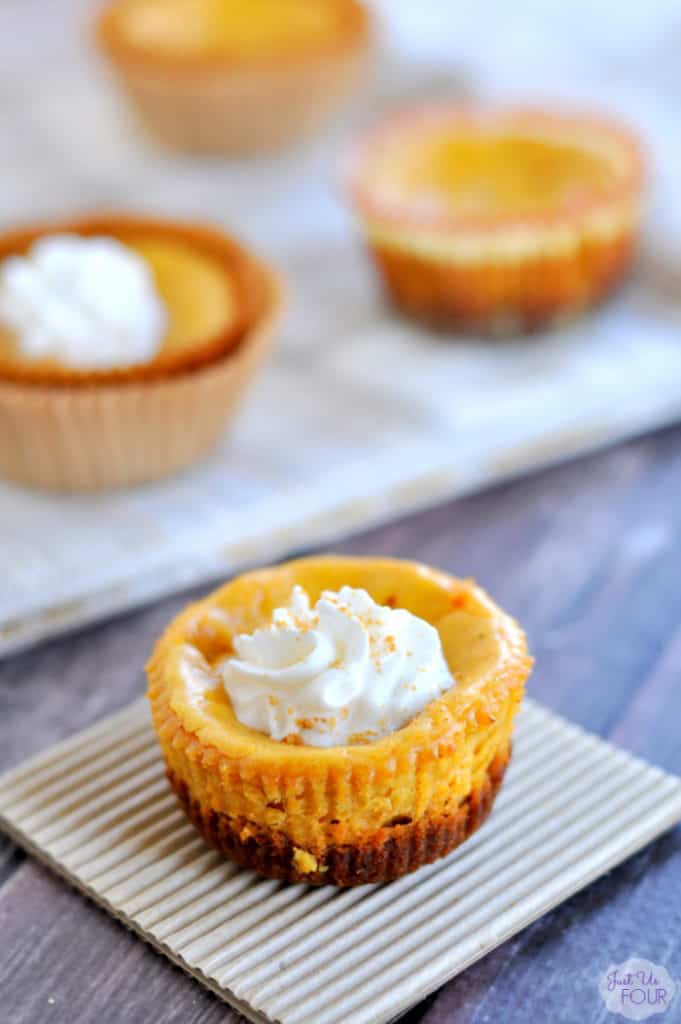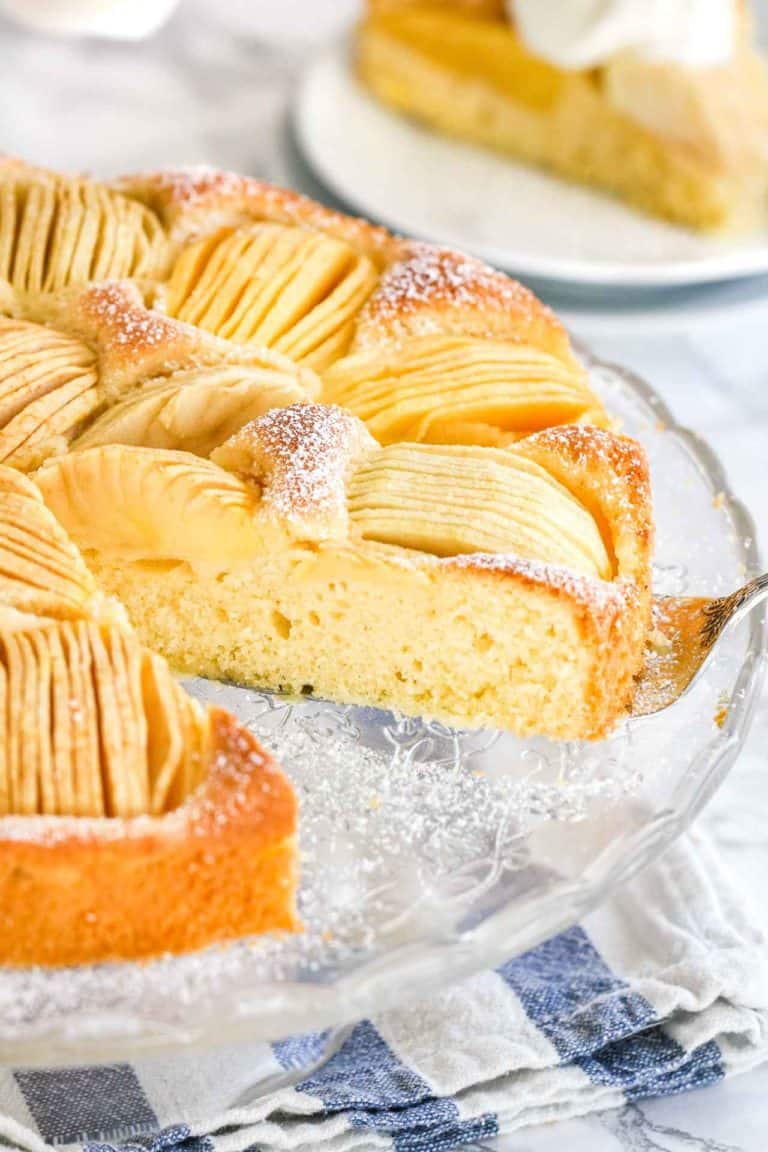 "Looking for something a little out of the ordinary for your Thanksgiving dessert? These delicious Pumpkin Cheesecake Tartlets have your back!"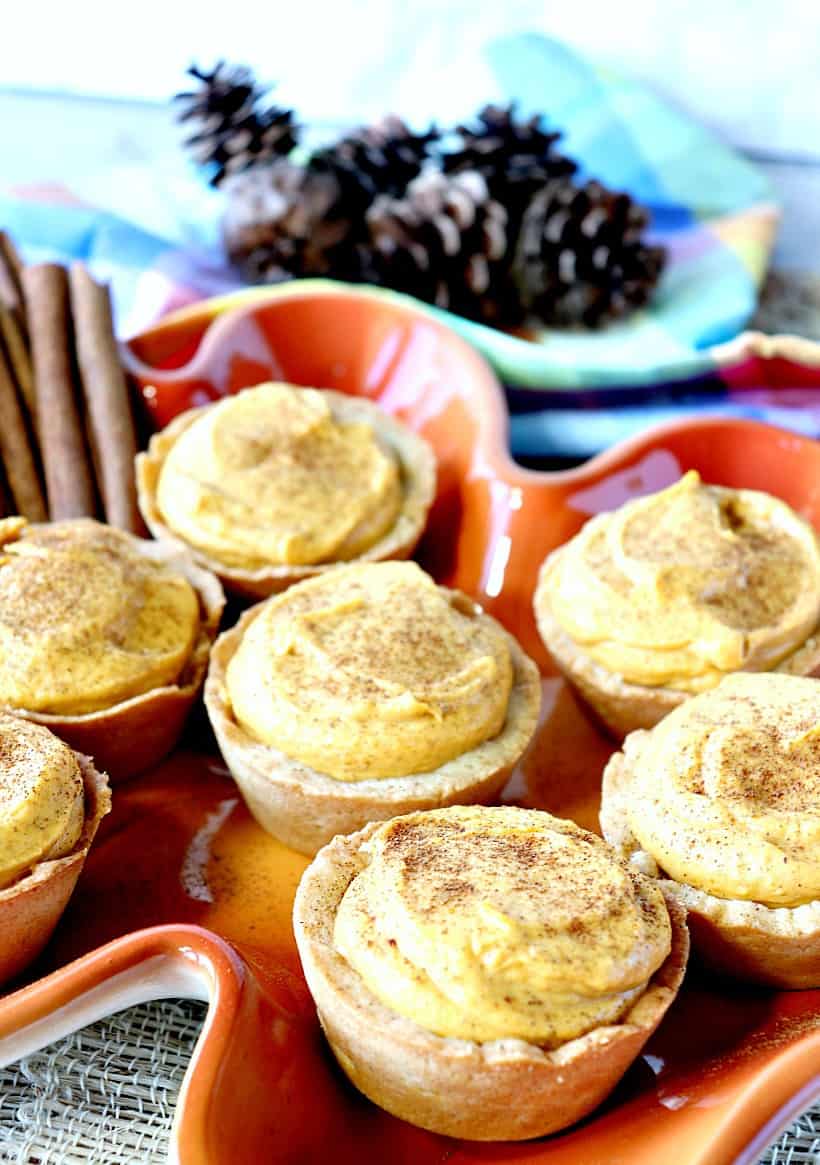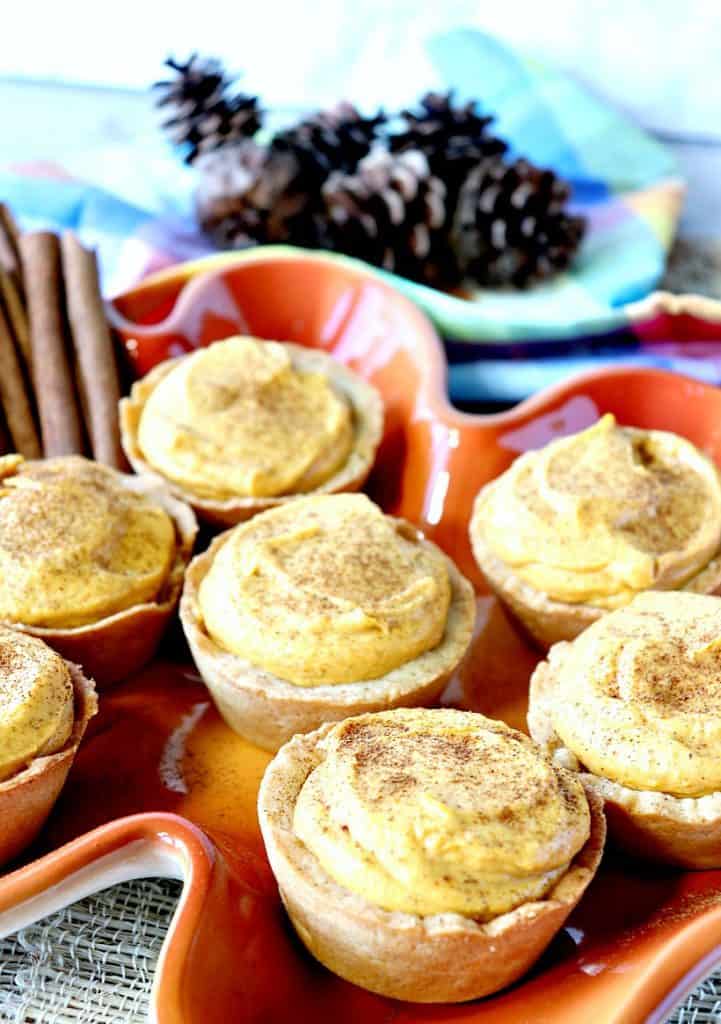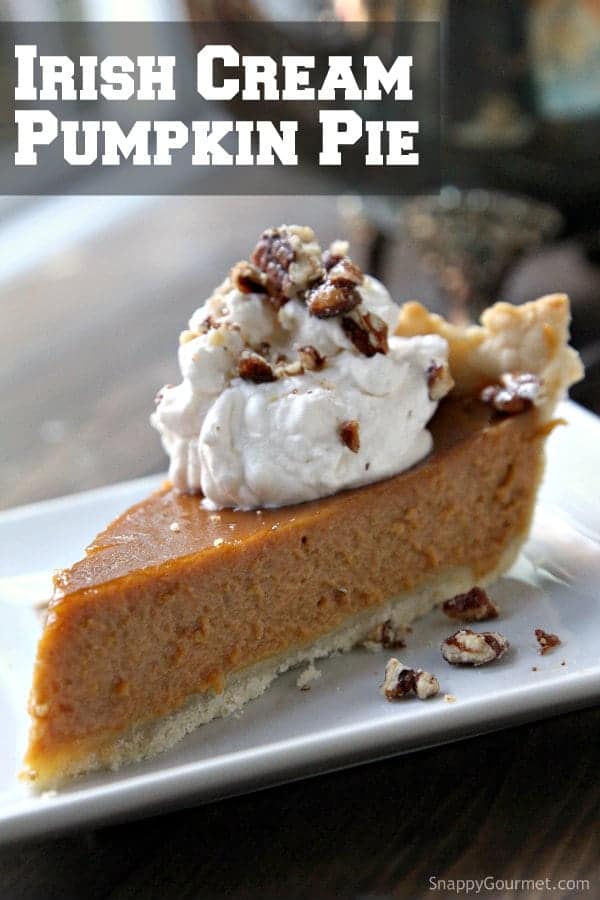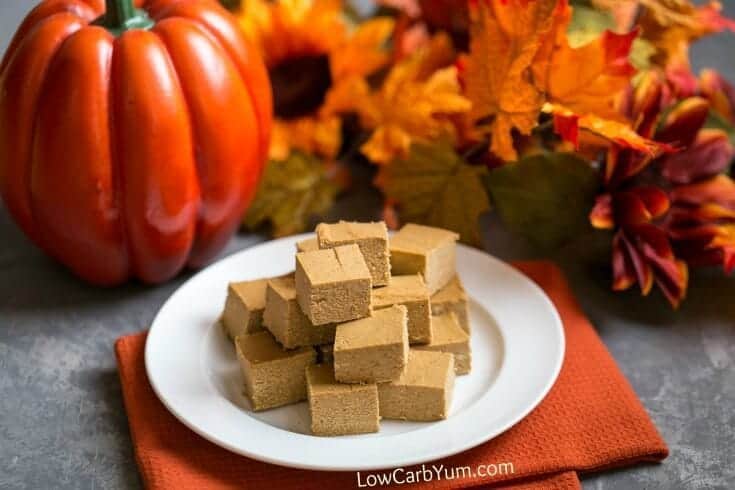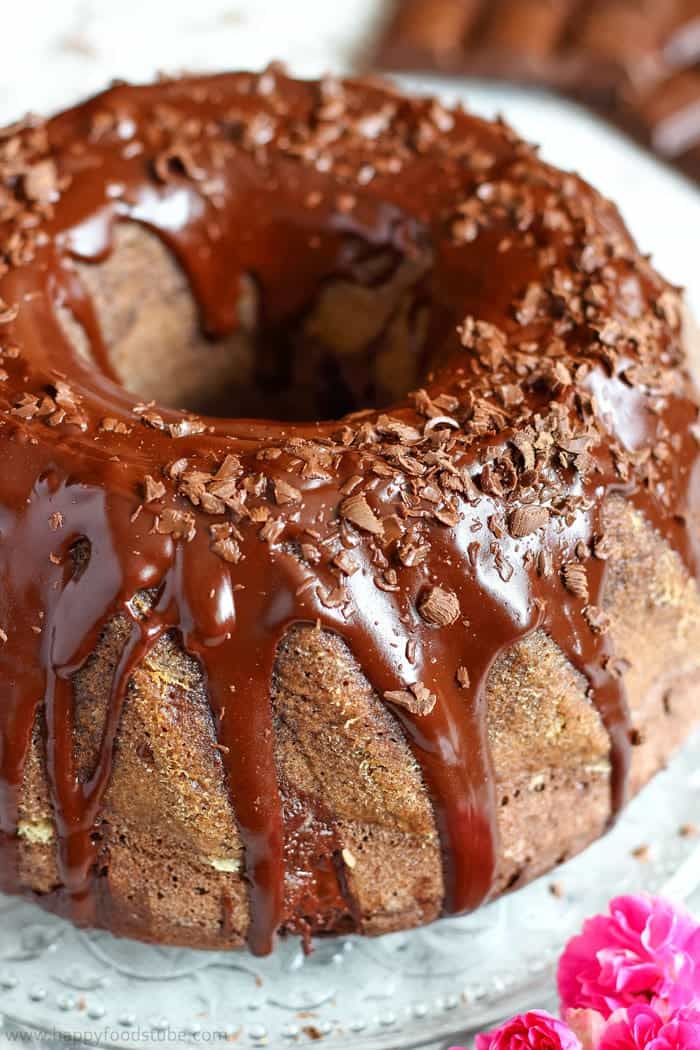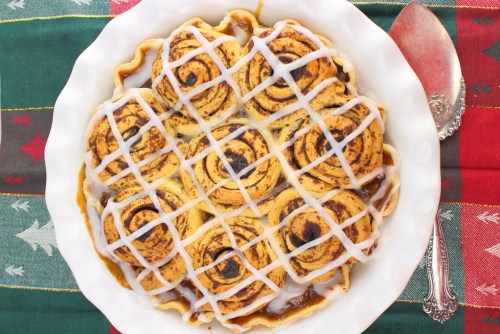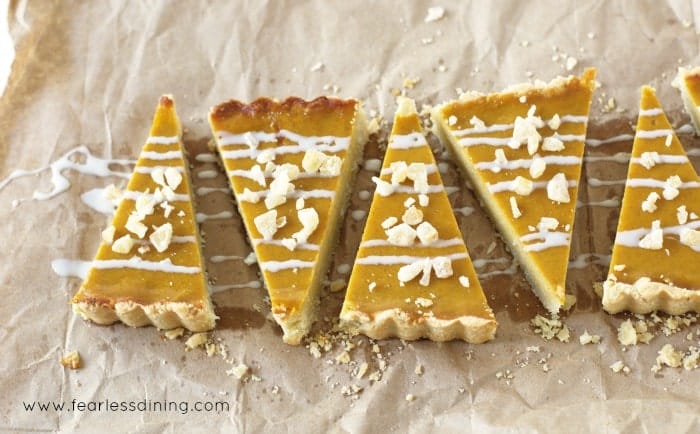 "Don't just serve your family and friends homemade pumpkin hand pies! Charm them first with their looks, and then dazzle them with the taste!"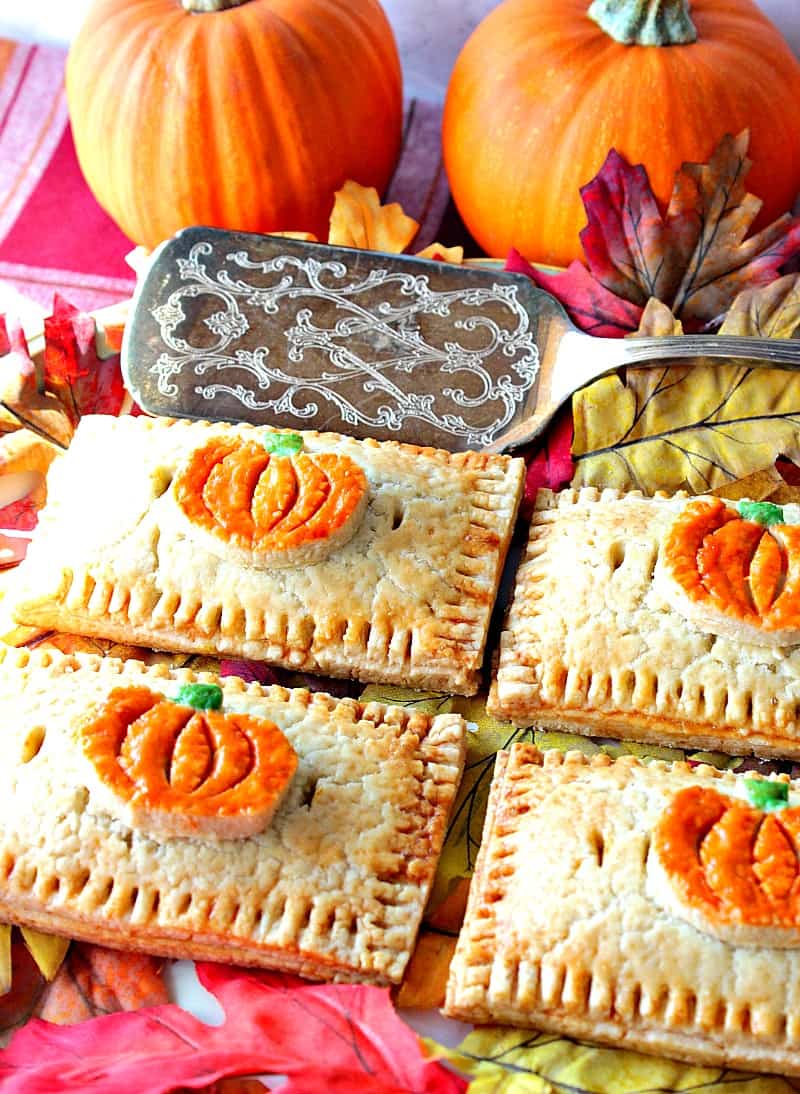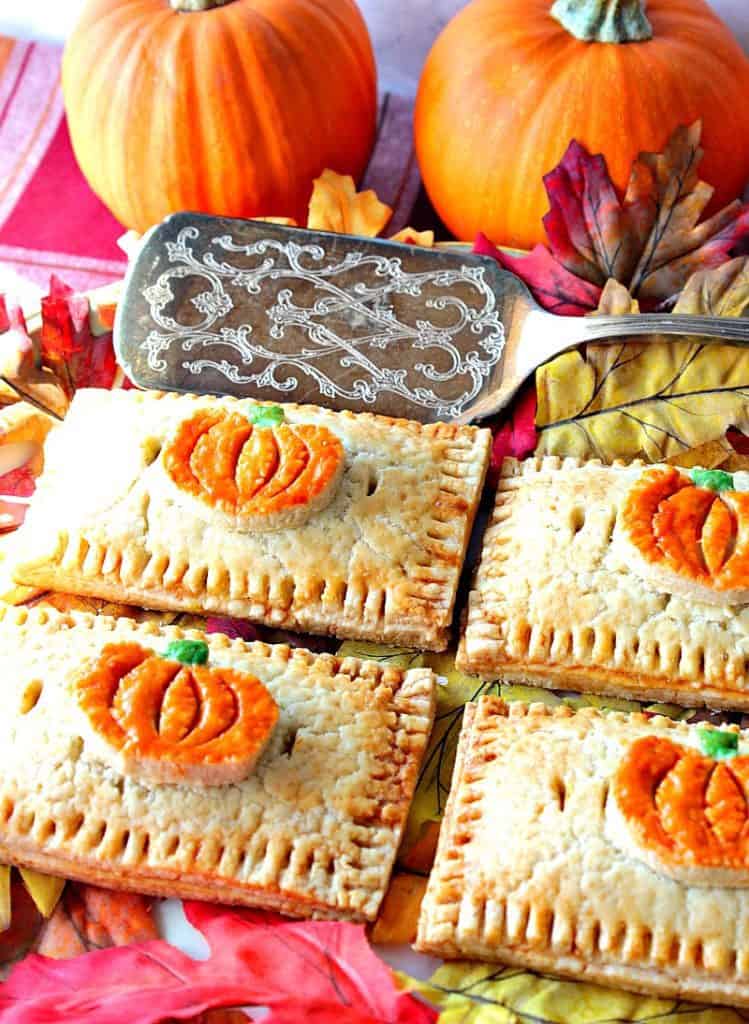 There! Are you full yet? 🙂
This post may contain affiliate links which won't change your price but will share some commission.
As an Amazon Associate, I earn from qualifying purchases. When I find a great product or service I like to share it with my readers. For additional information please view my privacy policy.