What a treat to be able to bring you this Halloween recipe roundup! If you're hosting a party, going to a party, or just enjoying the holiday, there is something for everyone here. And that's no trick!
From spooky to cute, sweet to savory, today's collection of Halloween recipes has everything you'll need to celebrate the holiday with your little (and big) goblins with great taste, and fun foods!
By clicking on the titles below, you'll be taken directly to the recipe you're interested in at that particular food blogger's site.
From there you can read more about the dish, find out the ingredient list, and learn the cooking instructions.
All the bloggers you'll see listed below have specifically submitted their sites and recipes to this Halloween recipe Roundup. I thank each and every one of them for their delicious contributions!
Click here to like and subscribe to my Kudos Kitchen cooking channel on YouTube! Thank you! 🙂
Let's get to the Halloween Recipe Roundup.
"Surprise and delight all the goblins you know at this year's Halloween party by serving up this easy to make Freaky Frankenstein Rice Cereal Halloween Treat. Think it's too difficult to make? Think again! I'll share with you my TIPS and TRICKS with an easy to follow step-by-step photo tutorial."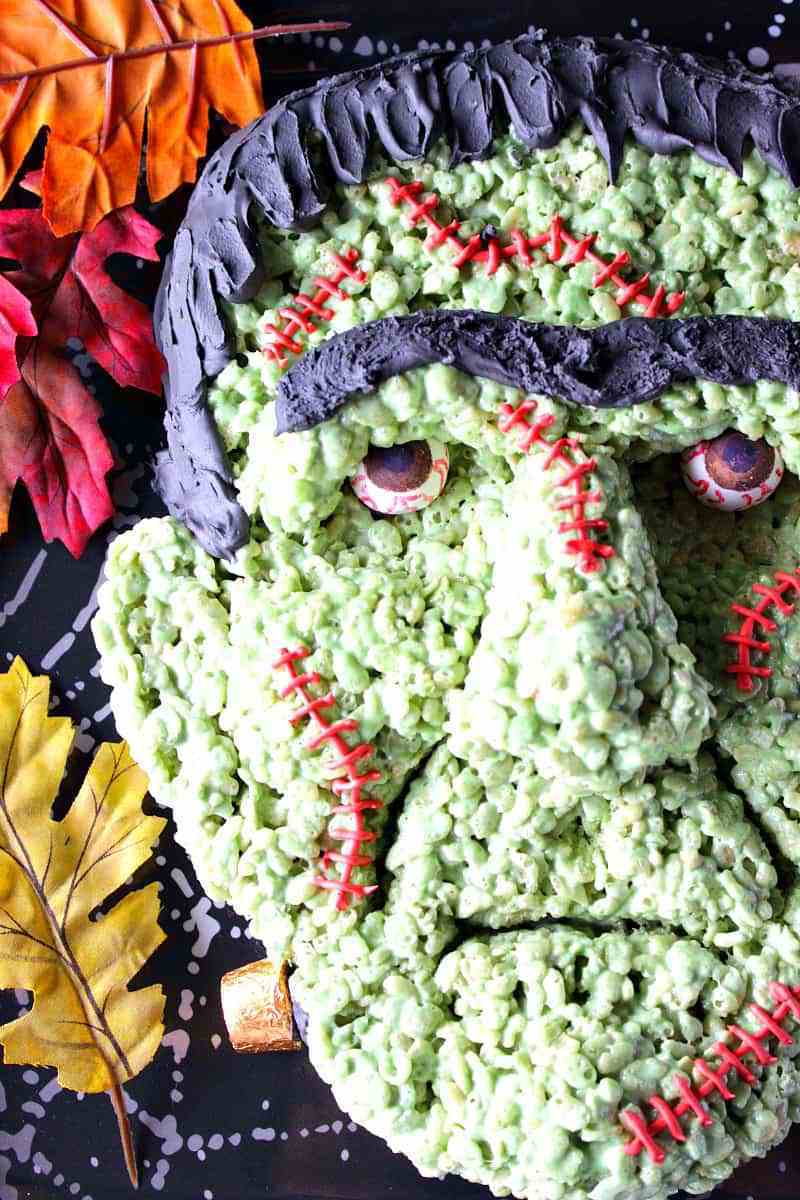 "Can you wrap your "head" around eating gory brain food jello for Halloween? Try not to "think" about it too much, and you'll be just fine. *insert evil laughter here*"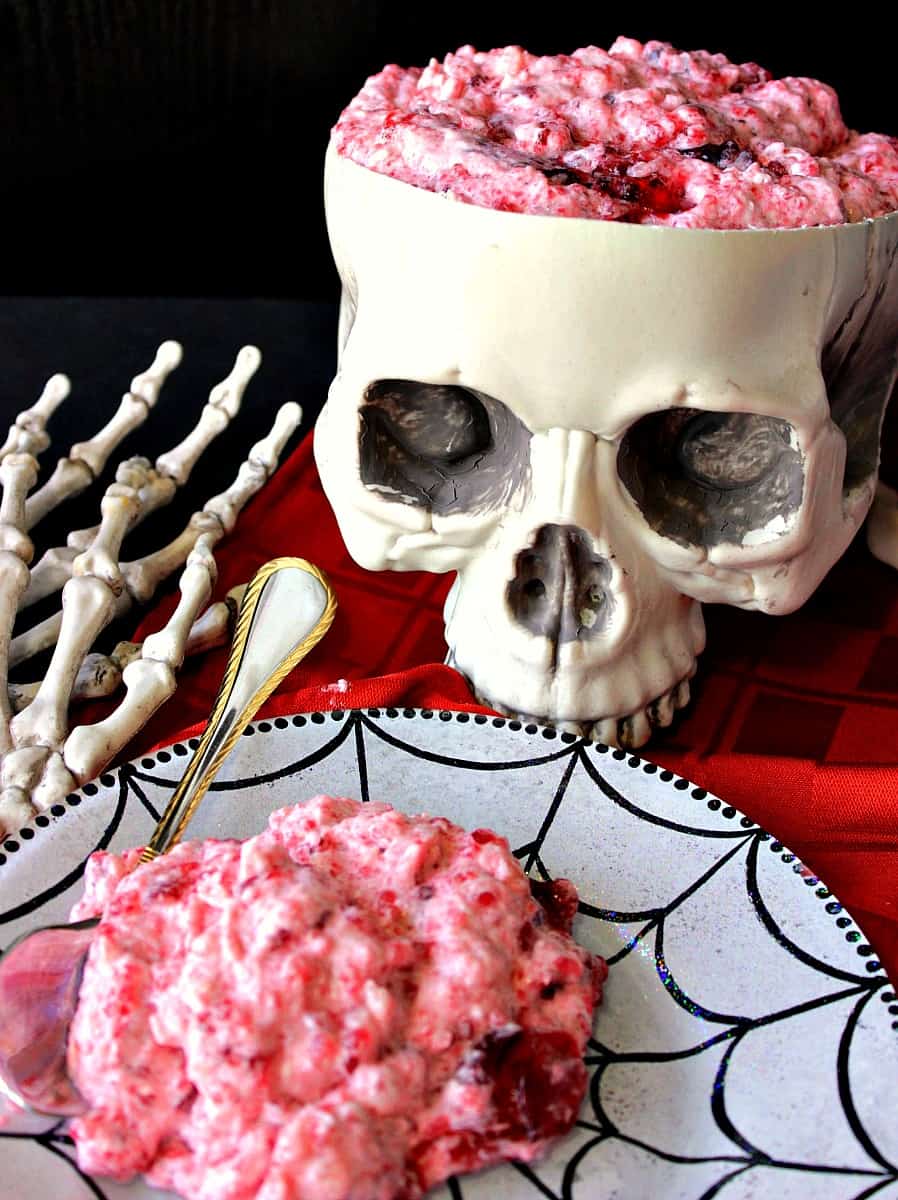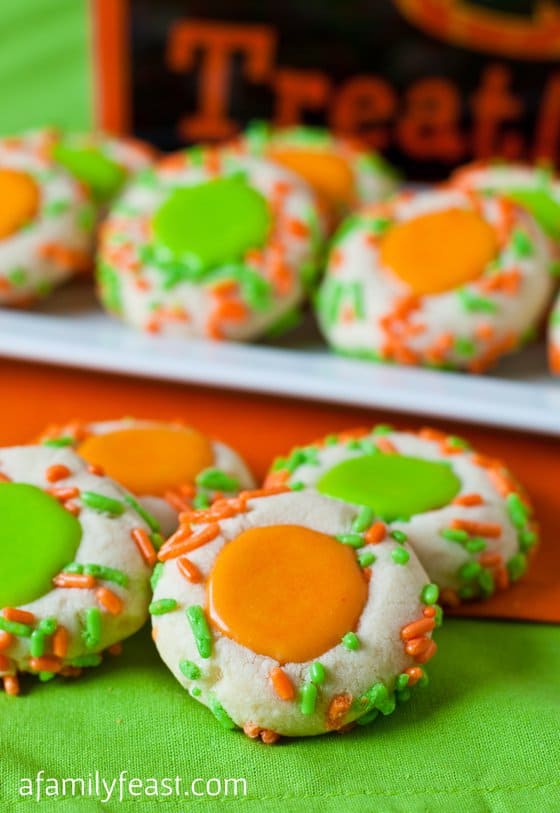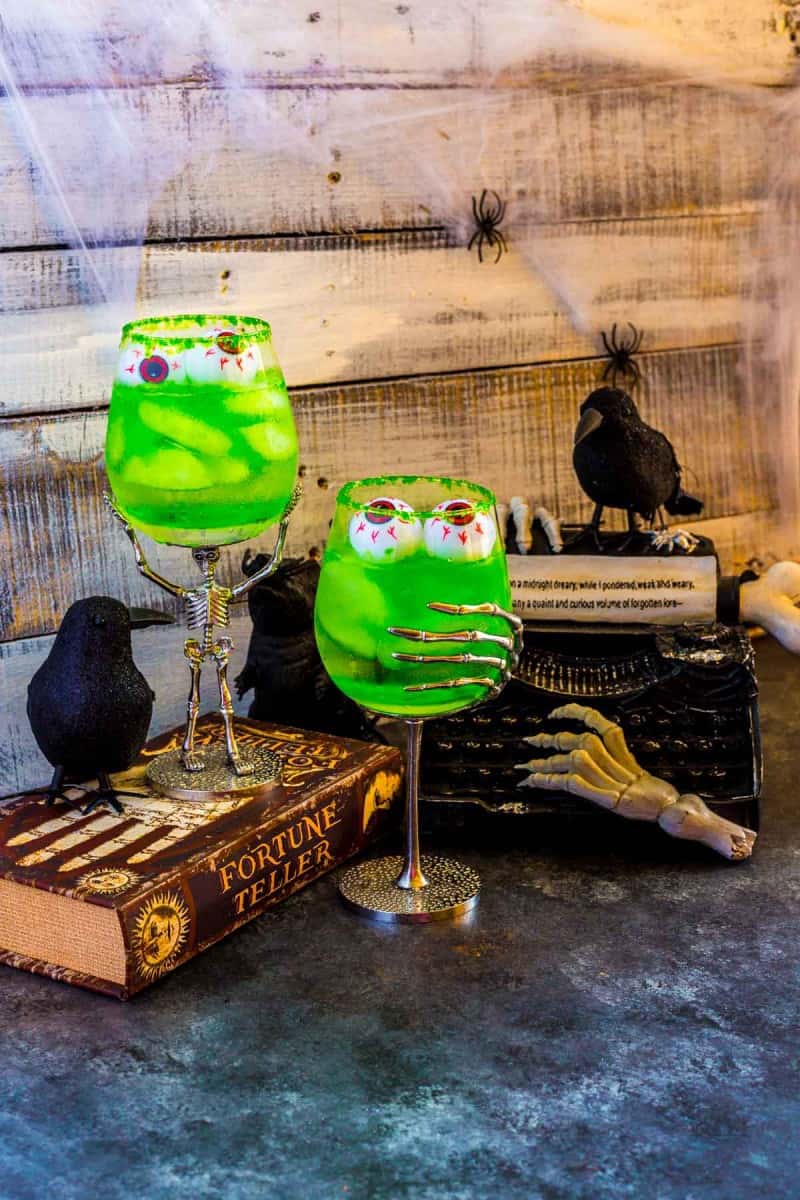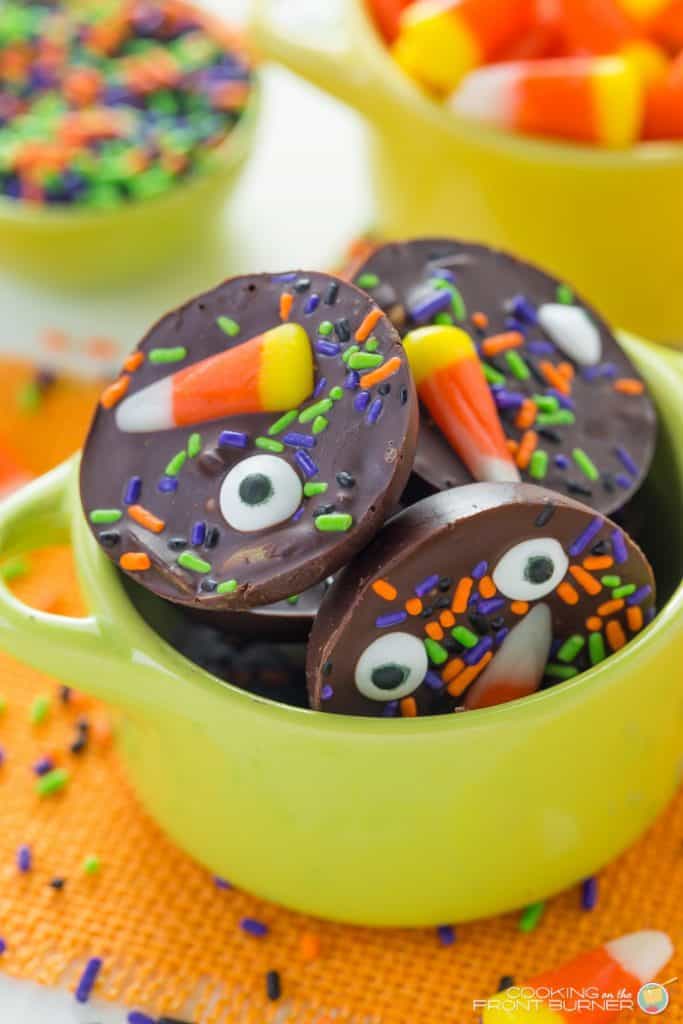 "The kids will think you're the coolest mom around when you make them these Frozen Frankenstein Pudding Pops! Thank you scary much!!"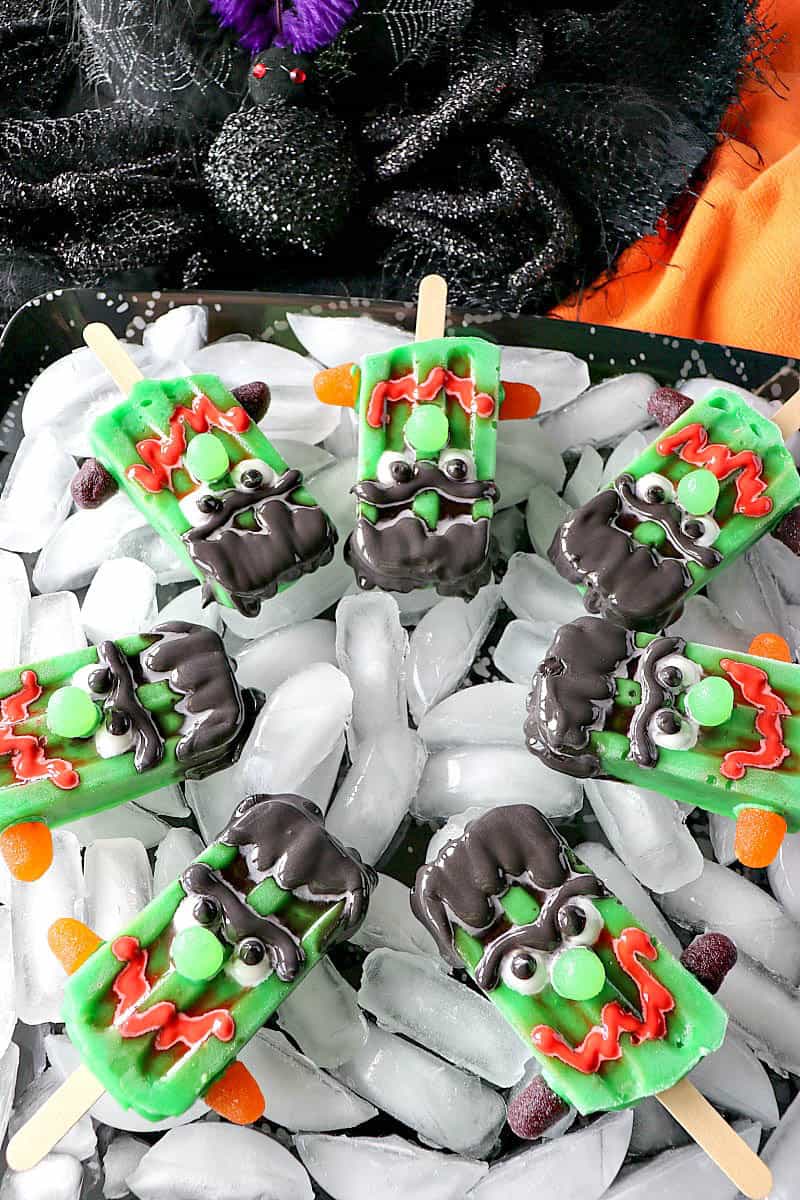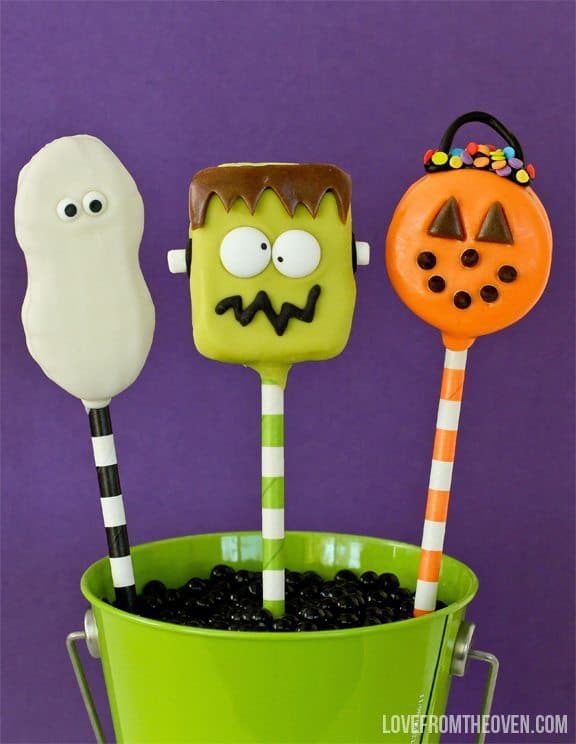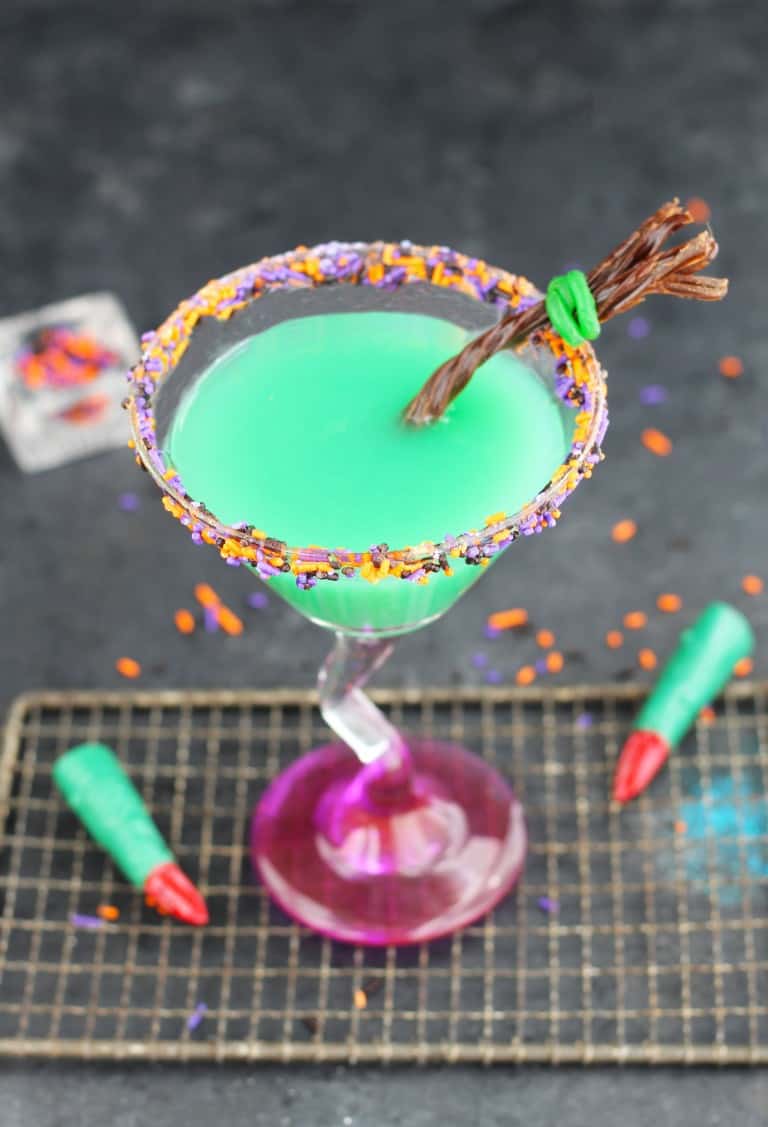 "With only two ingredients and a handful of basic supplies, you can make these deliciously easy White Chocolate Ghost Pops in only a matter of minutes."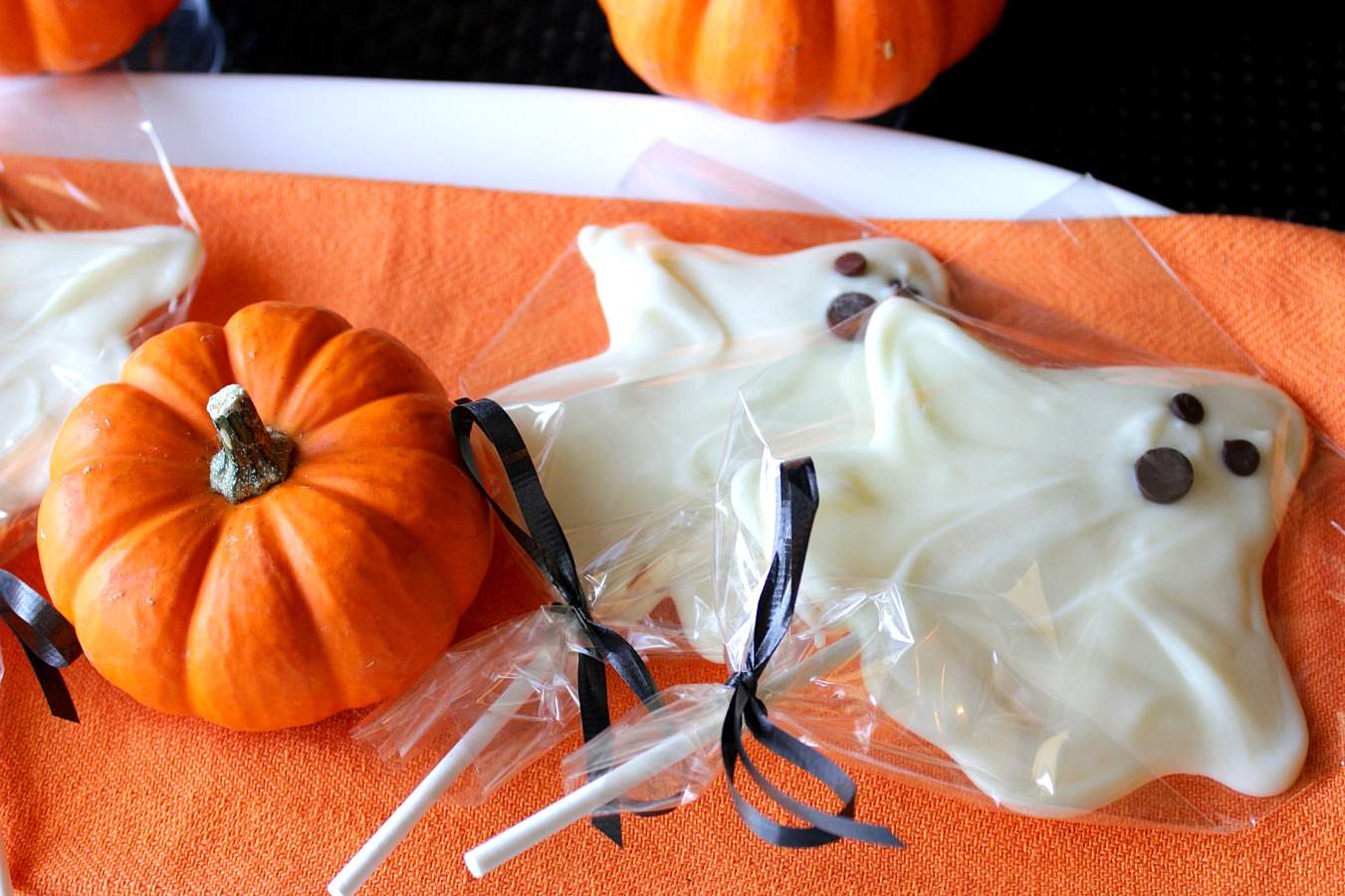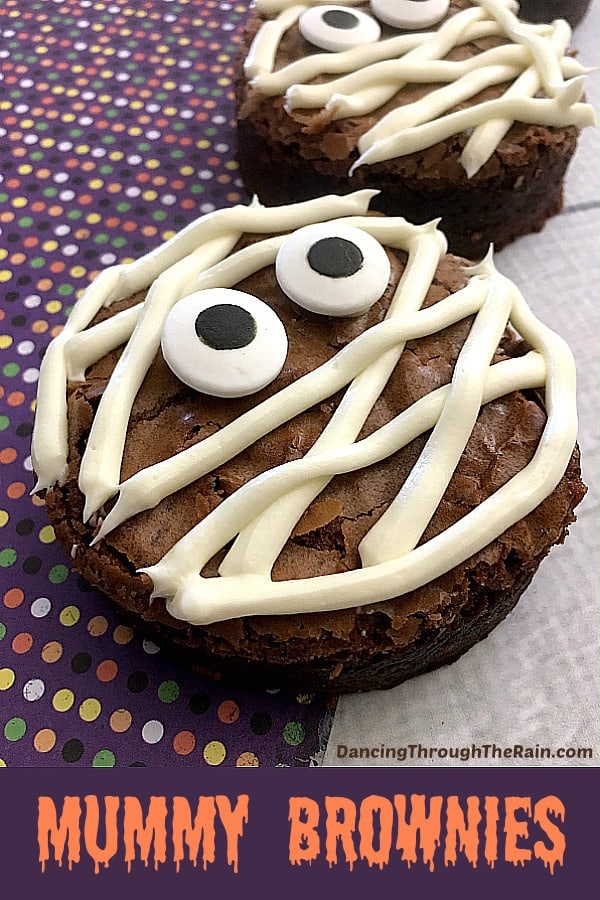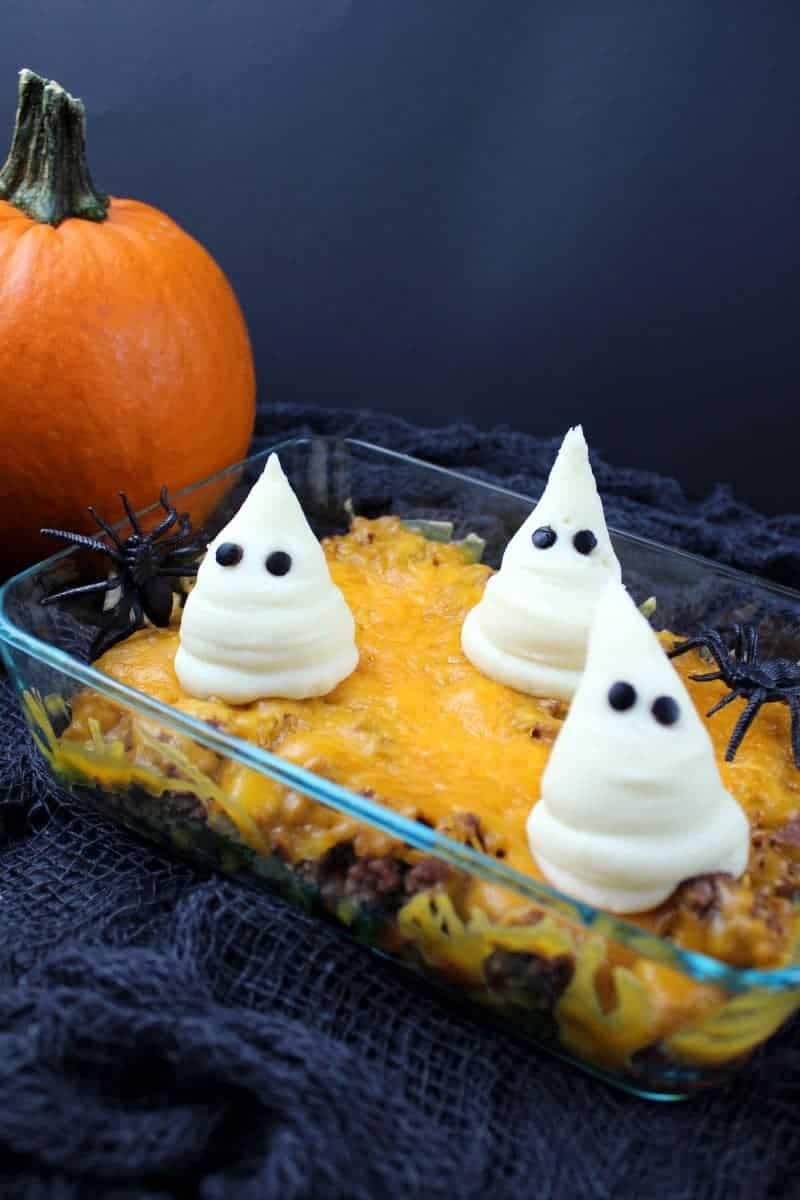 "From looking at it, you might not think this recipe for Basil Pesto Spaghetti Squash puking pumpkin is very crave-worthy…until you take your first bite! Then all bets are off, and you just might eat yourself sick! LOL! Sorry, not sorry!"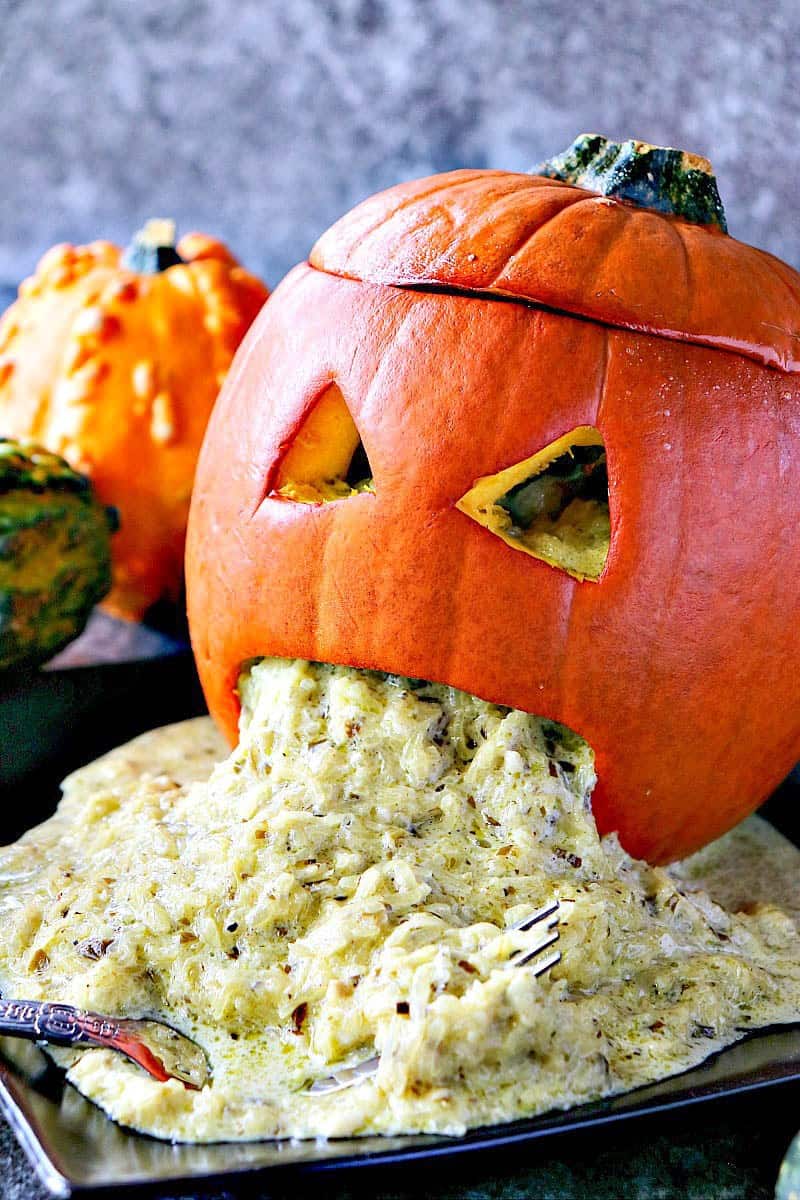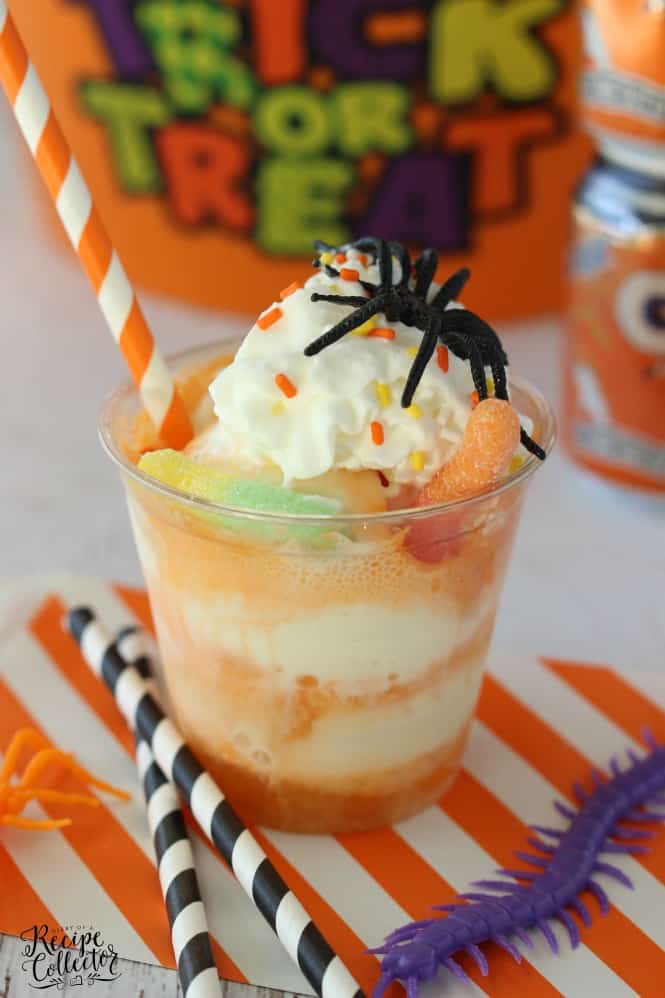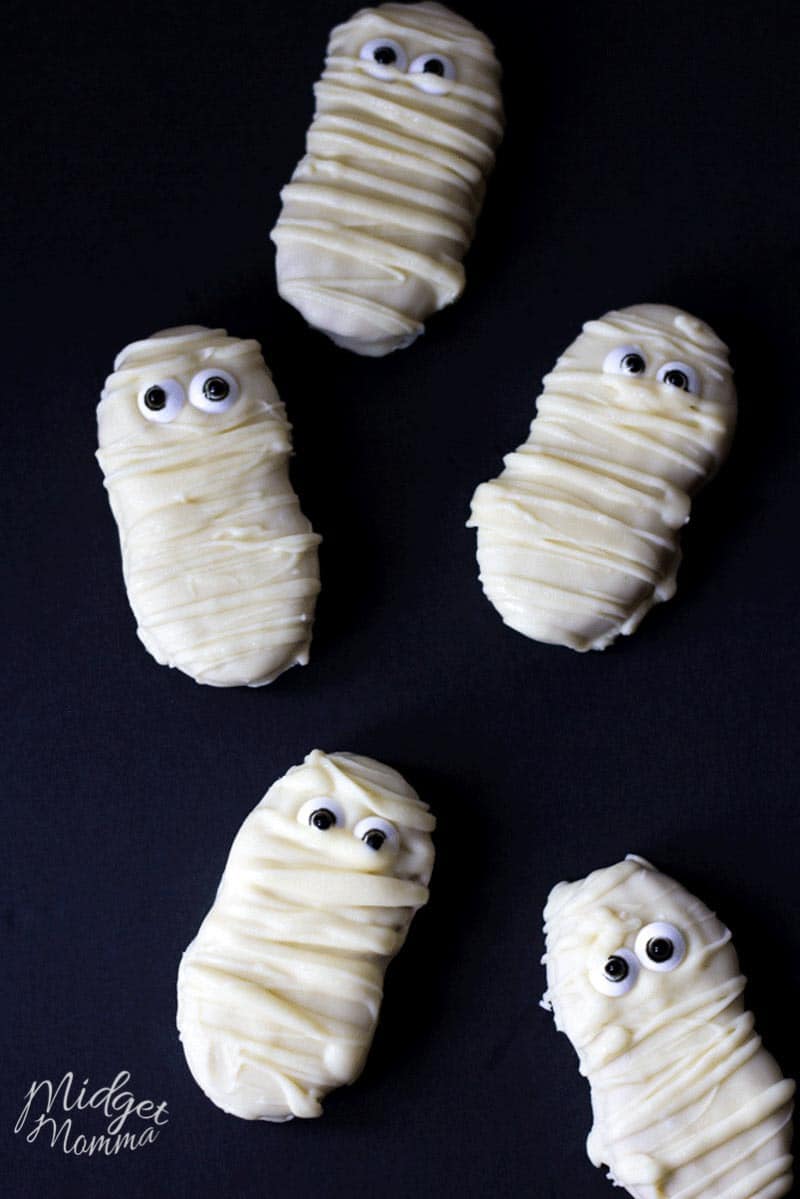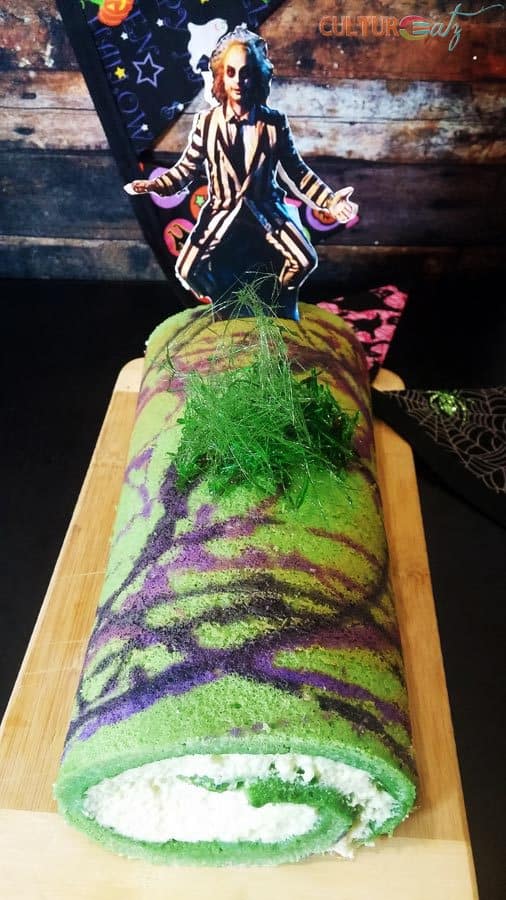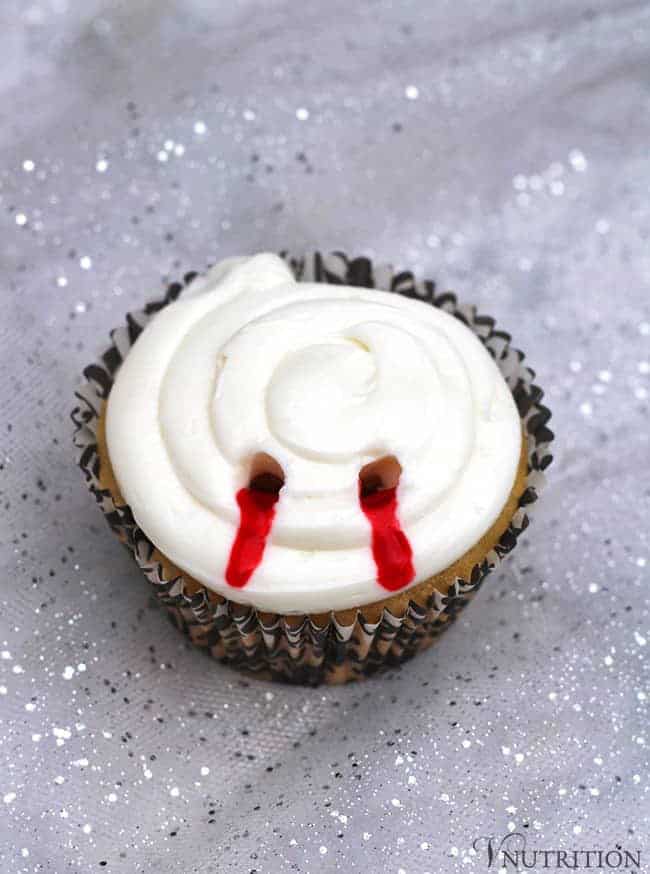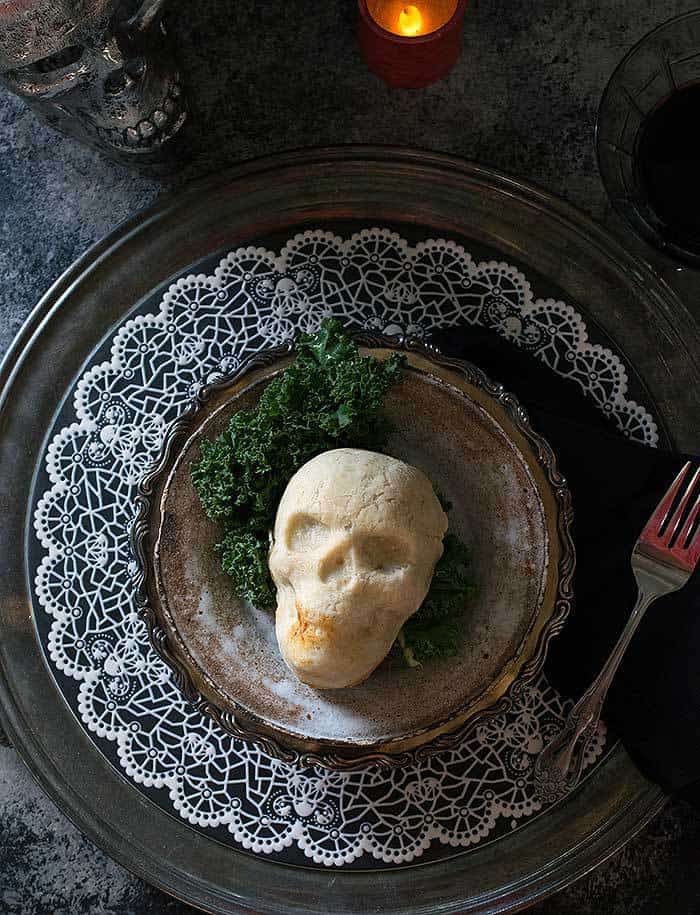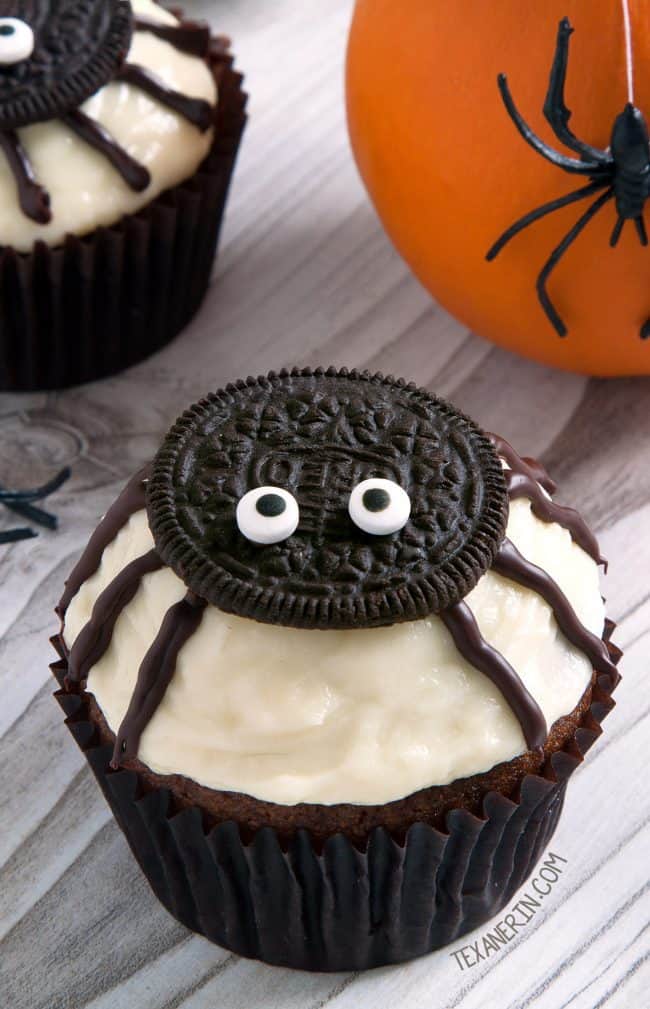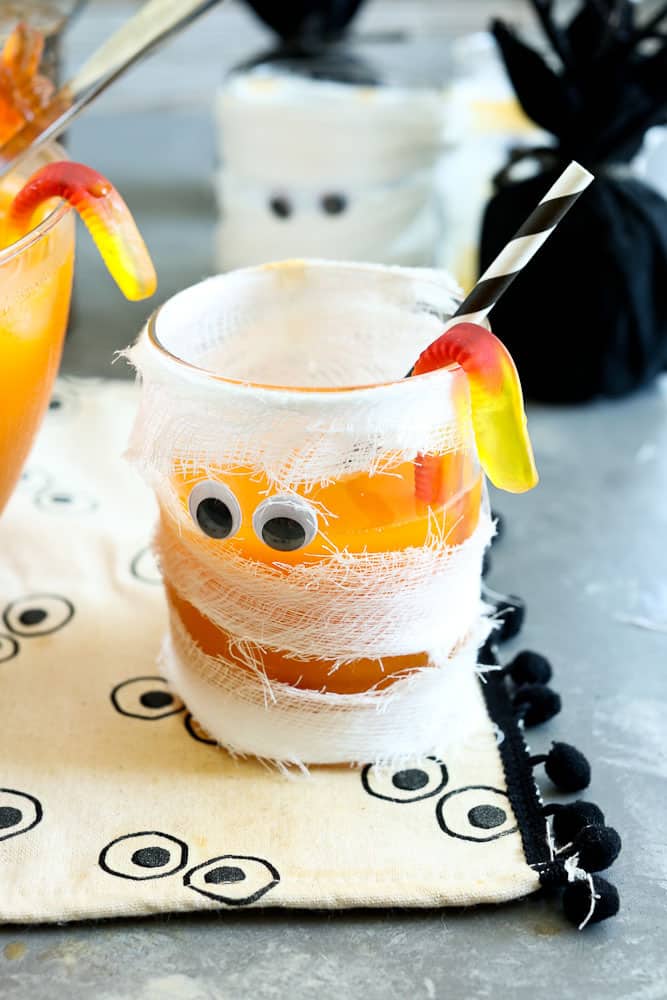 "Take a bite out of these royal icing Bat Wing Cupcakes, before they take a bite out of you! You'll be glad you did because they're BATtastically delicious, and not at all threatening to make. Let me show you how."
Let's spook up the place!!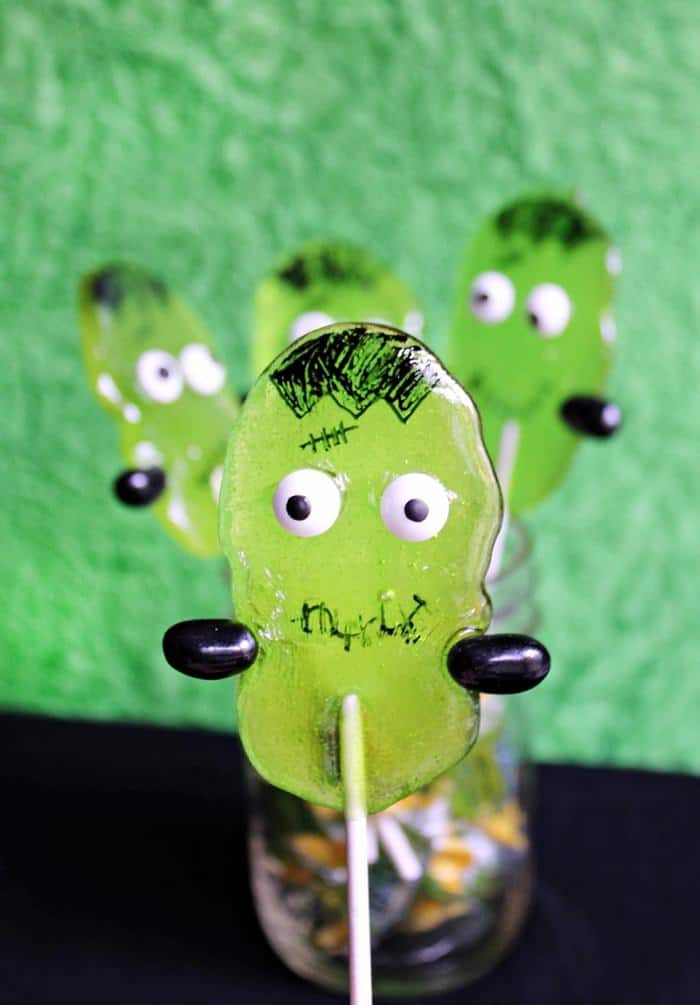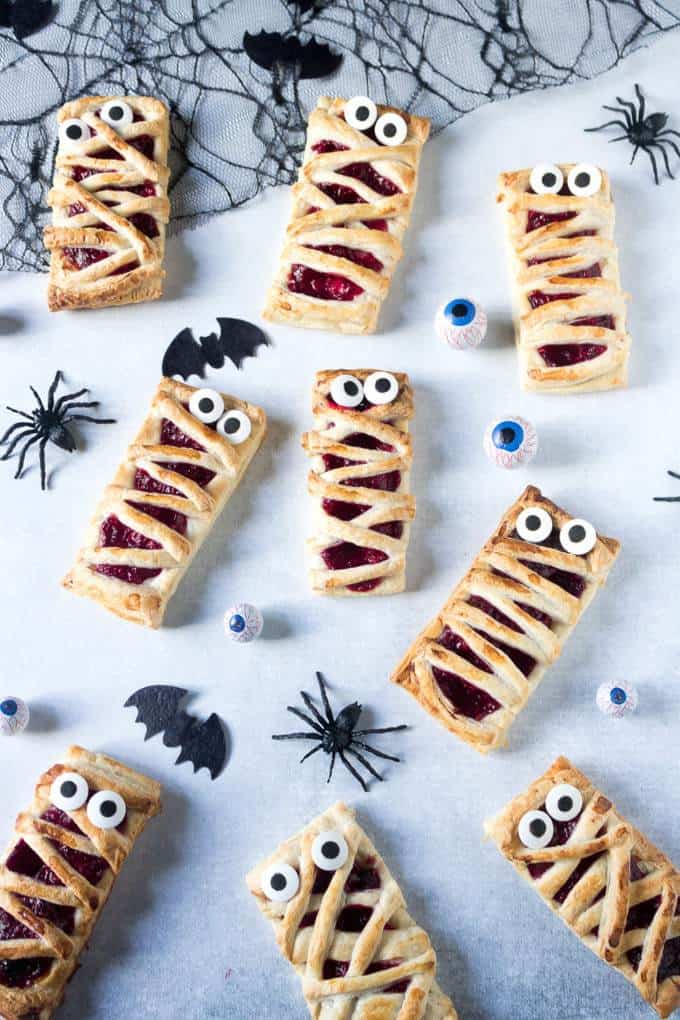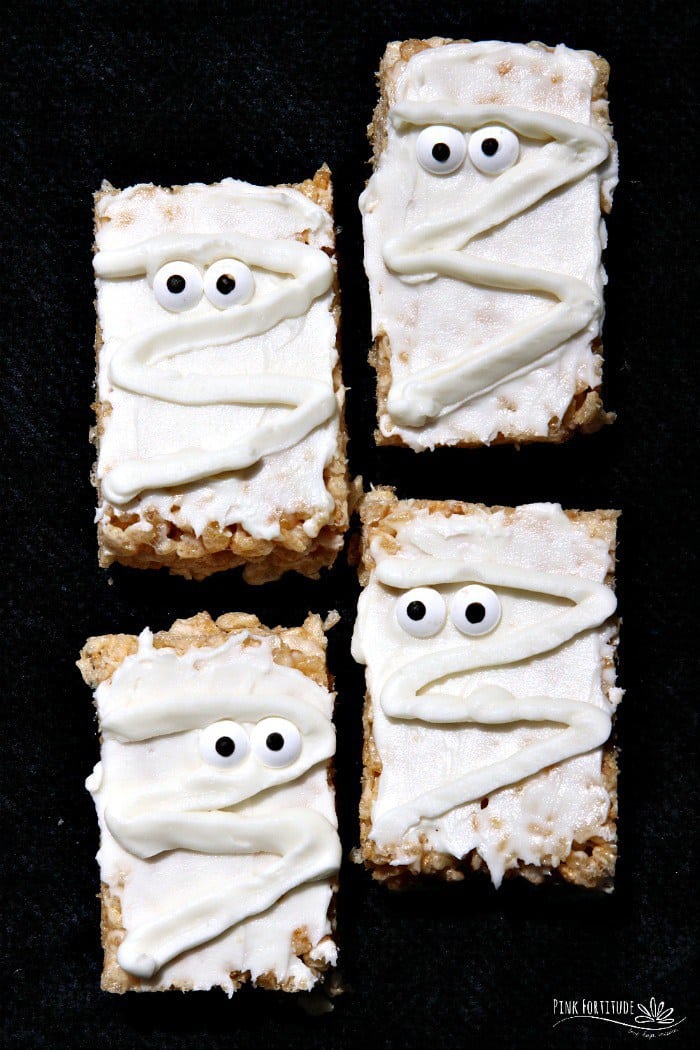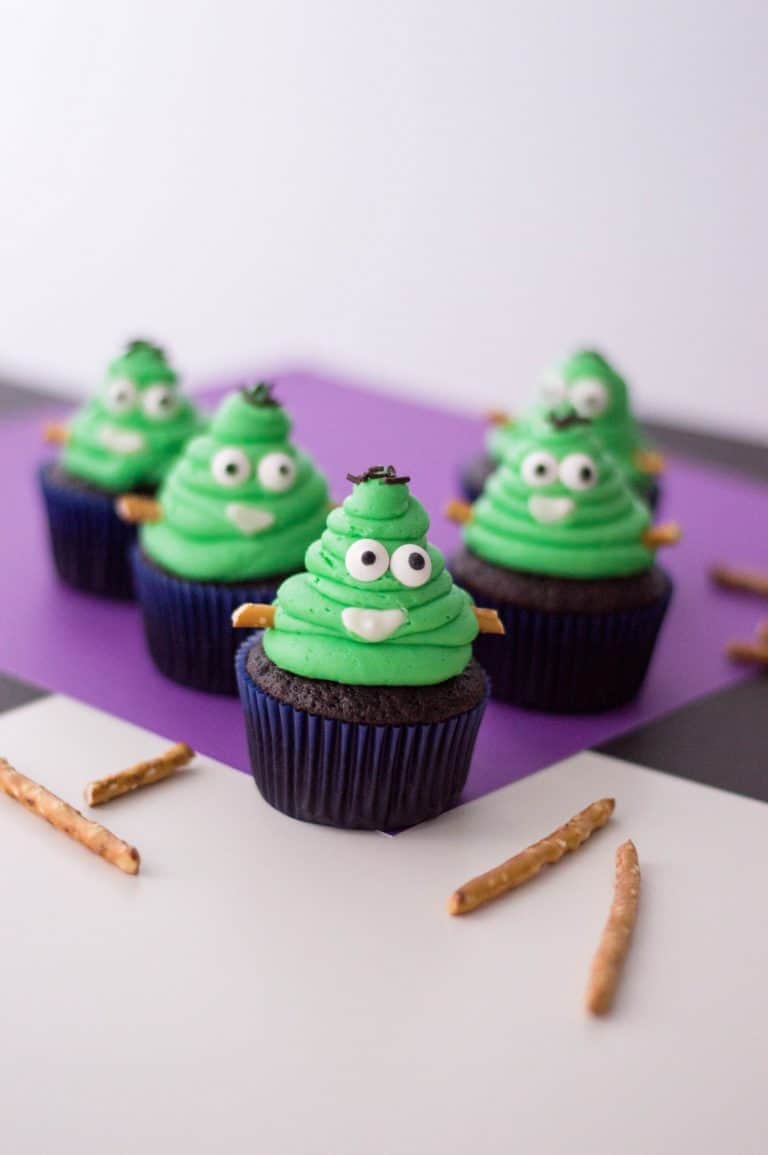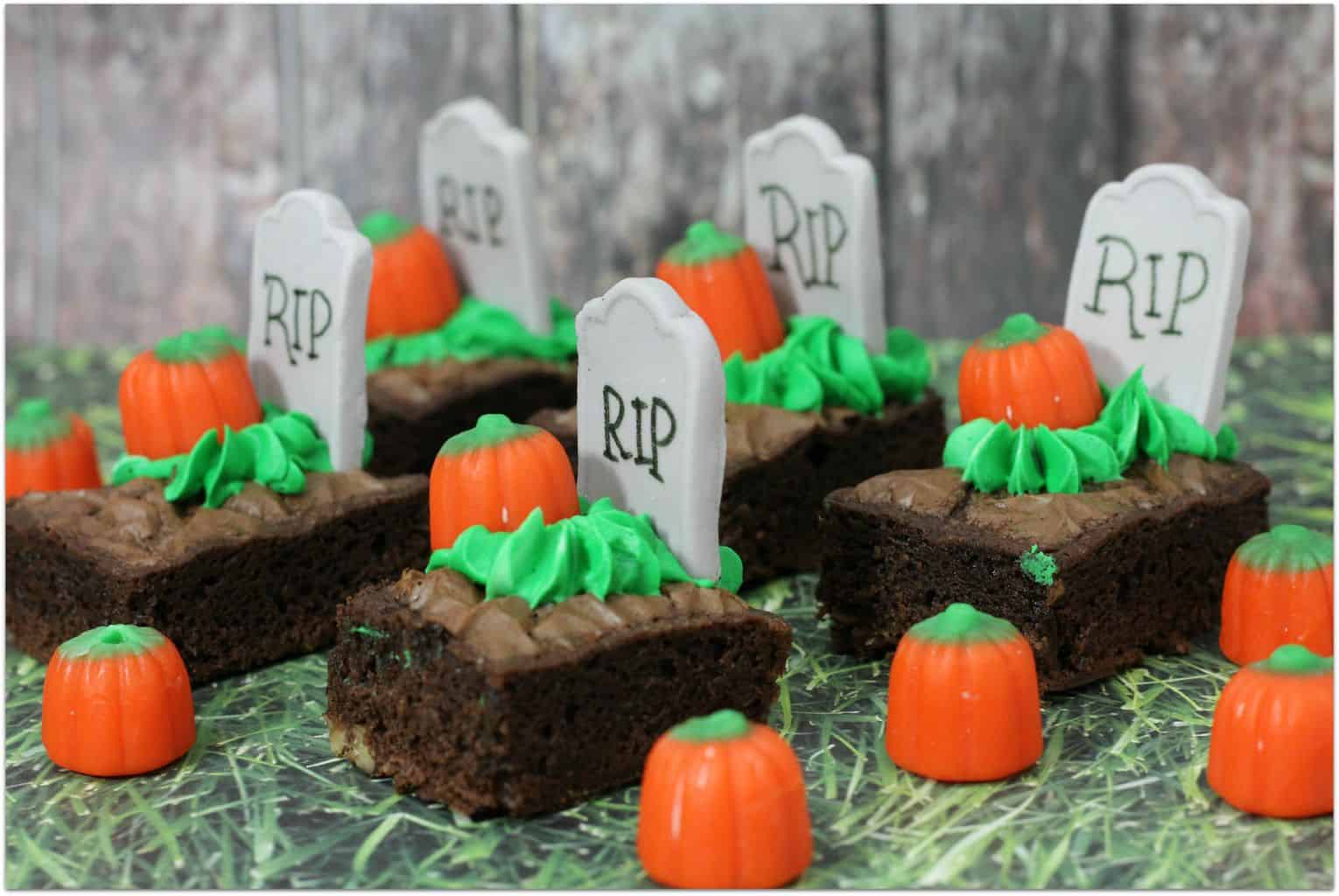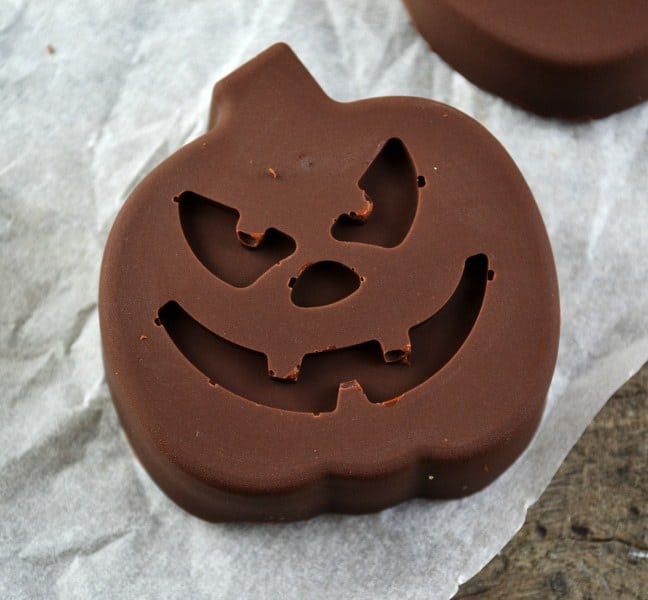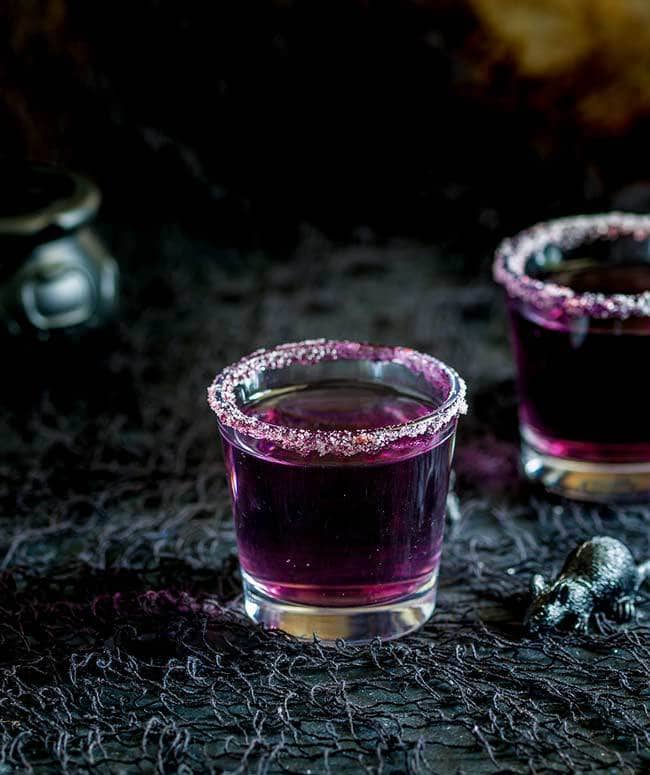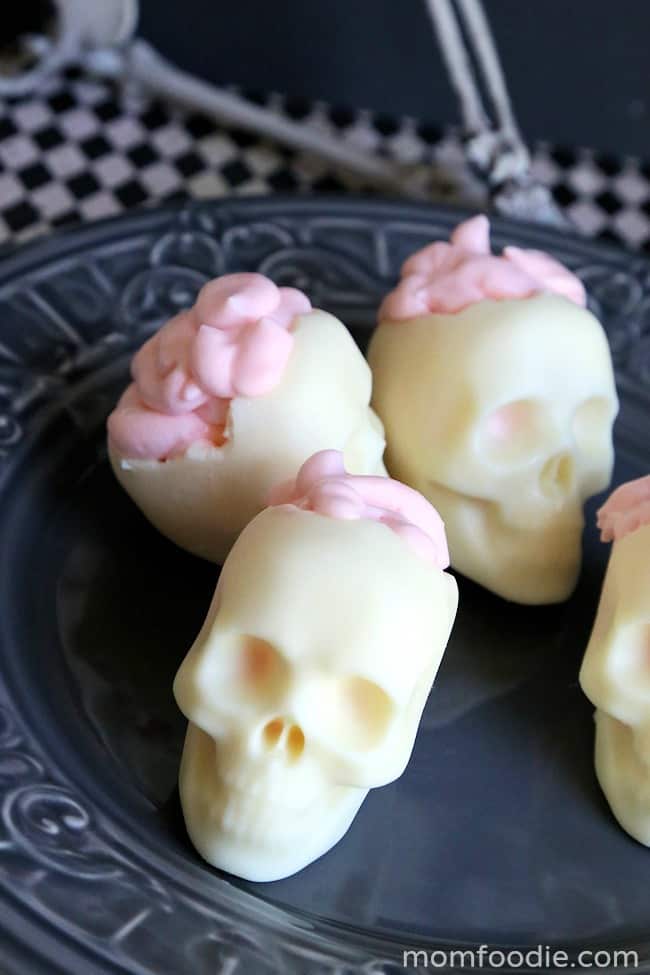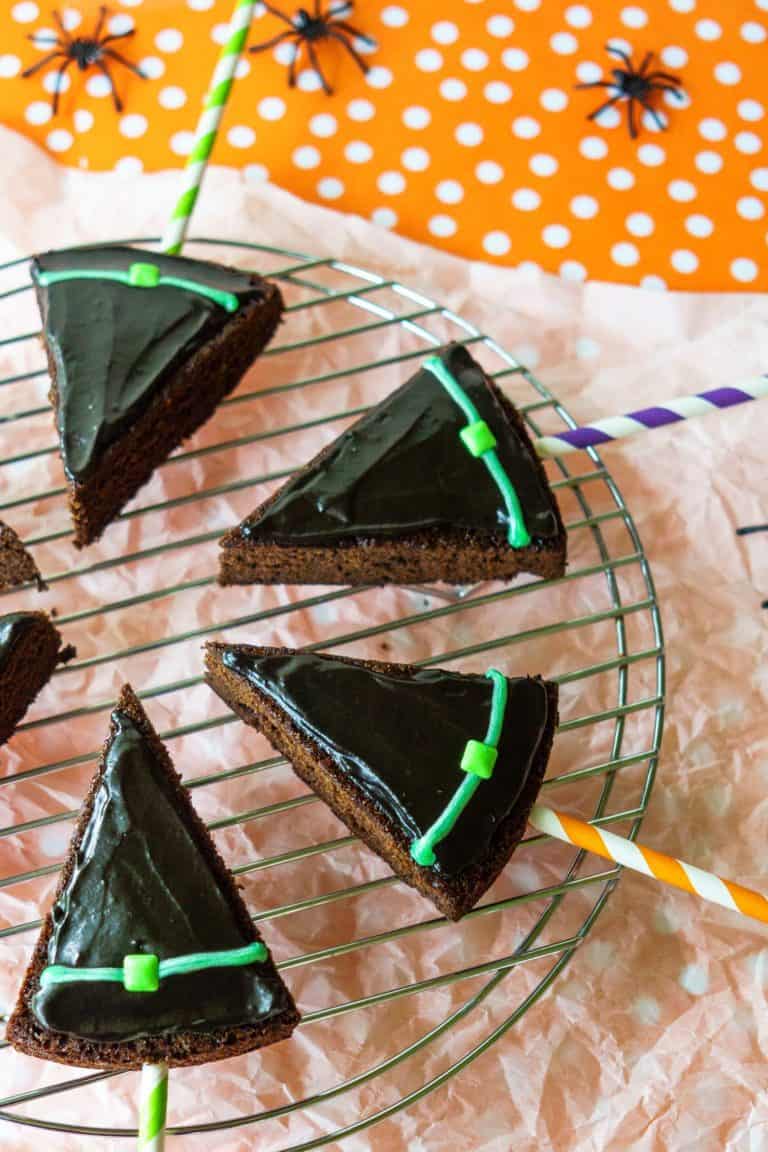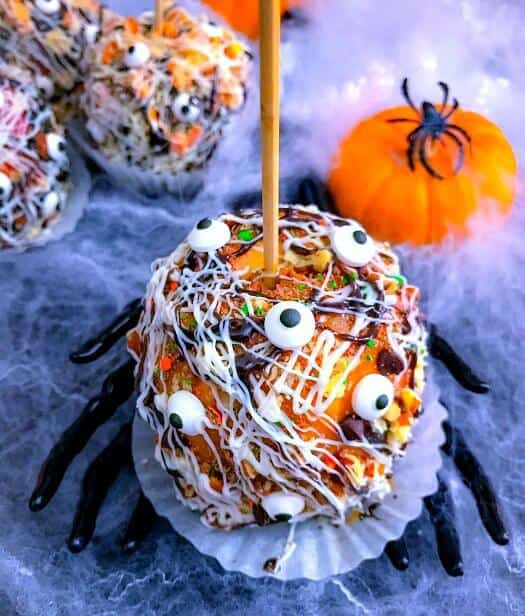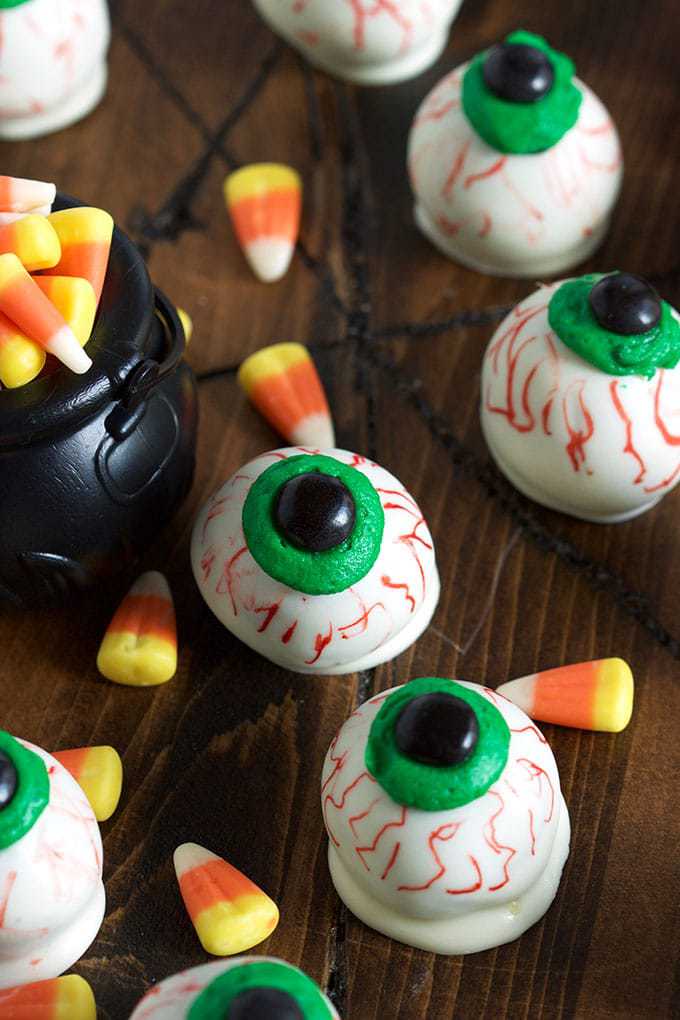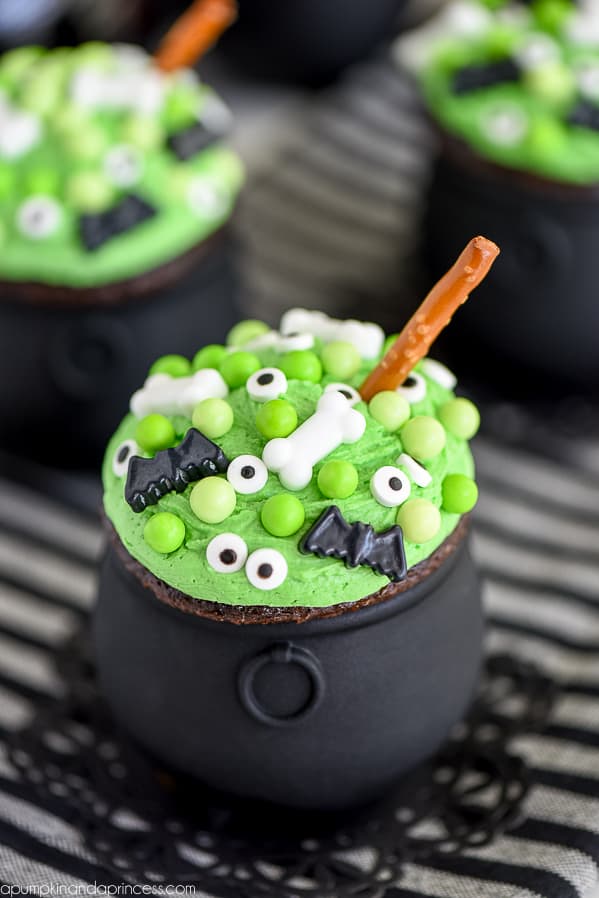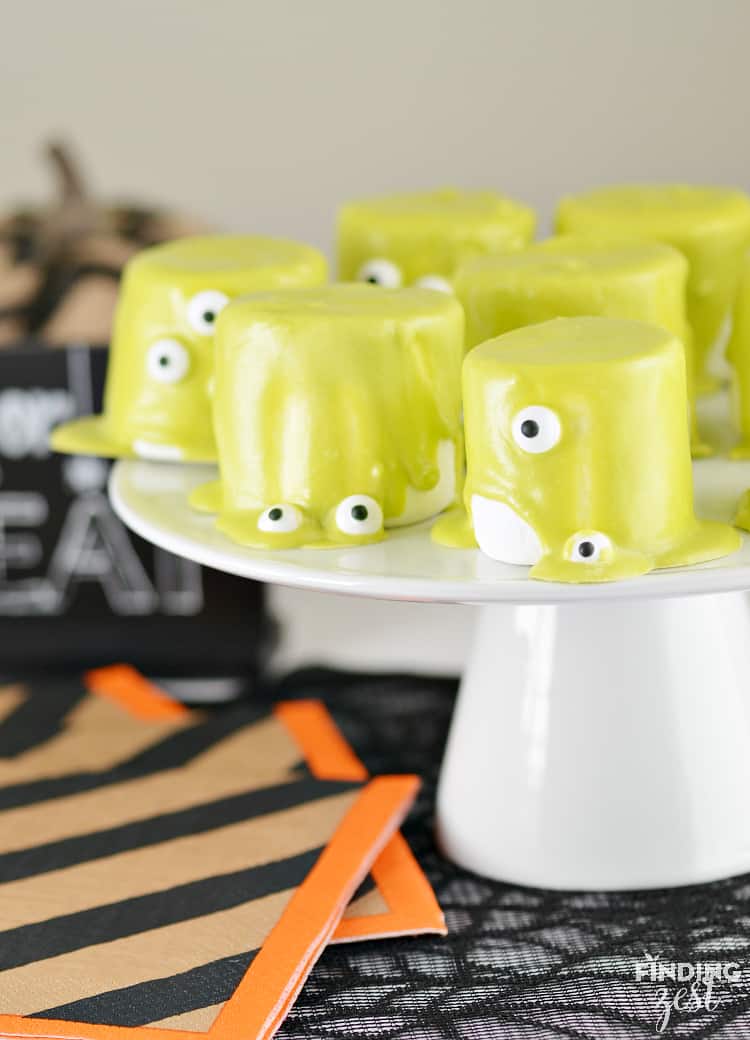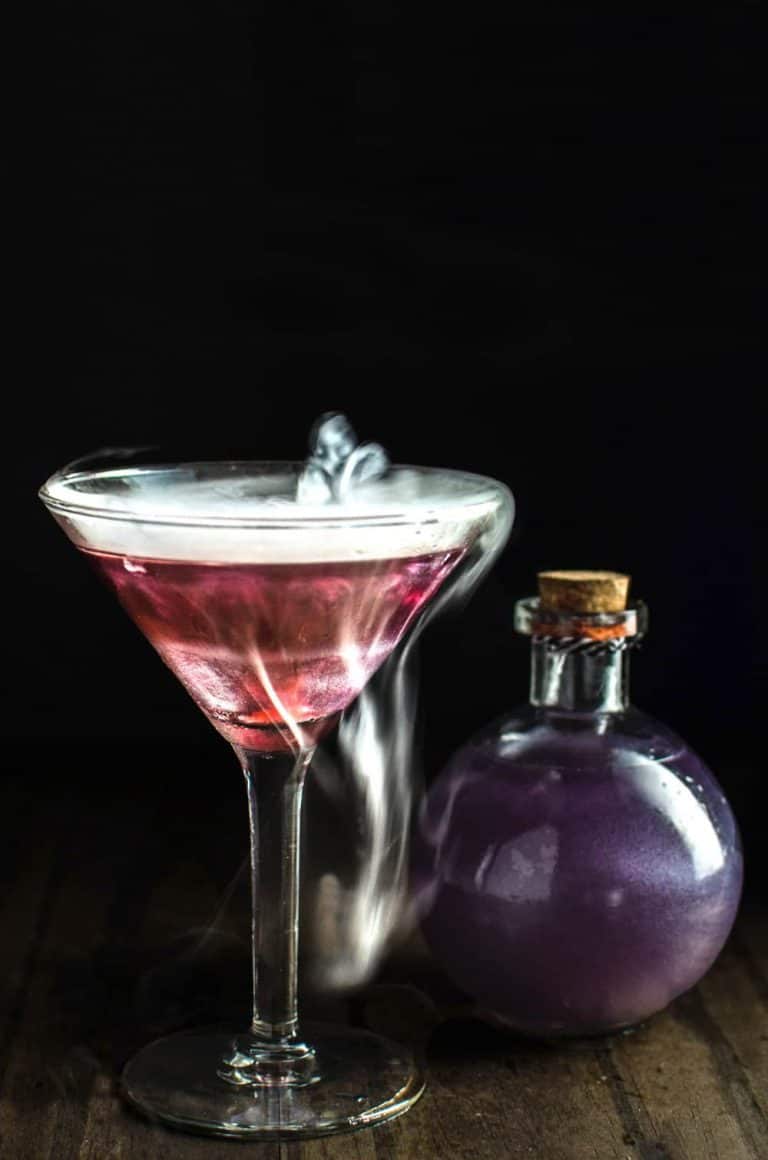 "So the other day I faced my fears (Halloween humor) and went on Facebook to make my Rat Loaf Meatloaf LIVE, from my Kudos Kitchen."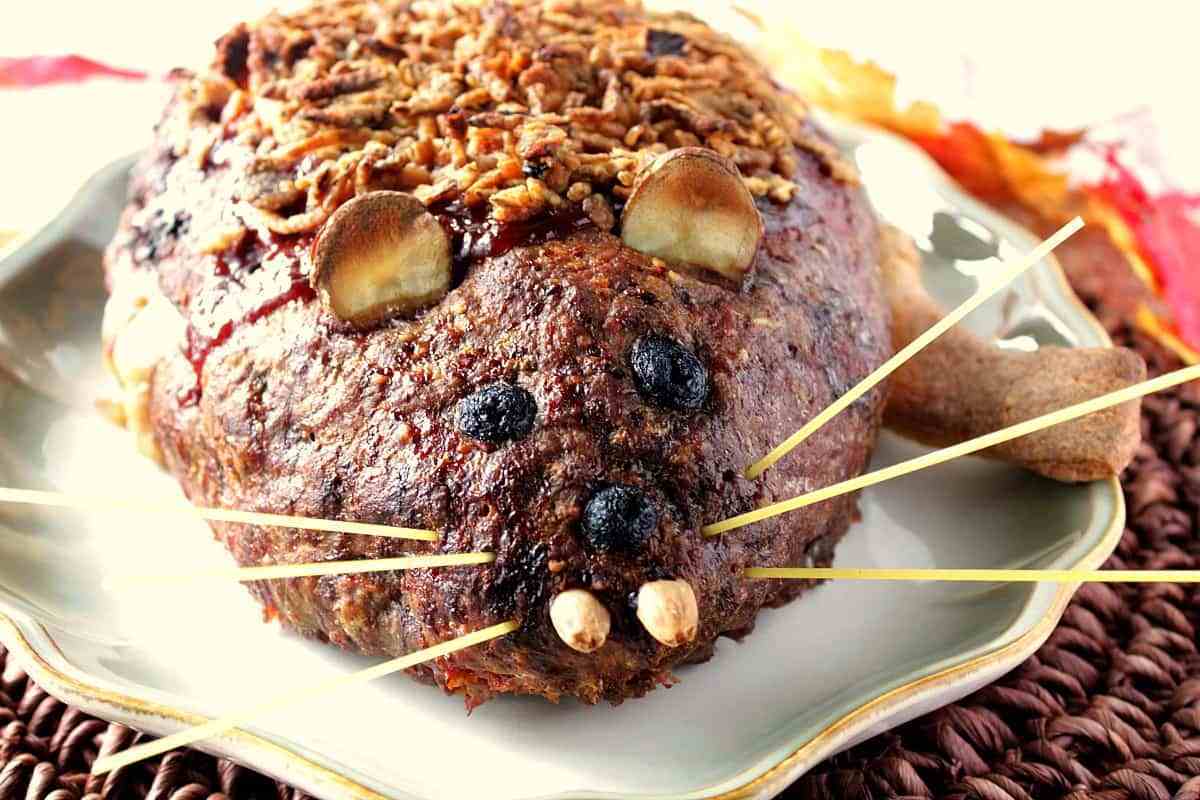 Thank you so much for visiting me here in my Kudos Kitchen!!
I sincerely hope you've enjoyed today's Halloween recipe roundup as much as I've enjoyed bringing it to you!
Should you have any questions or comments regarding this recipe or anything else you've seen on my site, please don't hesitate to contact me directly or leave me a comment in the comment section below. It is always my distinct pleasure to get back to you with a reply just as soon as I possibly can!
For more information regarding my Kudos Kitchen recipes, please follow me on my social media:
Kudos Kitchen by Renée ~ Cooking up artistically delicious family-friendly dishes from my Kudos Kitchen to yours!
Until we eat again, I hope you have a delicious day!
**Note – The post above includes affiliate links. As always, I truly thank you for your support!
As an Amazon Associate, I earn from qualifying purchases. When I find a great product or service I like to share it with my readers. For additional information please view my privacy policy.