When you're feeling patriotic and you want your table to reflect your spirit, this Red White & Blue Recipe Roundup will come in handy.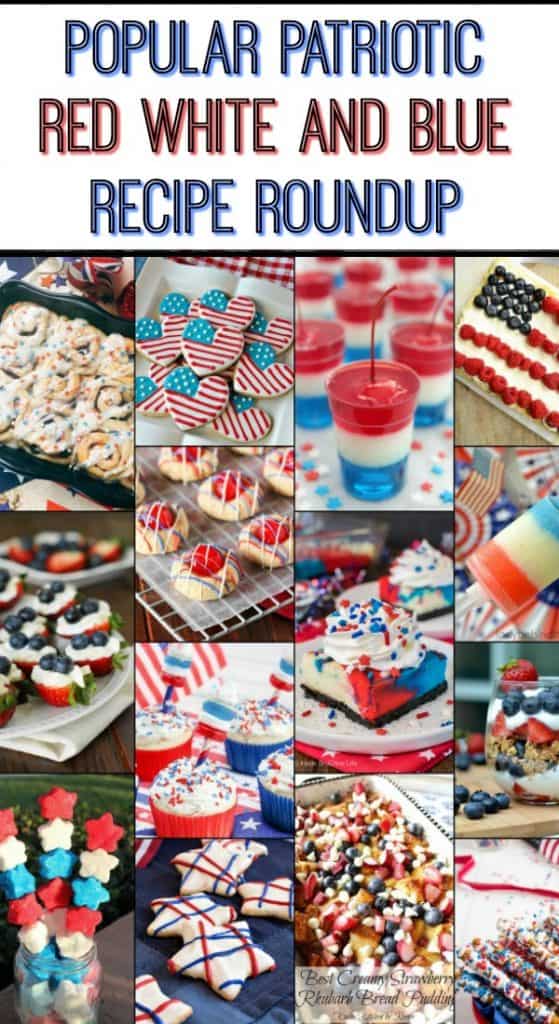 Three cheers for the red white & blue! From breakfast to desserts (mostly desserts), I've got you covered with this Red White & Blue Recipe Roundup.
After all, no self-respecting Memorial Day or 4th of July gathering would be worth attending without one (or more) of these patriotic inspired colorful treats!
By clicking on the titles below, you'll be taken directly to the recipe you're interested in at that particular food blogger's site. From there you can read more about the dish, find out the ingredient list, and learn the cooking instructions.
All the bloggers you'll see listed below have specifically submitted their sites and recipes to this patriotic recipe roundup, and I thank each and every one of them for their delicious contributions!
Red White & Blue Recipe Roundup, from A through Z for the USA.
"While these adorable red, white, and blue sugar cookies do take a little extra time to prepare, American Flag Heart Decorated Sugar Cookies are definitely worth the effort! They're sure to be a hit at your next patriotic party or event!"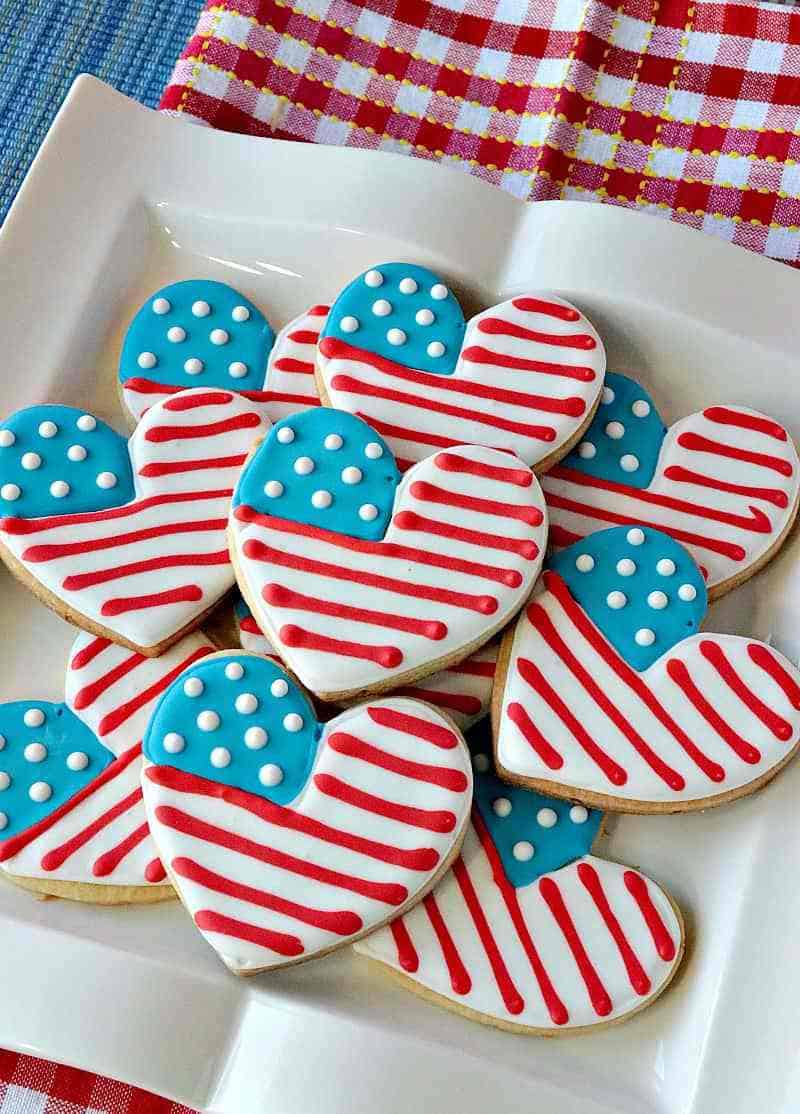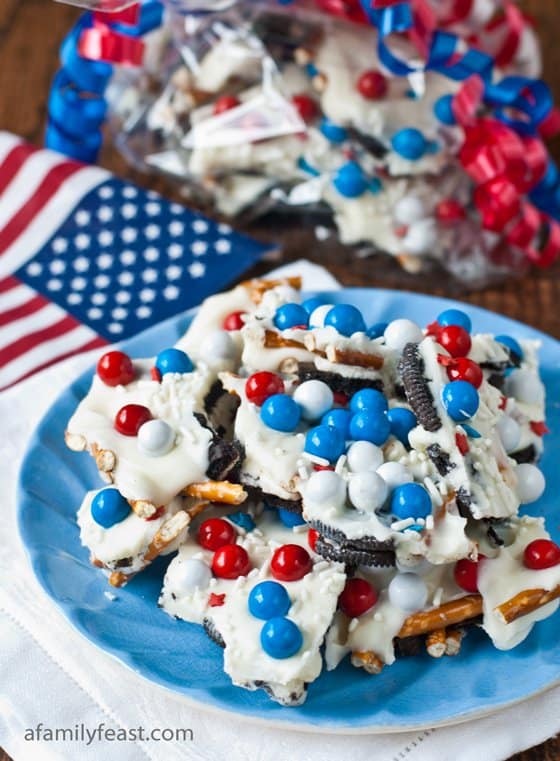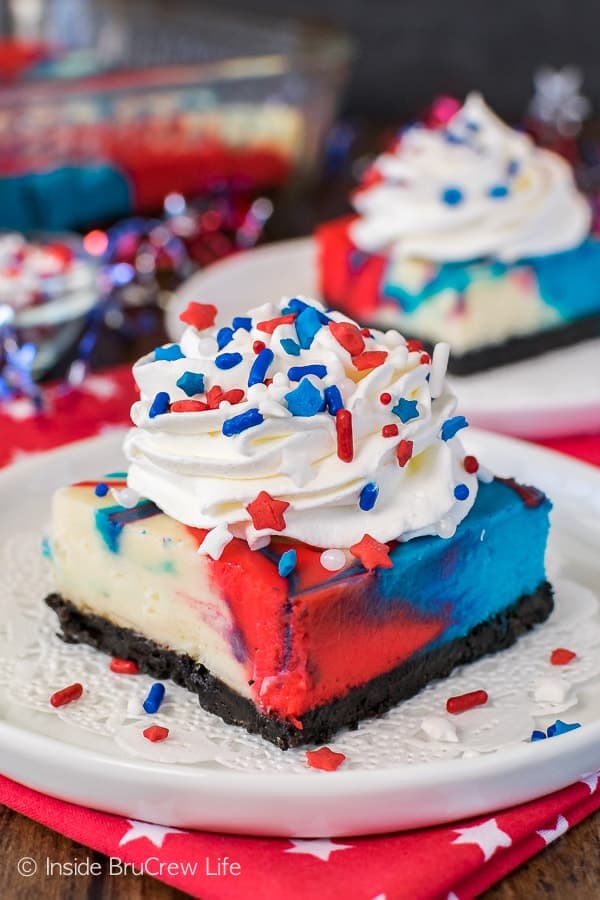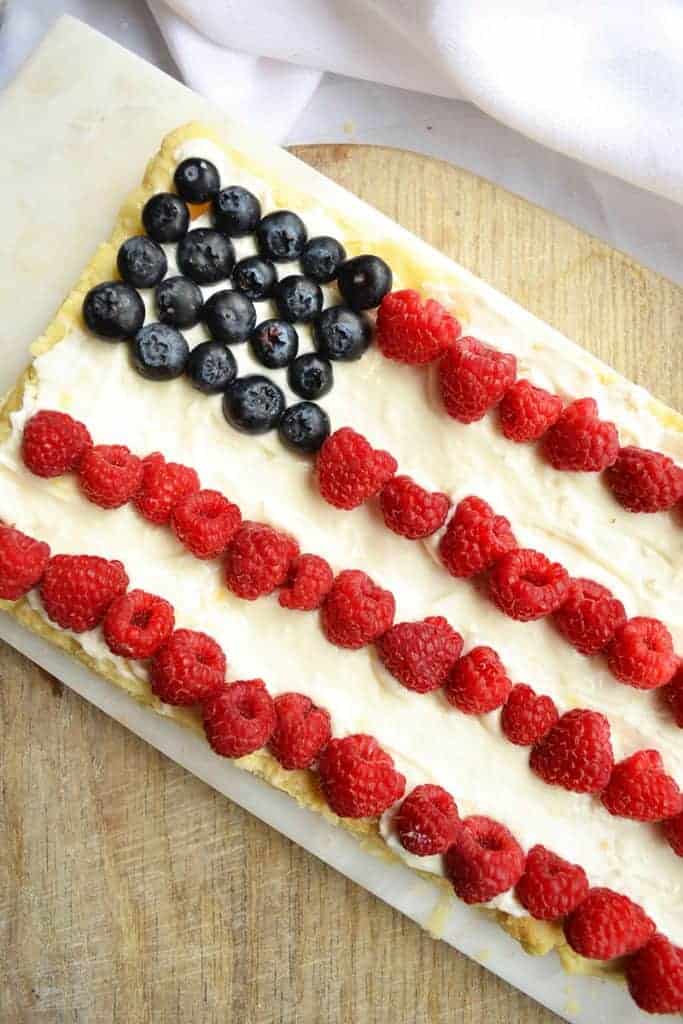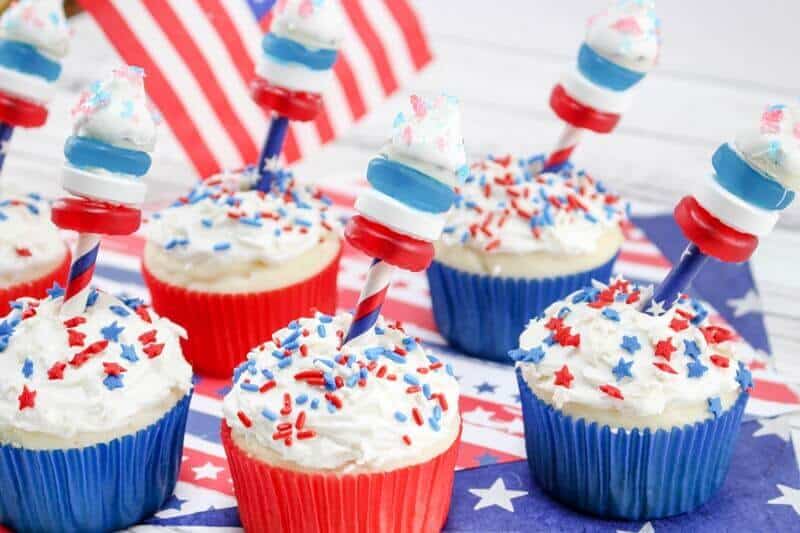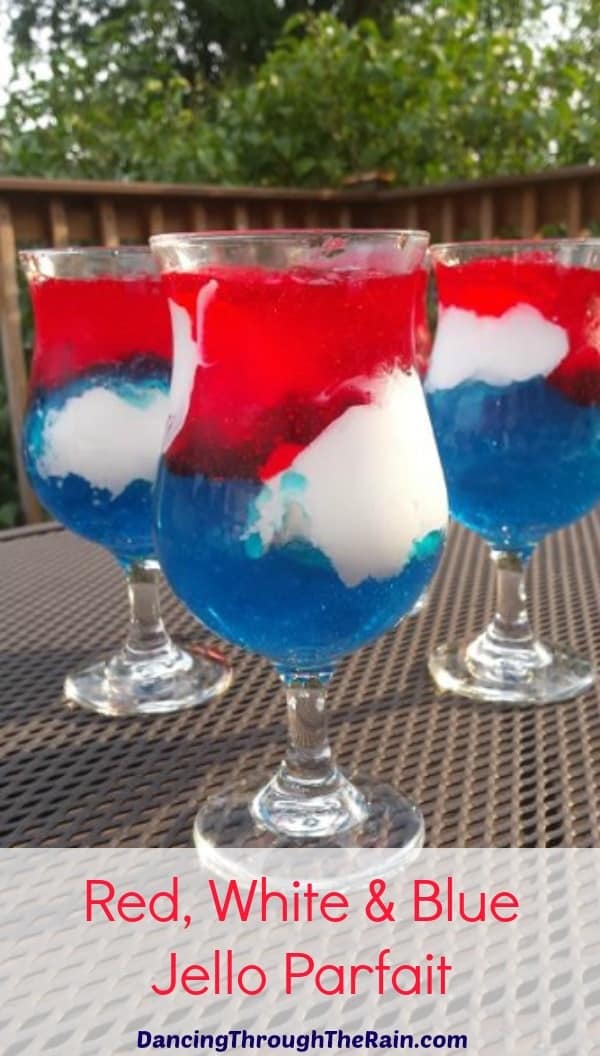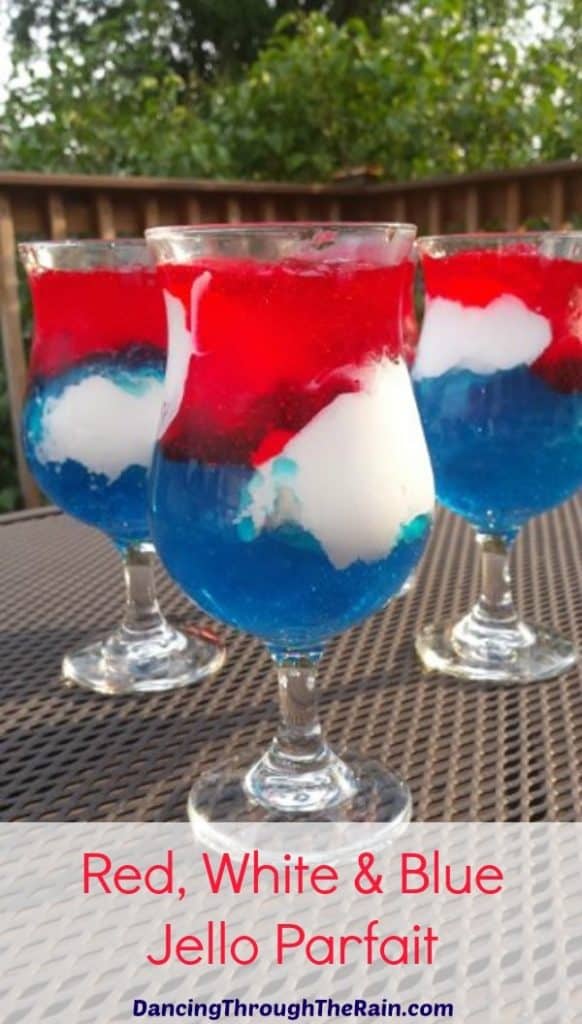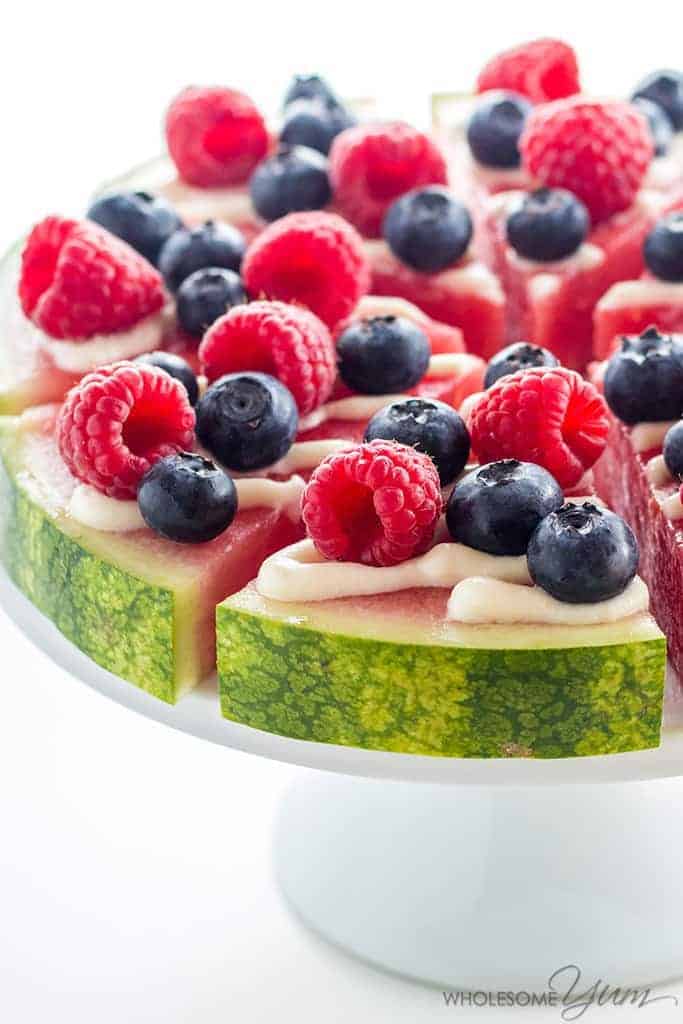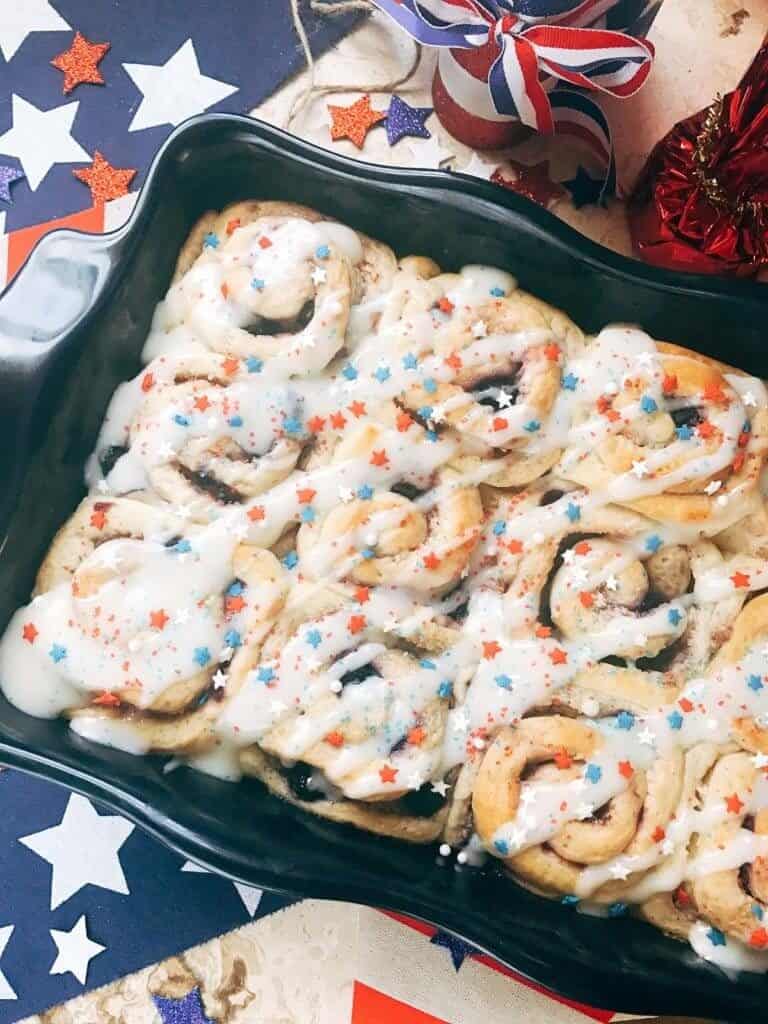 "With only three ingredients and about 10 minutes of time, these Red White & Blue Sugared Cherries will be the hit of any Memorial Day or 4th of July celebration! Make some today!"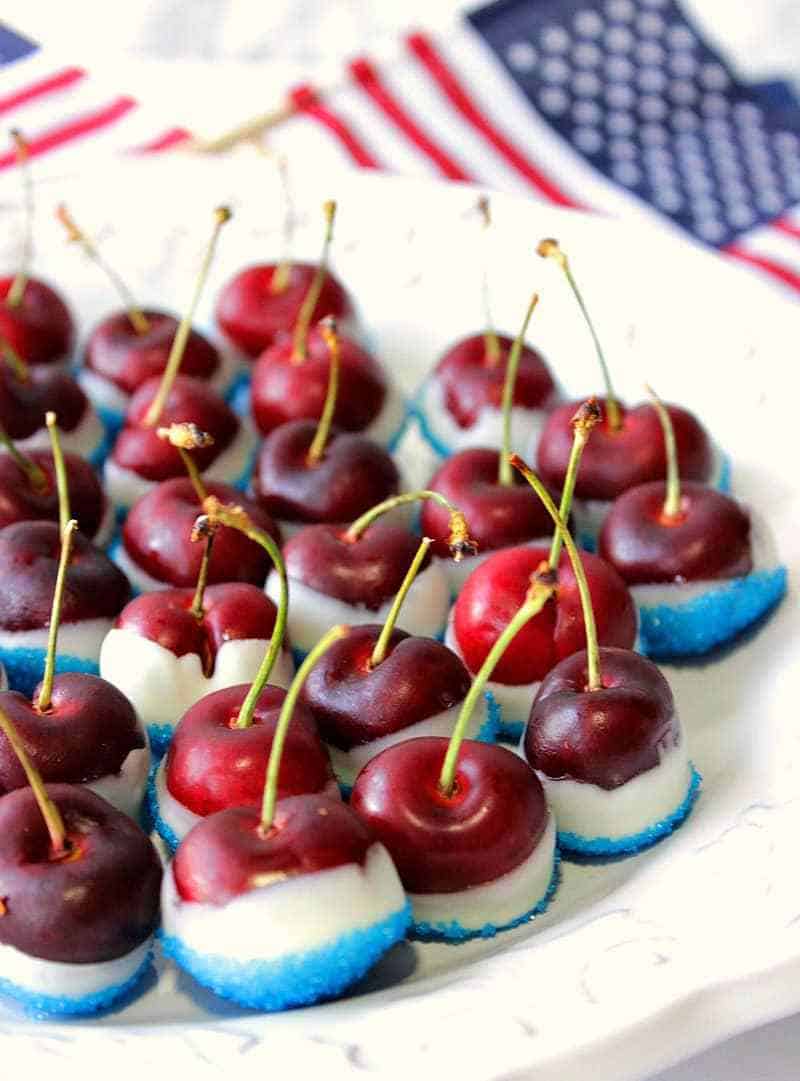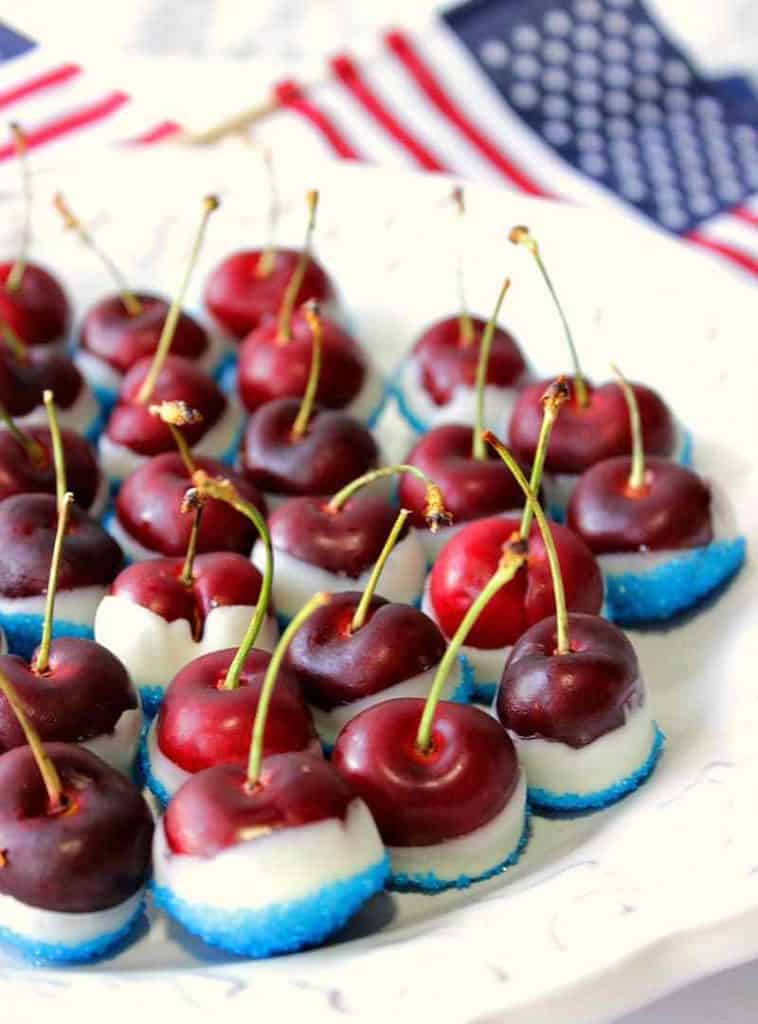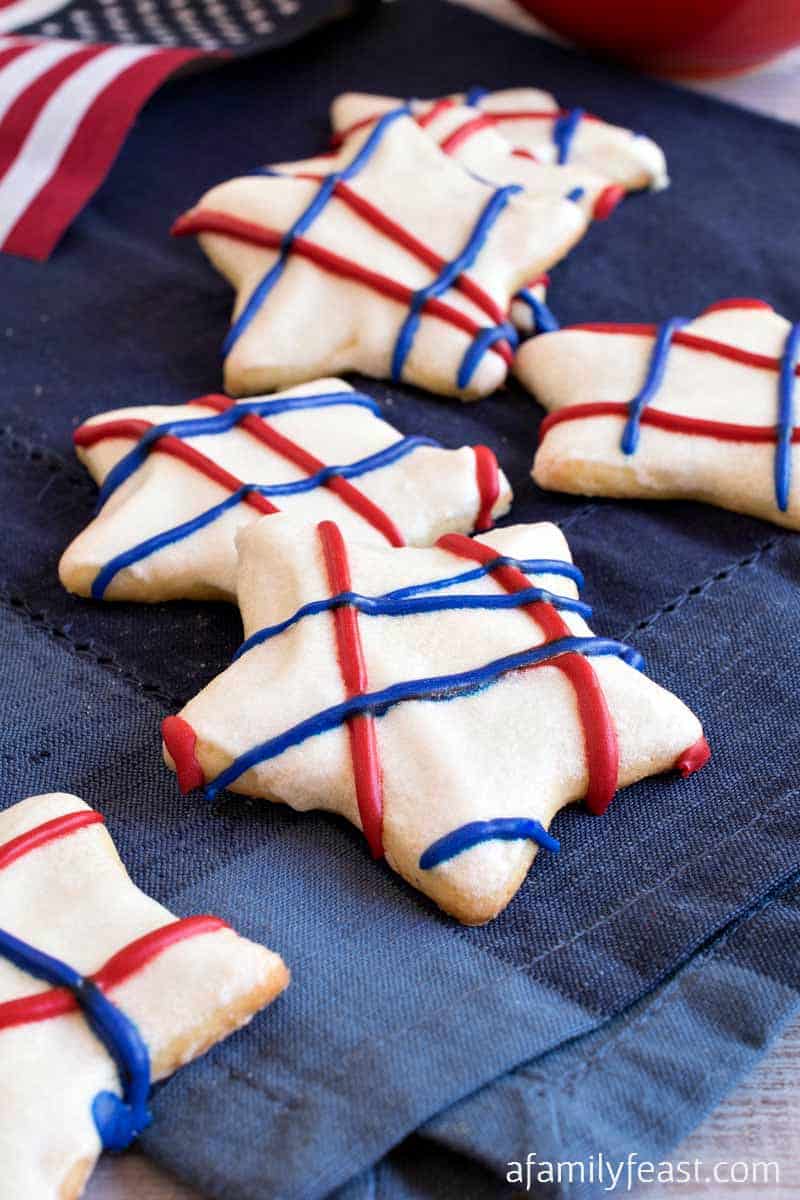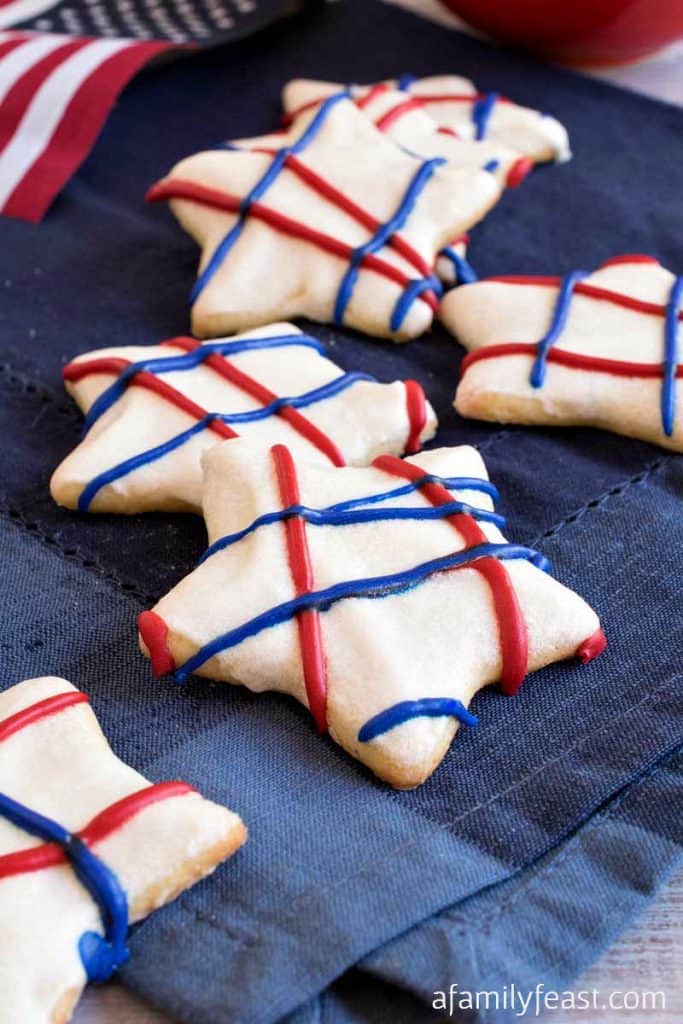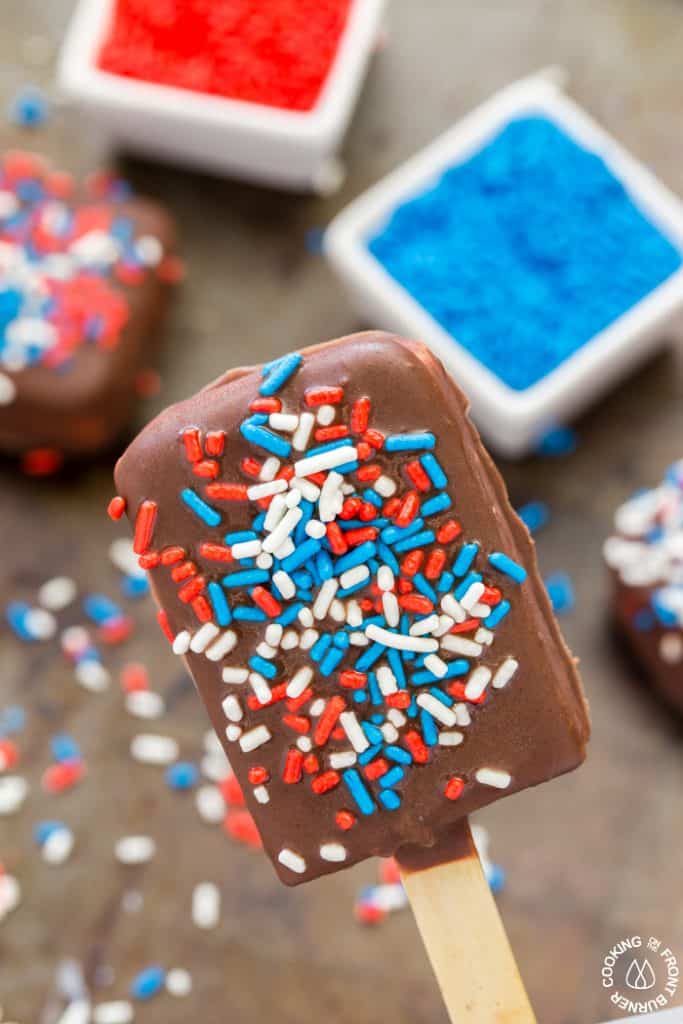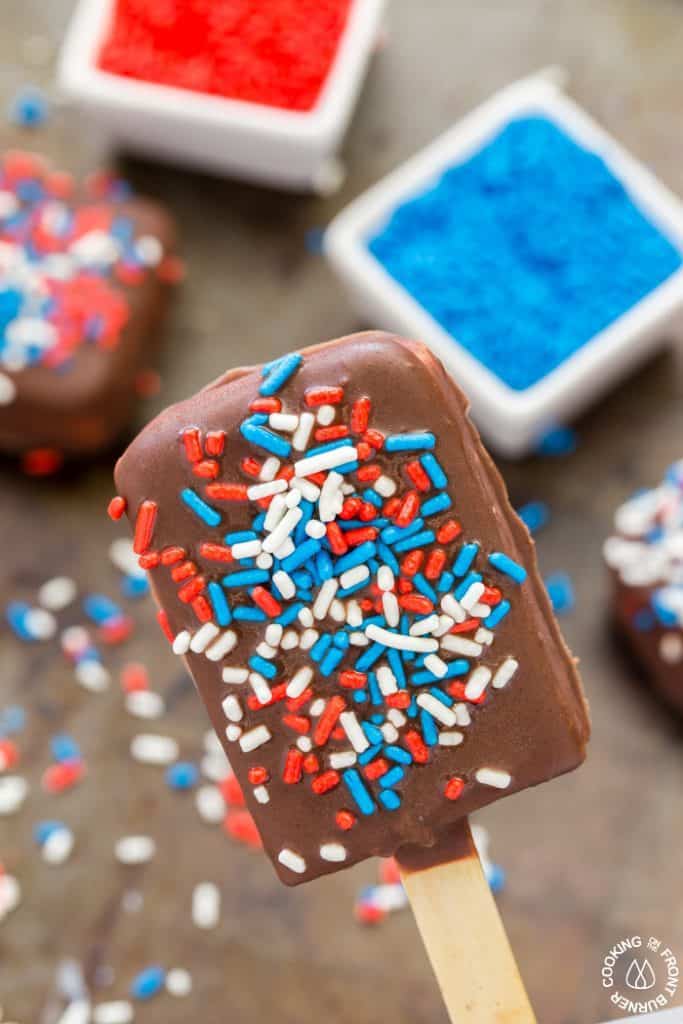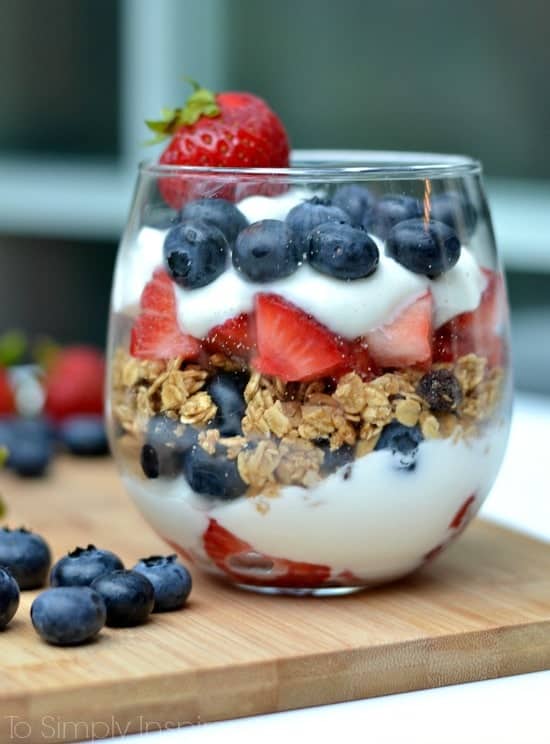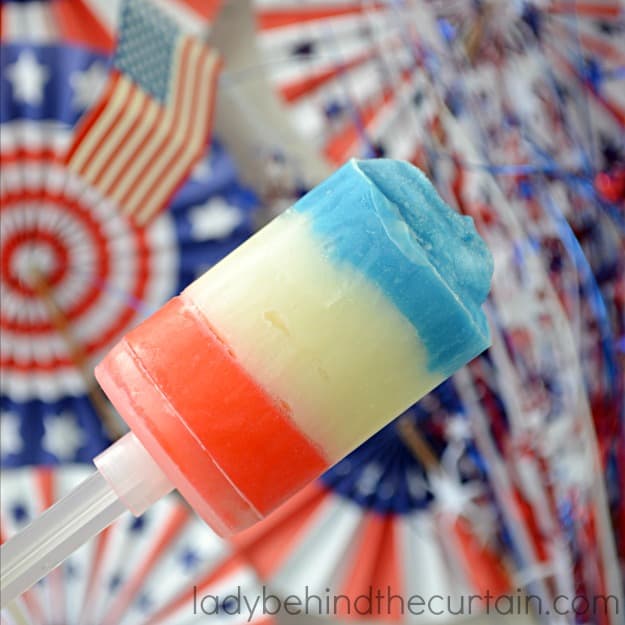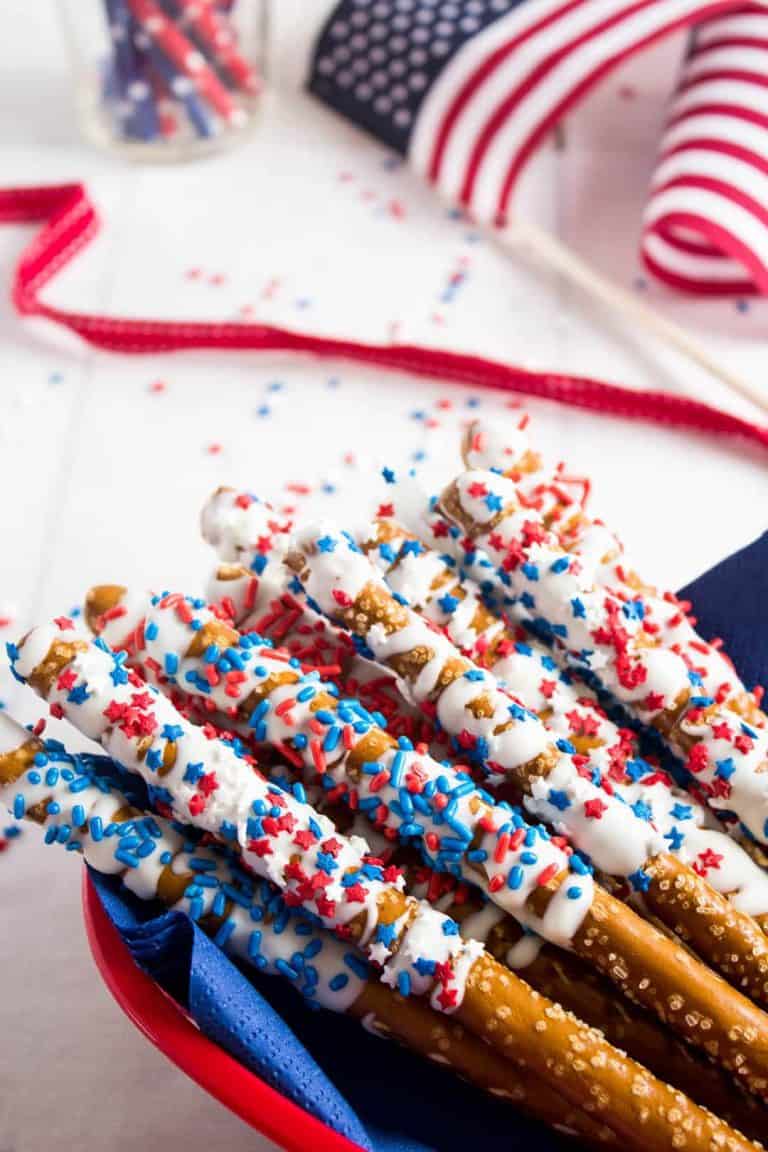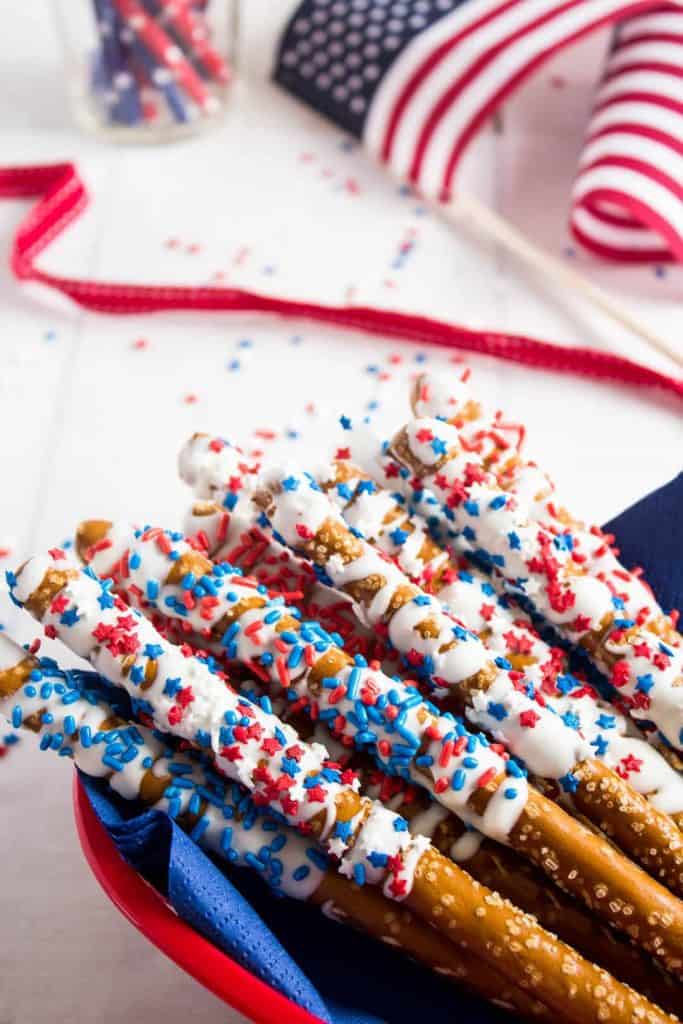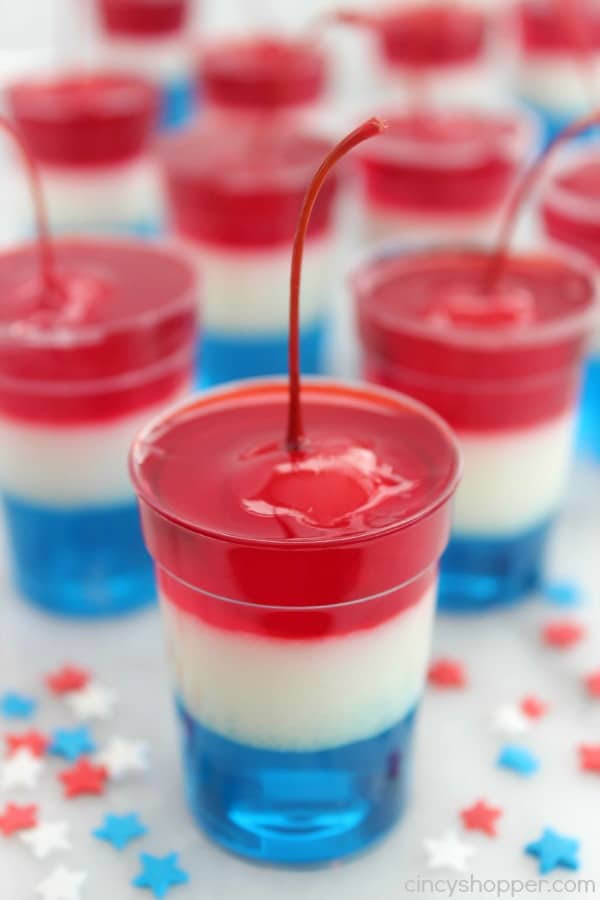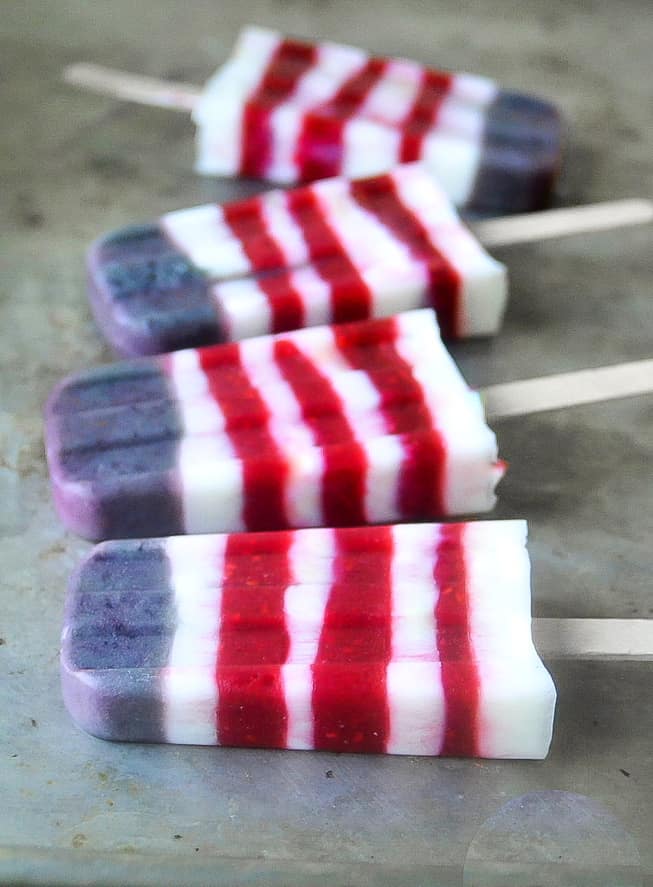 "Want something that's cold and creamy? Something that's healthy and yet slightly decadent, too? These White Chocolate Covered Frozen Bananas are just the thing you're craving!"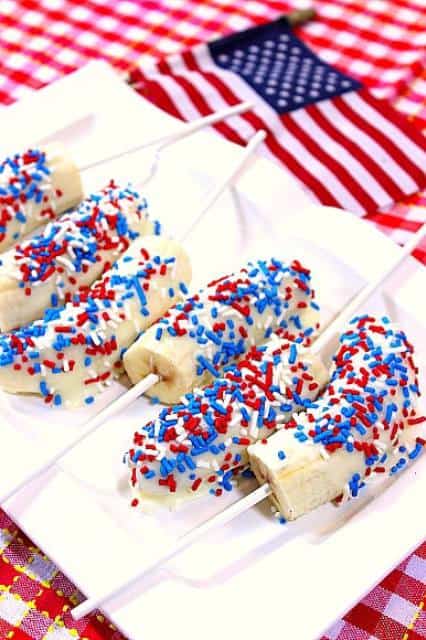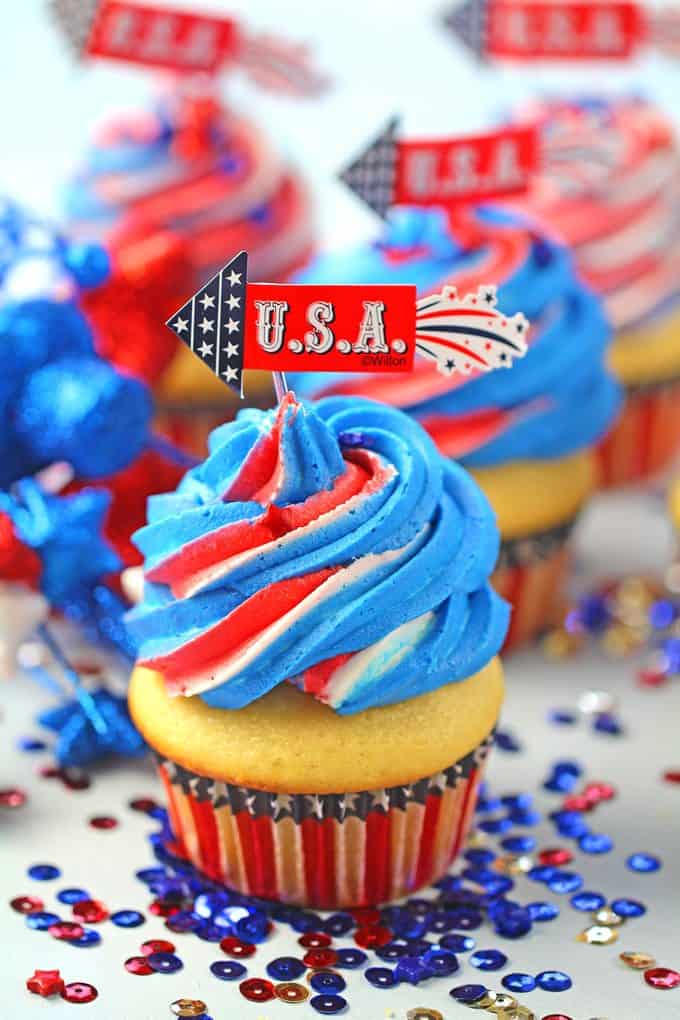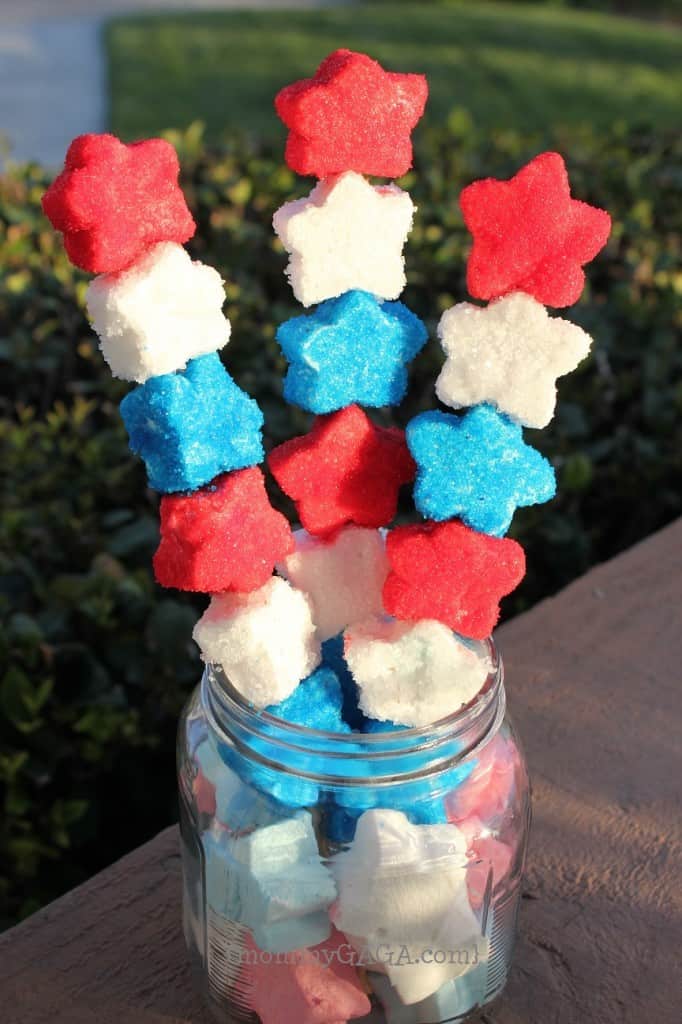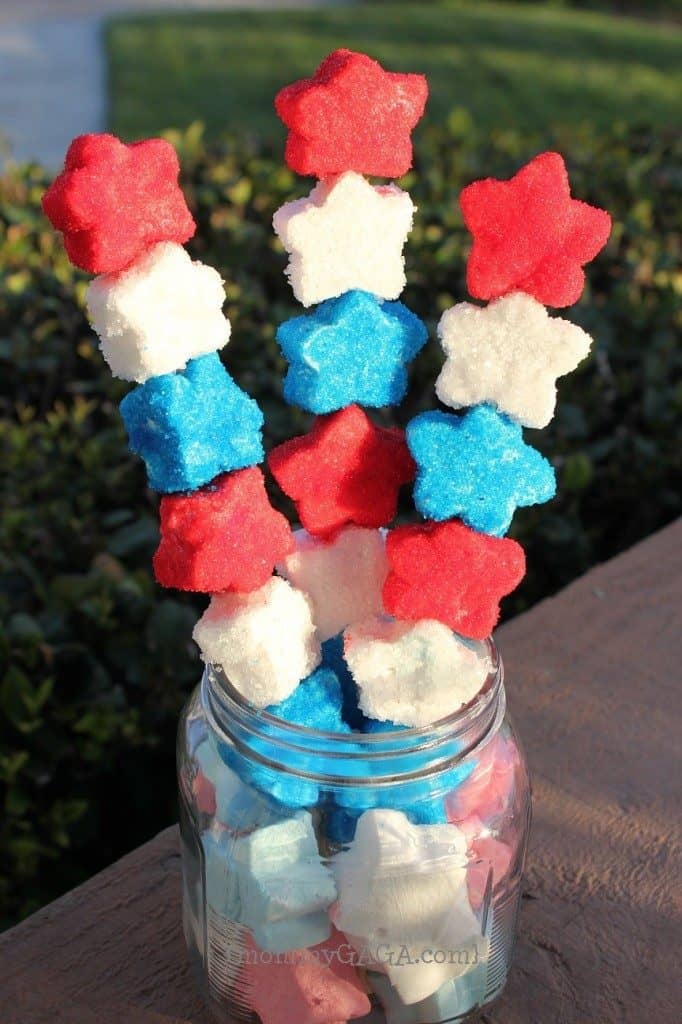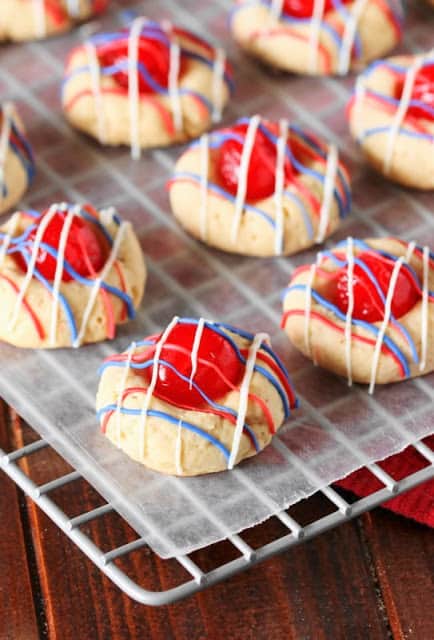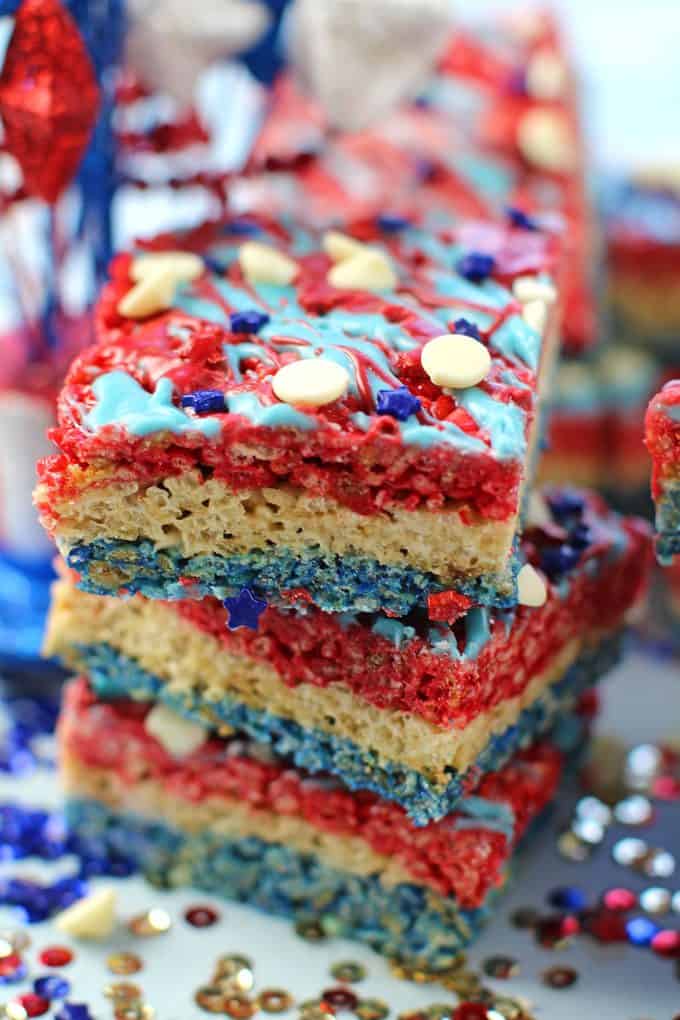 "Fresh strawberries, blueberries, rhubarb, and white chocolate mingle with Italian bread cubes and then bathed in a rich and creamy custard sauce before baking. It's simply the Best Creamy Strawberry Rhubarb Bread Pudding you'll ever taste."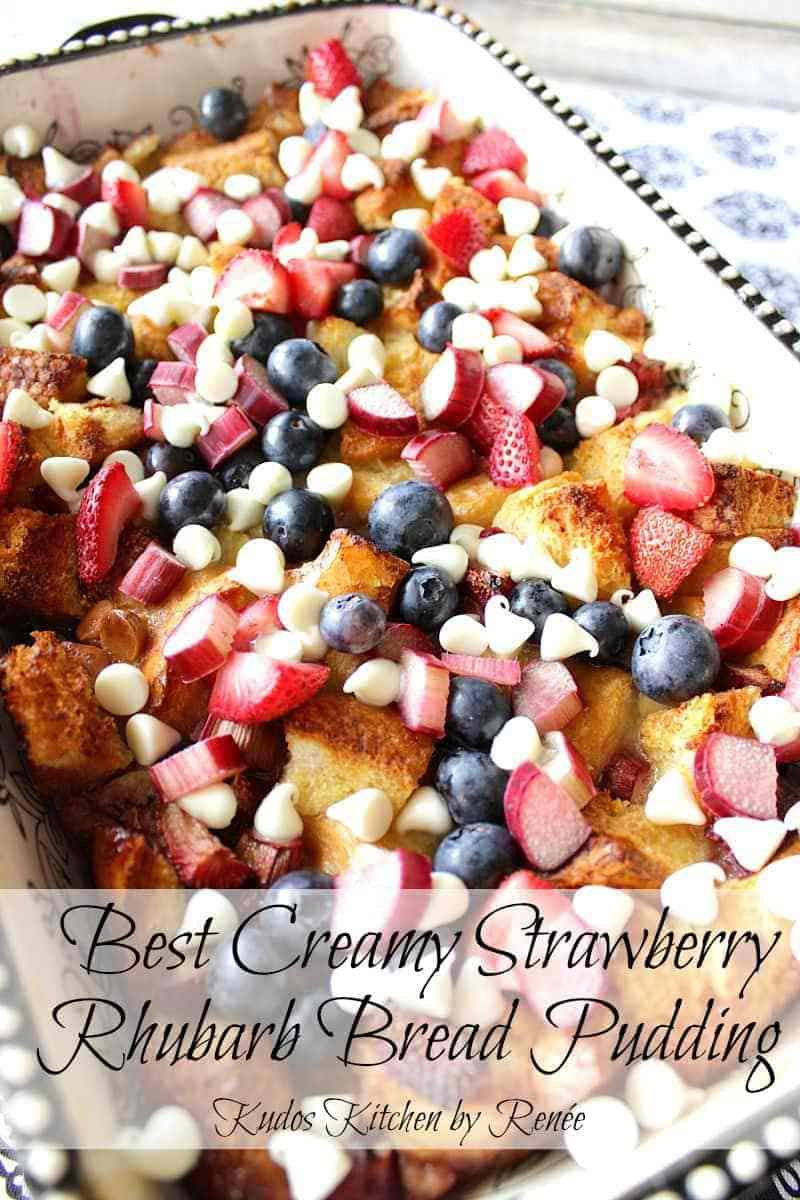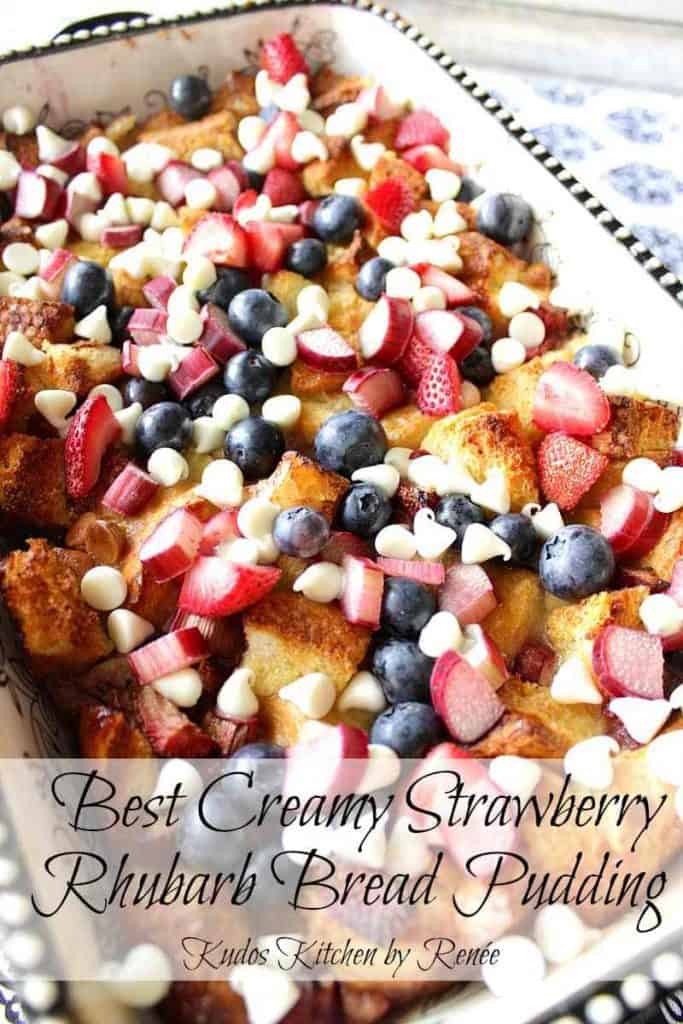 I sincerely hope you've enjoyed today's patriotic Red White & Blue Recipe Roundup as much as I've enjoyed bringing it to you!
Should you have any questions or comments regarding this post, or anything else you've seen on my site, please don't hesitate to contact me directly or leave me a comment in the comment section below. It is always my distinct pleasure to get back to you with a reply just as soon as I possibly can!
For additional information regarding my Kudos Kitchen recipes, please follow me on;
FACEBOOK, PINTEREST, INSTAGRAM, TWITTER, YOUTUBE
Kudos Kitchen by Renée ~ Cooking up artistically delicious family-friendly dishes from my Kudos Kitchen to yours!
Until we eat again, I hope you have a delicious day!