Save this no churn Irish Coffee Ice Cream for after the kiddos have gone to bed, and then you can savor the flavor of being a grownup!
If you enjoy ice cream but don't feel as though you can make it at home because you don't own an ice cream maker, then this is your lucky day!
With only six ingredients (two of them being alcohol making this boozy espresso mint ice cream for the 21 and older crowd only), I guarantee that this homemade no-churn ice cream is one you'll make time and time again!!
**Please Note - The printable recipe card with detailed instructions, complete ingredient measurements, and nutritional information for making Boozy Irish Coffee No-Churn Ice Cream is available near the end of this post.
The ingredient list:
Heavy Whipping Cream

Sweetened Condensed Milk

Espresso Powder

Irish Whiskey (I used Jameson)

Pure Vanilla Extract

Creme de Menthe

Mint Sandwich Cookies (optional)

Green Sugar (optional)
Is making no-churn ice cream easy?
You guys, it is seriously like the easiest thing in the world!

All you need is a hand mixer or stand mixer, a few large bowls, and a desire to make ice cream.

No rock salt is needed.

No ice cream maker is required.

And, no worries to get in your way. It works each and every time!
This is some seriously great-tasting Irish coffee ice cream! If you think it will be too boozy in flavor, let me assure you that the flavor is mild and mellow. It will in no way overwhelm you with a snoot full of whiskey and mint!
Make it for St. Patrick's Day, and then make it again for Mother's Day, Father's Day, Memorial Day, Monday, Tuesday, Wednesday...you get the idea! But please remember to always eat your boozy ice cream responsibly!
What is the secret to whipping heavy cream to make no-churn ice cream?
Make sure the bowl and beaters are impeccably clean.

Chill the bowl and beaters for at least 20 minutes before whipping cream.

Do not whip the cream for too long or it will turn into butter and not whipped cream.

Keep a close eye on it and once stiff peaks form, you're ready to fold in the sweetened condensed milk and the remaining ingredients.
Can heavy cream be whipped by hand?
Yes, but it will take a lot of endurance and arm strength.

As in using a hand mixer or stand mixer, make sure the bowl and the whisk are both clean and cold to start, and then whisk like crazy until you've achieved stiff peaks...and large biceps!

The good news is, if you've whipped the cream by hand, you can now eat twice as much ice cream because you've had your workout for the day! Kidding. Not kidding. 😉
Is adding alcohol to no-churn ice cream important, and can this ingredient be skipped?
Since alcohol doesn't freeze, adding just the lightest touch to an ice cream base will keep the consistency smoother and creamier than a no-churn ice cream without alcohol.

Adding alcohol will keep the ice crystals from forming and make the ice cream easier to scoop.

Naturally, if you're making ice cream for the kids, by all means, leave it out!
Additional no-churn ice cream recipes: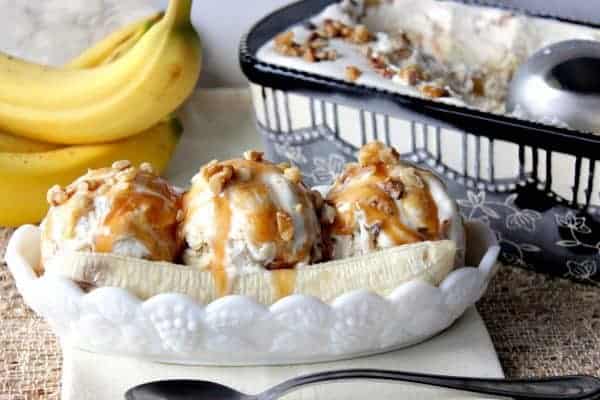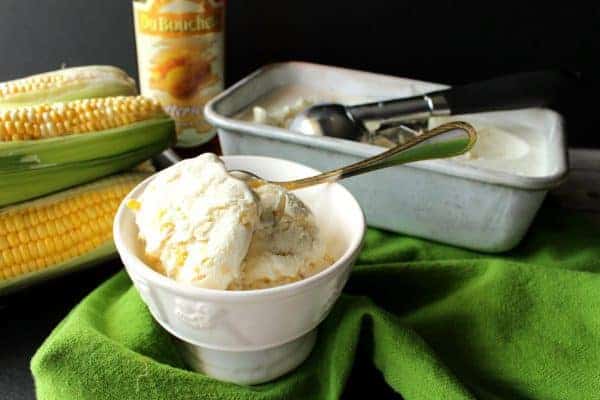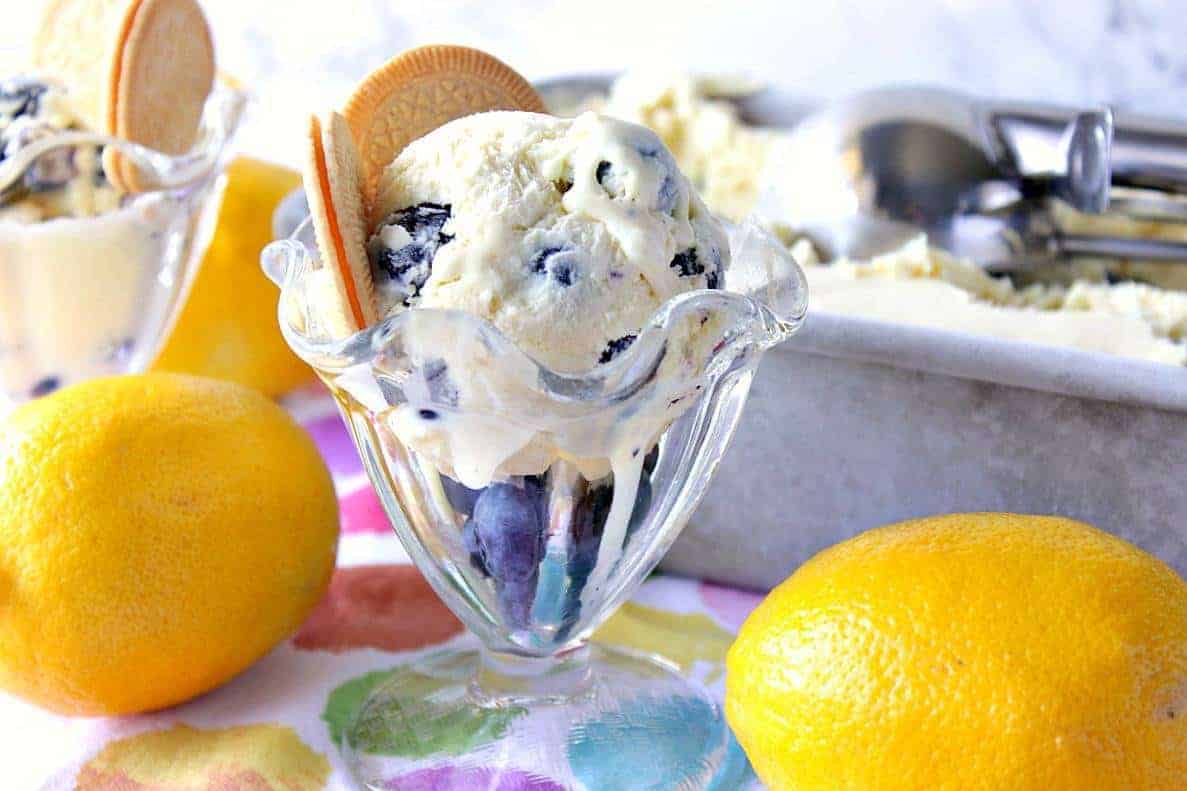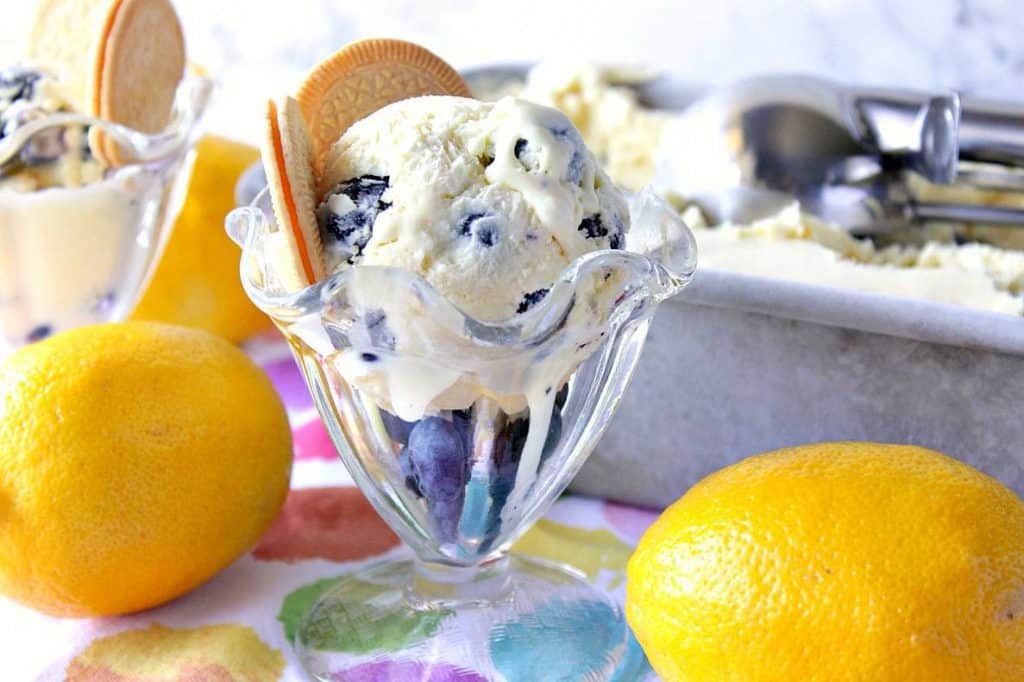 Below is the printable recipe card for today's No-Churn Irish Coffee Ice Cream.
If you've enjoyed this recipe and look forward to making it (or have already made it), I'd appreciate if you'd take a moment to give it some feedback by way of stars near the comment section at the end of this post. Thank you so much!
Printable Recipe Card
Boozy Irish Coffee No-Churn Ice Cream
Save this boozy Irish Coffee Ice Cream for after the kiddos have gone to bed, and then savor the flavor of being a grownup!
Ingredients
2

cups

heavy cream

1

can (14 ounce)

sweetened condensed milk

3

teaspoons

espresso powder

2

tablespoons

Irish whiskey

1

teaspoon

vanilla extract

2

tablespoons

Creme de Menthe
Instructions
Freeze the bowl and whisk (or beaters) for 20 minutes prior to making the ice cream.

Whip the heavy cream on high speed until stiff peaks form. This will take approximately 3-4 minutes.

Fold the sweetened milk, espresso powder, Irish whiskey, vanilla extract, and Creme de Menthe into the whipped cream.

Whip the ice cream mixture for an additional 1 minute, and then spoon into a 9 x 5 loaf pan, or into a freezable container.

Cover with plastic wrap and freeze for at least 4 hours or overnight.

Before serving, allow the ice cream to sit at room temperature for 5-7 minutes before scooping.
Notes
For the 21 and older crowd, only!
Nutrition
Serving:
1
cup
Calories:
390
kcal
Carbohydrates:
30
g
Protein:
5
g
Fat:
26
g
Saturated Fat:
16
g
Cholesterol:
98
mg
Sodium:
85
mg
Potassium:
241
mg
Sugar:
28
g
Vitamin A:
1005
IU
Vitamin C:
1.7
mg
Calcium:
179
mg
Iron:
0.1
mg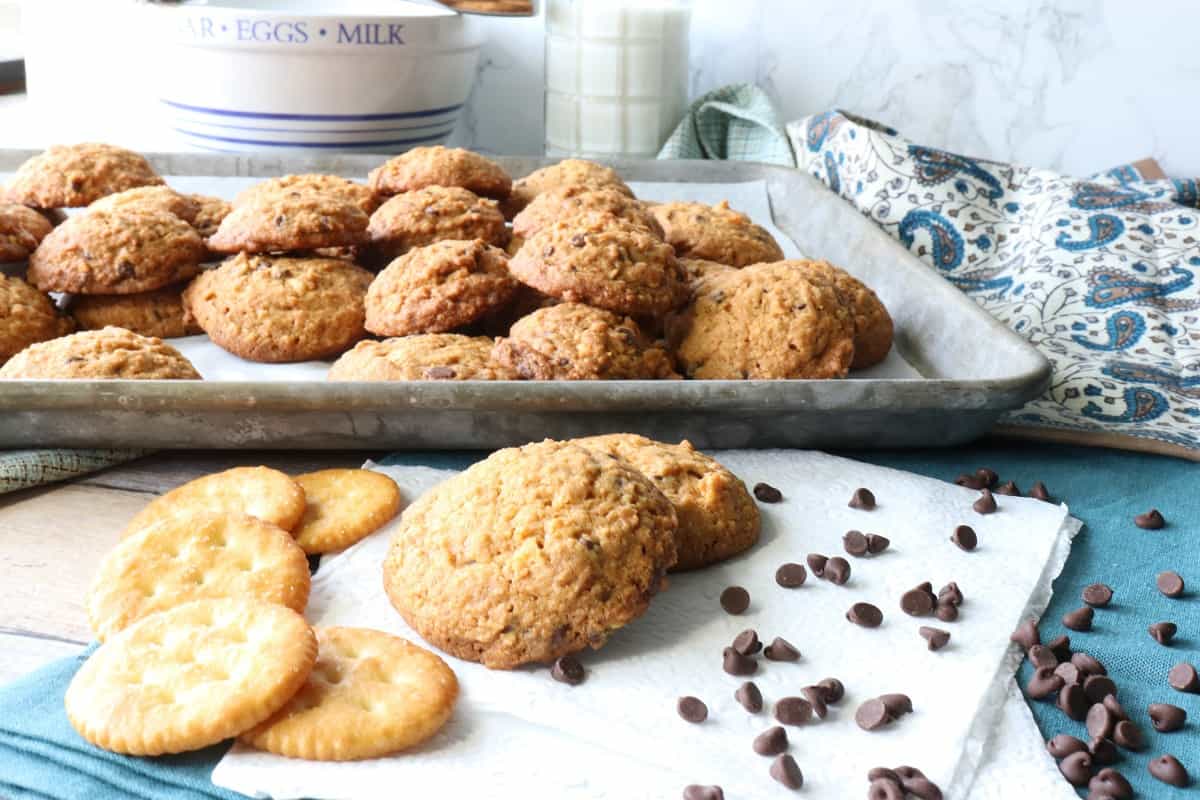 Follow me across my social media platforms and join in on the conversation: FACEBOOK, INSTAGRAM, PINTEREST, TIKTOK, AND YOUTUBE.
Thank you so much for visiting me today in my Kudos Kitchen. I hope you found something you'll love and that you'll come back and visit me often. There is always room for you around my table!
Should you have any questions or comments regarding anything you've seen here on my blog, please don't hesitate to reach out to me. It is always my distinct pleasure to respond to you just as soon as I possibly can.
Until we eat again, I hope you have a delicious day!!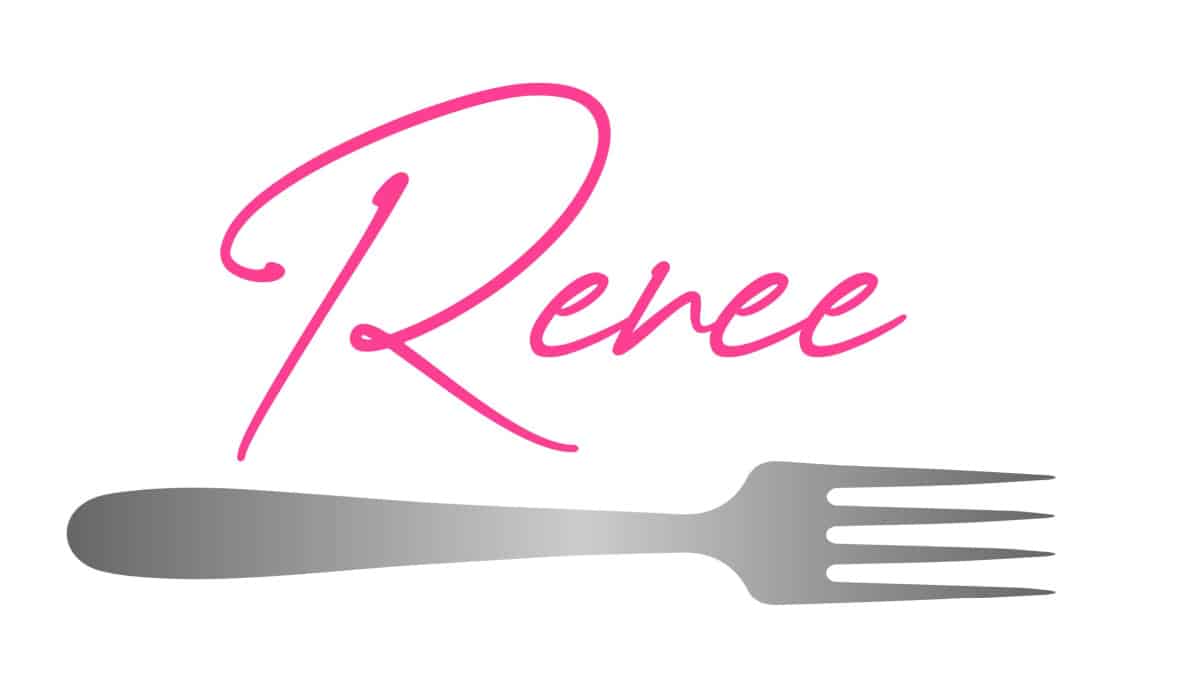 I sincerely hope you've enjoyed today's recipe for Jameson Irish coffee no-churn ice cream for St. Patrick's Day as much as I've enjoyed bringing it to you!
Kudos Kitchen by Renee – Where I joyously bring you easy, economical, and delicious comfort food dishes to feed the people you love!
Until we eat again, I hope you have a delicious day!