What would Christmas be without the smell of homemade cookies baking in the oven? I, personally, don't want to find out!
Today's colossal Christmas cookies recipe roundup will keep your house smelling delicious every day of the month... and then some!!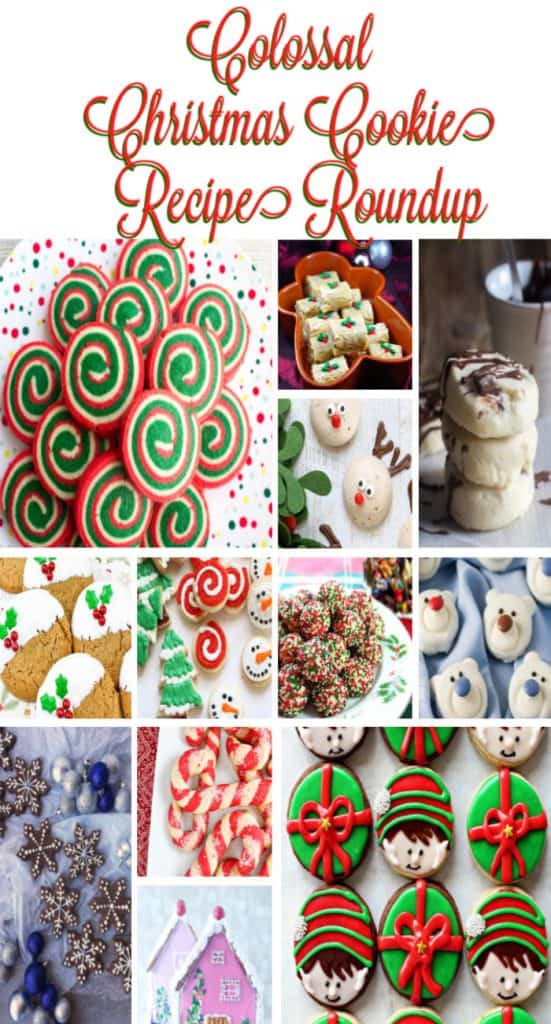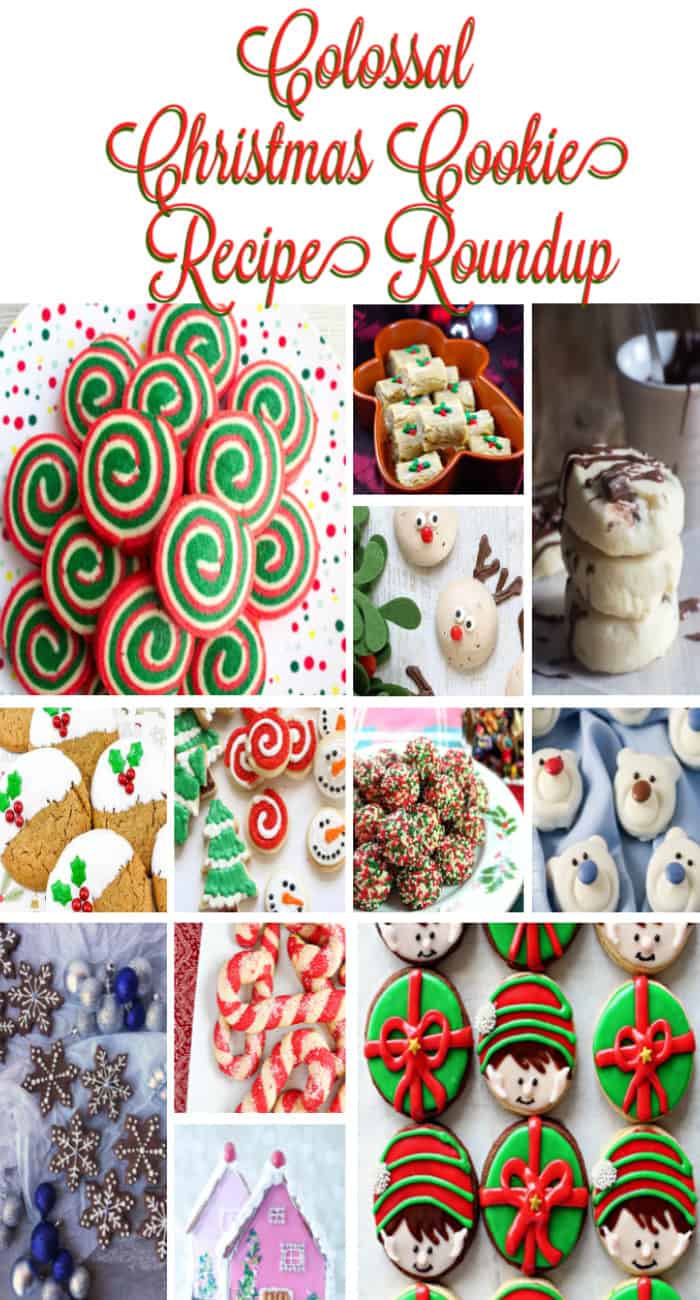 Even if you have traditional Christmas cookies recipes you make every year, it's always fun to add some new ones to the repertoire.
Especially if you're giving them as gifts, hosting a cookie exchange party, or dropping a big box of homemade cookies off at a local shelter.
Christmas cookies are a warm hug, filled with love. What could be better than that?
By clicking on the titles below, you'll be taken directly to the recipe you're interested in at that particular food blogger's site. From there you can read more about the dish, find out the ingredient list, and learn the cooking instructions.
All the bloggers you'll see listed below have specifically submitted their sites and their Christmas cookies recipes, and I thank each and every one of them for their delicious contributions!
So, soften your butter and grab your beaters, it's time to get busy baking!
"Pistachio Cranberry Snowball Cookies are a must-make cookie for the holidays. They're light, softly crunchy, and buttery sweet. You just can't go wrong with something described as buttery sweet!"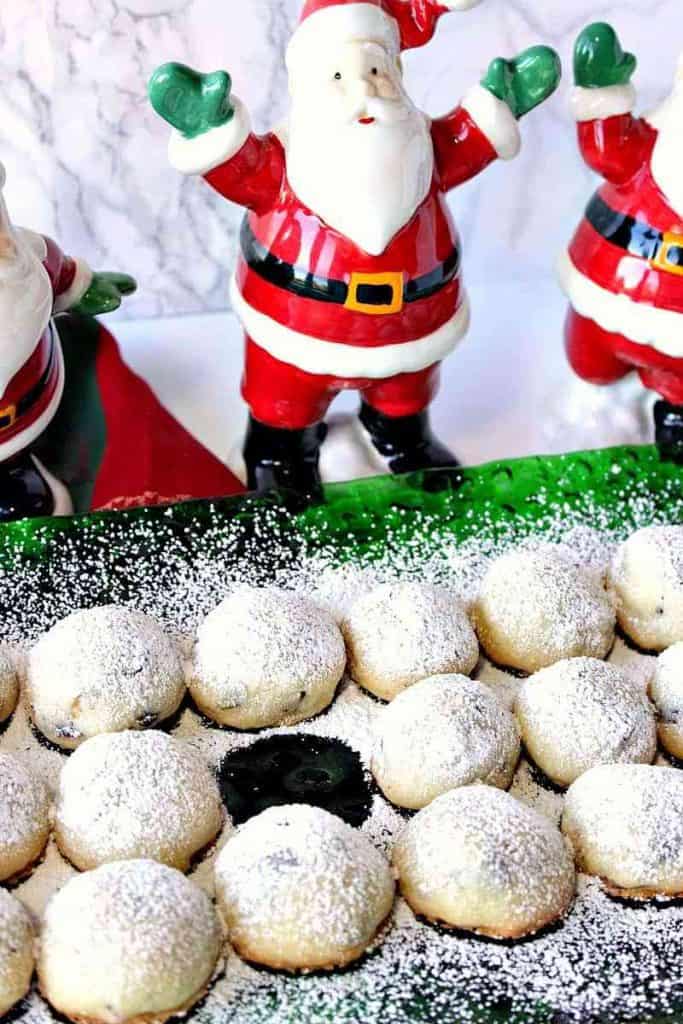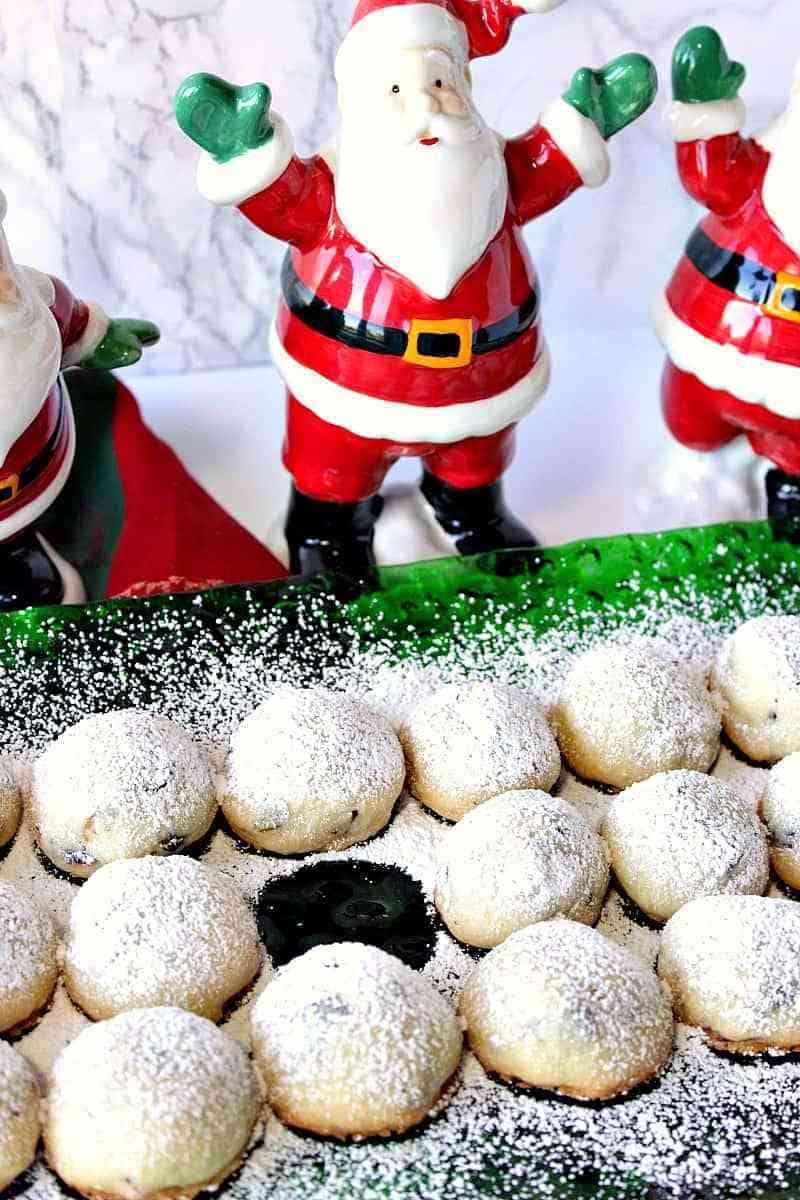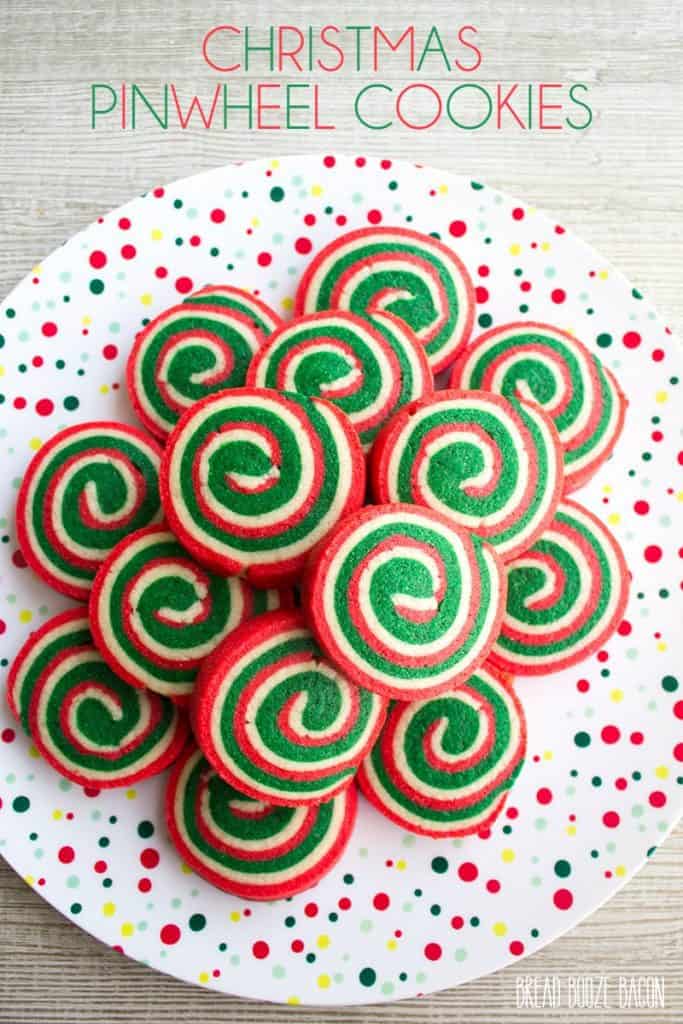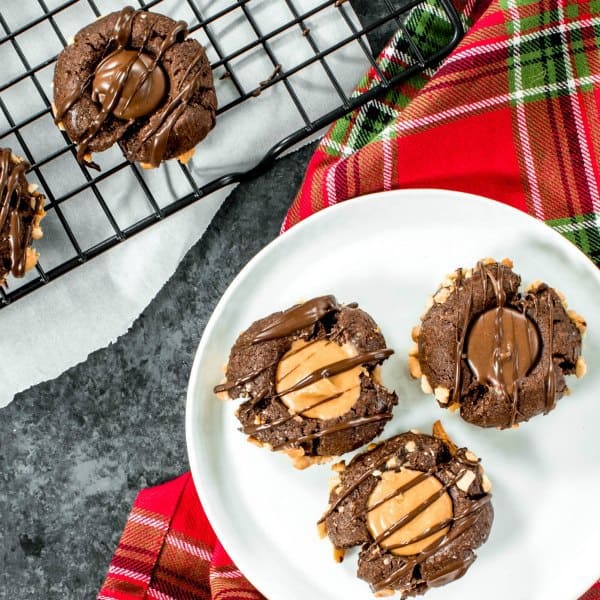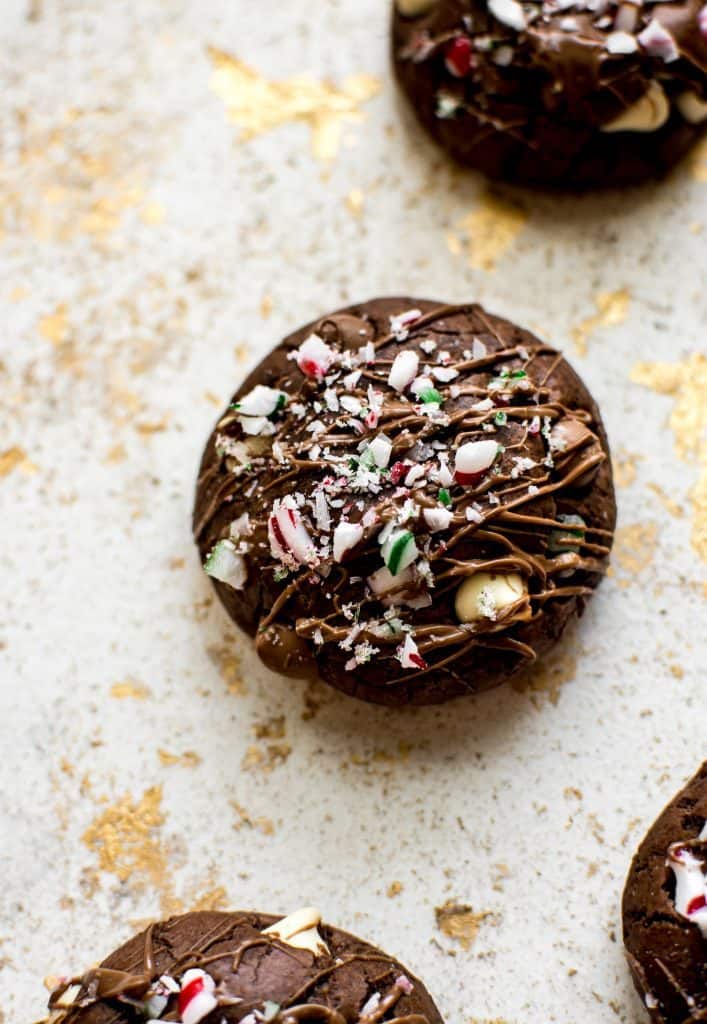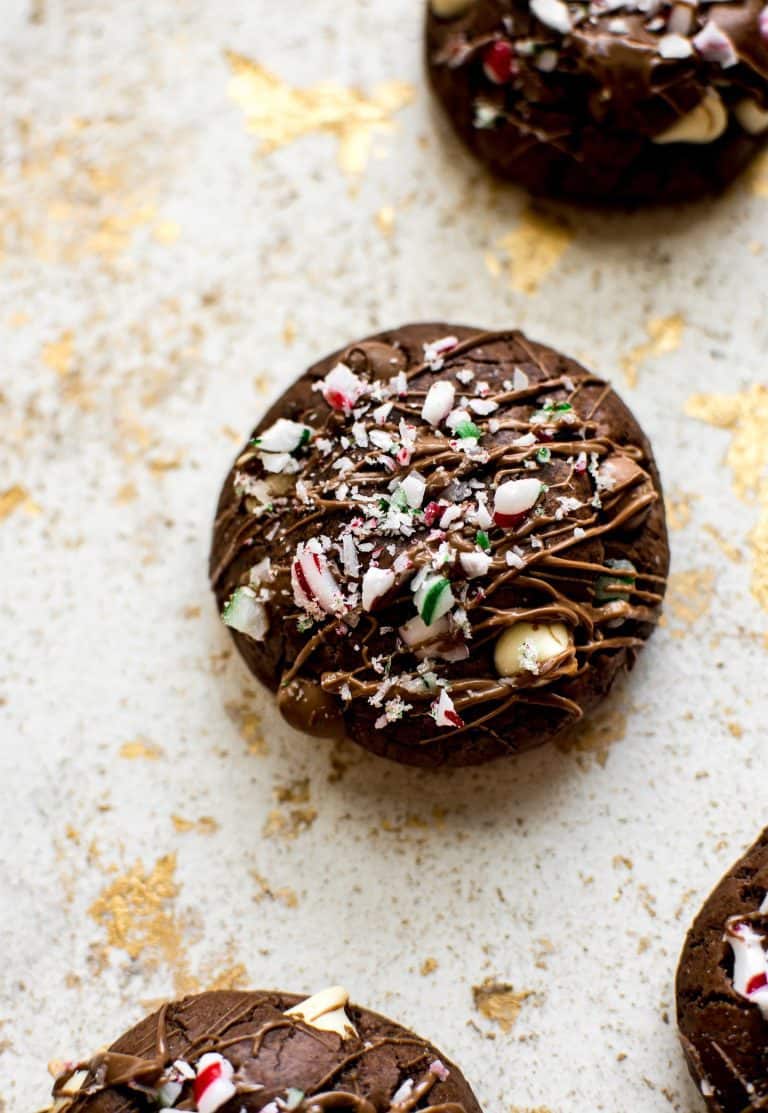 "These Peppermint Shortbread Cookies will be the star of any cookie platter. They're all dressed up and ready to party!"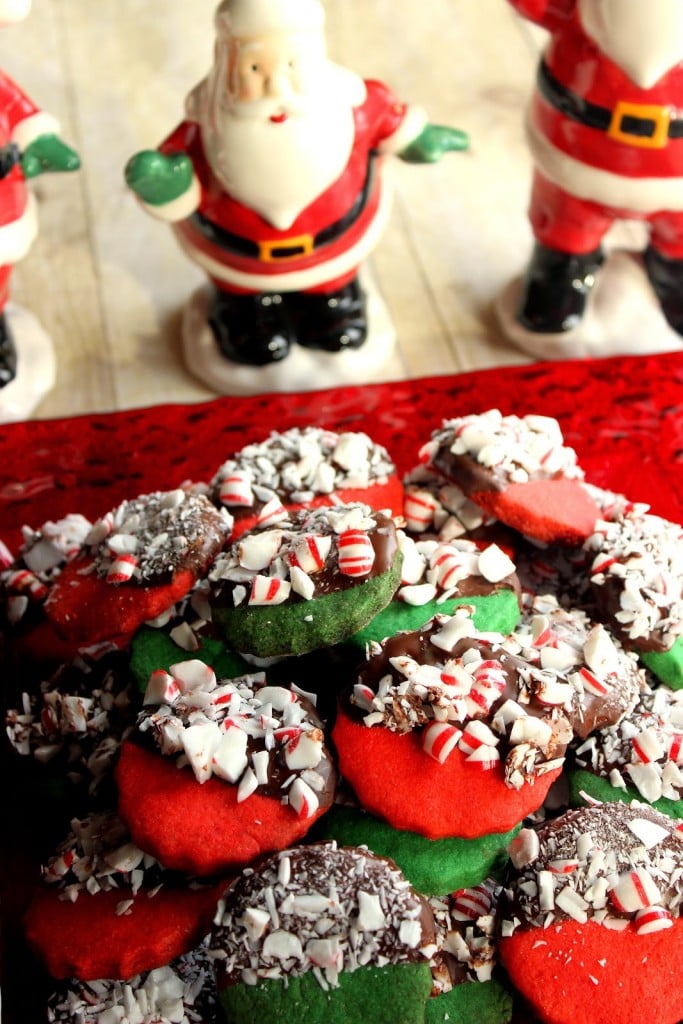 **The following affiliate links are some suggested products I think you may find helpful for all your holiday baking. #CommissionsEarned
Ever wish you had a kitchen elf to help with all your holiday baking?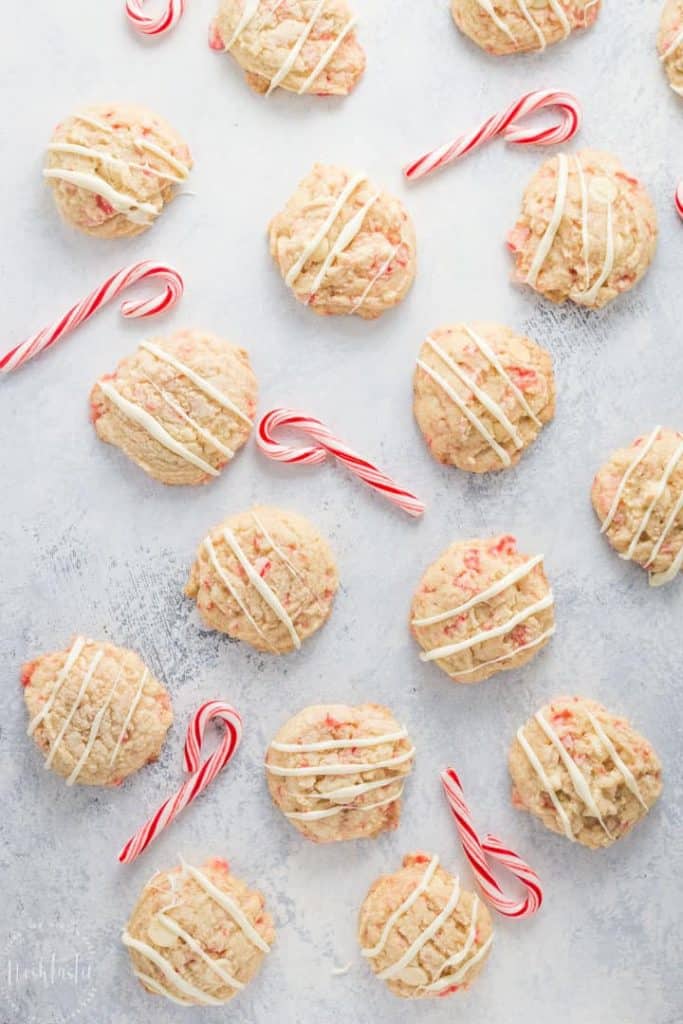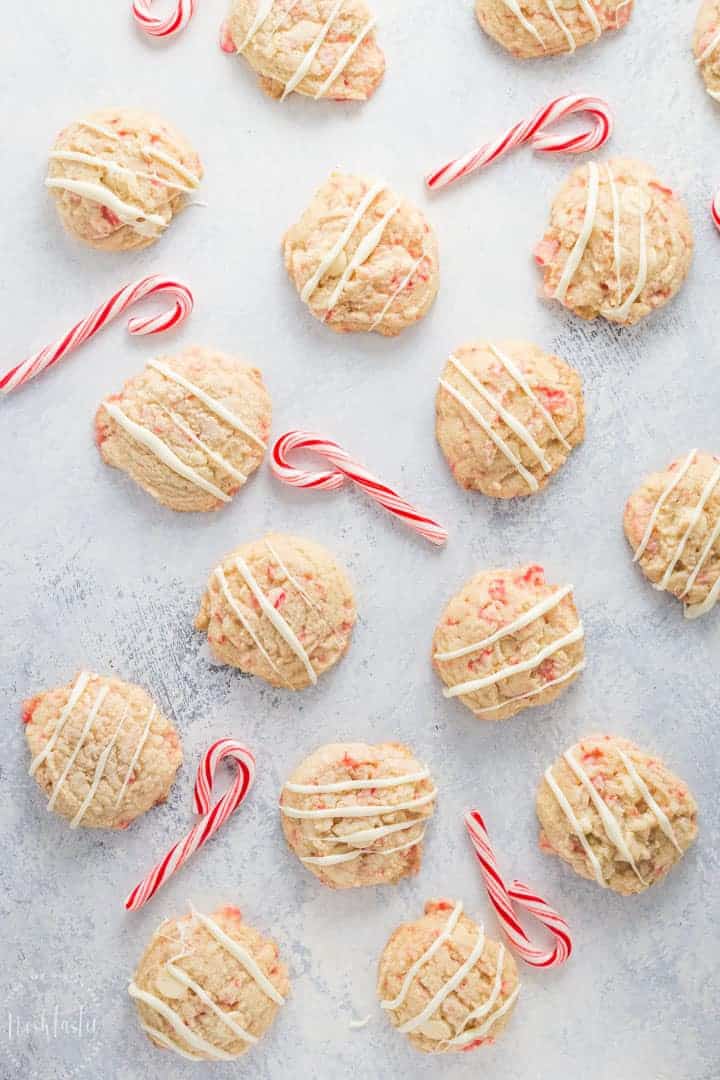 "This vintage cookie recipe dates back to the 1930s. Vintage Rocks Cookies are fast and easy to make and don't require any special equipment. A large bowl and a spoon will work wonderfully well. After all, if it was good enough for grandma…"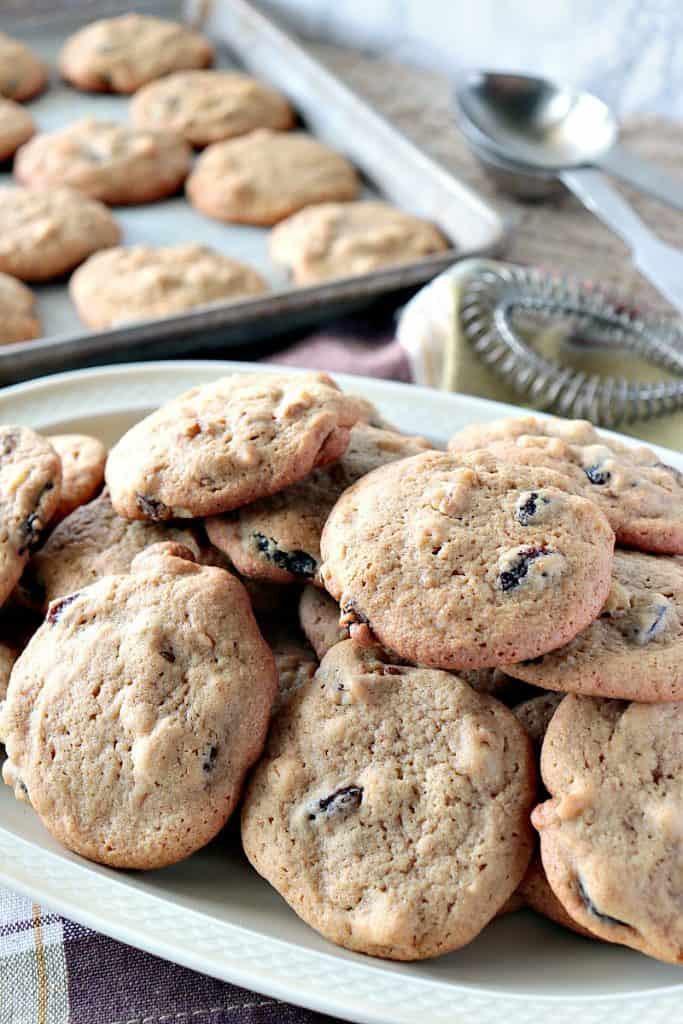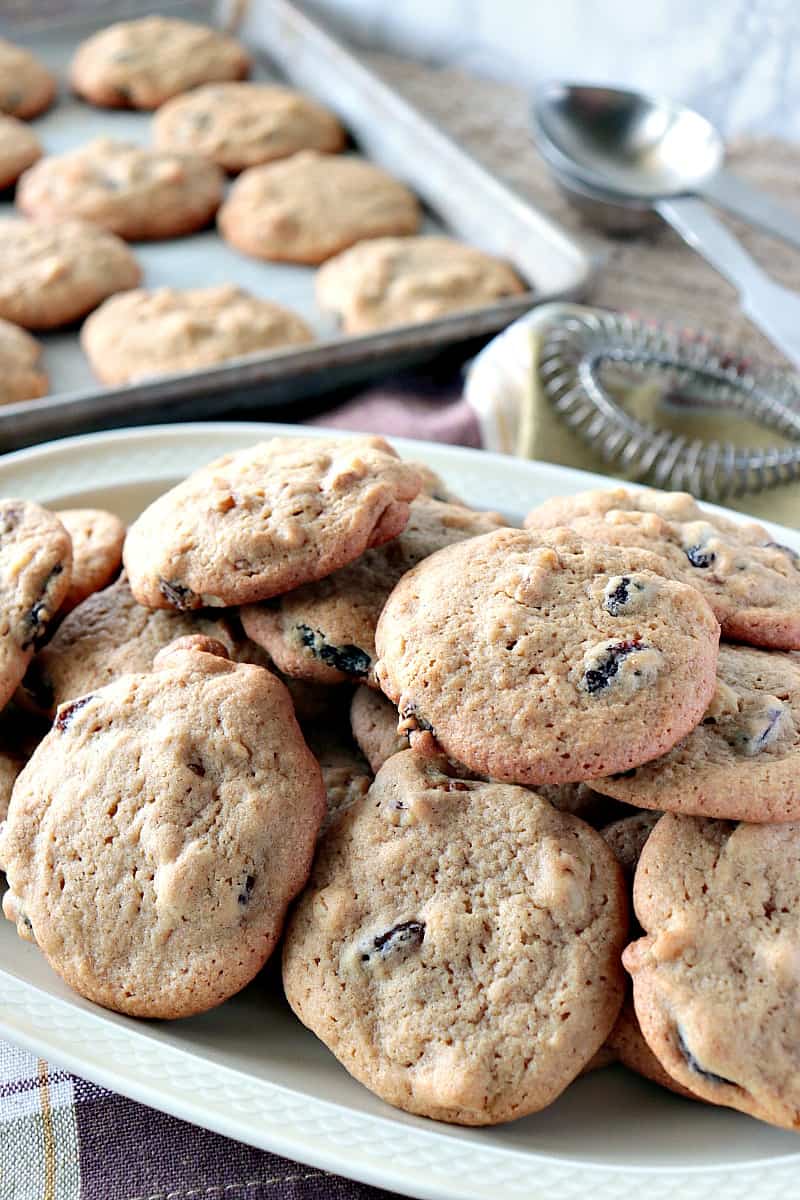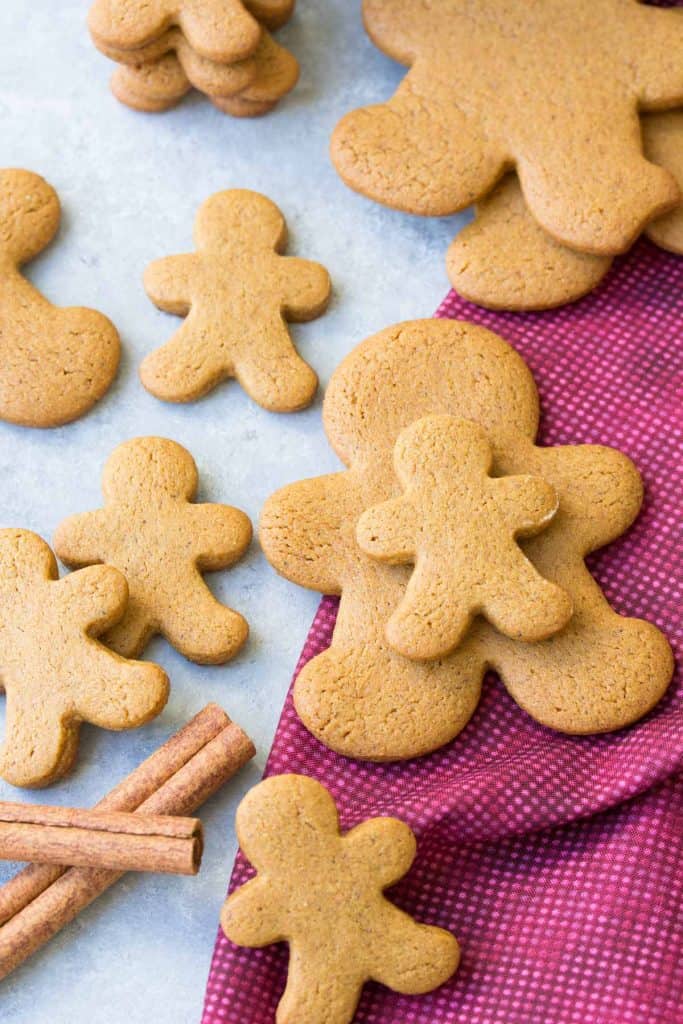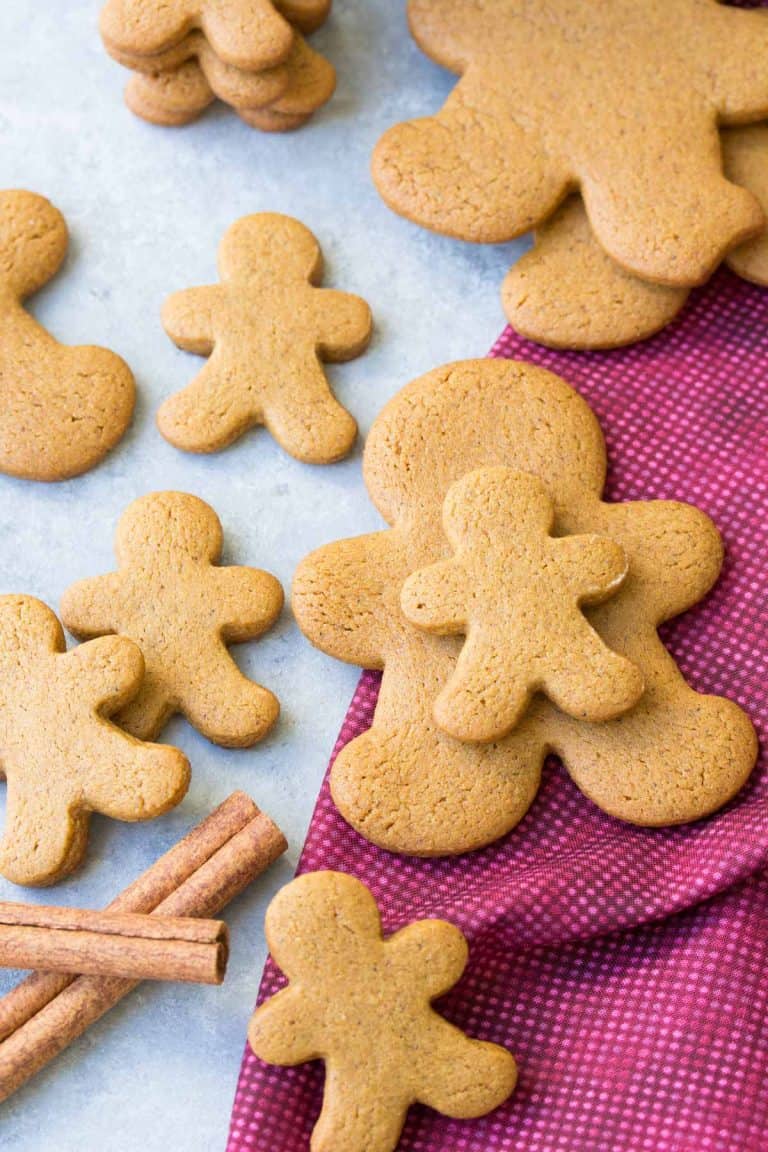 "These have become a staple cookie in our home for the holidays since my kids were little. It just wouldn't be Christmas without them, and Santa loves them too!"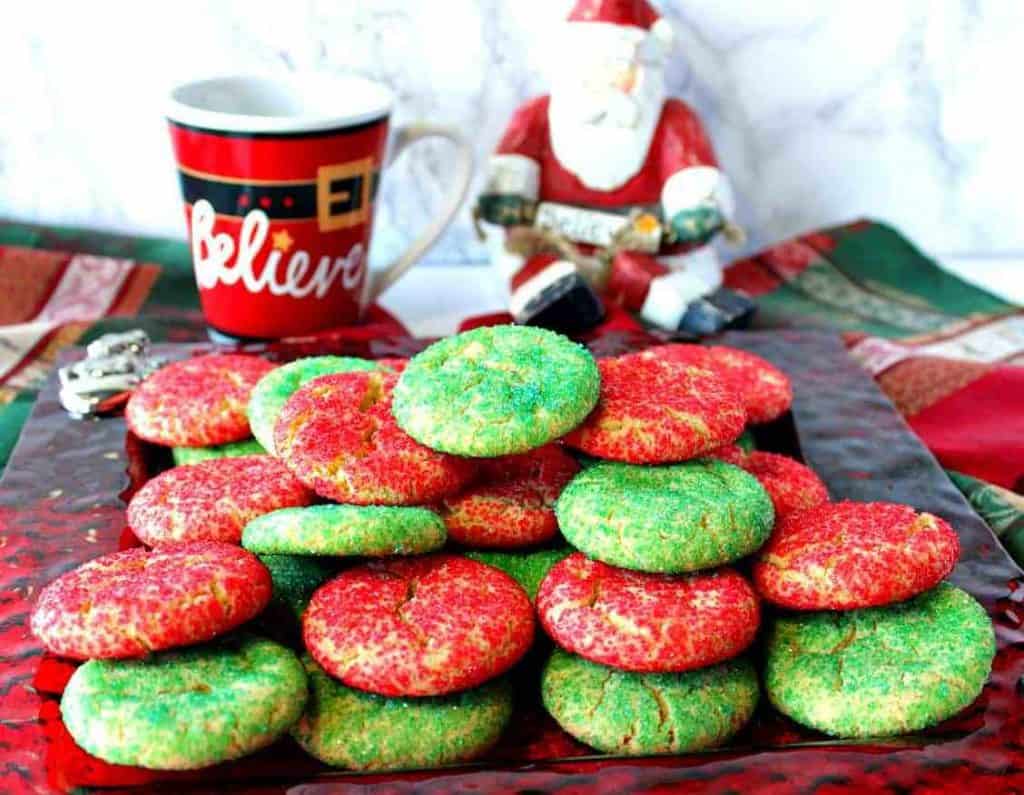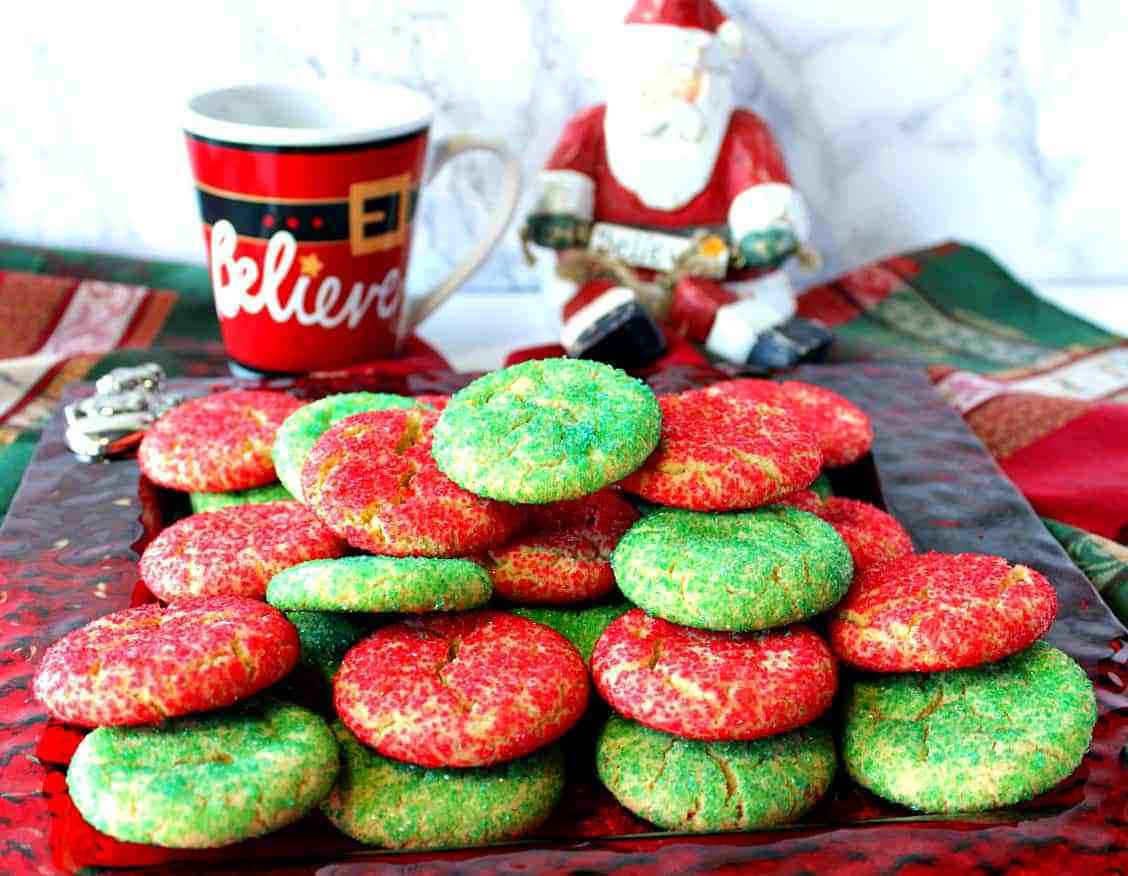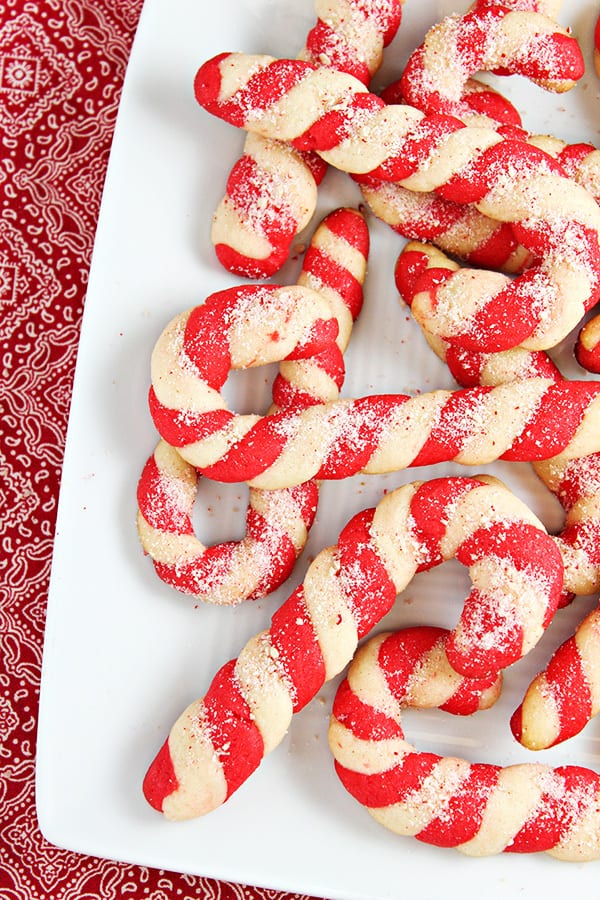 "This Gingerbread House Tutorial is a comprehensive recipe along with tips and tricks so you can learn from our successes, as well as our mistakes."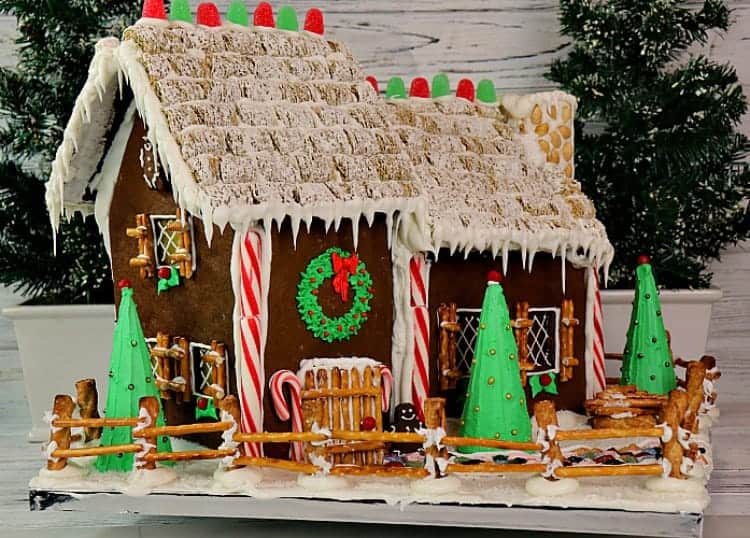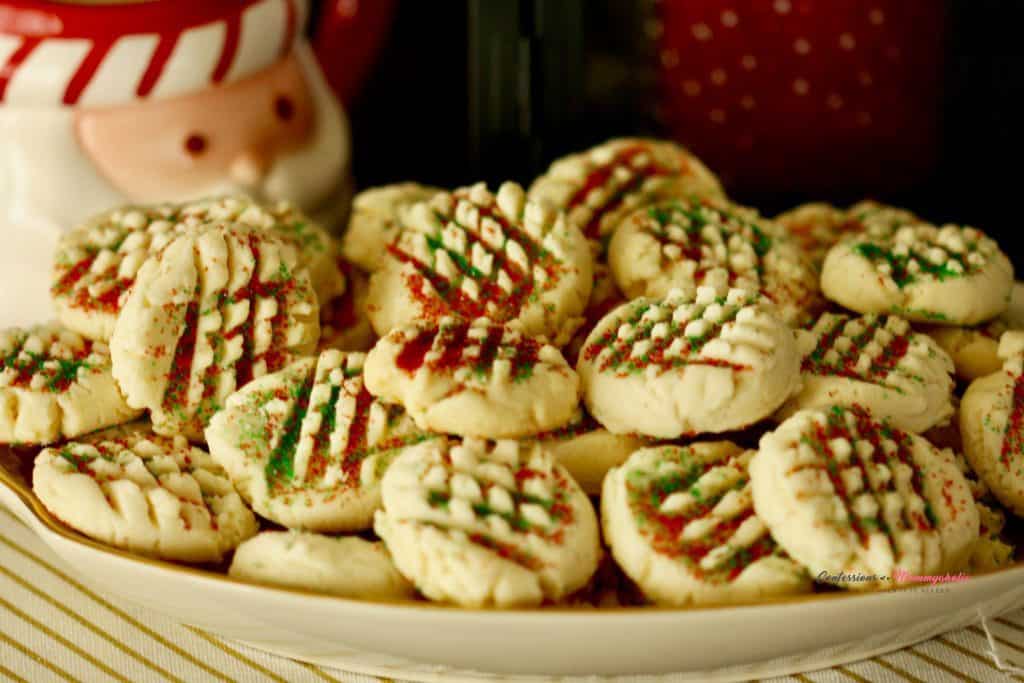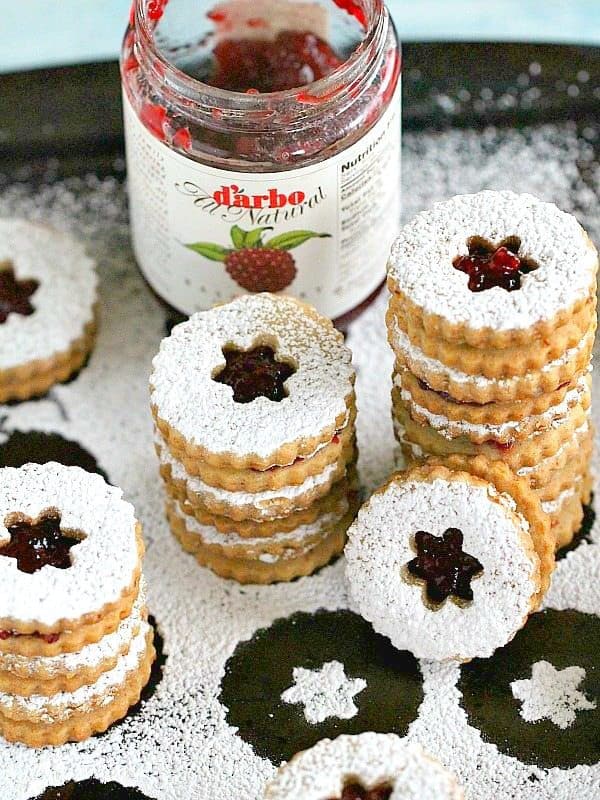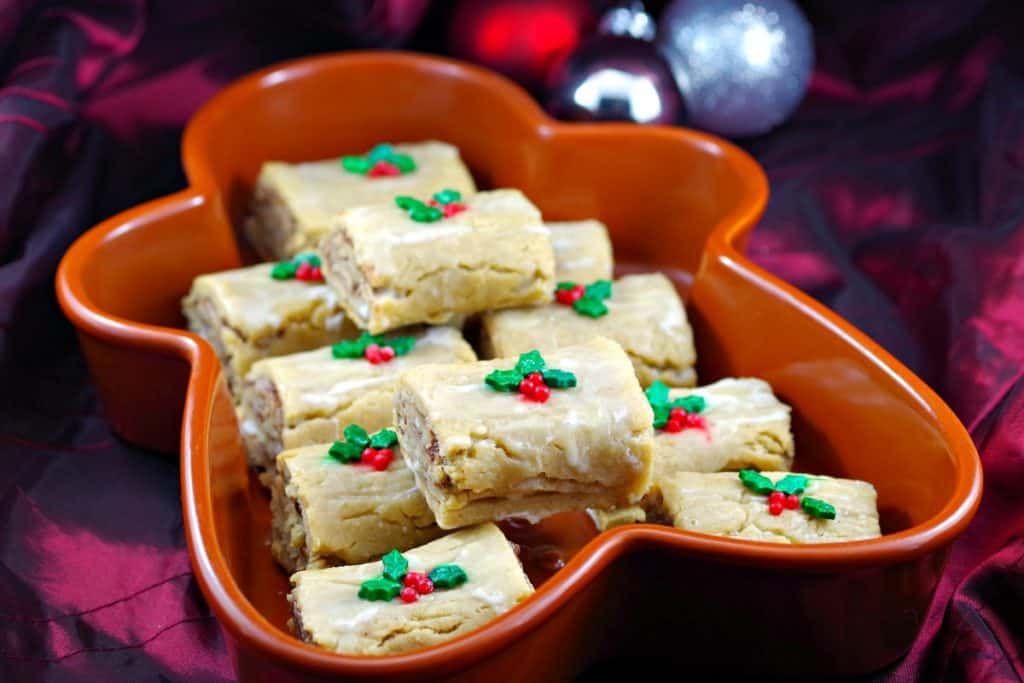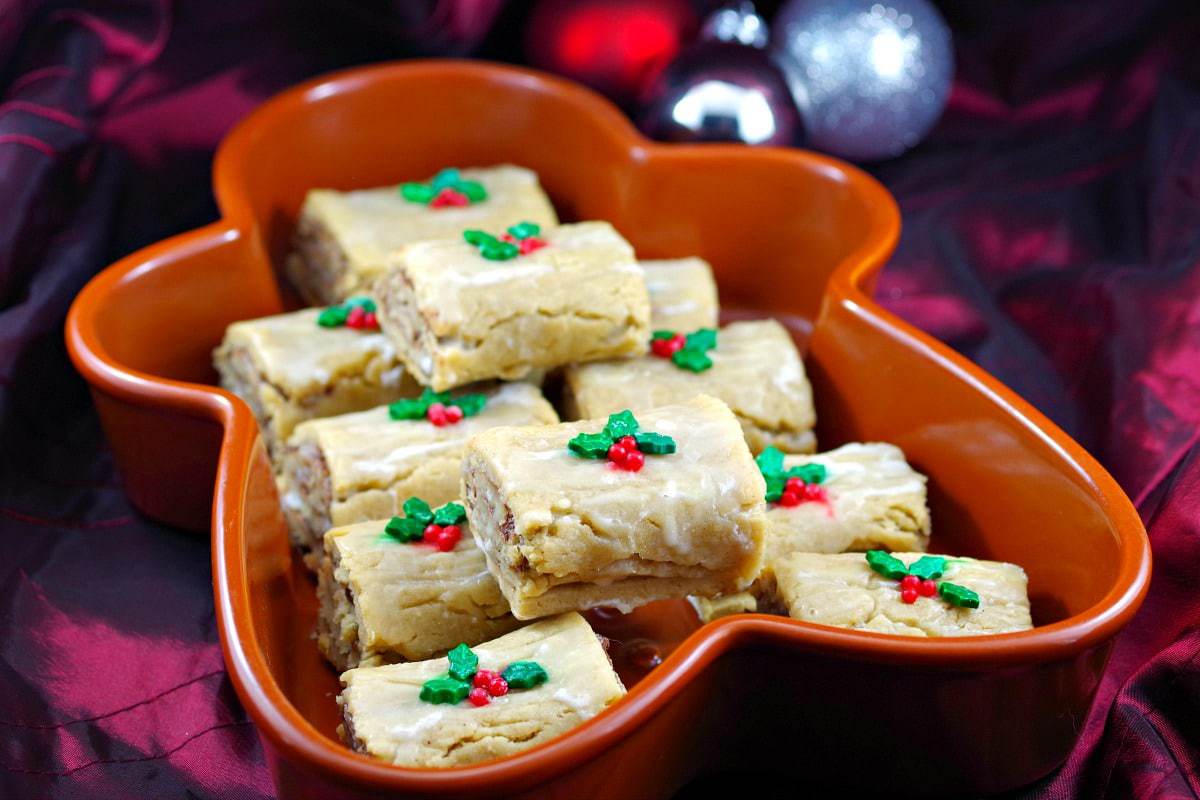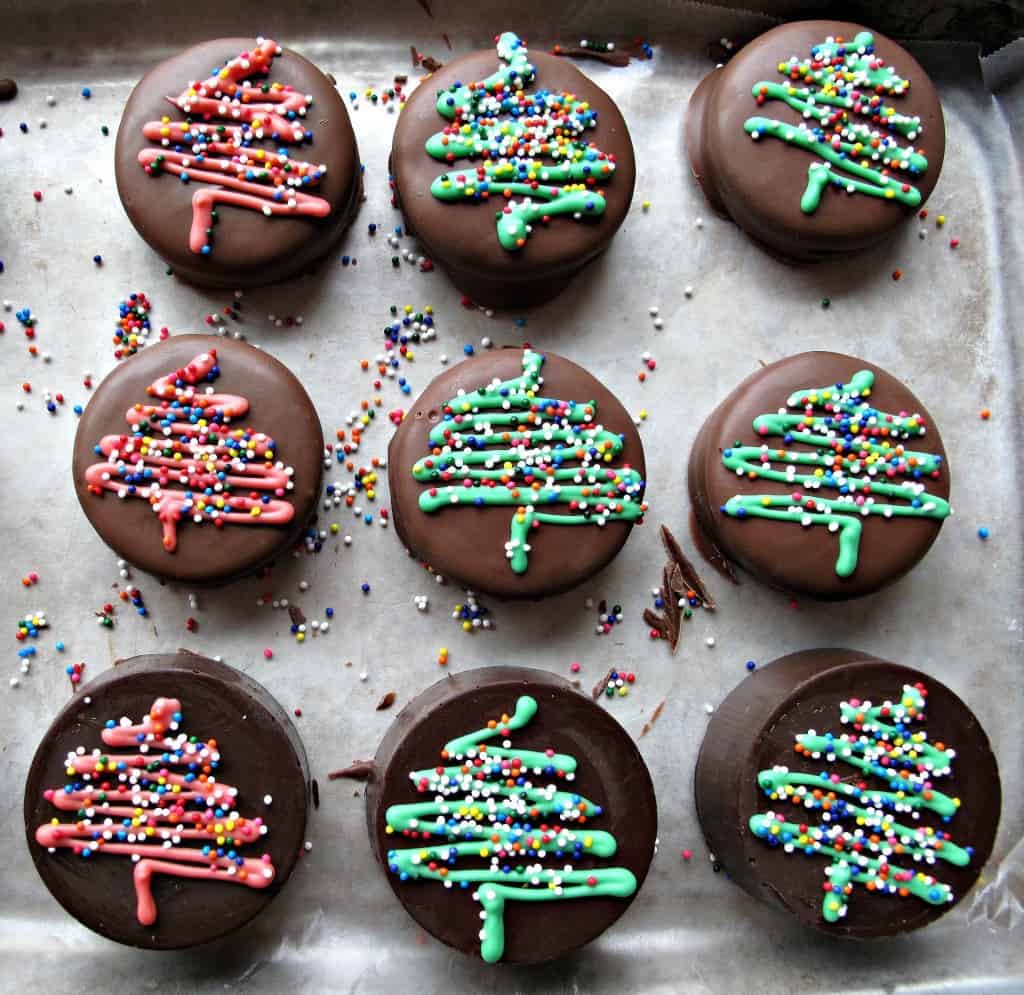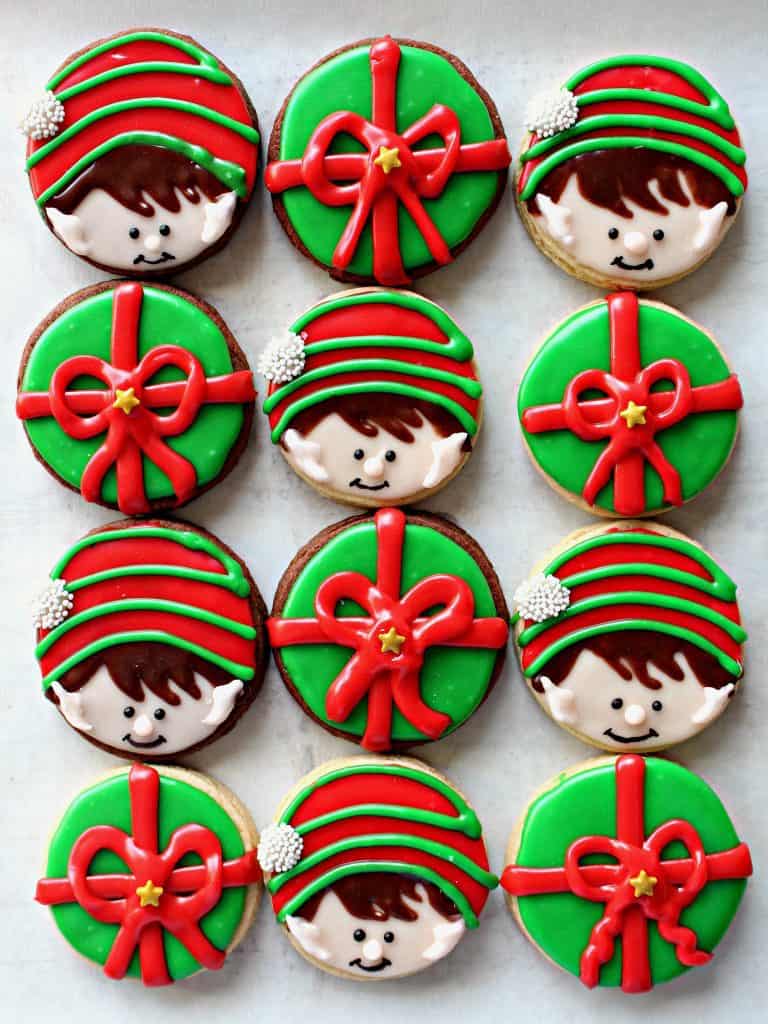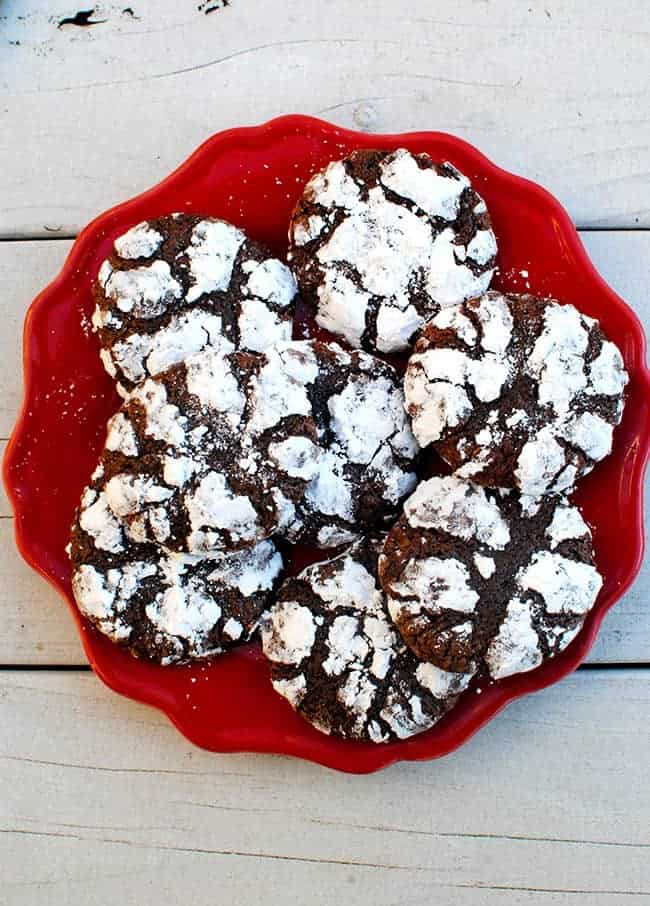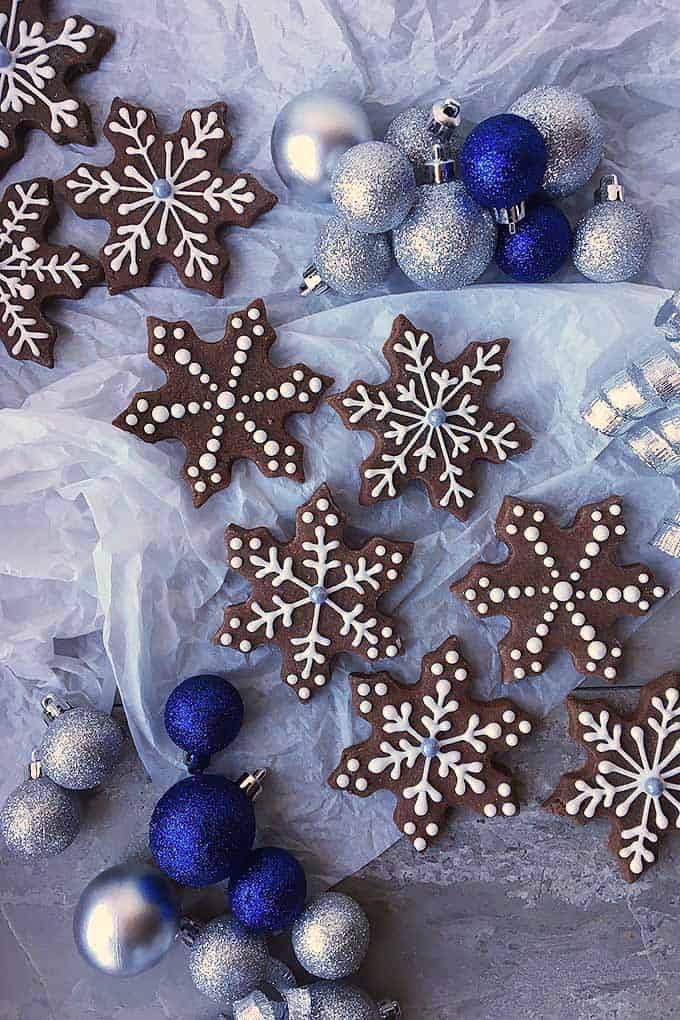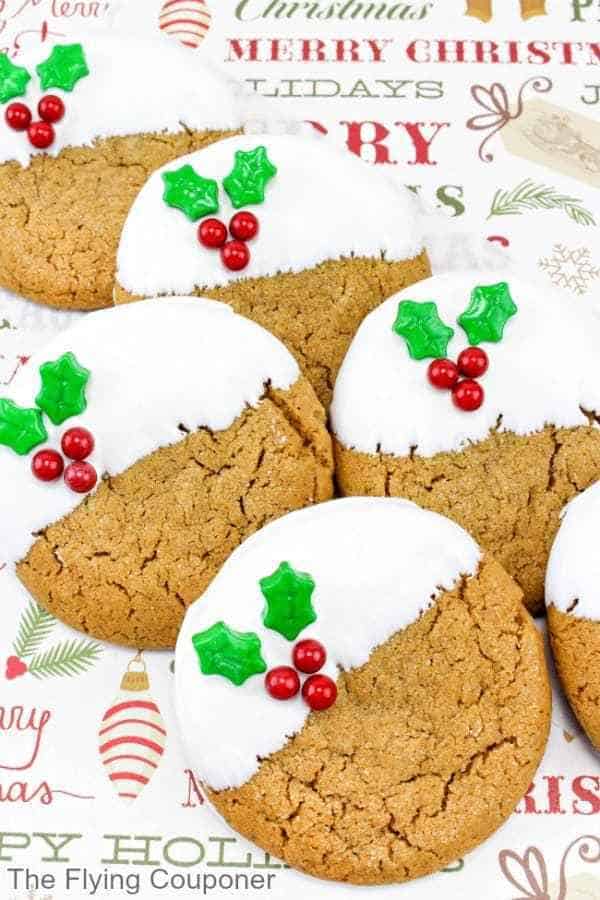 "Christmas Cream Cheese Sprinkle Cookies are tender on the inside and crunchy on the outside, thanks to the fun and colorful sprinkles."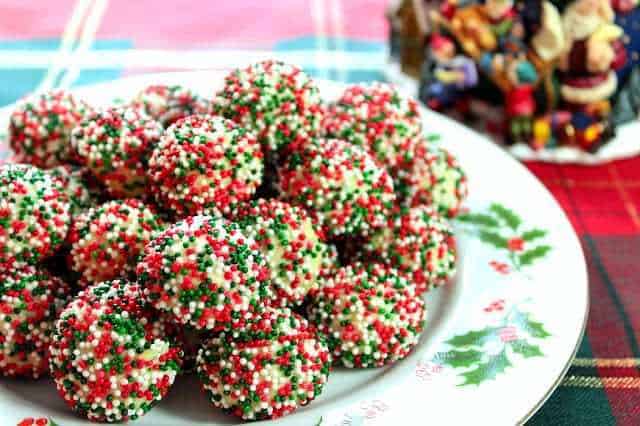 Shortbread

(pictured below) from An Italian in My Kitchen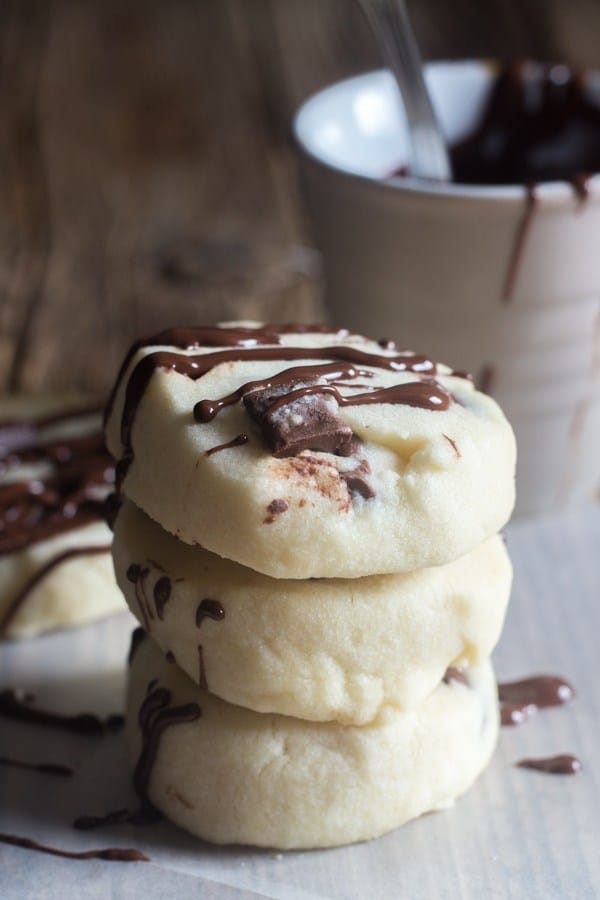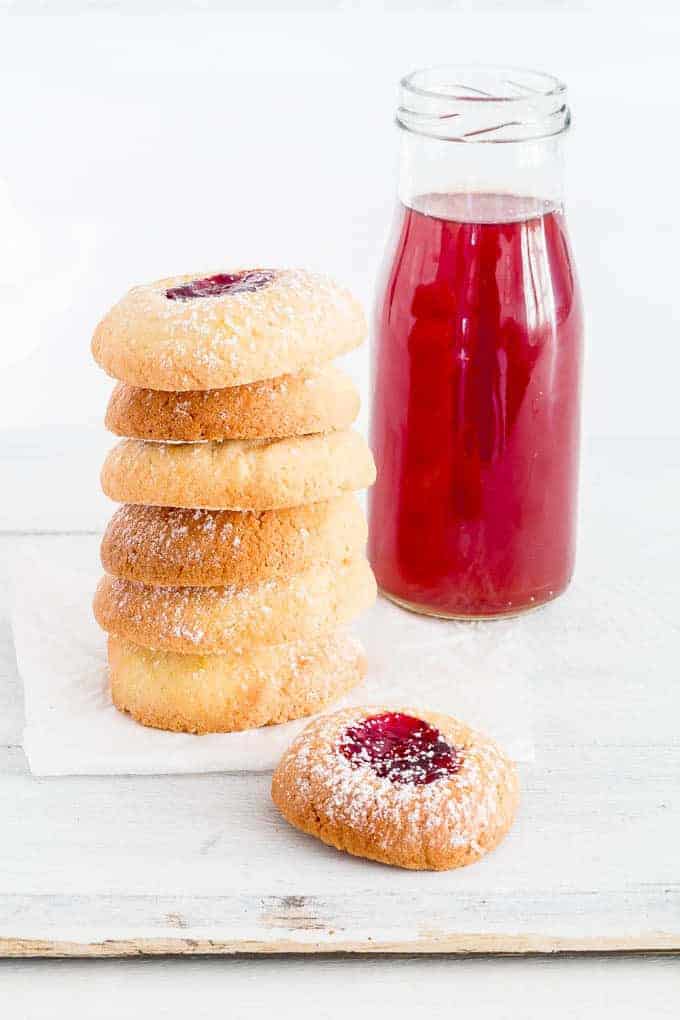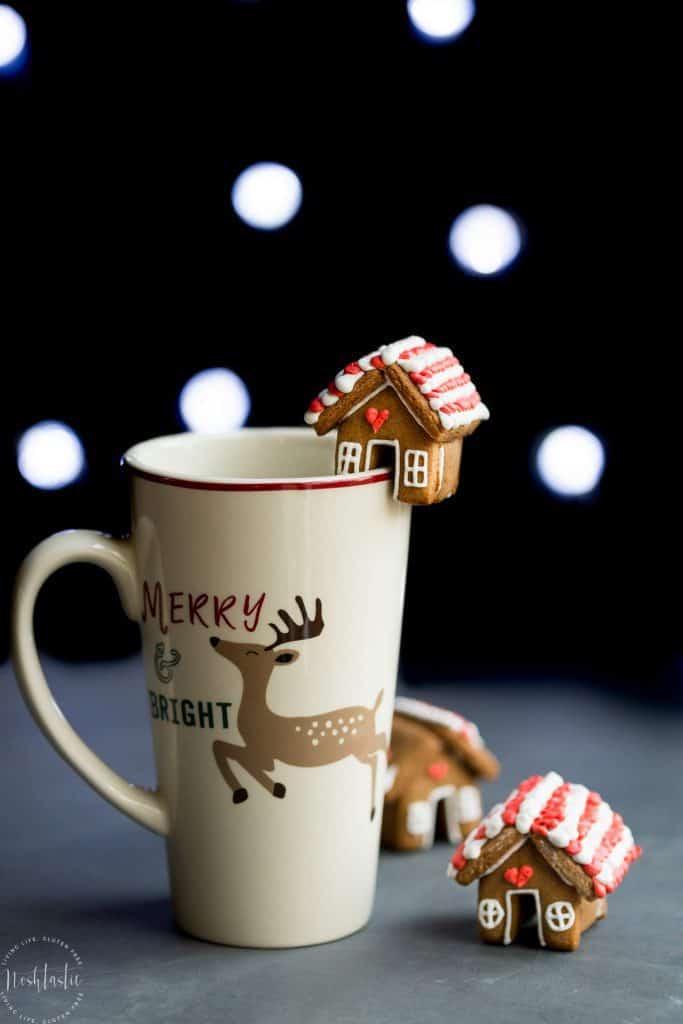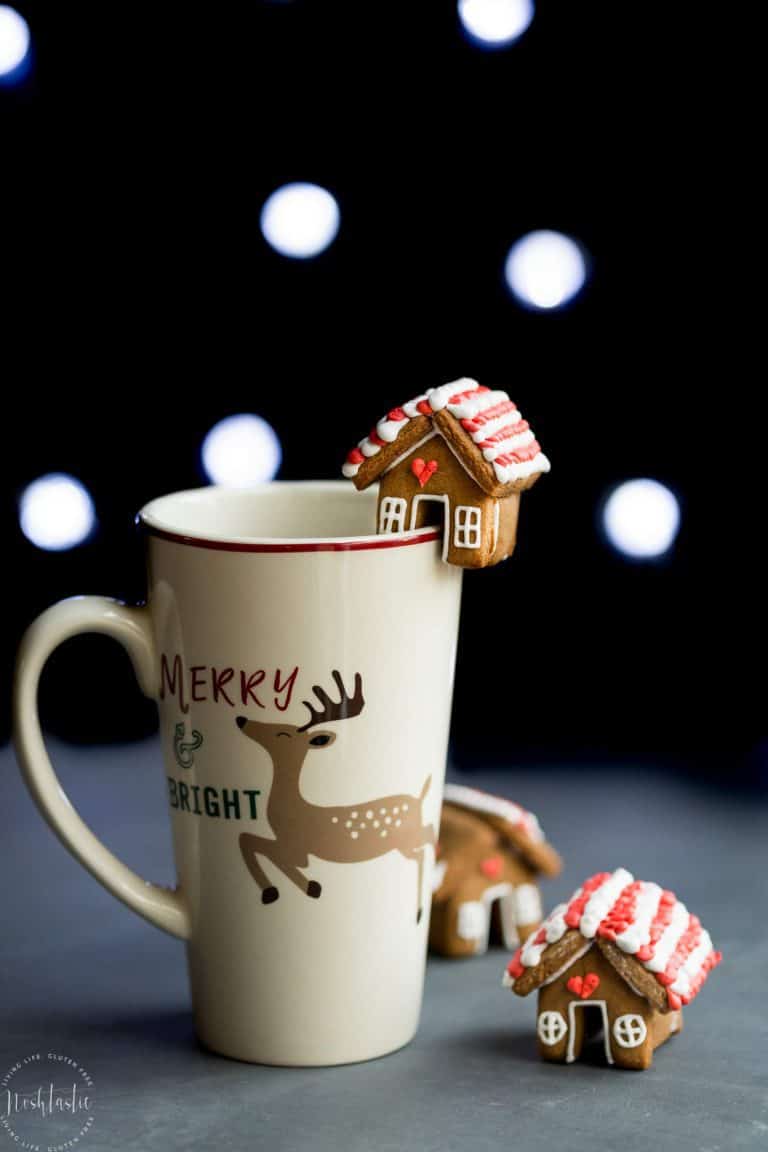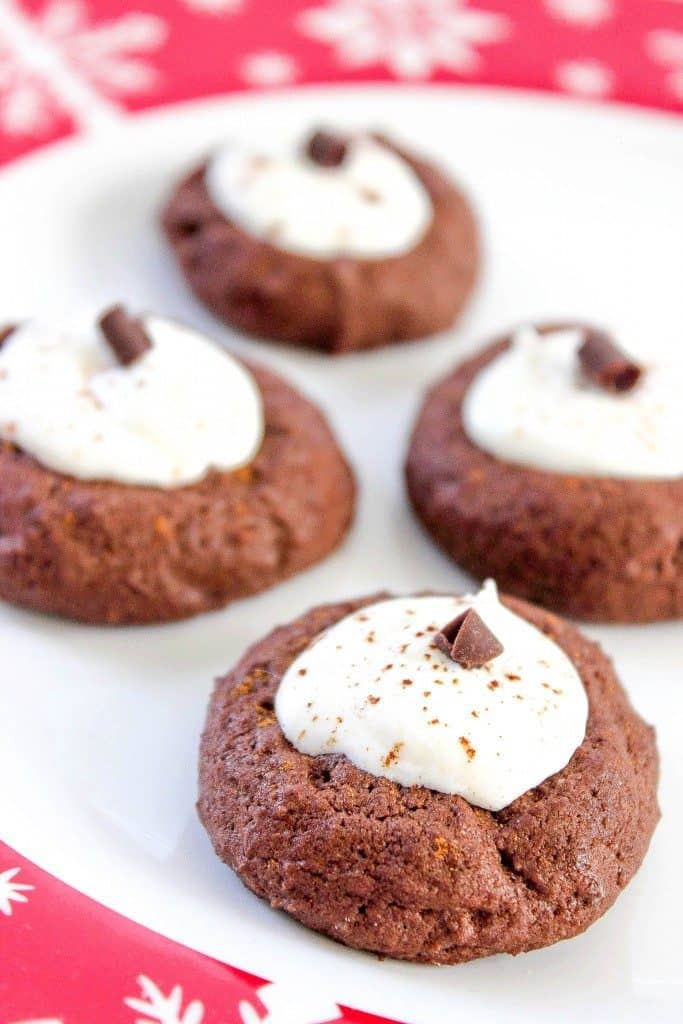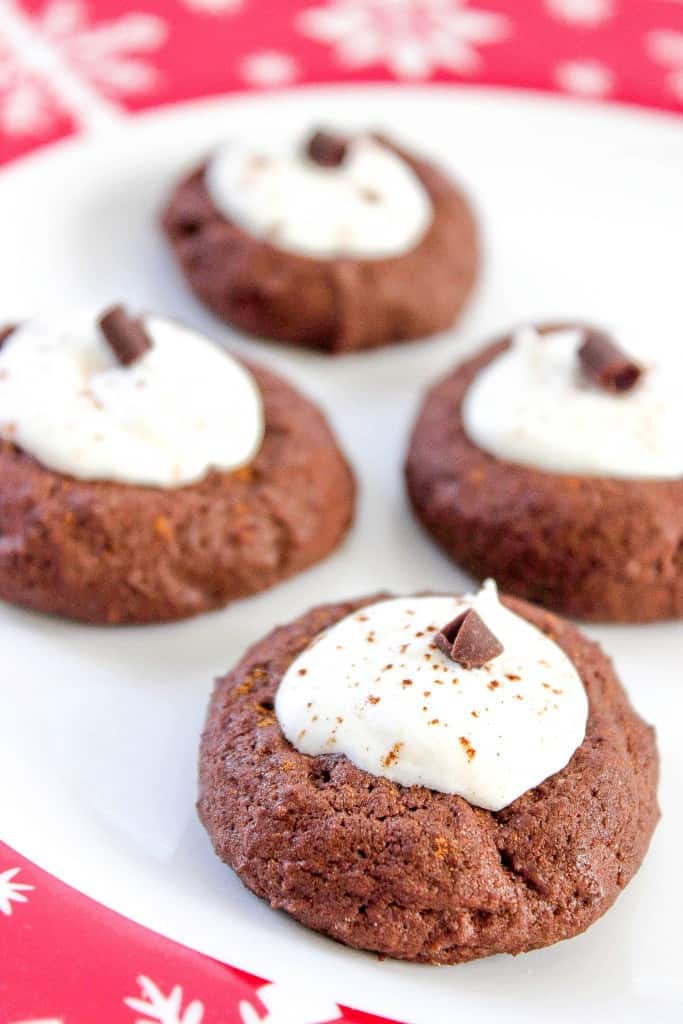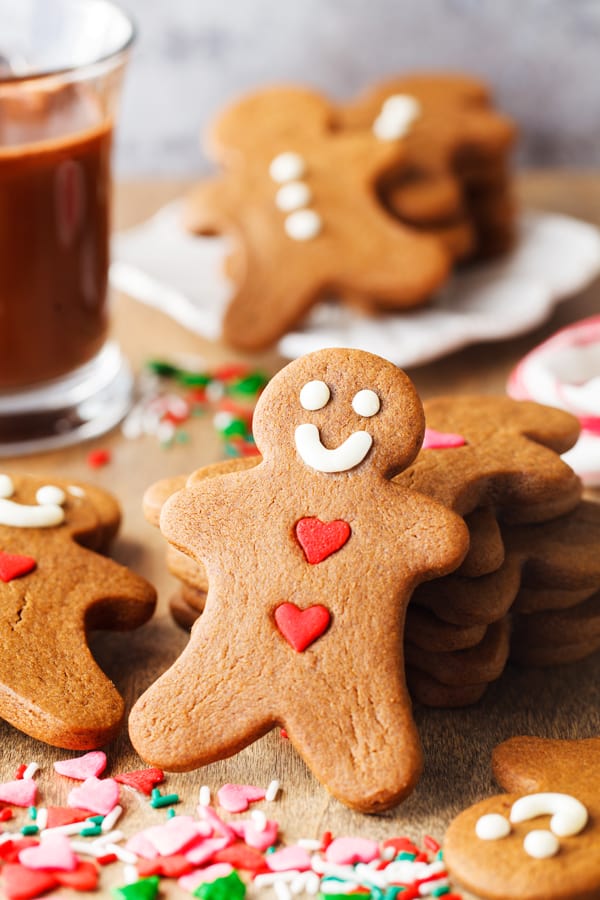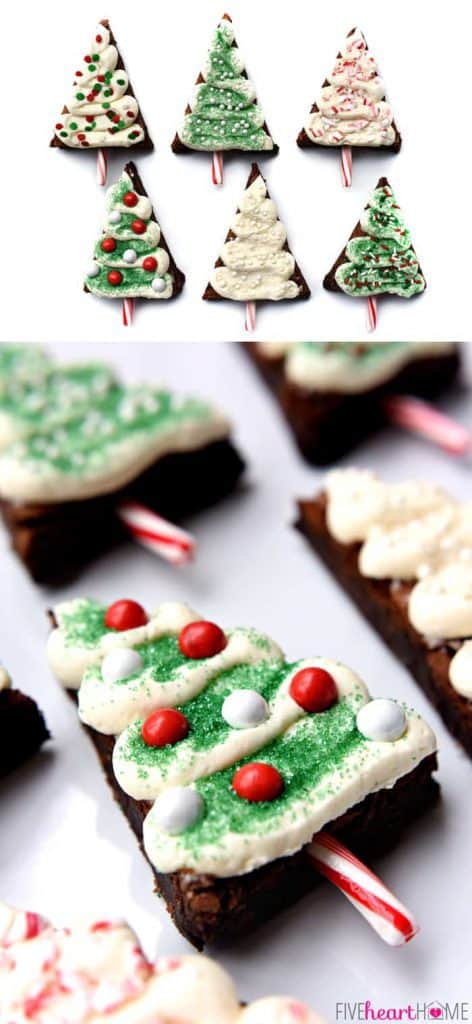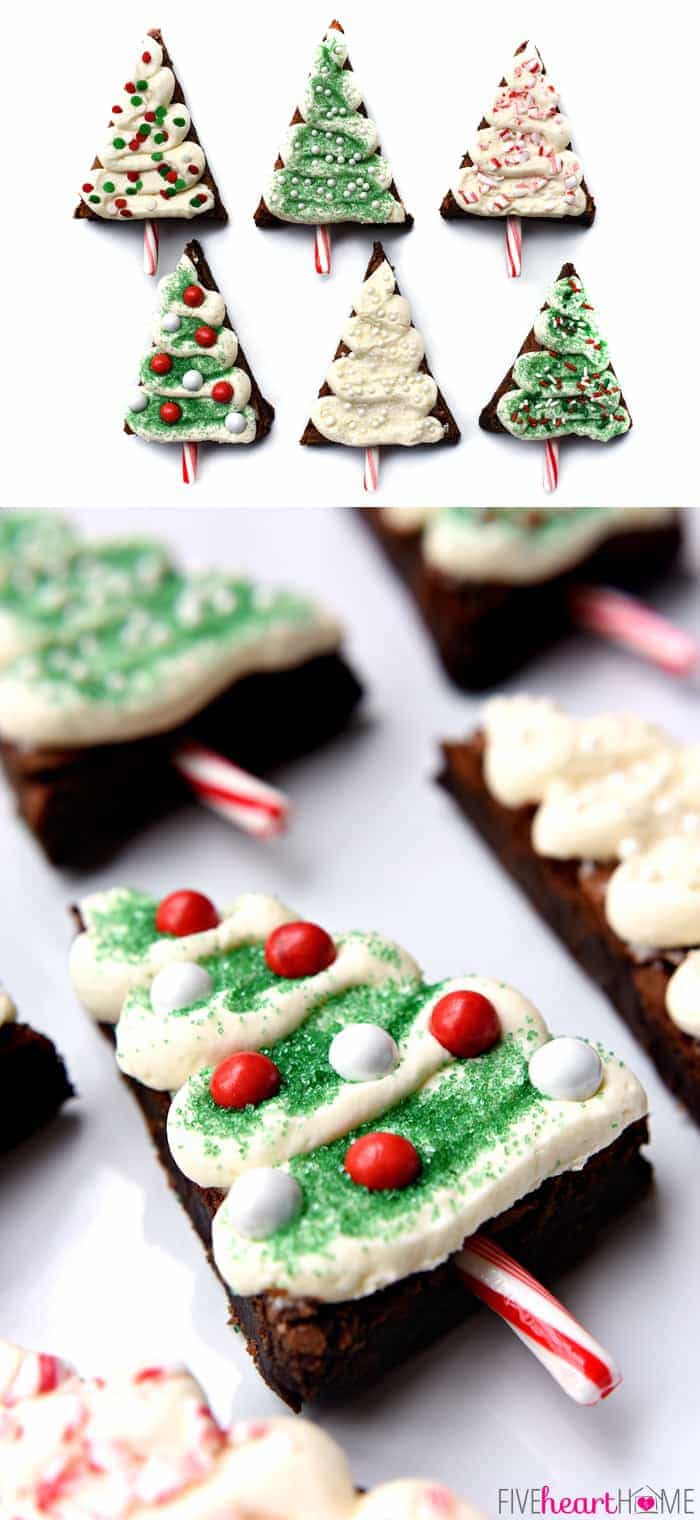 "Make Christmas, even more, delicious with these Soft Cinnamon Sugar Gingerbread Cookies. They're sugar and spice and all things nice."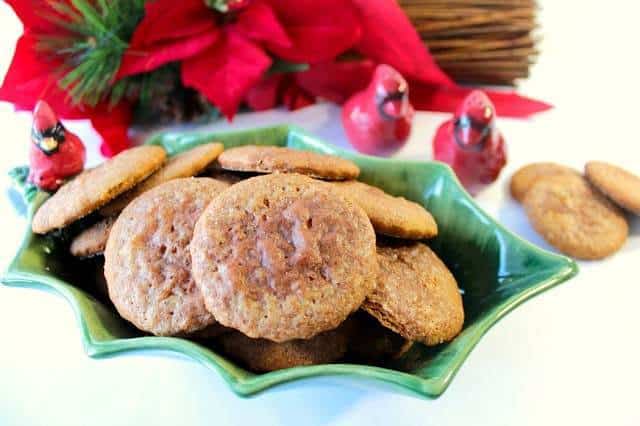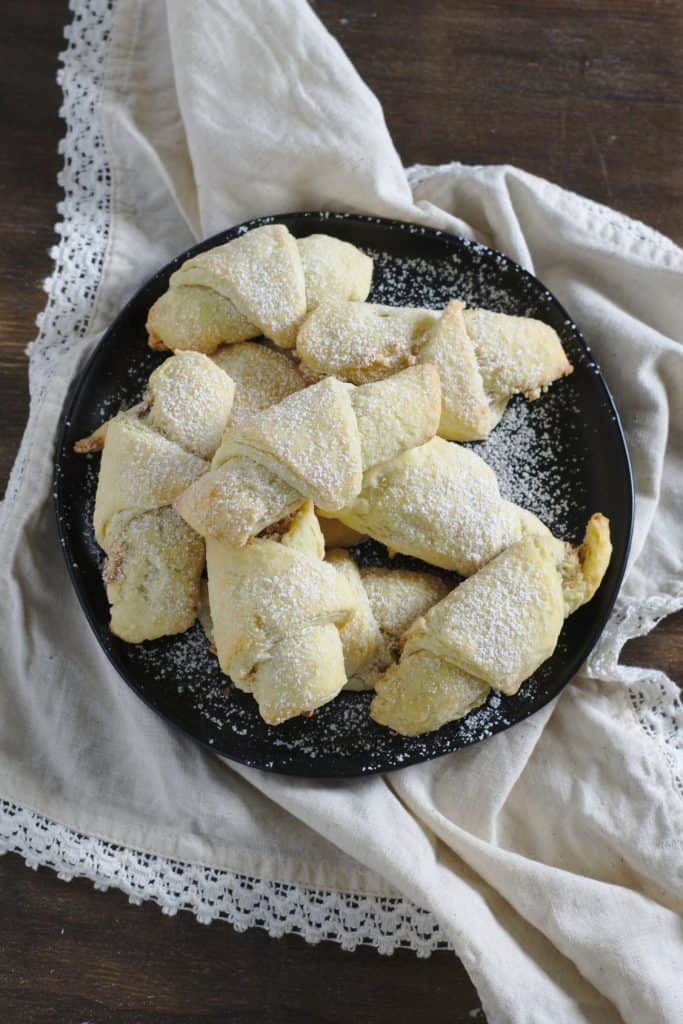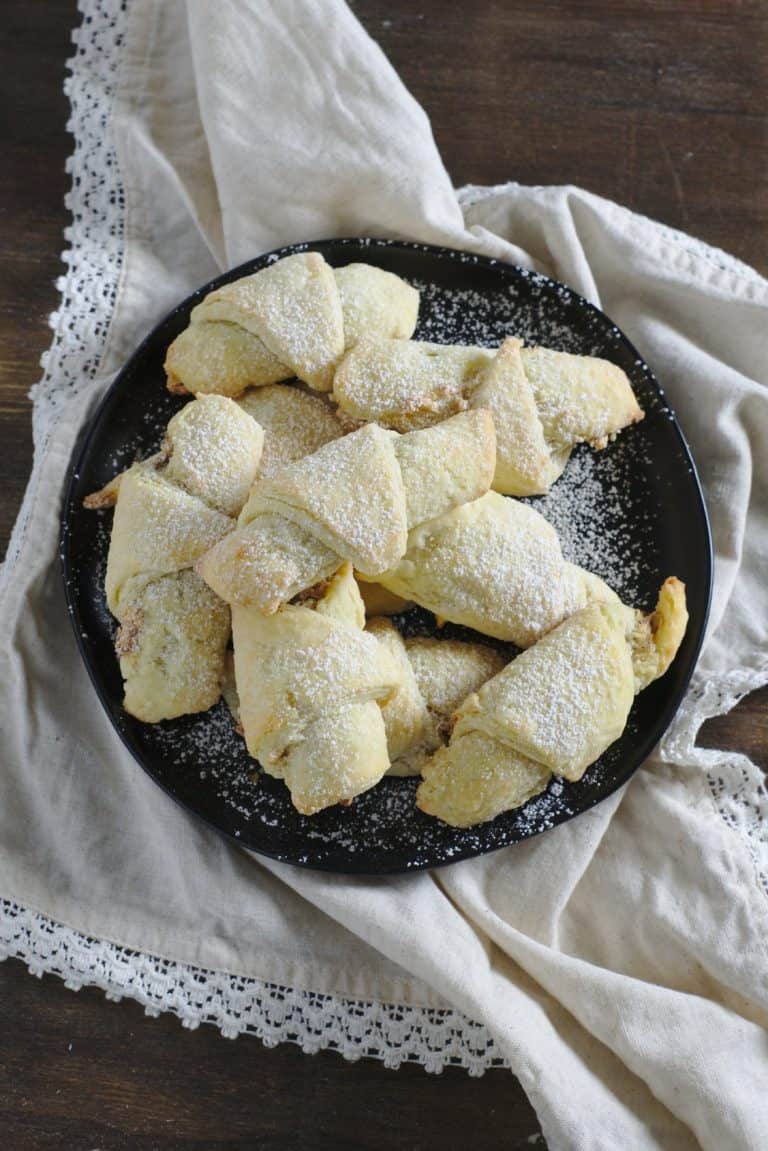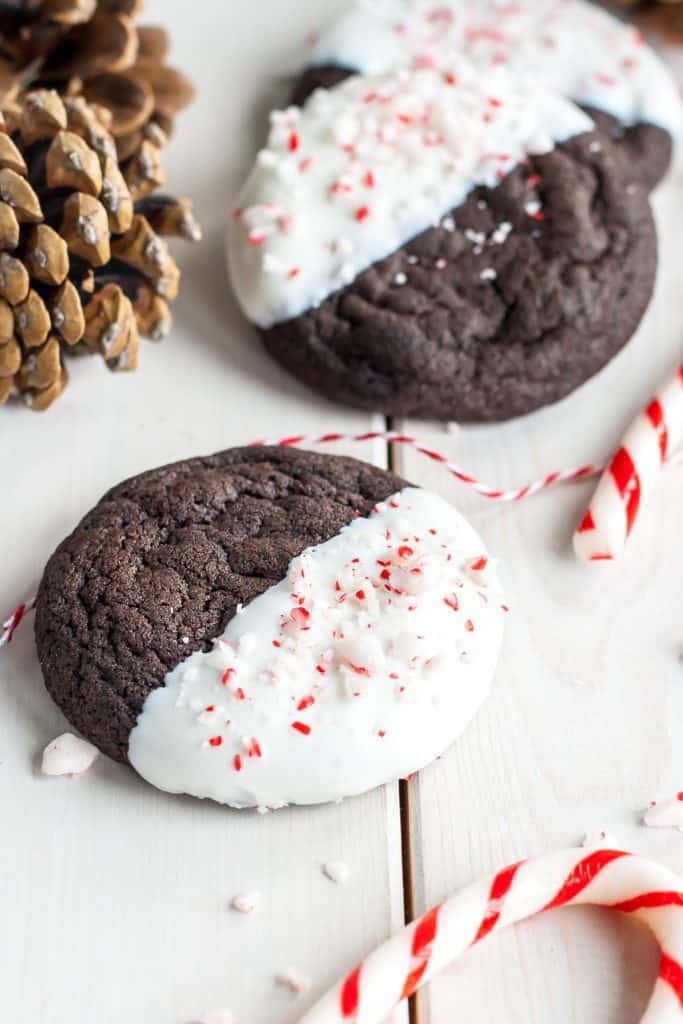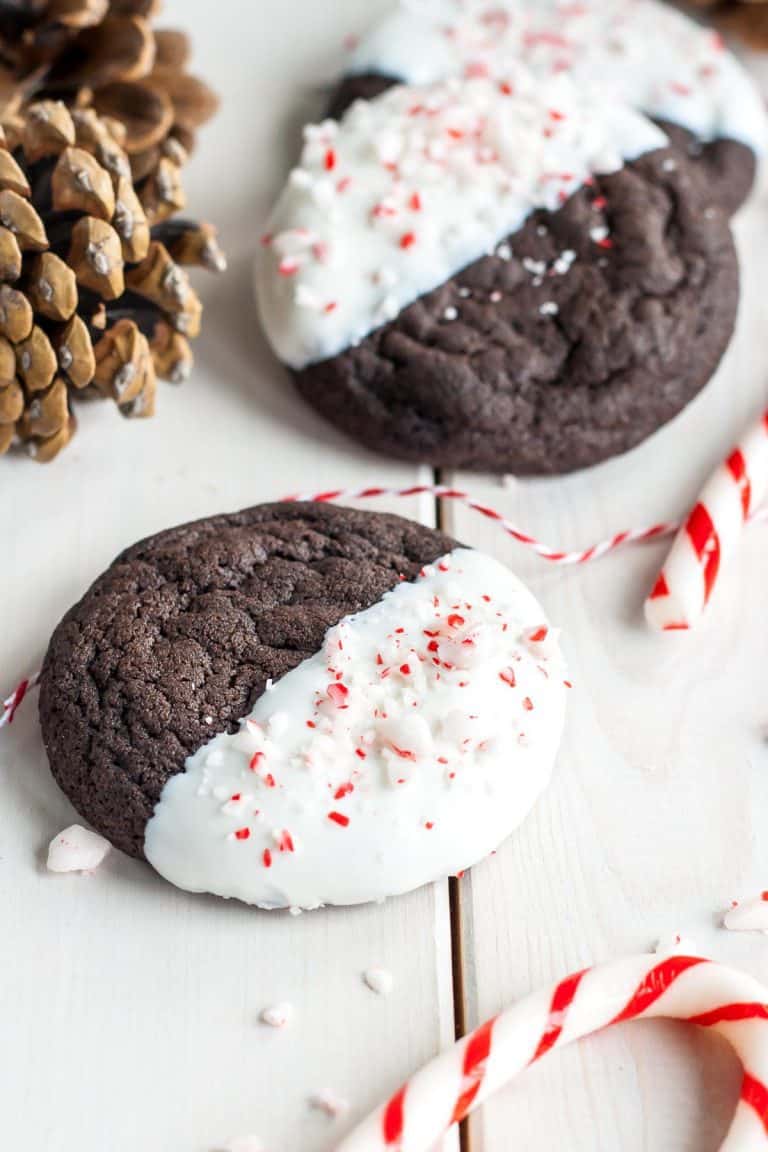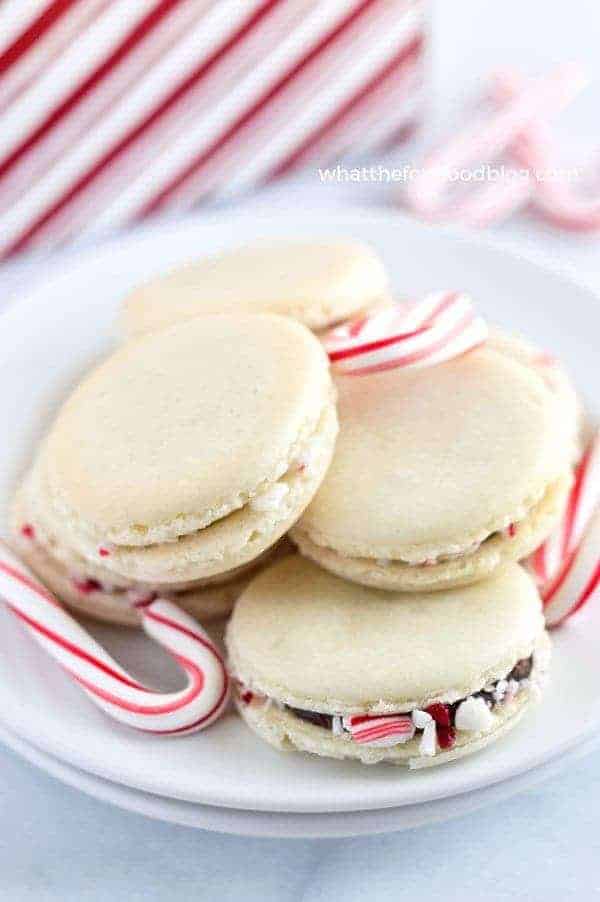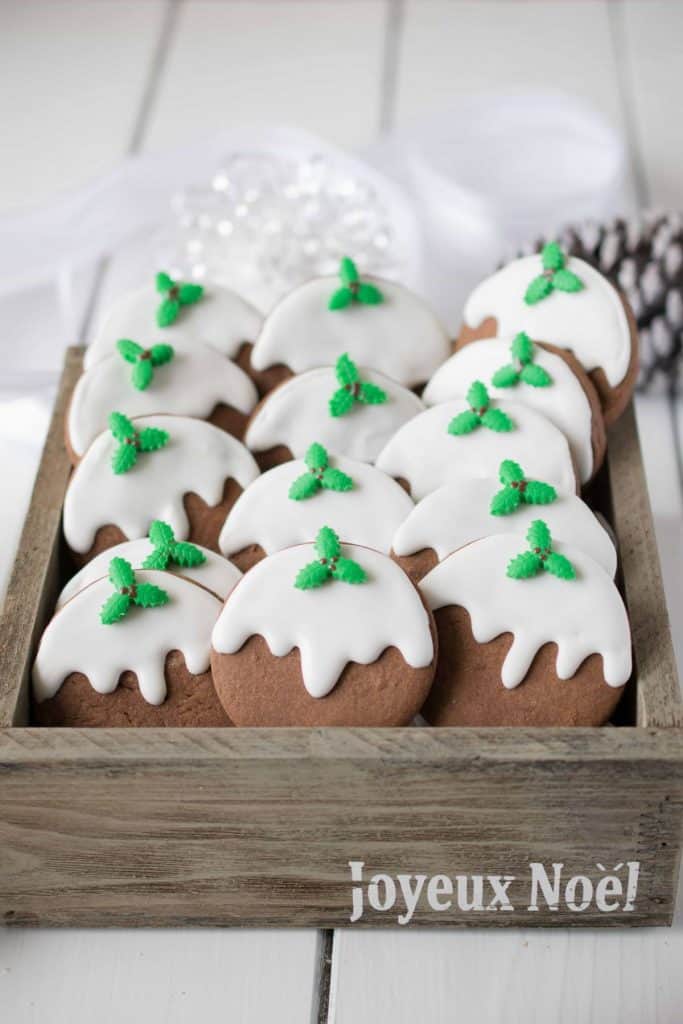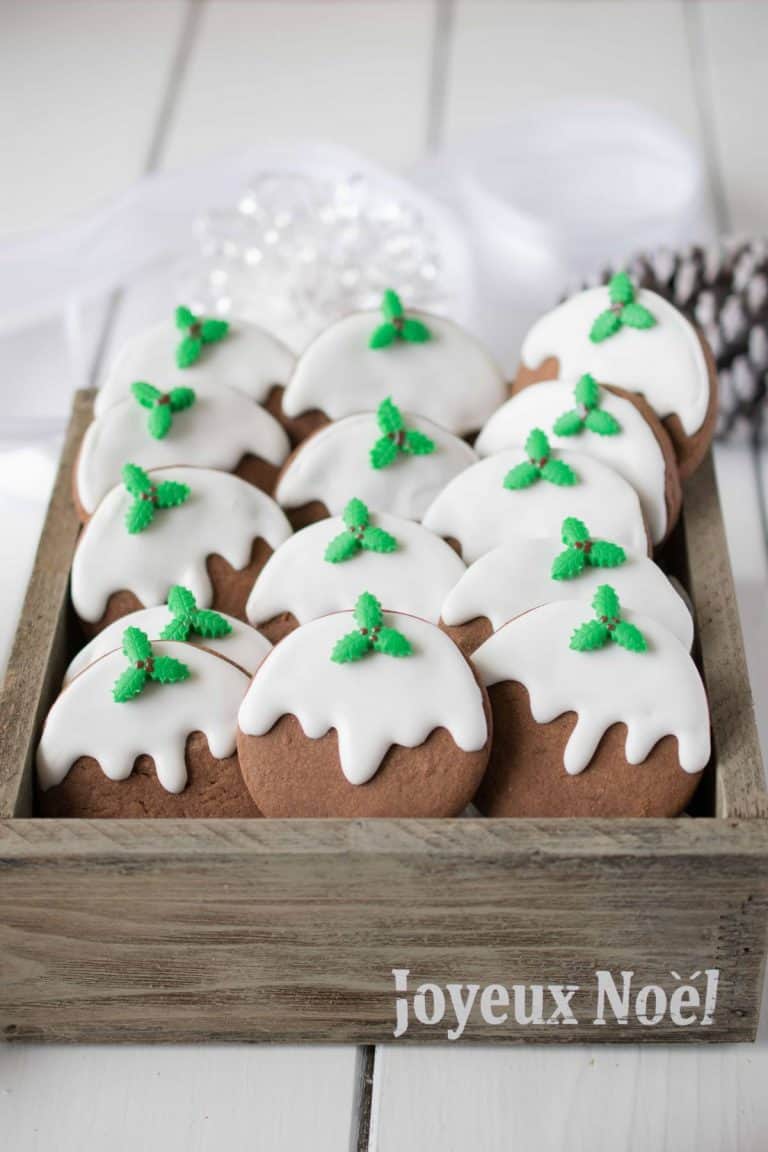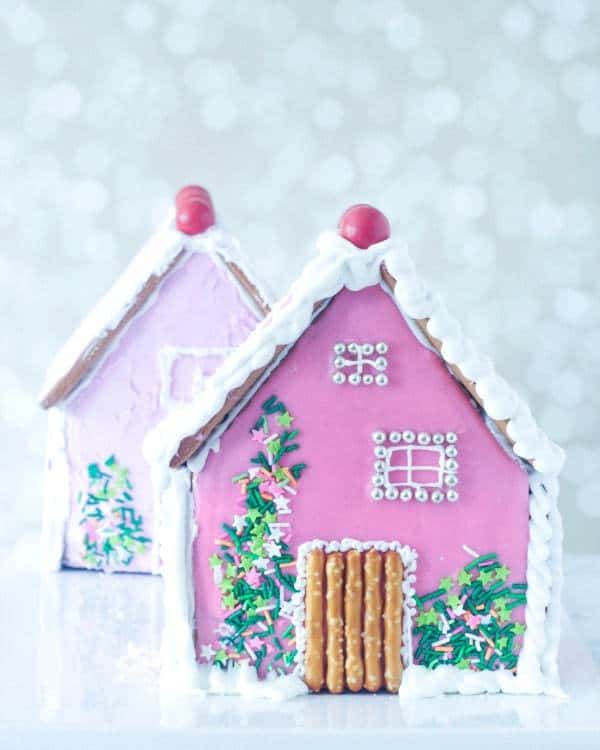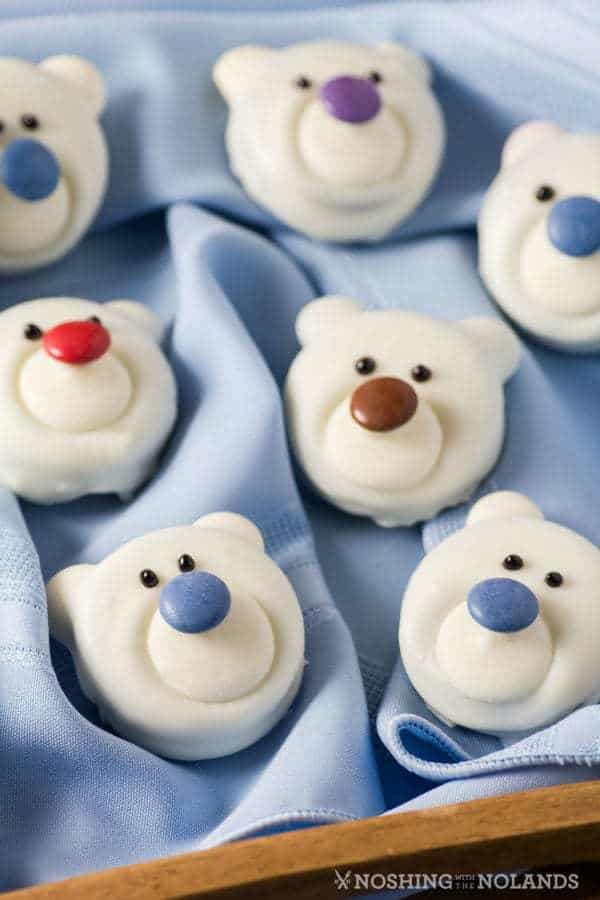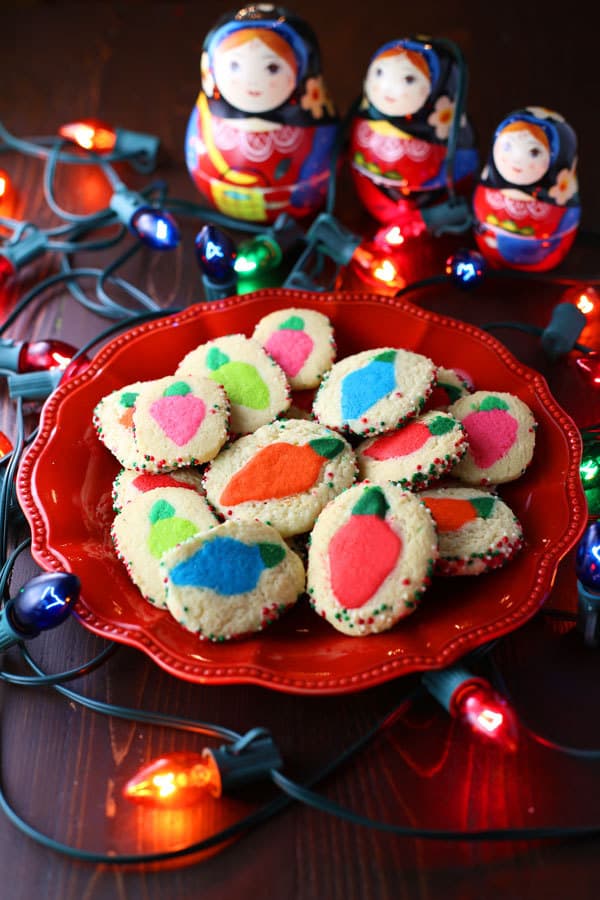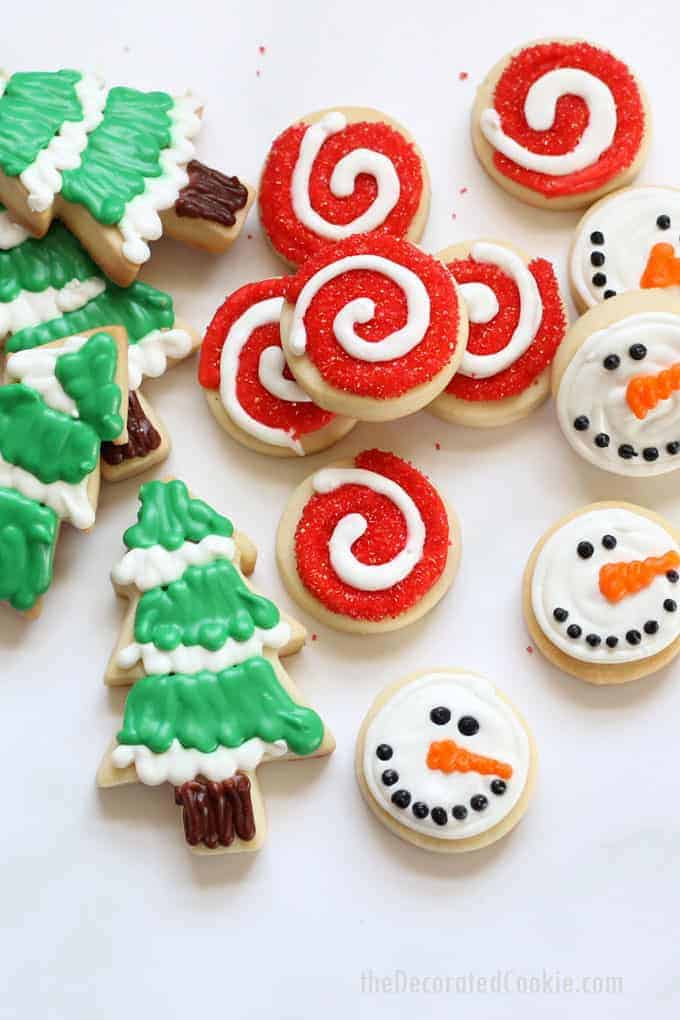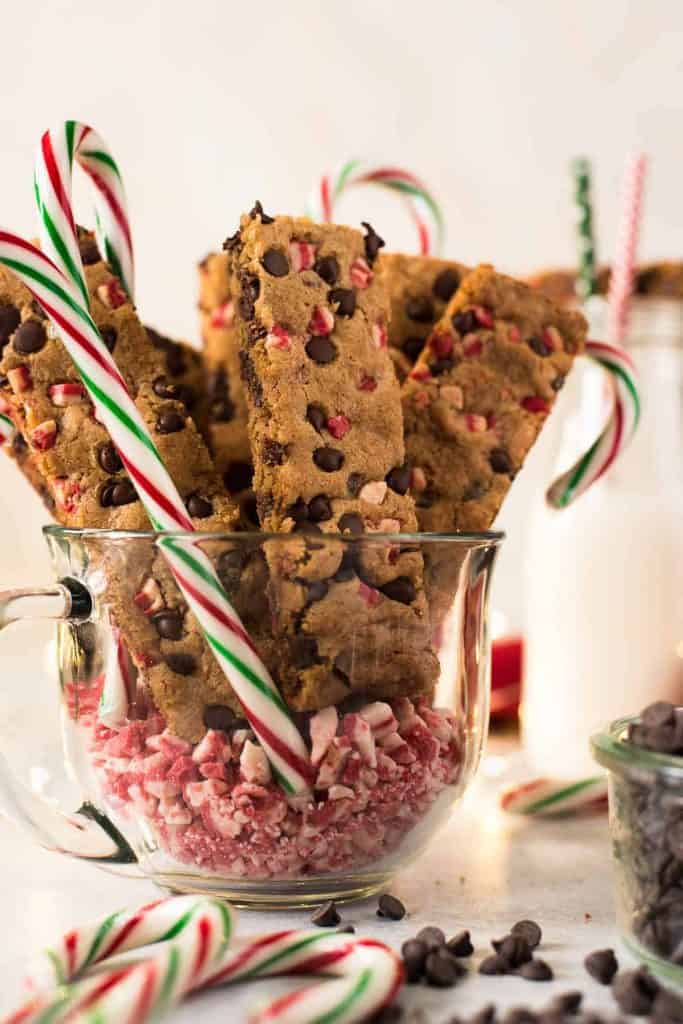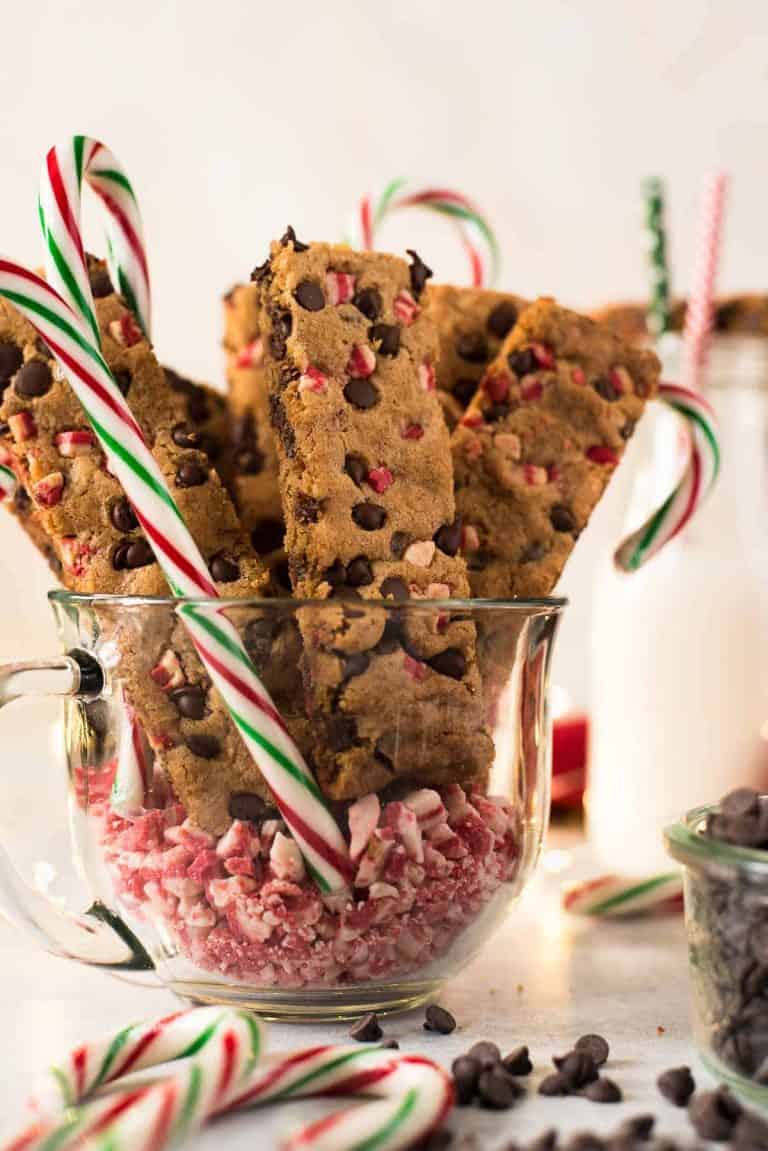 "Part of the fun of eating a Fried Rosette Snowflake Cookie is the dusting of confectioners sugar that will snow down the front of your shirt as you crunch into these crispy little holiday treats. There's no way around it so just give in and let it snow!"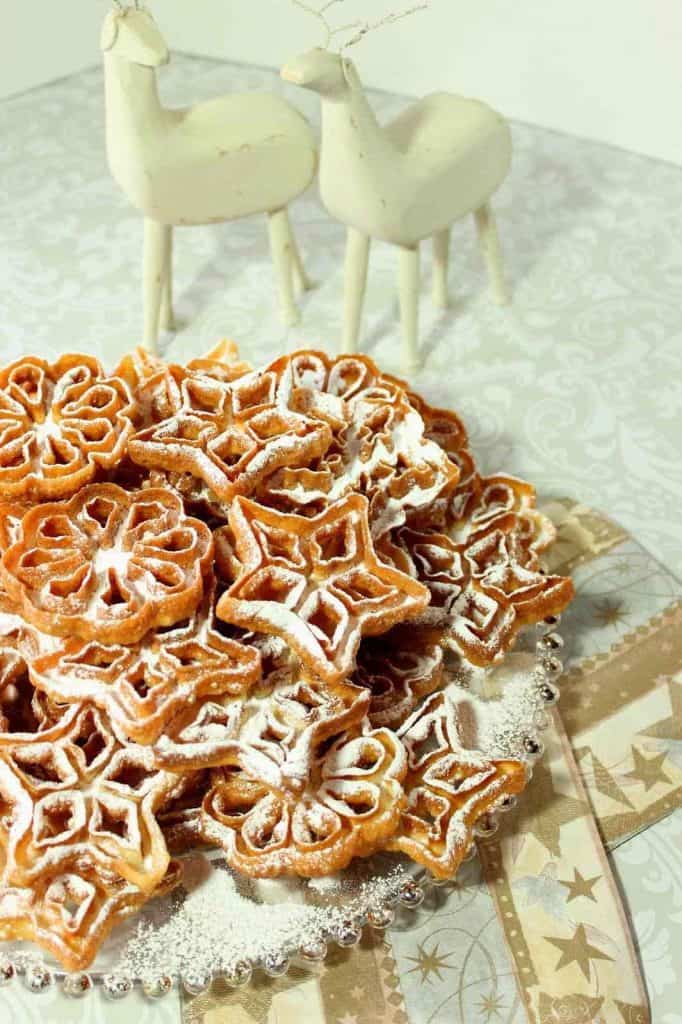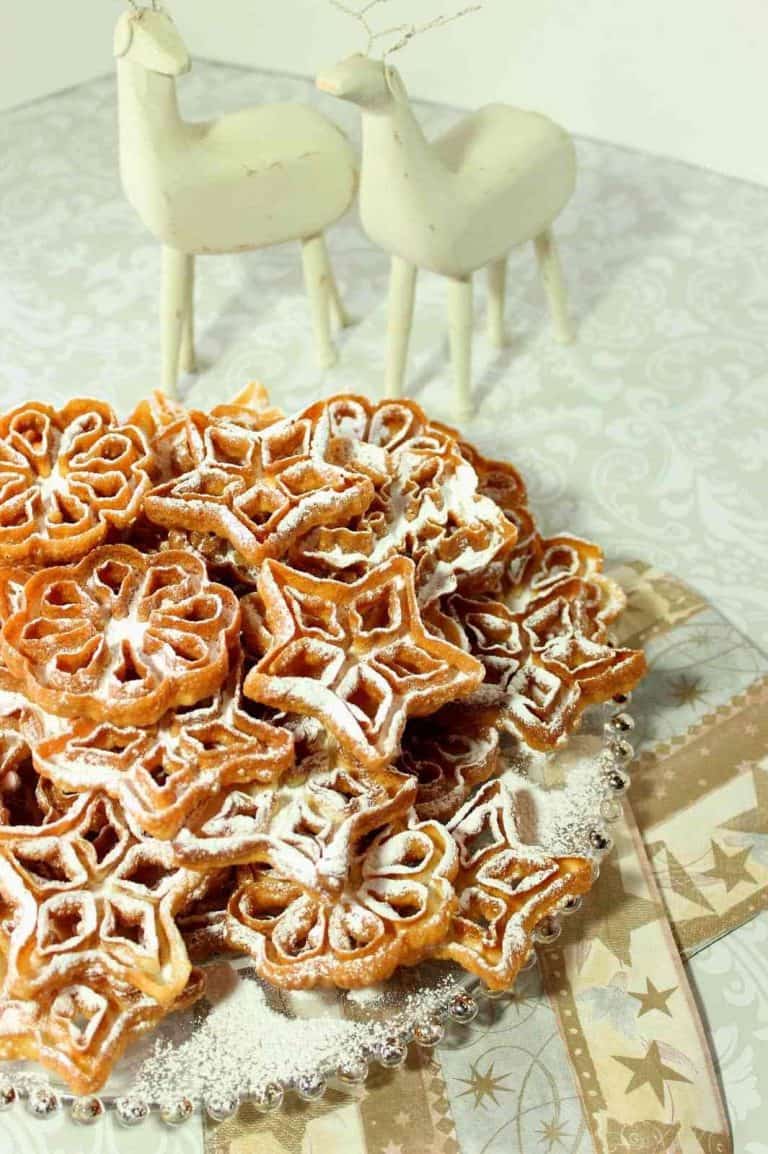 I sincerely hope you've enjoyed today's Colossal Christmas Cookie Recipe Roundup as much as I've enjoyed bringing it to you!
**Note - The post above includes affiliate links. As always, I truly thank you for your support!
As an Amazon Associate, I earn from qualifying purchases. When I find a great product or service I like to share it with my readers. For additional information please view my privacy policy.