An apple a day keeps the doctor away! Well, if that's true this Amazing Apple Recipe Roundup for Friday's Featured Foodie Feastings will keep you happy and healthy for a very, very long, long time! Doctor's orders!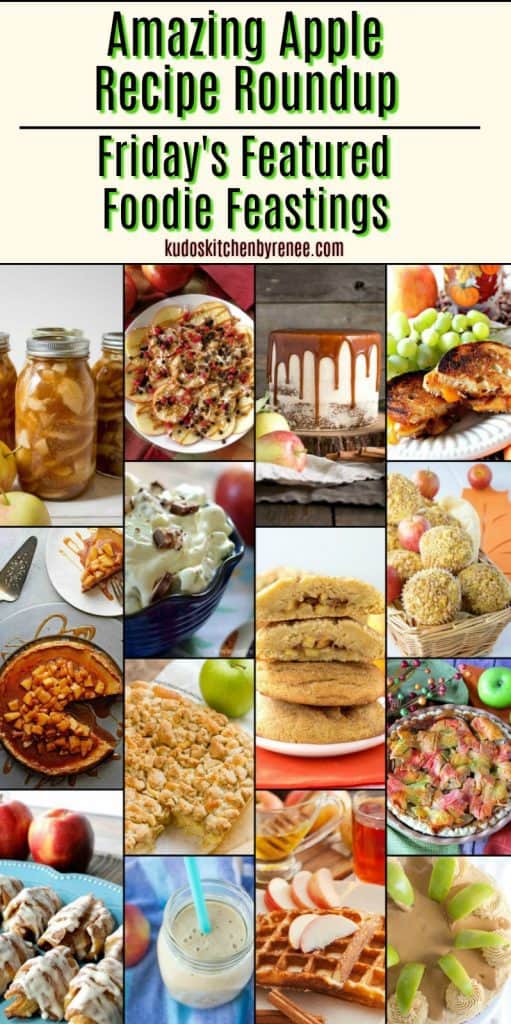 One of the best times of the year, in my opinion, is autumn when it's apple picking time. The abundance of apple flavors, colors, textures, and recipe possibilities (from sweet to savory) is something which excites me and makes me anxious to get in the kitchen with this incredibly versatile fruit, and hopefully, you feel the same way!
By clicking on the titles below, you'll be taken directly to the recipe you're interested in at that particular food blogger's site. From there you can read more about the dish, find out the ingredient list, and learn the cooking instructions.
All the bloggers you'll see listed below have specifically submitted their sites and recipes to this Amazing Apple Recipe Roundup 2018 for Friday's Featured Foodie Feastings, and I thank each and every one of them for their delicious contributions!
Let's get to the core of today's Amazing Apple Recipe Roundup 2018!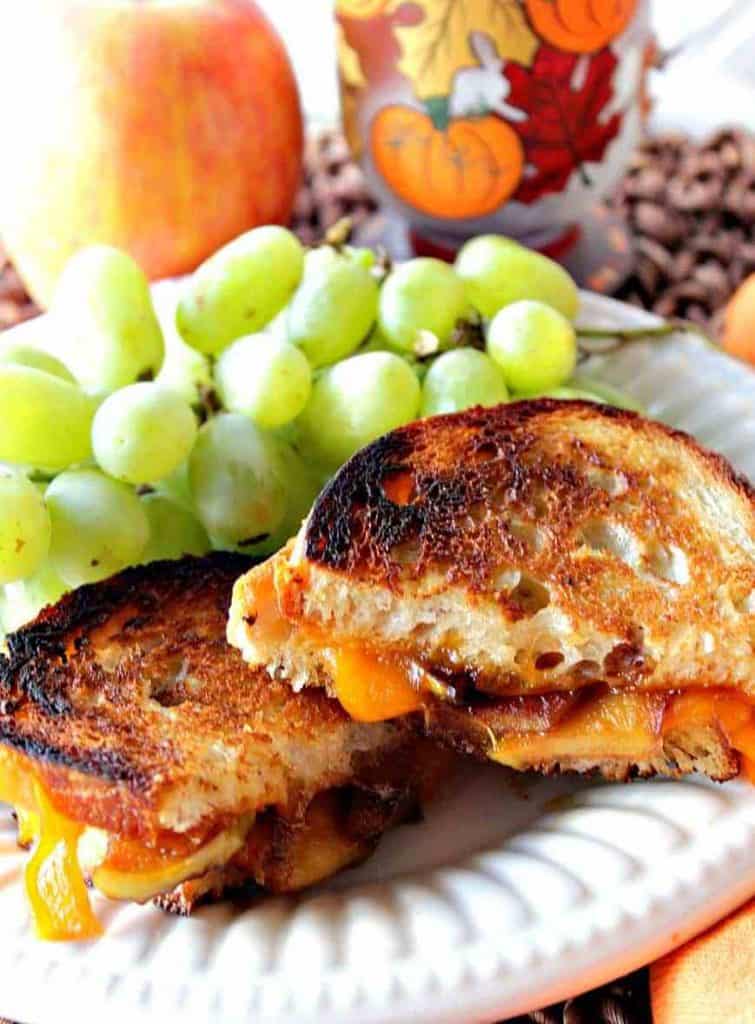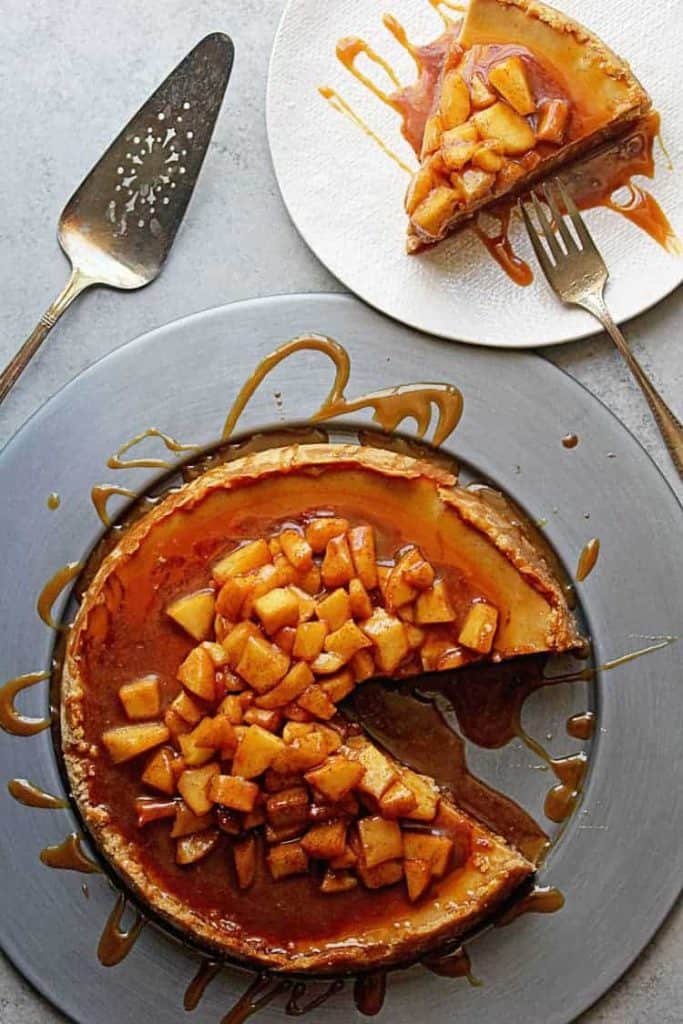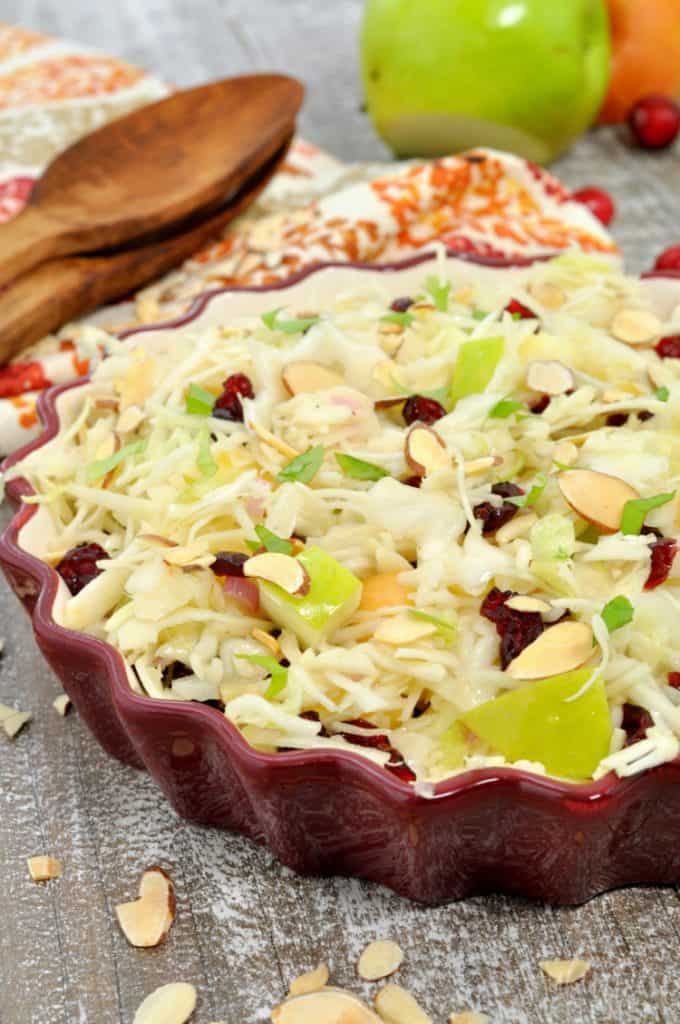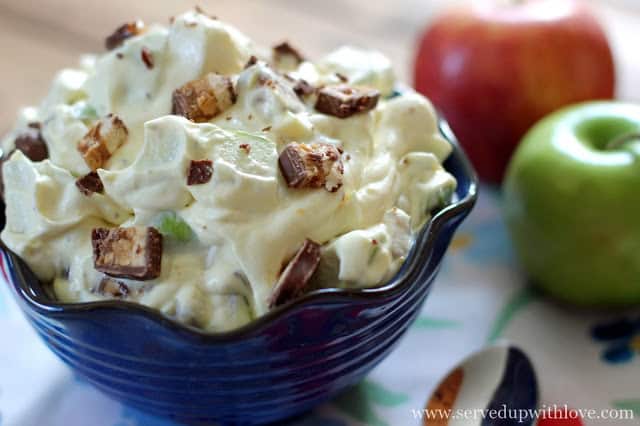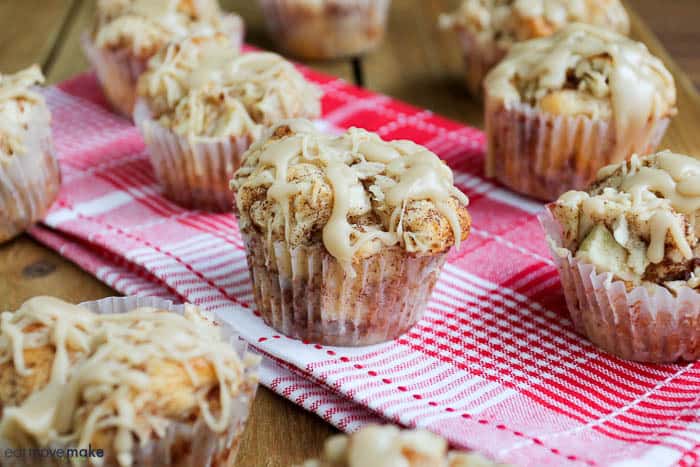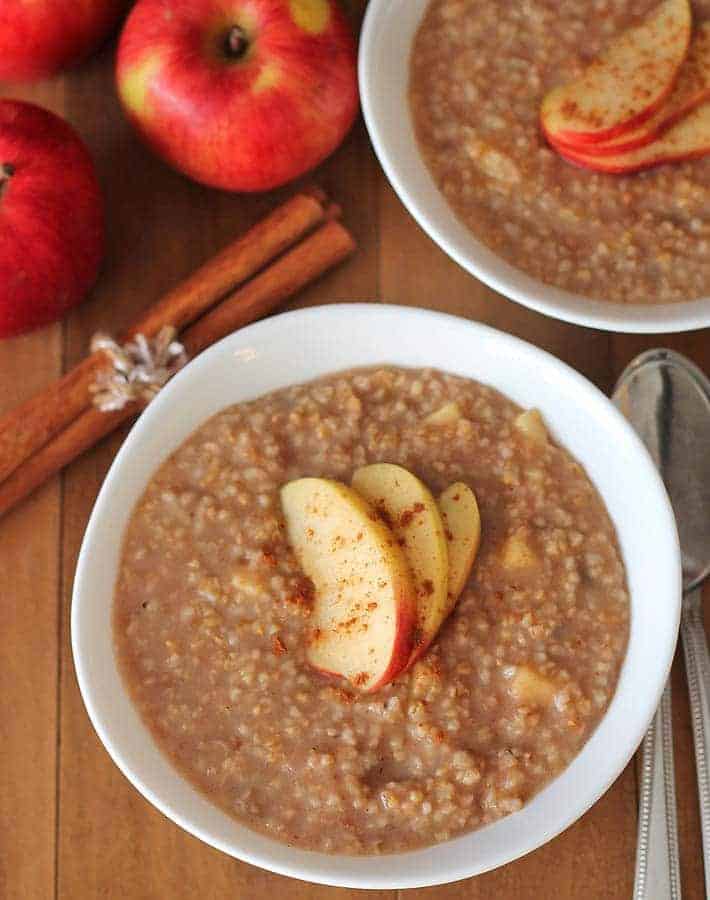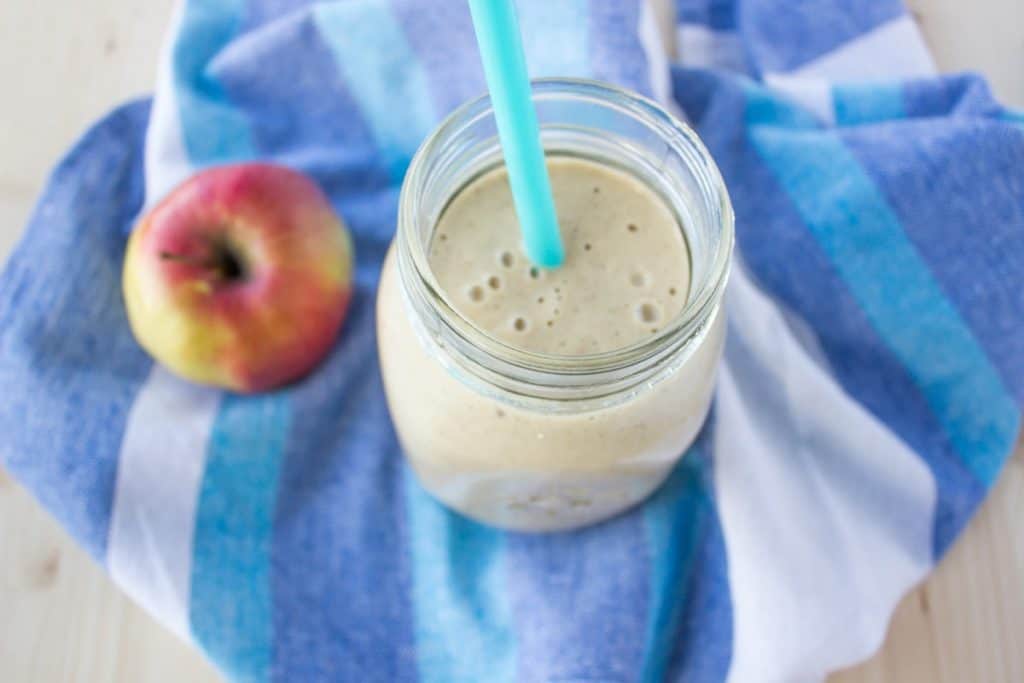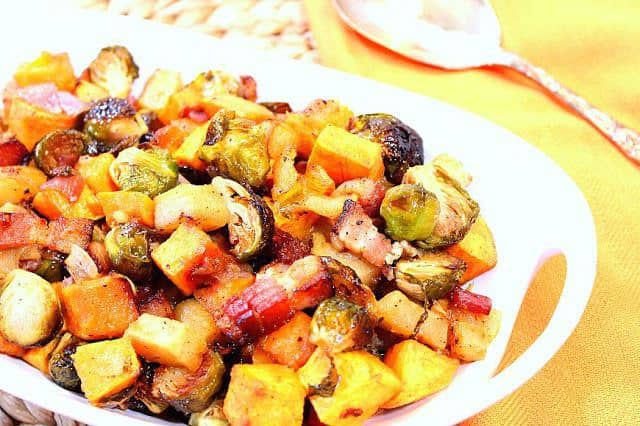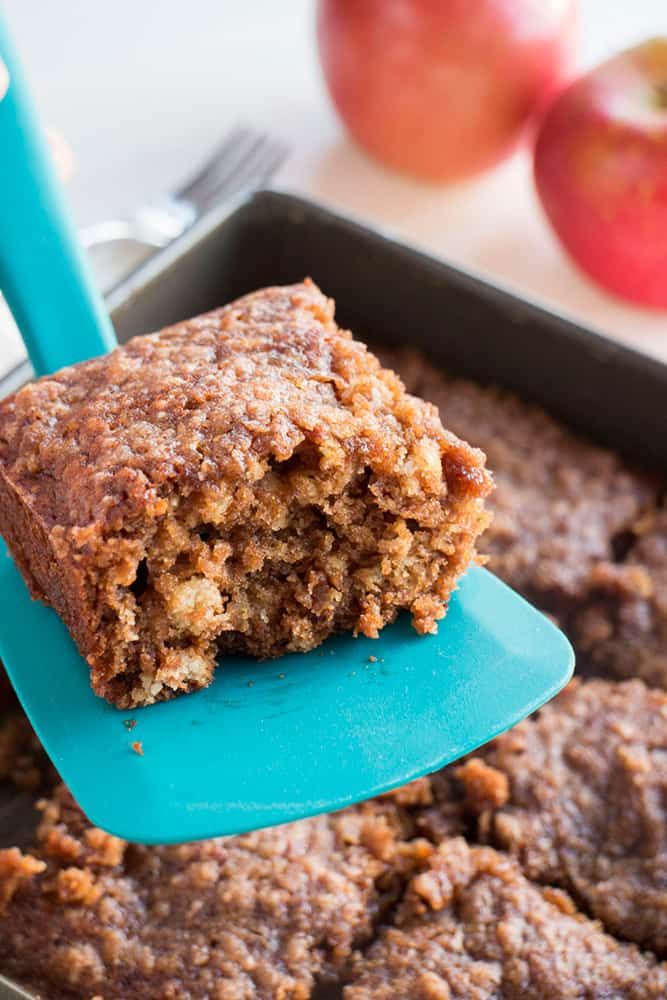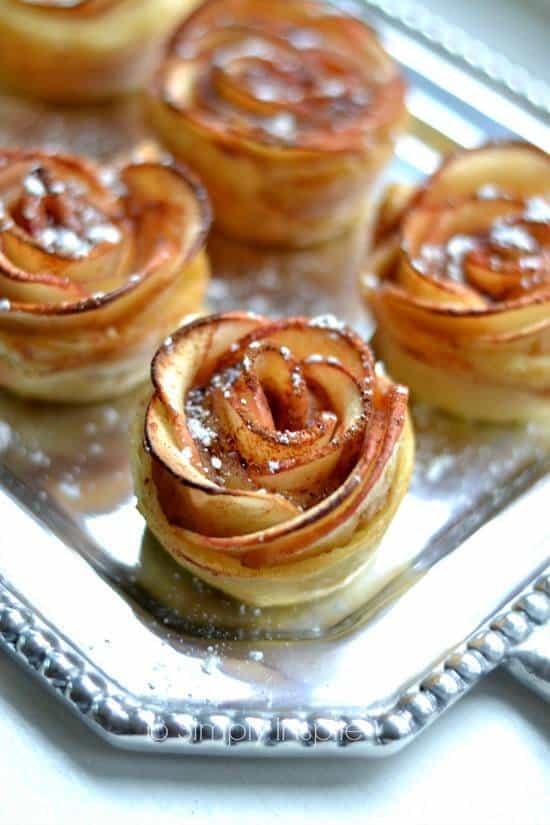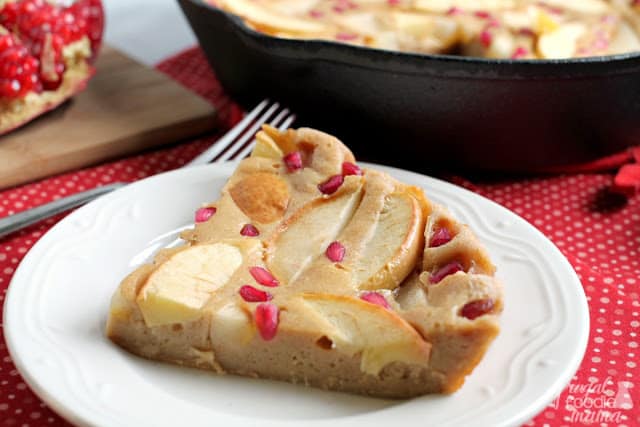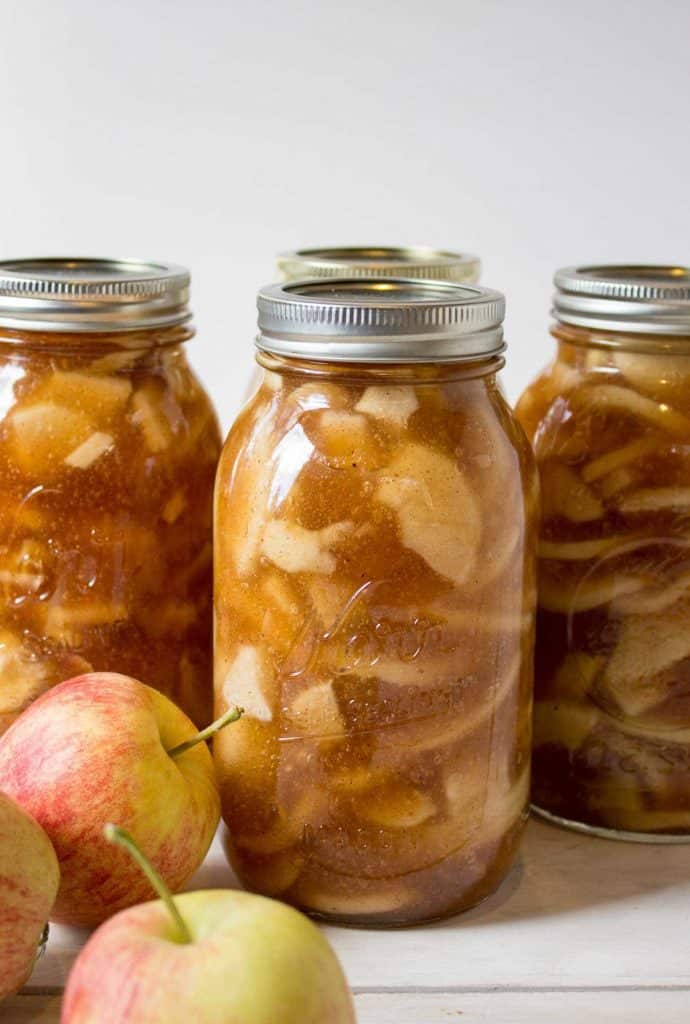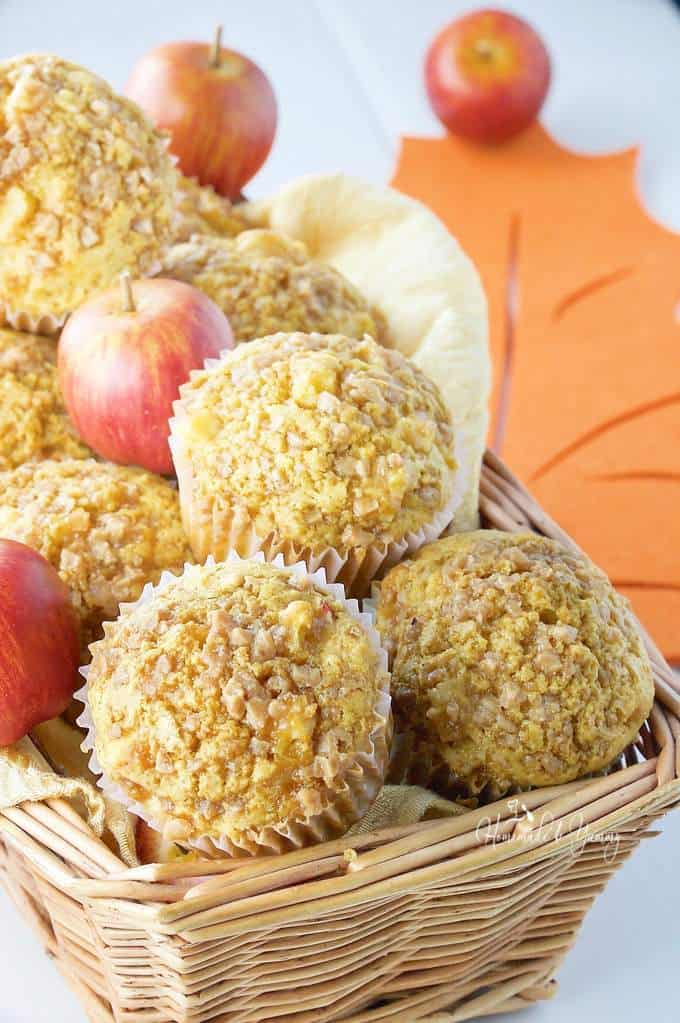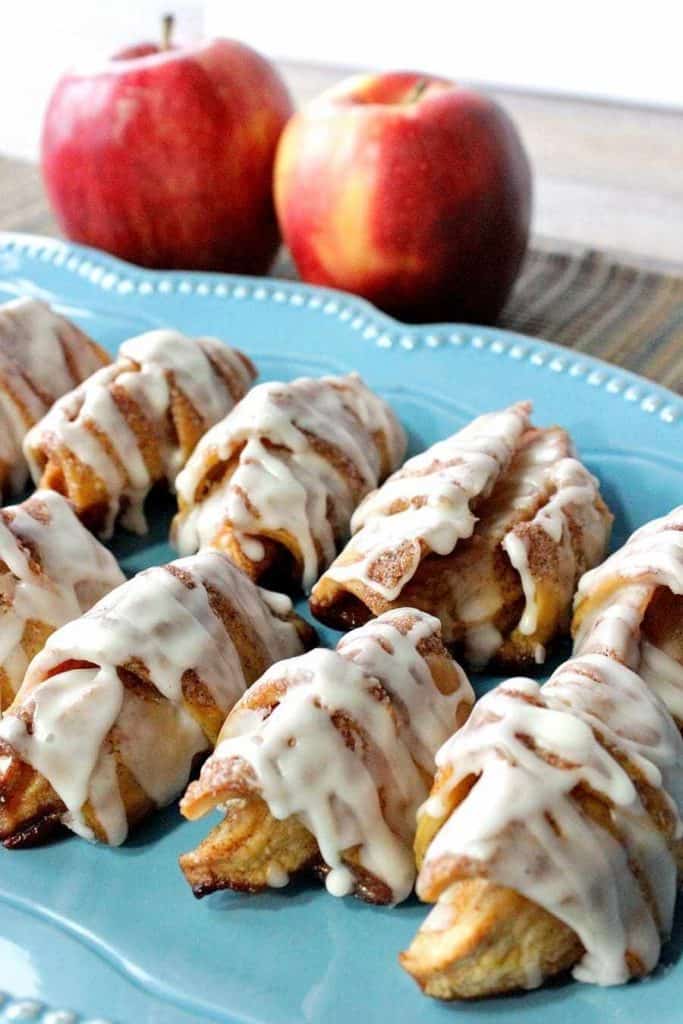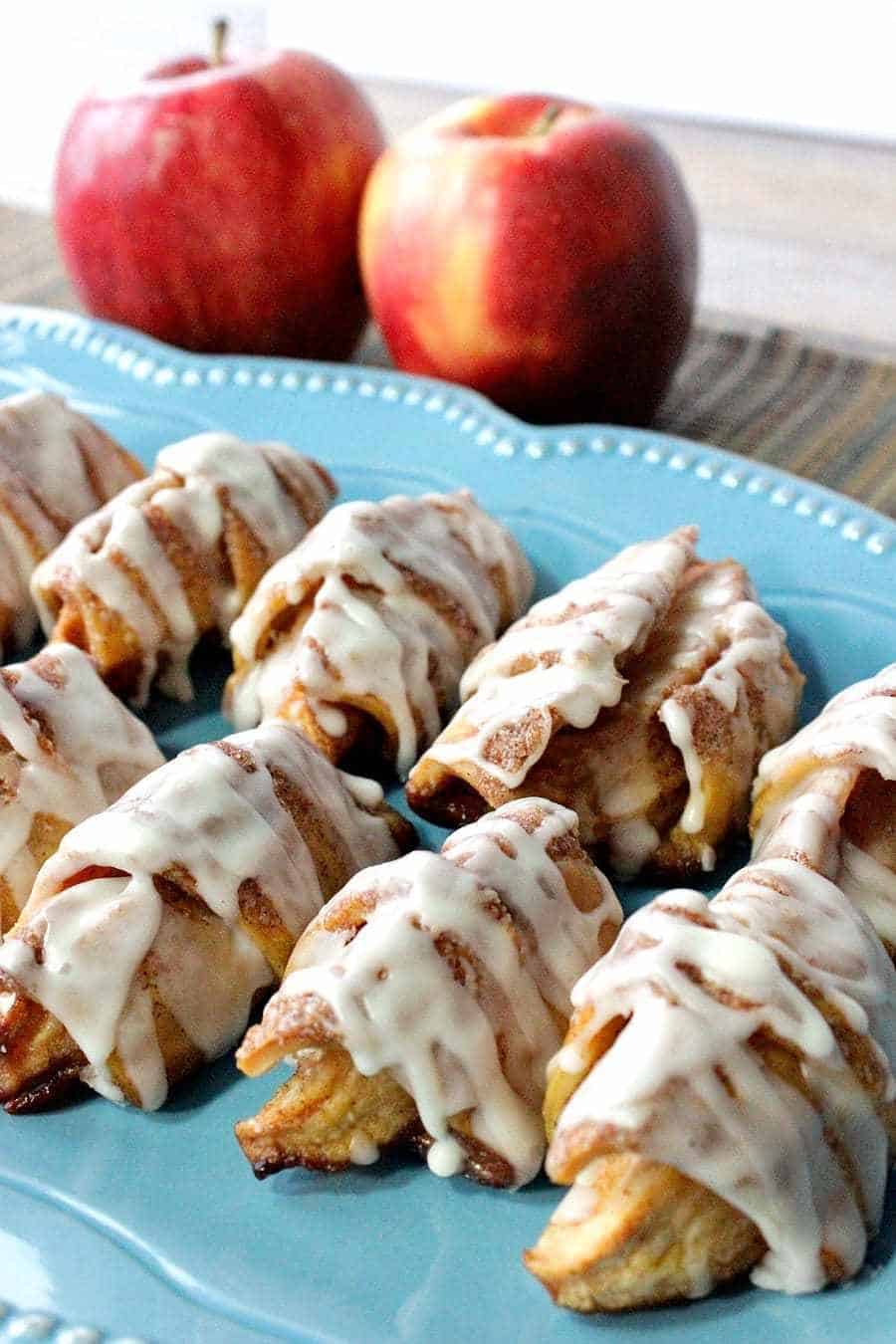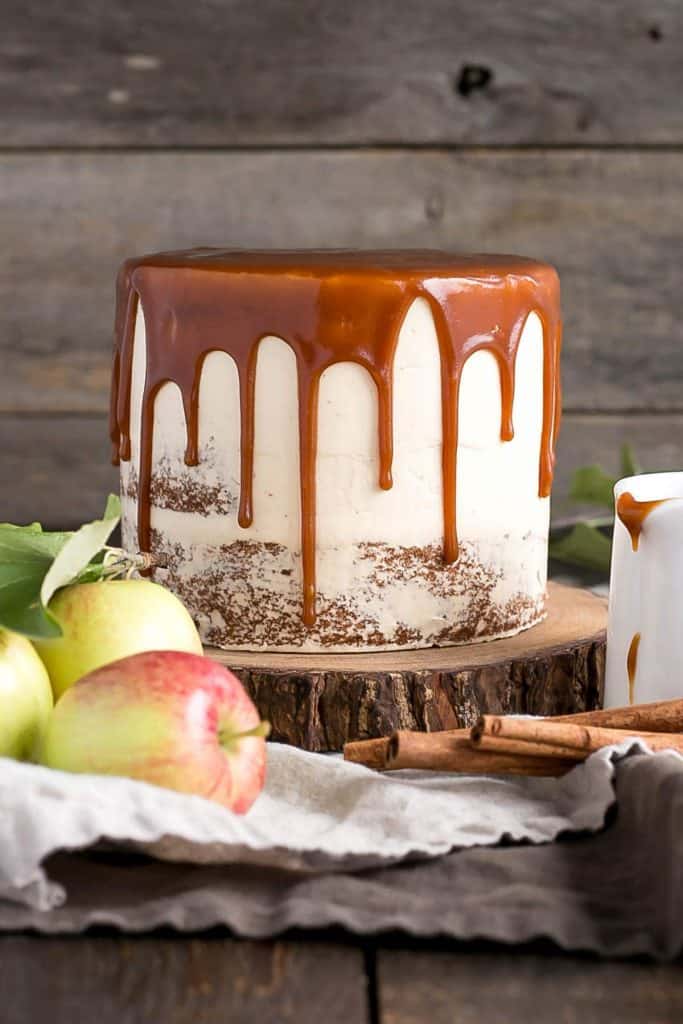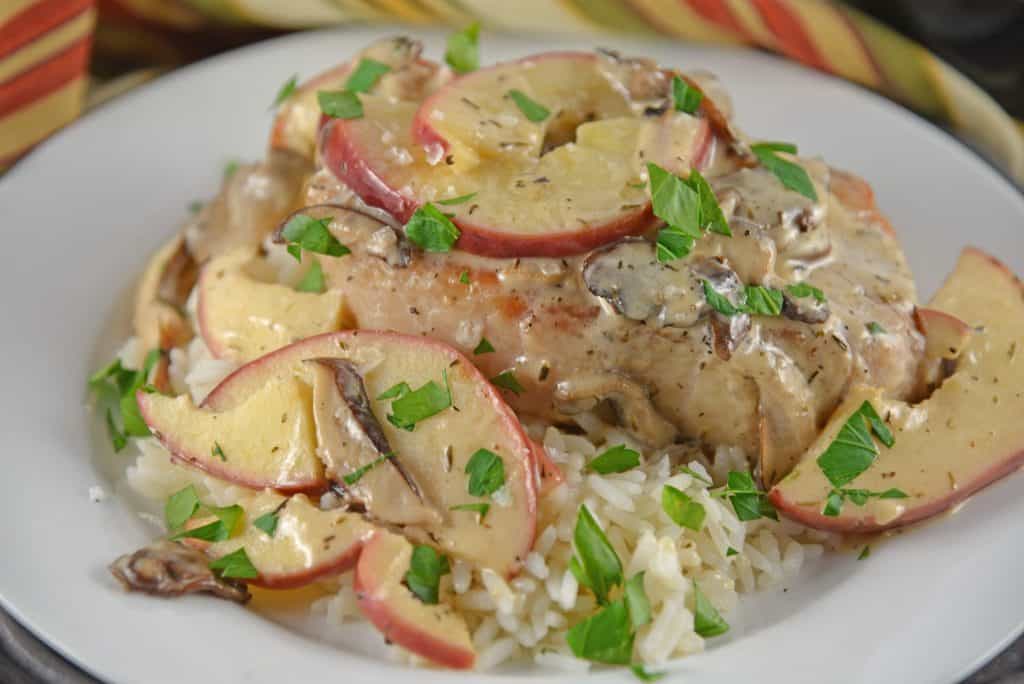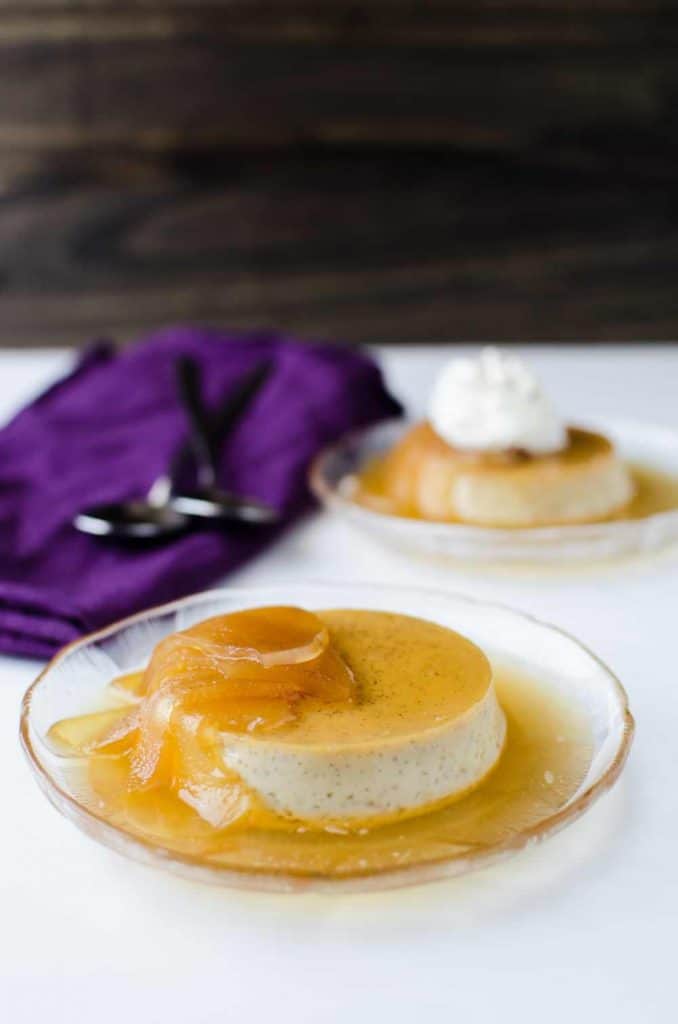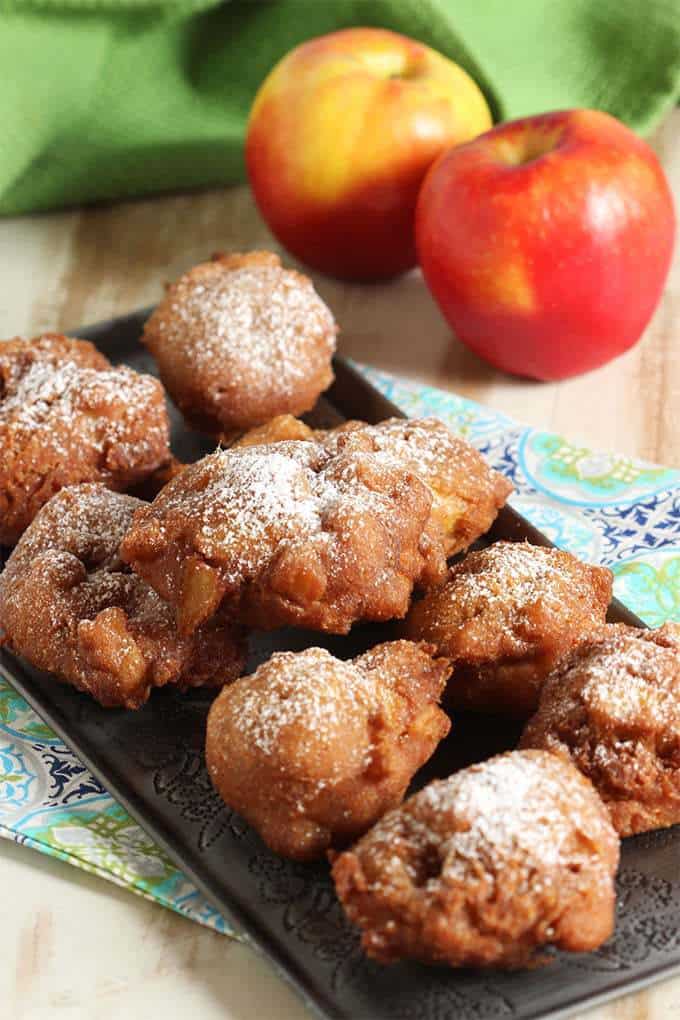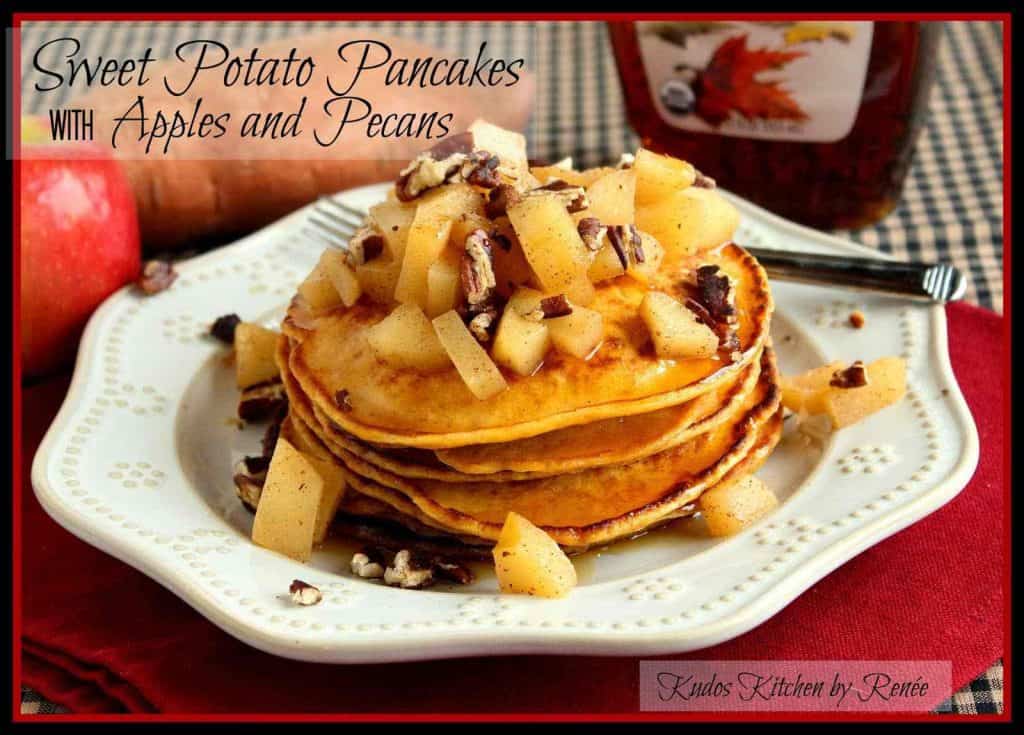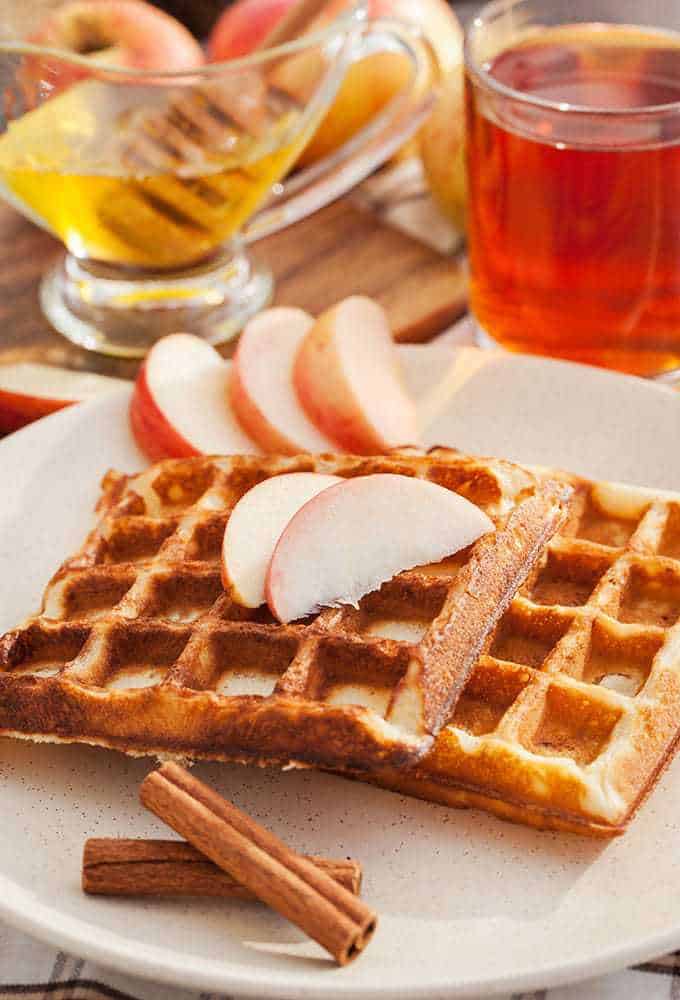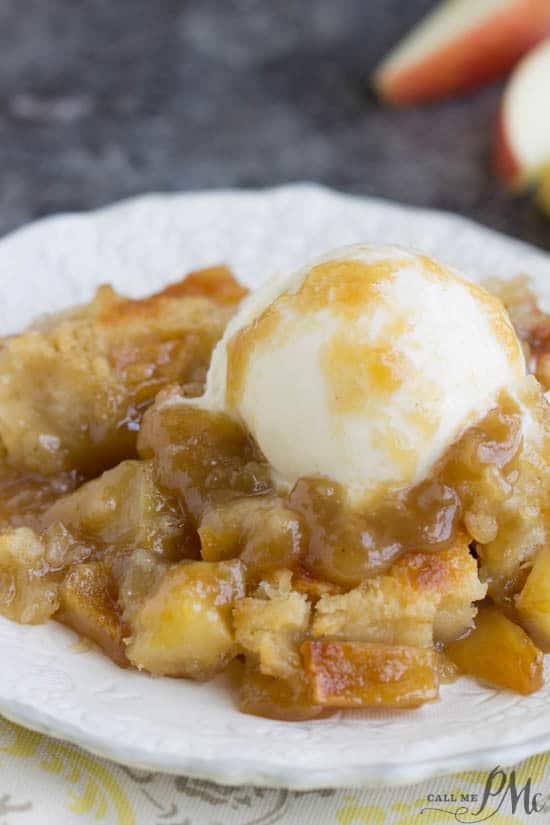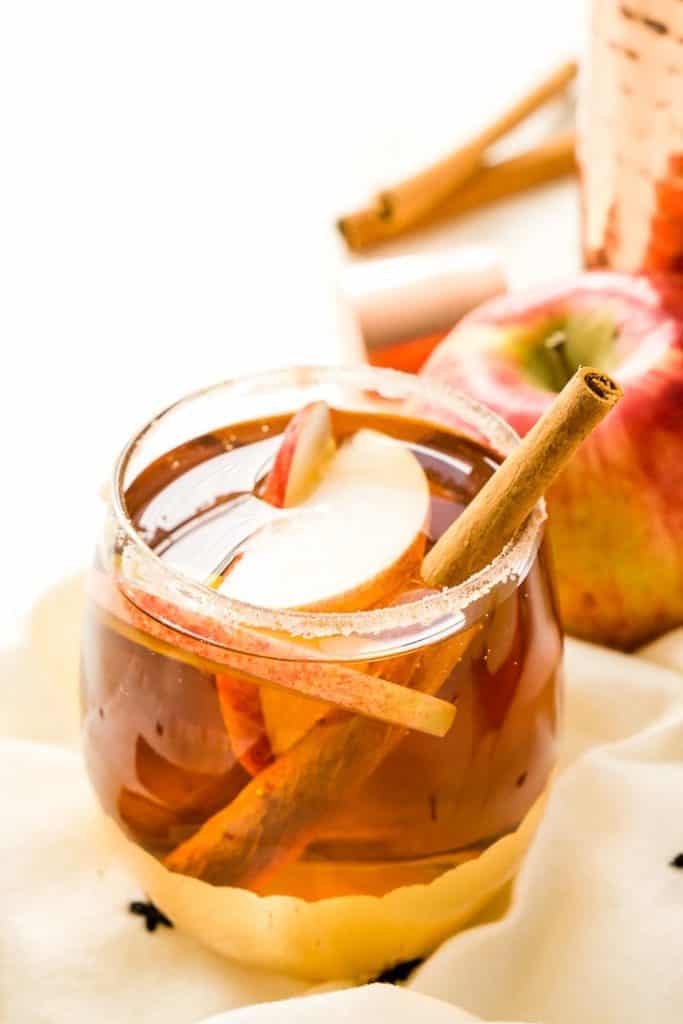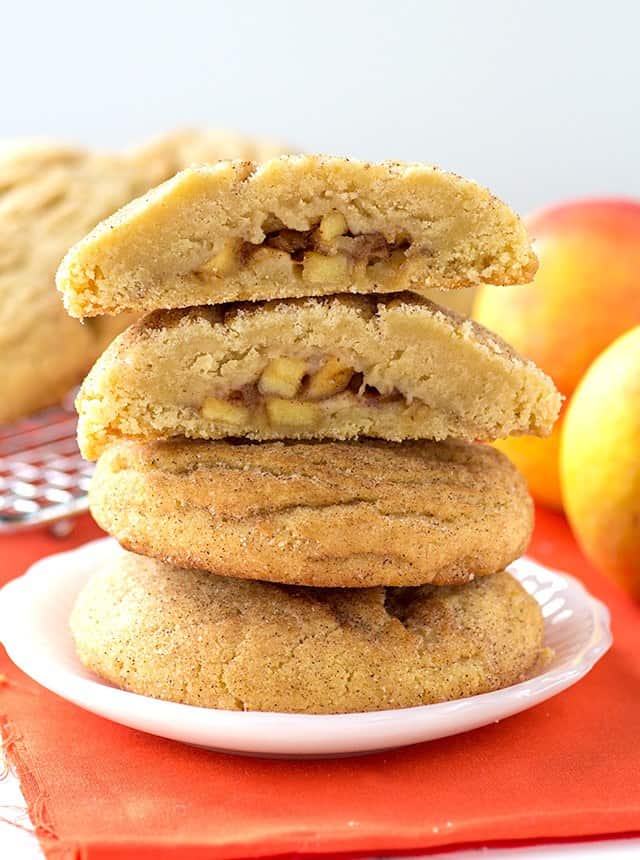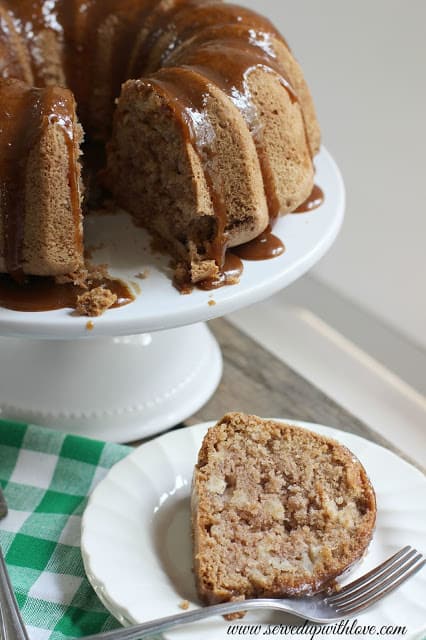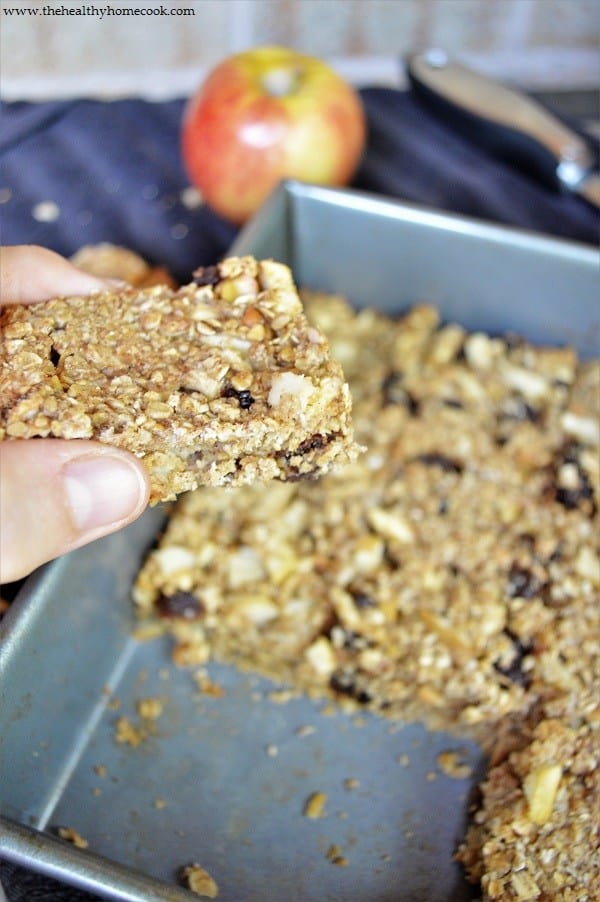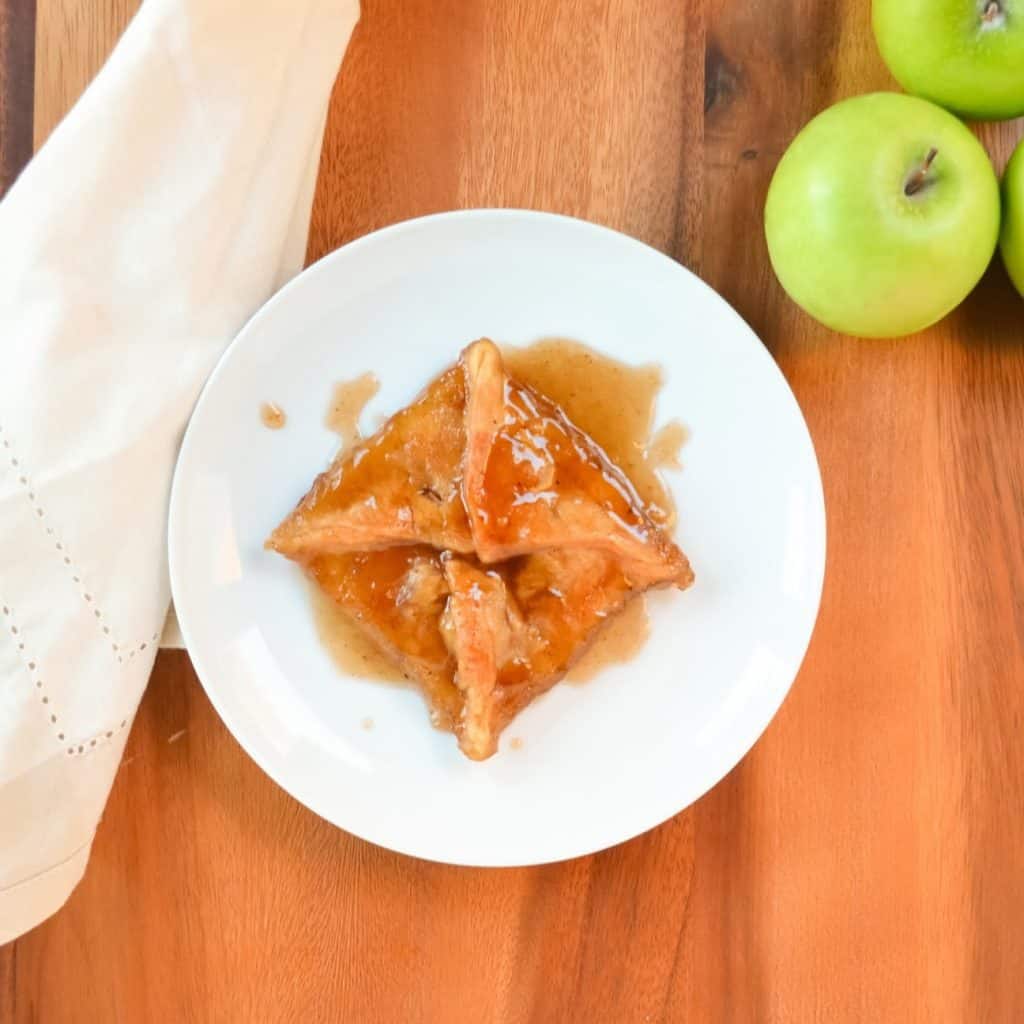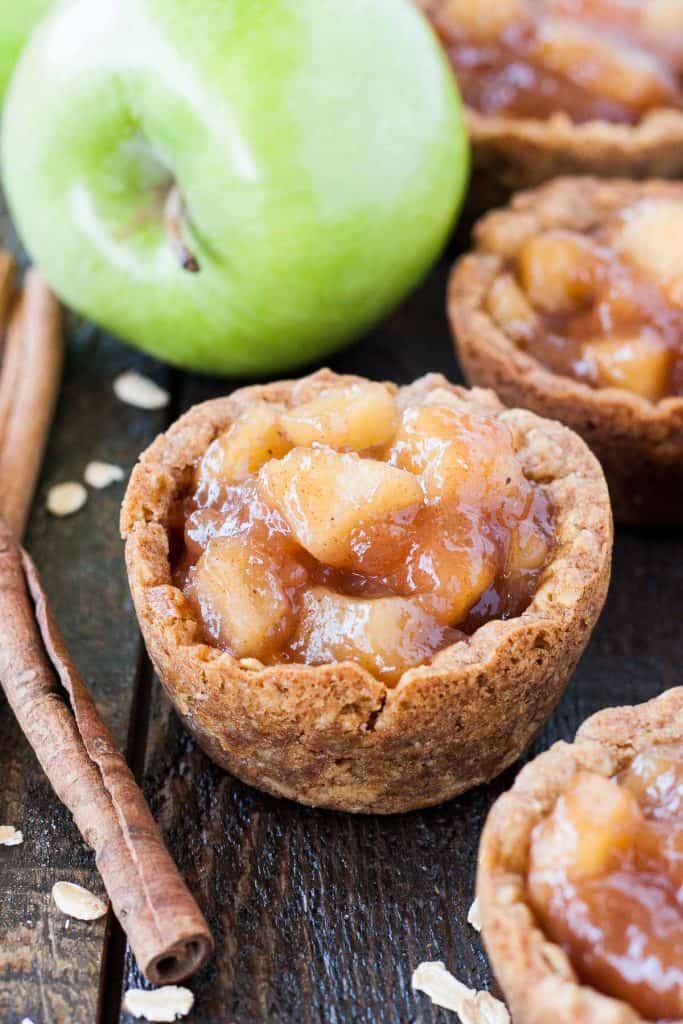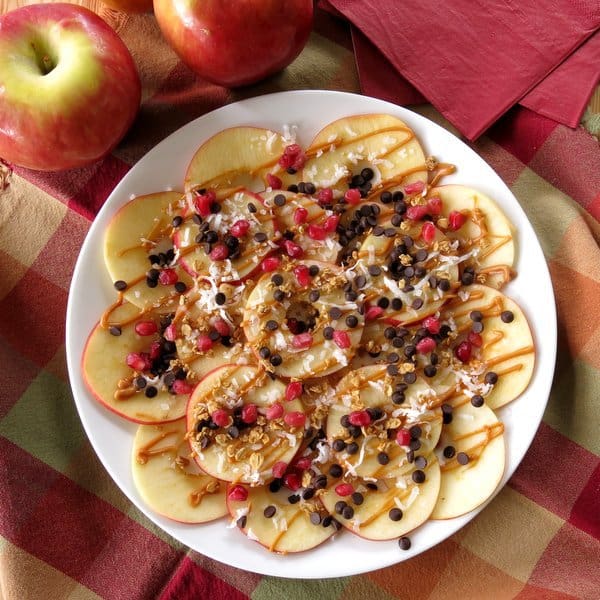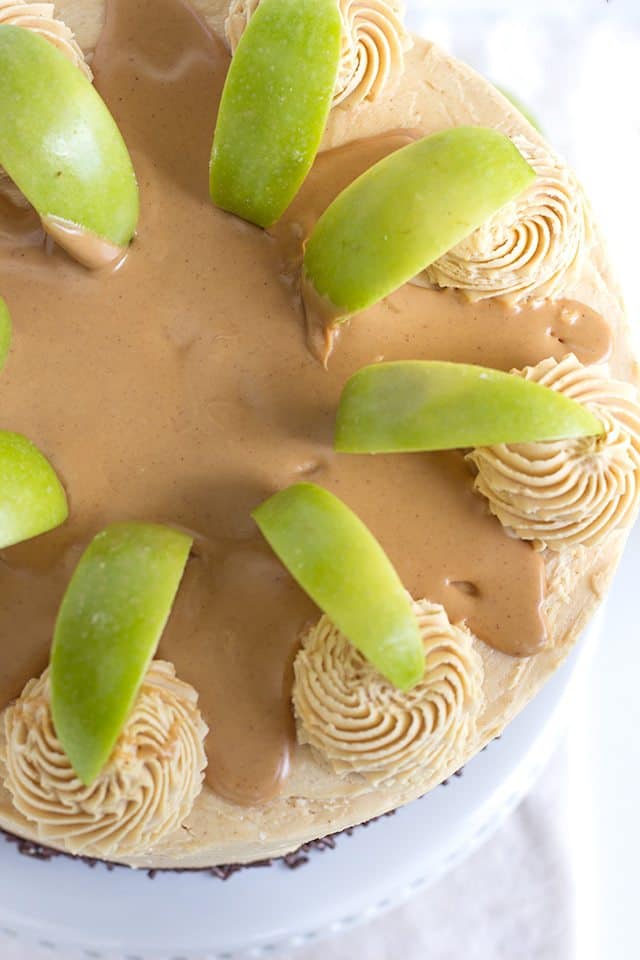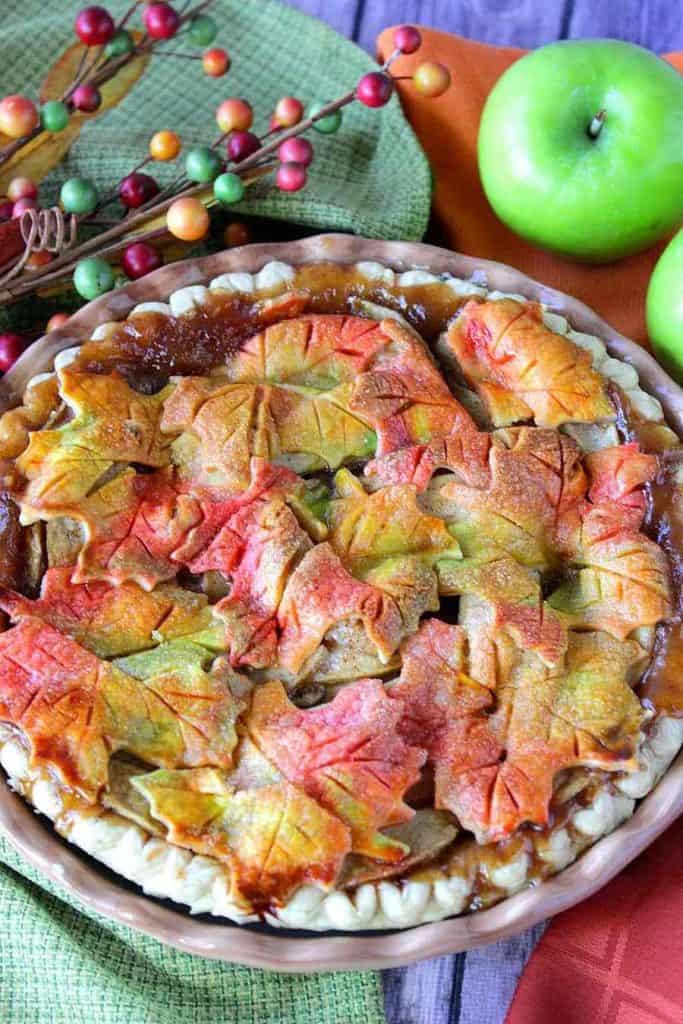 I sincerely hope you've enjoyed today's Amazing Apple Recipe Roundup 2018 for Friday's Featured Foodie Feastings as much as I've enjoyed bringing it to you!
Should you have any questions regarding this post, or anything else you've seen on my site, please don't hesitate to contact me directly or leave me a comment in the comment section below. It is always my distinct pleasure to get back to you with a reply just as soon as I possibly can!
For additional information regarding my Kudos Kitchen recipes, and/or my hand painted glassware or fabric items, please follow me on;
FACEBOOK, PINTEREST, INSTAGRAM, TWITTER, YOUTUBE and MY PAINT SHOP
Kudos Kitchen by Renée ~ Cooking up artistically delicious family-friendly dishes from my Kudos Kitchen to yours!
Until we eat again, I hope you have a delicious day!