Make your own homemade ground beef and have your mind blown at the exceptional flavor and texture. Let me show you how!
*Disclaimer - This recipe was originally published in 2011. I'm working hard to update all my older recipes with recipe cards, new photos, and additional recipe information. But, getting to all of them will take time. Please bear with me. In the meantime let me assure you that this recipe is still a winner and one I'm sure you'll be well pleased with when you make it at home.
I don't believe I've ever called ground beef "pretty" before. It just didn't seem like a word that would best describe ground meat.
However, that all changed today when I called my sister to describe the looks of the boneless short ribs I'd just ground up in my food processor in order to turn it into burgers for tonight's dinner.
Yep, it's pretty all right and could not be easier to make. Let me take a minute to show you.

A few weeks ago, on a lazy Saturday afternoon, I was watching a marathon of cooking shows on our local PBS station.
I, unfortunately, don't normally watch our local public television station's cooking shows but as I was flipping through the channels, Jacques Pépin's "Fast Food My Way" drew me in and I was riveted throughout the afternoon with the kind of quality food-related shows I had forgotten can be found on public television.
Before long, instead of just mindlessly watching the cooking that was taking place, I feel as though I was actually learning things in the process.
This brings me to my new favorite cooking show "America's Test Kitchen" hosted by Christopher Kimball and how I learned to make my own ground beef that lazy Saturday afternoon.
I can't wait to try more of the recipes I've seen on my marathon afternoons of ATK but I'll start with the basics.
Using partially frozen (very important, can you see the ice crystals on the meat?) boneless short ribs, cut each rib into generous chunks approximately 2" wide.
Boneless short ribs are an excellent choice for grinding into hamburger because of the lean meat to fat ratio.
As you can see, a short rib has excellent marbling of fat and a certain amount of fat is important for a moist and flavorful burger, as we all know the flavor is in the fat!
Add your beef chunks in batches into a food processor and pulse several times until the cubes of meat have become ground and loose.
Try not to overwork the meat because this will cause you to have a tough burger.
Process just until the ground meat is formed and remove to a bowl. Toss in another batch and do the same thing. E.A.S.Y.
I'm now excited to try this new (to me) technique on chicken, pork, and maybe even lamb.
I can only imagine that it's a little bit safer than the ground beef that comes from the store because I ground it myself and I know exactly how it was done.
Plus it was really, really fun and very rewarding. Did I also mention pretty? LOL
I'm planning on making my burgers tonight so I'll keep you posted on how they turned out and if there is a noticeable difference in the taste.
Just by looking at the meat and its consistency and color, I'd be willing to bet that it was well worth the effort and time it took. All of maybe 5 minutes. WOOT!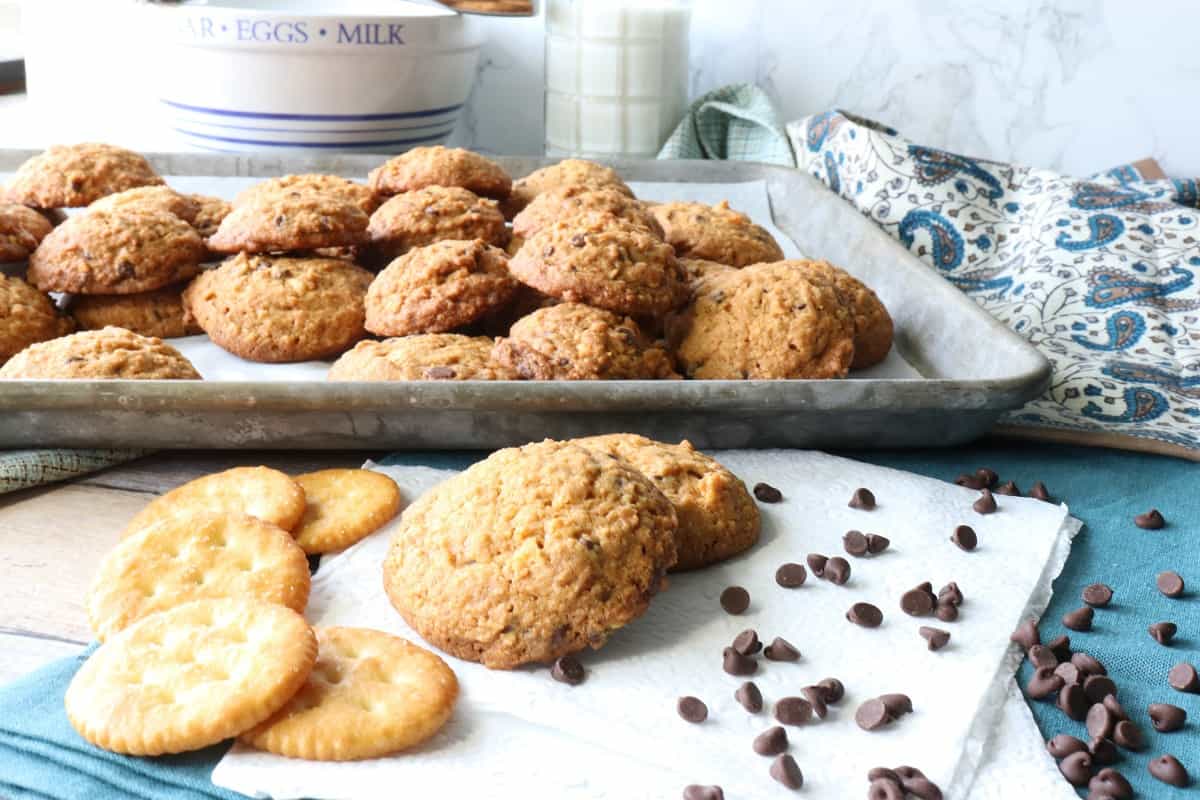 Follow me across my social media platforms and join in on the conversation: FACEBOOK, INSTAGRAM, PINTEREST, TIKTOK, AND YOUTUBE.
Thank you so much for visiting me today in my Kudos Kitchen. I hope you found something you'll love and that you'll come back and visit me often. There is always room for you around my table!
Should you have any questions or comments regarding anything you've seen here on my blog, please don't hesitate to reach out to me. It is always my distinct pleasure to respond to you just as soon as I possibly can.
Until we eat again, I hope you have a delicious day!!