You know it's going to be a lucky day when you start your morning with this 4 Leaf Clover Avocado Breakfast Toast with Green Pepper.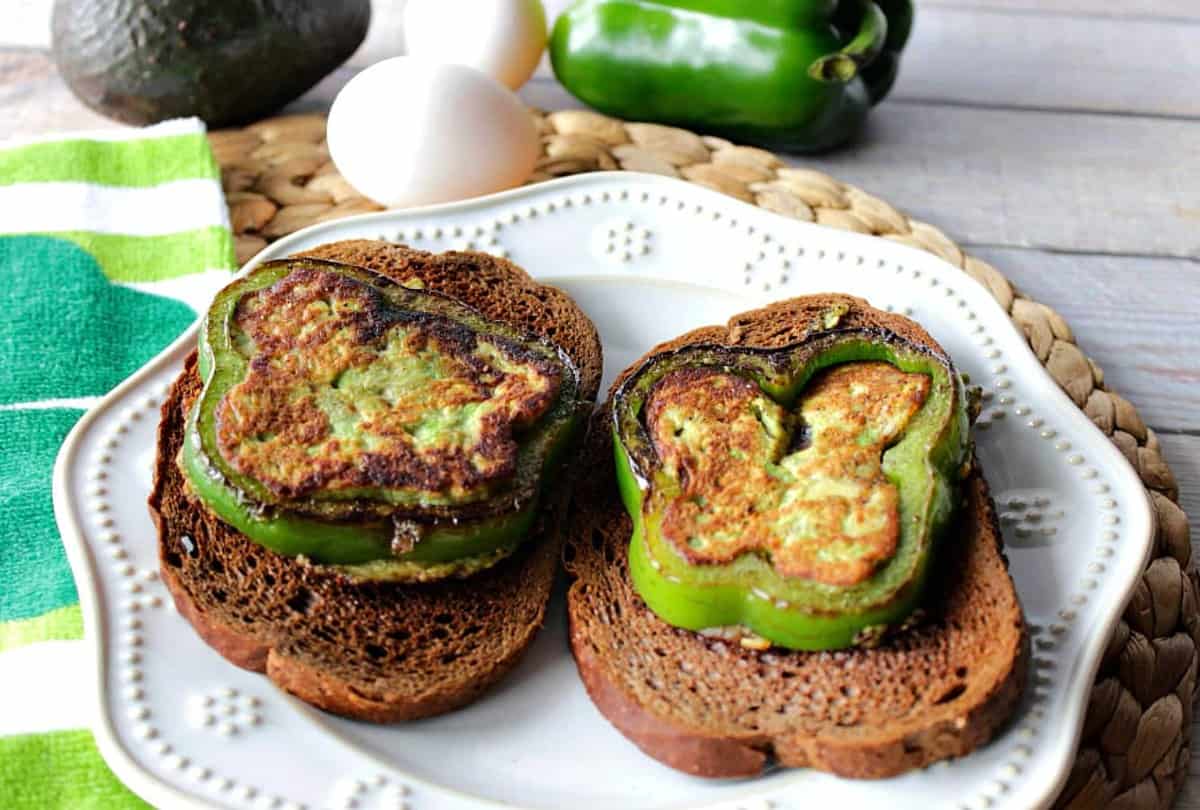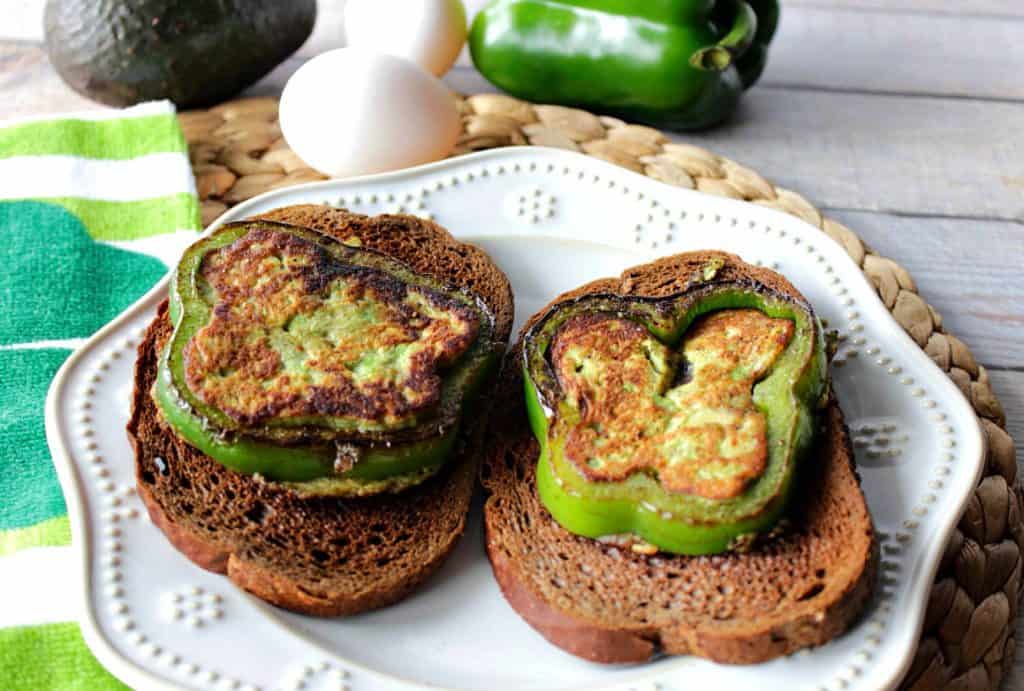 One of the best parts of being a food blogger is coming up with fun, and unusual recipes that you hope haven't been seen before. It's not an easy task these days (to put it mildly), but it's a challenge I enjoy.
That said, I think this recipe for 4 Leaf Clover Avocado Breakfast Toast is a twist on a classic breakfast sandwich that (hopefully) you've found here first!

Another thing I really enjoy about being a food blogger is the challenge it affords me to grow and learn to do new things that I wouldn't have ever considered myself good at.
Things like learning computer technology, food photography, creative writing, social media marketing, and as of recently, food video production, and editing.
Something that was once only cooking and baking for me has evolved into something so very much more. And for that, I am grateful...after my initial frustration level wears off. LOL
But don't get me wrong. Just because I've been learning all these things doesn't mean I mastered any of them. Hardly.
I know I still have a long way to go with all of them, even recipe creation. But the fact that I have the opportunity to continue improving my skills, and to bring you recipes like this one for Lucky Day 4 Leaf Clover Avocado Breakfast Toast makes me excited to continue my food blogging for a nice long time.


The inspiration for this recipe came from images I've seen on Pinterest of fried eggs cooked in green pepper rings.
Since St. Patrick's Day is almost upon us, I thought it would be fun to incorporate the color green of an avocado mixed with an egg for structure, and then cook it up in that same green pepper, 4 leaf clover shell.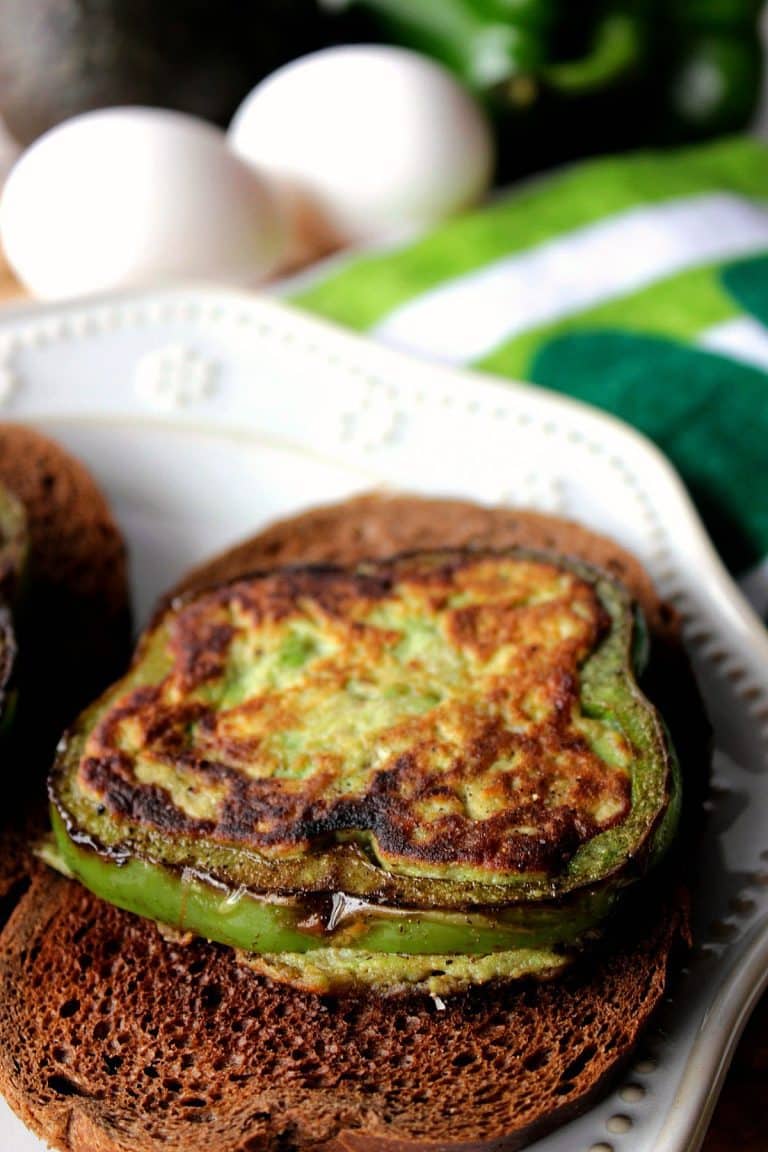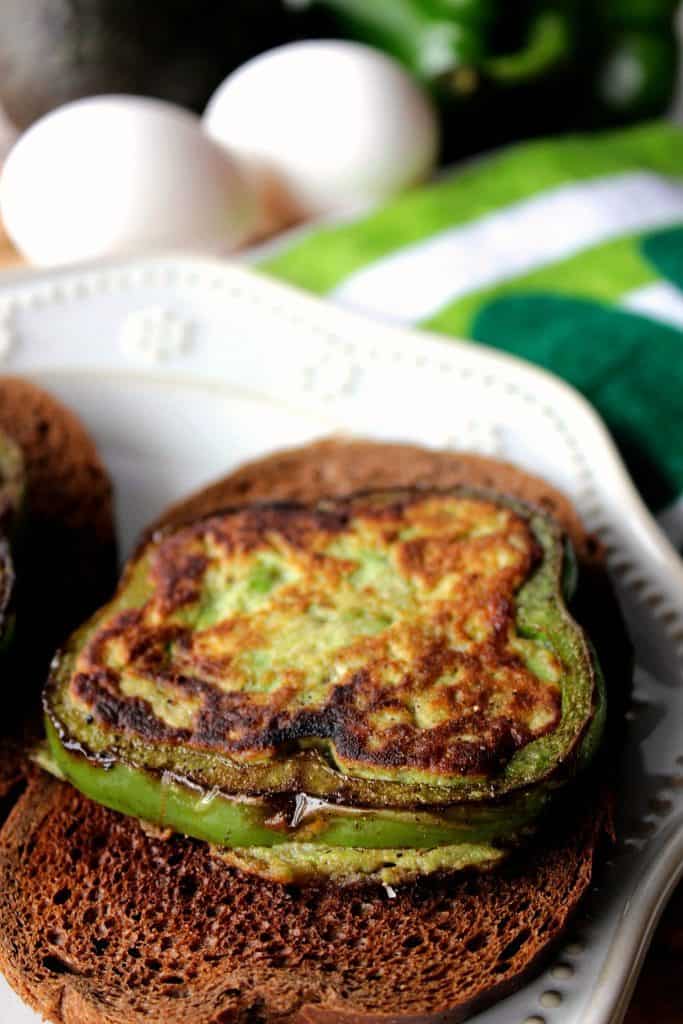 When choosing your green bell peppers for making this recipe, it's not imperative to choose one with the shape of a 4 leaf clover, but it does add to the fun if you're planning on serving these for St. Patrick's Day. However, this recipe is one that I'm confident you'll enjoy making year-round so choose whichever bell peppers appeal to you most.
Even the orange, red, and yellow bell peppers will be equally delicious for this recipe, and they'll be a feast for the eyes, as well as the taste buds.
The only other thing you'll need to know about this Avocado Breakfast Toast with Green Peppers is you can use whatever type of toast is your favorite.
I used pumpernickel toast for mine, but white, wheat, rye, sourdough, English muffins (etc.) would also be great choices!
Printable Recipe Card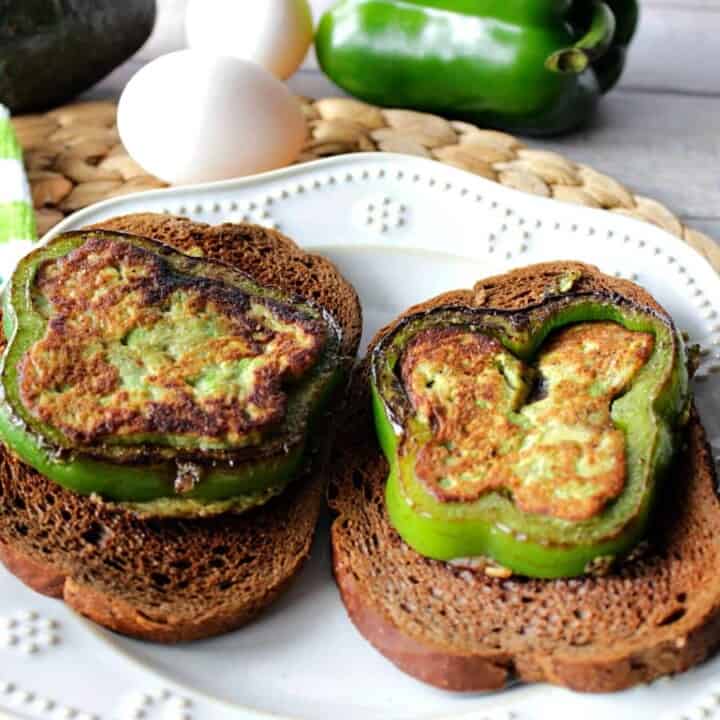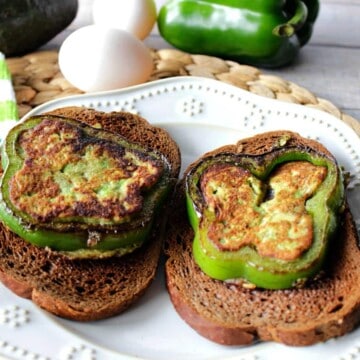 Lucky Day 4 Leaf Clover Avocado Breakfast Toast with Green Pepper
You know it's going to be a lucky day when you start your morning with this 10 minute 4 Leaf Clover Avocado Breakfast Toast with Green Pepper.
Ingredients
1

bell pepper

sliced into ½" slices and seeded

1

ripe avocado

pitted and mashed

1

egg

½

teaspoon

salt

pinch

black pepper

toast

1

tablespoon

butter

additional butter for toast

optional
Instructions
In a small bowl, mash and mix the avocado and egg. Season with salt and pepper.

Melt the butter in a medium skillet over medium/high heat.

Add the bell pepper rings to the skillet and cook for 30 seconds.

Add the mashed avocado and egg mixture into the center of the bell pepper rings making sure to spread it evenly within the inside of bell pepper shell.

Cook for 1-2 minutes, flip, and cook on the other side until cooked through.

Serve each 4 leaf clover avocado over toast.
Notes
Tools and equipment:
Spatula
medium skillet
medium bowl
fork or pastry blender
spoon
toaster
Nutrition
Serving:
0
Calories:
0
kcal
Carbohydrates:
0
g
Protein:
0
g
Fat:
0
g
Saturated Fat:
0
g
Polyunsaturated Fat:
0
g
Monounsaturated Fat:
0
g
Trans Fat:
0
g
Cholesterol:
0
mg
Sodium:
0
mg
Potassium:
0
mg
Fiber:
0
g
Sugar:
0
g
Vitamin A:
0
IU
Vitamin C:
0
mg
Calcium:
0
mg
Iron:
0
mg
What's that? You're looking for even more unique and delicious avocado dishes? Look no further. I've got you covered. Check these out:
Seared Mahi-Mahi with Avocado & Nectarine Salsa: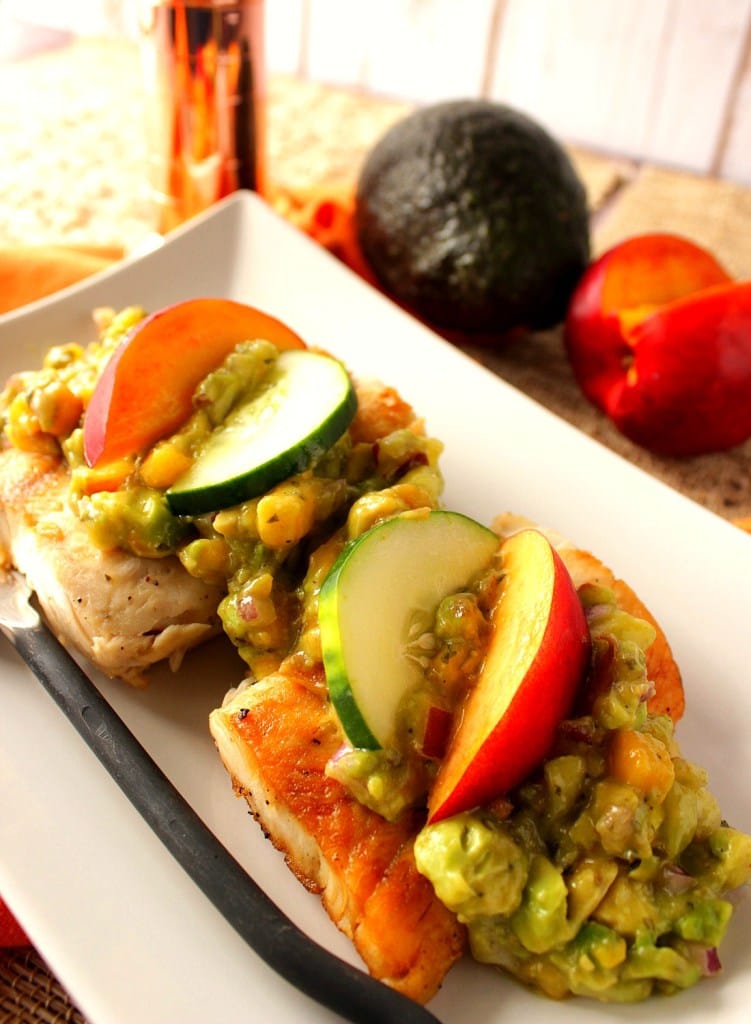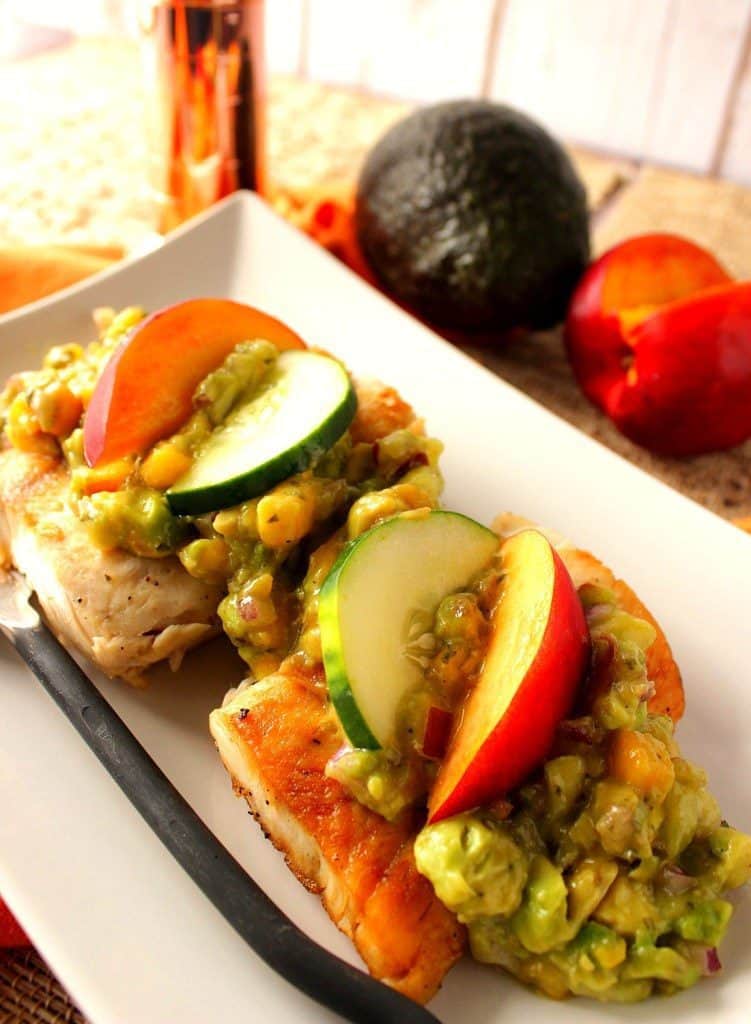 Avocado, Blueberry & Wild Rice Side Dish: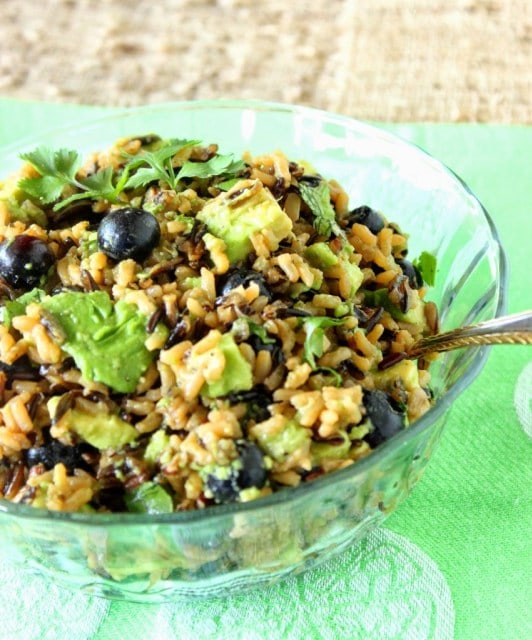 Creamy Avocado with Chocolate Truffles:
And now since you know the method to my madness regarding my recipe process, you might as well see what I wear in my Kudos Kitchen each and every day while I'm cooking and baking...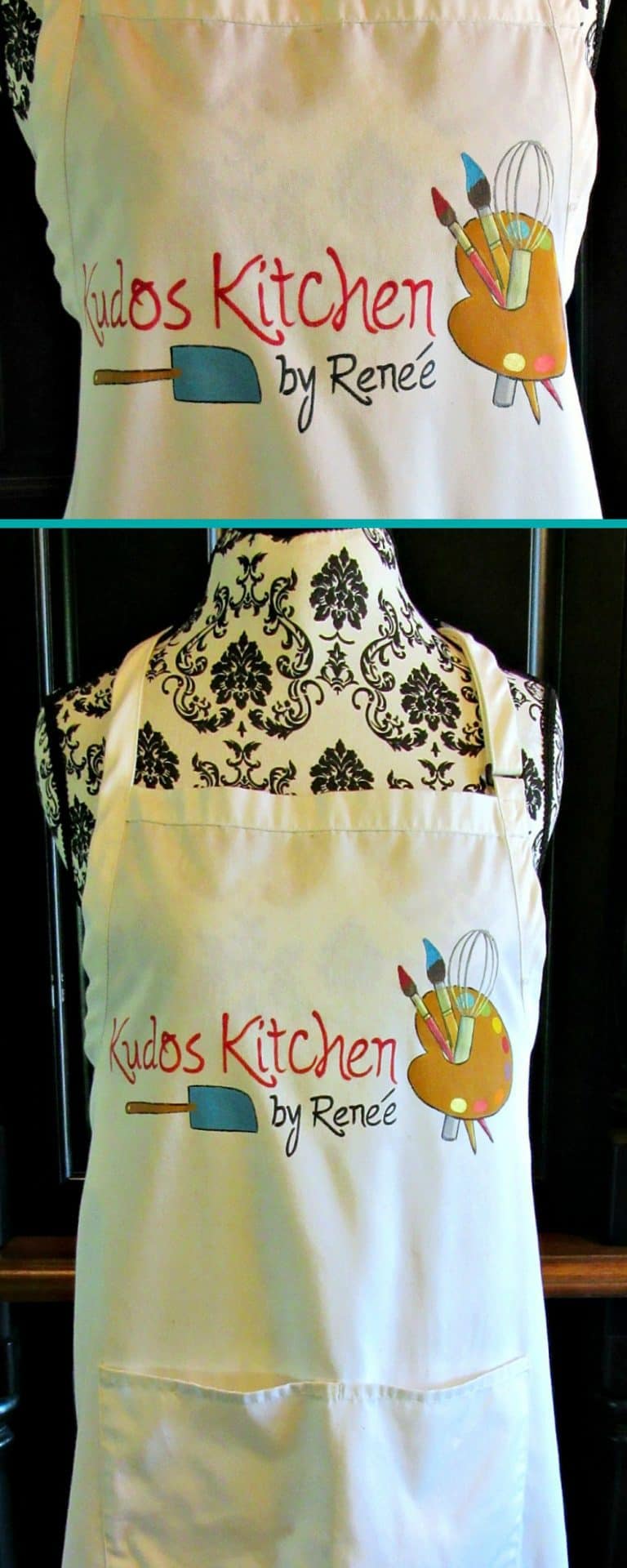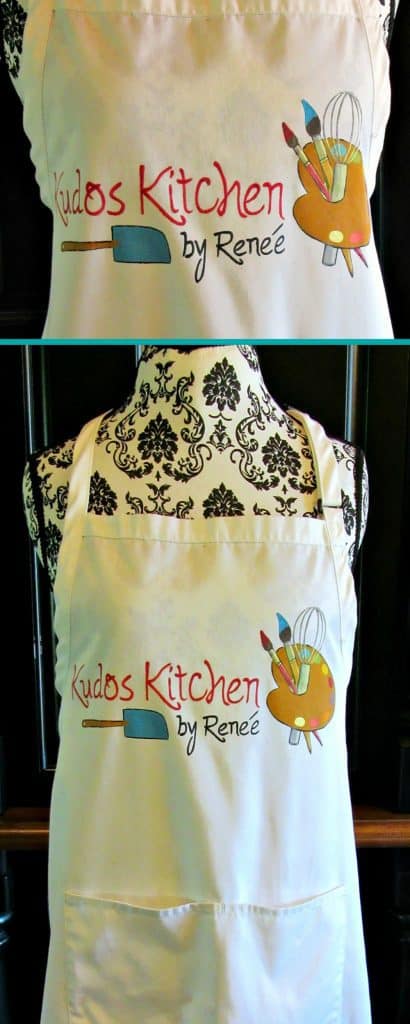 Kudos Kitchen by Renée ~ Where food, art, and fun collide each and every day!
Until we eat again, I hope you have a delicious day!