Turkey day is over and all you have to show for it is a bloated belly and, if you're lucky, some really good leftovers. Now what? I'll show you with this Thanksgiving Leftover Recipe Roundup 2017.
I hope you'll enjoy the following 21 Thanksgiving Leftover Roundup ideas for this weeks installment of Friday's Featured Foodie Feastings and will have enough leftovers in your fridge the day after the big feast to try a few of these out.
By clicking on the recipe titles you'll be taken directly to that food blogger's site and that particular dish. From there you can read more about the recipe, get the ingredient list, and find the printable instructions. Have fun browsing you guys, and stay hungry my friends!
Thanksgiving Leftover Roundup 2017
Cranberry Kringles (with leftover cranberry sauce) from (yours truly) Kudos Kitchen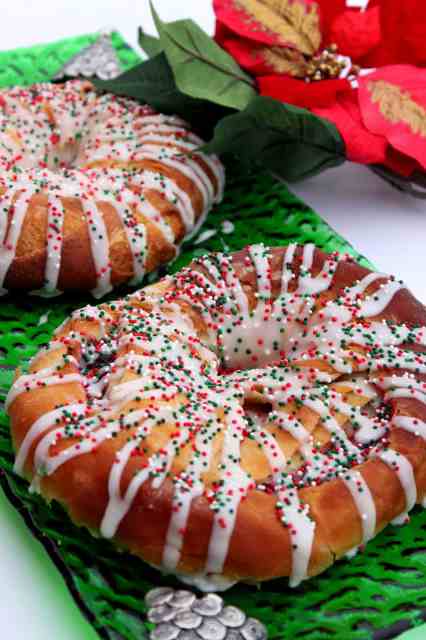 Aunt Bea's Leftover Turkey Casserole from The Seasoned Mom
Turkey Shepherd's Pie from Platter Talk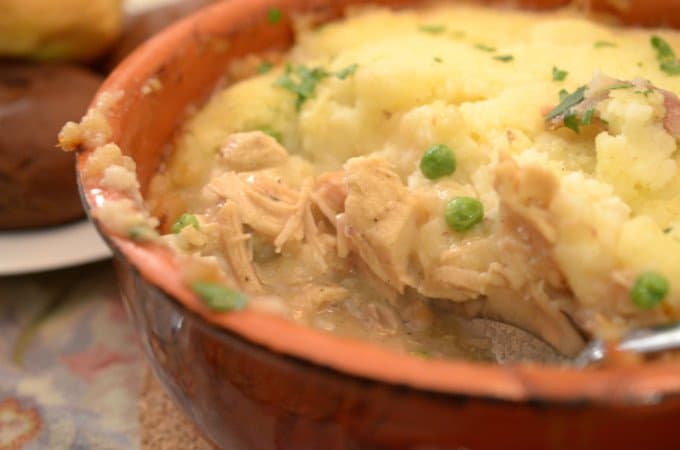 Best Leftover Turkey Recipe from The Typical Mom
Turkey Hummus Panini from A Cedar Spoon
Baked Turkey Croquettes from The Suburban Soapbox
Sweet Potato & Turkey Pizza from Bread Booze Bacon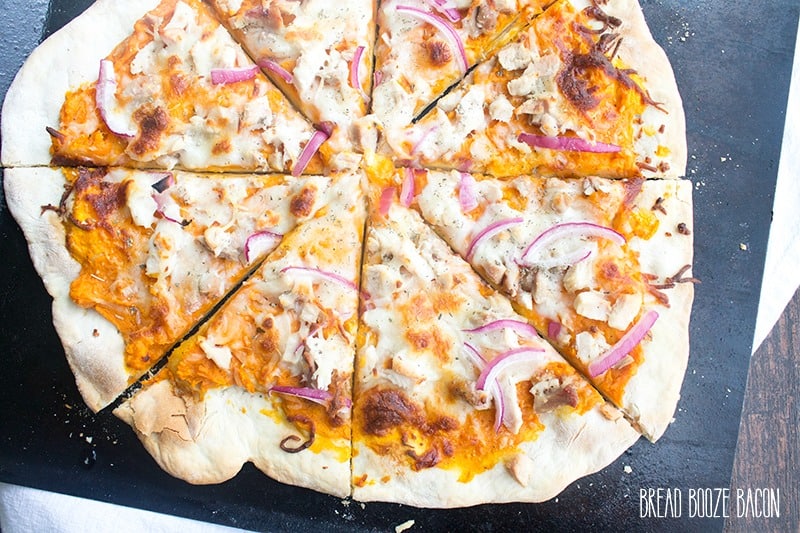 Spicy Turkey Corn Soup from The Creative Bite
Turkey Bruschetta Slider with Balsamic Mayonnaise from Call Me PMC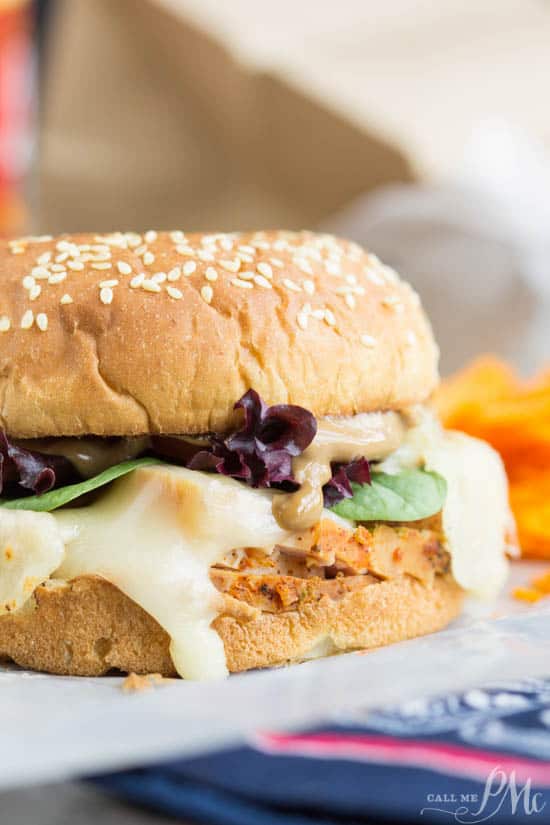 Turkey Crepes Royale from Palatable Pastimes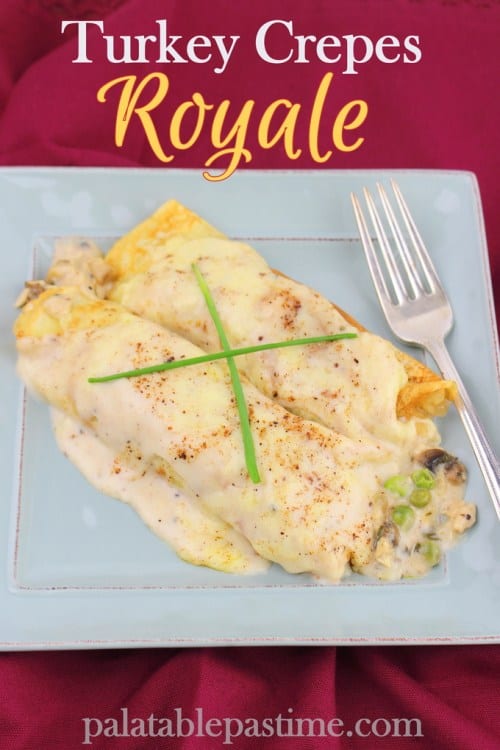 Turkey Shepherd's Pie from Homemade Interest
Slow Cooker Leftover Turkey Stew from Low Carb Yum
Cranberry Turkey Salad from Fake Ginger
Cornbread with Turkey and Cheese from The Worktop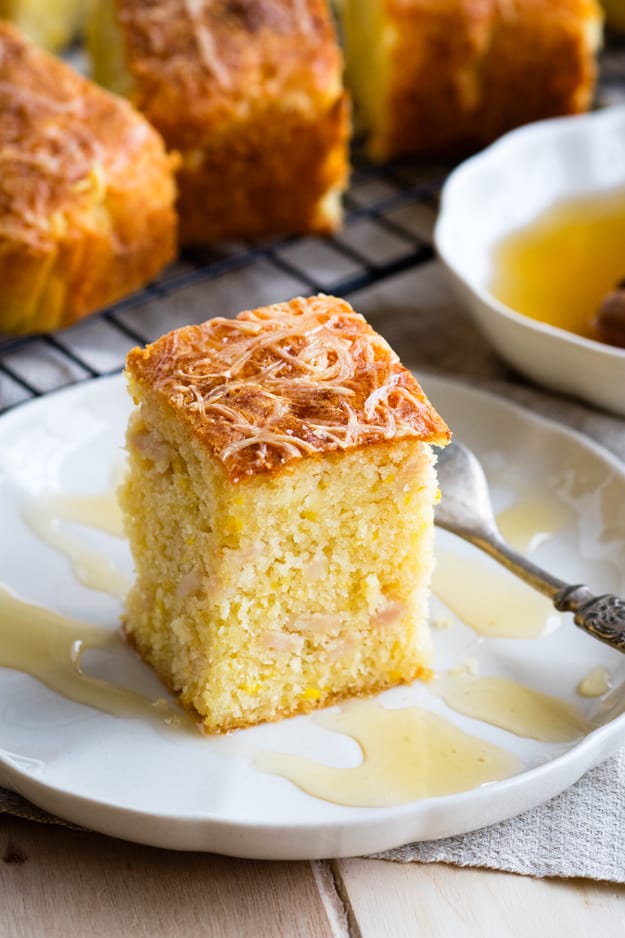 Cranberry Basil Turkey Sandwich from The Lemon Bowl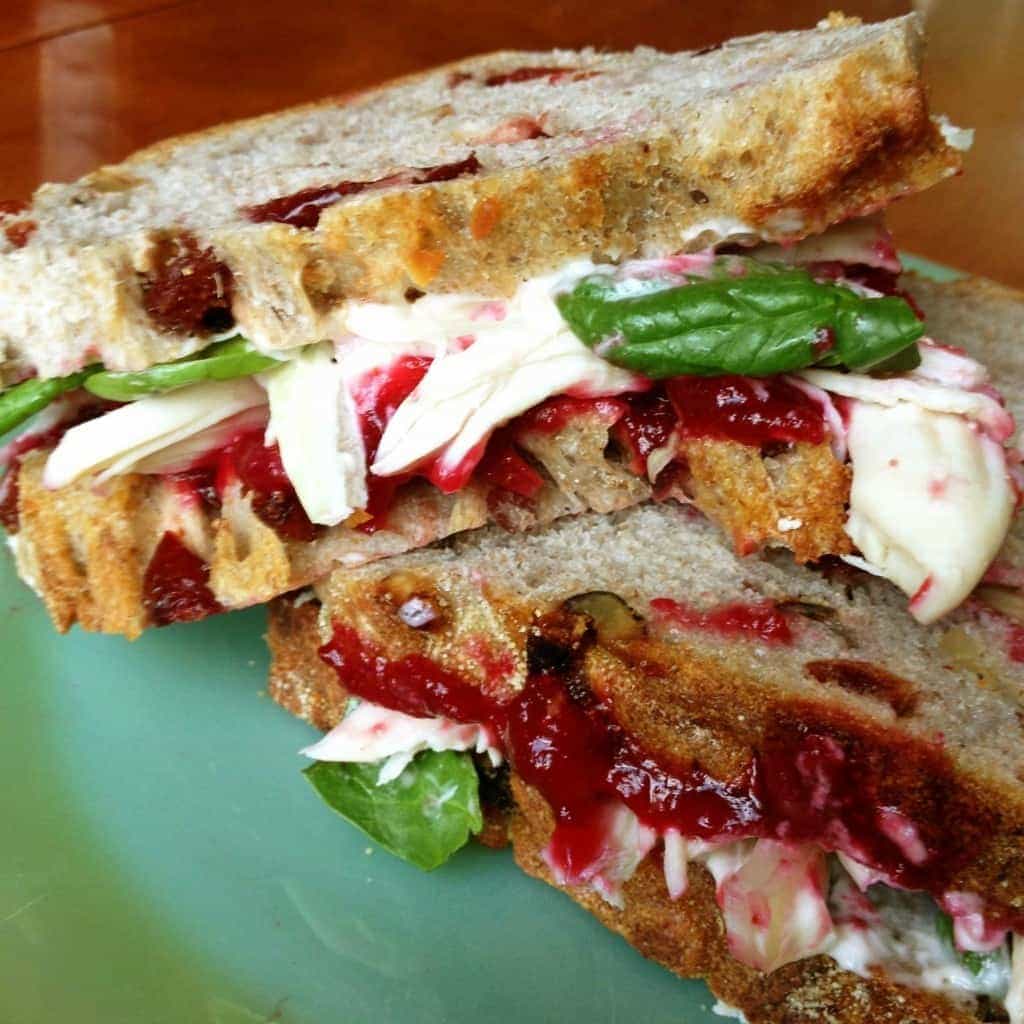 Savory Mashed Potato Cakes from Pook's Pantry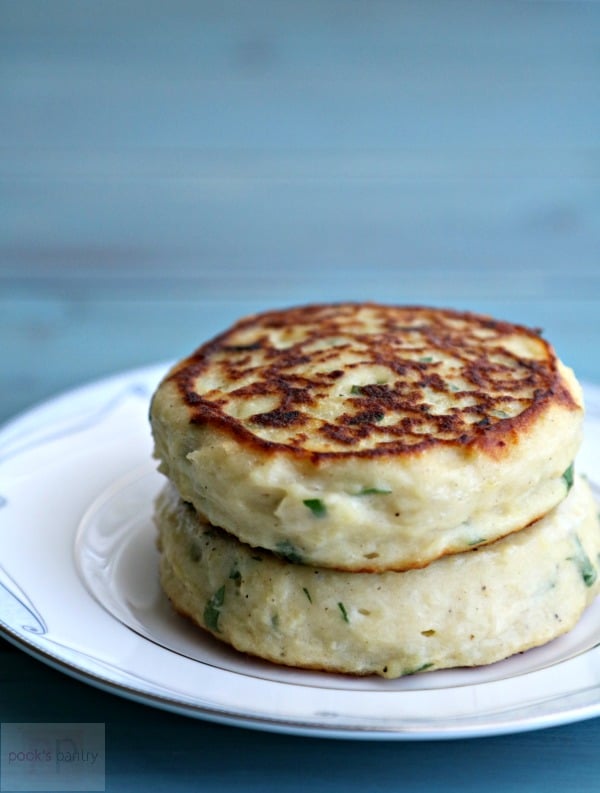 Turkey Philly Cheesesteaks from Call Me PMC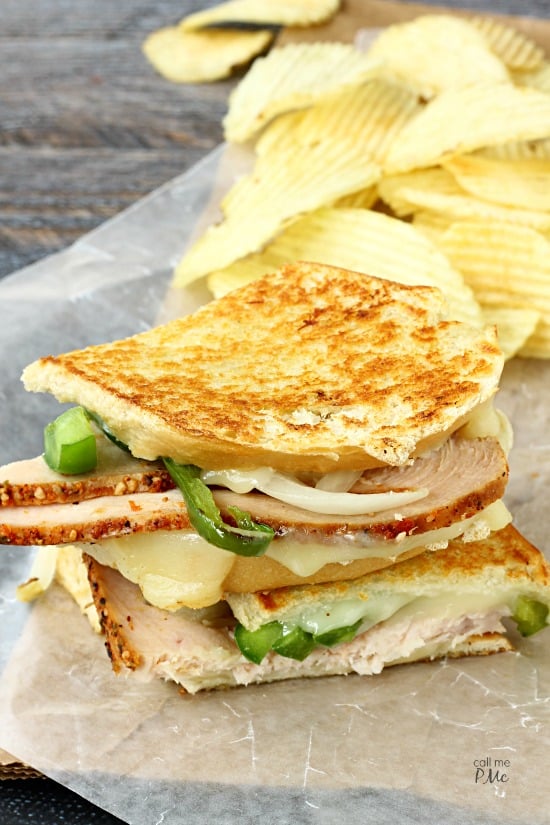 Creamed Turkey Over Biscuits from Frugal Foodie Mama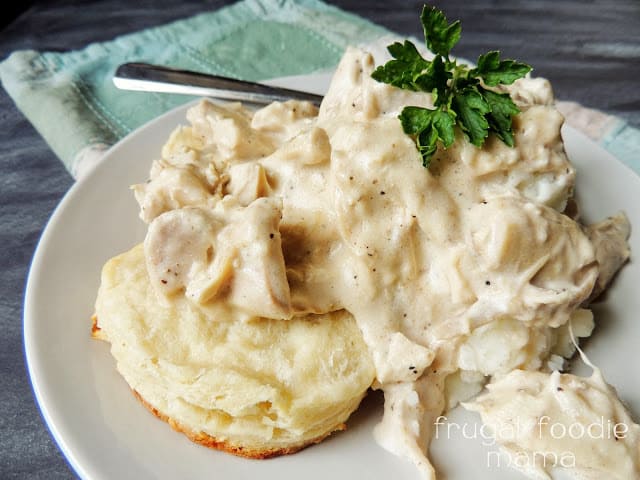 Cranberry, Brie, Bacon and Turkey Sandwich from Bread Booze Bacon
Leftover Turkey Casserole from Wholesome Yum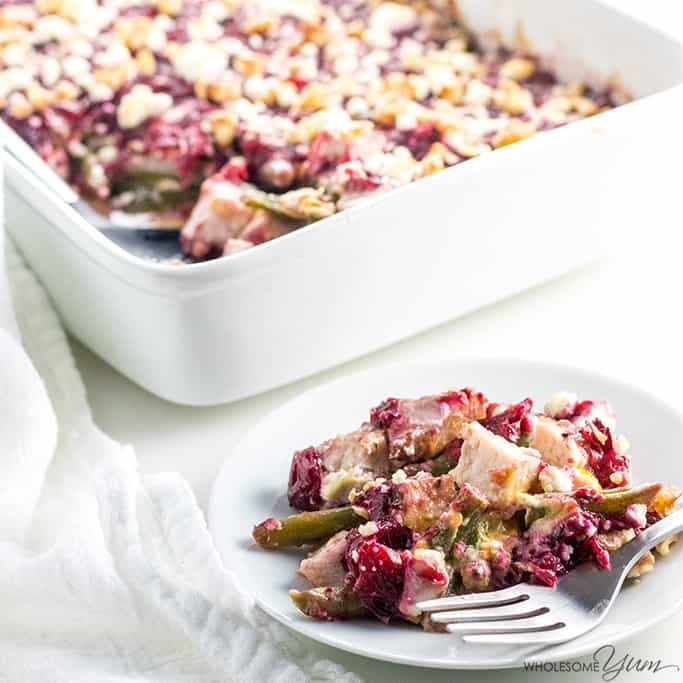 Sweet Potato Cookies from (yours truly) Kudos Kitchen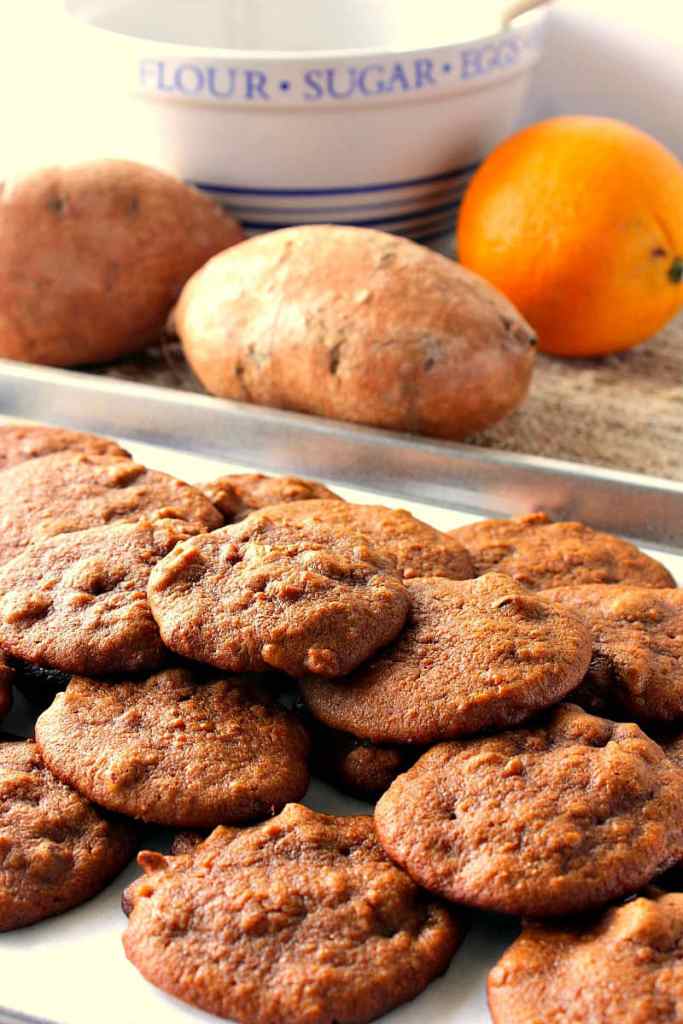 You'll notice that most of the leftover ideas that have been shared for Thanksgiving Leftover Roundup 2017 have to do with turkey, but I've tried to sprinkle in a few leftover side dish recipes as well. I don't know about you, but those are the things I usually have the most of the following day. The turkey always seems to get gobbled up pretty fast!
I hope you've enjoyed this list of 21 leftover recipes that I've compiled for you today as much as I've enjoyed bringing them to you. Should you have any questions for me regarding this post, or anything else you see on my site, please don't hesitate to contact me directly or leave me a comment in the comment section down below. It is always my great pleasure to reply to your questions and comments just as quickly as I can.
For additional information regarding my Kudos Kitchen recipes, or my hand painted glassware and/or fabric items, please follow me;
FACEBOOK, PINTEREST, INSTAGRAM, TWITTER, YOUTUBE and MY PAINT SHOP
Kudos Kitchen by Renée ~ Where food, art, and fun collide each and every day!
Until we eat again, I hope you have a delicious day!