With very little filler, these muffin tin crab cakes are extra meaty, extra crunchy, and have a big, bold, buttery crab flavor!
This easy to prepare crab recipe are for those special occasions when you want to impress, but don't want to fuss.
But shhh. Nobody needs to know just how easy these muffin tin crab cakes are to make. That will be our little secret!

**Please Note – The printable recipe card with detailed instructions, complete ingredient measurements, and nutritional information for making foolproof crab cakes is available at the end of this post. OR you can hit the "jump to recipe" button (found above) to be taken directly to the recipe.
WANT TO SEE MORE FOOD VIDEOS AND FUN THINGS FROM ME? YES? GREAT!! CLICK THIS BOX TO LIKE AND SUBSCRIBE TO MY KUDOS KITCHEN CHANNEL ON YOUTUBE! I'LL SEE YOU THERE.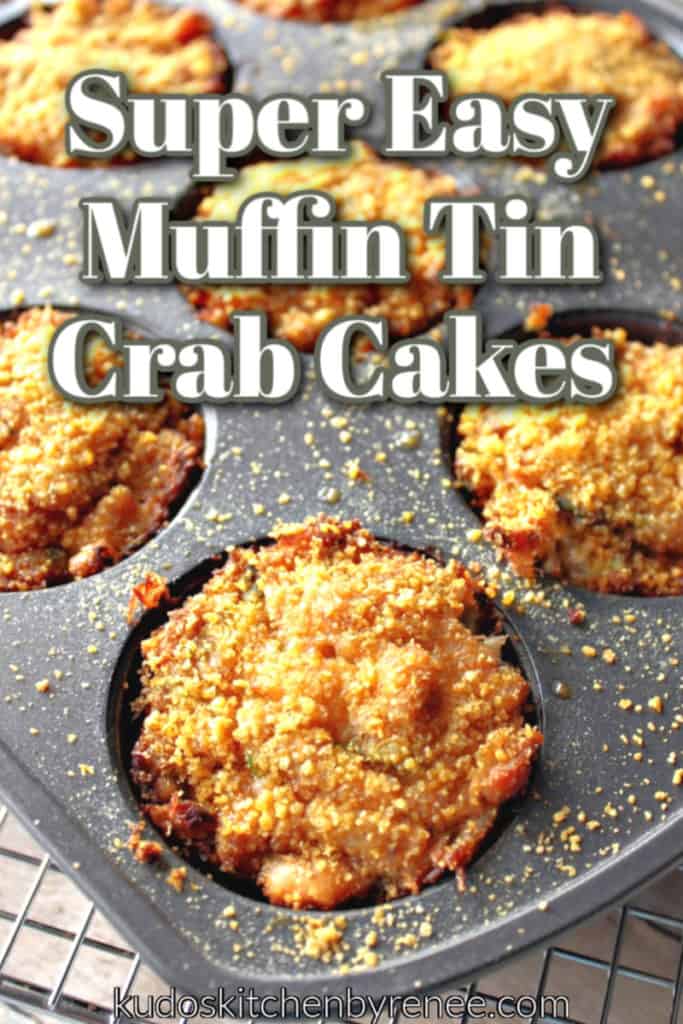 The ingredient list:
**Note – The following lists of ingredients plus kitchen tools and equipment contain affiliate links (highlighted in blue) for your consideration and shopping convenience. #CommissionsEarned
lump crab meat
butter
shallots
scallions
oyster crackers (or saltines)
lemon juice and zest
mayonnaise
Dijon mustard
Kitchen tools and equipment needed:
Why are these muffin tin crab cakes best for special occasions?
Since the canned lump crabmeat (found in the refrigerated section at the butcher shop) can get a little pricey, that is why I suggest serving them for special occasions.
However, to hold the cost down you can also use the flaked imitation crabmeat (if desired).
Or, purchase the canned lump crab meat when it's on sale, and as long as it remains unopened (and kept refrigerated) it will last up to 6 months.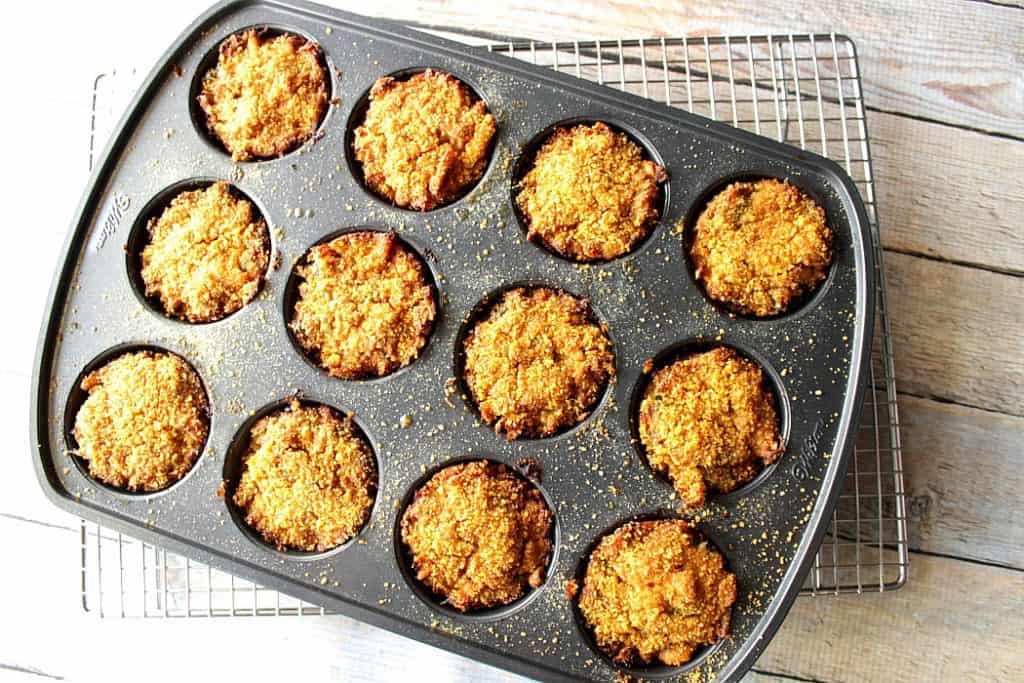 Can these crab cakes be made in advance?
If you are serving these for a special occasion, what's nice is that they can be prepared in advance and then kept in the refrigerator until you're ready to bake.
How long can these be refrigerated before baking?
Keep them covered with foil and they can keep in the refrigerator overnight if needed.
Allow the chilled crab cakes to sit at room temperature for 30 minutes before baking. Remove the foil before baking.
Can the cilantro be left out of this recipe?
If you really have a strong aversion to cilantro, please feel free to leave it out.
Having said that, I feel that the cilantro adds another light citrus flavor to these crab cakes which makes them really special and flavorful.
Can parsley be substituted for the cilantro?
Yes, if you must, but parsley won't give the same brightness and flavor pop as the cilantro does.
A funny look back:
This recipe for Muffin Tin Crab Cakes is an updated version of a recipe I shared back in August of 2012.
While the recipe remains unchanged, at least I can say that my photos are much better now then they were four years ago!
I mean, honestly, what was I thinking adding a huge faux diamond into a photo with crab cakes?!! (pictured below)
How to make muffin tin crab cakes:
Assemble your ingredients and equipment.
Adding the crabmeat, lemon zest, and minced shallot in a large bowl.
Add 1 egg, Dijon mustard, crushed saltine crackers, mayonnaise, seafood seasoning, salt, and pepper.
Stir to combine.
Add chopped scallions and chopped cilantro.
Brush melted butter into each well of a muffin tin.
Add cornflake crumbs into each well, and then generously fill each tin with the crabmeat mixture.
Brush the tops of each crab cake with additional melted butter and additional cornflake crumbs.
Bake in a preheated 350-degree oven for 50-60 minutes.
Cool slightly, and loosen them around the edges with a knife to remove.
Serve hot.
Sides to serve along with these muffin tin crab cakes:
*Sunflower Crunch Kale and Cabbage Salad (pictured below)
Crunchy, healthy, and completely addictive. This Sunflower Crunch Kale and Cabbage Salad has it ALL going on!! Dig in! You're going to love this colorful salad!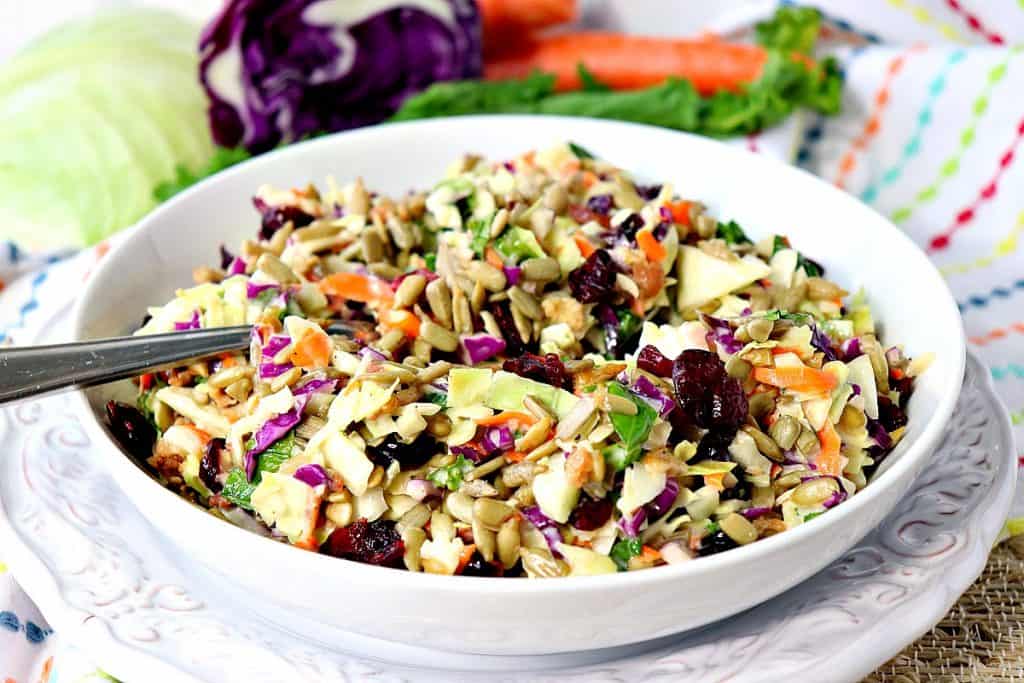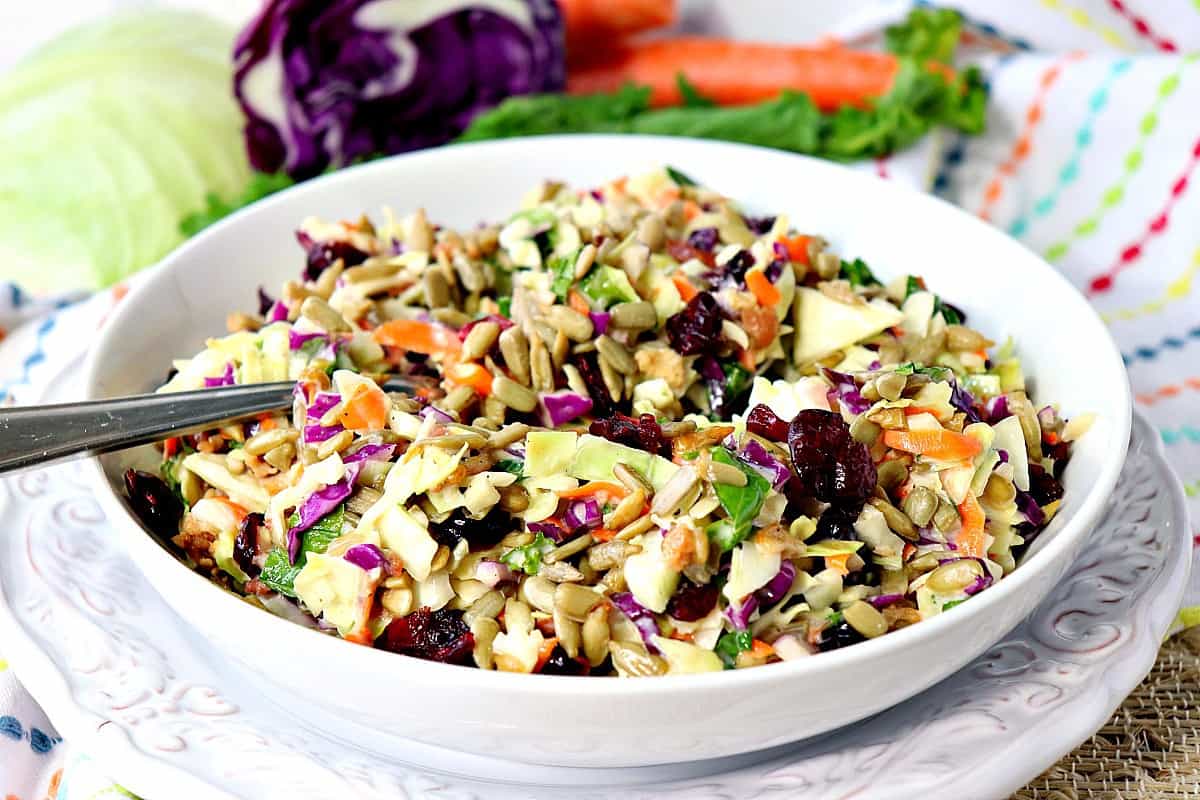 *Roasted Baby Potatoes with Herbs and Garlic (pictured below)
These roasted baby potatoes are creamy in the center, and golden brown and crispy on the outside. Pair all that deliciousness with a dipping sauce made of mustard, horseradish, and mayonnaise and you have the perfect side dish or even a fun and unusual party appetizer!! YUM!!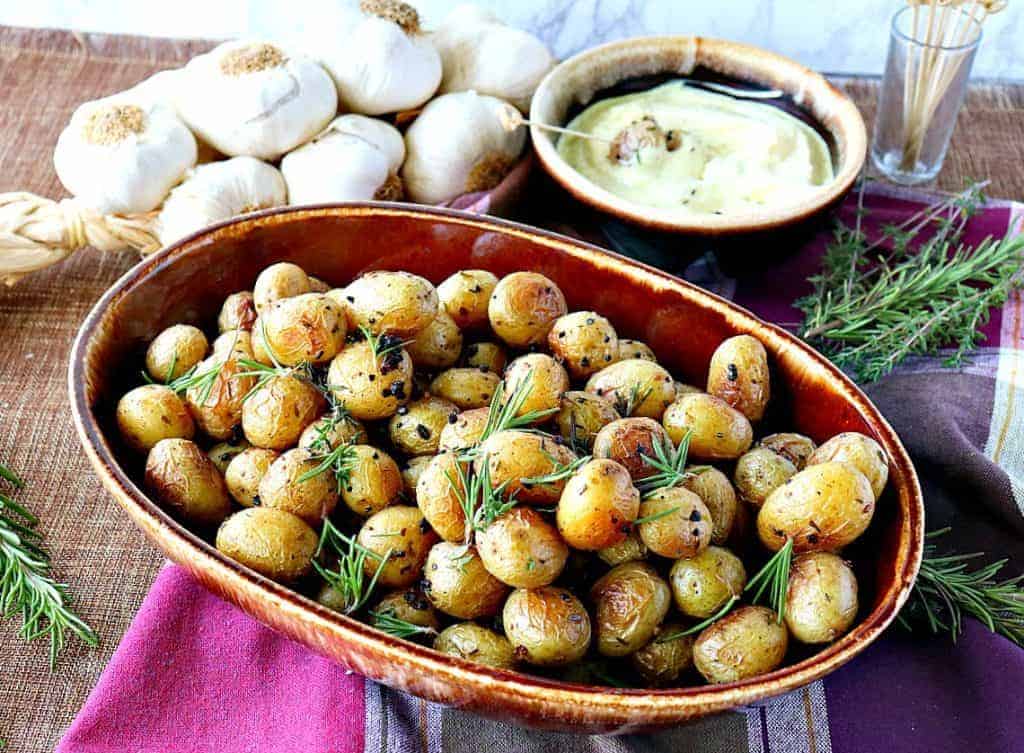 Below is the printable recipe card along with the exact ingredient measurements and nutritional information for making today's easy and foolproof muffin tin crab cakes.
Thank you so much for visiting me here today in my Kudos Kitchen!
I sincerely hope you've enjoyed today's easy, company-worthy seafood recipe, as much as I've enjoyed bringing it to you!
Kudos Kitchen by Renee – Bringing you easy, economical, and delicious dishes to feed the people you love!
Until we eat again, I hope you have a delicious day!!
Should you have any questions or comments regarding this recipe or anything else you've seen on my site, please don't hesitate to reach out to me. It is always my distinct pleasure to get back with a reply just as soon as I possibly can!
Kudos Kitchen by Renee – Bringing you easy, economical, and delicious dishes to feed the people you love!
Until we eat again, I hope you have a delicious day!!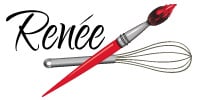 **Note – The post above includes affiliate links. As always, I truly thank you for your support!