Don't believe me that these are the Best Ground Beef Burgers EVER?!! I double-dog dare you to try them and not concur. Go on. The challenge has been set!
*Disclaimer - This recipe was originally published in 2011. I'm working hard to update all my older recipes with recipe cards, new photos, and additional recipe information. But, getting to all of them will take time. Please bear with me. In the meantime let me assure you that this recipe is still a winner and one I'm sure you'll be well pleased with when you make it at home.
So just yesterday I did a post on how easy it is to grind your own ground beef using short ribs and a food processor. Today I post about how mouthwatering these burgers were.
Easily they were/are the BEST ground beef burgers EVER and I can't encourage you enough to try them for yourself. You can thank me later 🙂
For the sake of simplicity and to allow for full burger flavor, nothing was added to my ground beef except salt, pepper, and a simple slice of American cheese to top it all off. Feel free to add what you like but we needed to be purists for this first taste test.
Enough typing. I'll let the pictures do the rest of the talking. 🙂
OK, so if your mouth isn't watering at this point, maybe this next photo will send you running to the store to buy short ribs.
Lucky for us, I bought extra short ribs and they're in the freezer waiting for the next time I'll make homemade ground beef.
If it were up to my husband, we'd have these burgers just about every night. Come to think of it, even I would be happy to eat these every night, but then my blog would become a very boring place. LOL
Juicy, tender, beefy, pure, and perfect! There, I said it again. These are the BEST burgers EVER!!! Honest!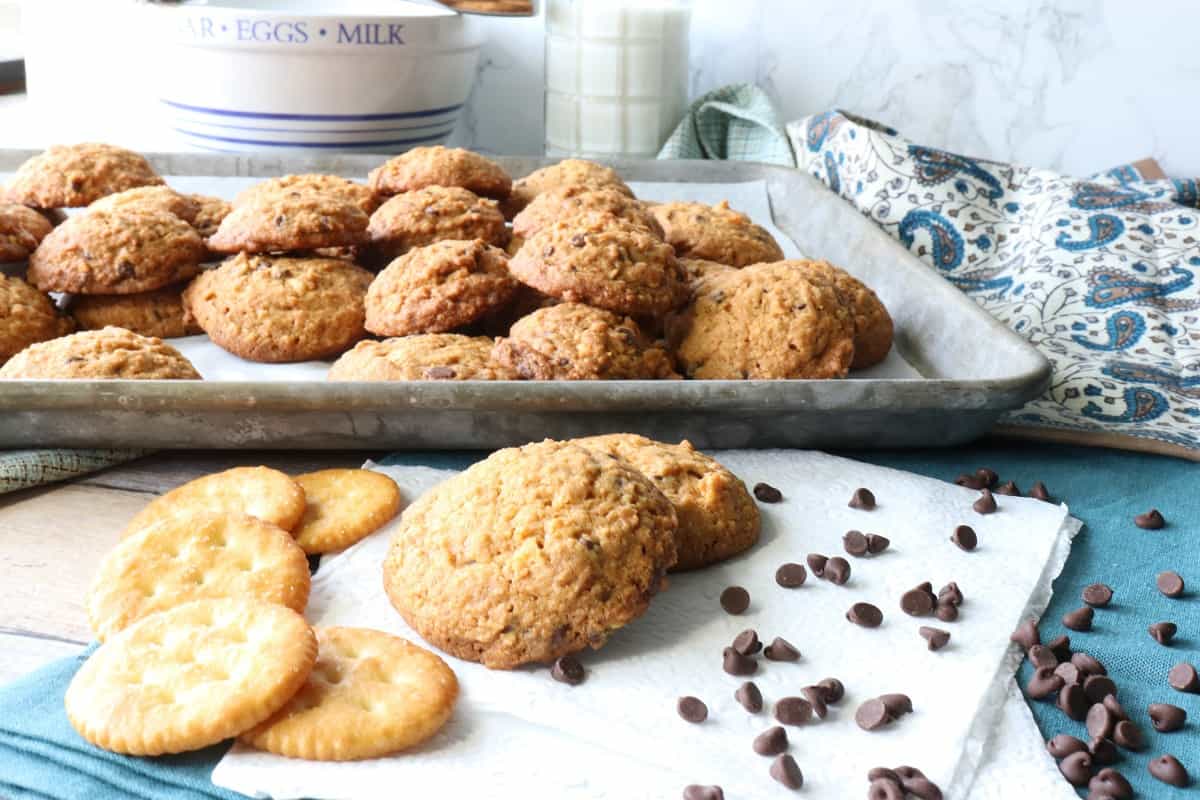 Follow me across my social media platforms and join in on the conversation: FACEBOOK, INSTAGRAM, PINTEREST, TIKTOK, AND YOUTUBE.
Thank you so much for visiting me today in my Kudos Kitchen. I hope you found something you'll love and that you'll come back and visit me often. There is always room for you around my table!
Should you have any questions or comments regarding anything you've seen here on my blog, please don't hesitate to reach out to me. It is always my distinct pleasure to respond to you just as soon as I possibly can.
Until we eat again, I hope you have a delicious day!!