These Nut Cup Cookies are light, airy, and filled with a delicious nutty flavor. They're like no other cookie you'll ever taste. They're simply the best!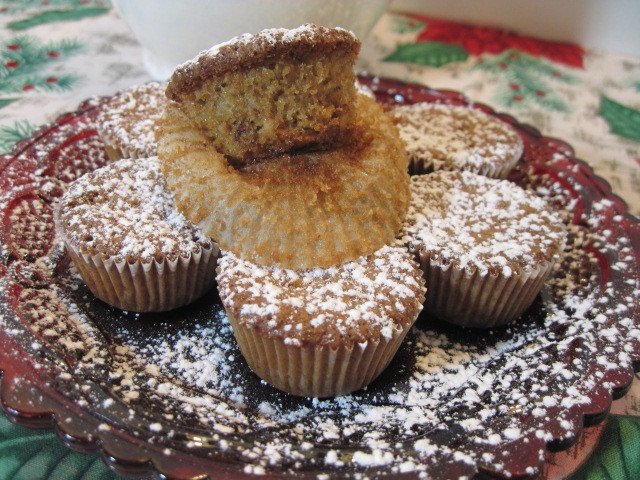 *Disclaimer - This recipe was originally published in 2011. I'm working hard to update all my older recipes with recipe cards, new photos, and additional recipe information. But, getting to all of them will take time. Please bear with me. In the meantime let me assure you that this recipe is still a winner and one I'm sure you'll be well pleased with when you make it at home.
These cookies are so flavorful and delicious, with just the right balance of nuts to sweet that I didn't want to mess with perfection. There, I said it! LOL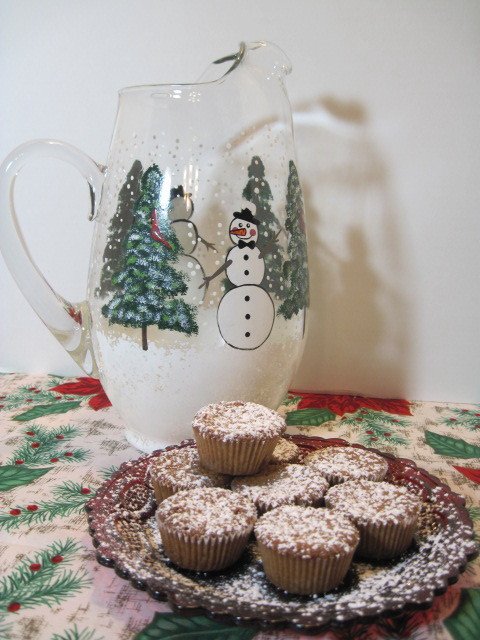 1 cup of butter, softened
2 cups of brown sugar
4 eggs (separated into whites and yolks)
1 cup all-purpose flour
½ teaspoon baking powder
2 cups chopped nuts (any assortment)
-Preheat your oven to 375 degrees.
-Prepare your mini-muffin tins by adding some mini-muffin liners into each compartment.
-Using a stand mixer or an electric hand mixer (or if you really want to burn some delicious holiday calories, use a whisk), beat the egg whites until stiff.
-Transfer your beaten egg whites to a separate bowl and refrigerate until called for.
-Chop your delicious looking nuts and set aside.
I used almonds, walnuts, pecans. I also used my handy dandy nut chopper. If you don't have one, I highly recommend getting one. It will save you so much time and effort. I don't recommend using a food processor or blender as you will turn your chopped nuts into nut butter. Another time perhaps, that would be a delicious thing, but not for this recipe. 🙂
-In a large mixing bowl, blend the delicious butter, brown sugar, egg yolks, flour and baking powder until thoroughly combined.
-Now using a wooden spoon or spatula, carefully add your delicious nuts and mix until well combined.
-Gently fold in your reserved egg whites (a ⅓ at a time) until your mixture is deliciously light and fluffy!
-You can now fill your muffin cups with approximately ½ teaspoon in each cup. **Be careful not to over fill the cups as they will rise upon baking.
-Allow the cookies to cool slightly before removing them from the tin to a wire rack to cool completely. Don't they look delicious?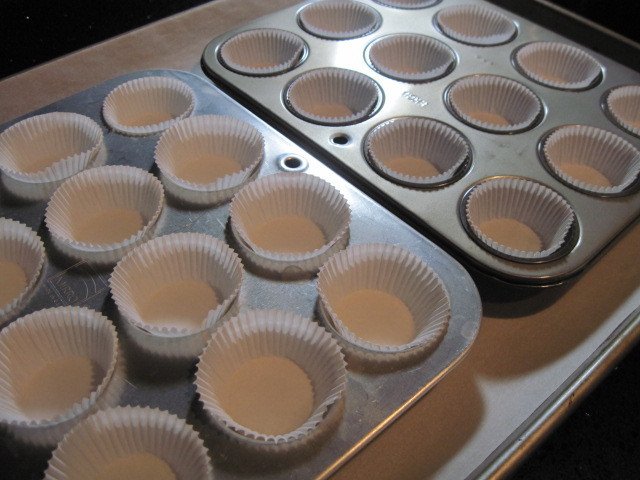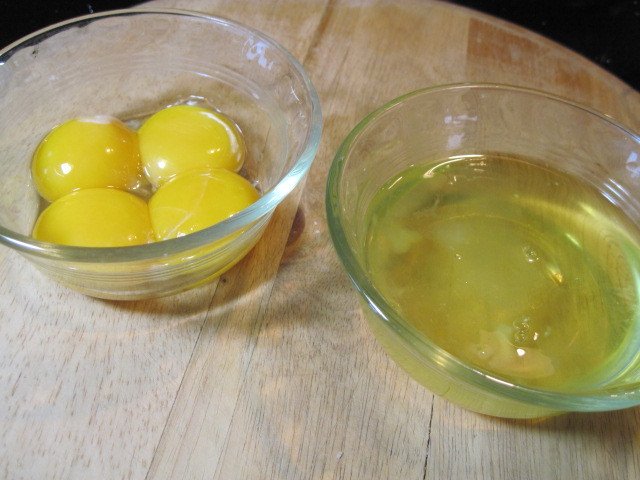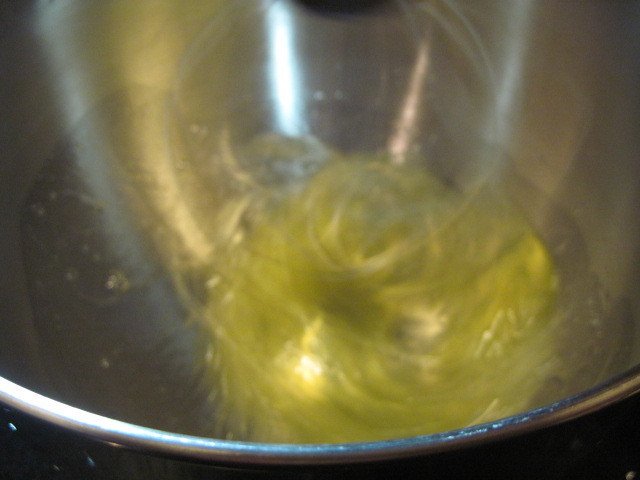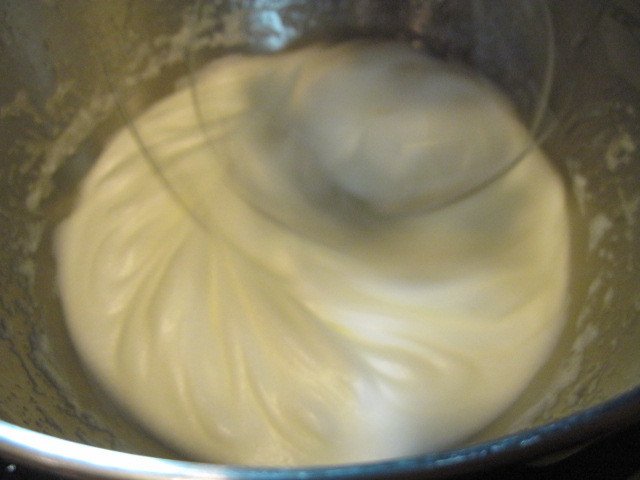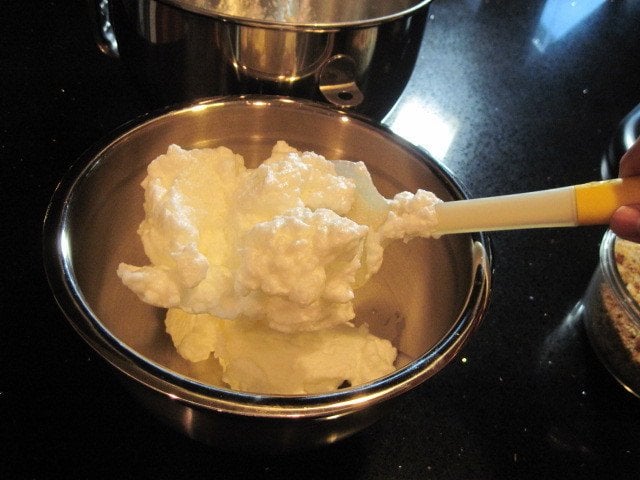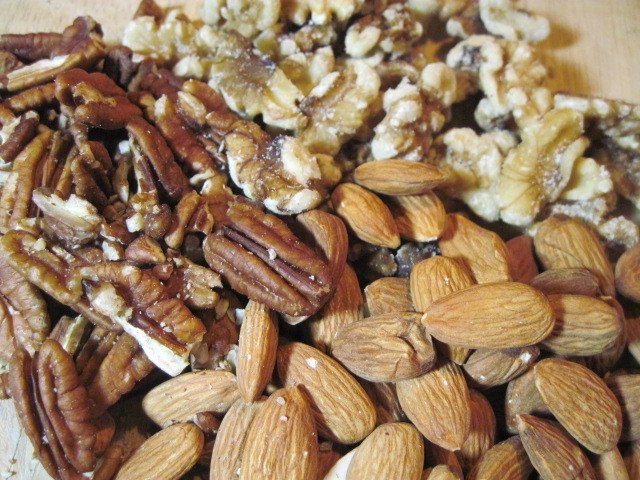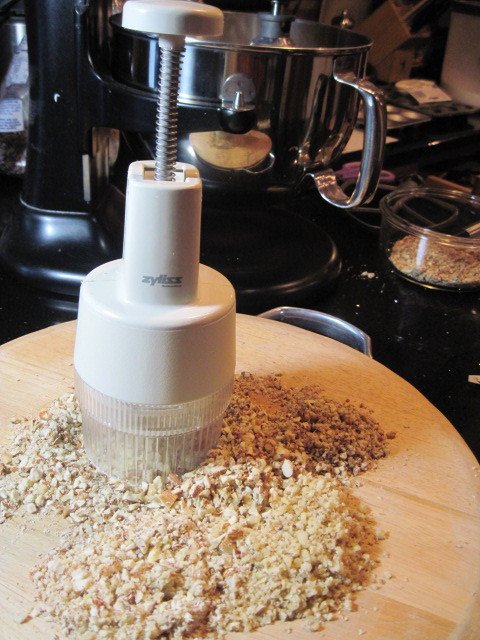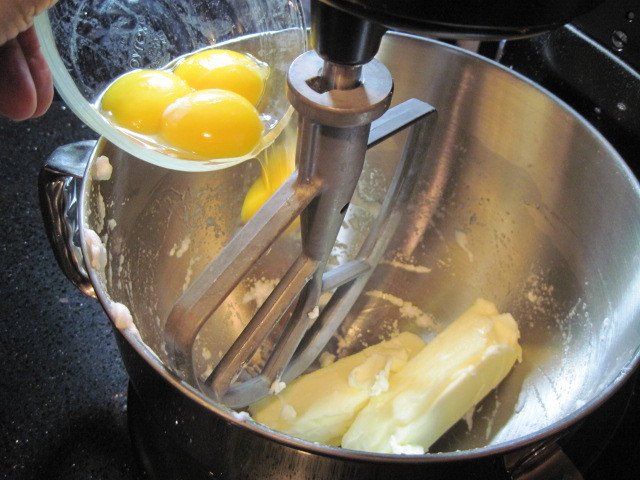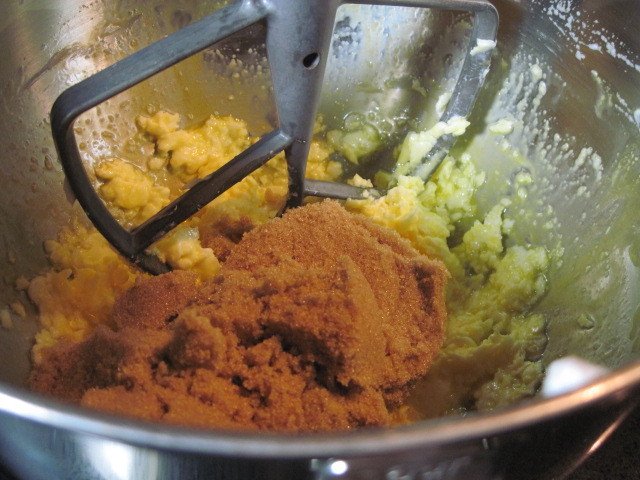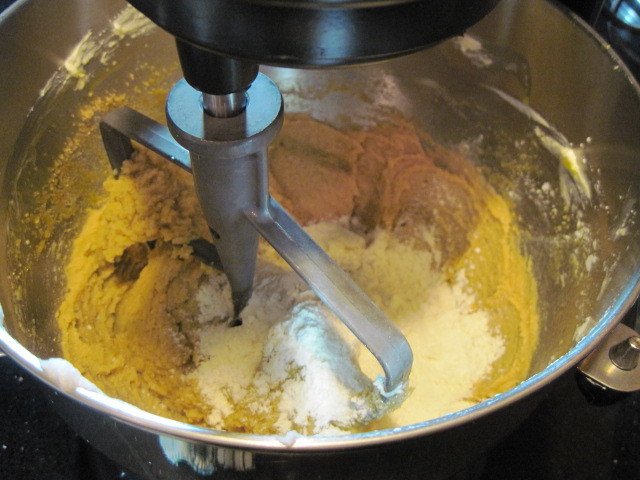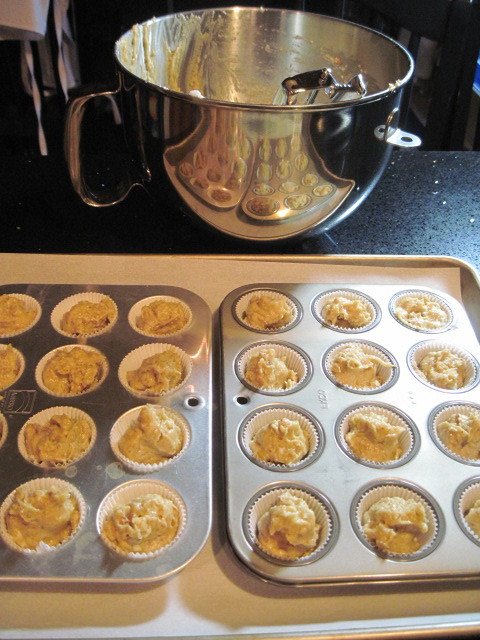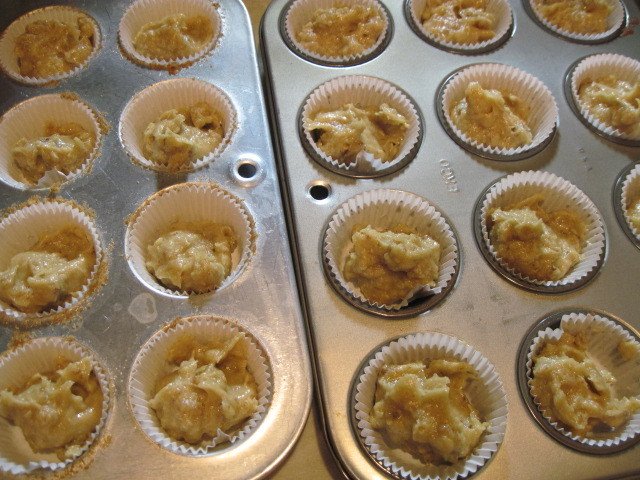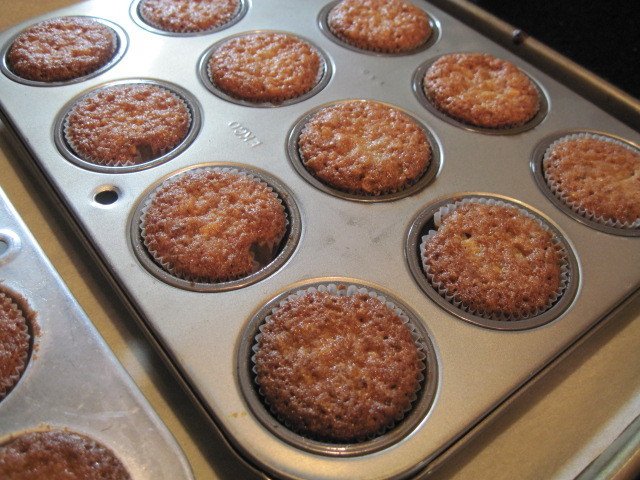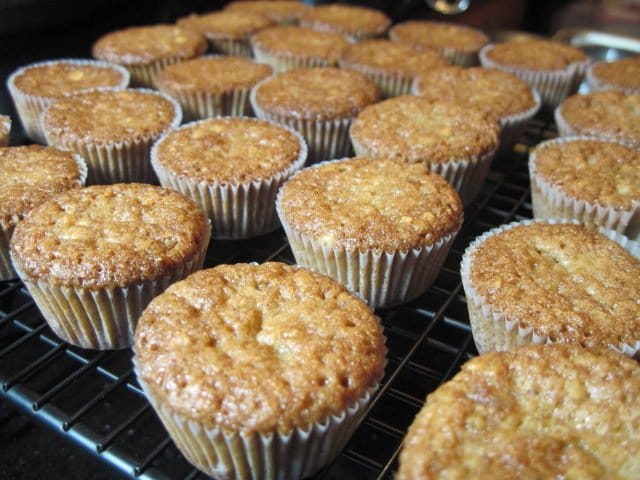 Now, this is the point where my mom used to dot the tops of each cookie with a pretty little dollop of buttercream icing.
I had every intention of doing this step (honest I did) but after sampling 1 (maybe more) of these delicious little babies without the icing, I came to the conclusion that it just wasn't necessary.
What I did decide to do, however, just to dress them up a bit, was to dust the tops with a tiny bit of powdered sugar.
In my opinion, it was just the right call and the perfect touch to add to these perfect little holiday morsels, and let me tell you...they are simply delicious!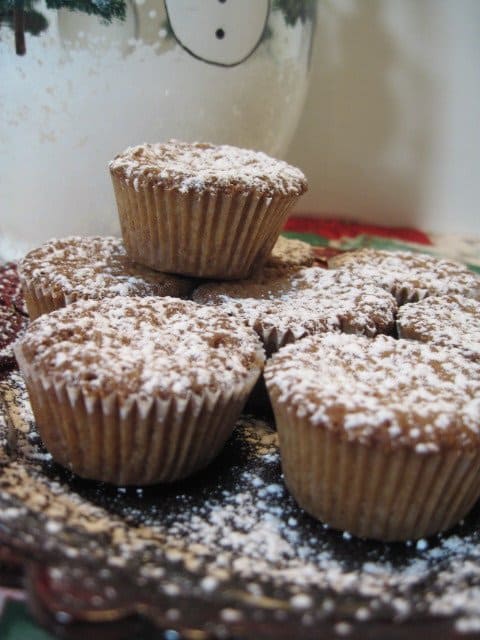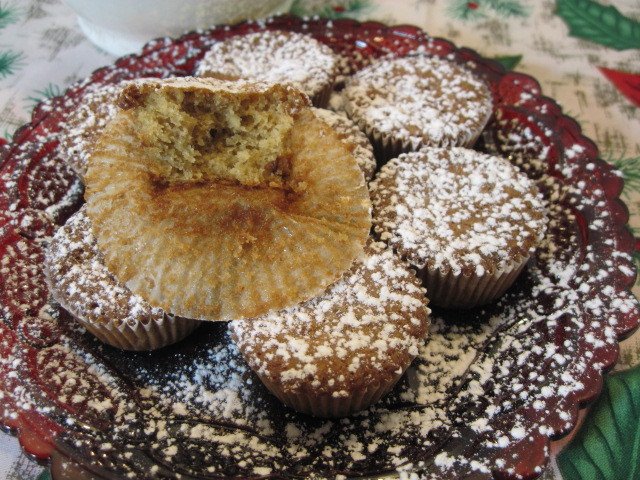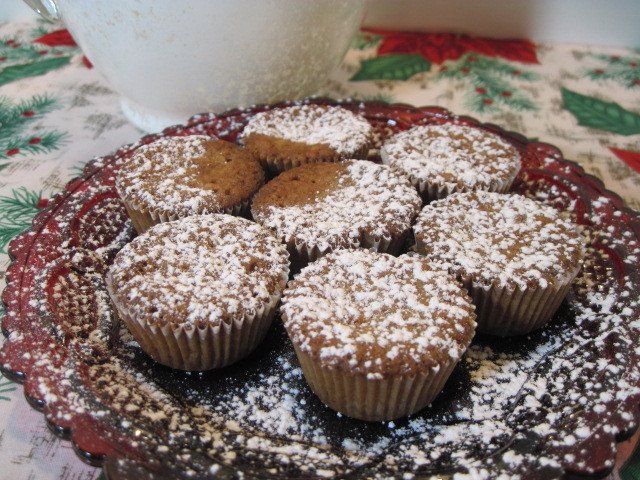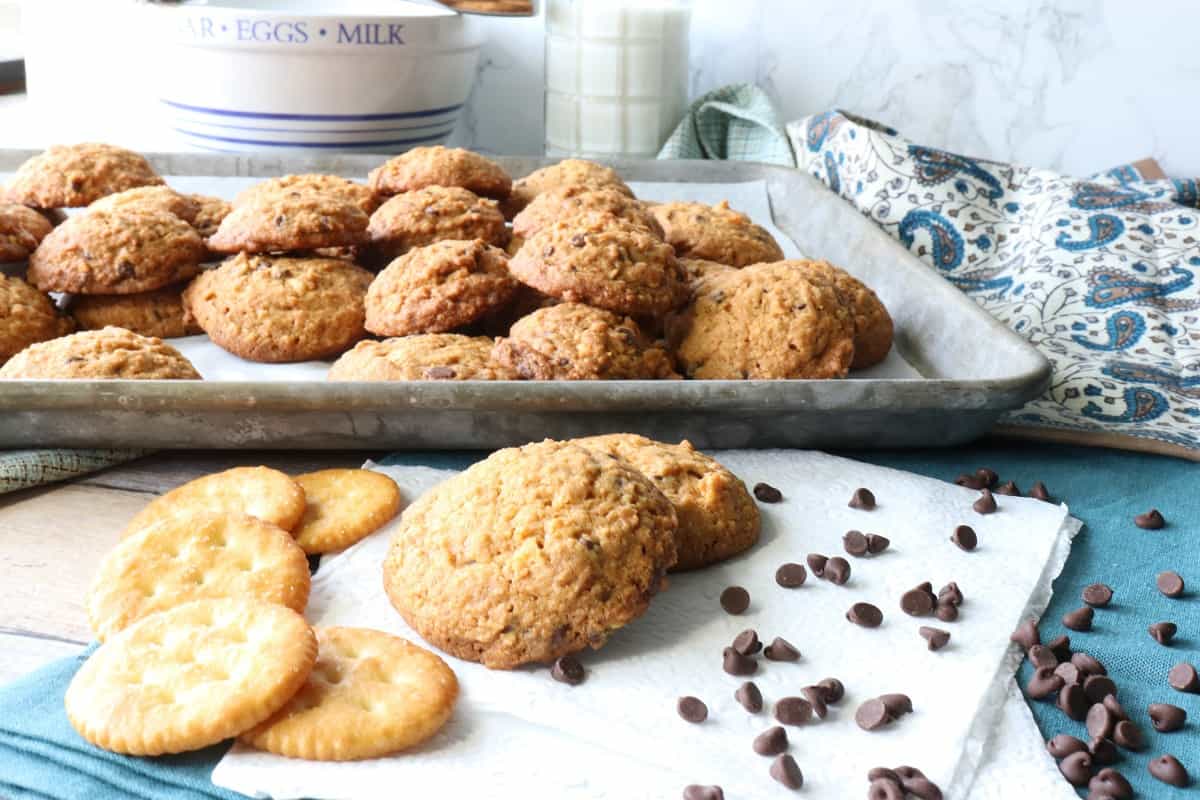 Follow me across my social media platforms and join in on the conversation: FACEBOOK, INSTAGRAM, PINTEREST, TIKTOK, AND YOUTUBE.
Thank you so much for visiting me today in my Kudos Kitchen. I hope you found something you'll love and that you'll come back and visit me often. There is always room for you around my table!
Should you have any questions or comments regarding anything you've seen here on my blog, please don't hesitate to reach out to me. It is always my distinct pleasure to respond to you just as soon as I possibly can.
Until we eat again, I hope you have a delicious day!!