Springtime. When a young man's (or woman's) fancy turns to thoughts of...ASPARAGUS! Well, that may not be exactly how the saying goes, but in my book, it sure should!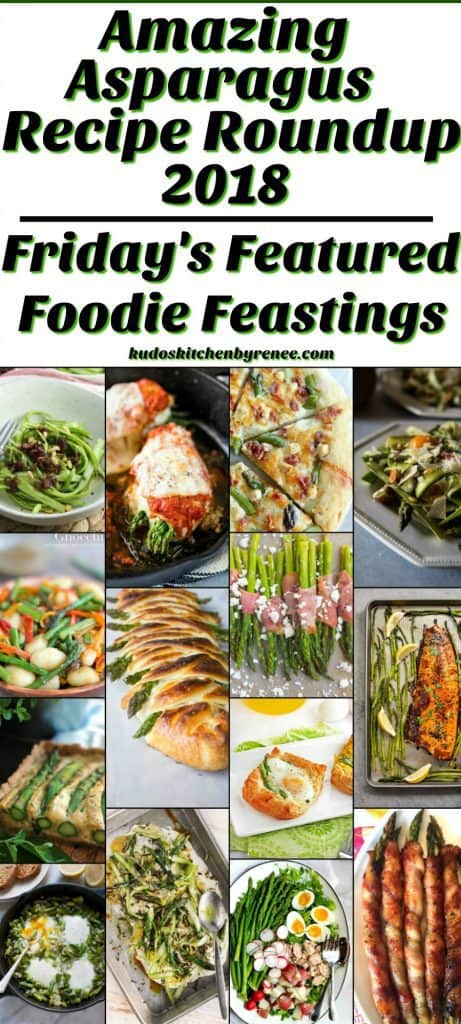 Health Benefits of Asparagus:
Good source of vitamin K
Contains antioxidant and anti-inflammatory properties
Nourishes the digestive tract
Good source of fiber
High in vitamin B1 Thiamine
Helps fight cancer
Not only does it do all those things listed above, it also tastes great and can be used in a wide variety of dishes. From breakfast and brunch, appetizers, soups, salads, and main courses. I've not yet seen asparagus incorporated into a dessert item, but give it some time. I have no doubt it will happen if it hasn't already, and I've just not heard about it.
By clicking on the titles below, you'll be taken directly to the recipe you're interested in at that particular food blogger's site. From there you can read more about the dish, find out the ingredient list, and learn the cooking instructions. All the bloggers you'll see listed below have specifically submitted their sites and recipes to this Asparagus Recipe Roundup, and I thank each and every one of them for their delicious contributions!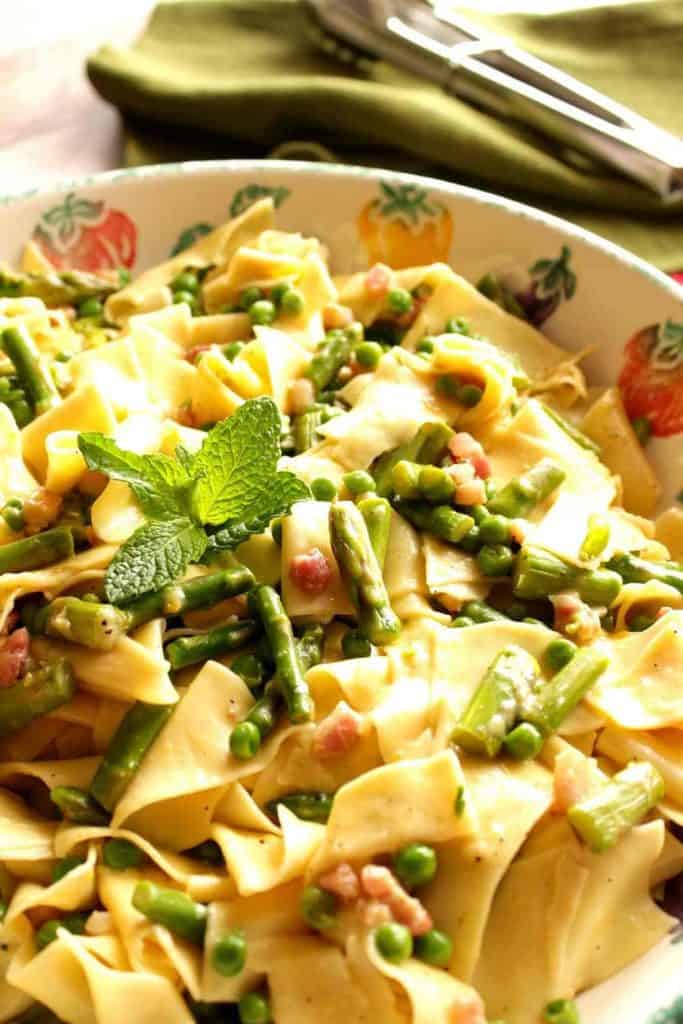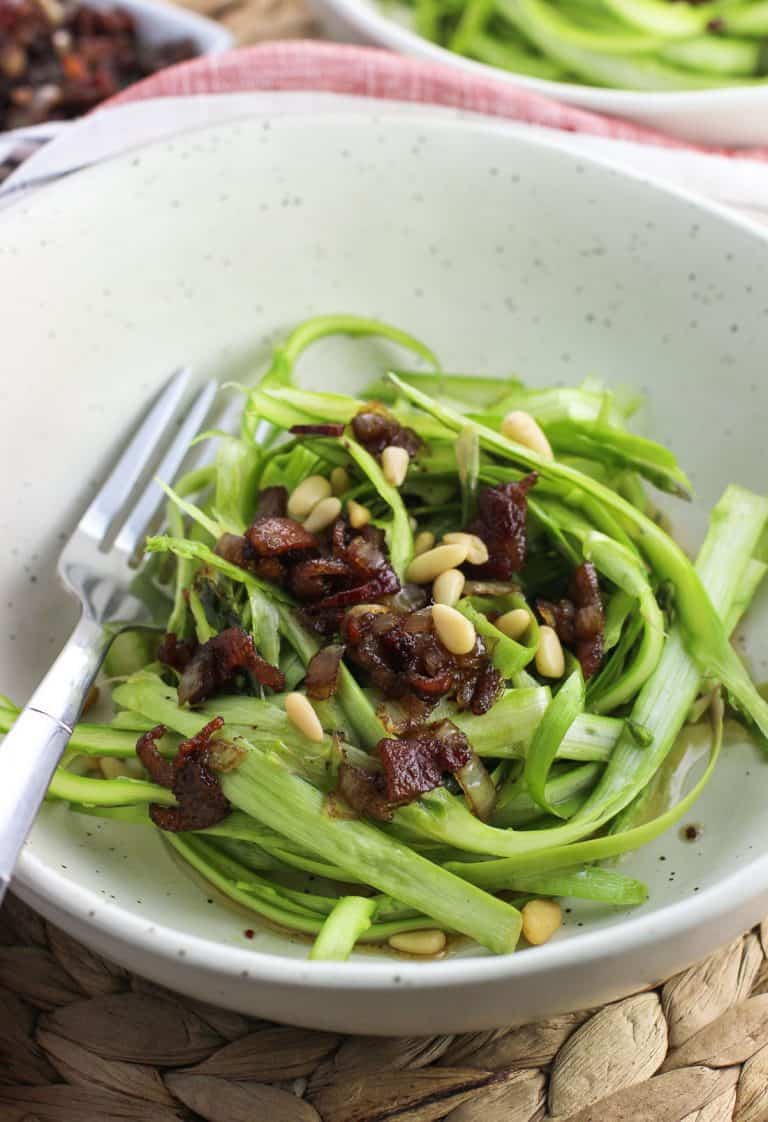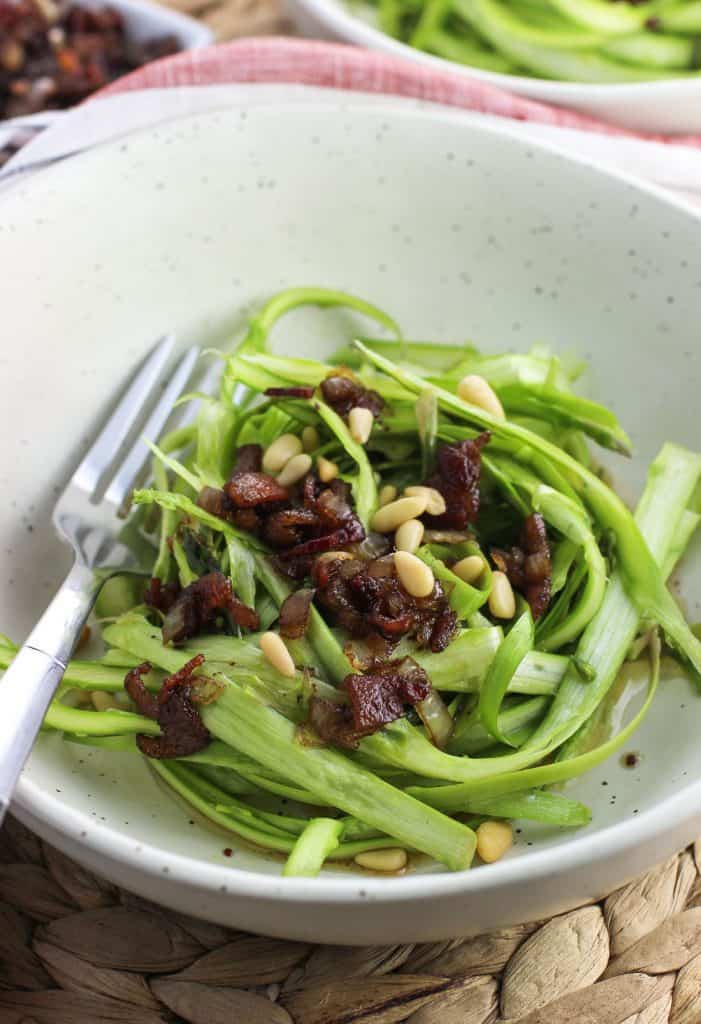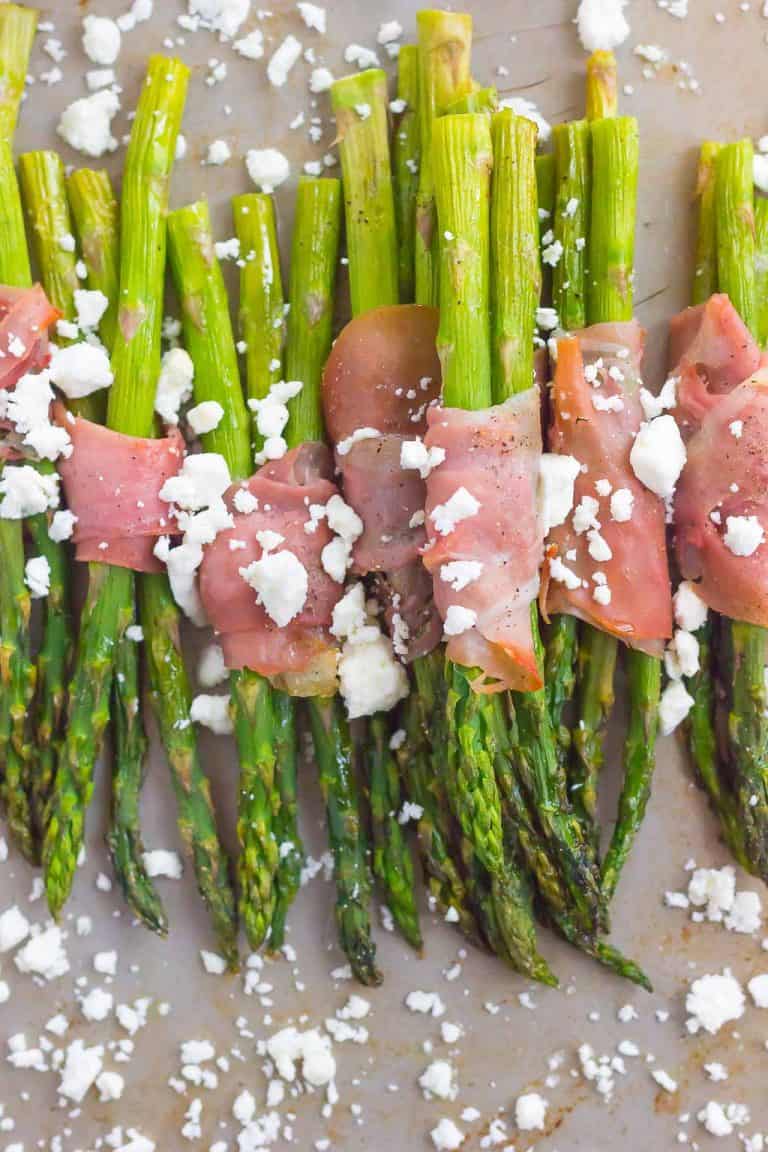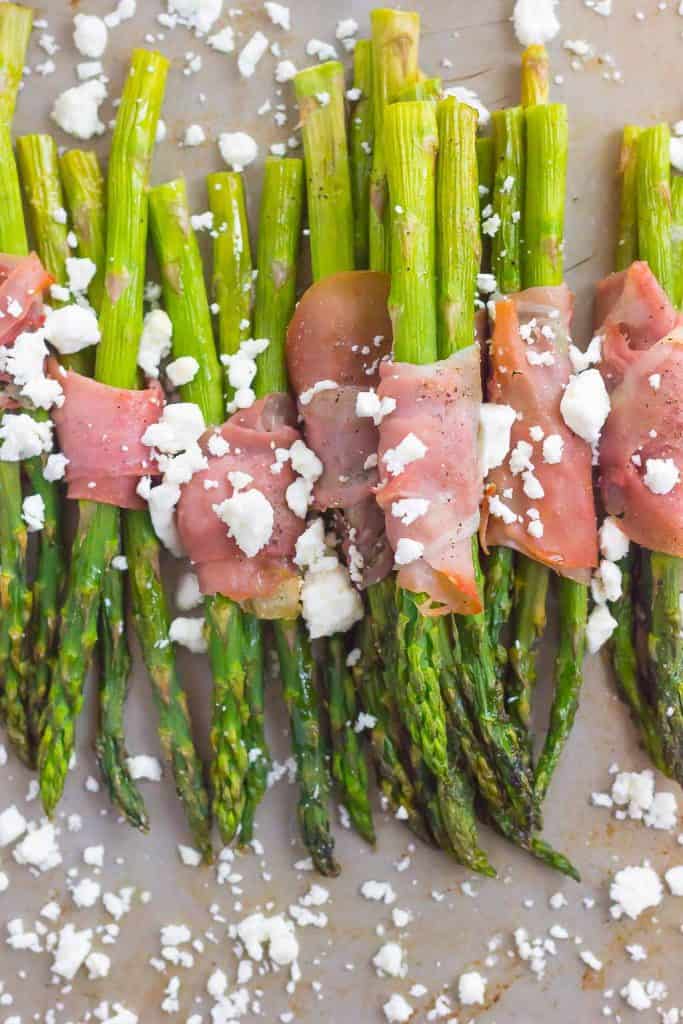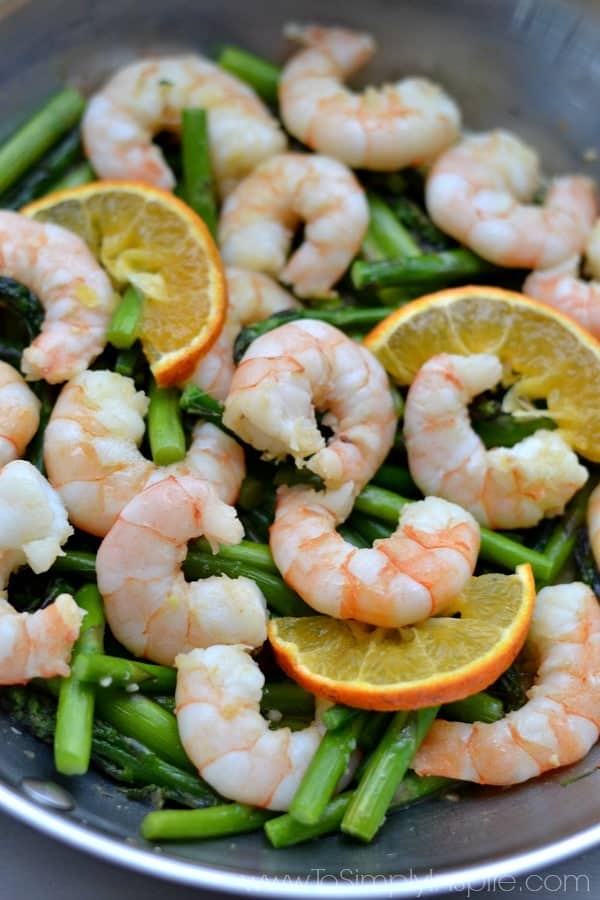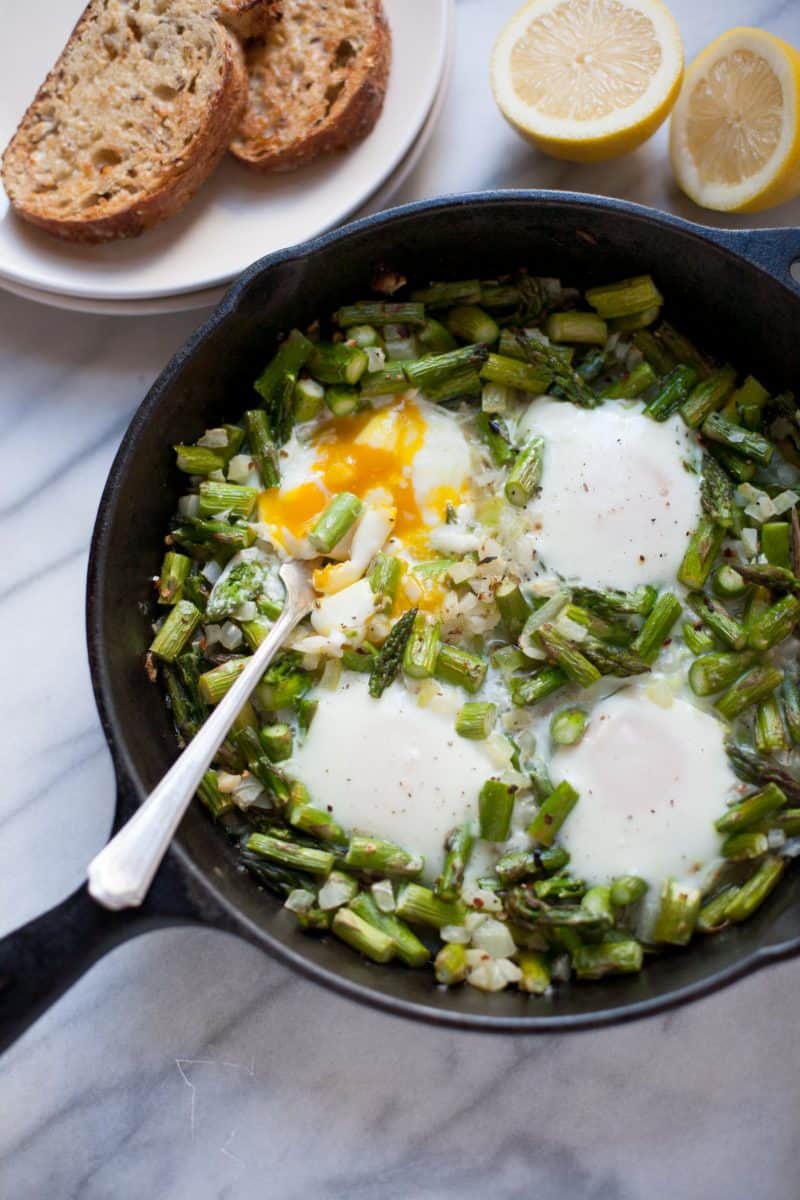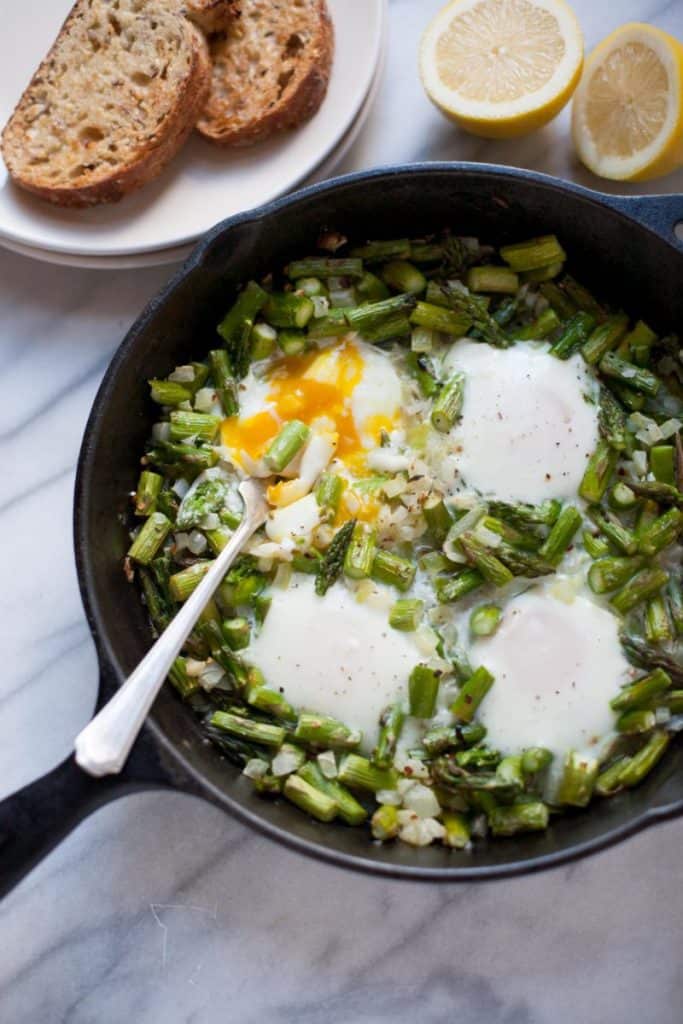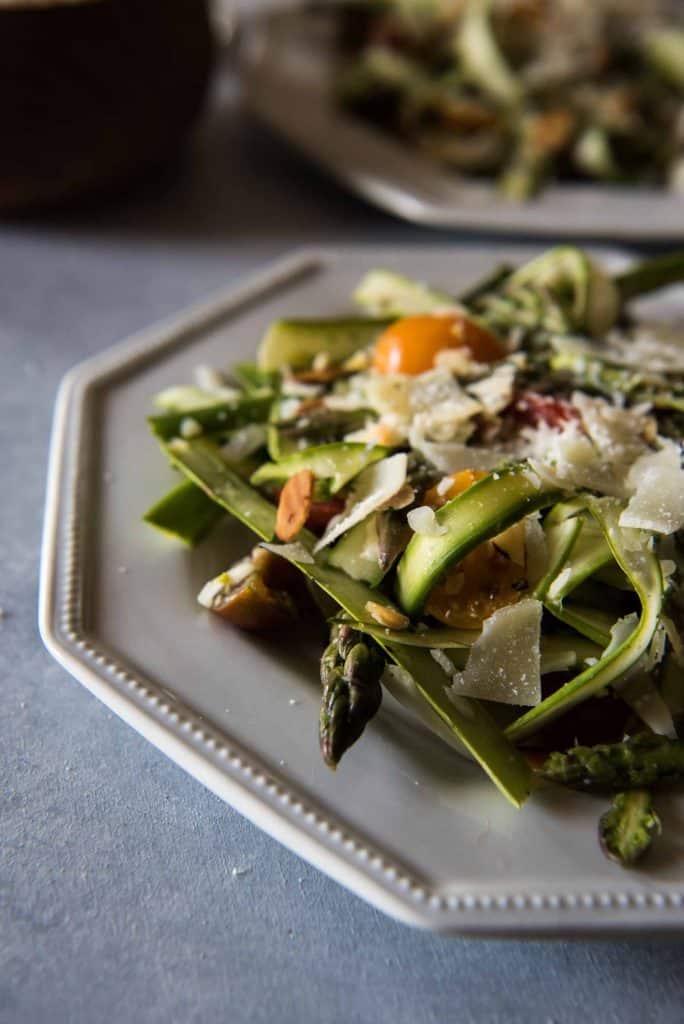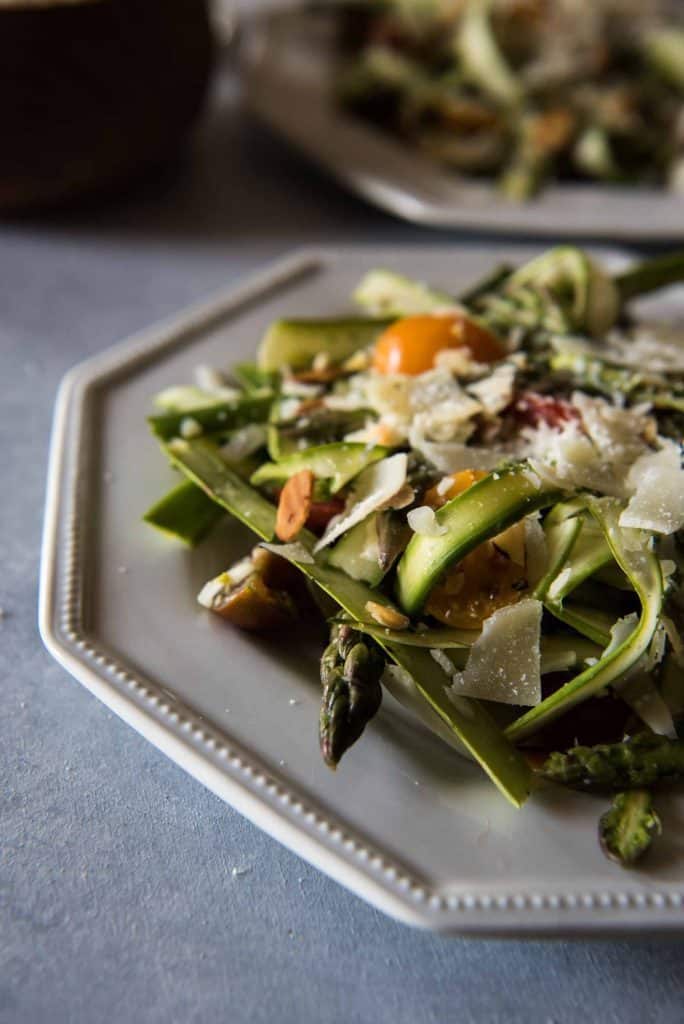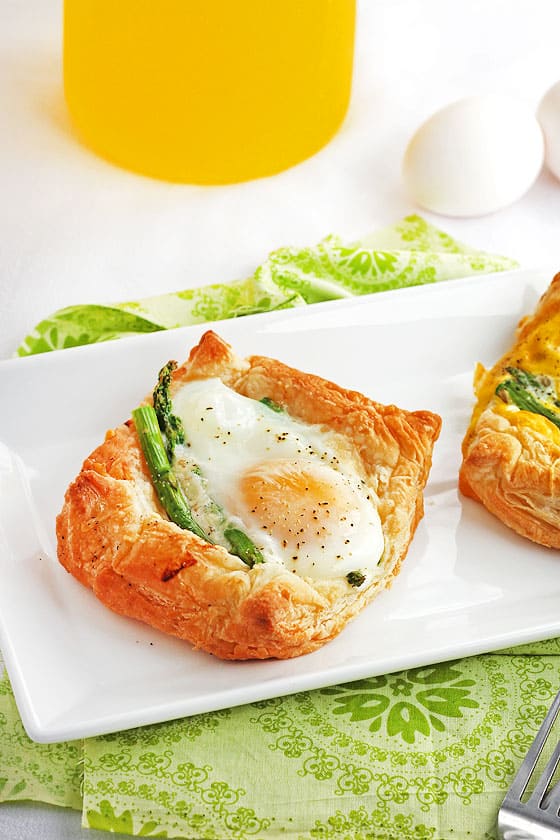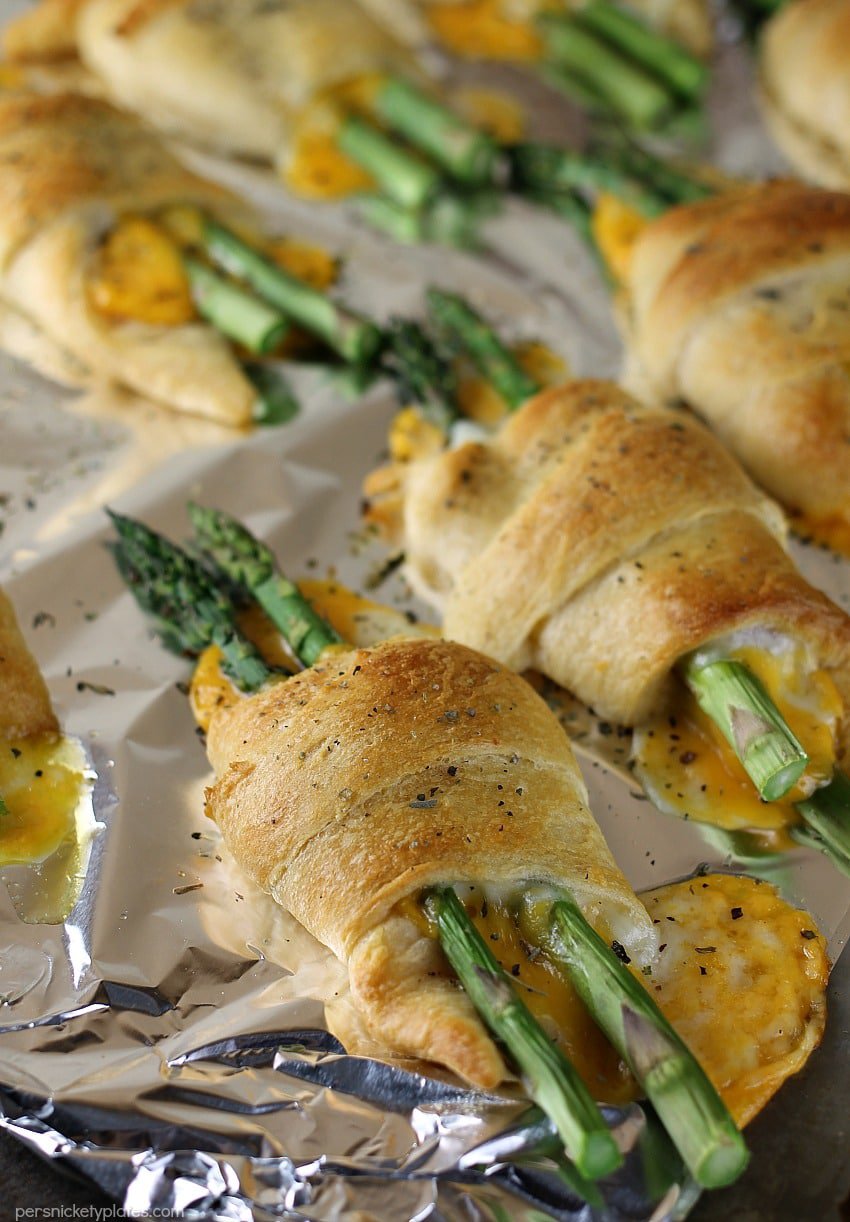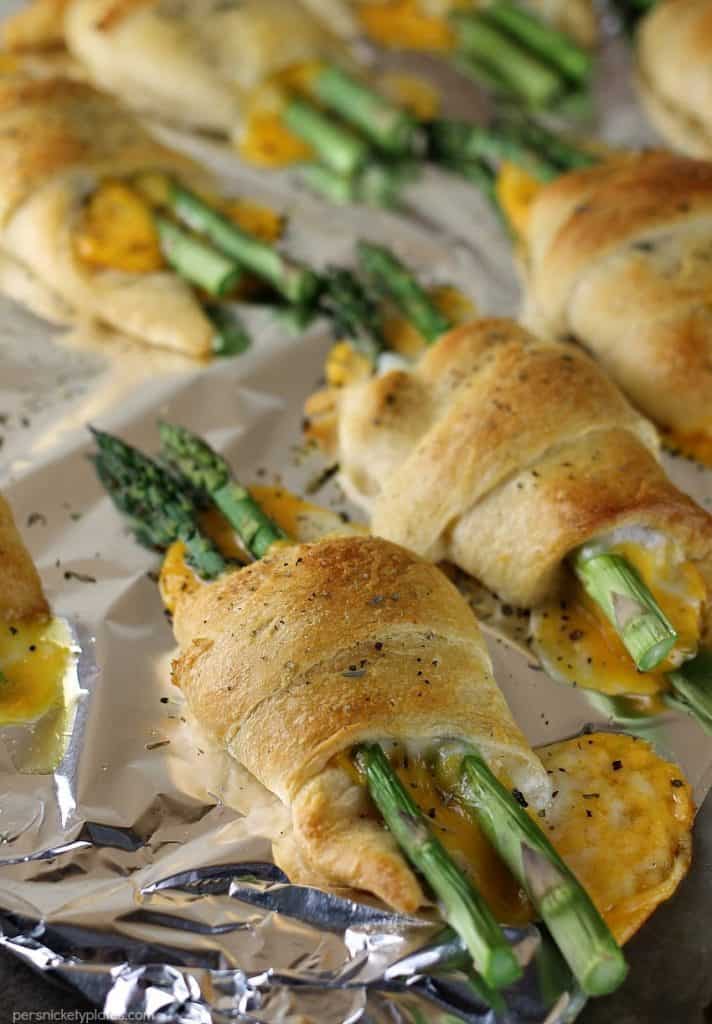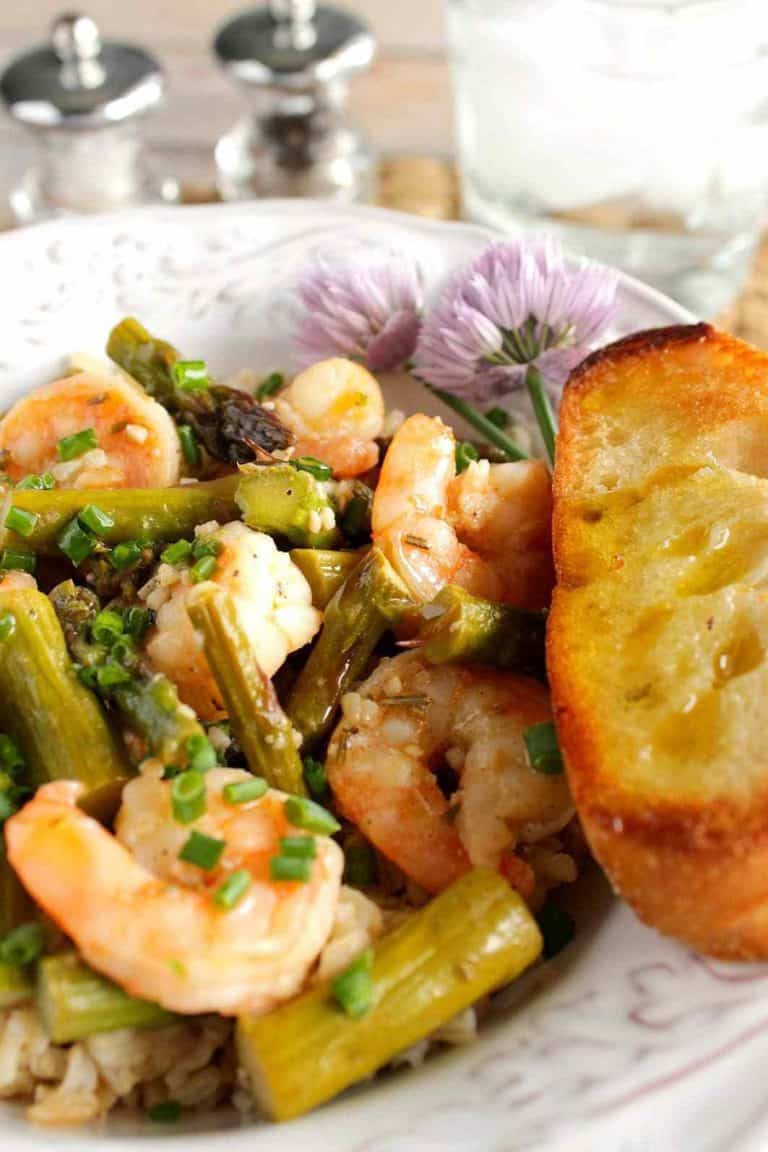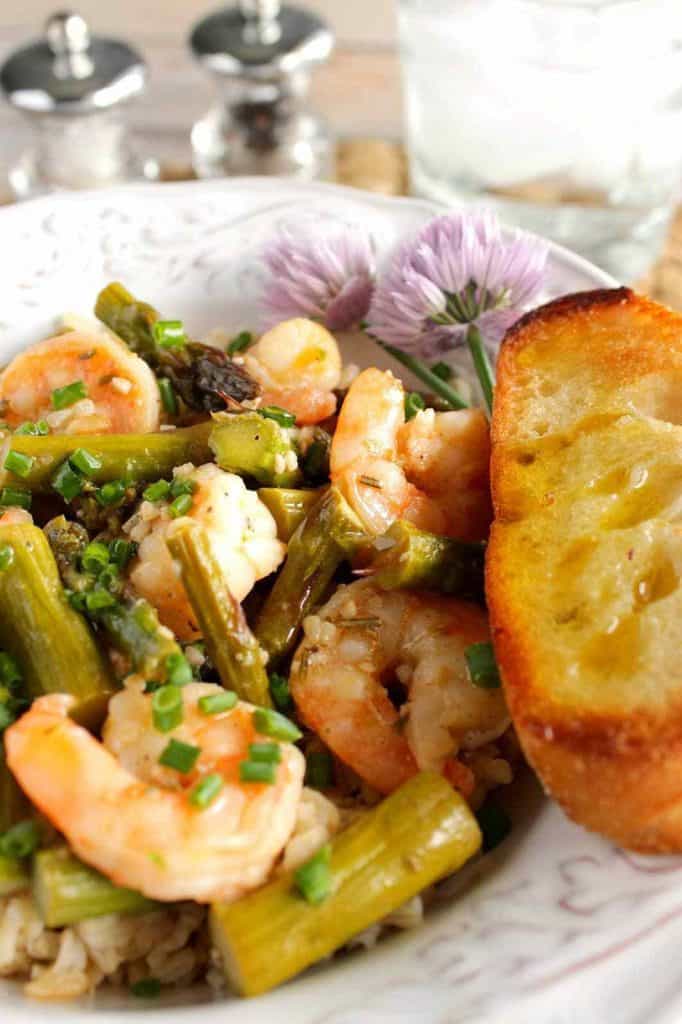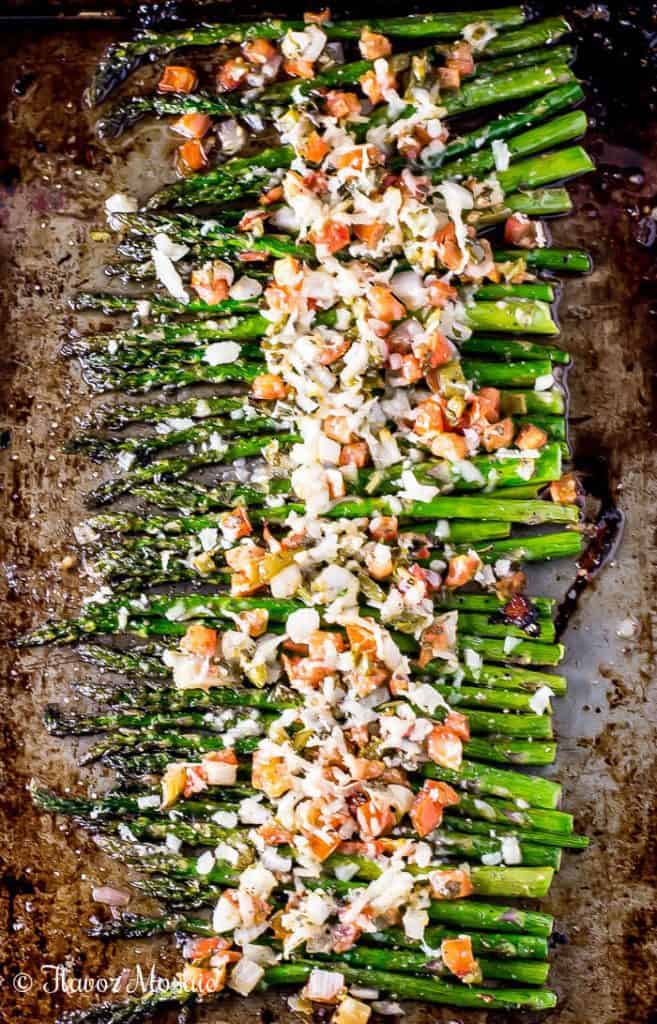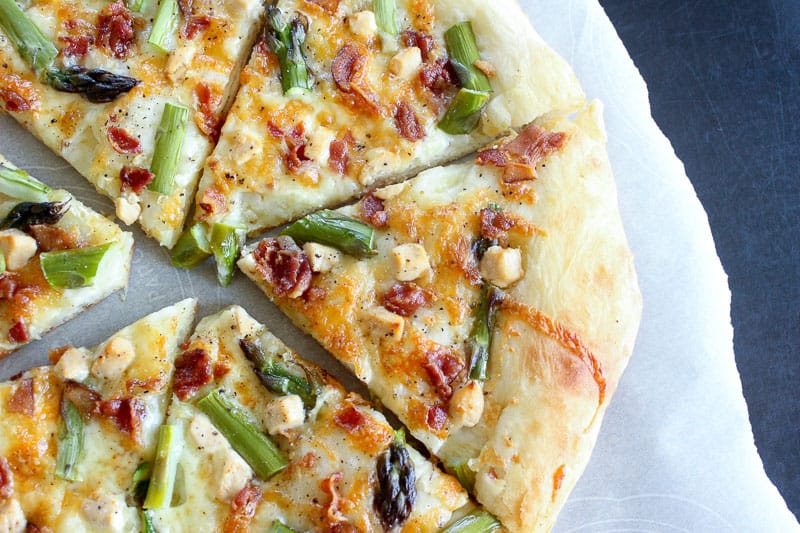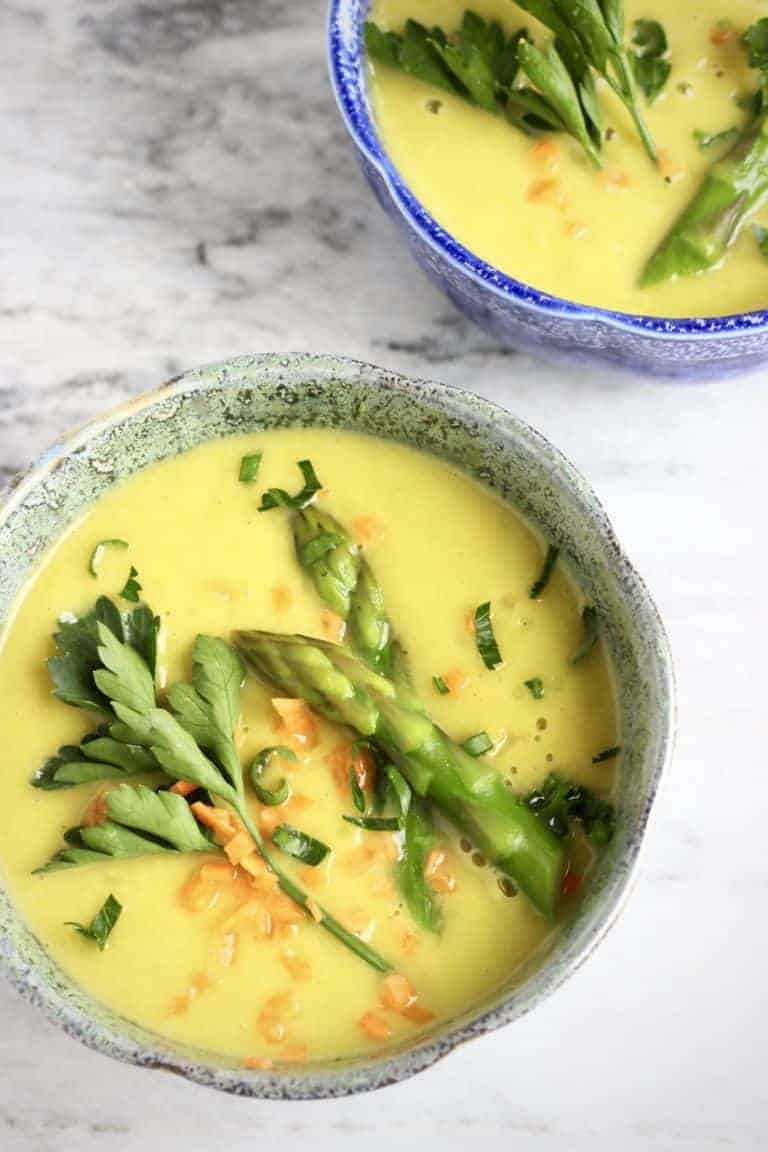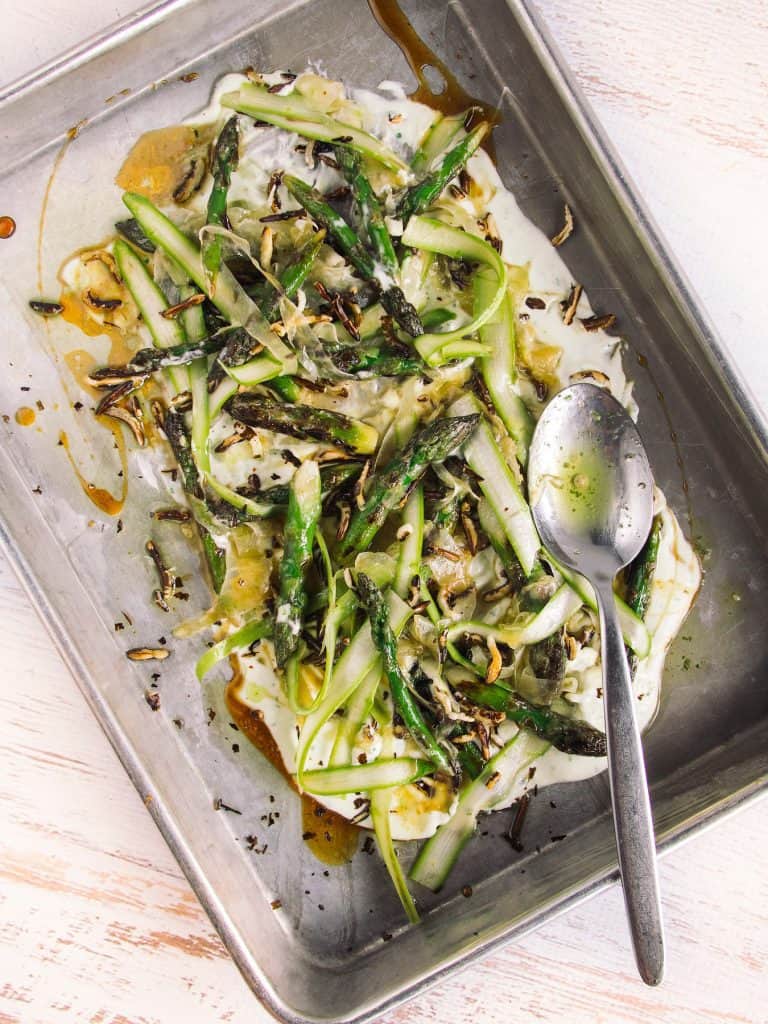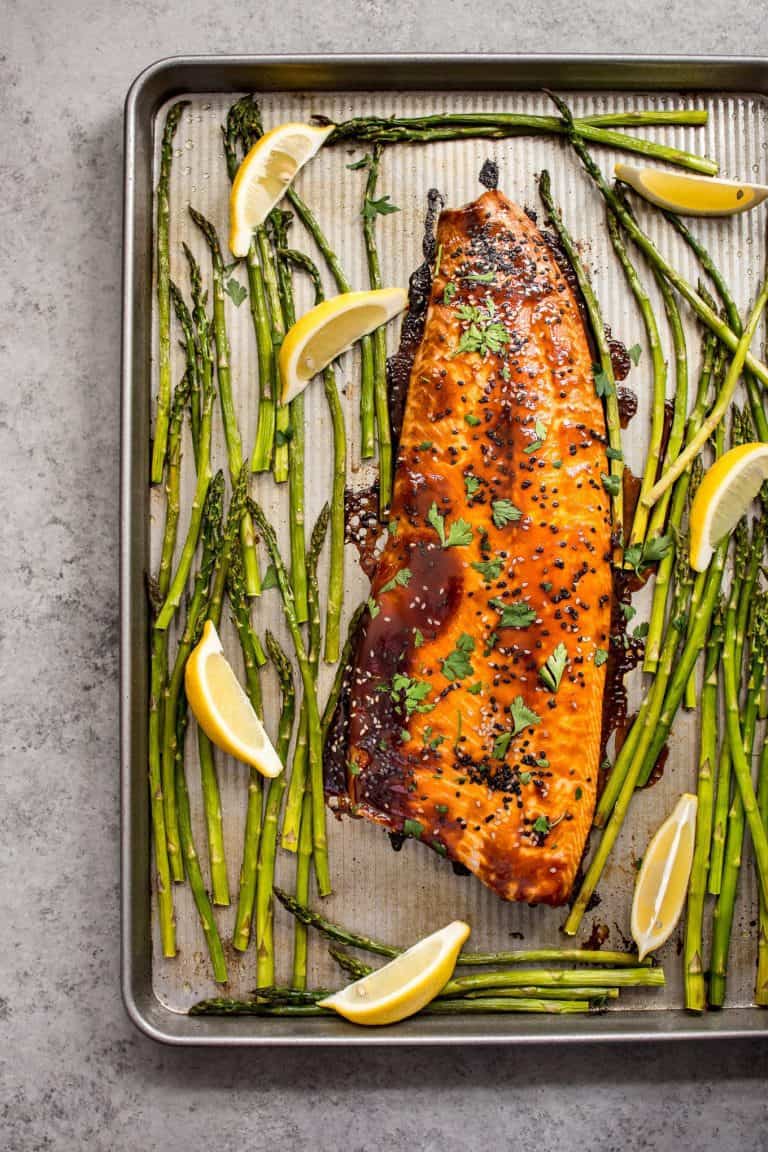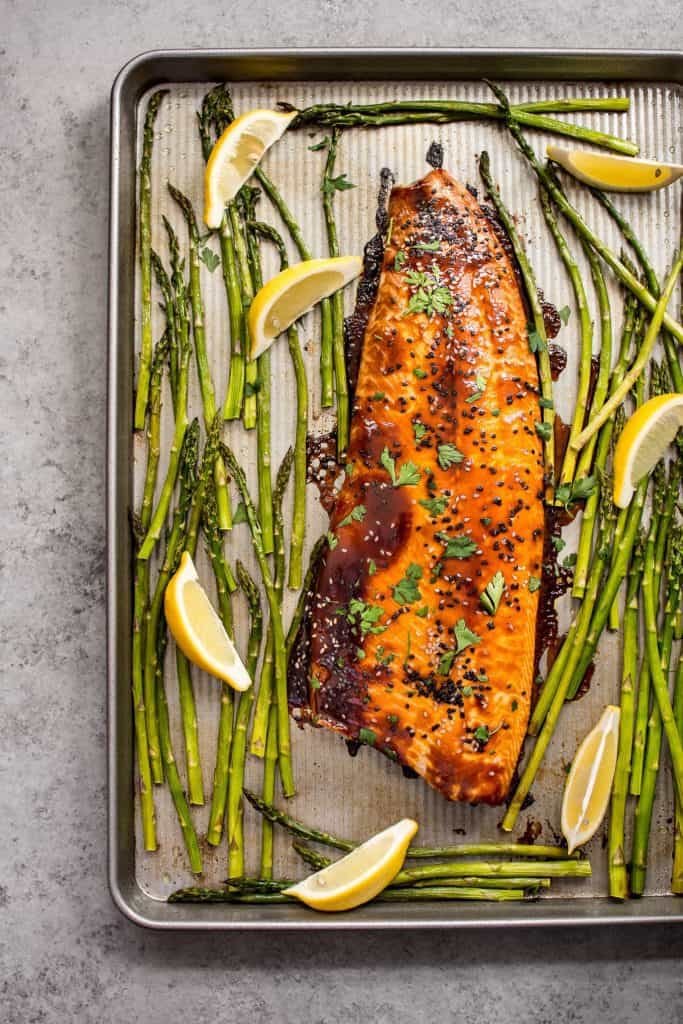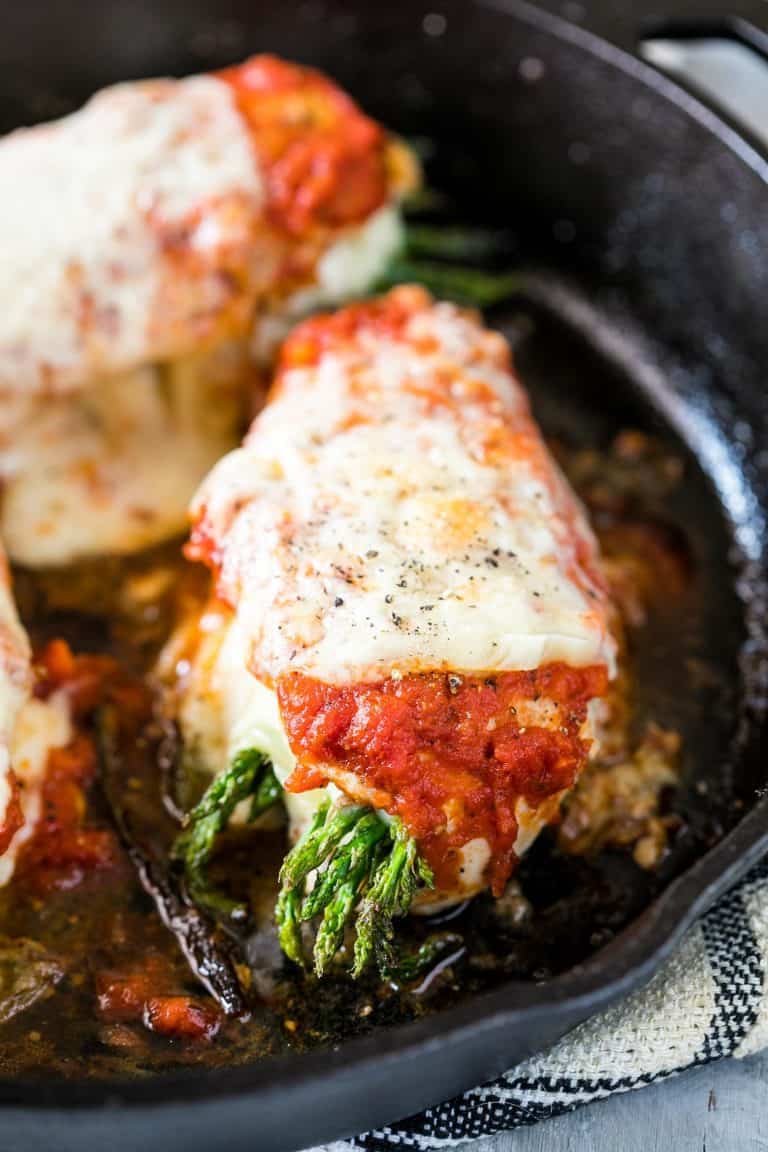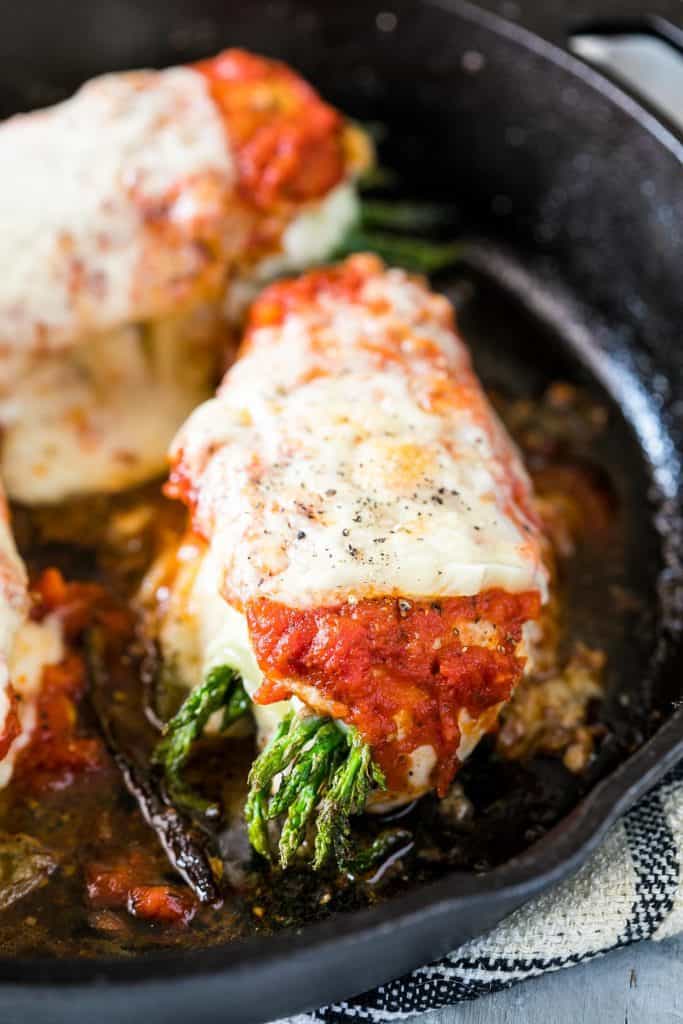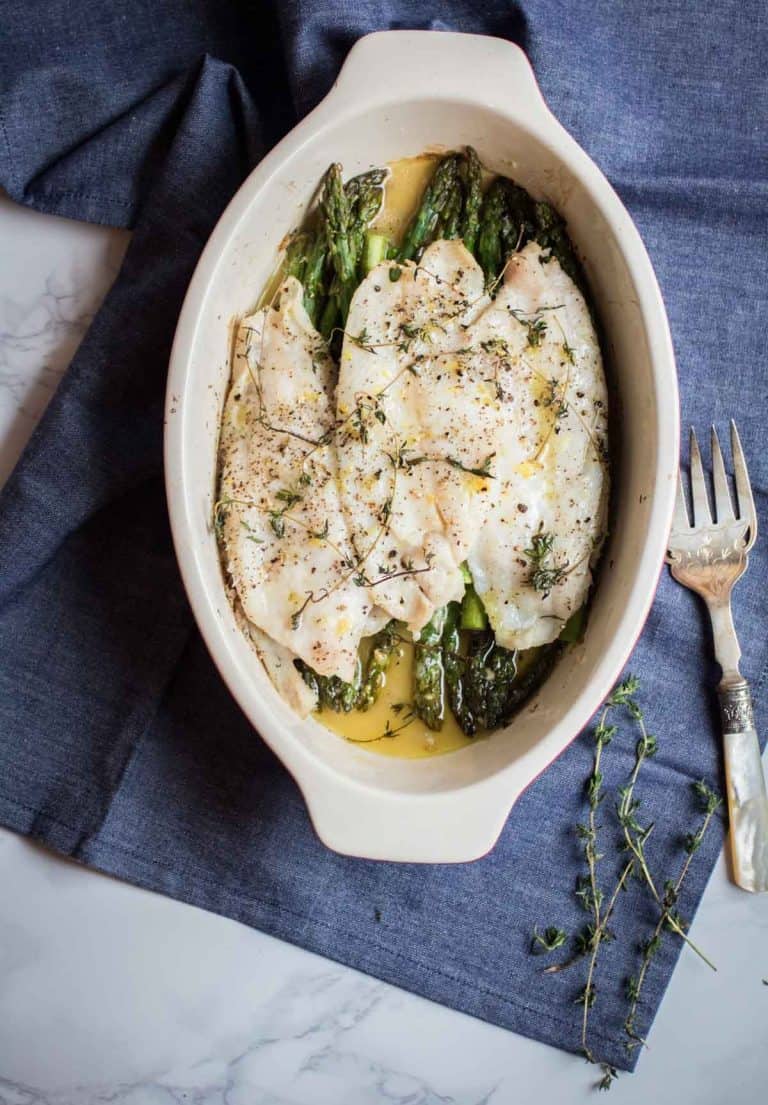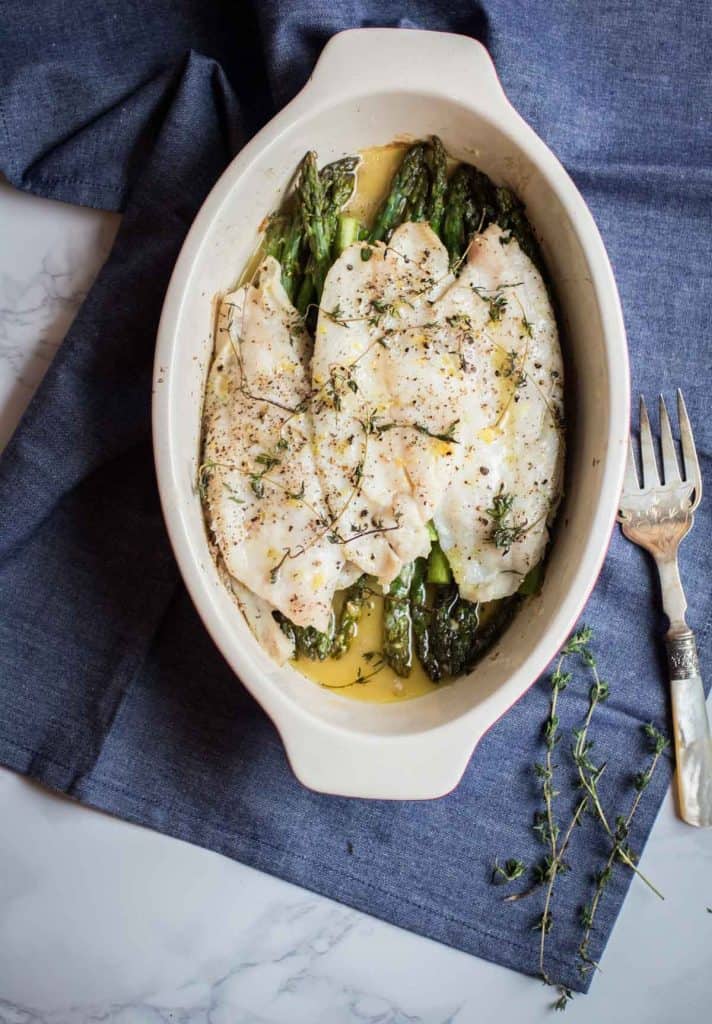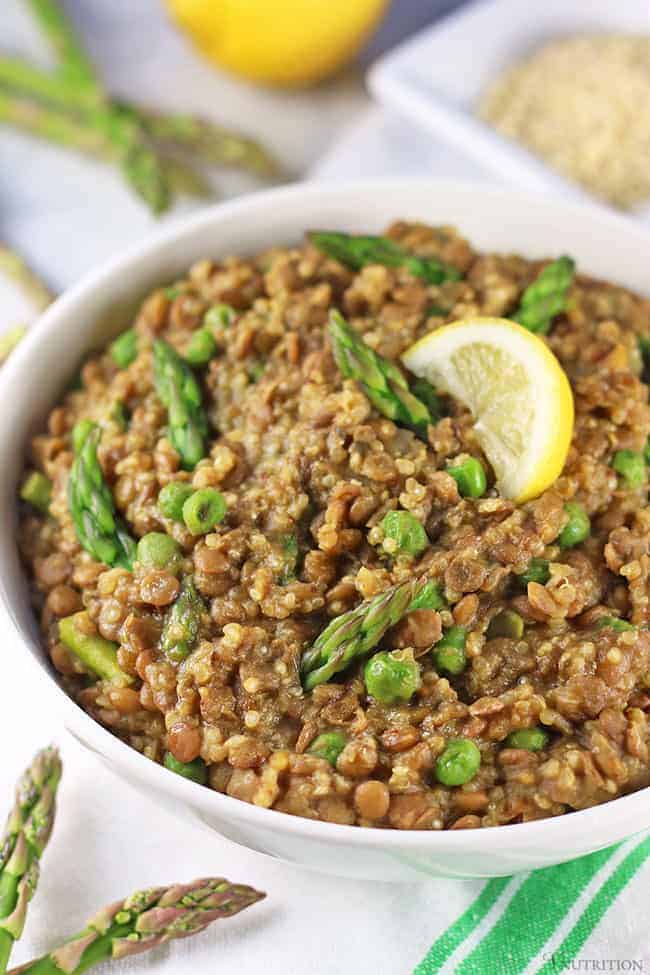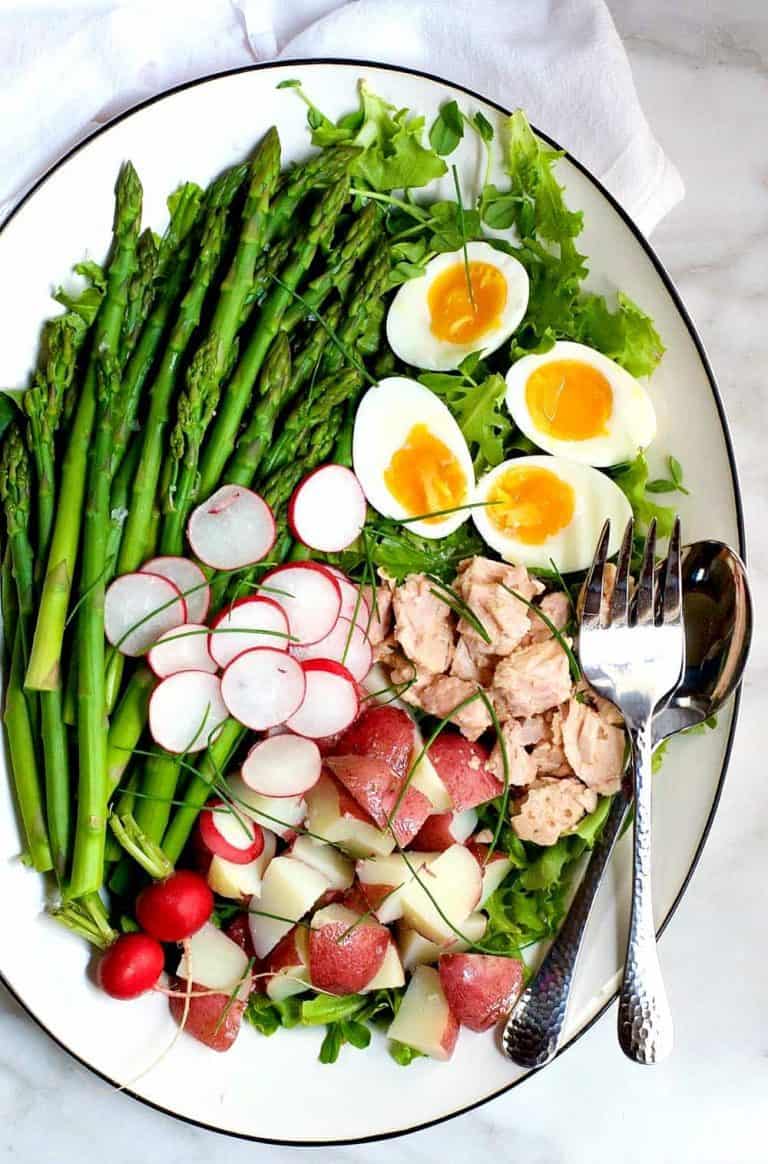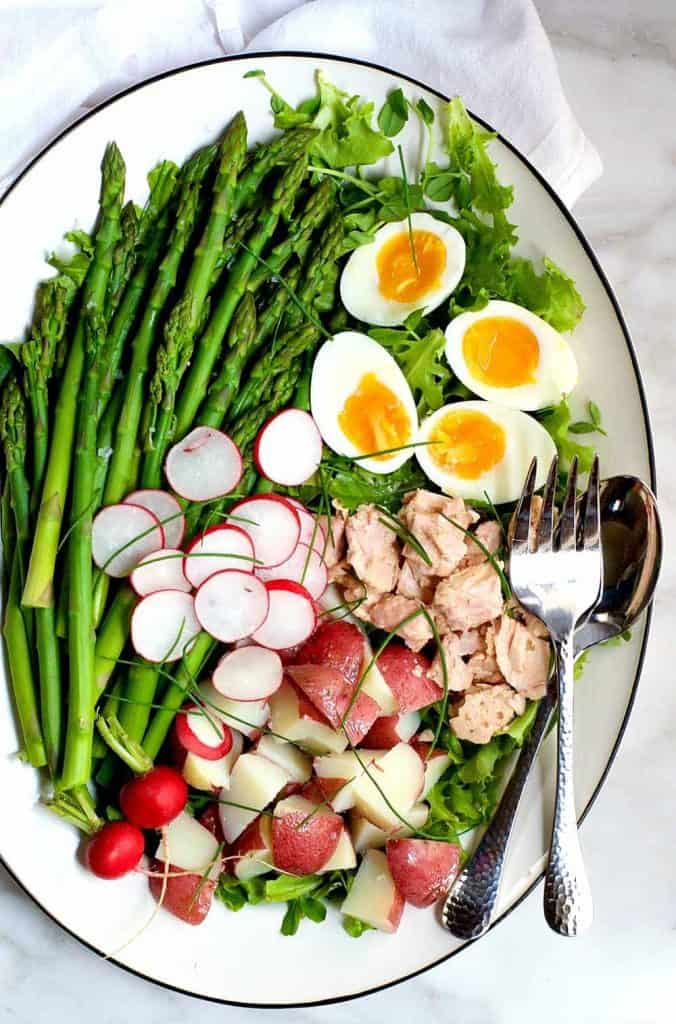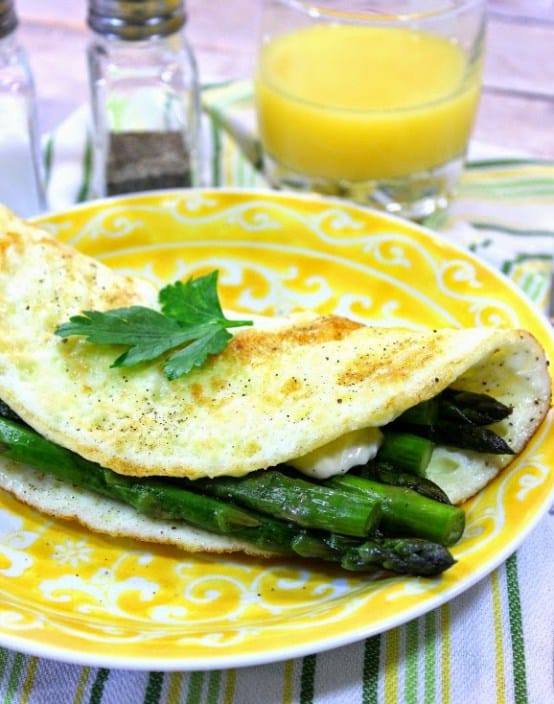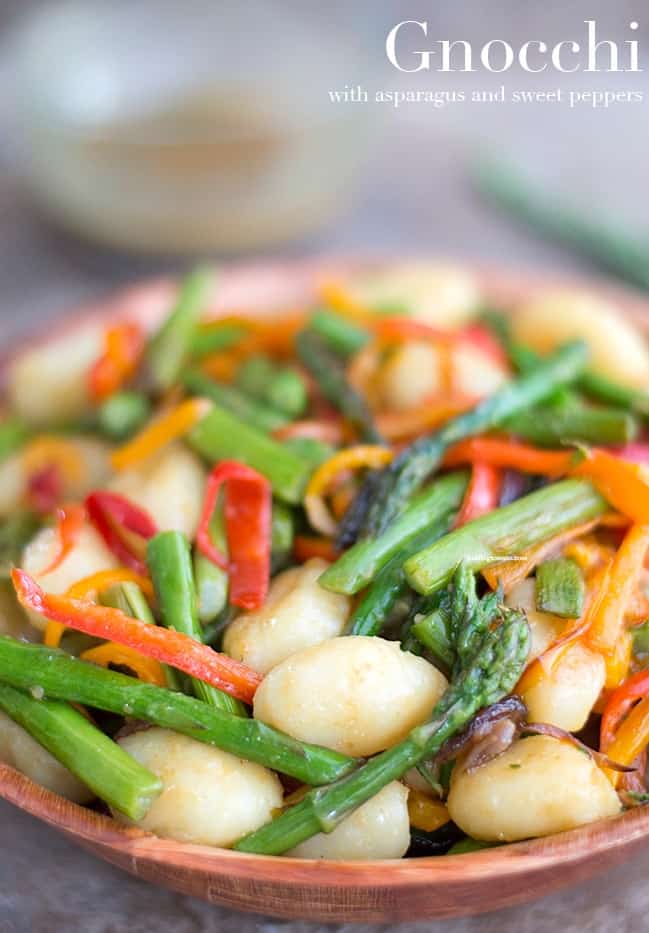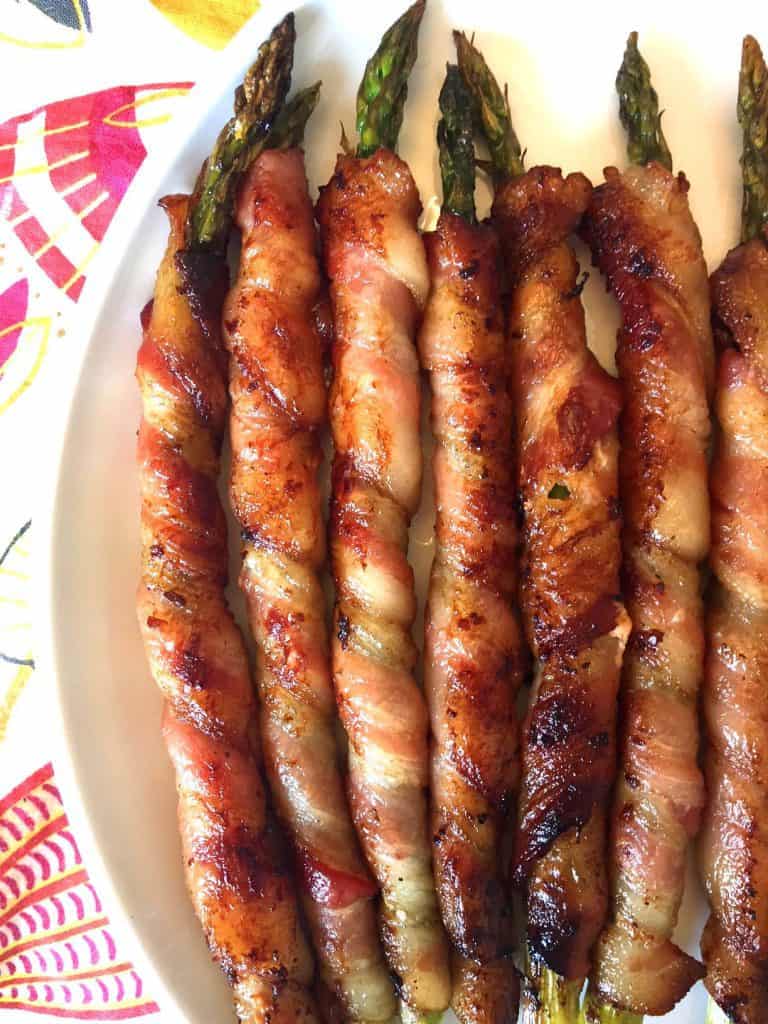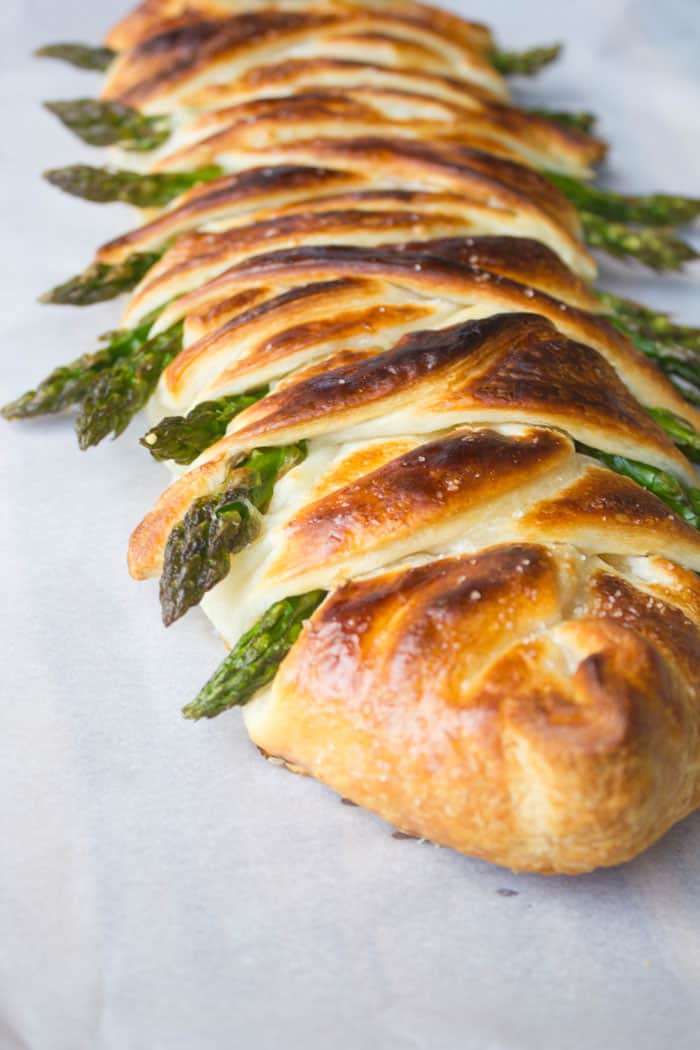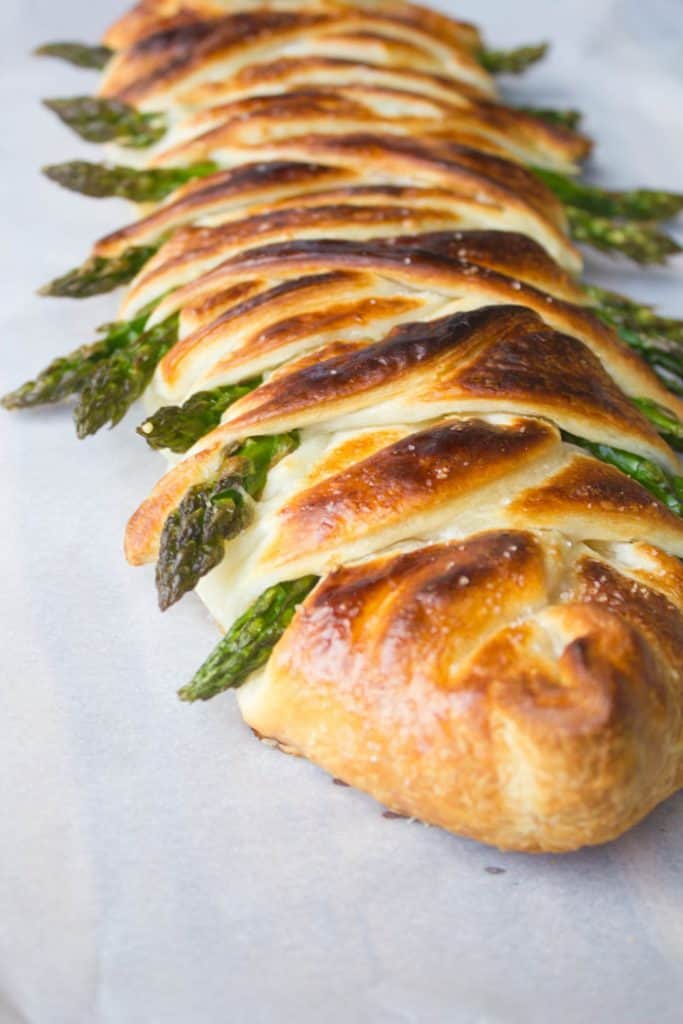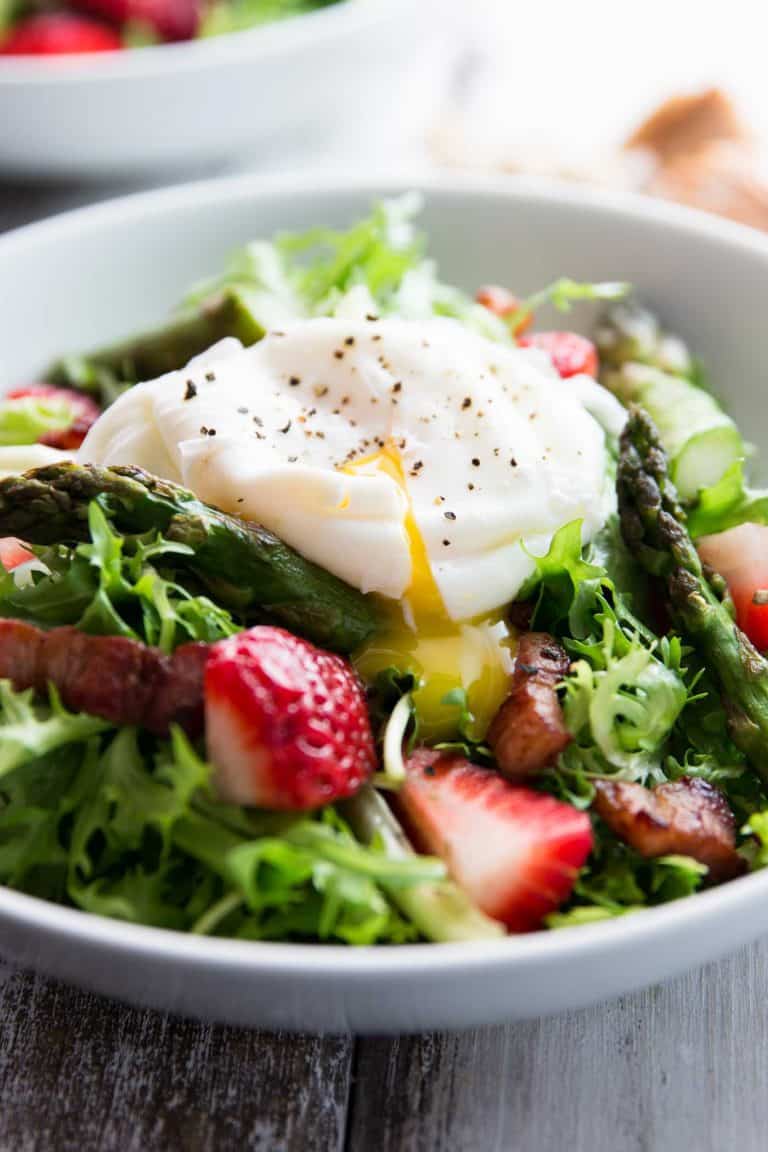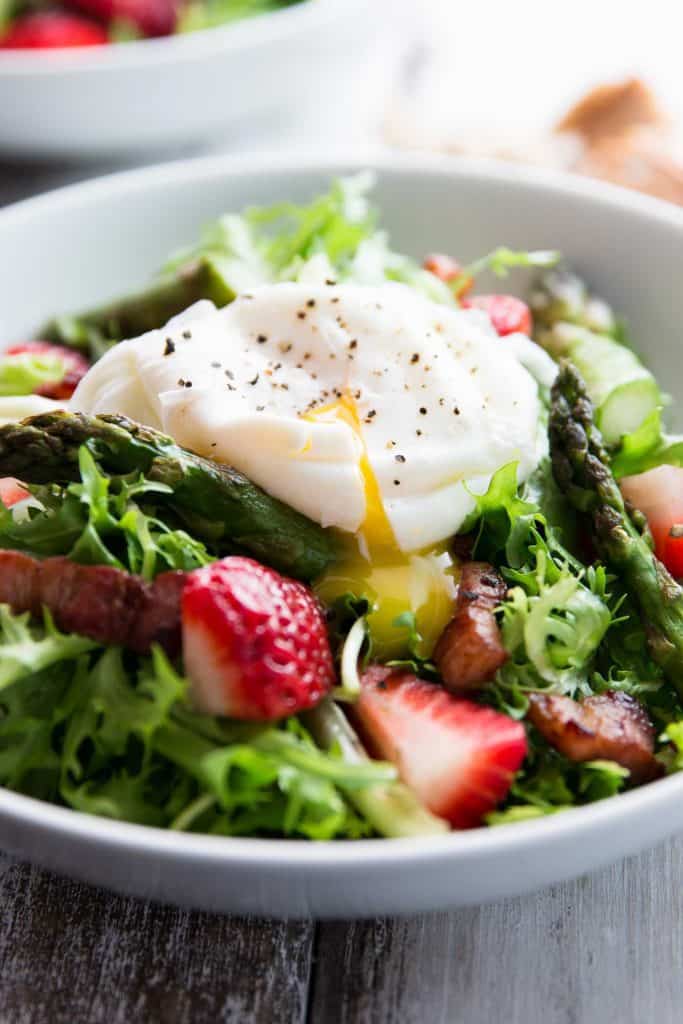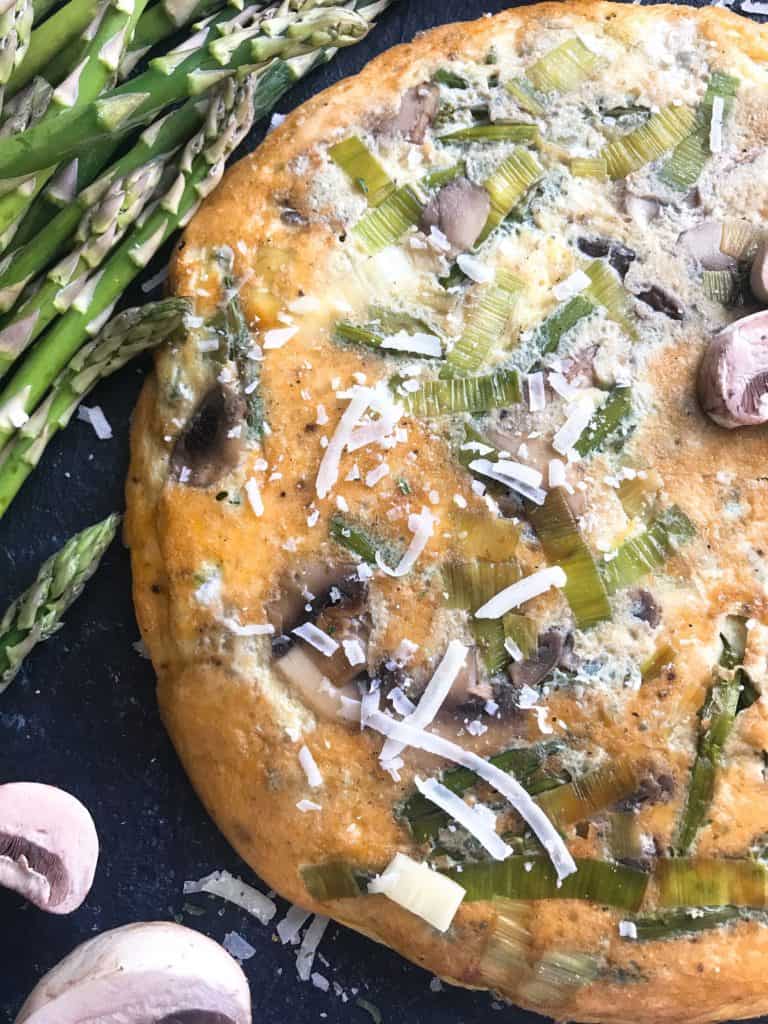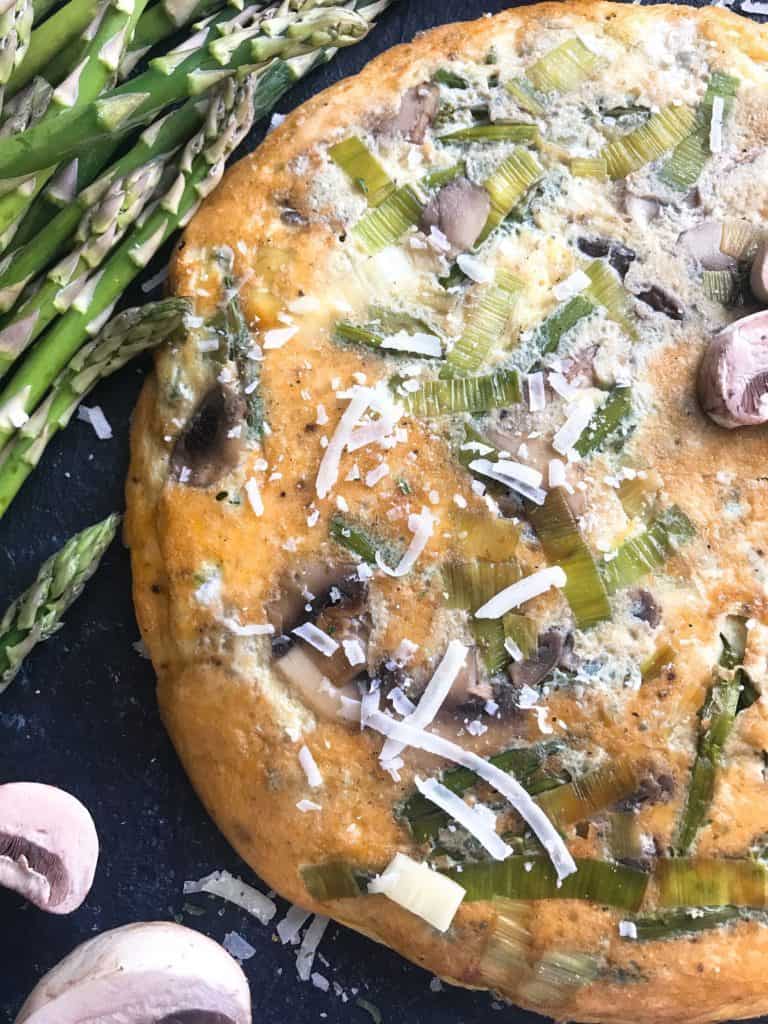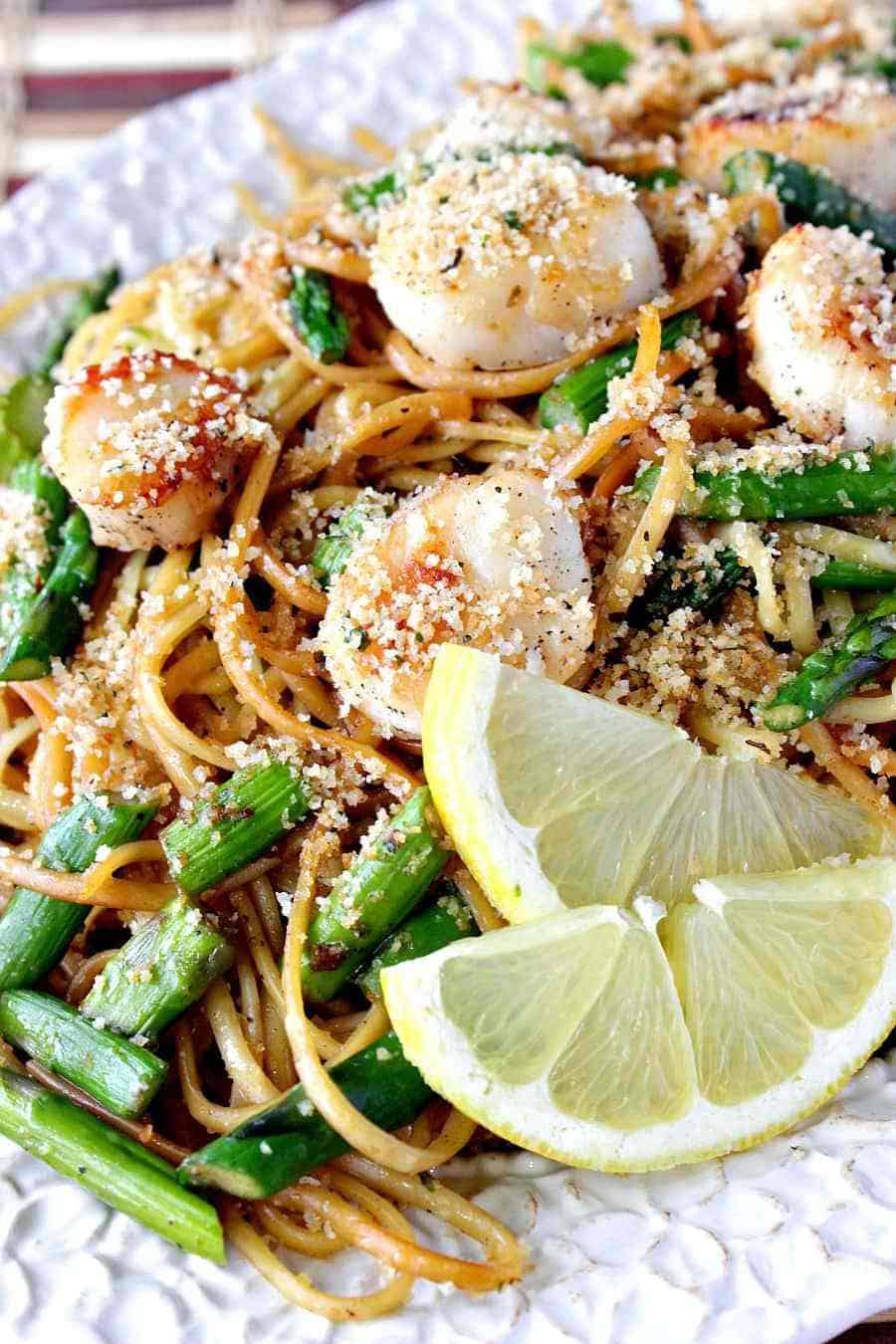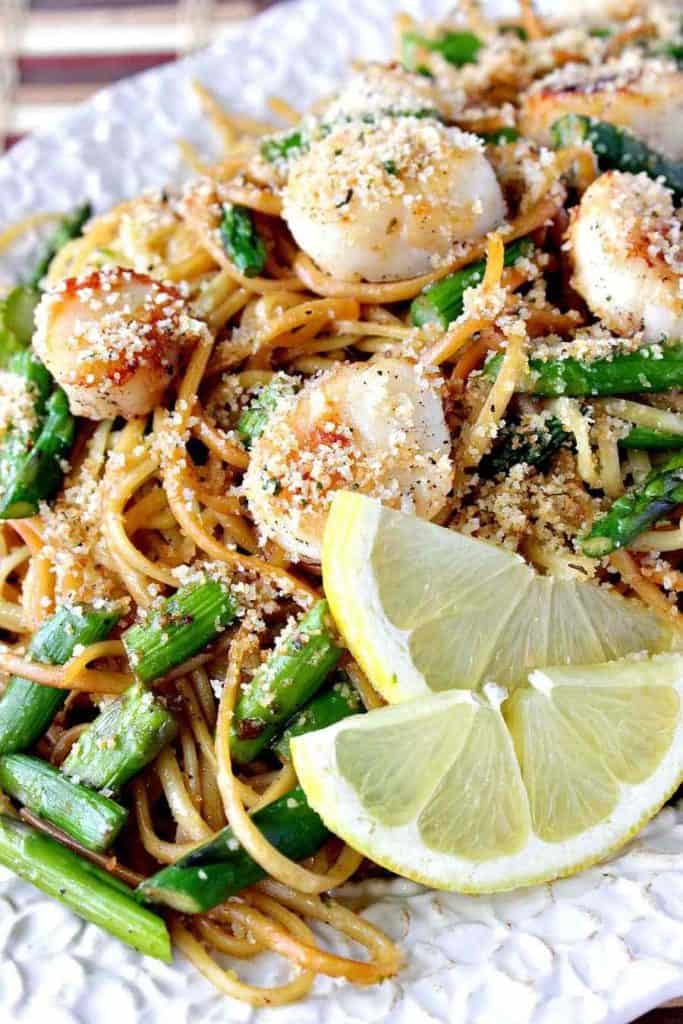 Thank you so much for visiting me today in my Kudos Kitchen. I hope you found something you'll love and that you'll come back and visit me often. There is always room for you around my table!
Should you have any questions or comments regarding anything you've seen here on my blog, please don't hesitate to reach out to me. It is always my distinct pleasure to respond to you just as soon as I possibly can.