Meet Lara's boy, Tucker…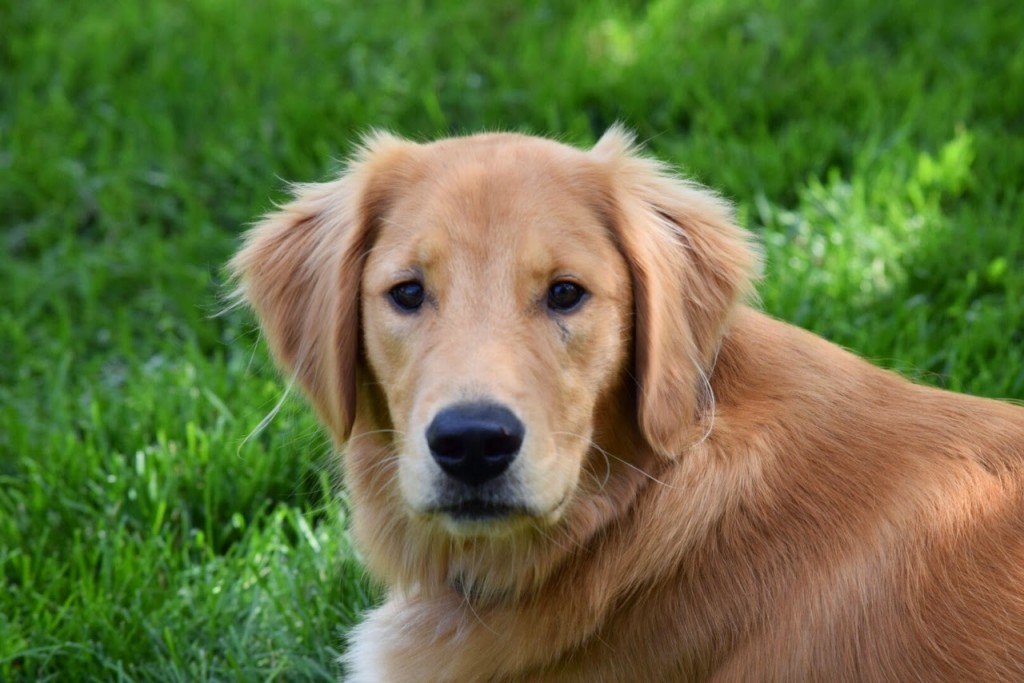 Isn't he beautiful? Well, maybe handsome is more the word I should use. I just love that wet, black nose… Here's what Tucker's mom Lara has to say about him…
"This is Tucker. He is our Golden Retriever and will be one year old this week (September). He is the biggest goofball and is constantly making us laugh. He loves chasing tennis balls, squirrels, and his tail. Tucker also enjoys playing with our dog Sophie, chewing on sticks, and swimming."
Lara was kind enough to send along several pictures of Tucker which I received the week of September 23rd. That means that Tucker has already celebrated his first birthday. I hope he got a lot of gifts 😉 Here are some more adorable photos of this cutie pie.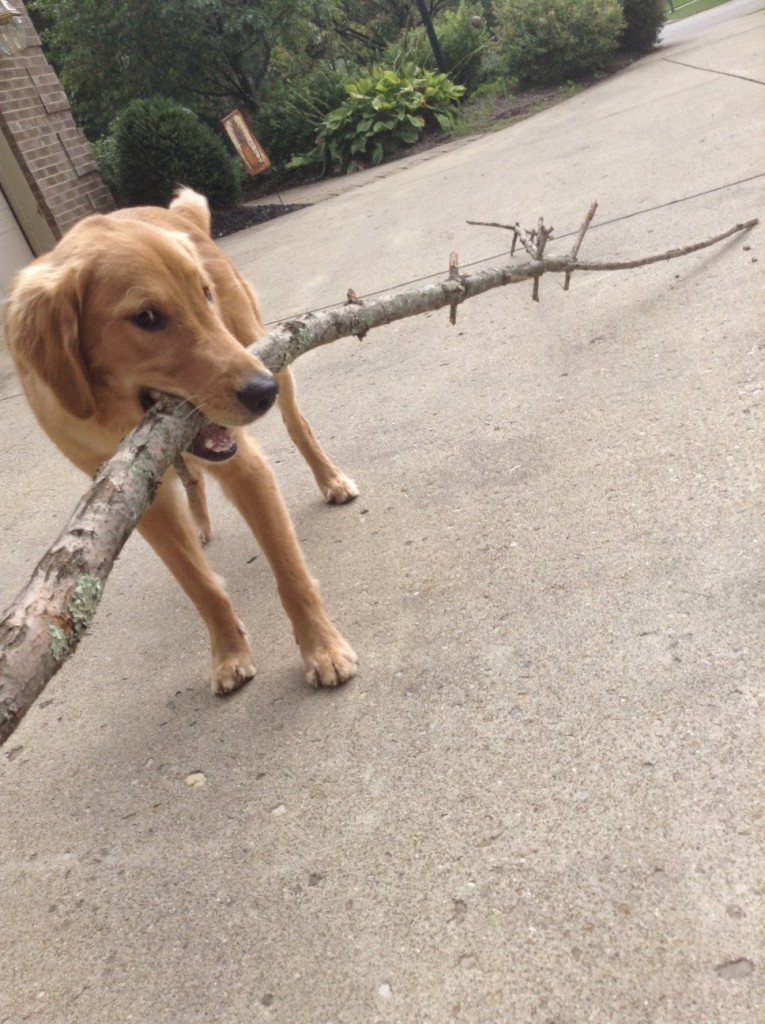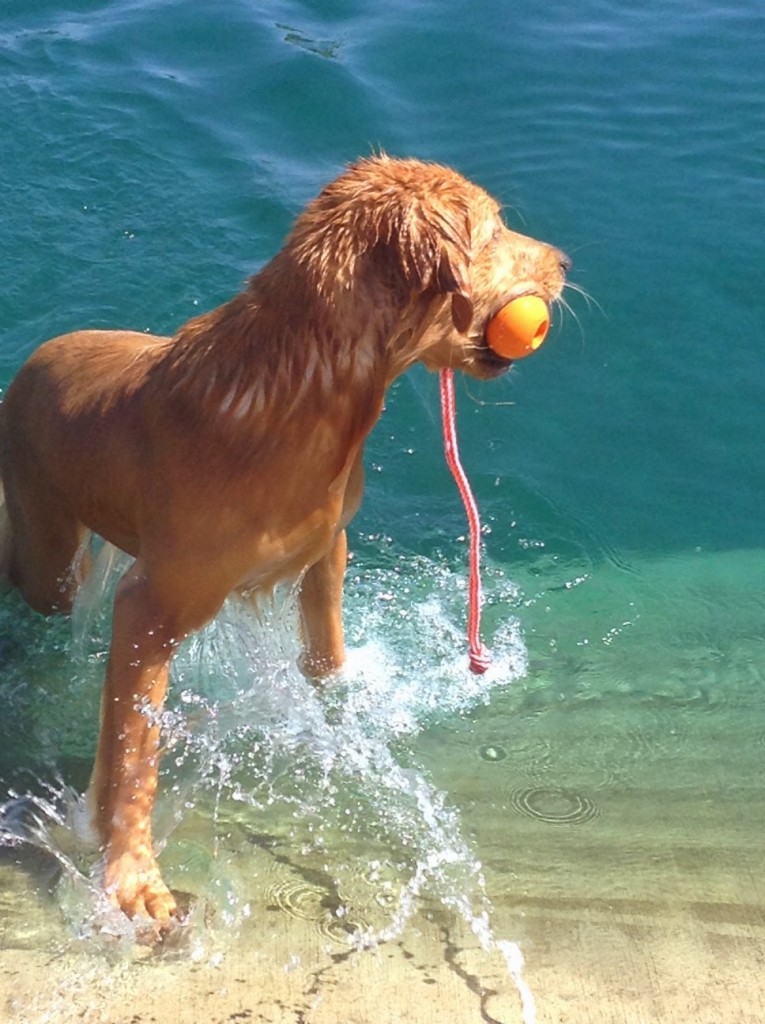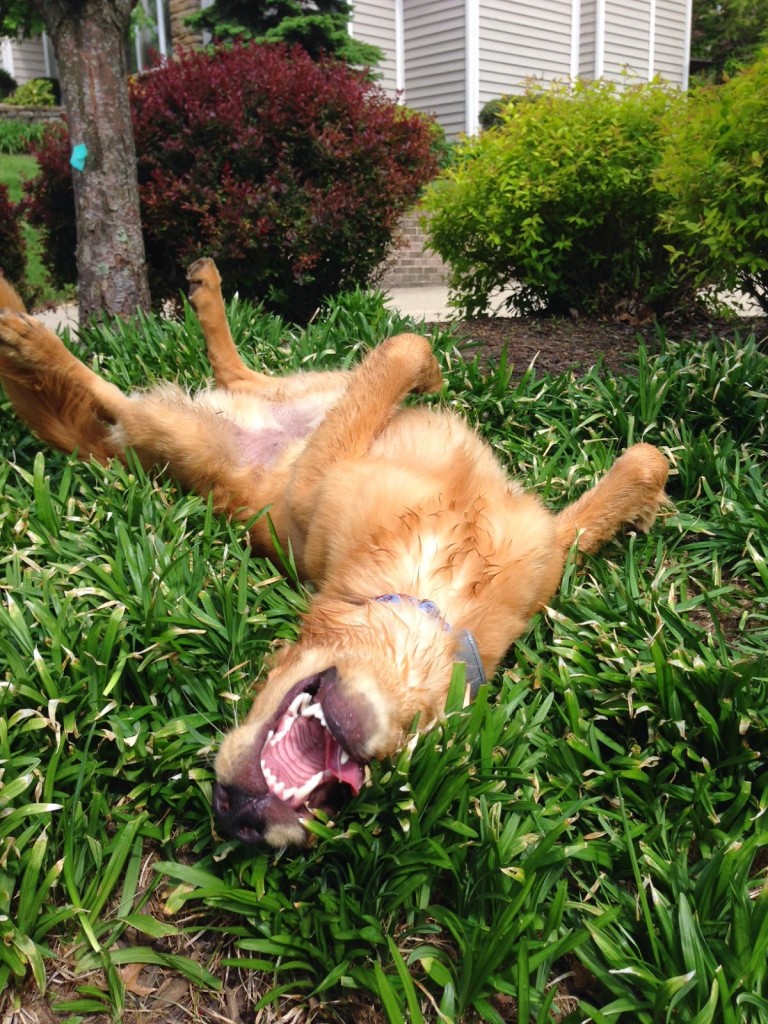 Poor baby. Looks like he has a pretty tough life….NOT!!! I just loved seeing all these fun photos of Tucker and I hope you did too.
I'm excited because Lara sent in additional photos of her other fur babies, so stay tuned because they'll be featured in the coming weeks. I know you won't want to miss them!
If you'd like to have your pet (cat, dog, bird, horse, you name it) featured in Woof Wednesday's – Pet Friend's edition, please email me your photos along with the reason your baby is so special to you. Then, stay tuned because before long your pet will be the star of the day. WOOF!
Kudos Kitchen by Renée ~ Where food, art, fun and fur collide on a regular basis!
Until we woof again,