This brother and sister duo came into Jennifer's life at different times, and under different circumstances. But now they're all as close as any family can be.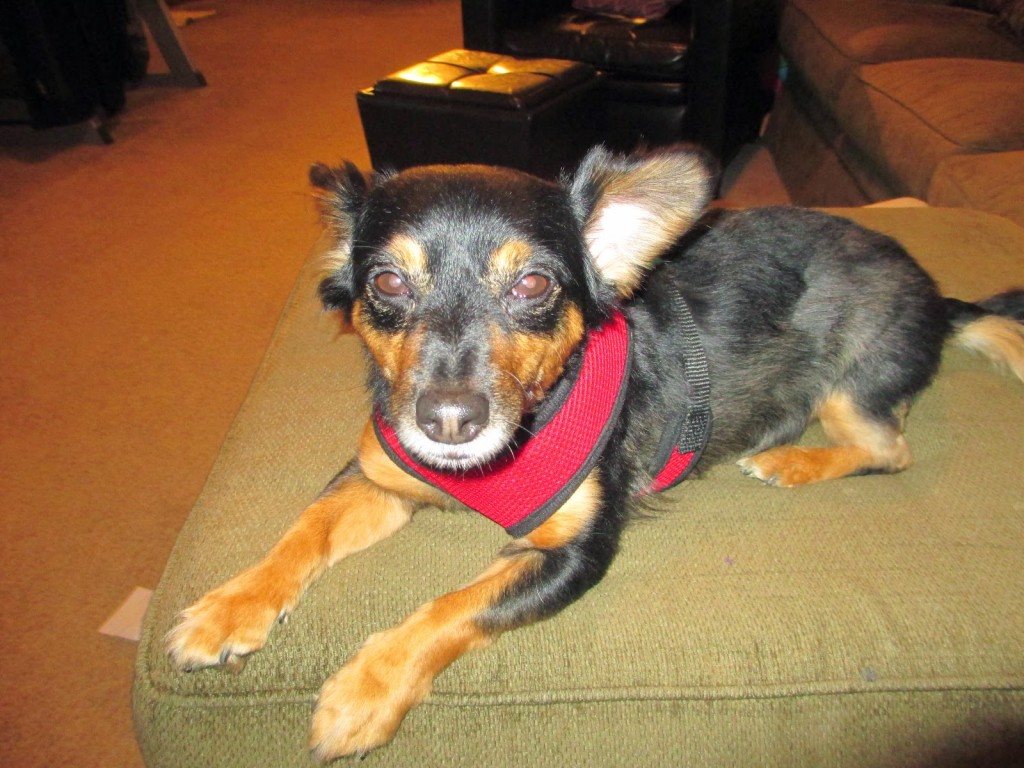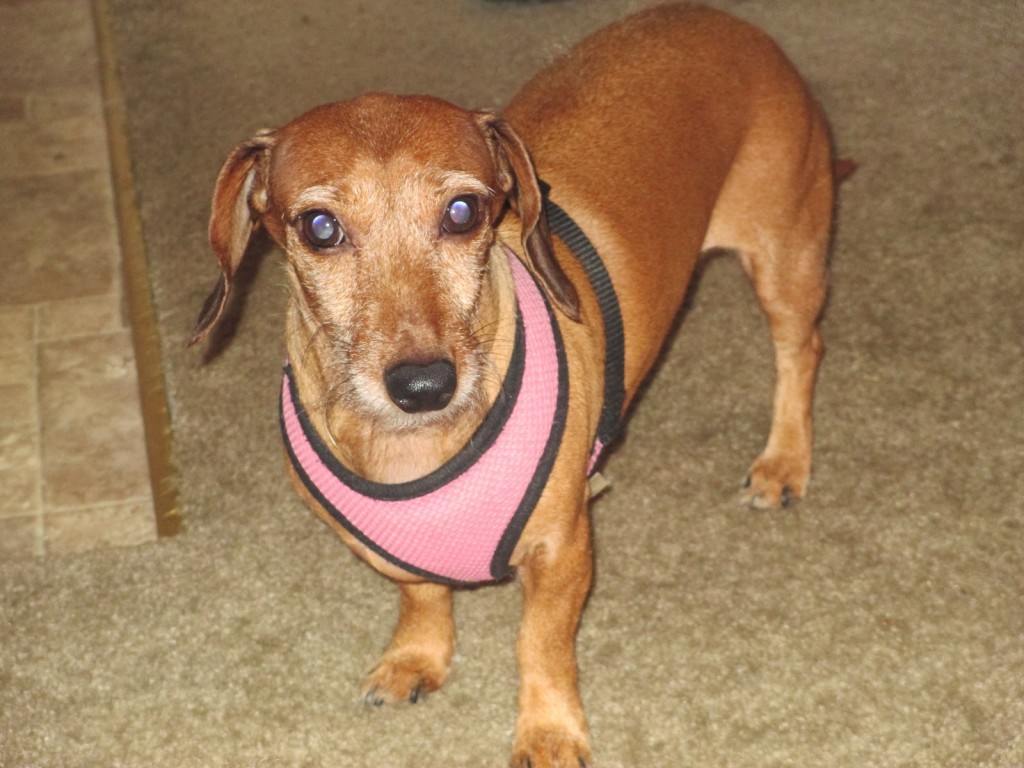 Here's what Jennifer shares about her fur kids:
Maggie is the mini dachshund and Rowdy is the black/tan chihuahua/corgi/not sure what mix. Maggie is 6 years old and we got her as a puppy. Rowdy is a bit of a mystery. He was a stray we adopted from a rescue group five years ago. Not sure why such an incredible dog would ever be a stray!
We all know that adoption animals are some of the sweetest animals ever. Even though we'll never know or understand why someone would put any animal out on the streets under unthinkable circumstances, but at least there are people like Jennifer who help animals in need by giving them a kind, loving home and family!
Dear Readers:
If you'd like your pet featured on an upcoming edition of Woof Wednesday – Pet Friends, I'd love to show them off for you to my readers. Please email me a photo (or more) of your pet (dog, cat, bird, lizard, fish, etc.) along with a little bit about what makes them so special to you, and I'll take it from there. Then, each Wednesday, I'll feature a new pet/pets from you, my valued readers. Because I'd like this blog to be as interactive as possible, what's better than sharing the pets that make us smile and fill our hearts with love?
Kudos Kitchen by Renée ~ Where food, art, fun (and fur) collide on a regular basis!
Until we woof again,