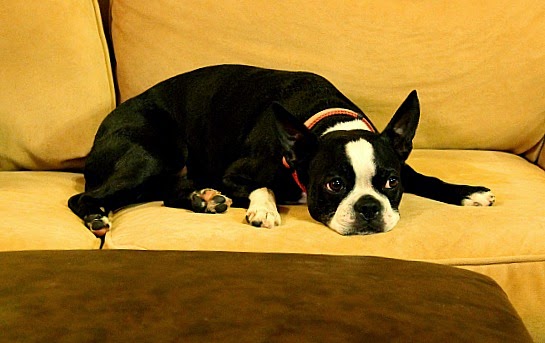 Hi everyone, it's Ivy speaking. Want to know why I look so sad?
Maybe you've noticed that Nell, Nutmeg and I haven't been around with our weekly Woof Wednesday posts lately. That's because our mom started to worry that, even though she loves us and never tires of our cute little faces, maybe you (our readers) might be getting bored with seeing only us week after week with nothing really changing. I'm not sure that she's correct with that, but I'll trust her judgement (at least for a little while).
That's why we have a special announcement to share with you today :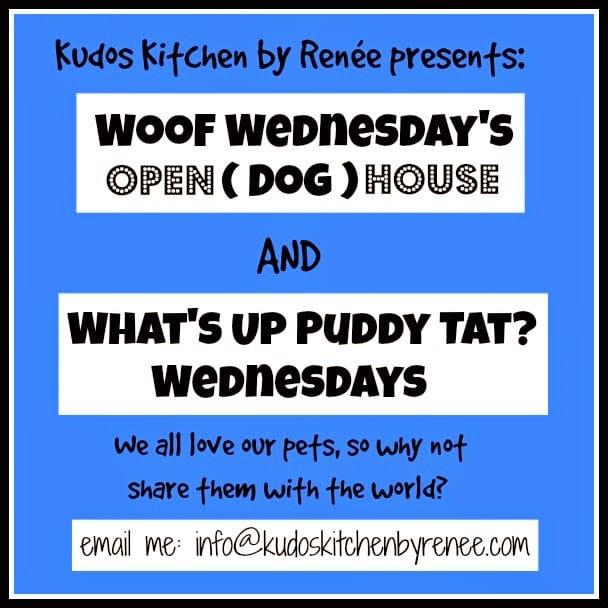 So what's that mean to you? So glad you asked!!!
What we'd love for you to do is email us a Jpeg photo (or two or three) of your amazing pet (dogs, cats, guinea pigs, birds etc.) along with a short story of who they are and what makes them so special to you. Then, every Wednesday, my mom will post your photos and stories here on the blog so that we can all enjoy each other's "animal offspring" by sharing a smile, a laugh, and by spreading the special love that only our pets can provide.
(You have our 100% guarantee that the only email address we'll ever share is our own.)


So, what do you think? Does this sound like something you'd like to join in on? Nell, Nutmeg and I sure do hope so! We can't wait to make some new friends, so hurry and get your photos sent! The more the merrier 🙂
Thanks gang!
Until we woof again,
Ivy