We're starting September's Weekly Meal Planning off with some delicious selections. As you will be able to tell, more and more, we're turning a corner into heartier comfort food meals, and I for one could not be happier!
This week for your five main courses for weekly meal planning we're bringing you a last taste of summer in a deliciously light summer chicken salad, a fast and easy lasagna cup recipe that will also work as a lunch box meal for the kids, a creamy and flavorful pork stroganoff served over noodles, a honey mustard chicken in a sauce that's to-die-for, and a easy set-it-and-forget-it slow cooker meal for Root Beer Country Ribs.
Before I go any further with this post, I'd be remiss if I didn't say that all my thoughts and well wishes have been going out to the people of Southeastern Texas in the wake of hurricane, tuned tropical depression, Harvey. It's completely unfathomable what these poor residents are going through and to share recipes during this time seems a little trivial.
That said, one of the only things we can do as a nation to help those in need (the humans as well as the animals) is to our send donation dollars, and no amount is too small. Every single dollar will help so I implore you, if you haven't already donated, please take a moment to do so. Below is a link you can click on to choose where, and how you feel your donation dollar/dollars will be best sent. I've donated to the American Red Cross, and also to the Houston Humane Society.
Hurricane Harvey Donation Charities Disaster Relief Efforts
Thank you so much for your thoughtfulness. It means a lot to me that we support each other in times of need. It feeds the soul and nourishes the heart!
And now, back to our regularly scheduled recipes for weekly meal planning…
By clicking on the recipe title, you'll be taken directly to that particular food bloggers site and to that exact recipe. There you can learn about the recipe and find out more information including the ingredient list and detailed cooking instructions.
Summer Chicken Salad from Carrie's Home Cooking
Pork Stroganoff from Sprinkles and Sprouts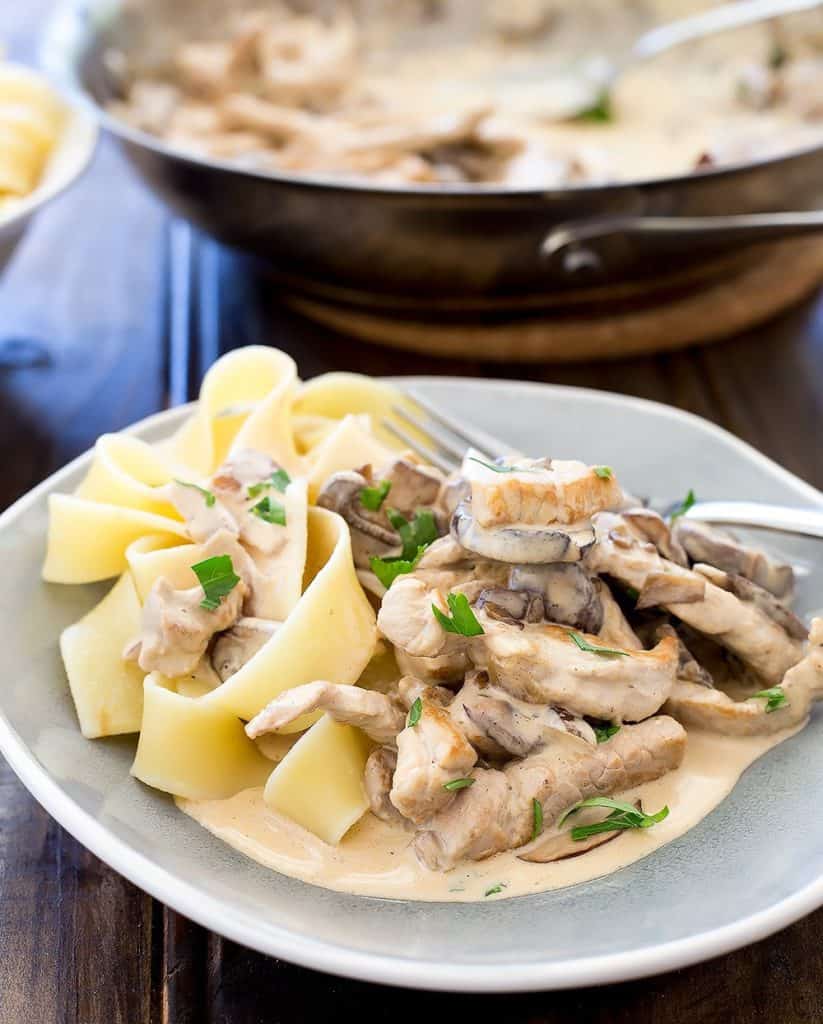 Honey Mustard Chicken from Food, Folks & Fun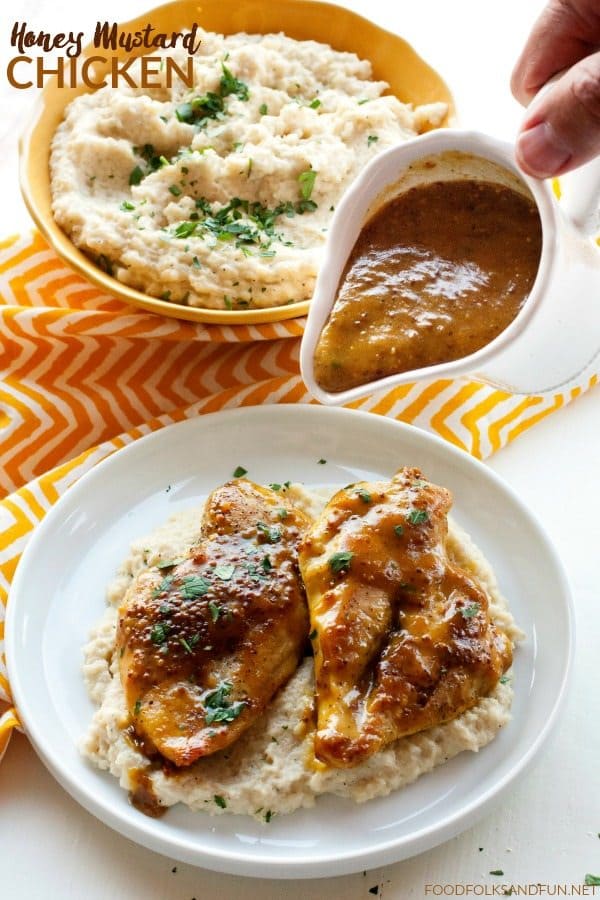 Slow Cooker Root Beer Country Ribs from Kudos Kitchen by Renee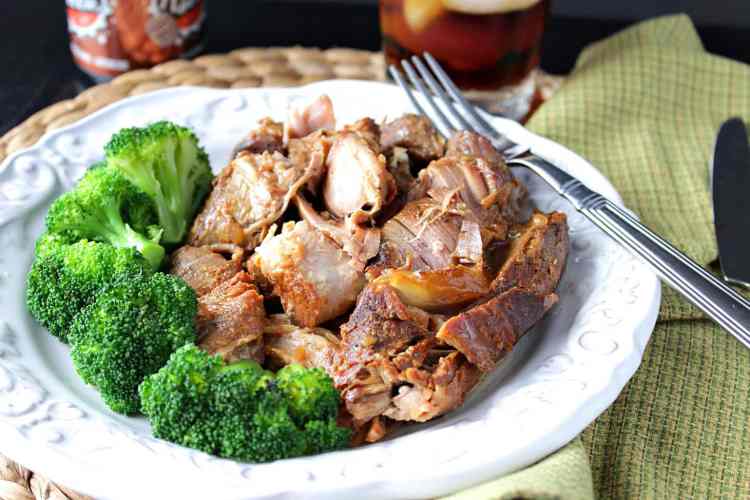 Easy Lasagna Cups from The Cook's Pyjamas
And for your three bonus recipes this week, we bring to you a deliciously fresh end of the summer salad, an amazing dip for all the end of the season basil you may have, and an easy and hearty breakfast slider recipe that will start any day off with a big smile.
Broccoli Blueberry Salad from Art From My Table
Chunky Spinach Basil Dip from The Cook's Pyjamas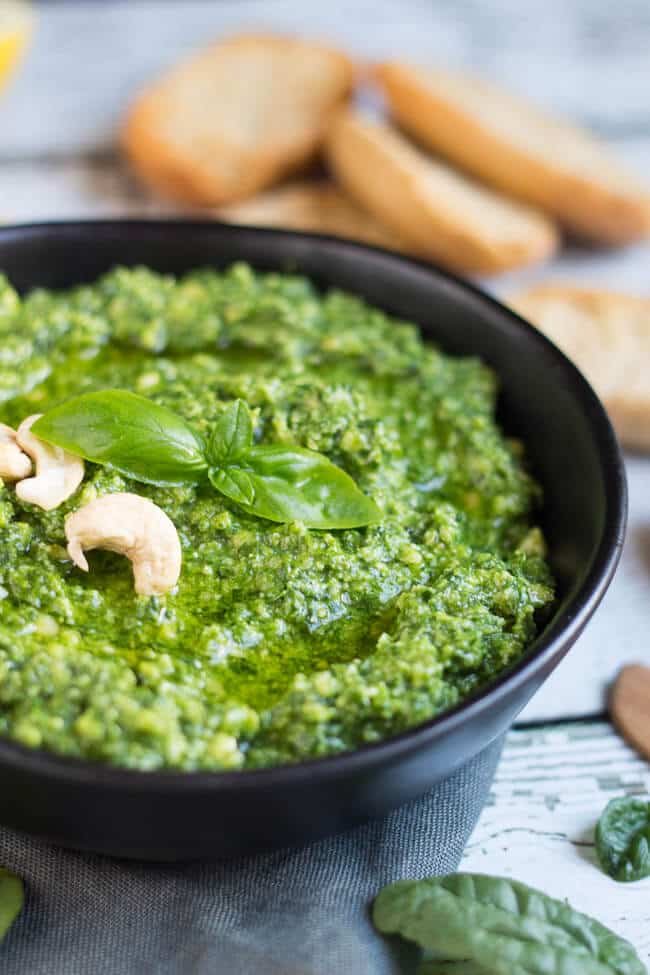 Cheesy Egg & Sausage Breakfast Sliders from Kudos Kitchen by Renee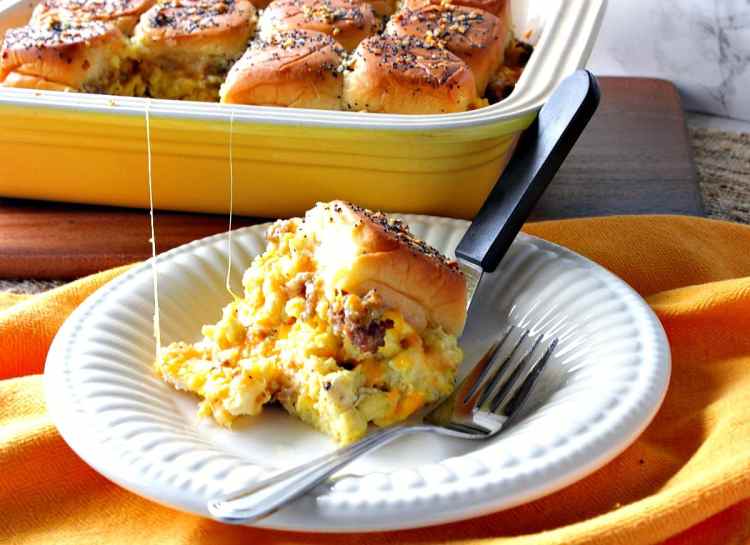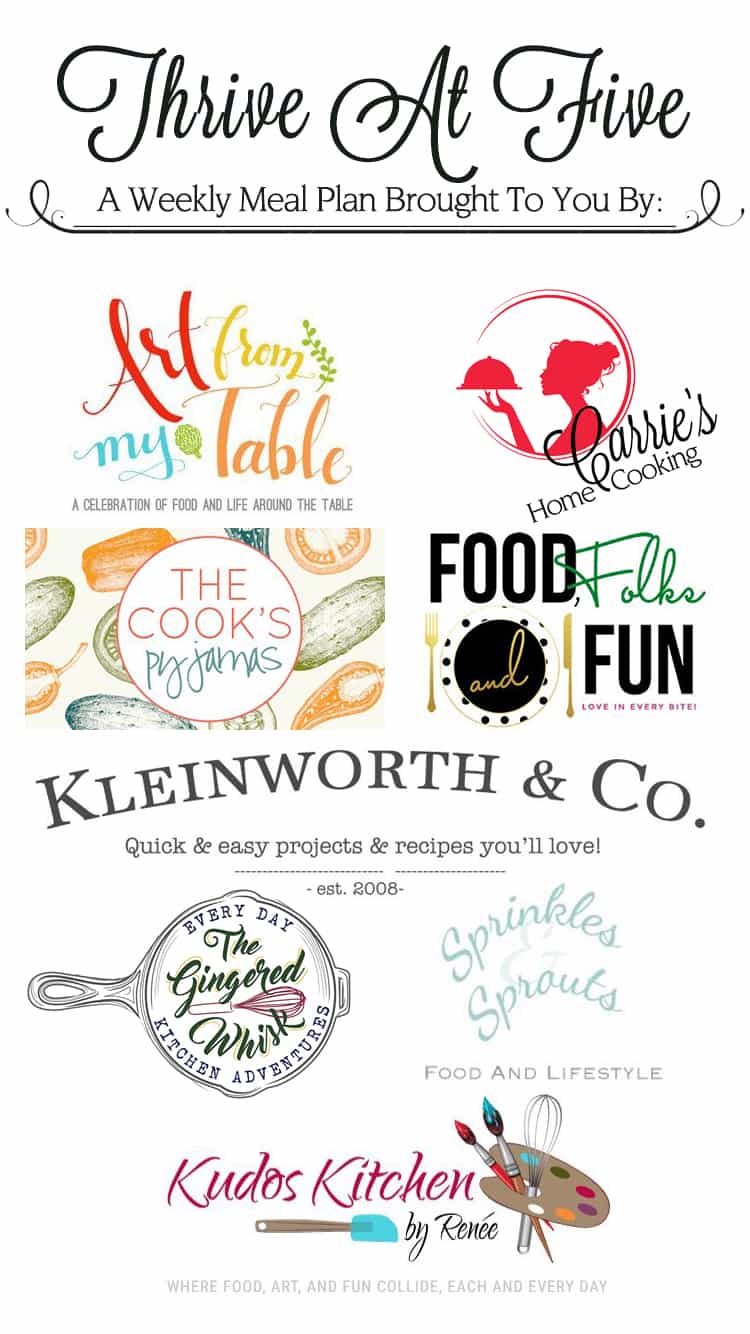 We hope you've enjoyed these weekly meal planning ideas as much as we've enjoyed bringing them to you. Should you have any questions, please don't hesitate to contact me or leave me a comment in the comment section. I'm always willing to answer any questions you may have.
For additional information regarding my Kudos Kitchen recipes or hand painted glassware or fabrics, please follow me on:
FACEBOOK, PINTEREST, INSTAGRAM, TWITTER, YOUTUBE and MY SHOP.
Kudos Kitchen by Renée ~ Where food, art, and fun collide each and every day!
Until we eat again, I hope you have a delicious day!