For the third week of September our Thrive At Five Weekly Meal Planning group is bringing you a wide range of delicious dinner entrees. This week our dinner recipe offerings are a little like taking a trip around the world, but without having to pack your suitcase!
For this weeks weekly meal planning main course selections, we take trip to the Midwestern part of the United States for Wisconsin beer brats, a trip to Italy for easy baked meatballs, a trip to Greece for lamb lollipops, a trip to Poland for Cheesy Pierogi, and finally a trip to Mexico for garlic lime chicken. 
I realize that I'm taking a bit of creative license about where these recipes potentially originated, but hey, what the heck, I thought it might be fun to use my imagination and dream up a little culinary trip around the world!
By clicking on the recipe titles below you'll be taken directly to that food blogger's website and that particular recipe. From there you can read more about the chosen recipe, along with the ingredient list, and detailed instructions on how to make the dish.
Garlic Lime Chicken from Art From My Table
Cheese Pierogi Lasagna from Food, Folks & Fun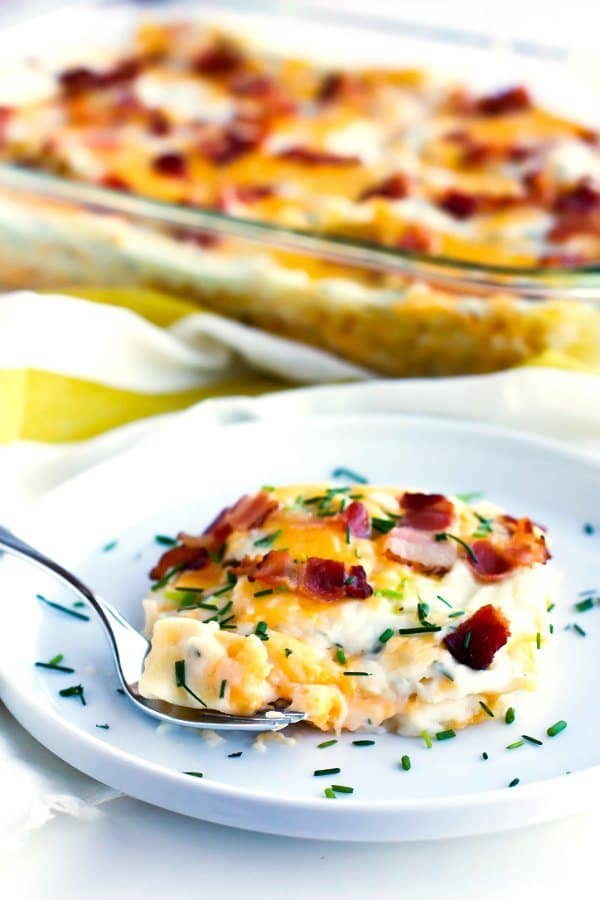 Wisconsin Beer Brats from Carries' Home Cooking
Italian Baked Meatballs from The Cook's Pyjamas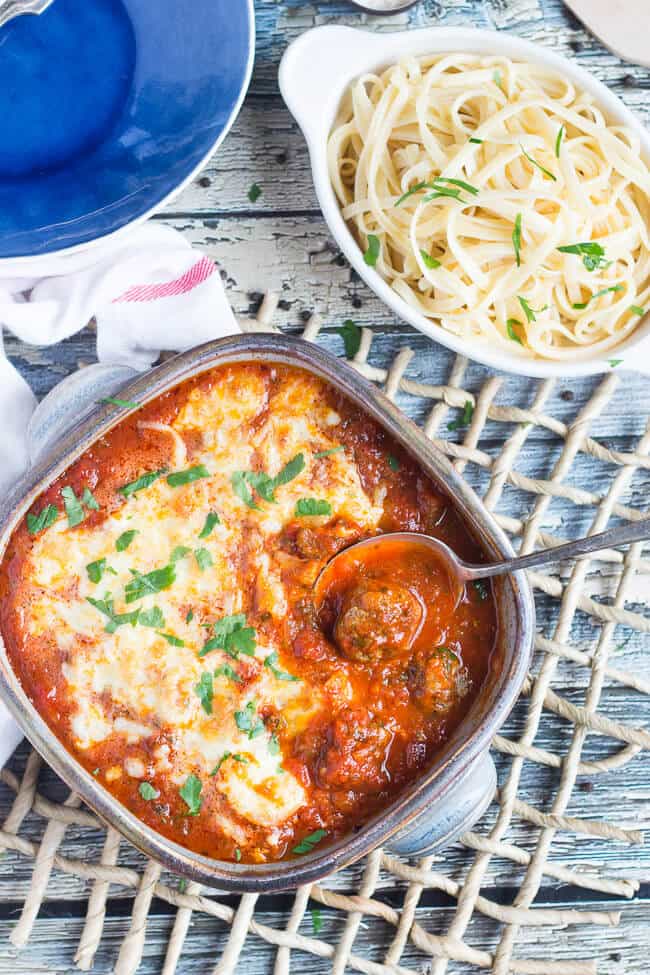 Lamb Lollipops from Sprinkles & Sprouts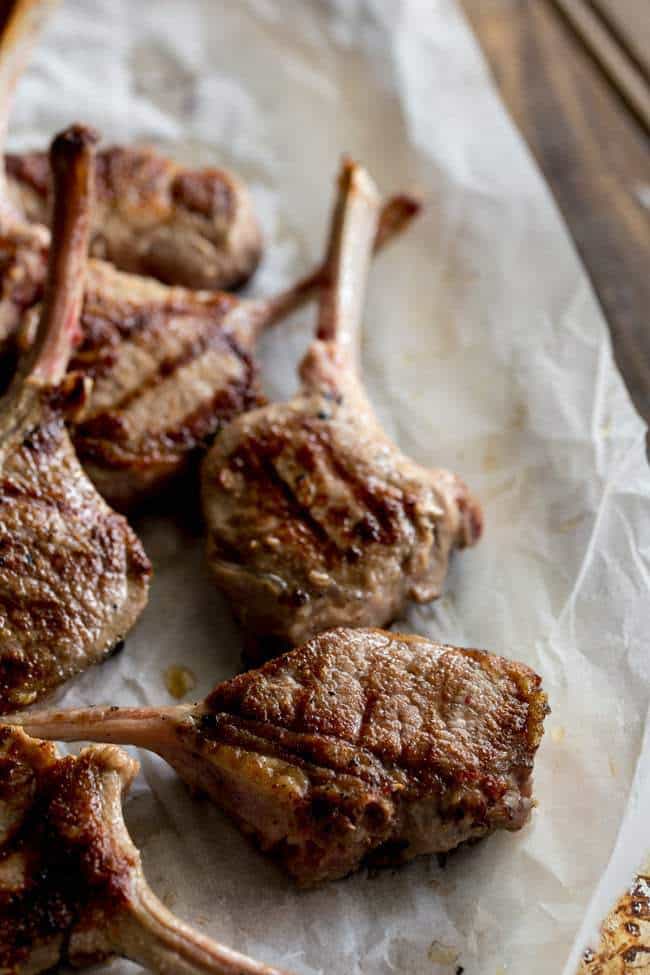 For your two bonus recipes this week, we're offering a wonderful roasted peach dessert recipe which would be amazing now that peaches are in their prime in the grocery store. And a completely addicting, and easy to make snack of skillet roasted hazelnuts that is, in my book, better than popcorn, and will keep you coming back for MORE!!
Roasted Peaches with Rosemary and Brown Sugar from Sprinkles & Sprouts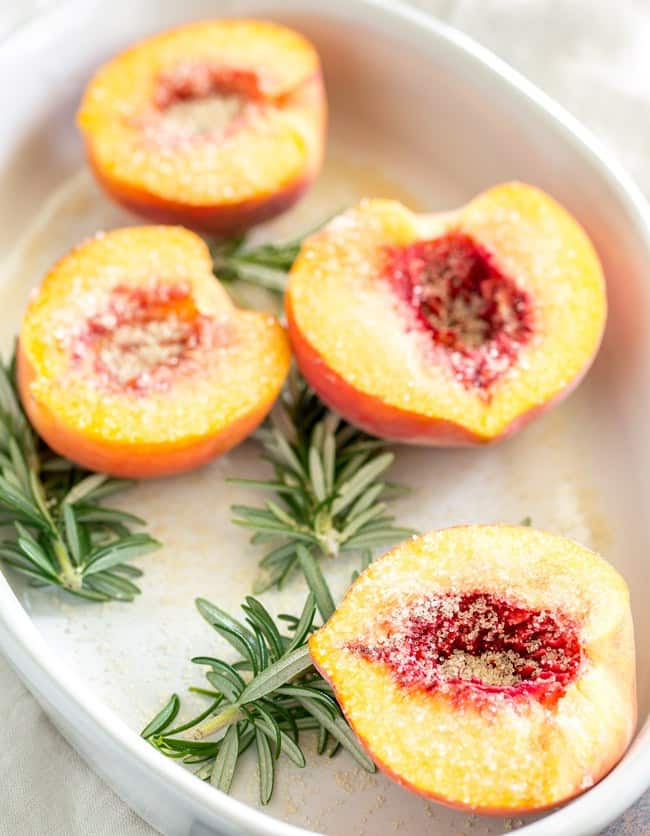 Skillet Roasted Rosemary Hazelnuts from (yours truly) Kudos Kitchen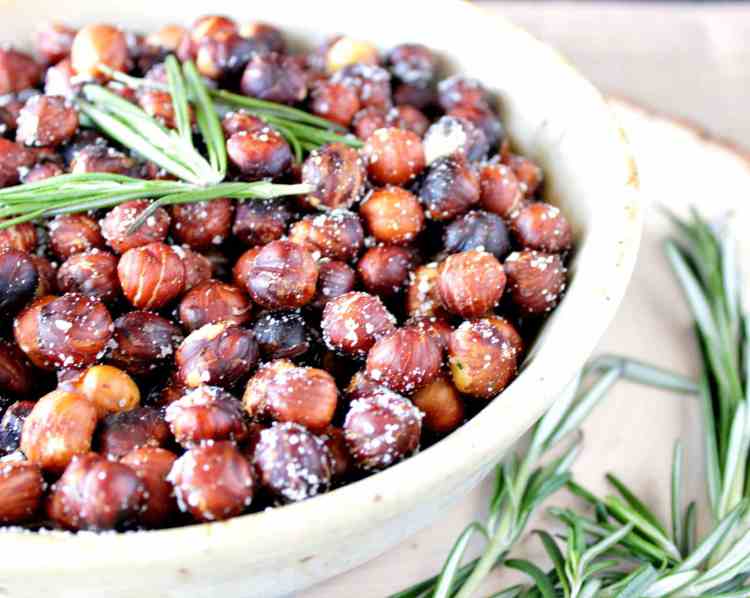 I hope you've enjoyed these recipe suggestions the Thrive At Five group of food bloggers have brought you this week, and they'll help you bring recipes to your family table that you may not have considered.
For additional information regarding my Kudos Kitchen recipes, or my hand painted glassware or fabric items, please follow me on ~
FACEBOOK, PINTEREST, INSTAGRAM, TWITTER, YOUTUBE and MY SHOP
Kudos Kitchen by Renée ~ Where food, art, and fun collide each and every day!
Until we eat again, I hope you have a delicious day!