With one slow cooker recipe, two vegetarian options, one Tex-Mex option, and one dinner with an Asian flair, I'd say the Thrive At Five weekly meal planning group has you well covered for dinner suggestions for this, the third week of July!
I hope you're all having an awesome summer and that you're able to do some relaxing with family and friends on the weekends while the weather is warm and the sun is shining.
With the help of Thrive At Five weekly meal planning, hopefully a you've gained a little bit of freedom in planning those weeknight dinners. The main course meals we're offering you this week are light enough to not weigh you down, and they're all seasonally appropriate. By clicking on the titles below you'll be taken directly to that specific bloggers site for additional information and the printable version for each recipe.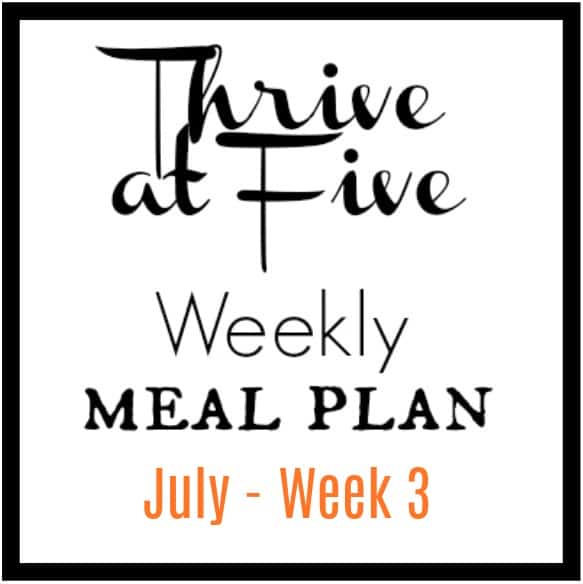 Your five weekly meal planning main course suggestions for July (week 3) are as follows:
Slow Cooker Thai Pineapple Peanut Chicken from Kleinworth & Co.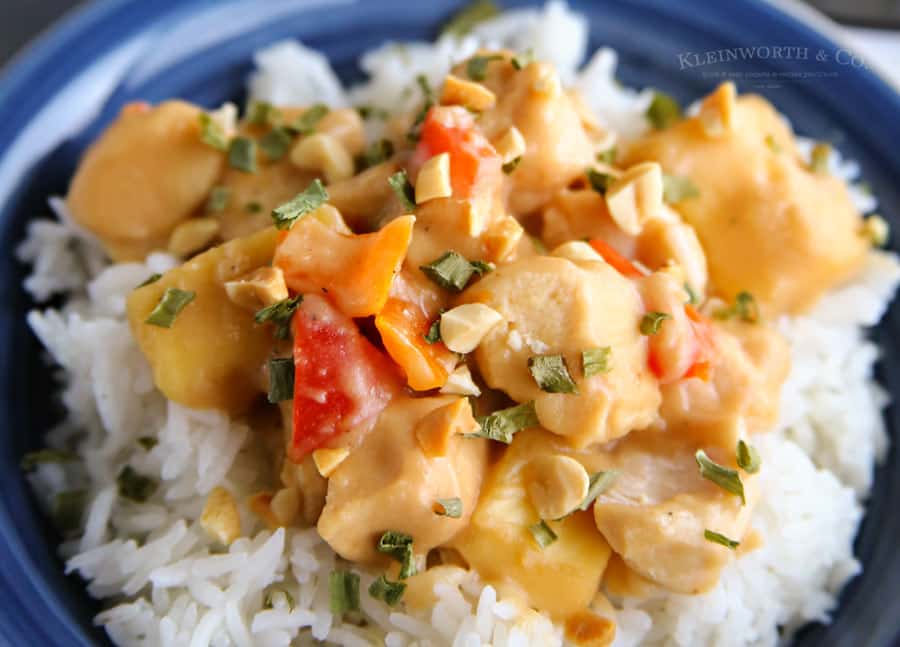 Spiralized Pesto Zucchini Noodles from Art From My Table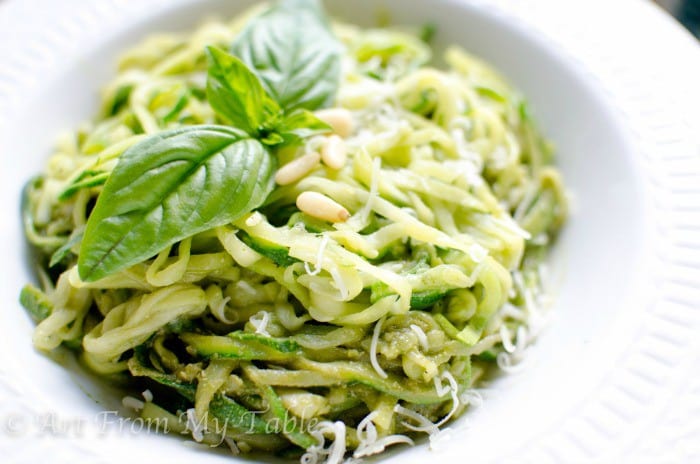 Chicken Taco Bowls from Carrie's Home Cooking
Roasted Cherry Tomato Pasta Sauce from The Cook's Pyjamas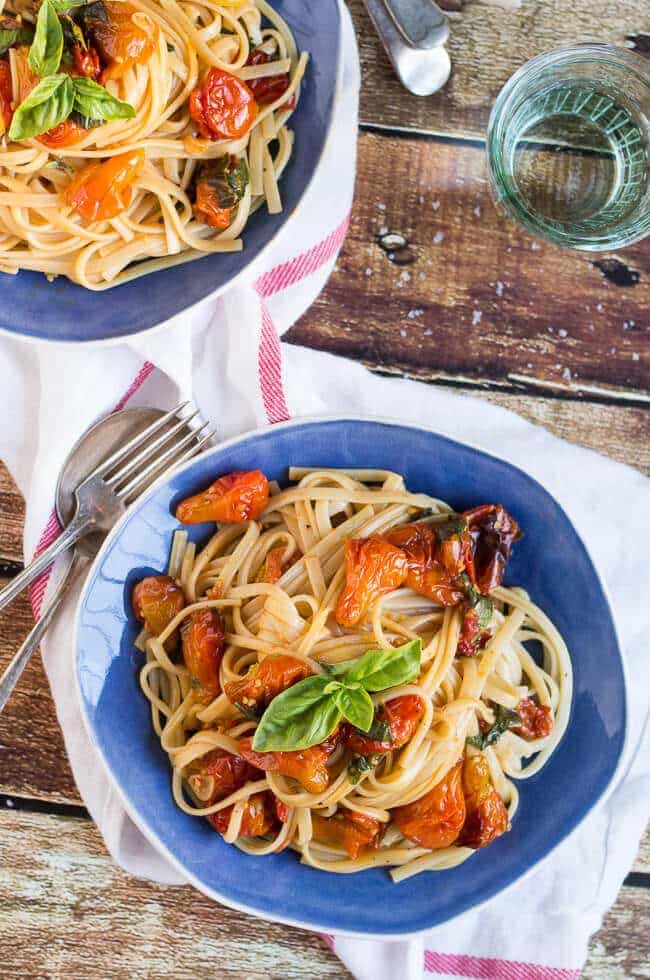 30 Minute Orange Chicken from The Gingered Whisk
and your three weekly bonus recipes (breakfast, appetizer, side dish, dessert, etc.) are:
Smoked Salmon, Orange & Avocado Salad from Sprinkles and Sprouts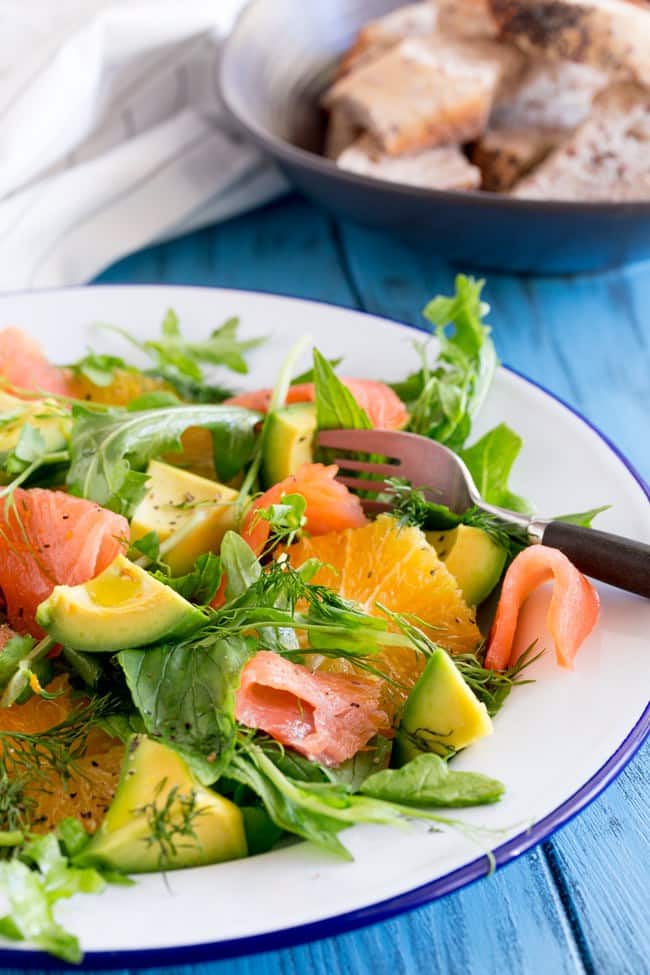 Paradise Cookies from Food, Folks and Fun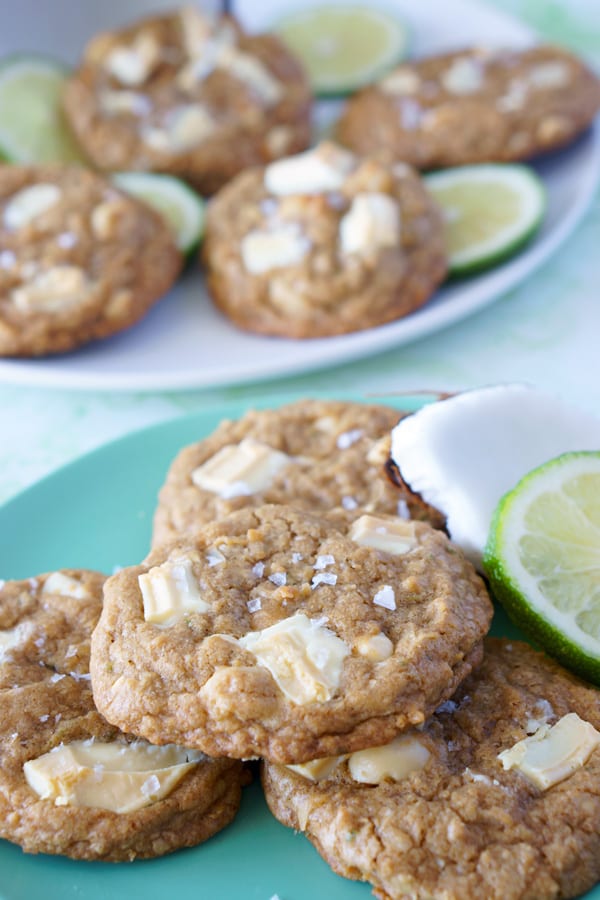 Twice Baked Sweet Potatoes With A Tropical Touch from (your's truly) Kudos Kitchen by Renee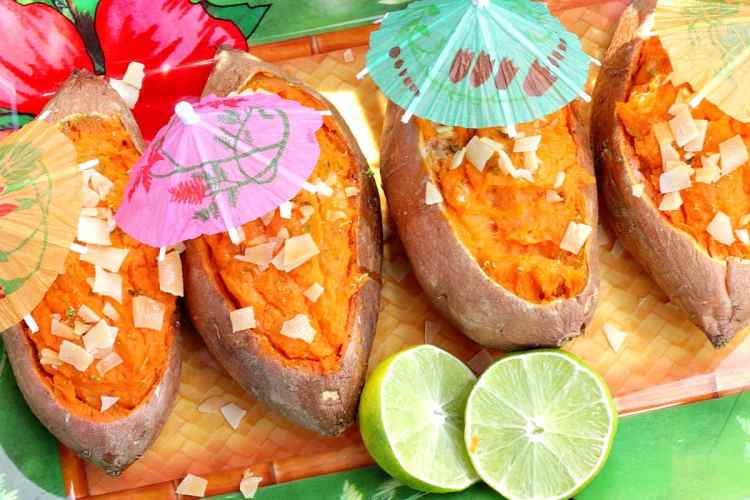 I hope you've found some recipes that you found tempting enough to add to your weekly meal planning for the upcoming week or another time soon. Don't forget to check back here every Friday to see what the Thrive At Five group of food bloggers will be serving up next time. Each Friday we will be bringing you our best family-friendly recipes that are easy to prepare, seasonal, and delicious, so mark your calendars and be ready to prepare your grocery list.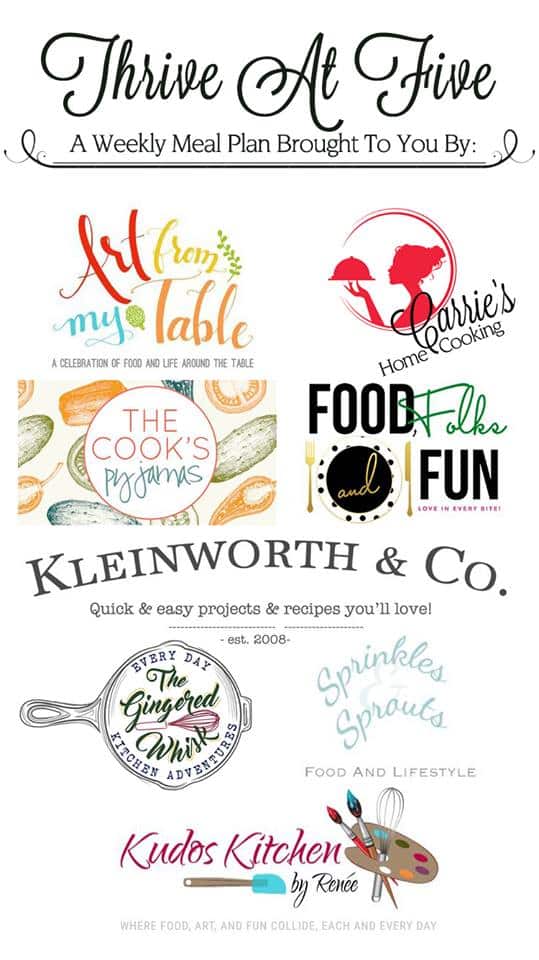 Until we eat again, I hope you have a delicious day!