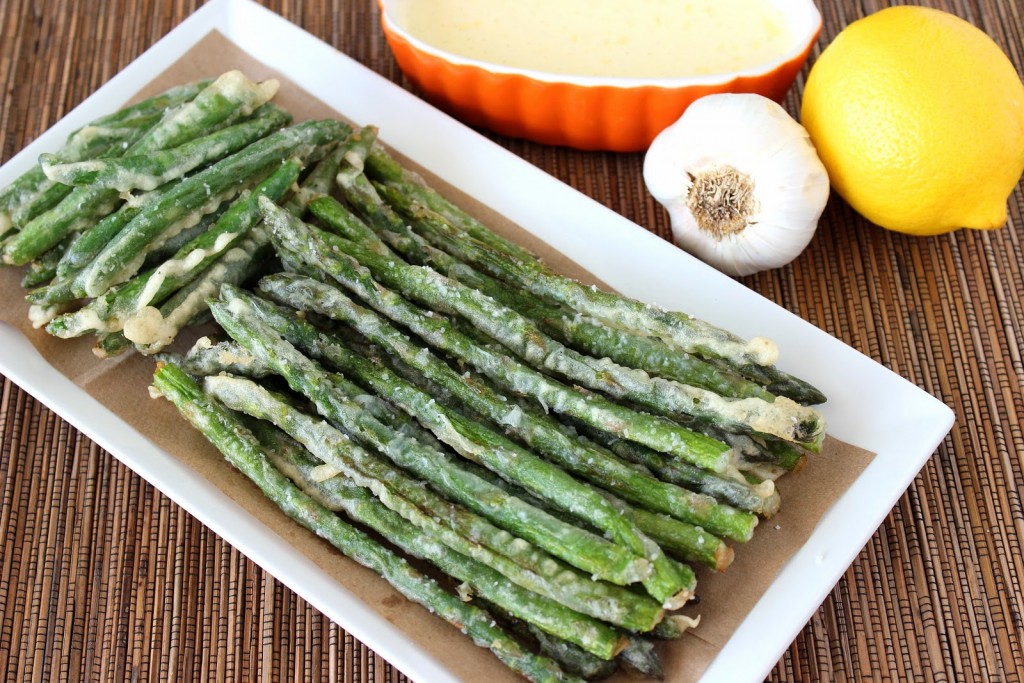 Hey gang! I've got a fabulous recipe for you today for light and airy vegetable tempura, and with it a little story about my first real memory of when food and its preparation became so very important to me. But it's not here on my blog. It's over at Noshing with the Nolands where I was Tara's guest poster of the day.
I do hope you'll take a little time to pop on over to Noshing with the Nolands to get my vegetable tempura recipe, and while you're there become familiar with Tara and her wonderful blog if you haven't already done so. See? It really is food that brings us all together!!!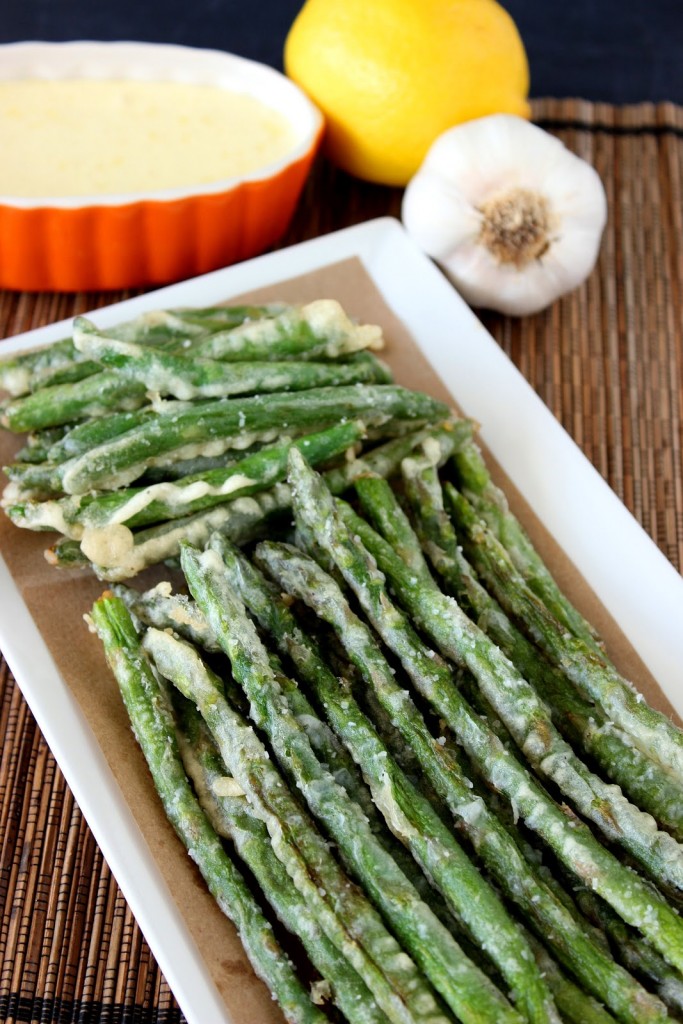 Cheers to making new friends!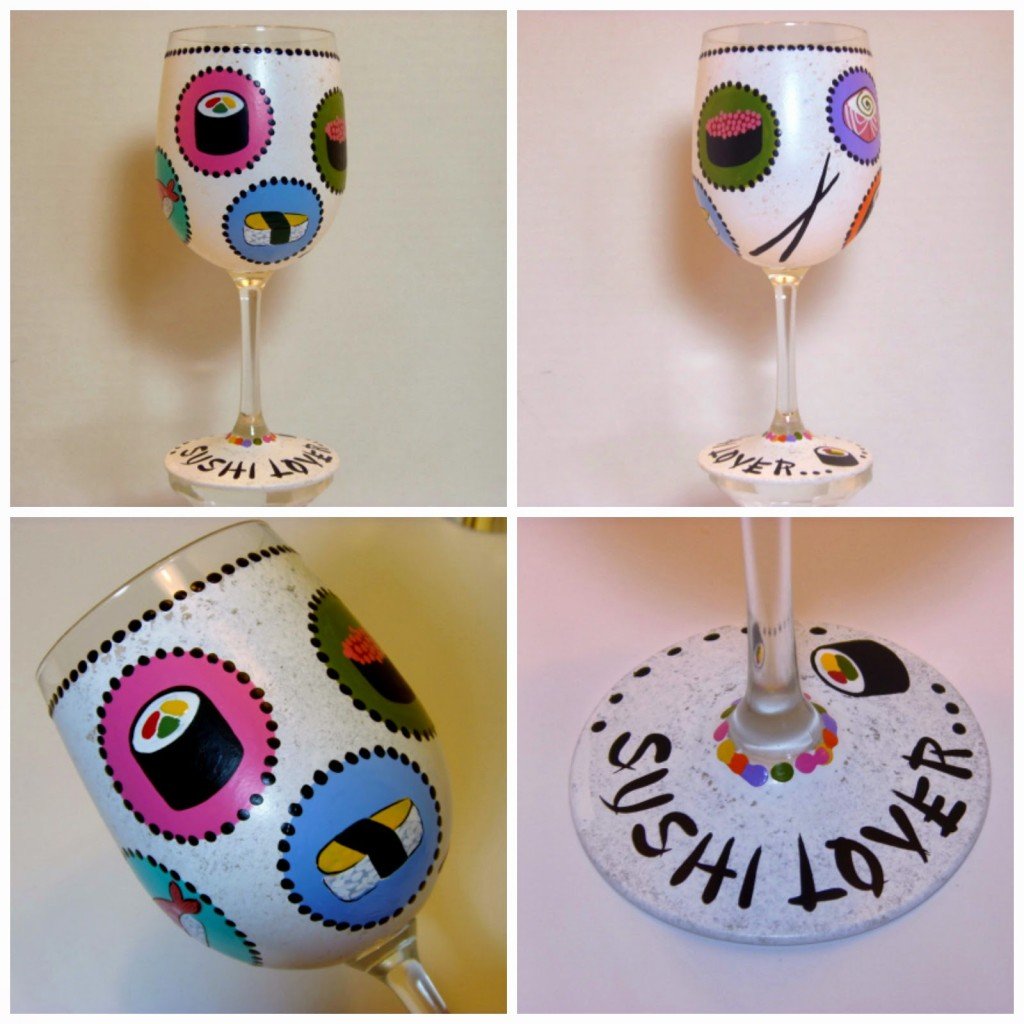 If there is ever anything I can paint for you, please don't hesitate to contact me or visit my shop which is located within the navigation bar. Custom orders are always welcome and I can work from any photo or description you send my way.

Kudos Kitchen By Reneé ~ Where food, art and fun collide on a regular basis!

Until we eat again,