Grapes from California are beautiful little gems of deliciousness that are naturally sweet and healthy! Popping California grapes into your mouth, one after another is like chewing on liquid sunshine, in perfectly portioned, bite-sized packages.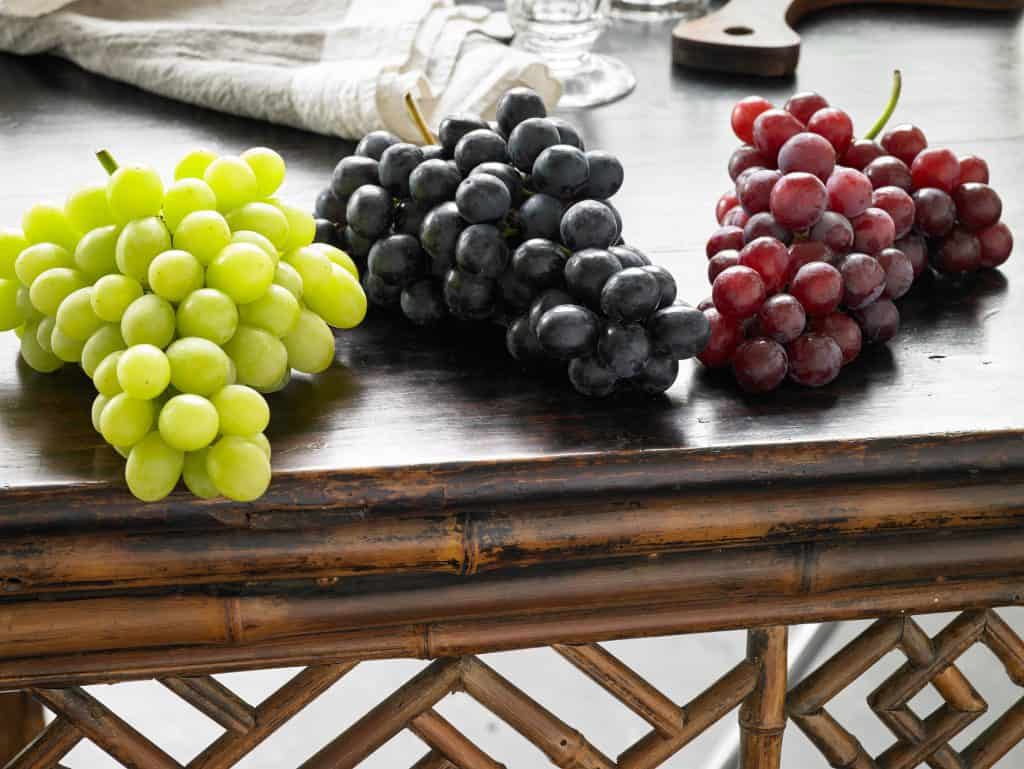 I'm proud to be partnering with Grapes from California this year to be kicking off the 2017 back-to-school season with style and great taste. All the thoughts and opinions I'm sharing are 100% my own.
After all, what could be better packed in a child's lunchbox than some California table grapes that require no additional packaging, other than what Mother Nature intended. Grapes from California are loaded with vitamin K (which promotes good bone health), are a natural source of antioxidants and other polyphenols, and contain 7% of the body's recommended daily intake of potassium.
How do you serve grapes from California to your kids during the school year? If you're looking for something a little outside of the lunchbox, how about this grape idea that will surprise and delight your little ones at the lunch table this year, and also earn mom an easy A+ for effort?!! This post with the complete instructions and ingredient list is coming soon. Stay tuned.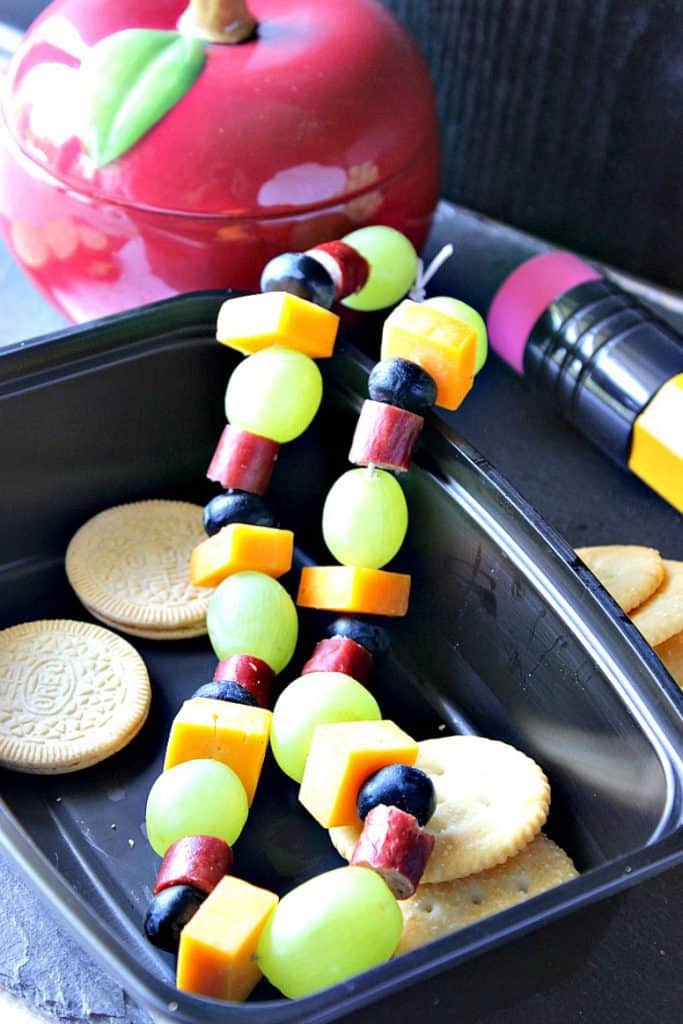 Did you know that 99% of all table grapes in the United States are from California? That's right; all of that year-round California sunshine is packed into each and every burstingly flavorful and juicy little package, no matter the color, red, green or black.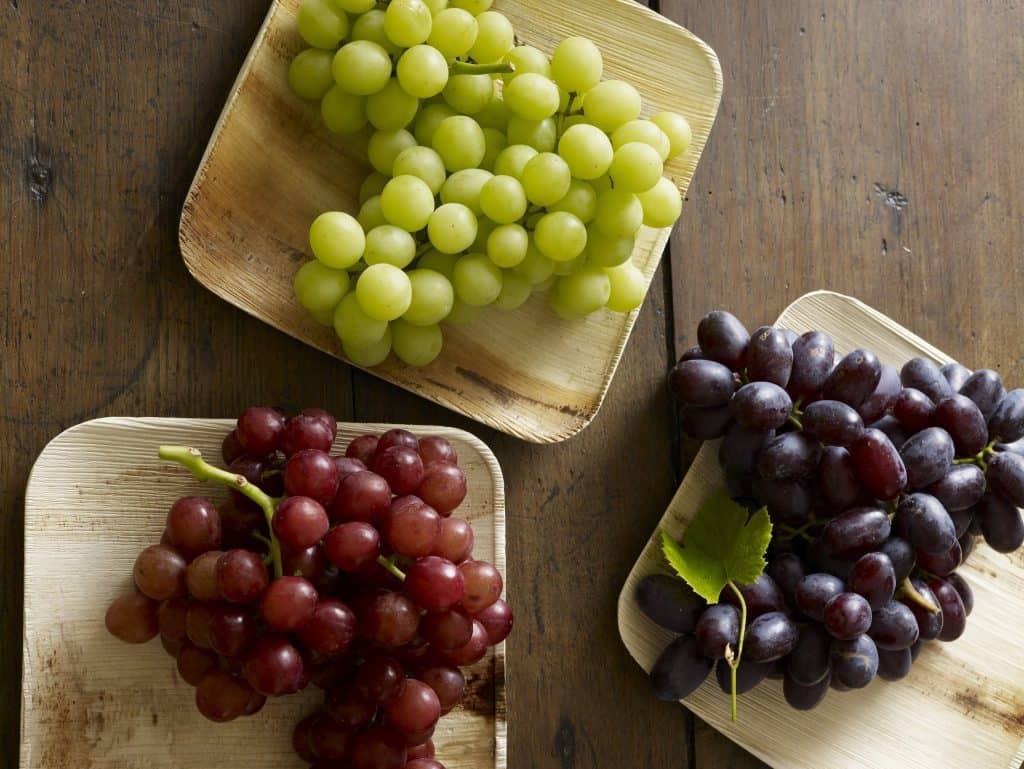 While grapes from California make an excellent choice in a child's lunchbox, let's not overlook how beneficial and healthy they are for the entire family, moms and dads included.
A serving of grapes (3/4 cup) contains only 90 calories, with zero fat and cholesterol, and virtually no sodium. Grapes make the perfect grab-and-go snack all on their own, or they can be added to a multitude of recipes (from smoothies and desserts to appetizers and savory dishes, as well), bringing that undeniably sweet taste and texture that only grapes from California can have.
For a few tasty examples, please check out the following recipes for:
Hummus and Grape Wraps, Fresh Grape Trail Mix, Frozen Grapes, and Peanut Butter and Grape Muffins.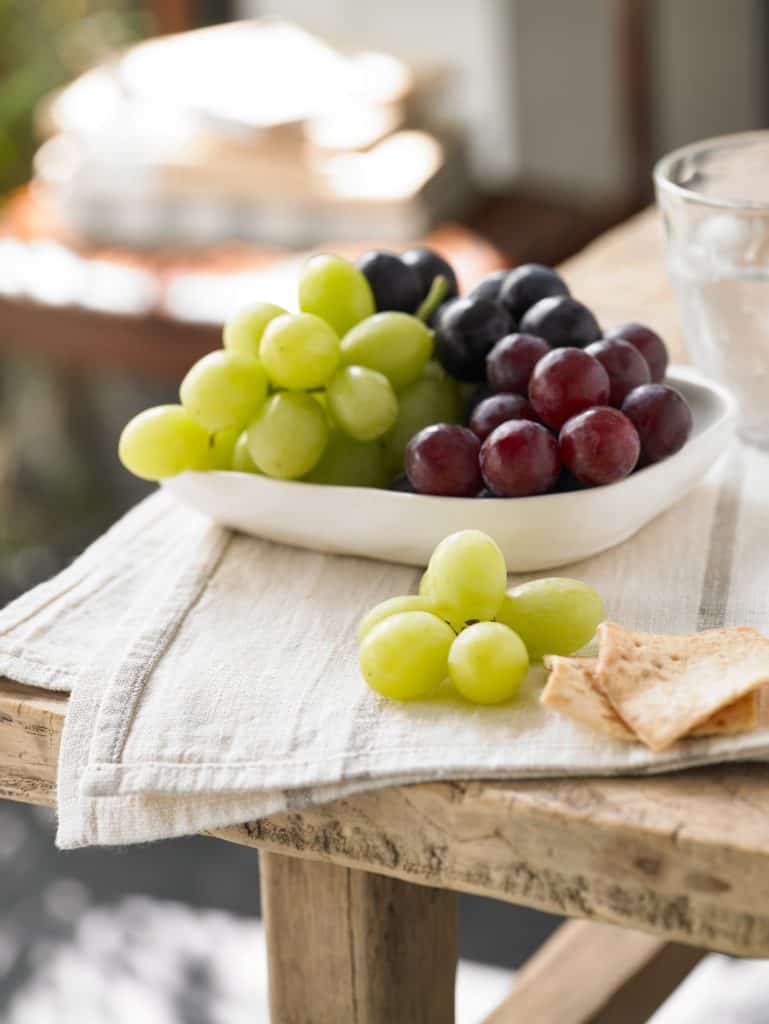 The peak season for grapes from California is May through January. They are cultivated, picked, packed and transported with the greatest care to ensure they arrive to you in their just-picked, plump, juicy and tastiest condition!
Psssst. A little birdy told me that there is going to be a Twitter Party with Grapes from California on August 15, 2017 at 9:00 pm EST, 8:00 pm CST, and 6:00 pm PST. You can join in on the fun by logging onto twitter that evening and then use the hashtag #GrapesfromCA to enter the conversation.
To REGISTER for your chance to win money and prizes during the #GrapesfromCA twitter chat, please register HERE and tell them Renee sent you!
To learn more about Grapes From California, please visit: www.grapesfromcalifornia.com and don't forget to follow them on:
Facebook, Twitter, Pinterest, Youtube, and Instagram
Kudos Kitchen by Renée ~ Where food, art, and fun collide each and every day!
Until we eat again, I hope you have a GRAPE day!